Welcome back my dear Steemian friends,
it has been more than four months ago that I posted on Steemit.
Actually, it has been five months when you consider the last episode of TimTravels that I have posted. I got many messages from you and I appreciate them all. I could write you down what happened, why it happened and much more but that does not change a thing. The only thing that matters is taking action - that is what I do now.

Taking action
Not going to lie to you but coming back here and writing is harder than it seems. As most of you know I am basically a Steemian from the beginning. After attending the three SteemFests (thanks to @roelandp for the great work!) I knew this is more than just a blogging page or a social media platform. It is a real social network! I made friends all over the world and connecting with different cultures opened my eyes. Time passed by and I did not post. I had it in my mind but it did not happen. More time passed and I felt bad to not share a thing with you. I thought people stopped to support me, that when I come back no one will read it. Maybe it is what will happen but that also does not matter. What matters is that I come back to my roots and try to support Steemit on my way.

A vicious cyle.
Feeling ashamed to leave without a word made it even harder to come back but then there happened something today. I went out to run. I started slowly and ended up sprinting through the forest. Sports is my kind of meditation it helps me to focus.
Today I realized I never left. Once a Steemian, always a Steemian
Over the last two years, I traveled a lot, took many pictures, prepared many posts and learned much about humans and most importantly I learned a lot about myself. We all have to find our place in this world and I think this is an ongoing process that never ends, neverending.
So, here I am, back to Steemit! Much happened, much changed and to be honest I am not anymore up to date (no wonder lol). Now it's time community sticks together and help each other! (yeah stick together by leaving, nice guy).
How can you help me? Let me know where people hang out! Are there any popular discord channels where we Steemians hang out? I want to connect with all of you. I will post consistently on Steemit. Time to show you the world again through my lens. Basically, I just want to integrate myself again and be a good friend to all of you - see you at SteemFest 4!
Since this is a Tim post...there must be at least a shot. Let's call it a little teaser for what is coming in the next few days!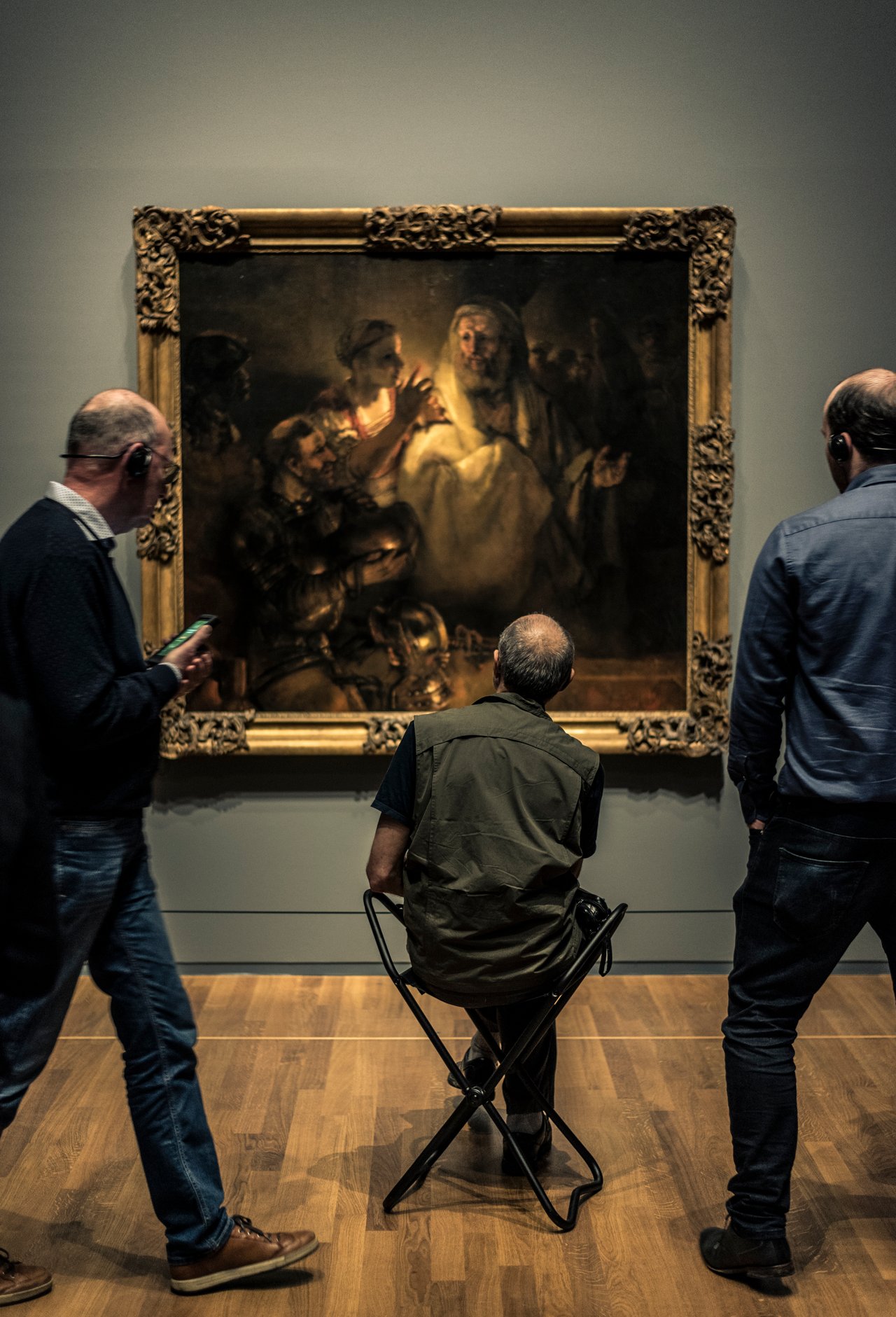 Steem on my friends!



Yours, Tim

P.s.: This week I'll fly to Milan. Anyone around? Will make some great shots there for few new episodes of TimTravels. What about TimEats?