Welcome back my Steemian friends to another episode of TimTravels!
As promised I am back with a lot of new content and exciting stories! But first things first, can you believe that next week the third SteemFest will happen? I am so excited to be there again. After Amsterdam and Lisbon it's time for Kraków. I can't wait to meet all the Steemians again and have a great time. I hope you will be there as well my Steemian friend!
In today's post you will have some shots of Singapore, a city which aims to be the worlds greenest city. What do you think, do they have the chance to be THE green city? Hopefully you will be able to answer this question after the next few posts. In this first part you will see some shots of the city center.
The first thing that came to my attention was: wow it's pretty green here! They have many buildings on which you will find flowers and trees, they have huge gardens and I didn't find any trash on the streets. Impressive. I have to admit that during my stay in Singapore I felt very safe and that it was incredibly clean.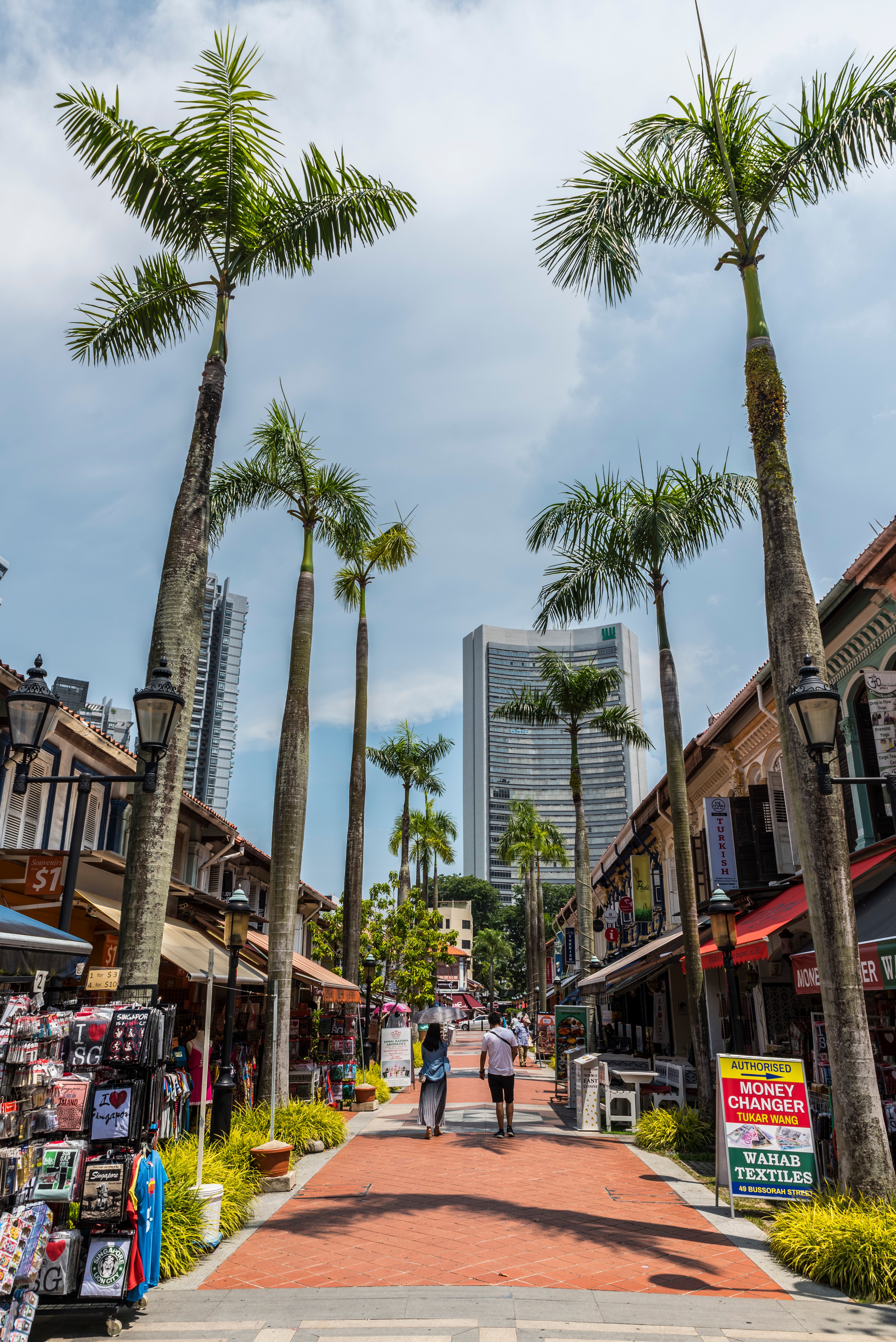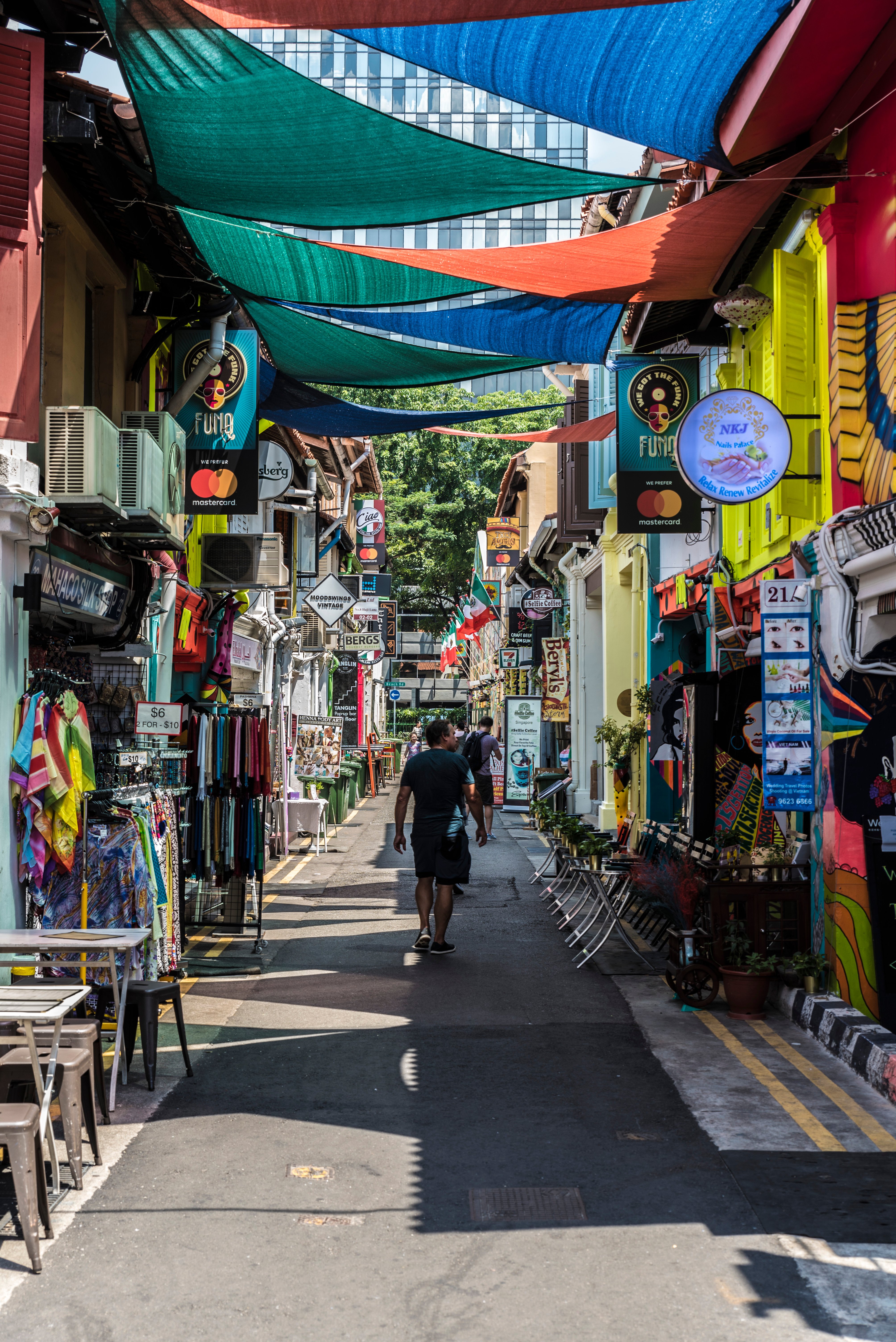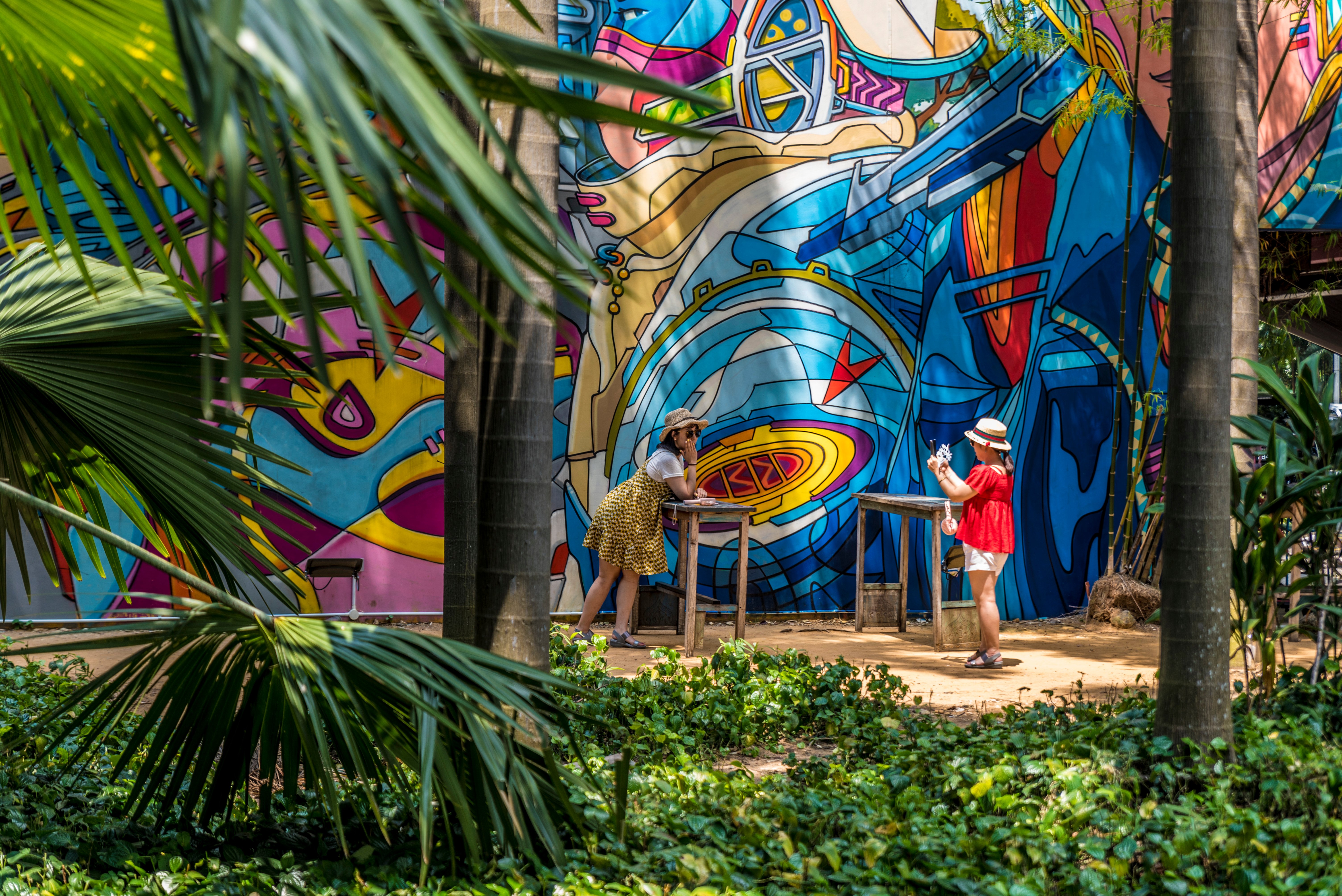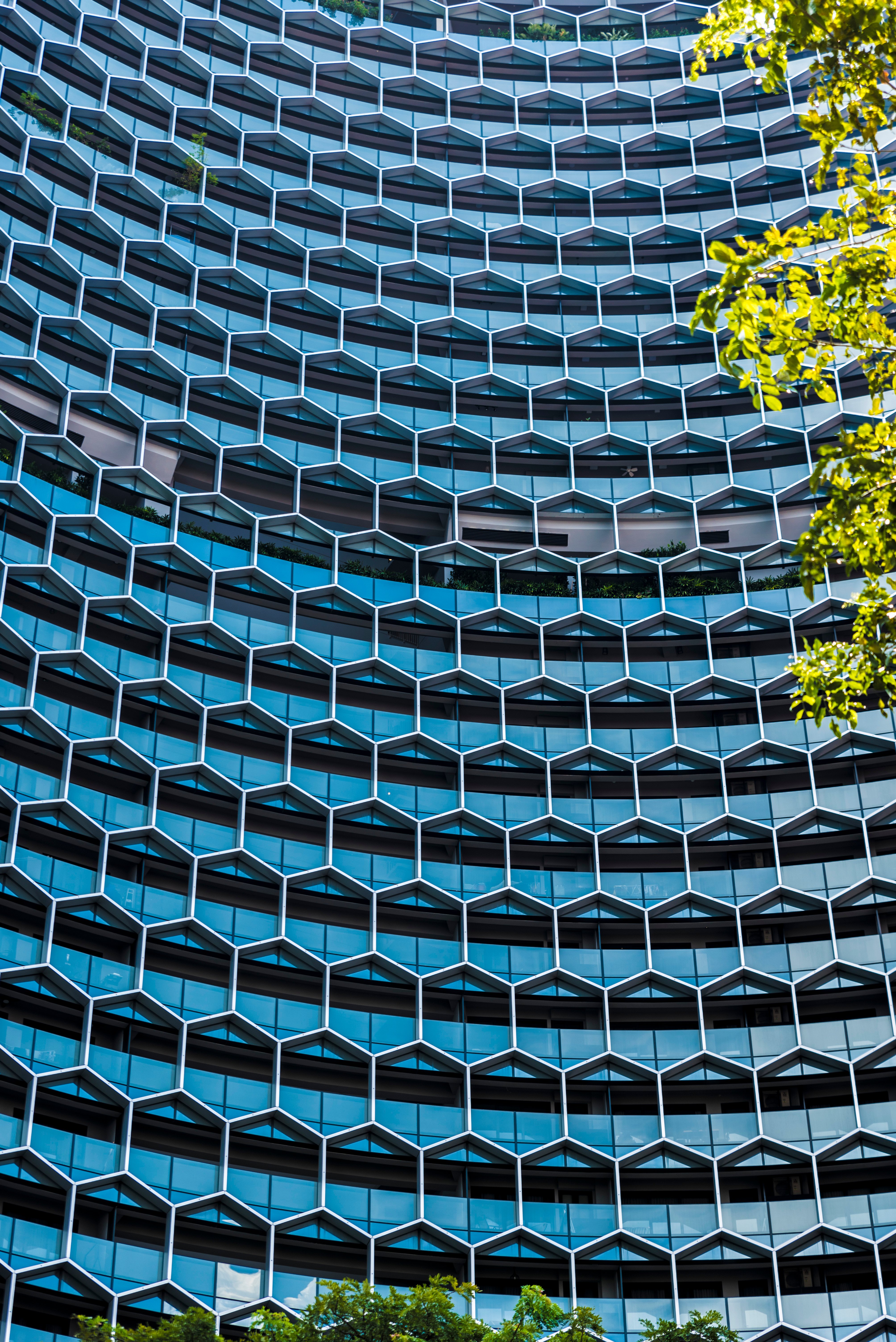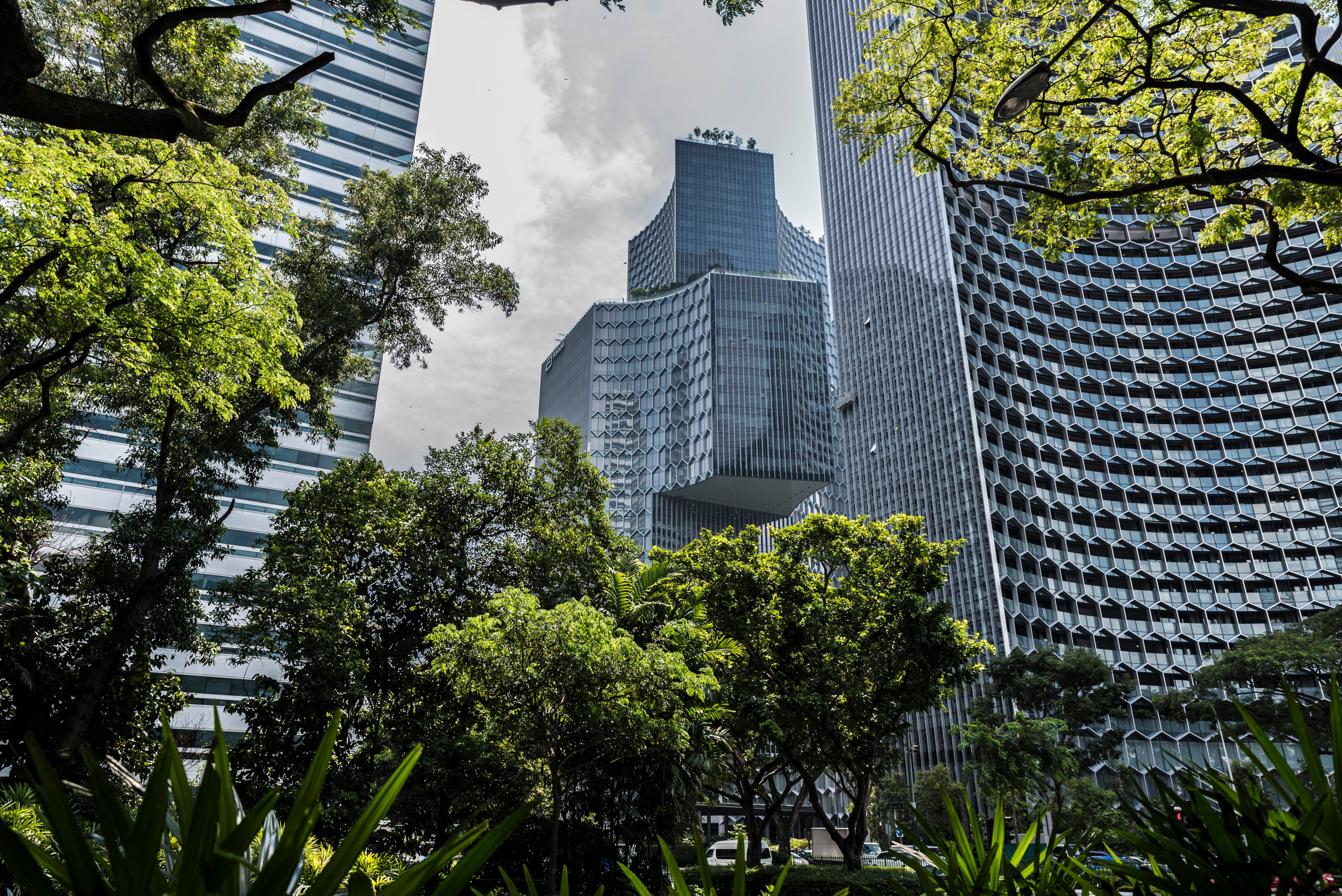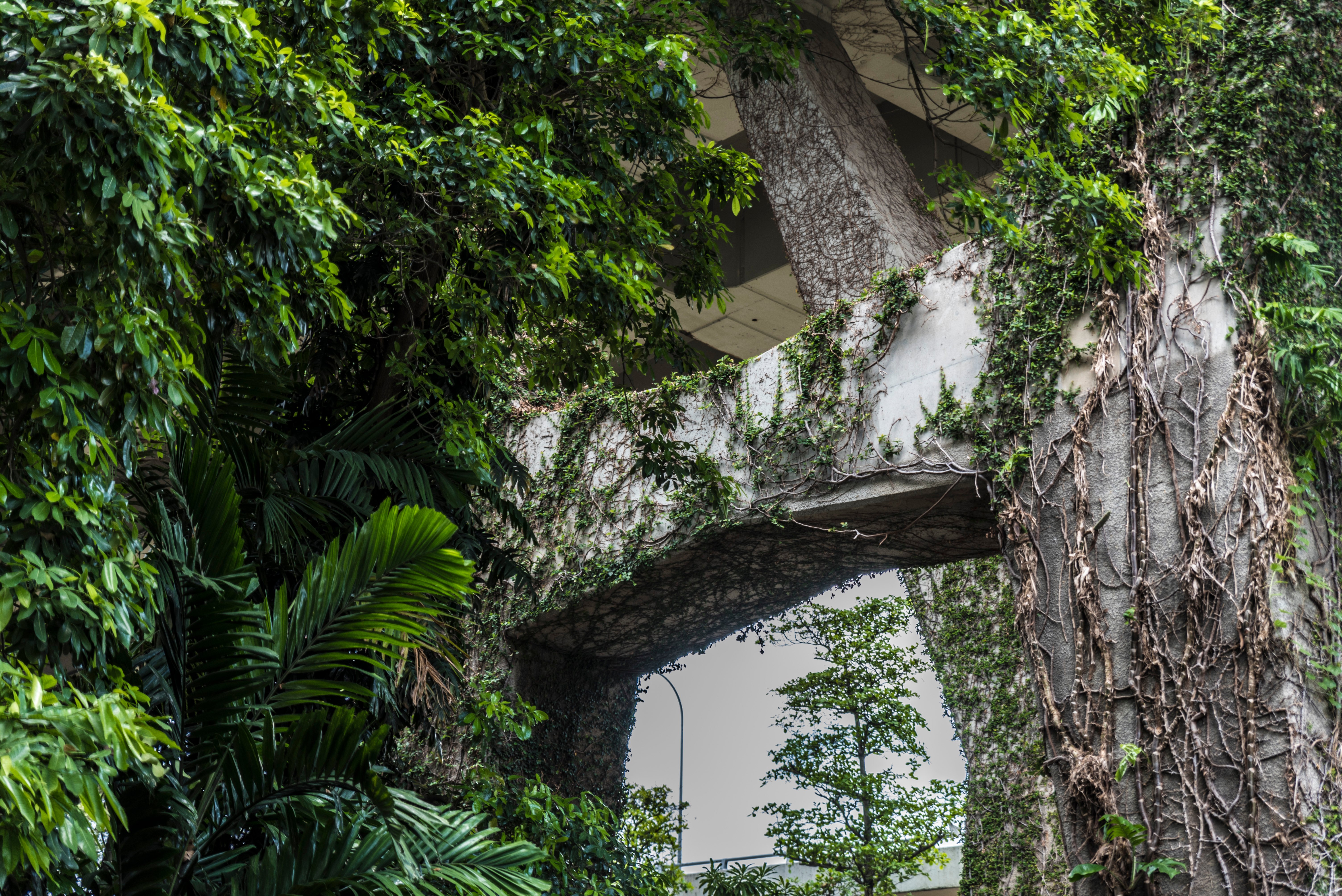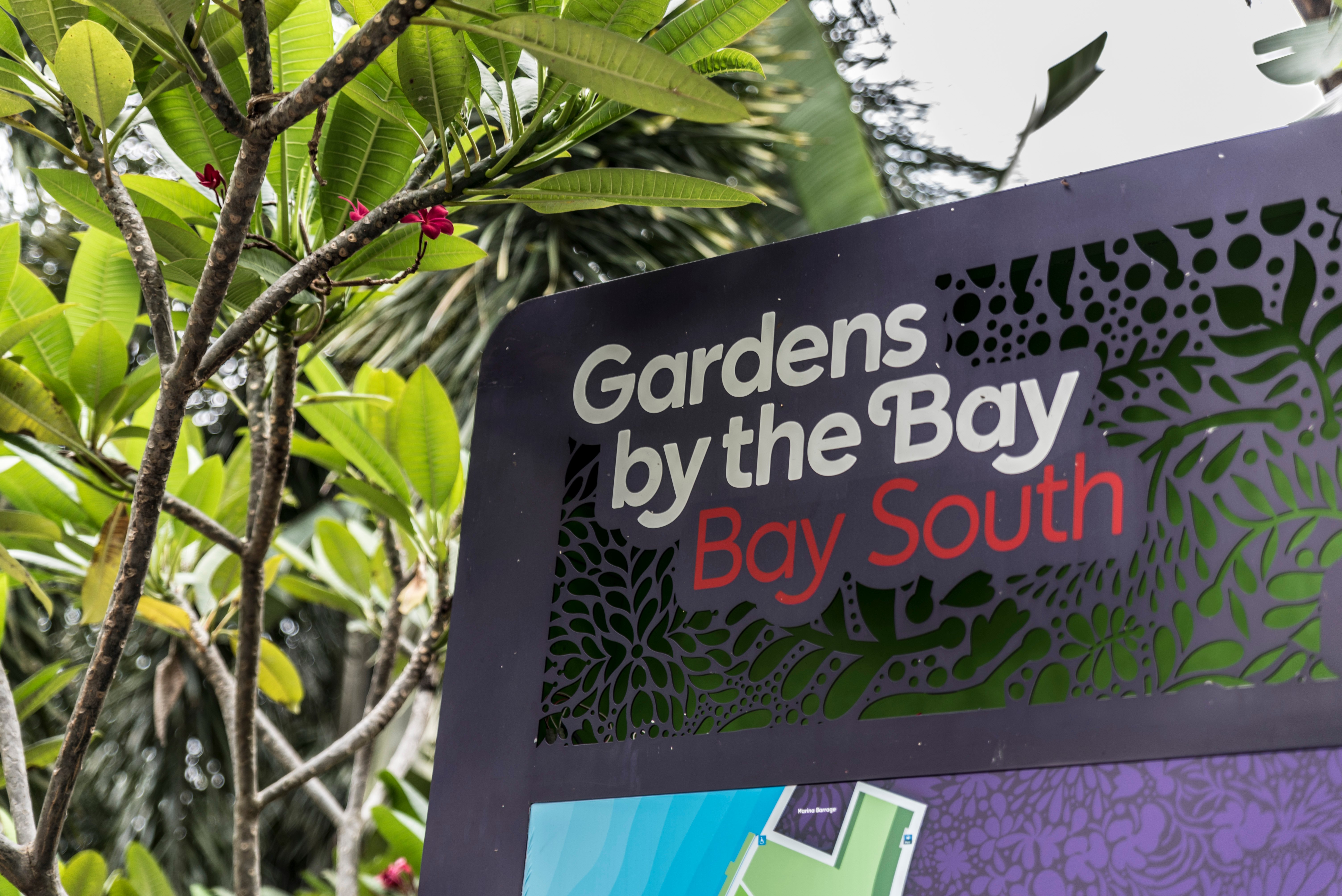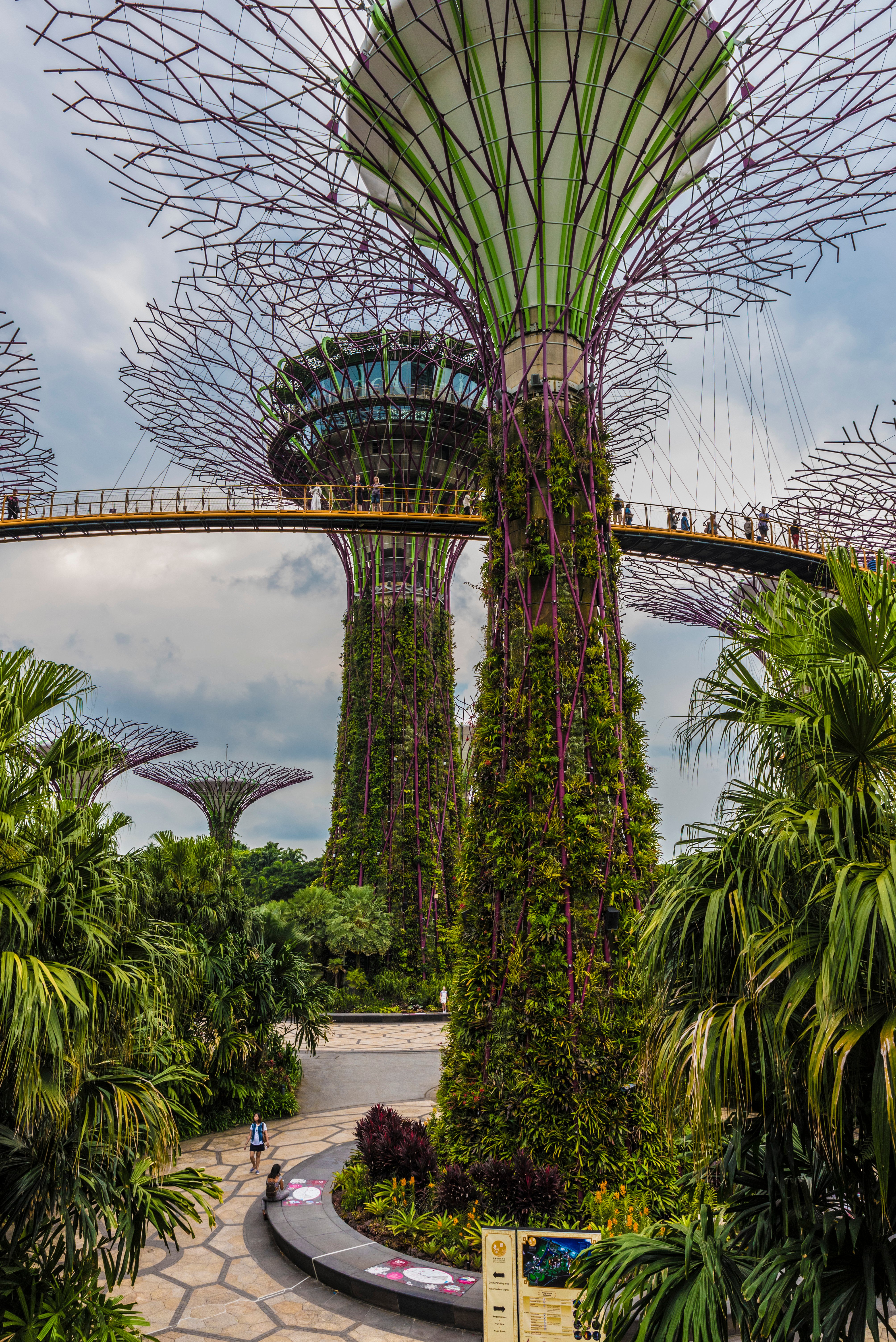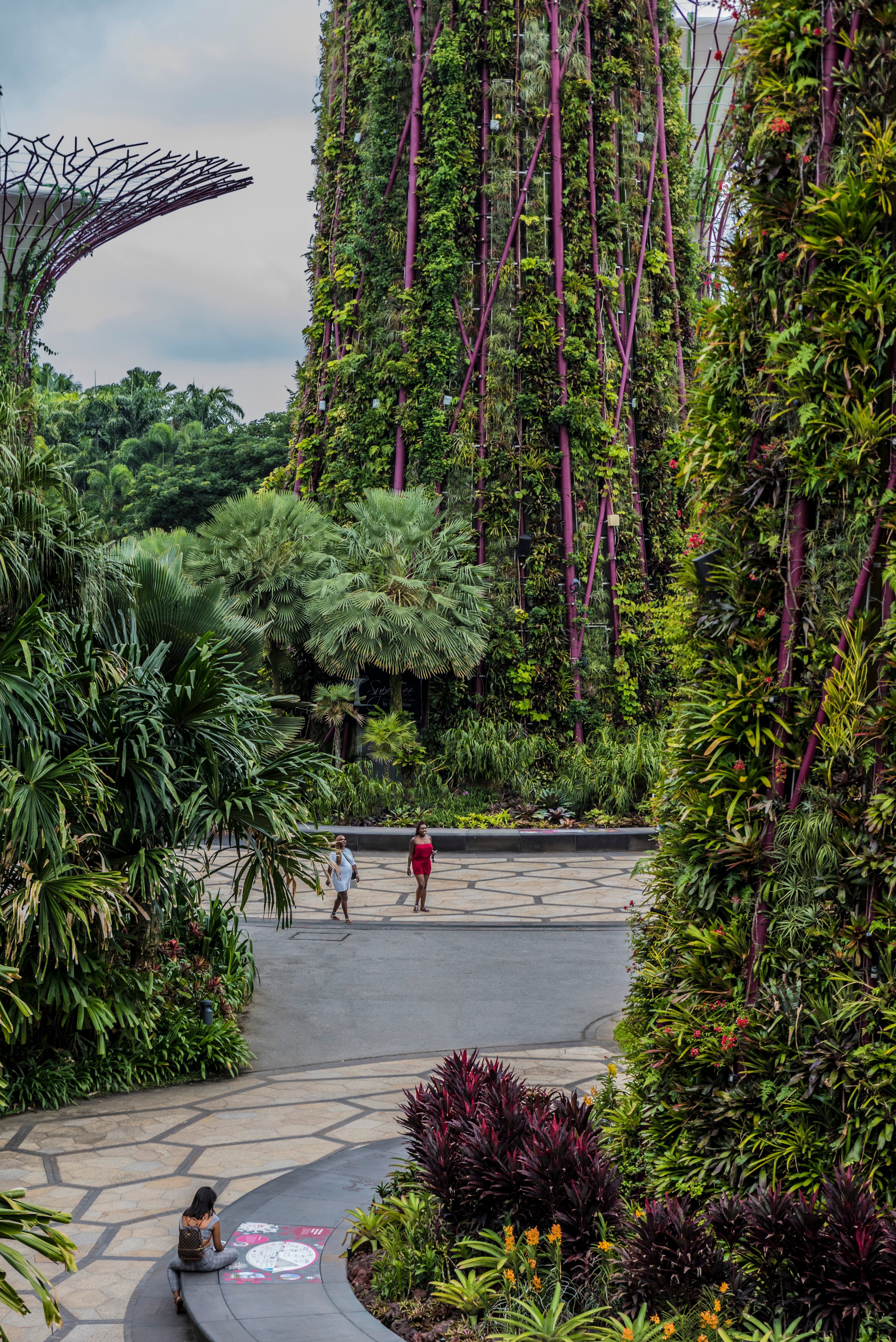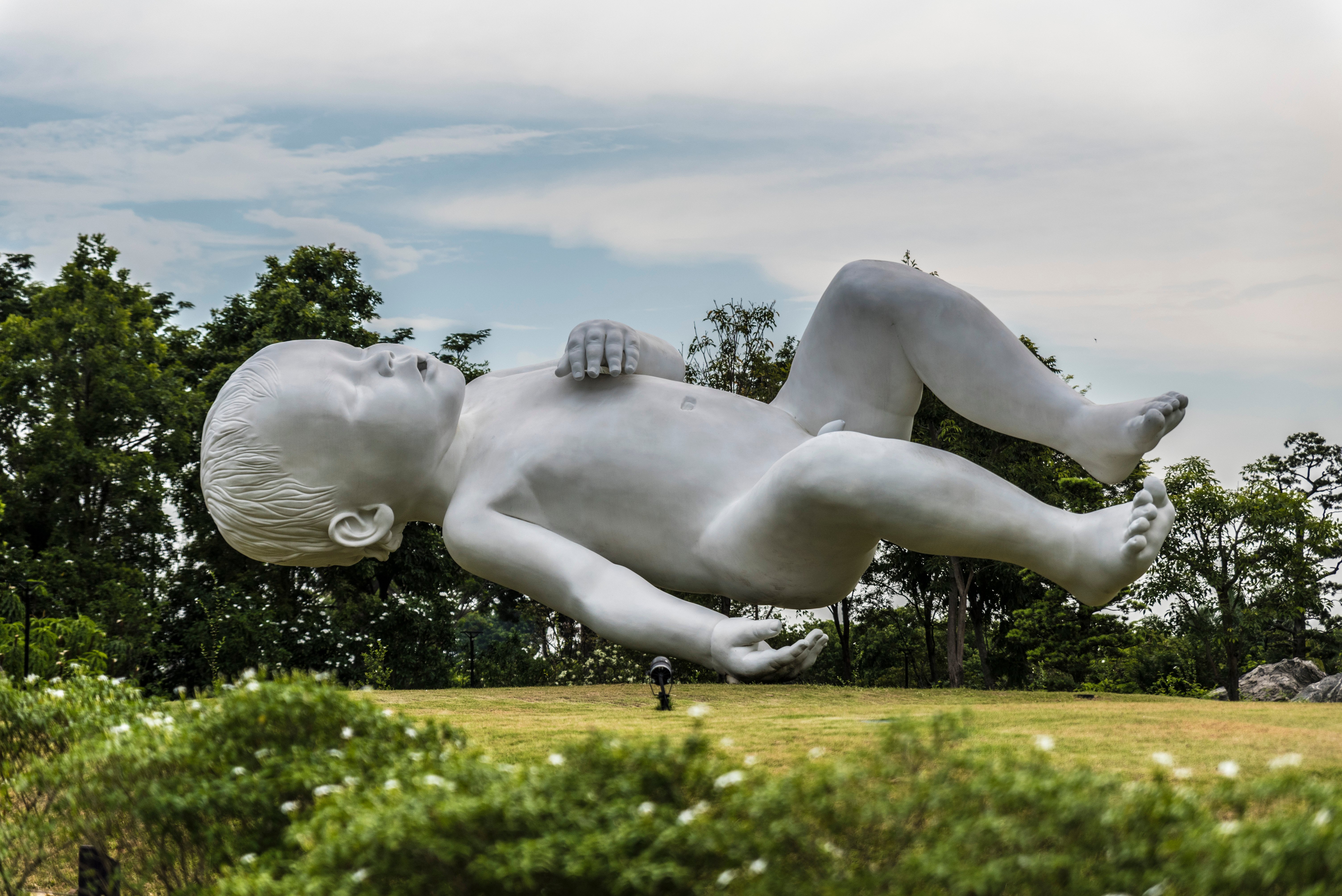 See you tomorrow with part II! Steem on,
Tim