Welcome back my Steemian friends to another episode of TimTravels!
Where do I start? Next week I will pass my last exam for this half of the year and I will have three months time to travel. You might guess what that means.
Tim will travel more and show us the world through his lens?
Absolutely right!
Being busy with life leaves you sometimes behind and thus I was not "full steem". But if there is one thing I learned in the last two years is that the community and all Steemians always welcome me with a warm hug. And as a symbol of unity I still wear both my SteemFest wristbands, the one from Amsterdam 2016 and the other from Lisbon 2017. Guess there is only one other Steemian who followed me doing this, right
@gargon
?
Once you went full Steemian there is no way back I guess? So here I am with another episode of TimTravels which takes us back to the roots. I felt like it was time to see Amsterdam again and enjoy the beauty of this European metropolis. Most people think of drugs, the redlight districts and clouds of smoke when thinking of Amsterdam. But there is much more that makes this city unique.
Amsterdam is unique due to its architecture, the way it was built with all the canals which go through the city like arteries and give life to Amsterdam. People tend to seek a healthy life and thus most citizens use the bicycle and don't even own a car. It's a city where you never have to feel alone. Simply go to one of the many cafes or restaurants and socialize with some peers. Or how about one of the many museums that exist throughout the city?
There is always something to see. And now I have some shots I will share with you, reflecting my recent trip to Amsterdam.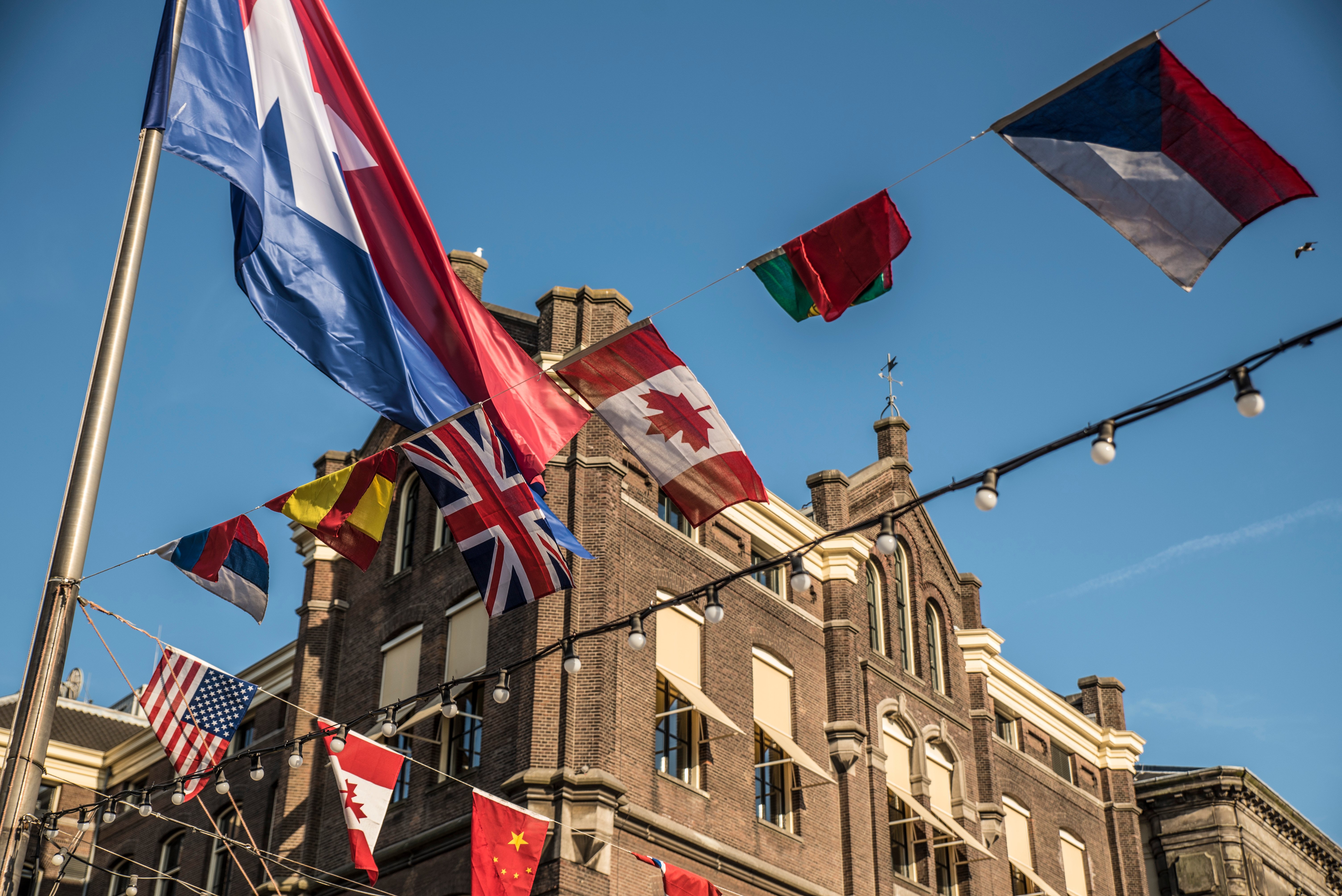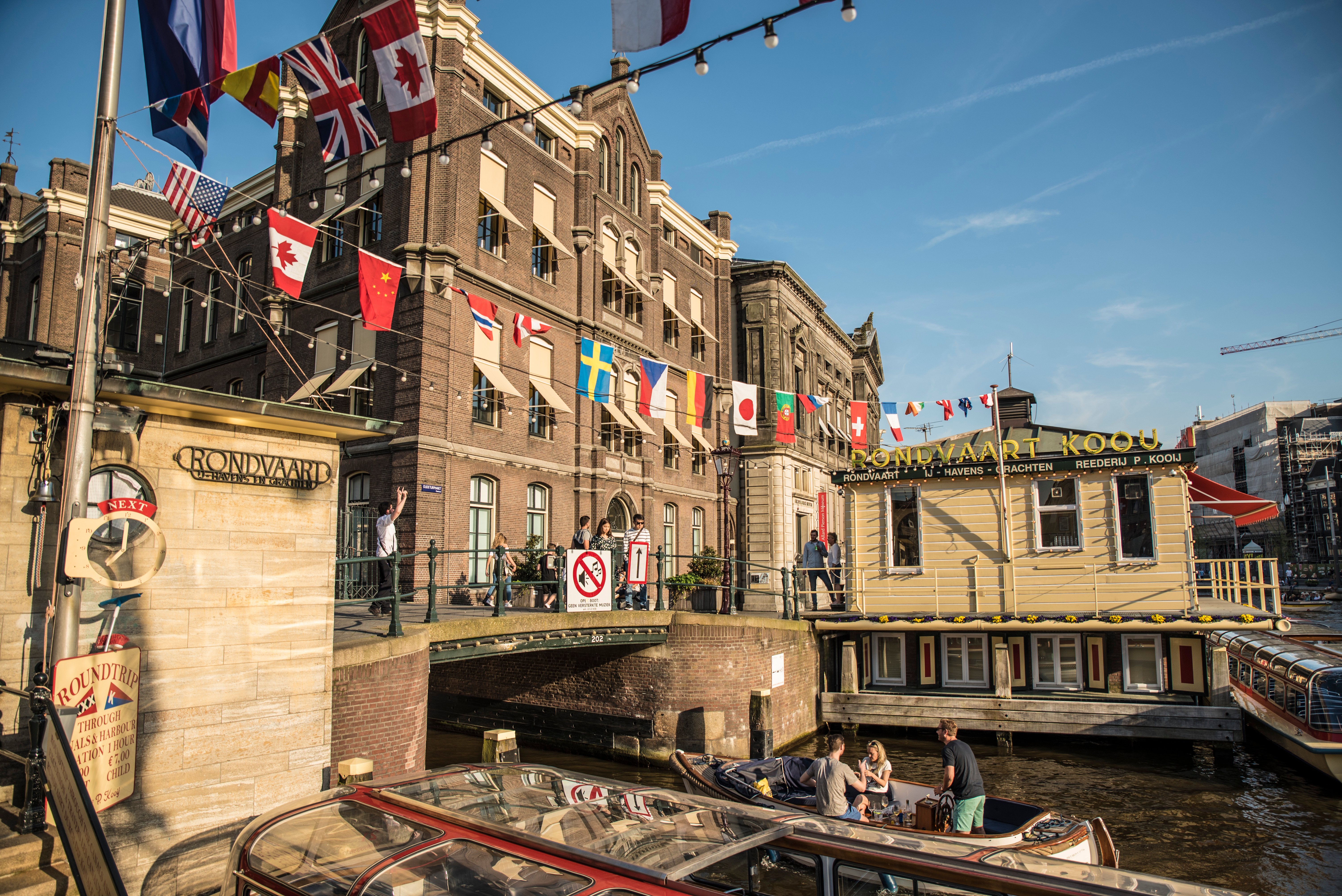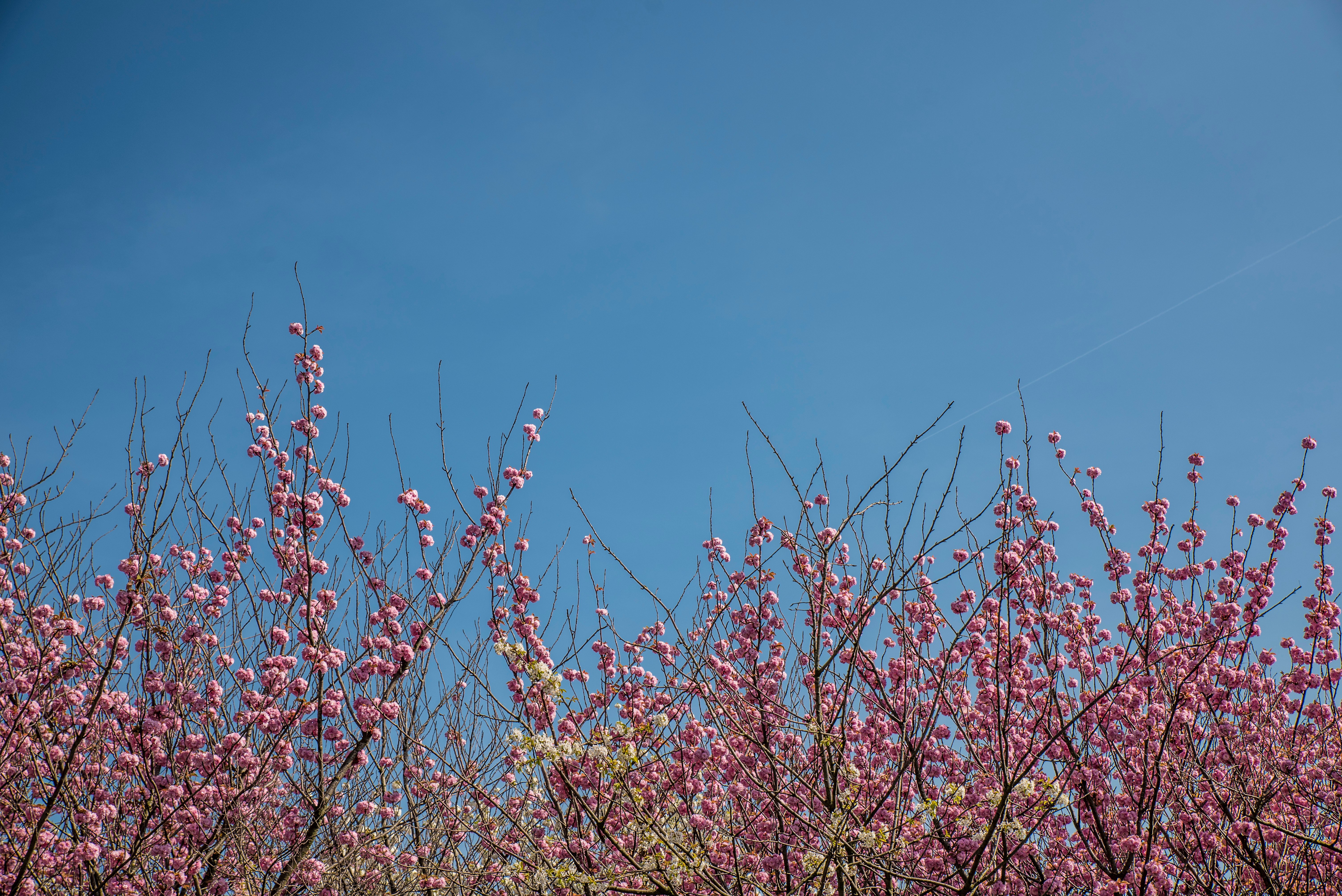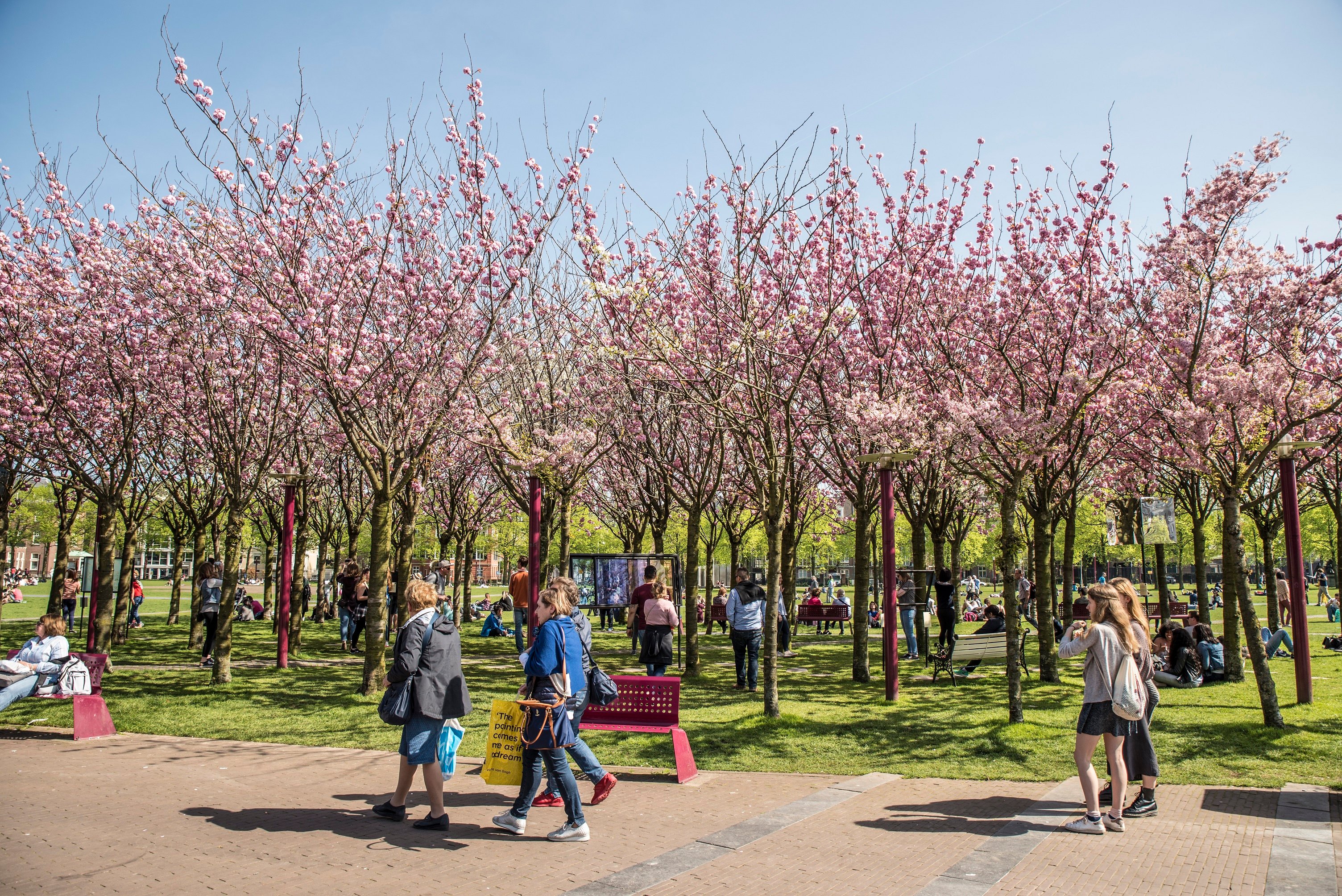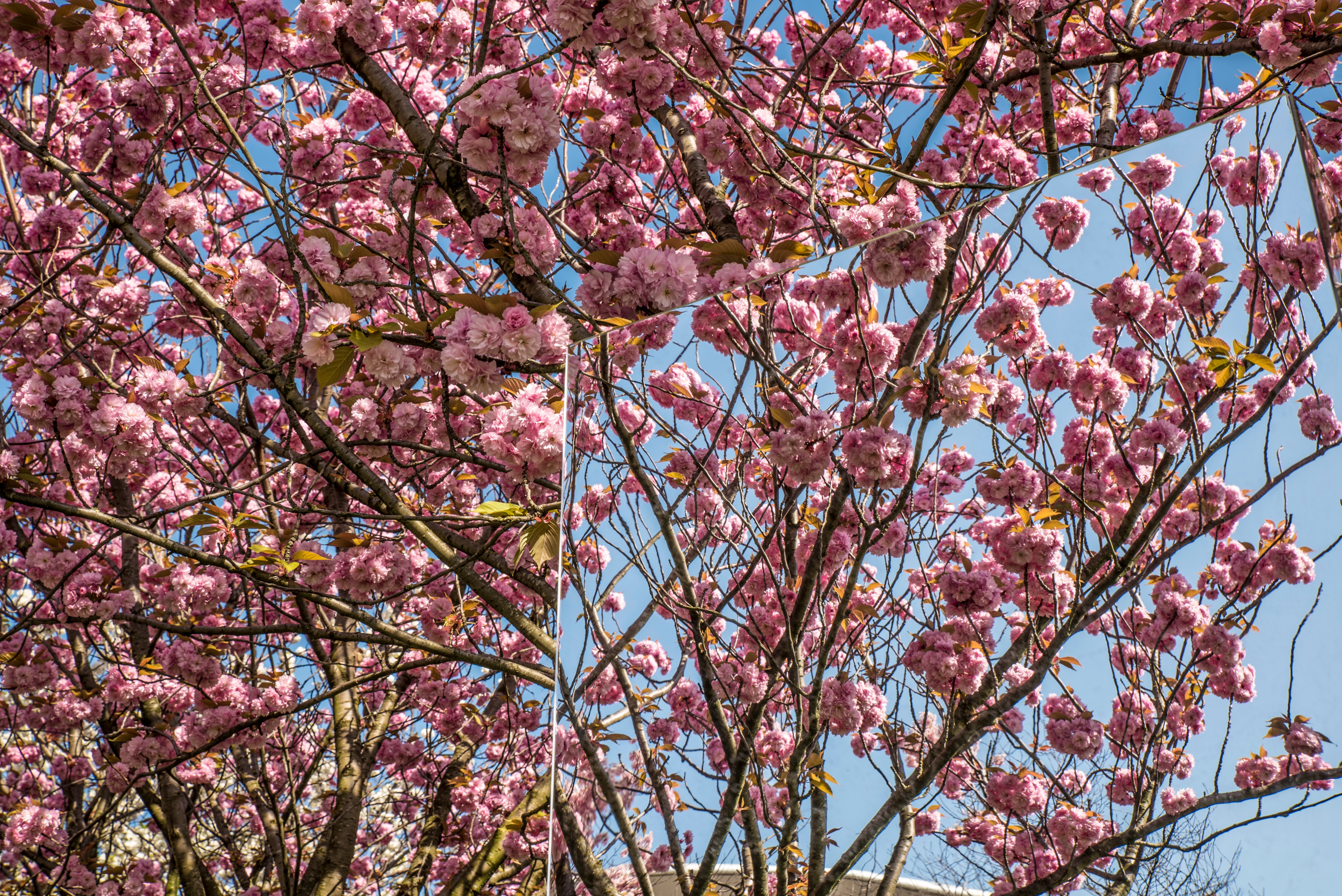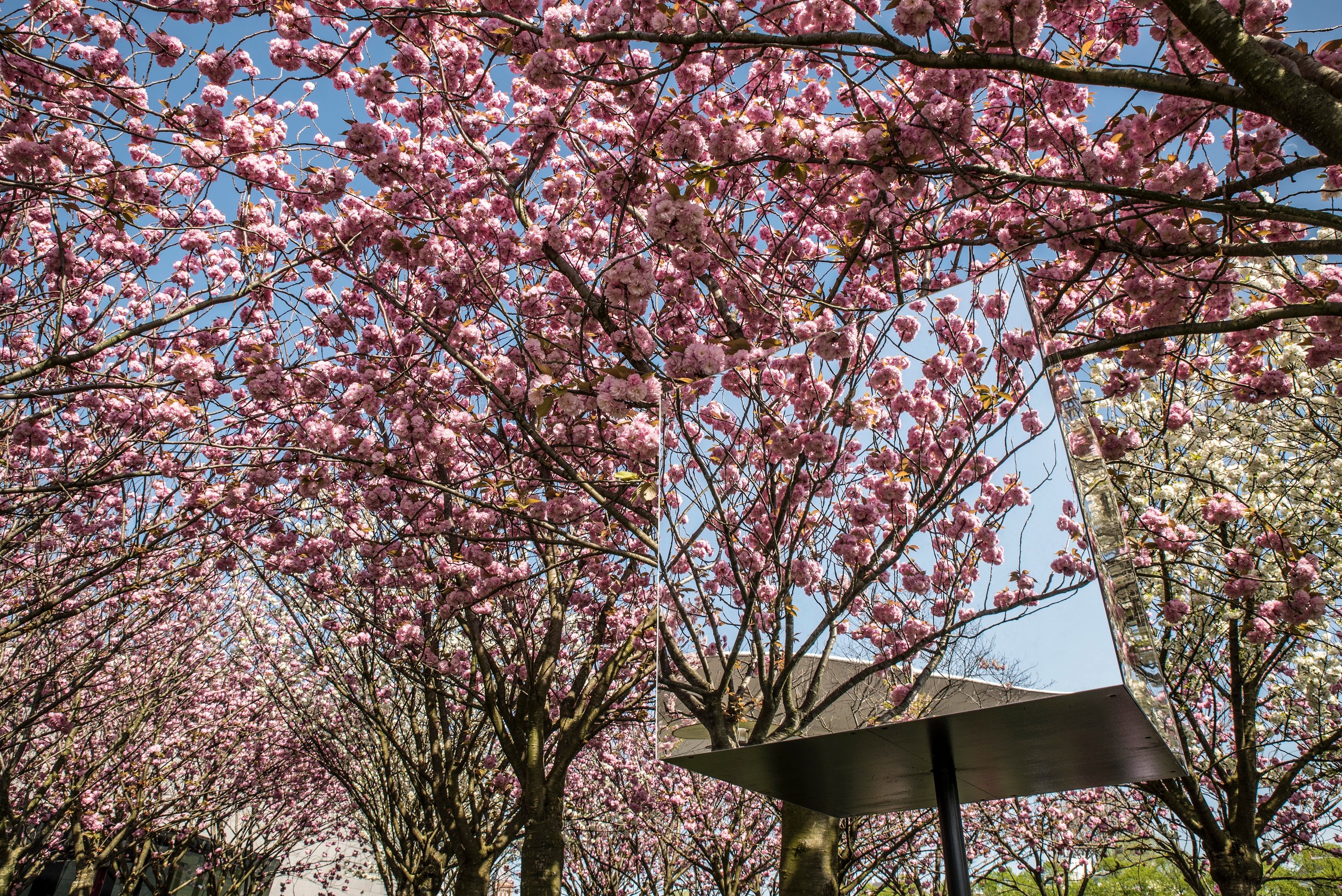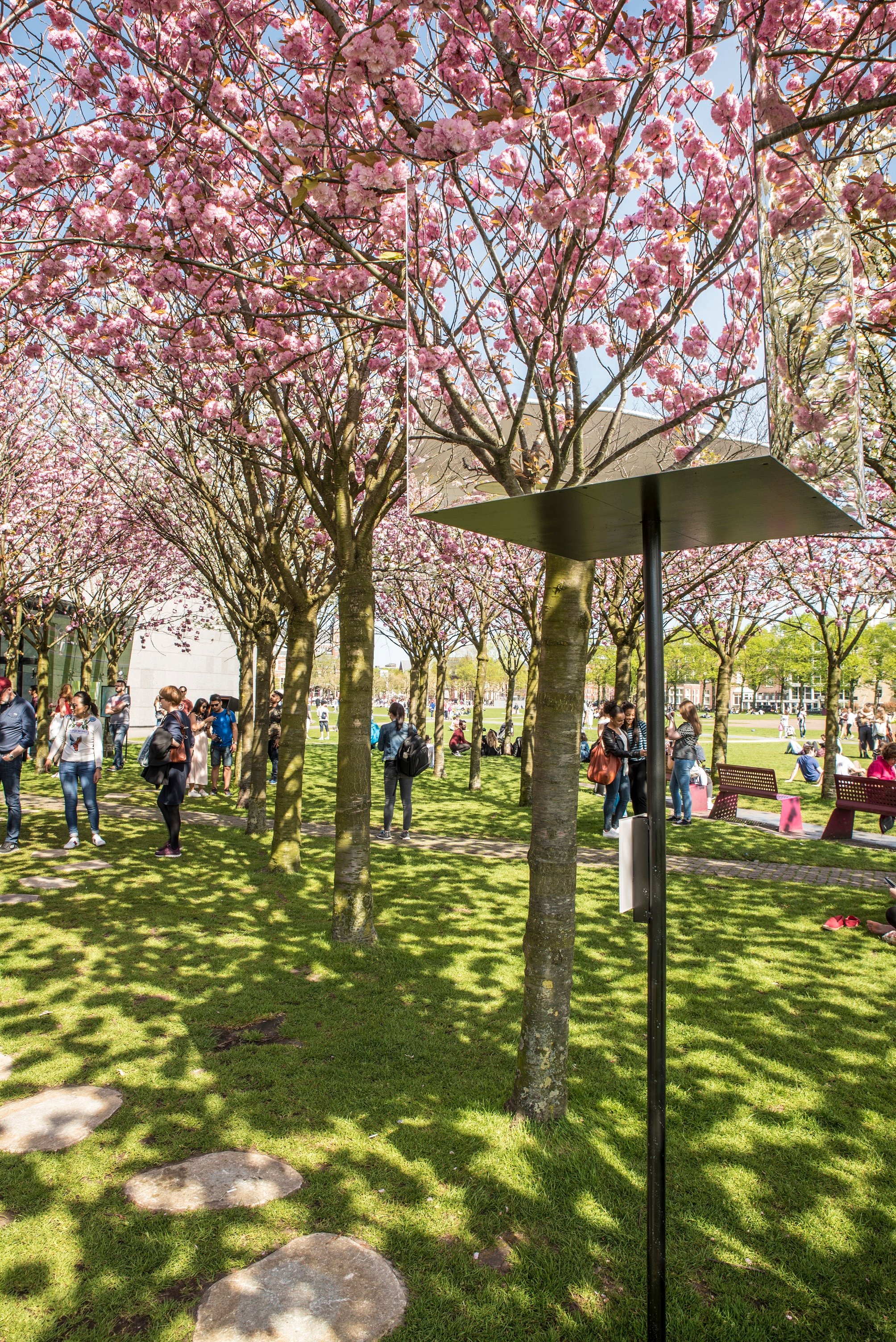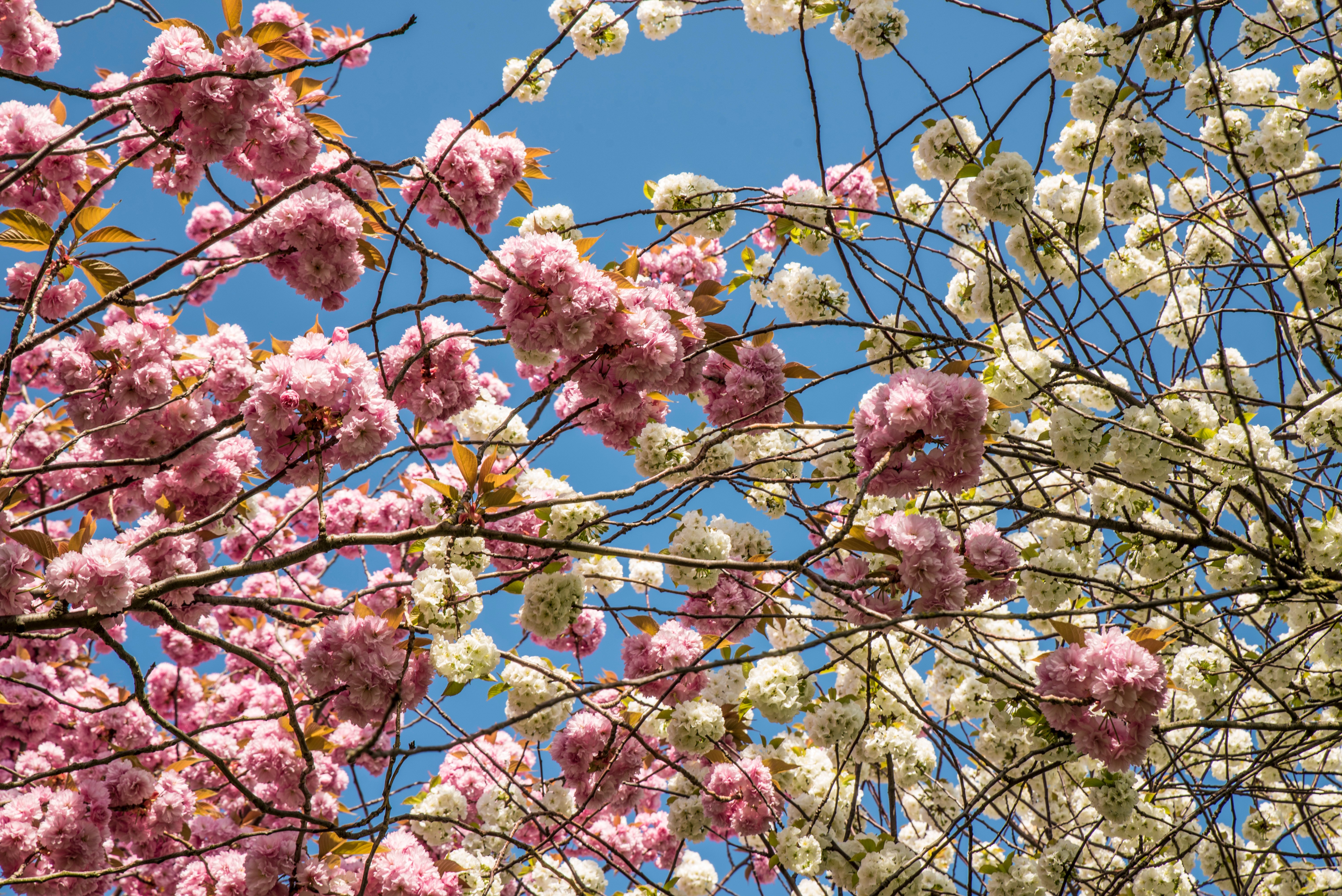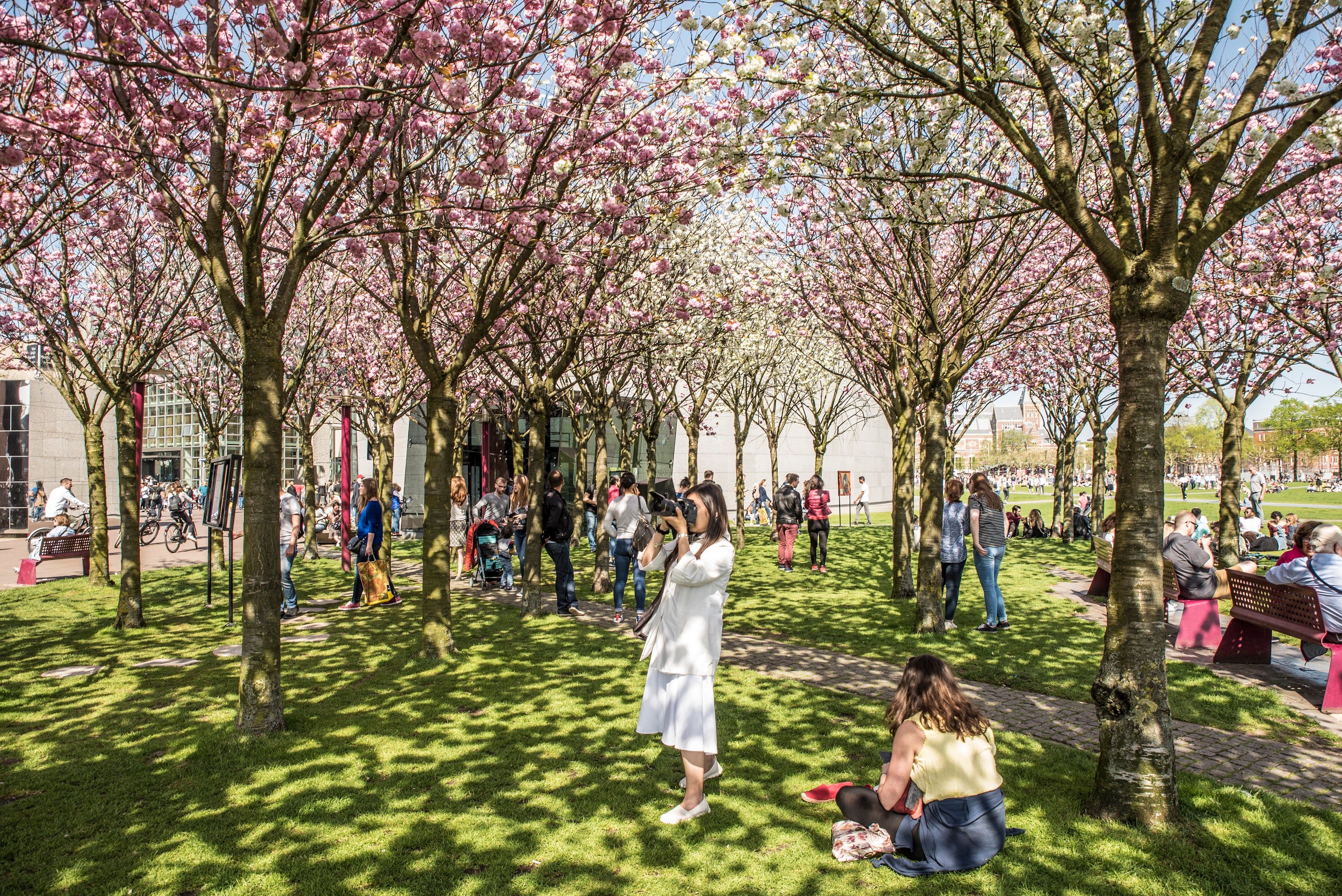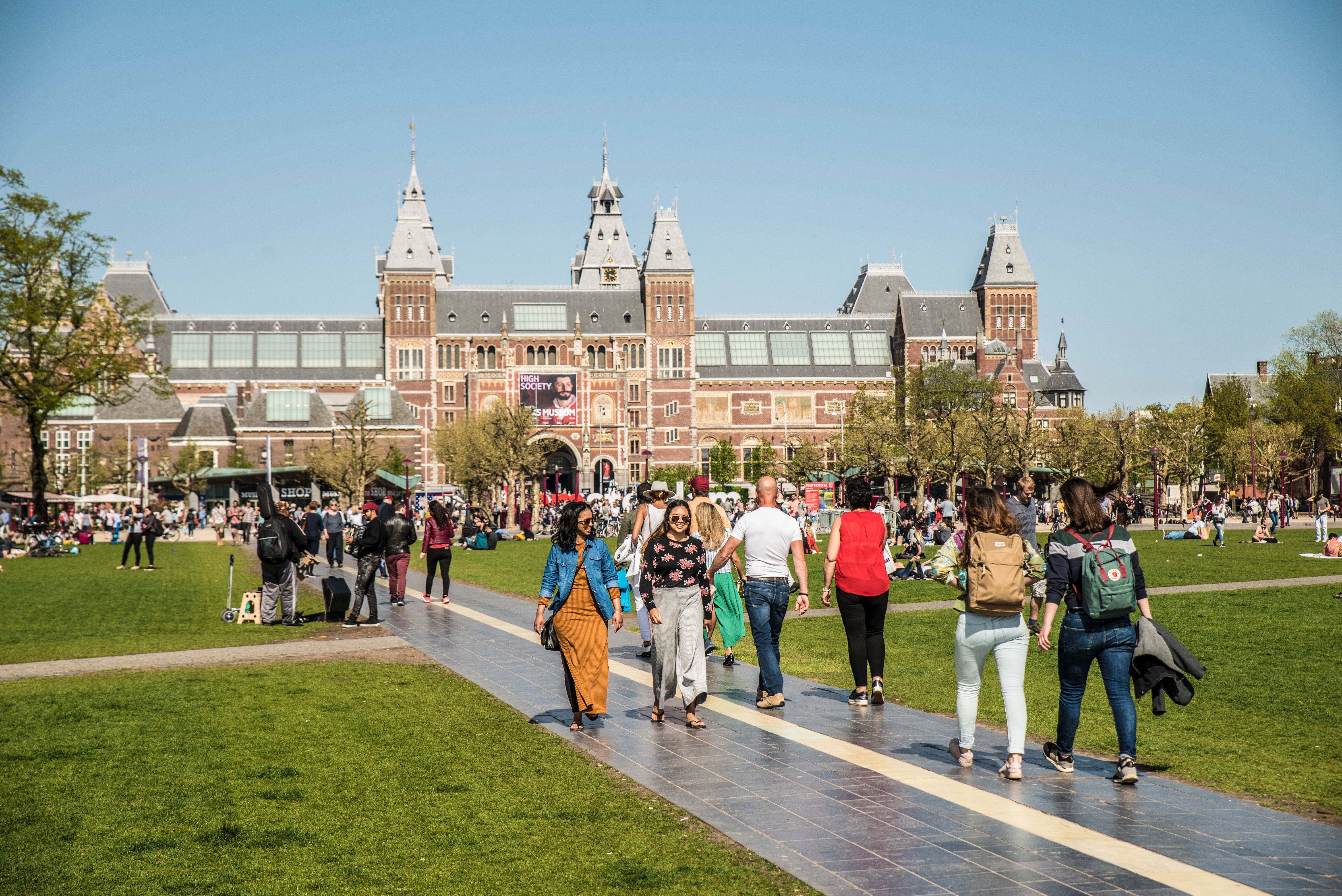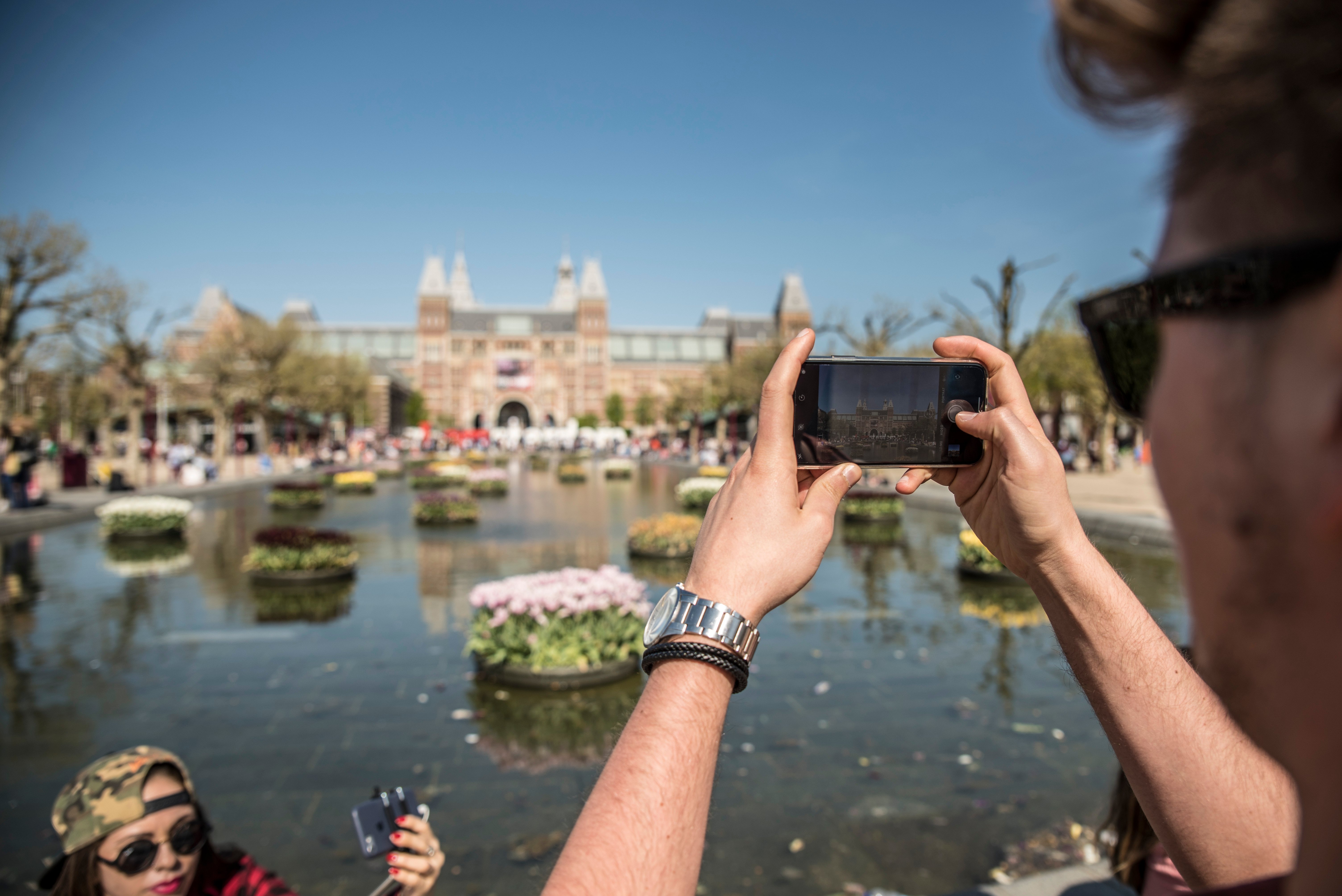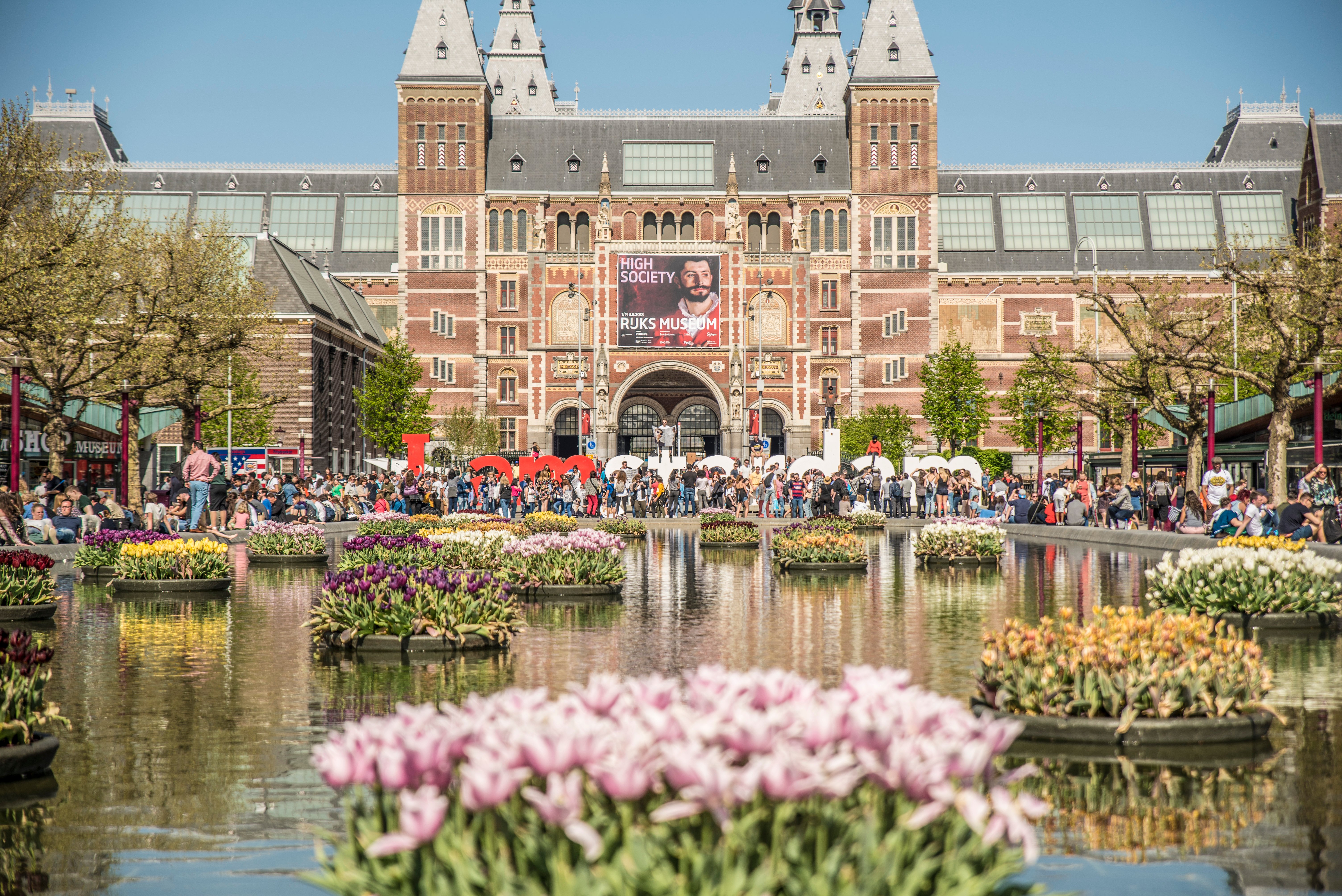 They winners of the MyPictureDay contest will be announced this Saturday! Last but not least, want travel with me? Message me at Steem.chat, Discord or info@thetimsaid.com. I am currently planing where to go next and if you got any ideas let me know.
---
Steem on my friends!



Yours, Tim





Got Instagram? Follow me @thetimsaid