Water, rivers and cascades everywhere here...
Hiking with the family since early morning, enjoying this landscape.
The following is called "Salt de Sallent" and is one of the highest water falls of the surroundings here: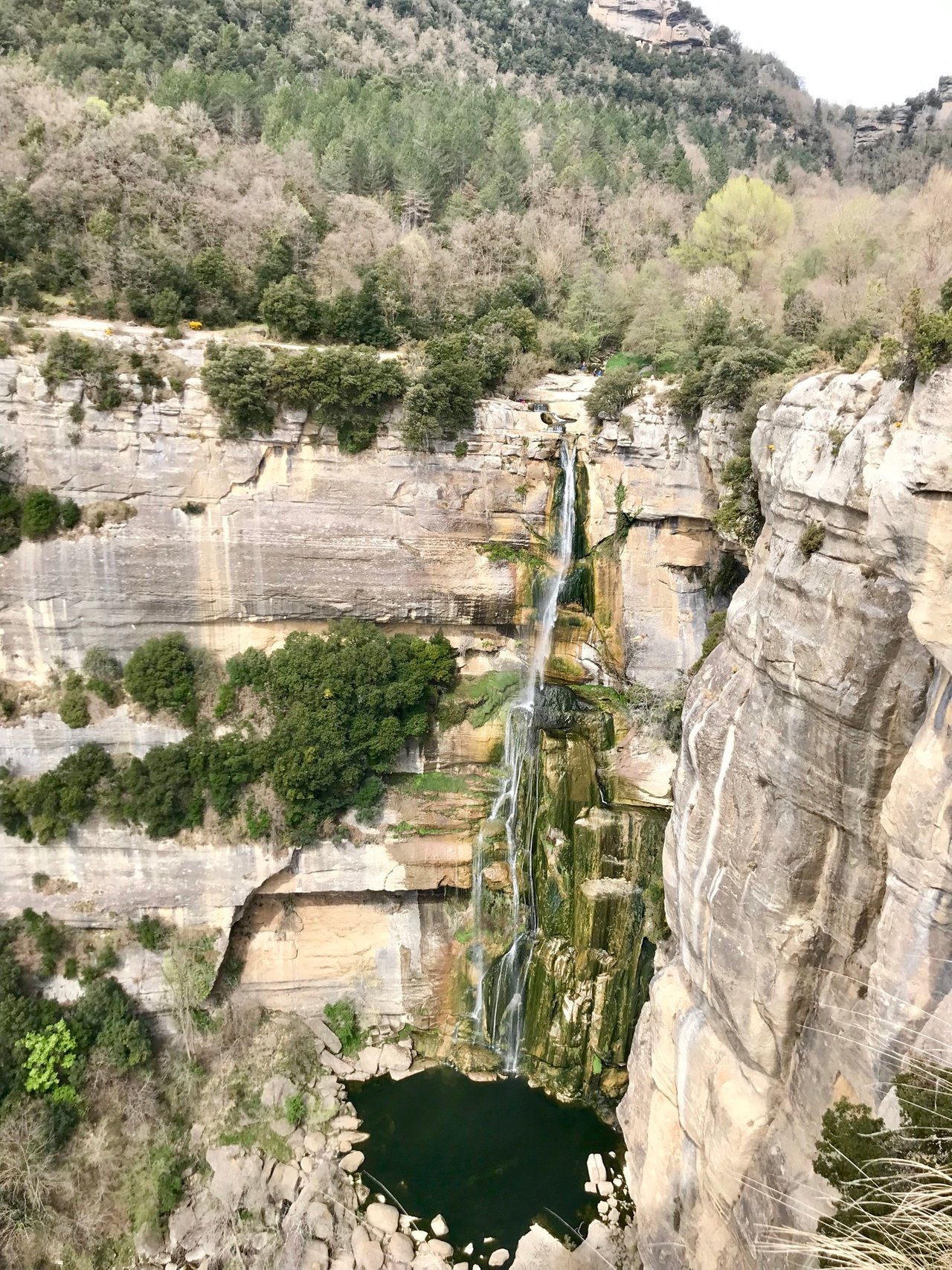 It is a fall of 93 m high but you cannot appreciate it in the picture because it is a 2 dimension image... Believe me when I tell you that is an impressive cascade despite the lack of water...
This small river used to have more water but this is a weird dry year and it has not rained so much lately.
Another water jump, smaller this time but beauty anyway: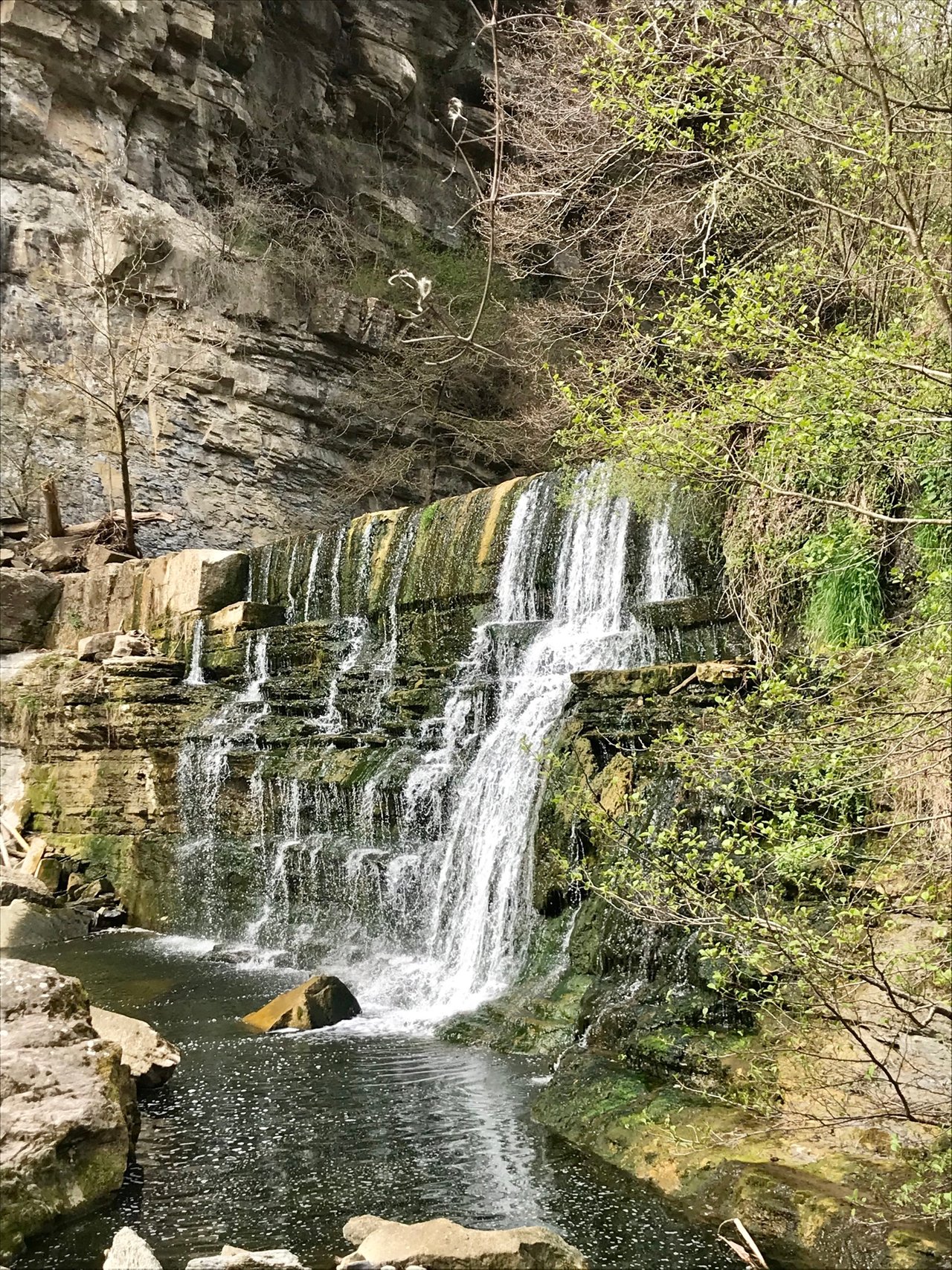 Nature around is impressive.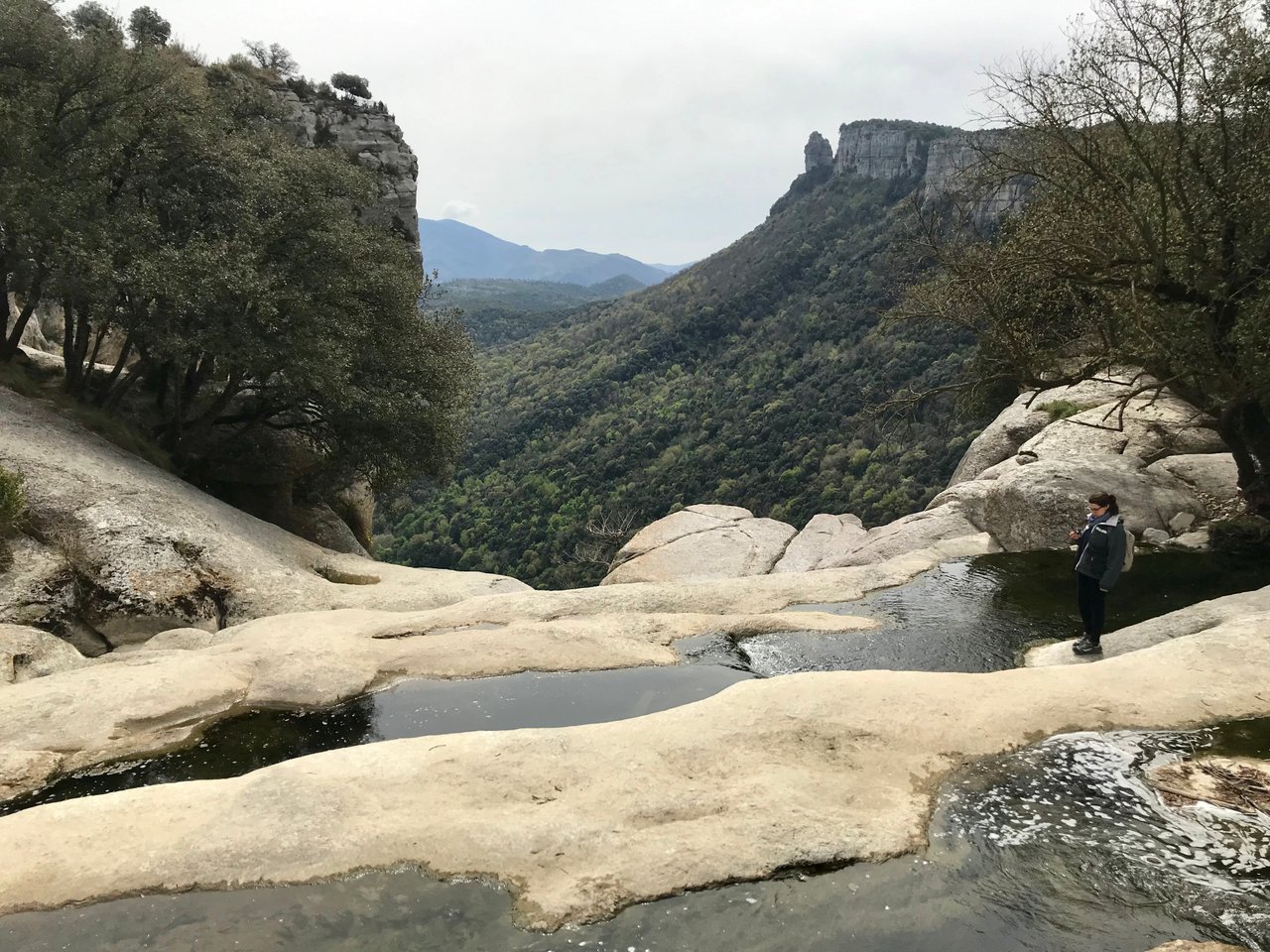 Have a nice day!