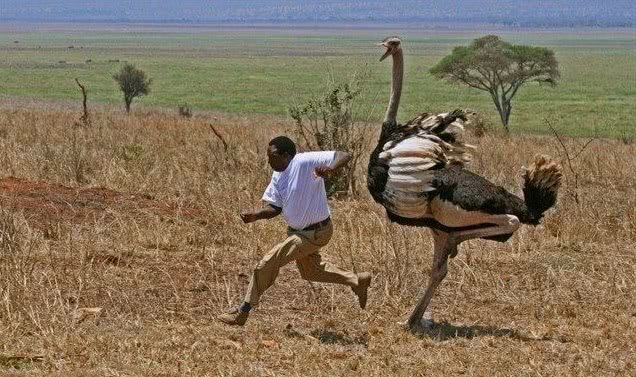 In Africa, there are Africans who do not know the way of life and thinking. Some of them are really "open" than India, and their brains are still big. Buddy, what I want to ask you is, you have nothing to do with it. Do you really think that you have run an ostrich? He can run much faster than you, ok?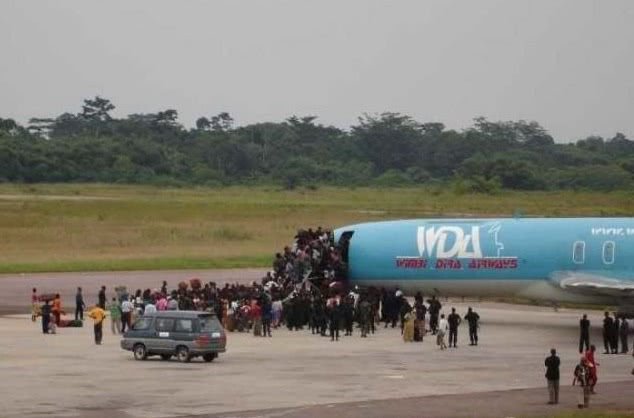 This is a "bus plane" in Africa. Looking at the crowds, are you really afraid of being overweight? I am a little scared, and I am scared.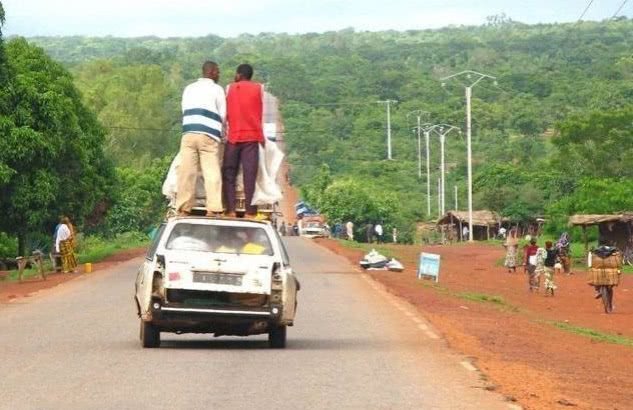 It's really unclear about the brains of Africans. This driver can drive you a little, don't step on the brakes, otherwise the two "buddies" on the roof will be hurt.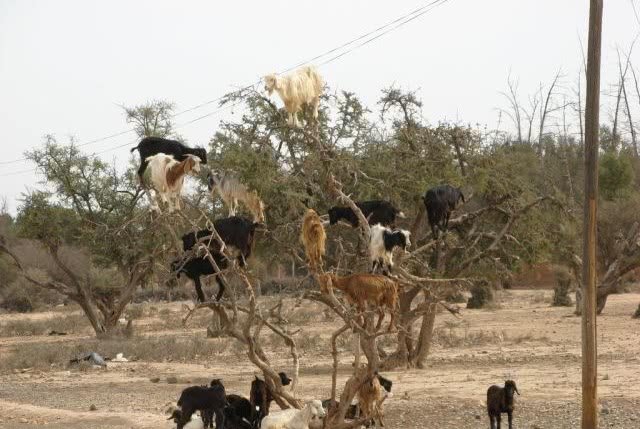 I really didn't think that in Africa, not only is the brain hole of people "opening up", but the animals in Africa are not ordinary, and the brain hole is also very big.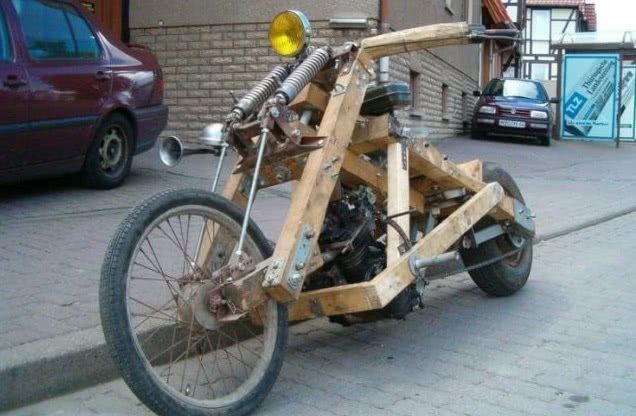 I believe that riding this kind of trendy motorcycle to the streets, it must be very profitable, Africans really love "invention."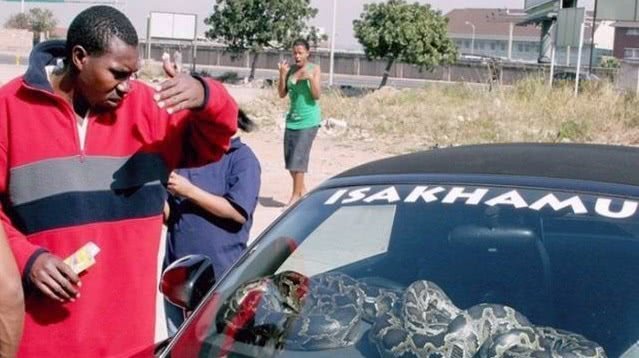 At noon, a car owner wants to drive out and finds the python sunbathing in the car. But this is not new.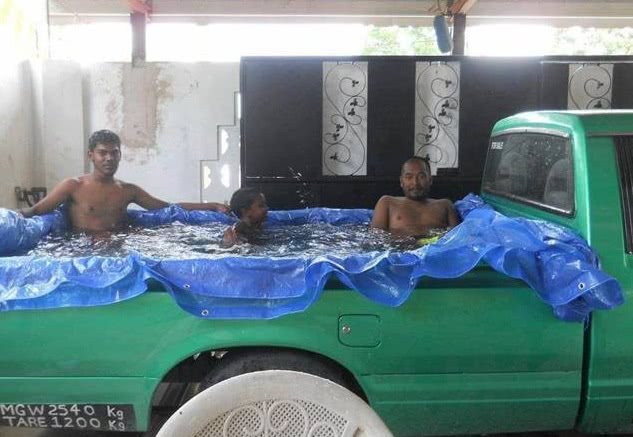 This is in Africa, people are taking a bath in the car, the brain hole is really big. I can imagine such a good way.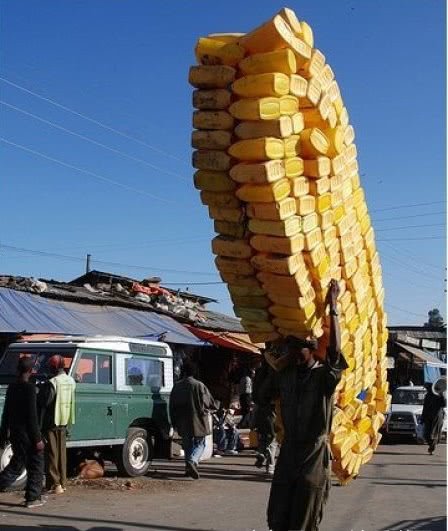 This African is really a big brain. The empty bottle is hanging on the body. Isn't it heavy? It's really "overweight".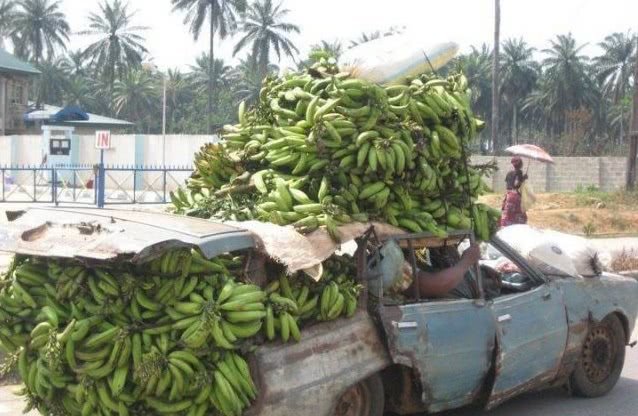 I want to say, buddy, can you drive this car? Will it be "killed" by bananas? Even the front of the car was put on the banana.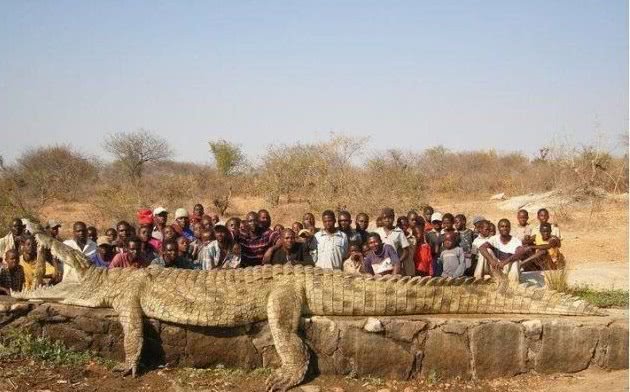 This is a group of people around the crocodile, do not know what they want to do. Perhaps the root of life that does not need to be explained does not need to explain anything!