This is "La Antigua Hacienda de Rinconada" it was built in 1825 (it seems older, but we must believe historians). This old building is built in the middle of nowhere. However, it has a very distinct architecture which I presume is originally from the Moors. This architecture is said to be Judaeo-Spanish. Anyway on our way to a quite new place for us we got to this beautiful building. There is not much history about this place. By the looks of it was a trade place in the old days. The back of the building suggests it had a lot cattle and grain storage. Please enjoy the photographs and if anyone has a bit more of history it is quite welcome.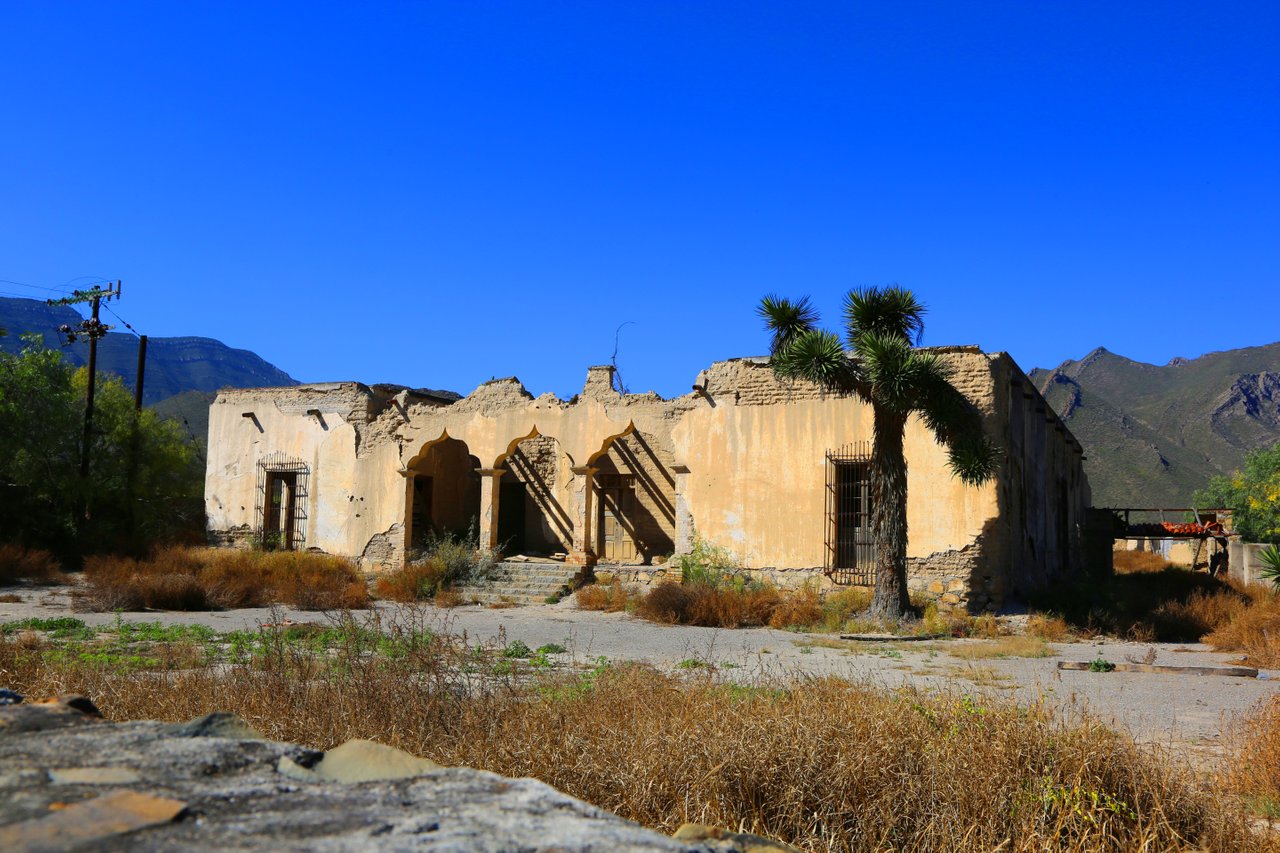 MotoG6 Smartphone @PhotoCircle @Tipu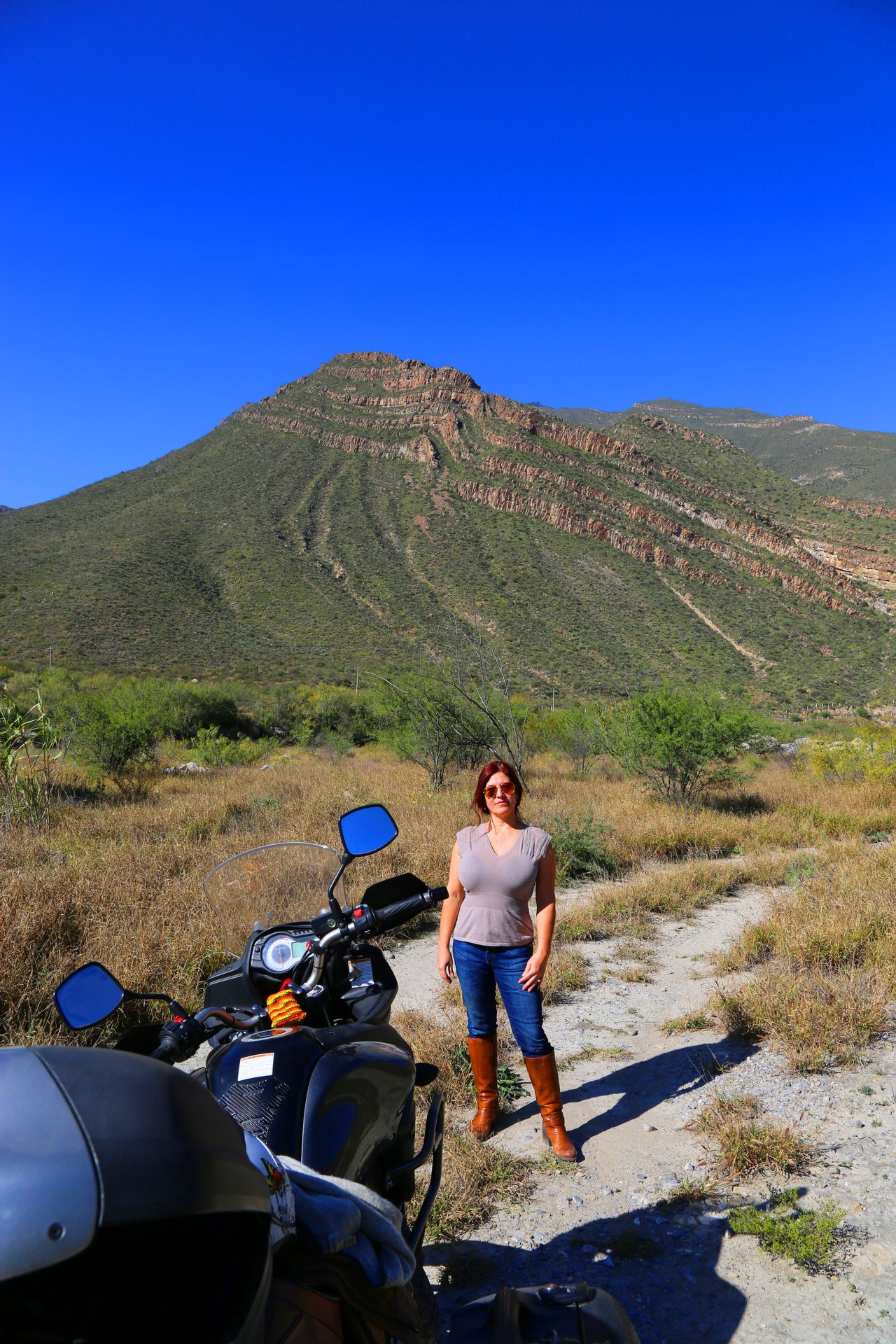 On the same route you can fin some Petroglyphs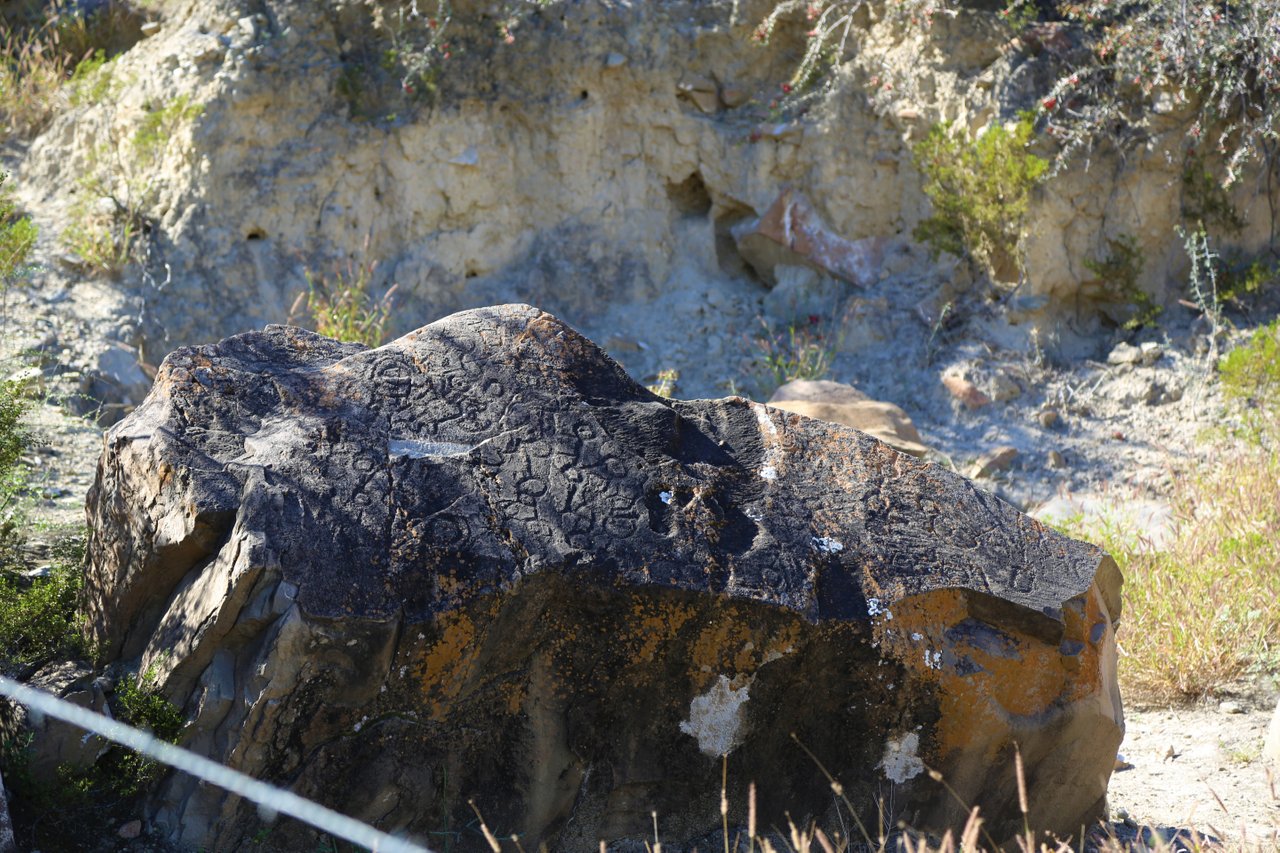 Hope you enjoy!!!!