12½ wedding anniversary cake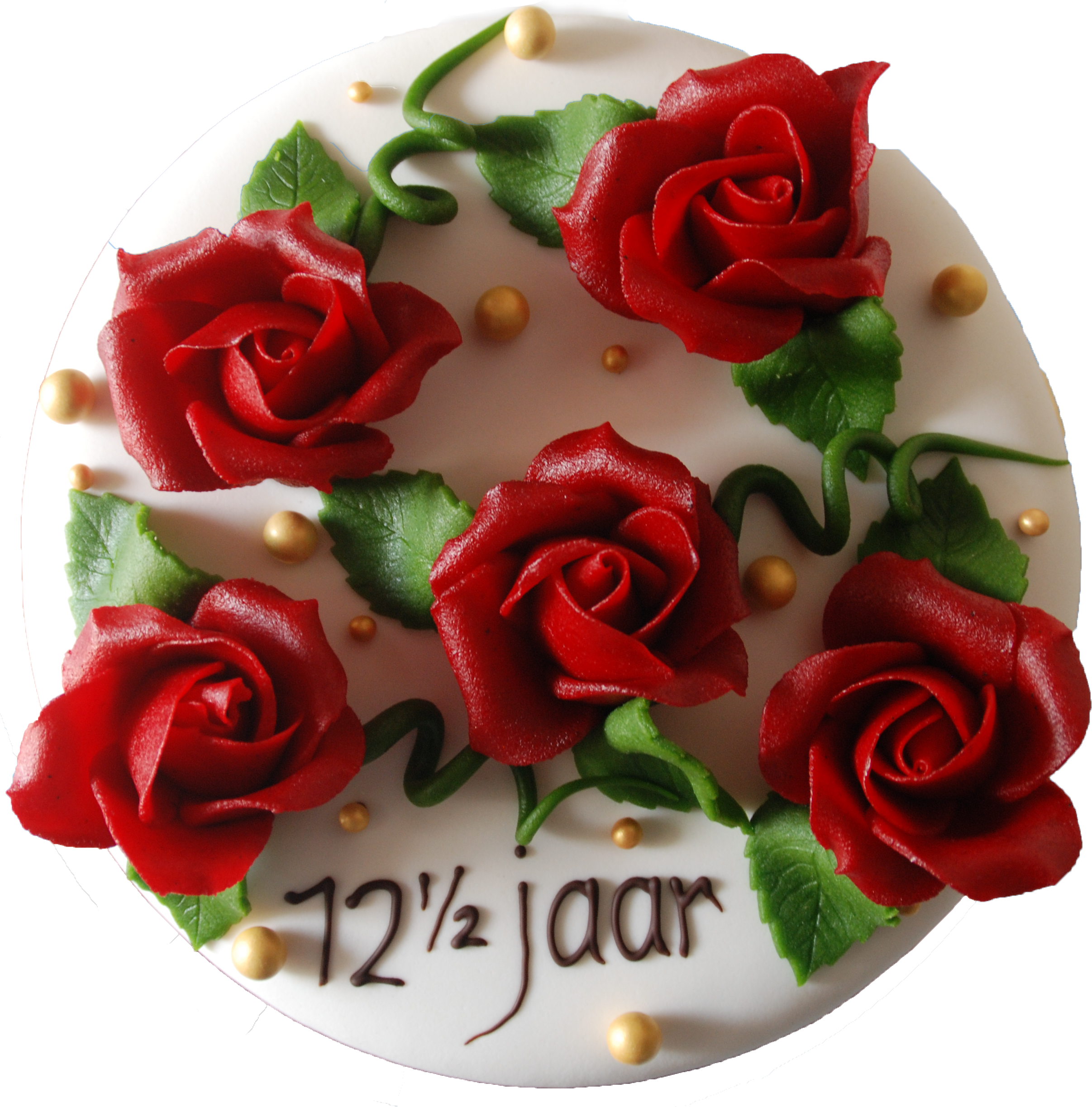 Anniversary cake was created by Martijn Meijerink, at this moment he's a sous-chef at castle Kerckebosch in Zeist The Netherlands. But one day he's going to be one of the greatest Chefs in the Netherlands.
---
If you appreciate and value the content, please consider:
Upvoting , Sharing, Commenting or Re-posting below.
---
p.s. Sorry for any typographical errors that i may have made, i'm just a Dutch guy trying hard not to 😅