Dhaka Traditional Five Star Hotel Pan Pacific Sonargaon
Located in the heart of Dhaka. Bashundhara City Shopping Mall is located beside Bashundhara City. Famous Kaoran Bazar of Dhaka. Lighthouse office of Bangladesh
For example, many more established commercial offices including ATN Bangla, ATN News, ETV, RTV, NTV, Prothom Alo and Diganta Media
Geographically, its position is very important. Being located in the middle of Dhaka, it is very convenient to travel from all directions
And here's the playback player, Mahan. His job is to create a harmonious atmosphere at Sonaranga Hotel, along with an old day at the traditional day, near the temple.
As a playback singer, he started his career. The salary is much more. To create a compelling, harmonious harmonic tune, whose work. All the people, including the visitors, who are staying at the hotel, are very impressed.
He's been here for a long time, about 38 years.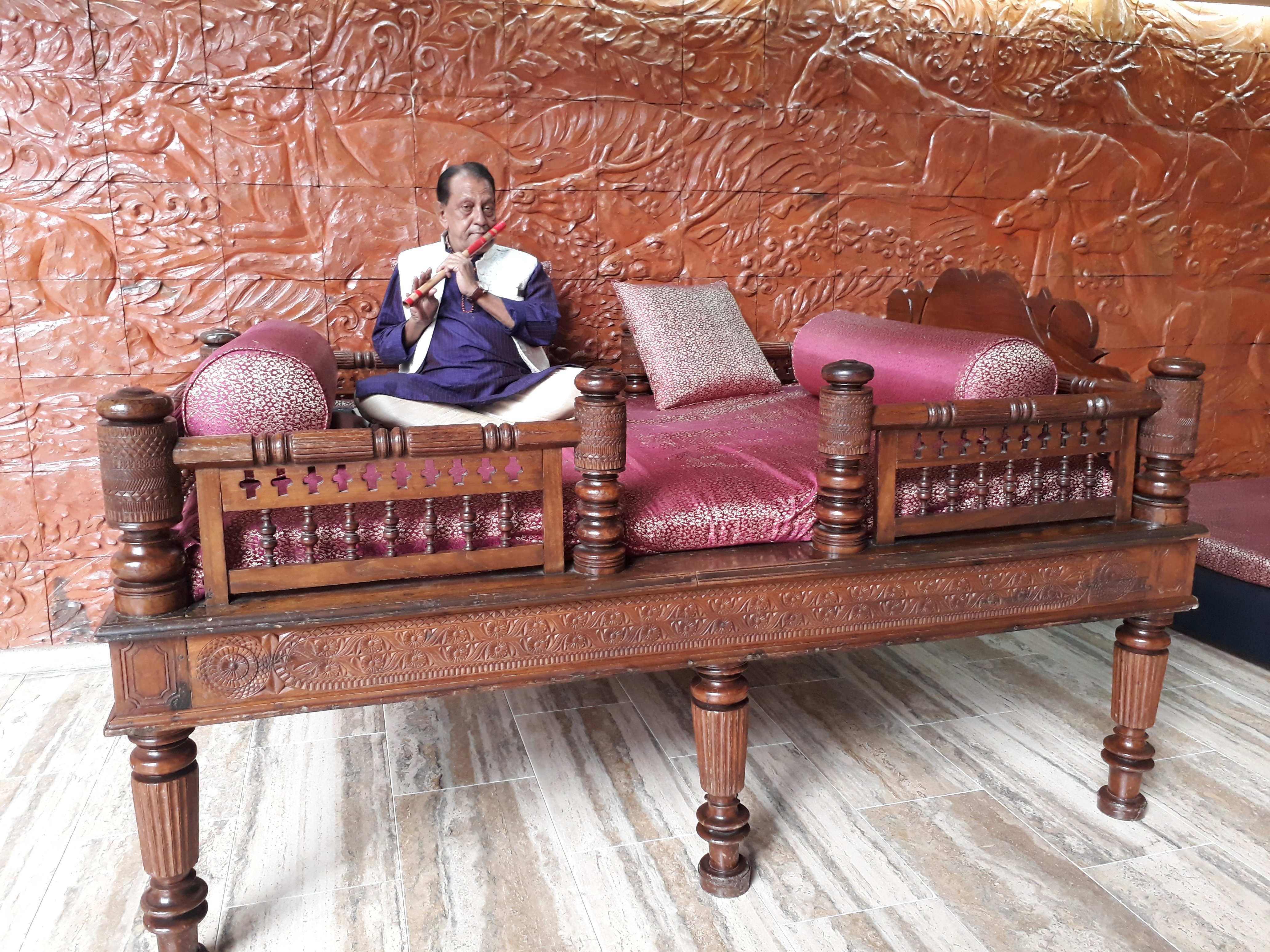 Those who stay at the hotel make a musical tunes Softly going through entertainment This is fabulous Flute player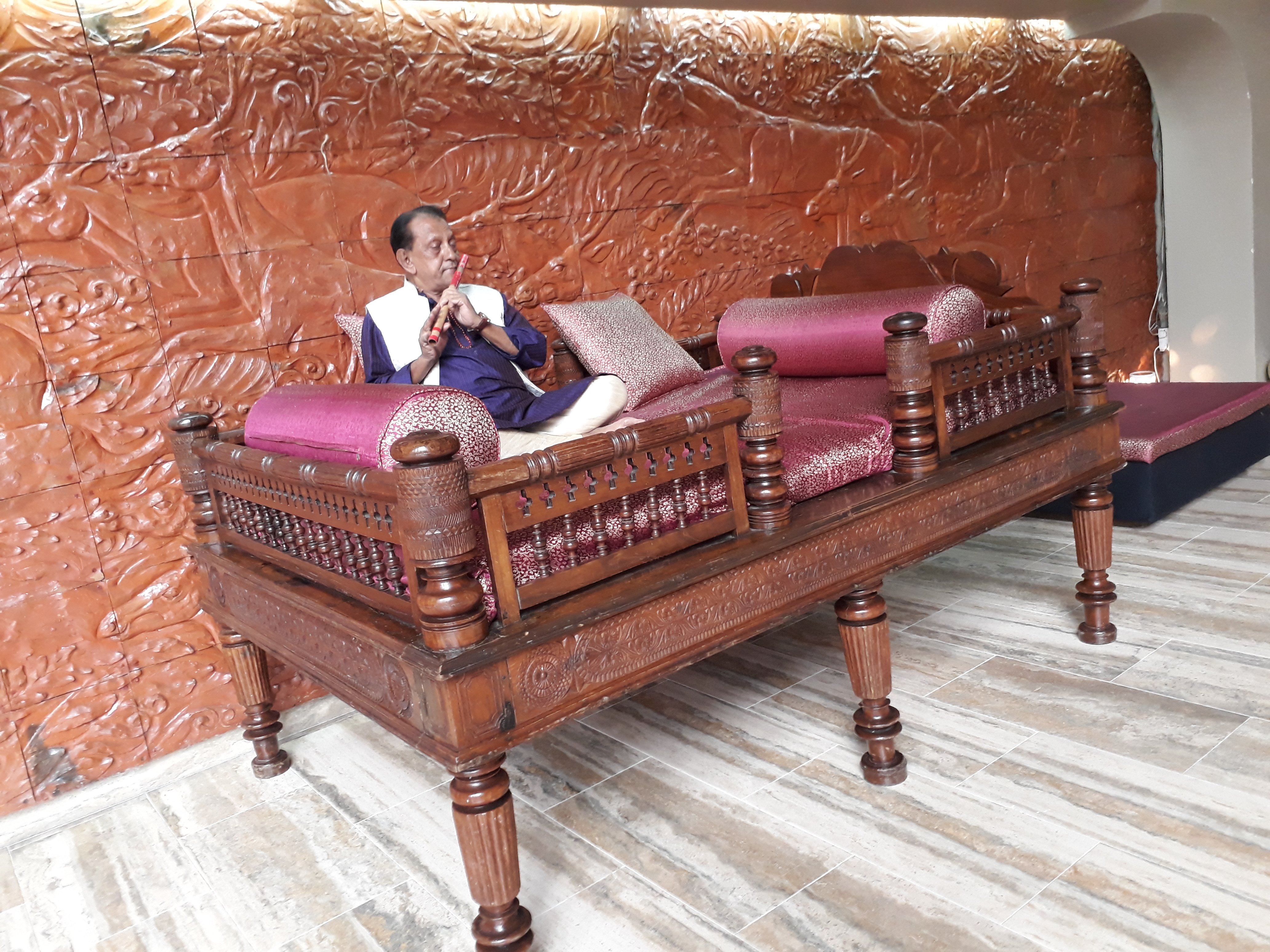 This gentleman is very white man, always loves to stay in his own work. Surrey is the only meditator of knowledge
This is Original Content By @trustwhale
Thank You so Much to Visit my Blog.
I'm Always try to take Better Post in my Blog.
Please Support by Upvoting, Following & Sharing. Because I'm Your Best Friend Always