Dreaming and photographing are almost the same, since you can create a thousand different sensations with composition,
You just have to have some pretty flowers and a lot of imagination
The flowers are geraniums and in the background led lights.
Just prepare the camera for high speed and here you have the result.
Photos at home without light
The red turns to garnet and the white dandelion adds the personal touch.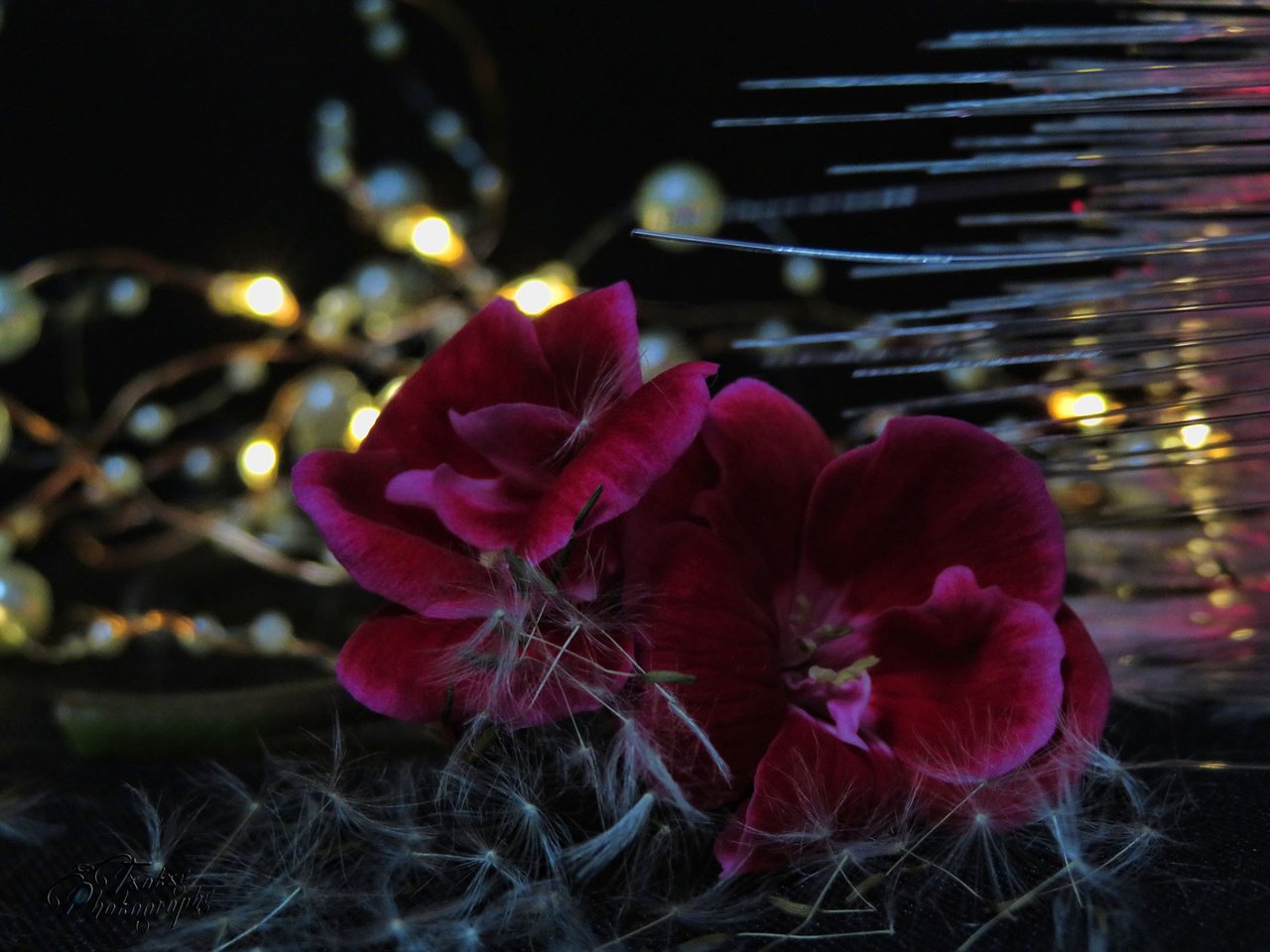 Canon PowerShot SX730 HS ISO 400-F5-S1/50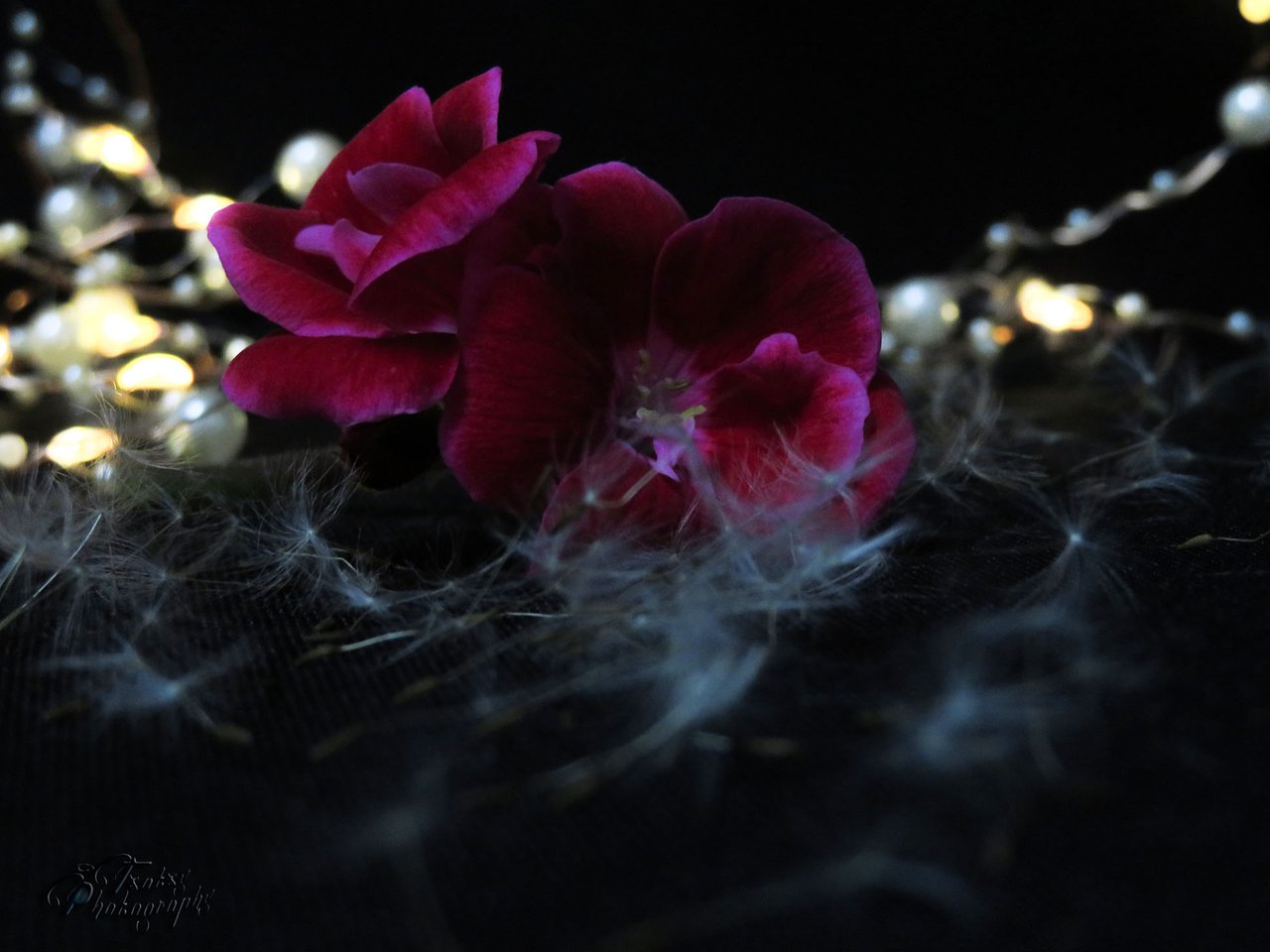 Canon PowerShot SX730 HS ISO 400-F5.6-S1/40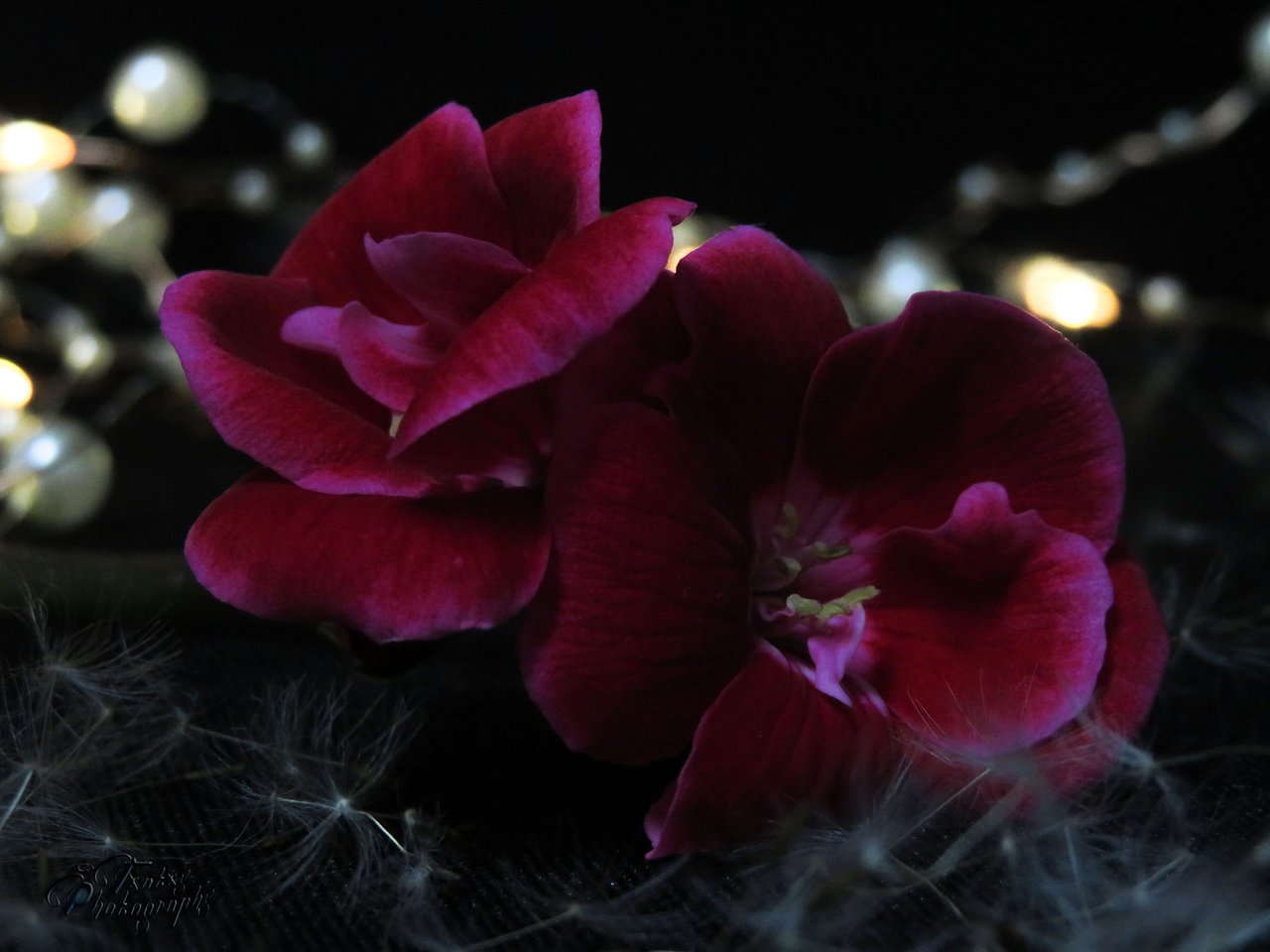 Canon PowerShot SX730 HS ISO 400-F5-S1/60


Canon PowerShot SX730 HS

Image © txatxy. All Rights Reserved.
Original content by Original content by @txatxy