Hello friends
I'm always researching and looking at how to do something different
Today it touches flowers in the water.

The flowers are from my sales, bougainvillea, and jasmines are in full bloom and you have to take advantage of them and learn.
The camera is the big girl Pentax she behaves best for these things.

Lately I take little the camera to the street.
The atmosphere is not for much party, the covid has annoyed us, I suppose that like many places and I do not feel like going out with the heat and the mask, so I like taking pictures at home, you never know what will come out.
I've also had a bit of fun editing them, it's something I love
Today is Thursday I have a week of work and then a vacation.


This year will be different from all previous years.
But you have to get used to and take care of yourself

I will take the time to investigate in photography and drawing

Happy Thursday friends
PENTAX K20D

Image © txatxy. All Rights Reserved.
Original content by Original content by @txatxy

---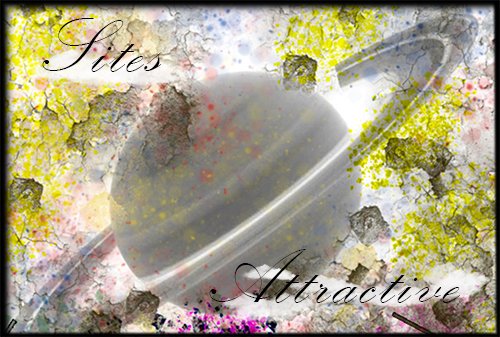 ¡ @juancar347](https://steemit.com/@juancar347)