Falconry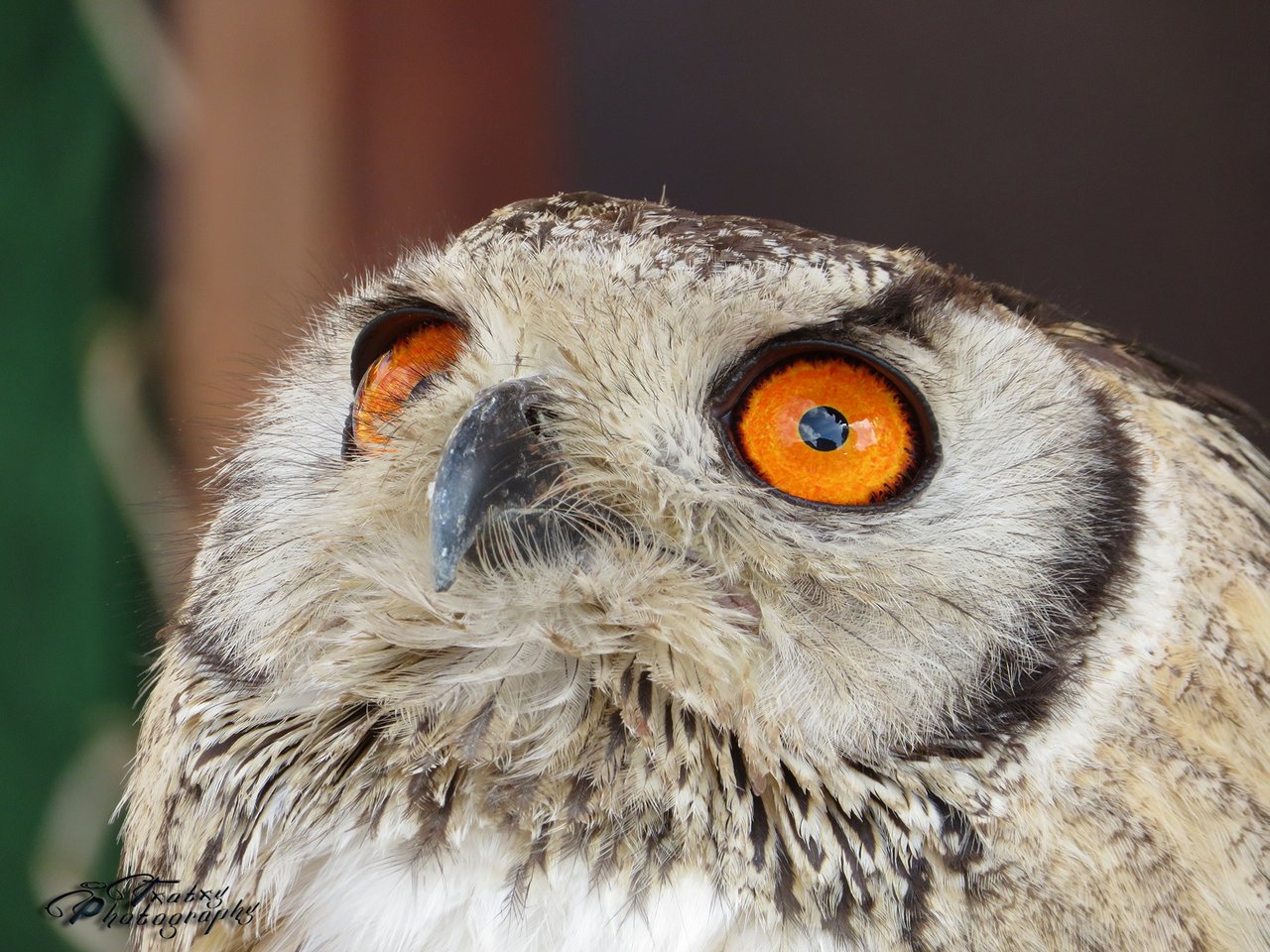 We continue with the castle party.
There is no party if we don't have falconry.
These birds of prey, with the privileged view, their great beaks and their sharp claws.
It is an art for gentlemen, but in these holidays, very proud and proud let people see them.
And next to the church they make their exhibition.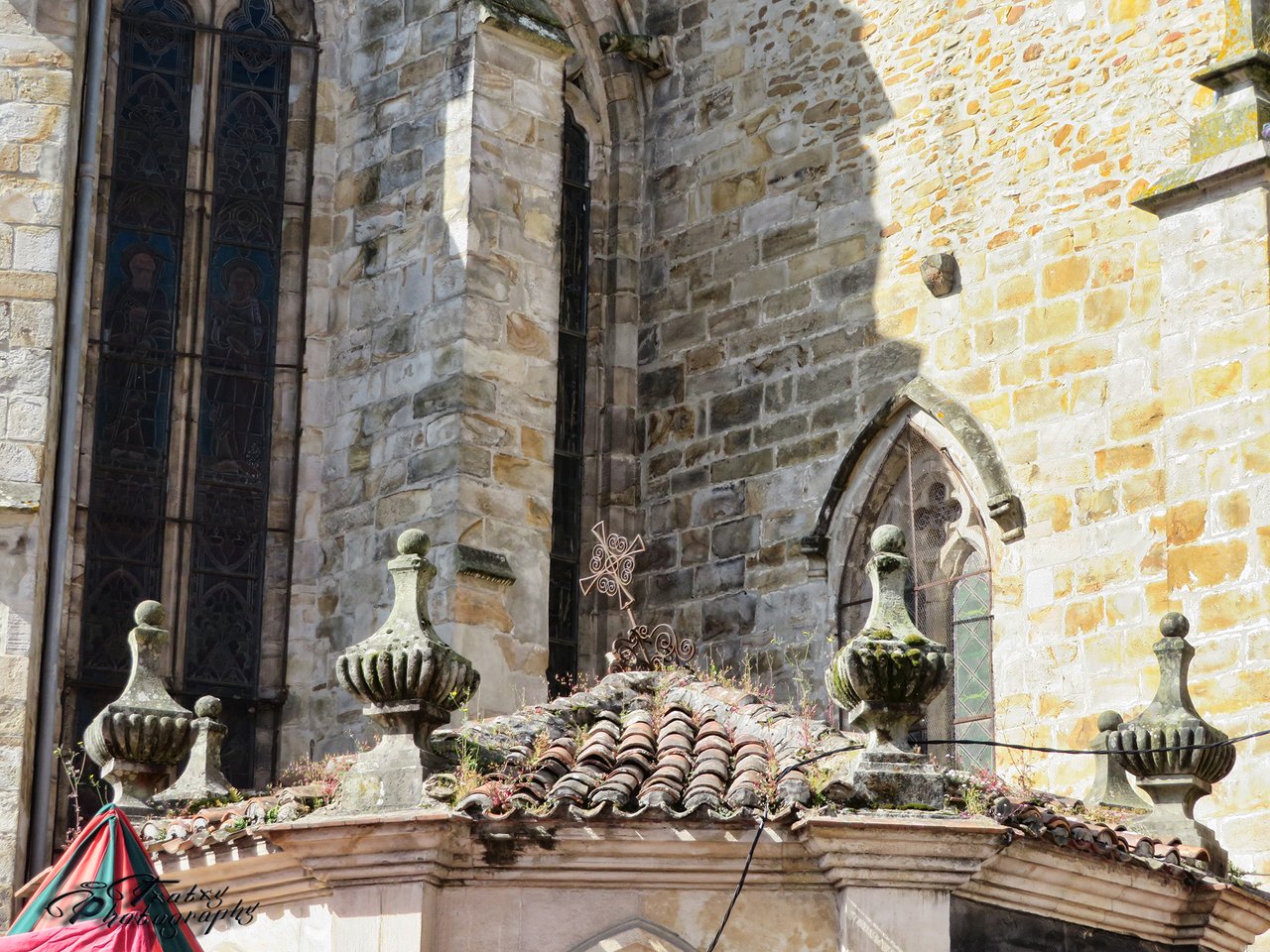 Scared raptors look at the rabble as if they were hunting.
With her big eyes, you can almost lose yourself in her gaze and she catches you and there are these, in her eyes.
Orange eyes with big pupils.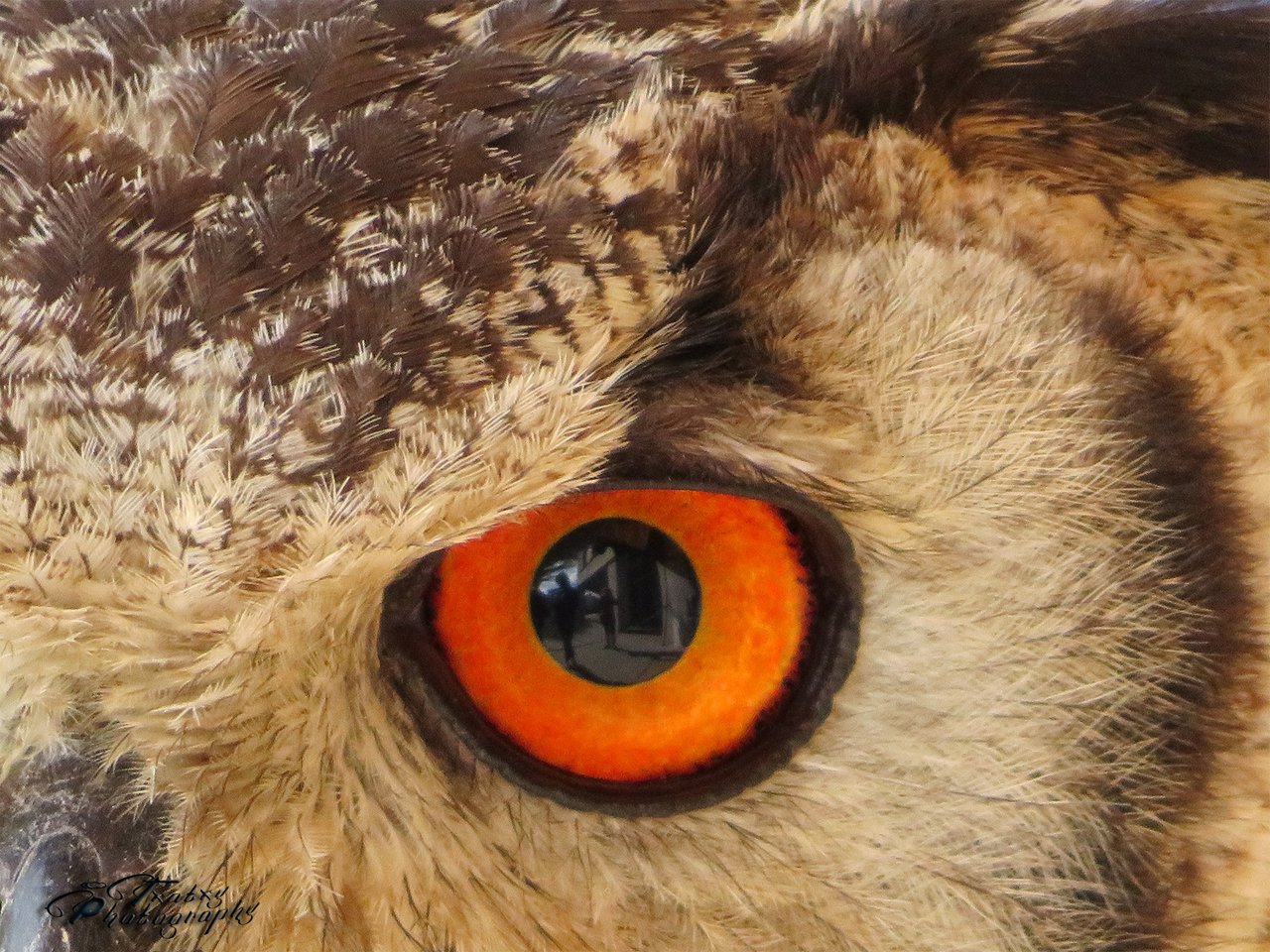 Knights spend hours hunting, all the prairies and lands of the Lord serve for this art.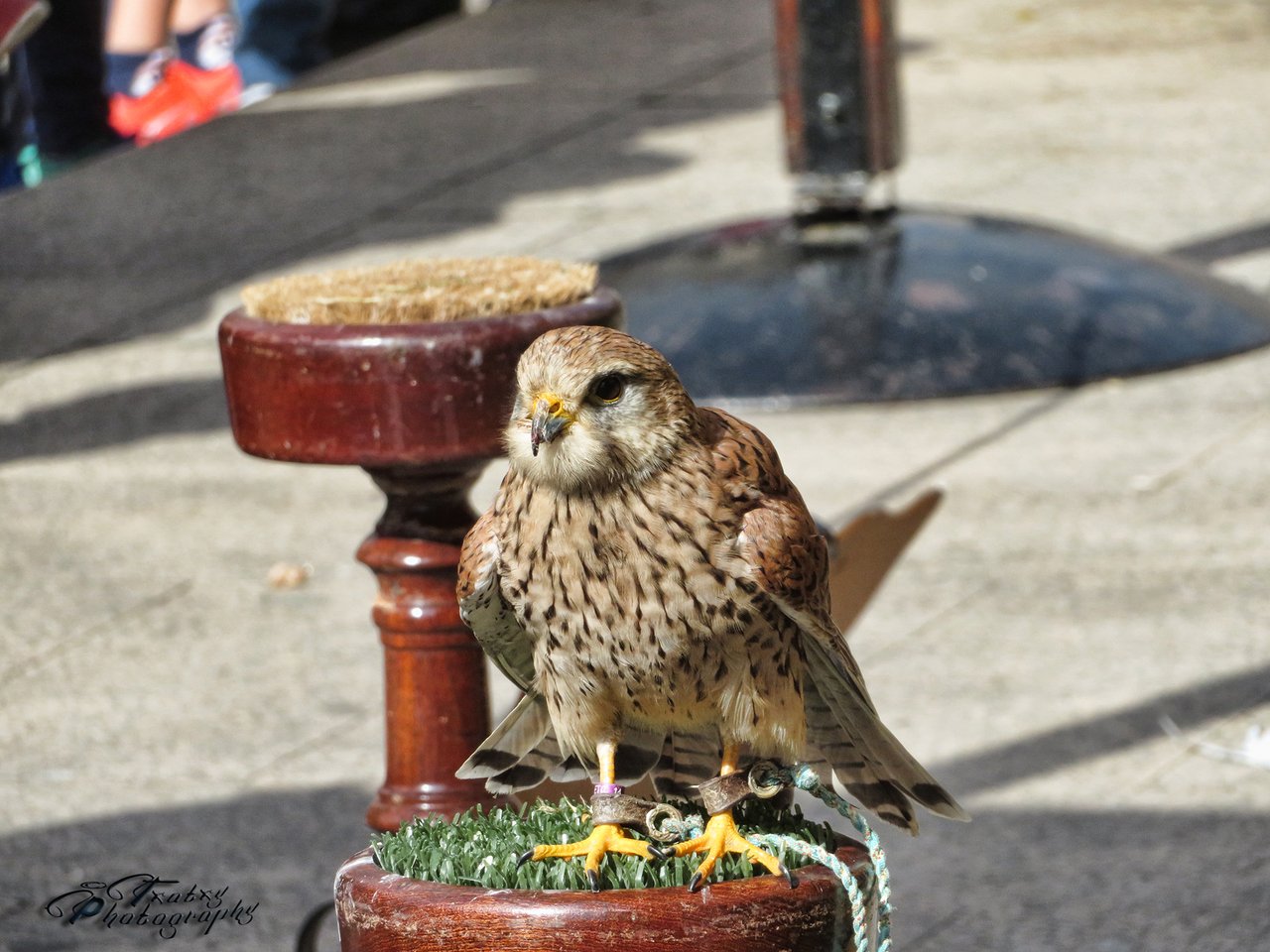 The eagle looks at us, calibrates us to see if we can be a prey, a succulent dish for its lord, but today it is only a day of exhibition and calm.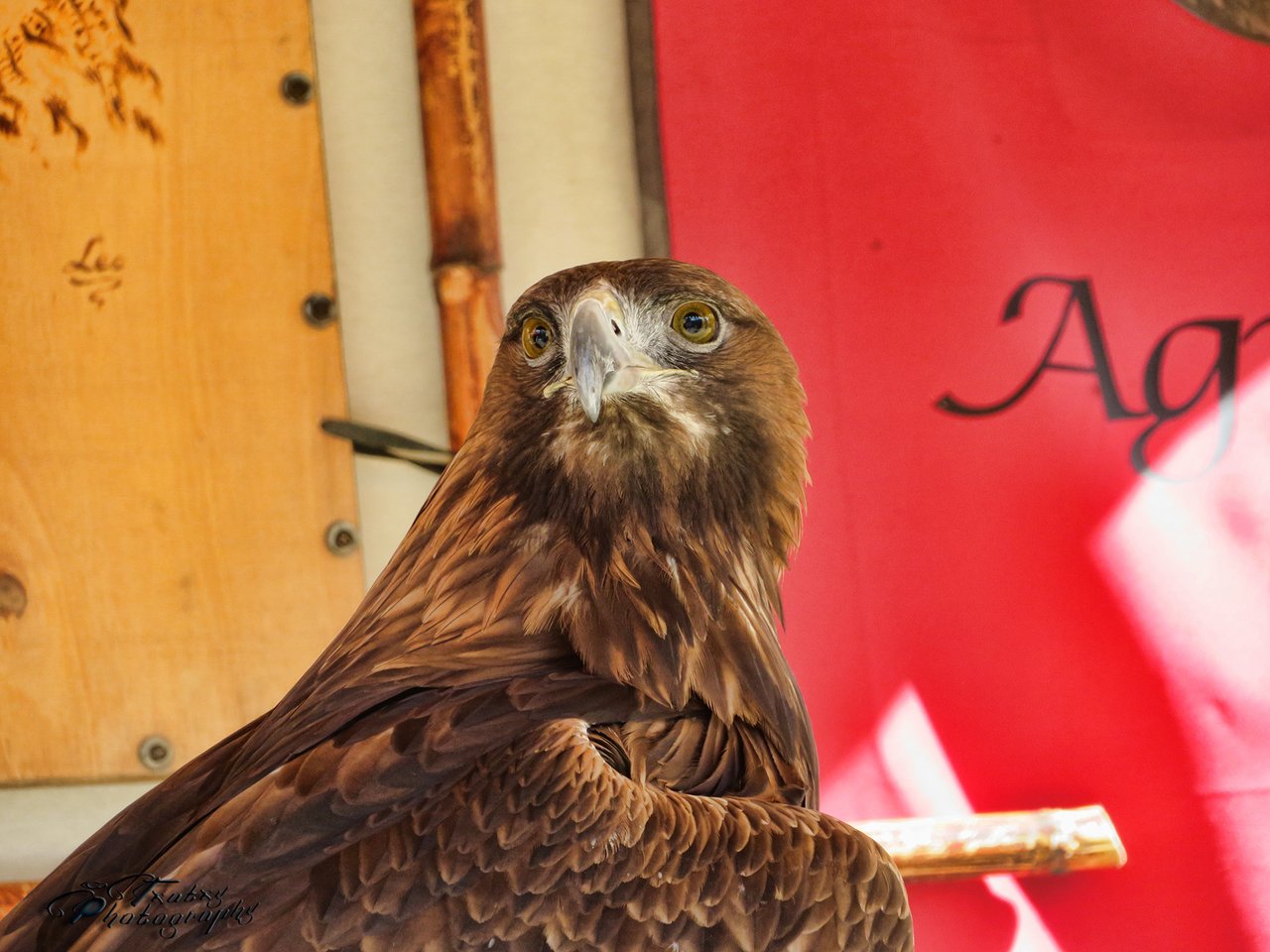 Their beaks capable of killing a rabbit without almost effort, with its characteristic hook shape and strong mouths, treat the prey as a delicious bite since they do not touch it, they are for their master, the one who feeds them, the who have their heads covered so they don't see the world.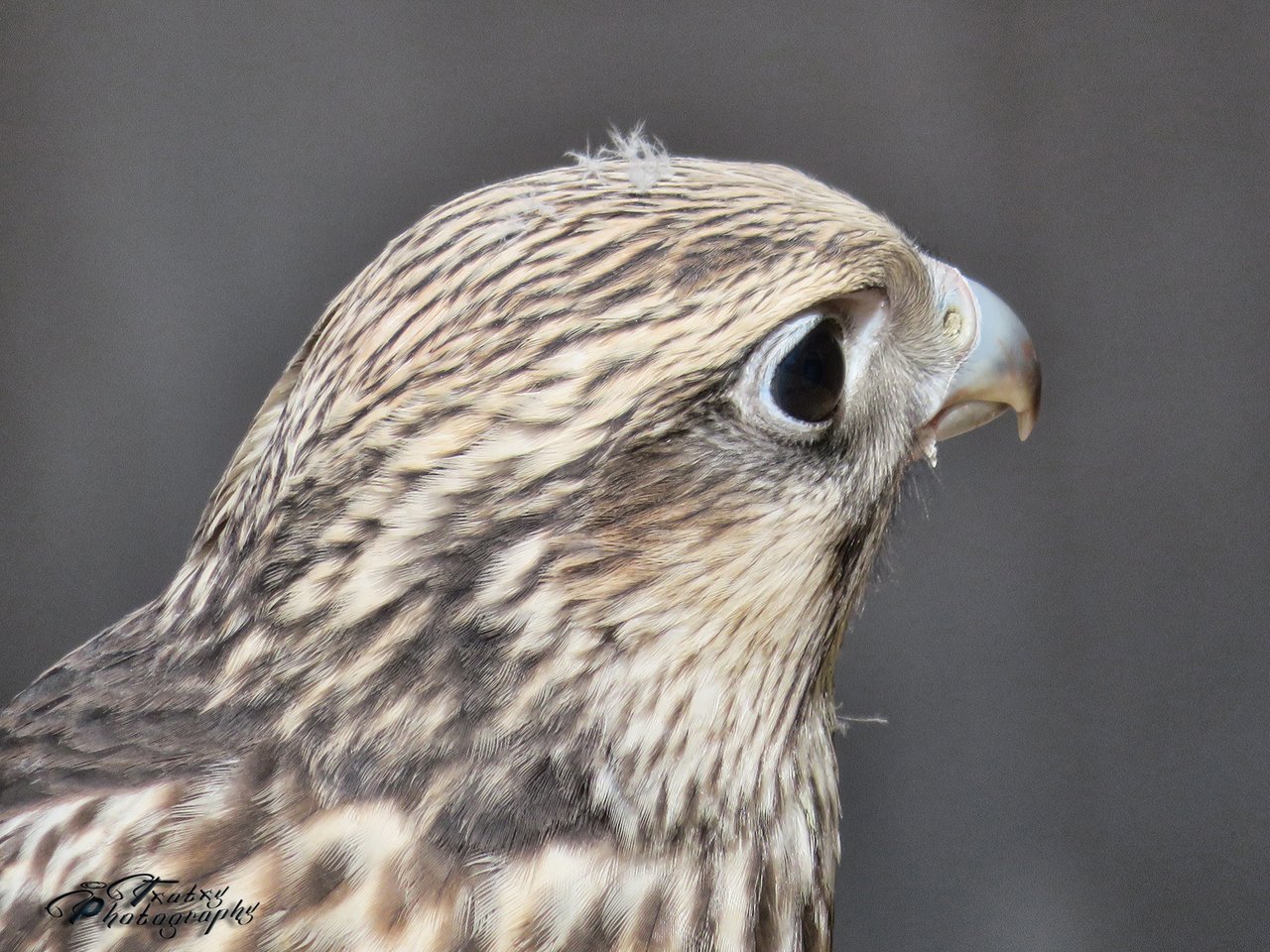 ---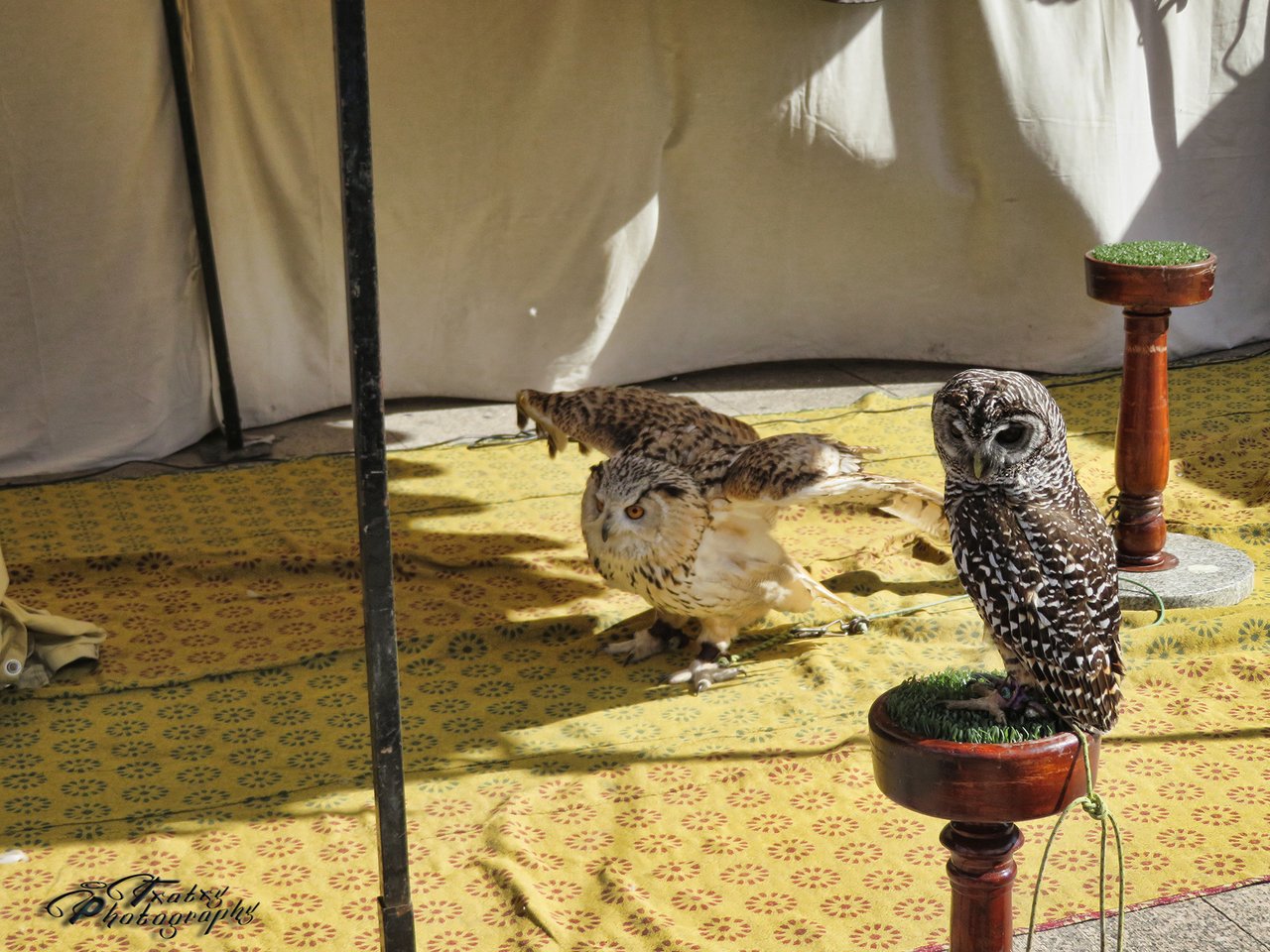 They get scared and angry when music comes to their side.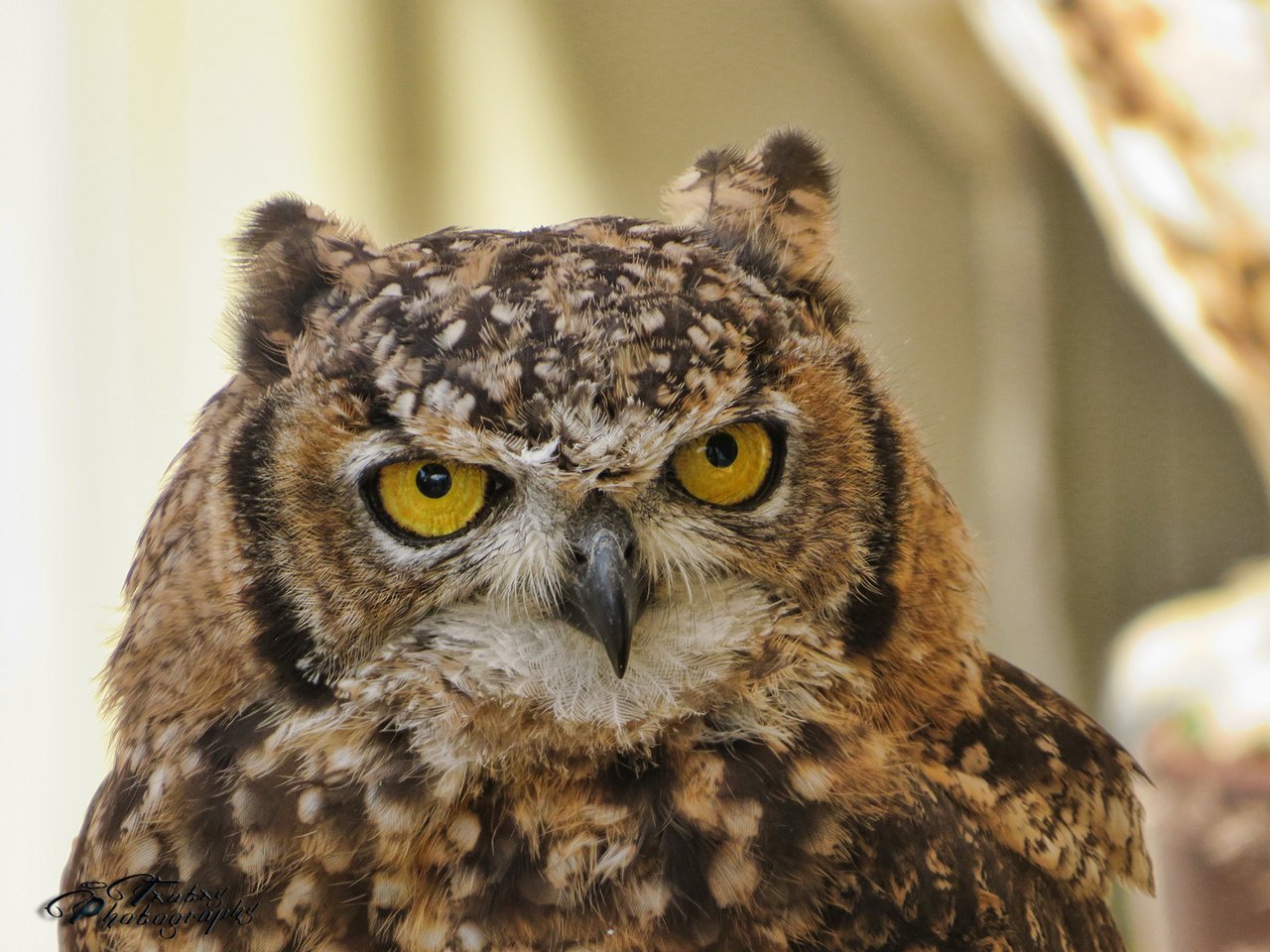 ---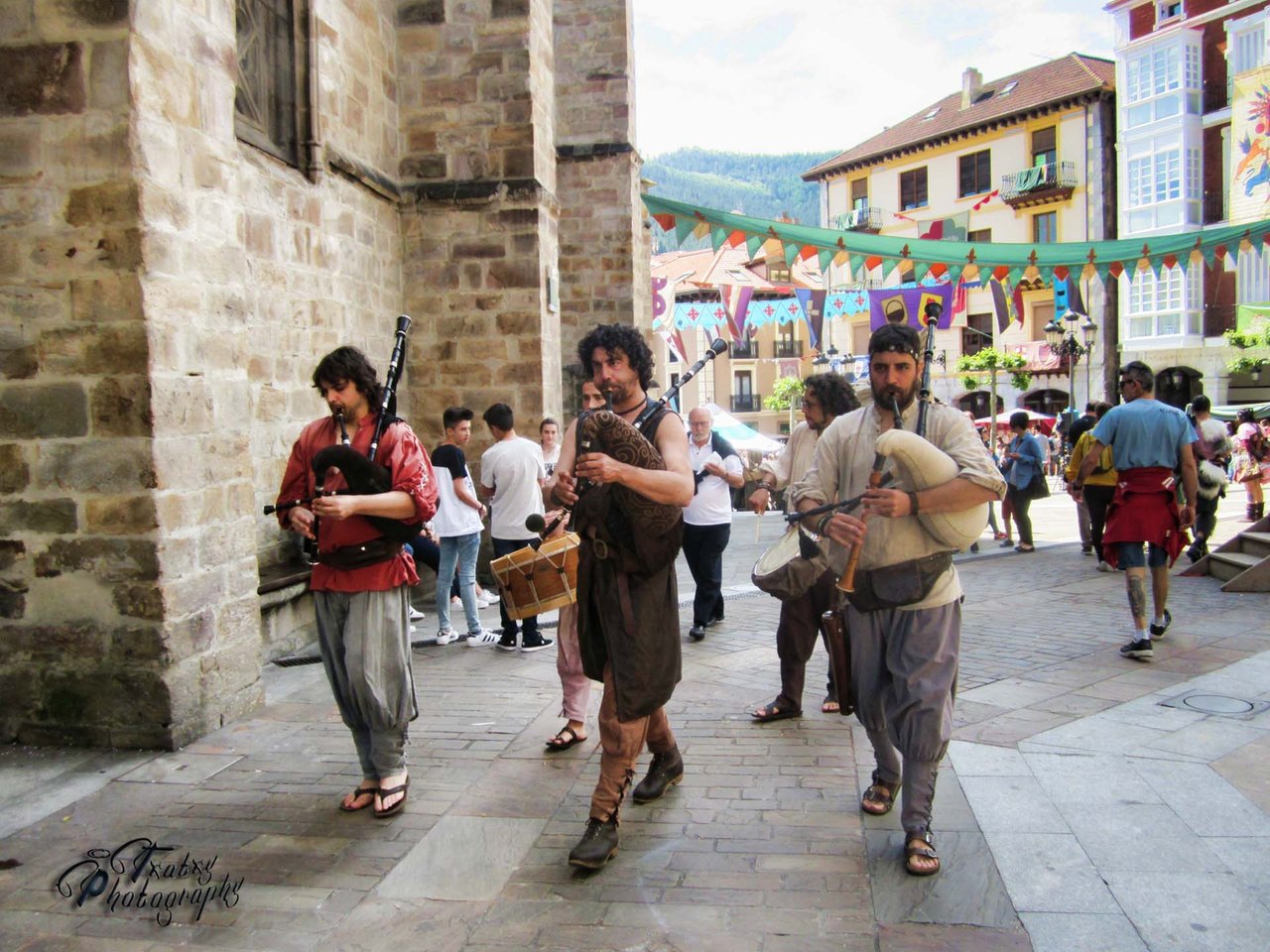 Their claws contract but they cannot do anything they are bound and forced to respect their lord like all of us.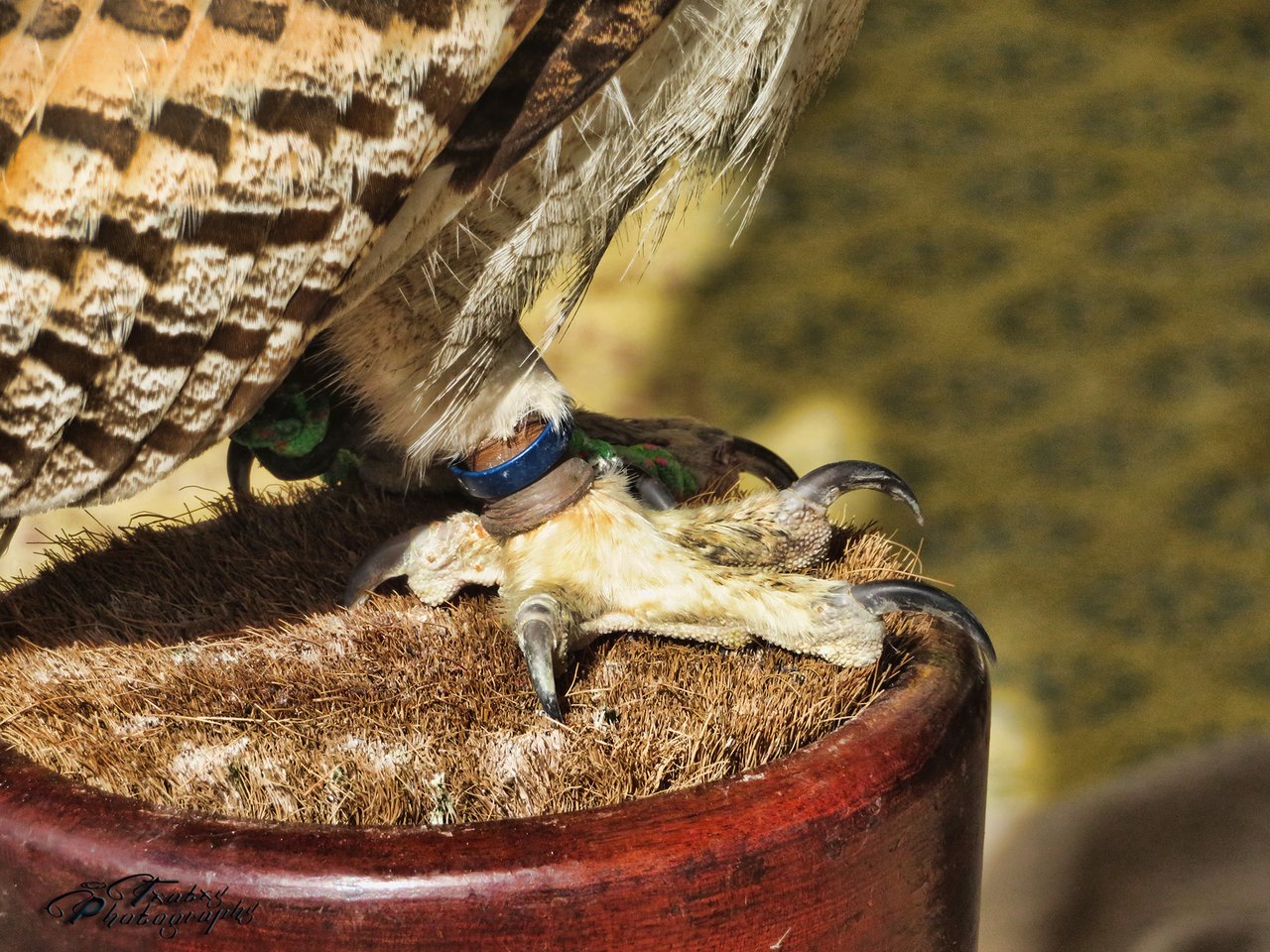 Nocturnal and diurnal all hunters, great acrobats, with great peripheral vision,
The gentlemen are lucky.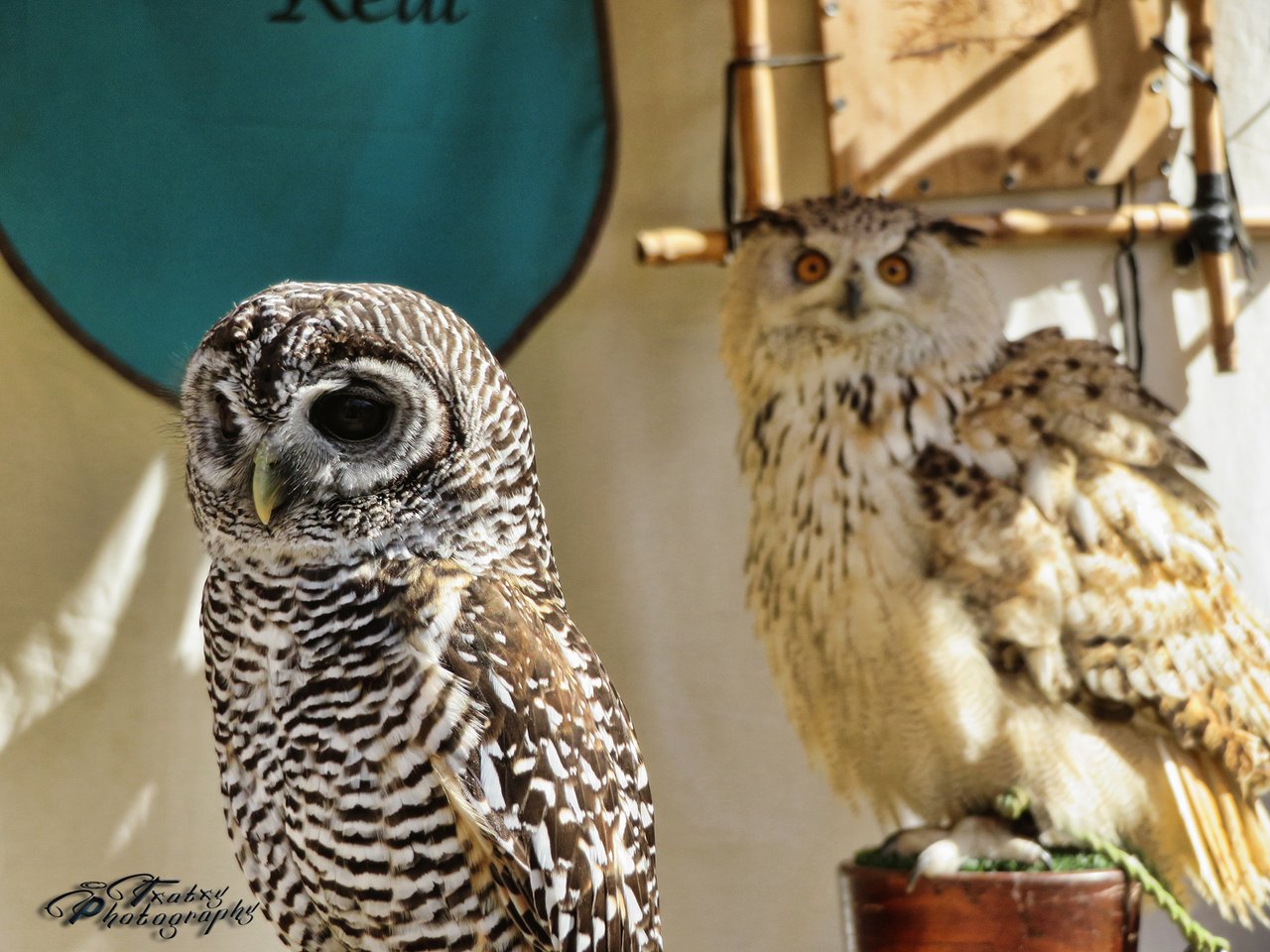 They stay proud in their hairpin, waiting for their new hunt, feel free even if only for a while in the skies of the lord of the castle.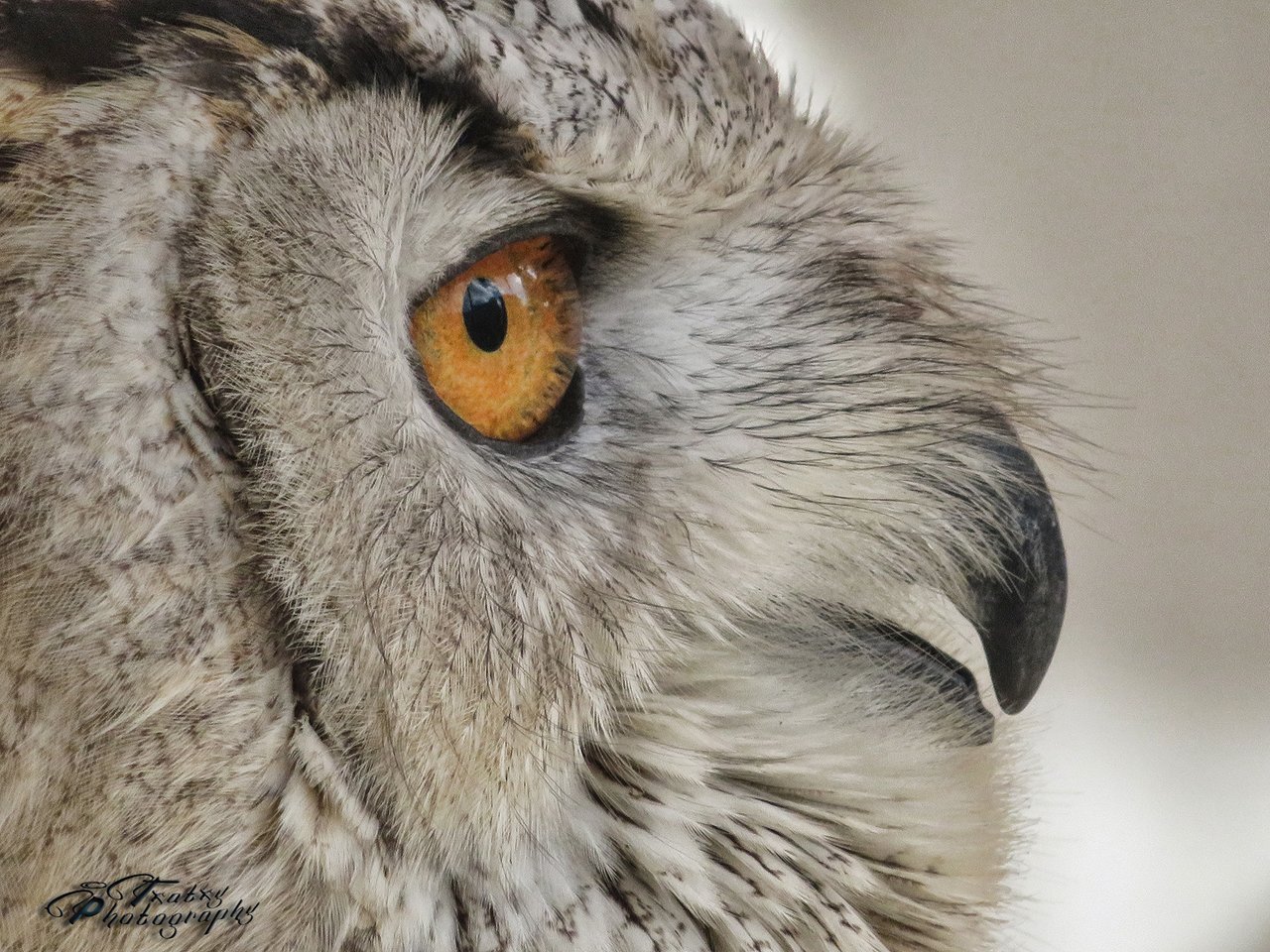 ---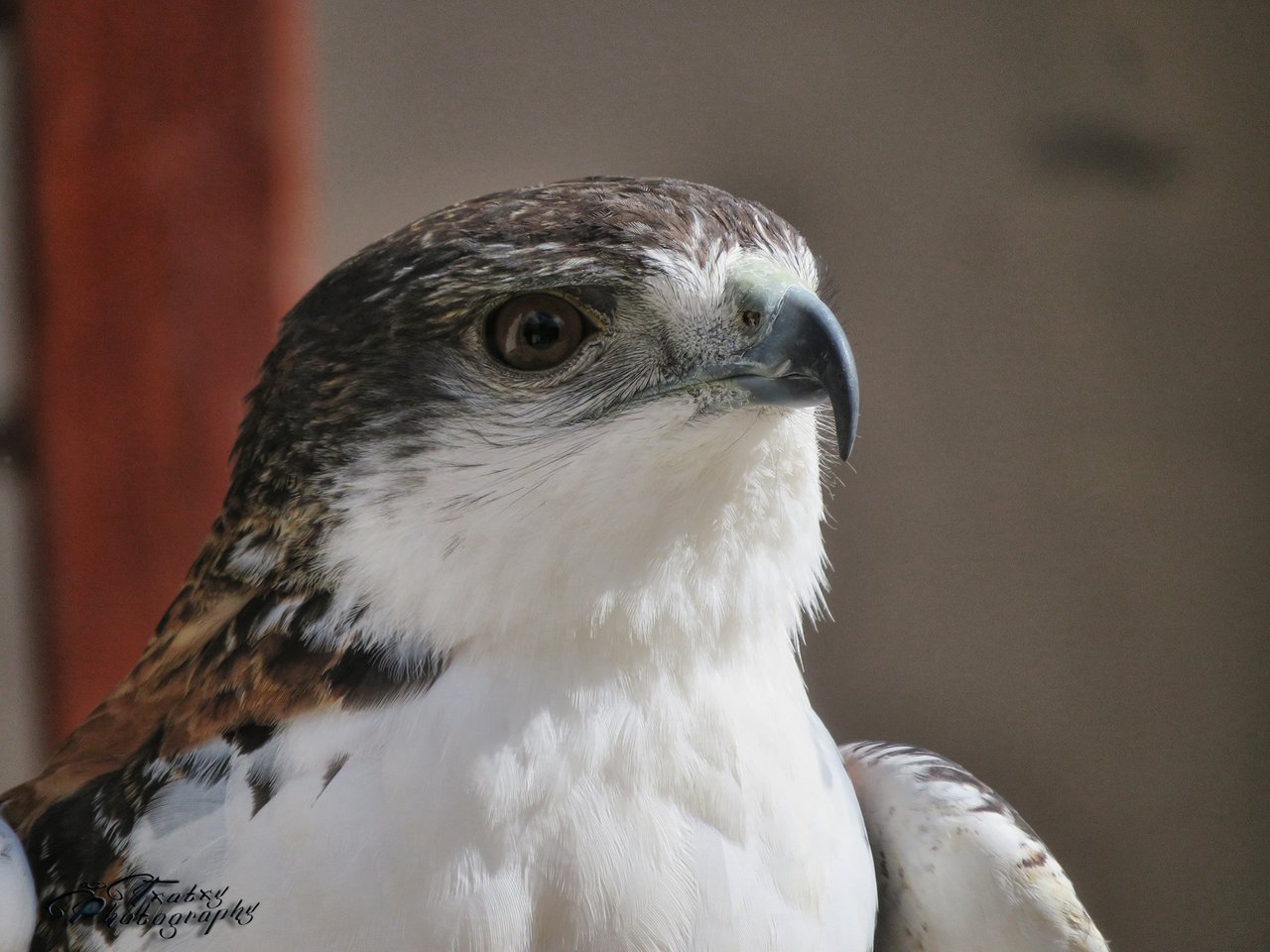 ---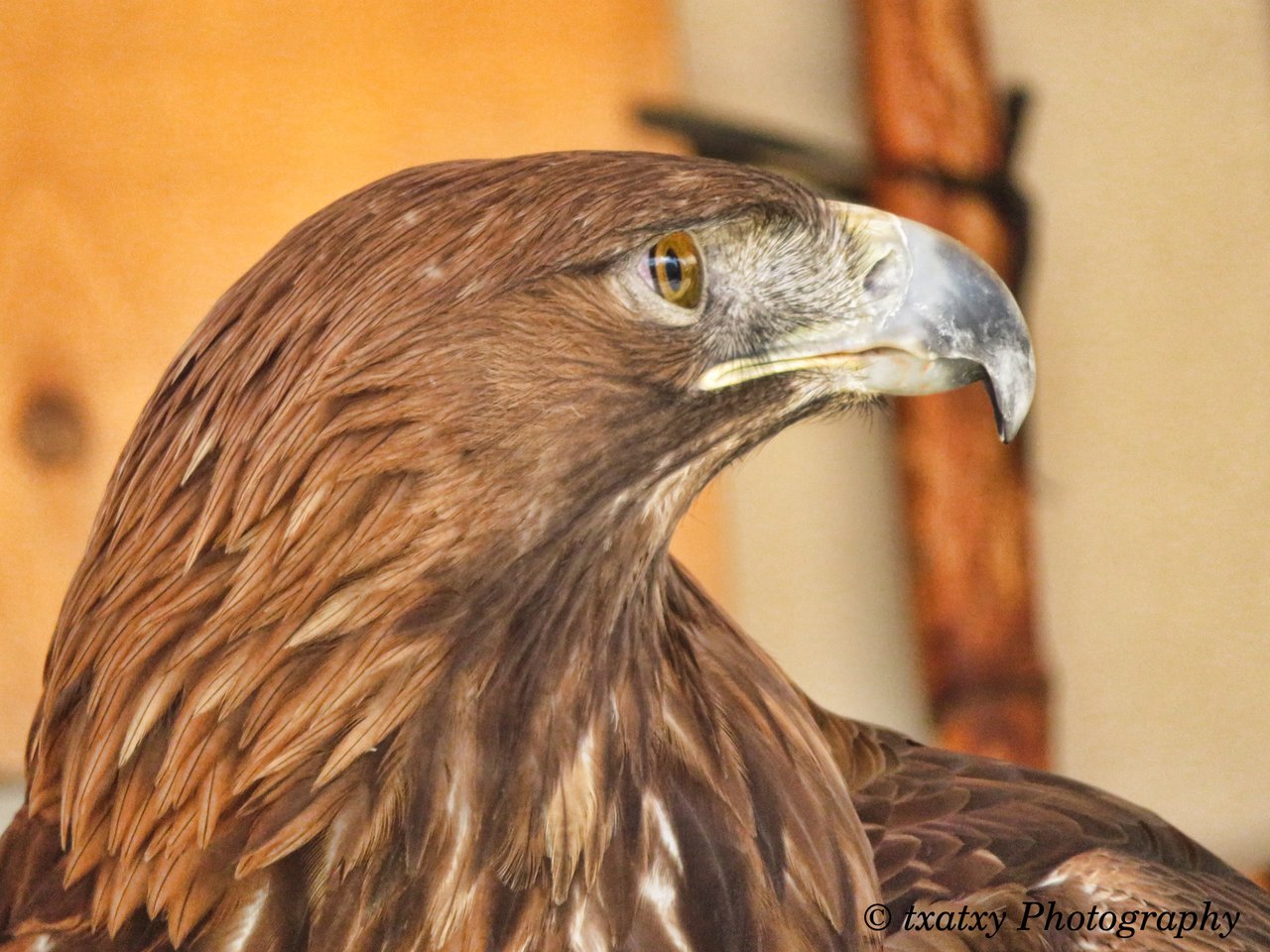 The party continues, but it will be another time, for today we are done.
But I leave you some animation,
Take something with this soldier and rest until the next delivery.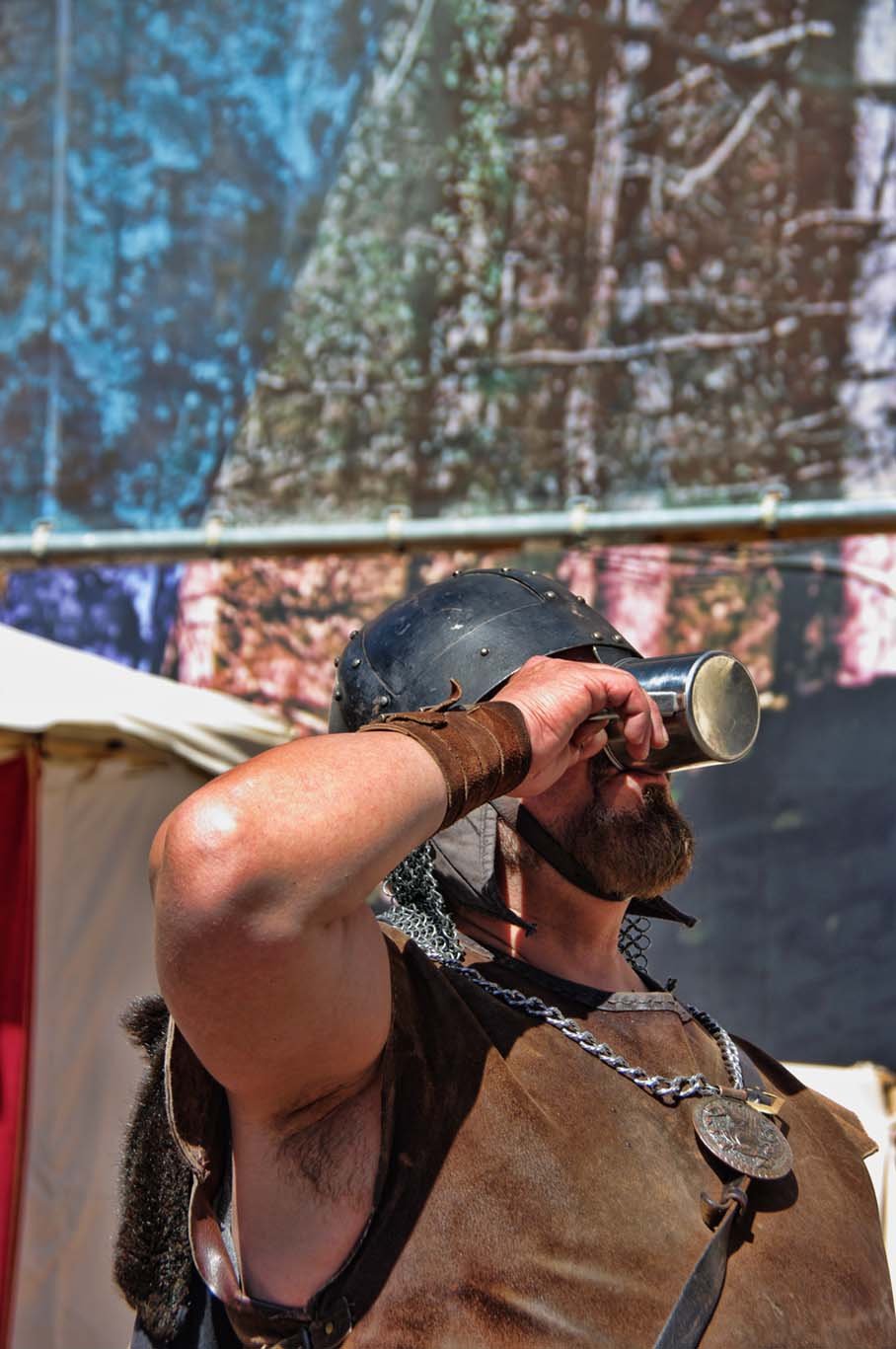 ---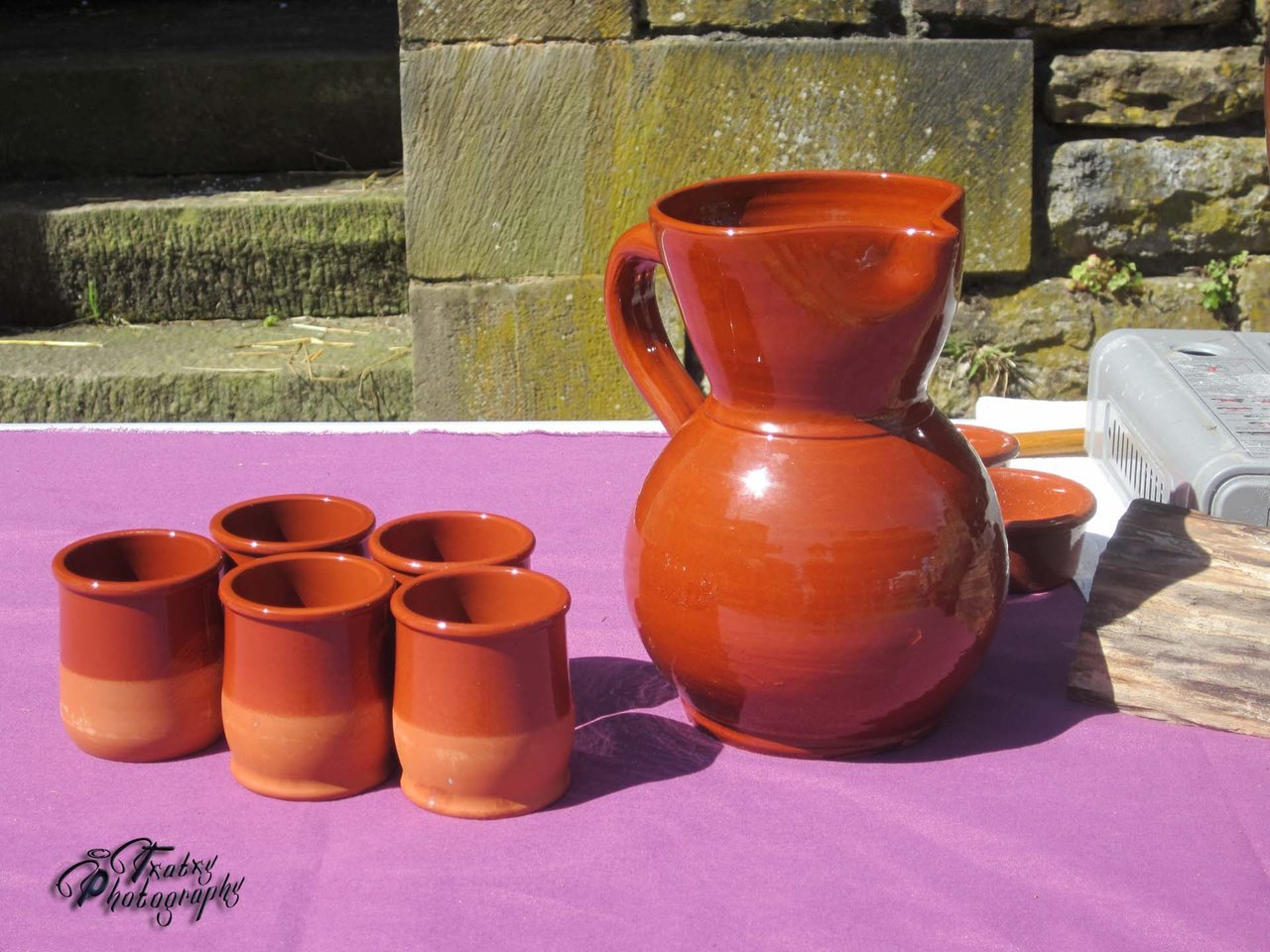 Photo History- Party in the castle- #I

Image © txatxy. All Rights Reserved.
Original content by Original content by @txatxy

@Tximeleta tiene nuevos retos.
Toca la imagen y participa.
Diviértete y disfruta.



Reto organizado por @tximeleta @juancar347 @txatxy