The old wheel there in the distance

Sitting on the ground in a park next to my house I saw her.


Formerly he had a role after doing his service in a truck.
His life would end between the concrete of the hillside and the water.


She knew her role well, she was in charge of ensuring that the boat that anchored next to her would not rub against the cement.
I was happy I had to take care of many boats, life in the estuary was very busy.




But little by little life changed.
The port arrived and the estuary little by little lost its life and its mission disappeared.




Today it lets the hours and tides pass, reflecting in the water on sunny days.
It is not what it was but there is still in the distance waiting for the ship that does not arrive.
What you don't know is that she has inspired her story and I have enjoyed the outdoors a bit.


I love the zoom of my little Canon PowerShot SX730 HS, notice where we were on the other side of the river with a road and then the small height that was where we were sitting, how well it behaves when you approach it, all this in a camera of pocket I love it.

Image © txatxy. All Rights Reserved.
Original content by Original content by @txatxy

---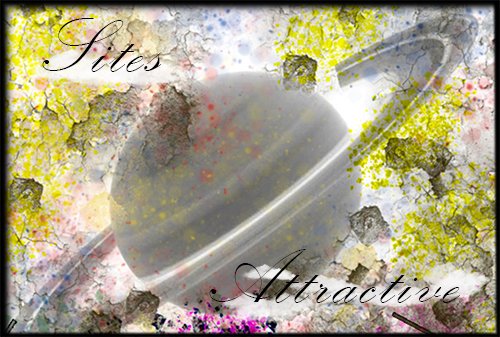 ¡ @juancar347](https://steemit.com/@juancar347)