The sea is part of me
Hello friends
Today touches the sea
When, since you have reason, the sea is part of you, you can hardly go without it, be it winter or summer you have to visit it, it gives you calm and makes your life look a little better.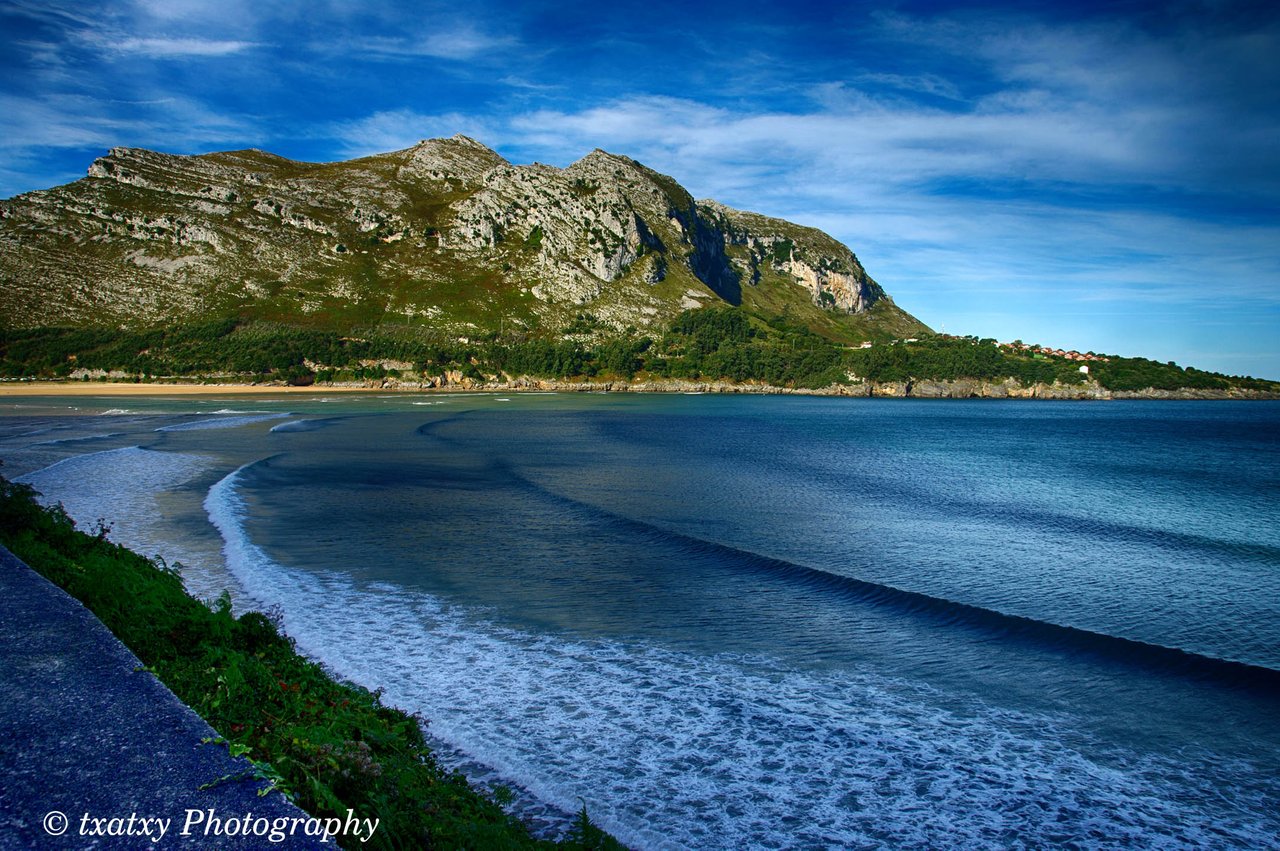 ---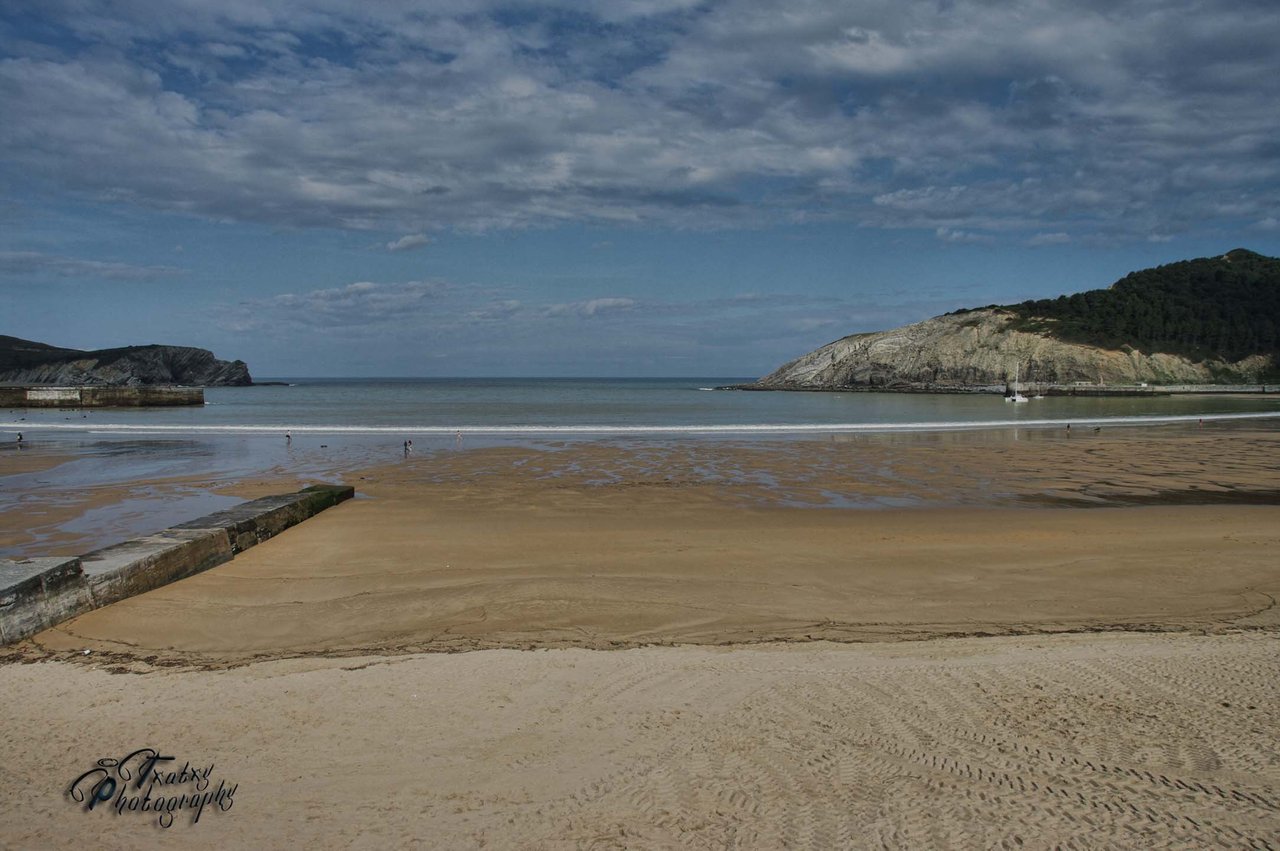 So whenever we can we get close to him singing with his whispering whisper when he is calm.
When the water kisses the sand with soft lips, when time seems to stop and there is only you and the sea.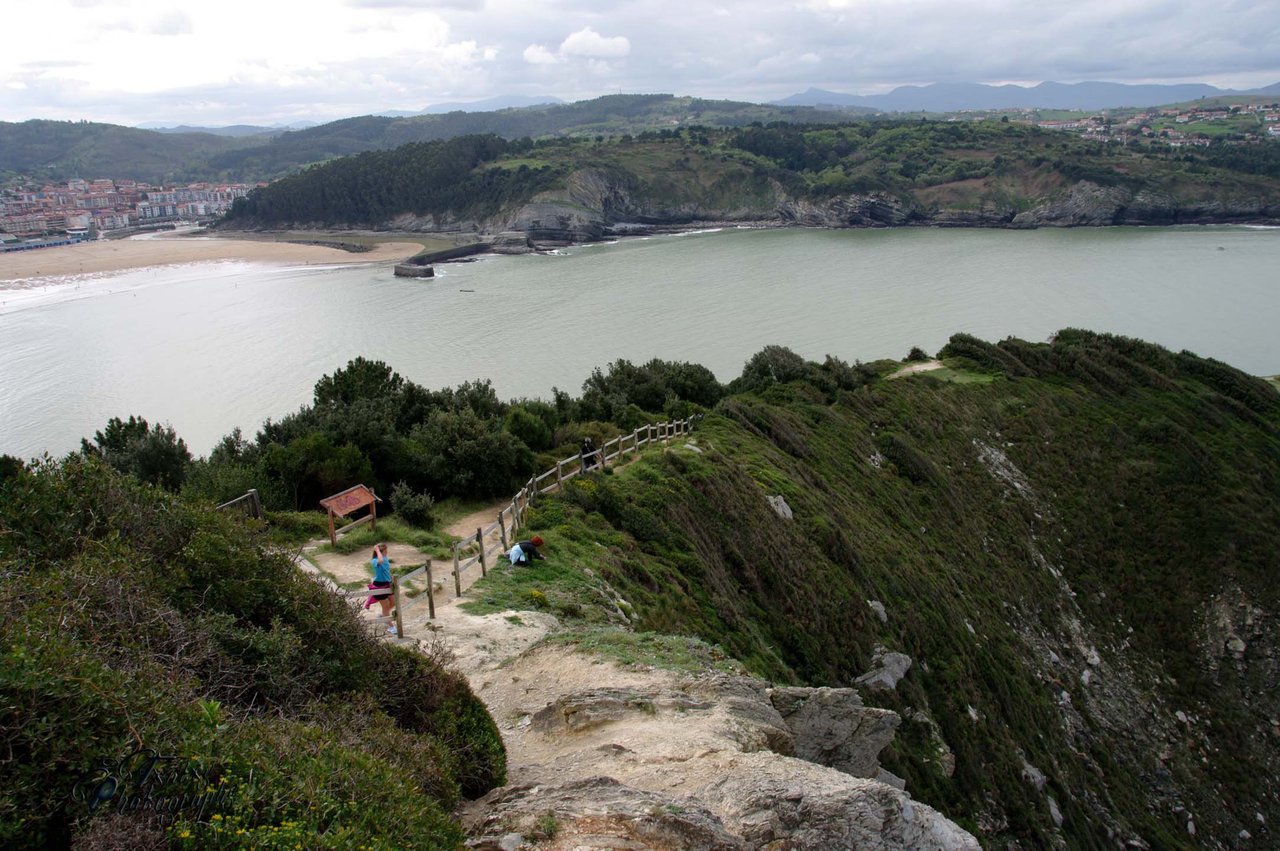 ---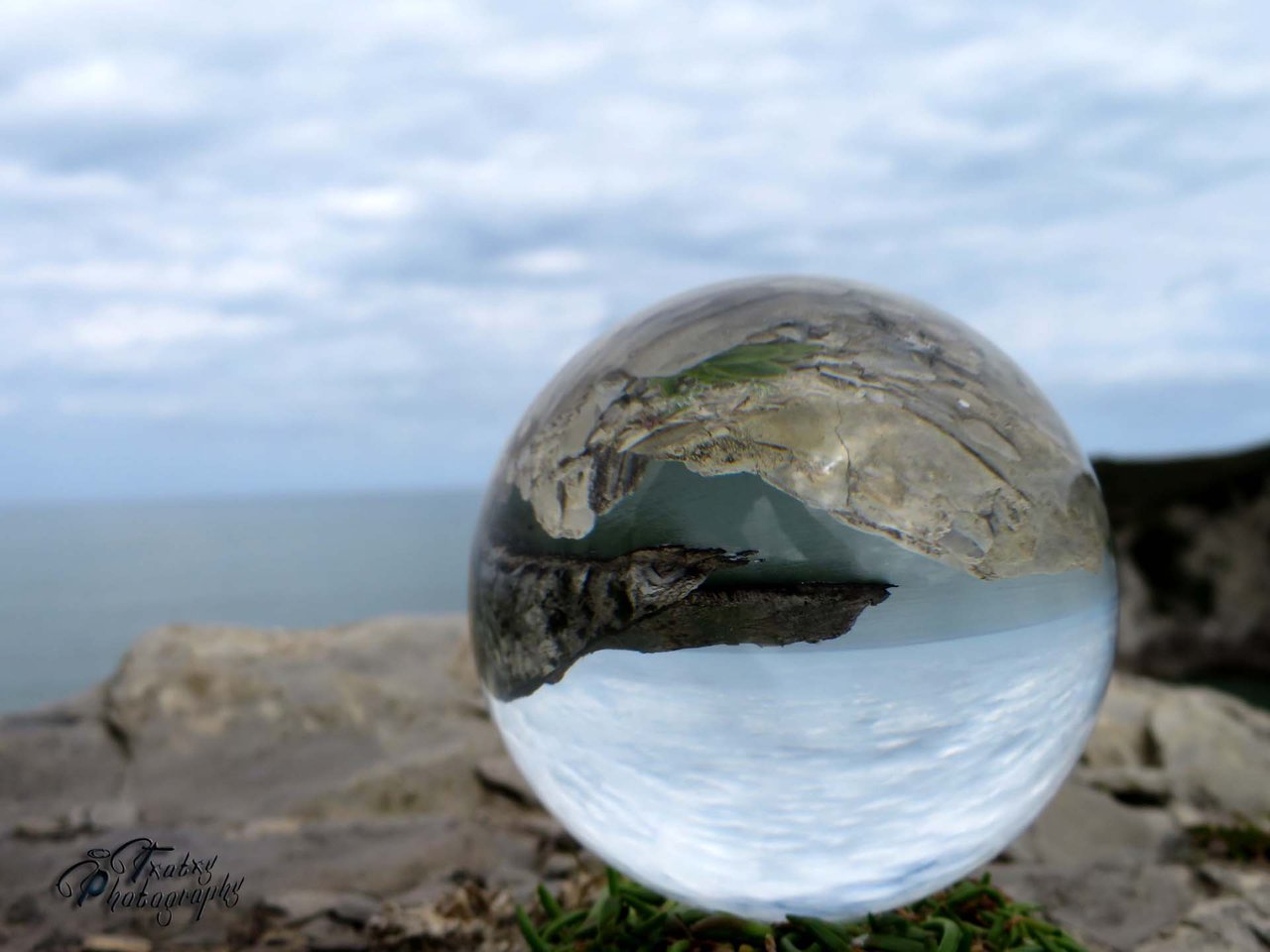 Other times we look out over the cliffs and we can see the rocks twisted by the movement of the earth, rocks that submerge themselves in their waters, losing themselves in the horizon, leaving small cavities where life and color overflow.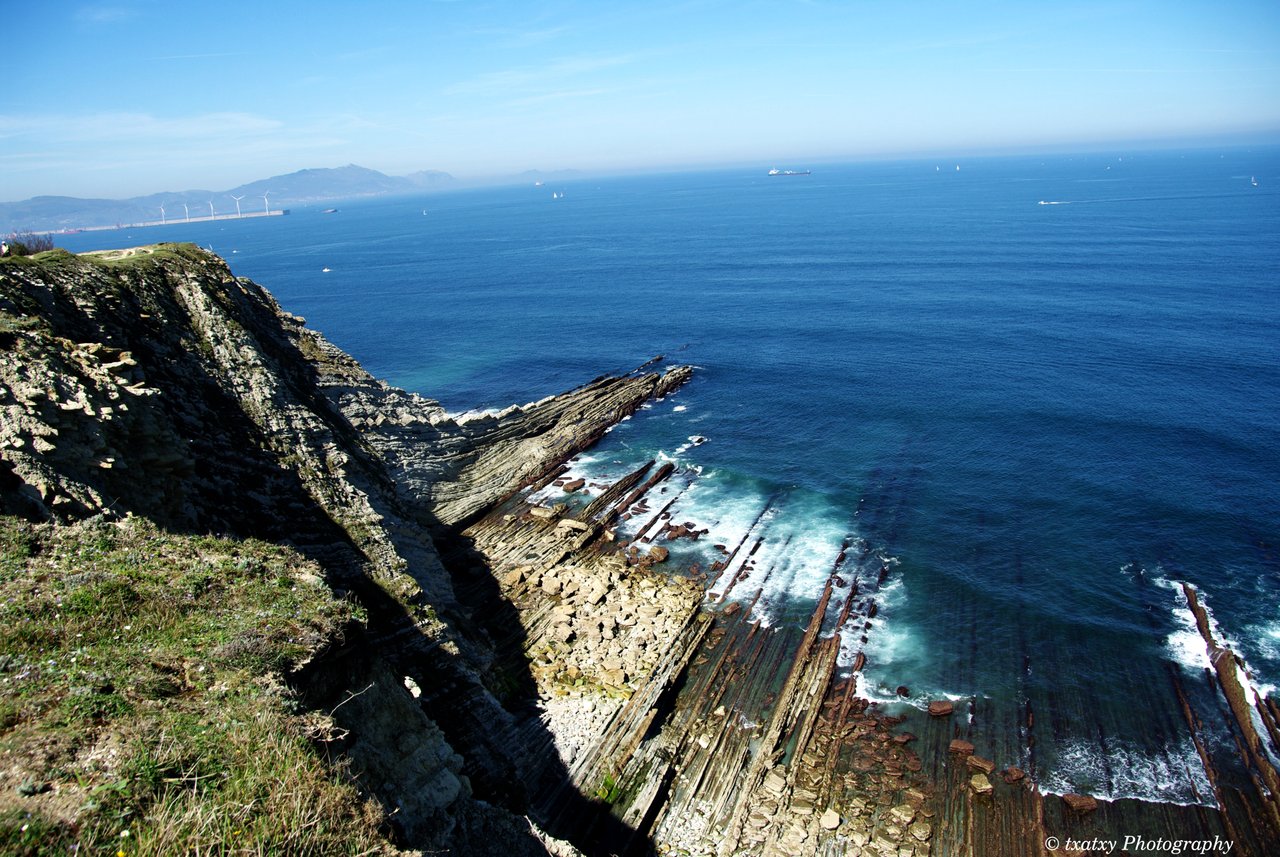 ---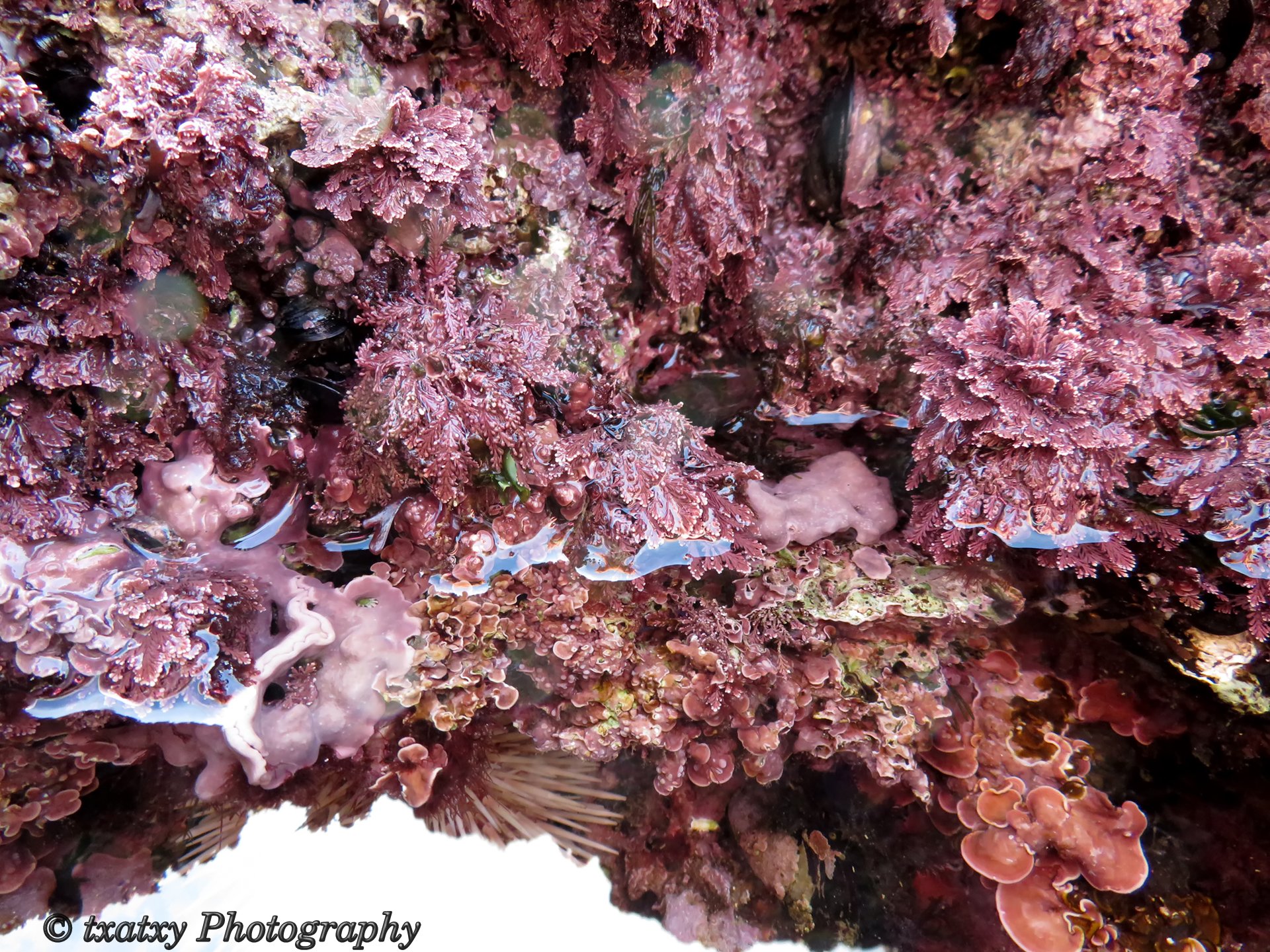 ---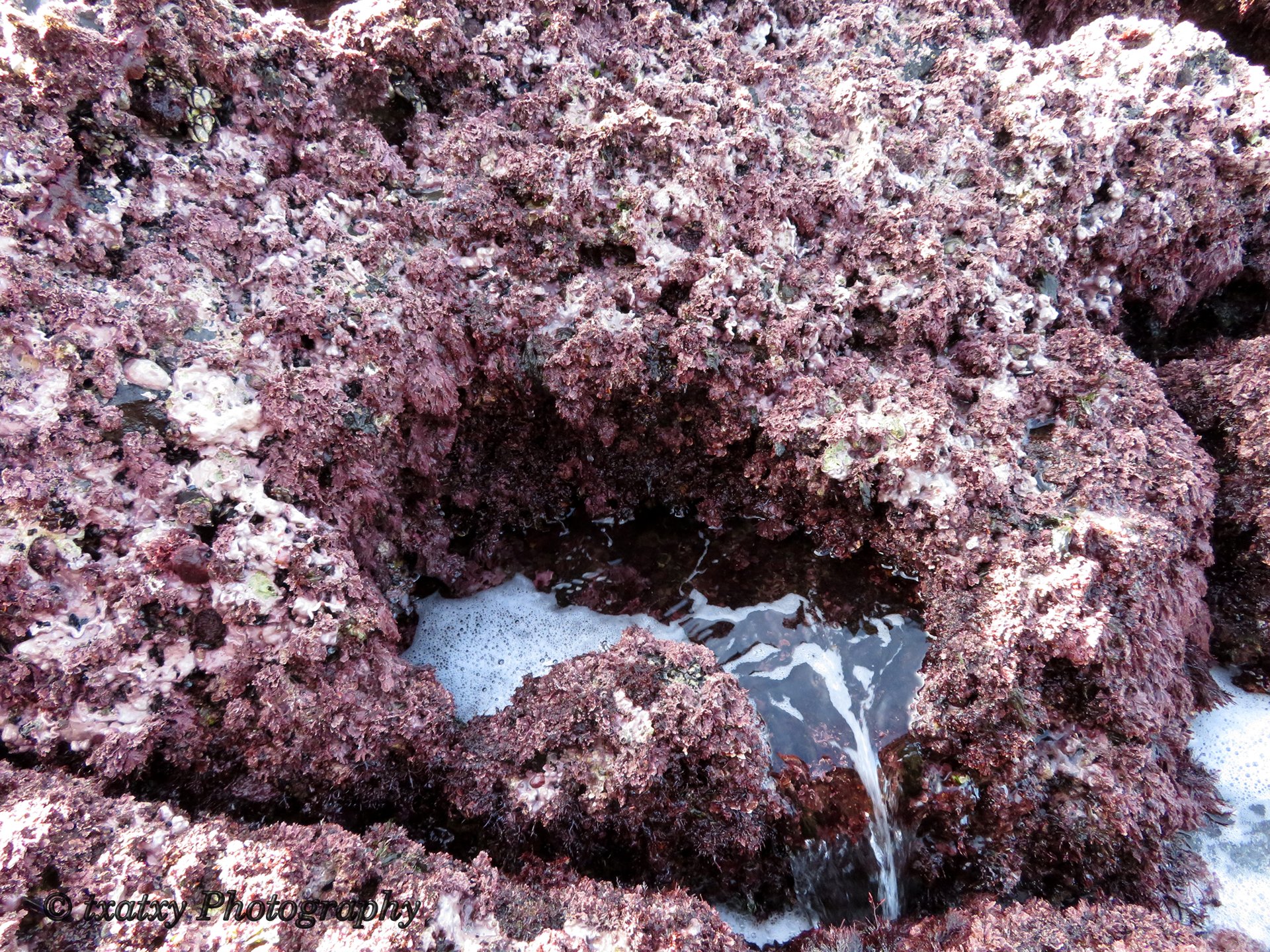 Sometimes or many times the sea is angry and its calm waters become that scary being, where its strength cannot be calculated.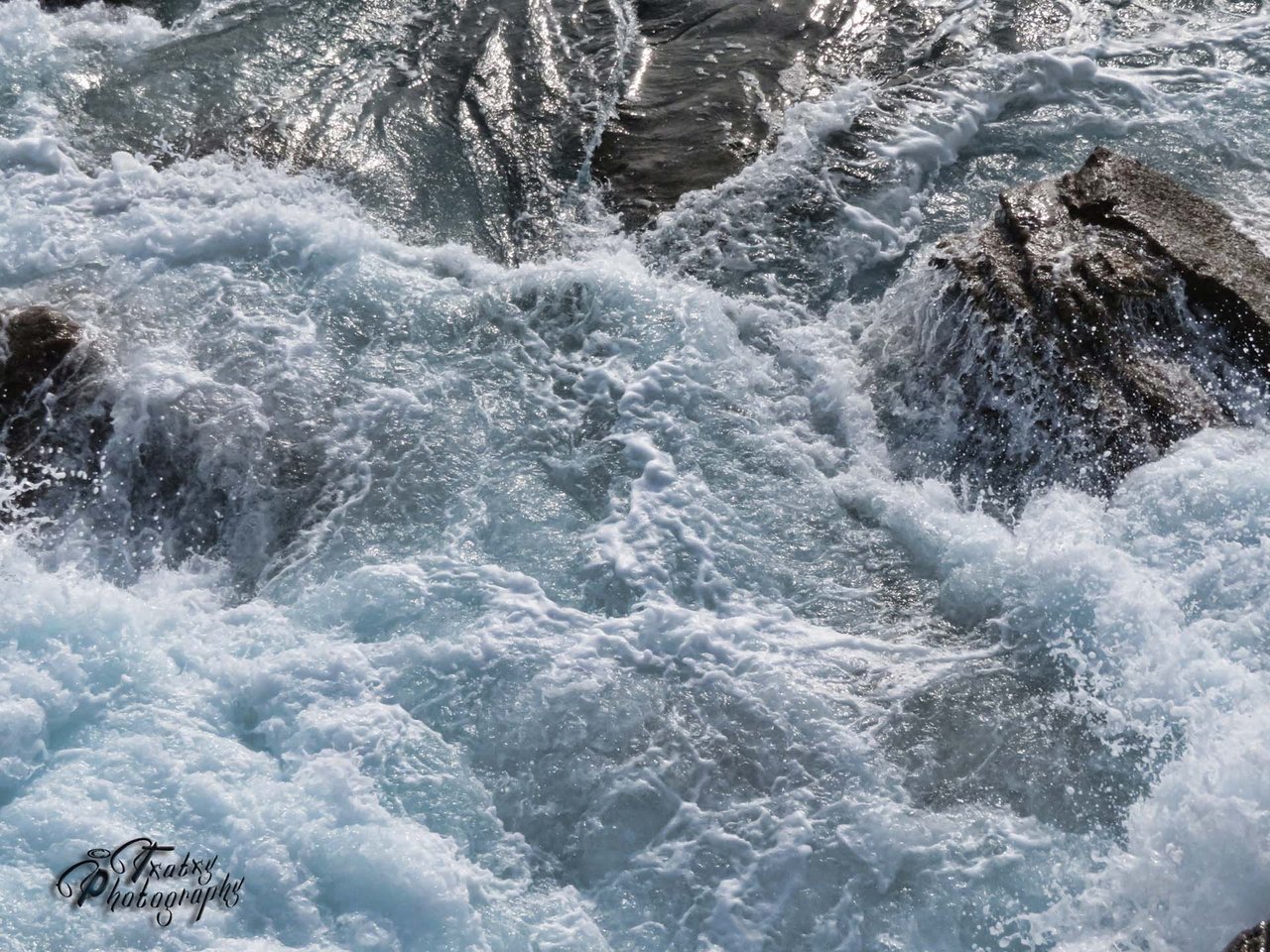 ---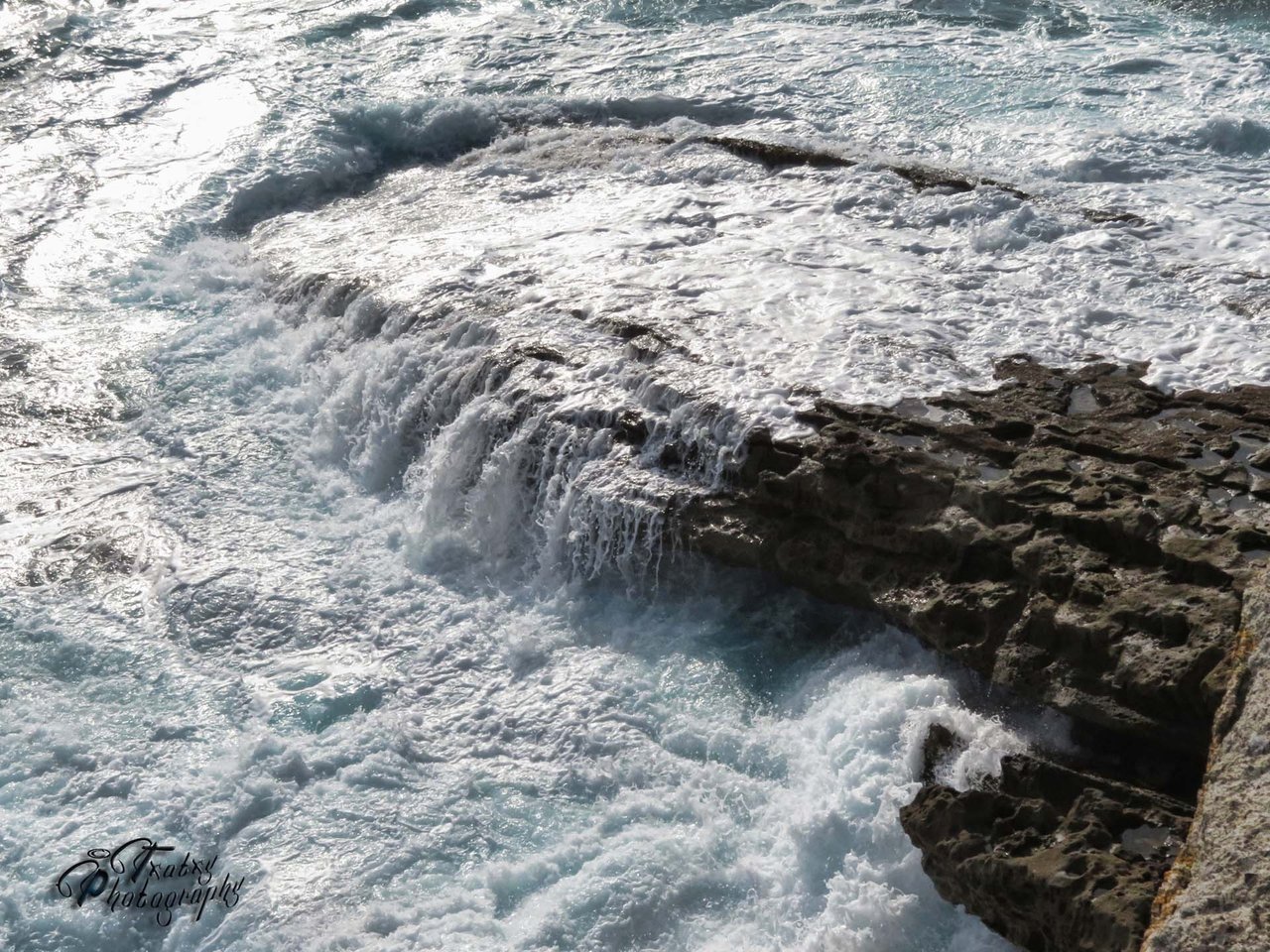 Where you feel small and little and you only dare to look at him from afar, with caution, that body of water can be destructive and dangerous, but also beautiful, it makes us shiver with every whip of the hello we look at the foam that grazes our face and We laugh in fear or simply in relief that has not caught us.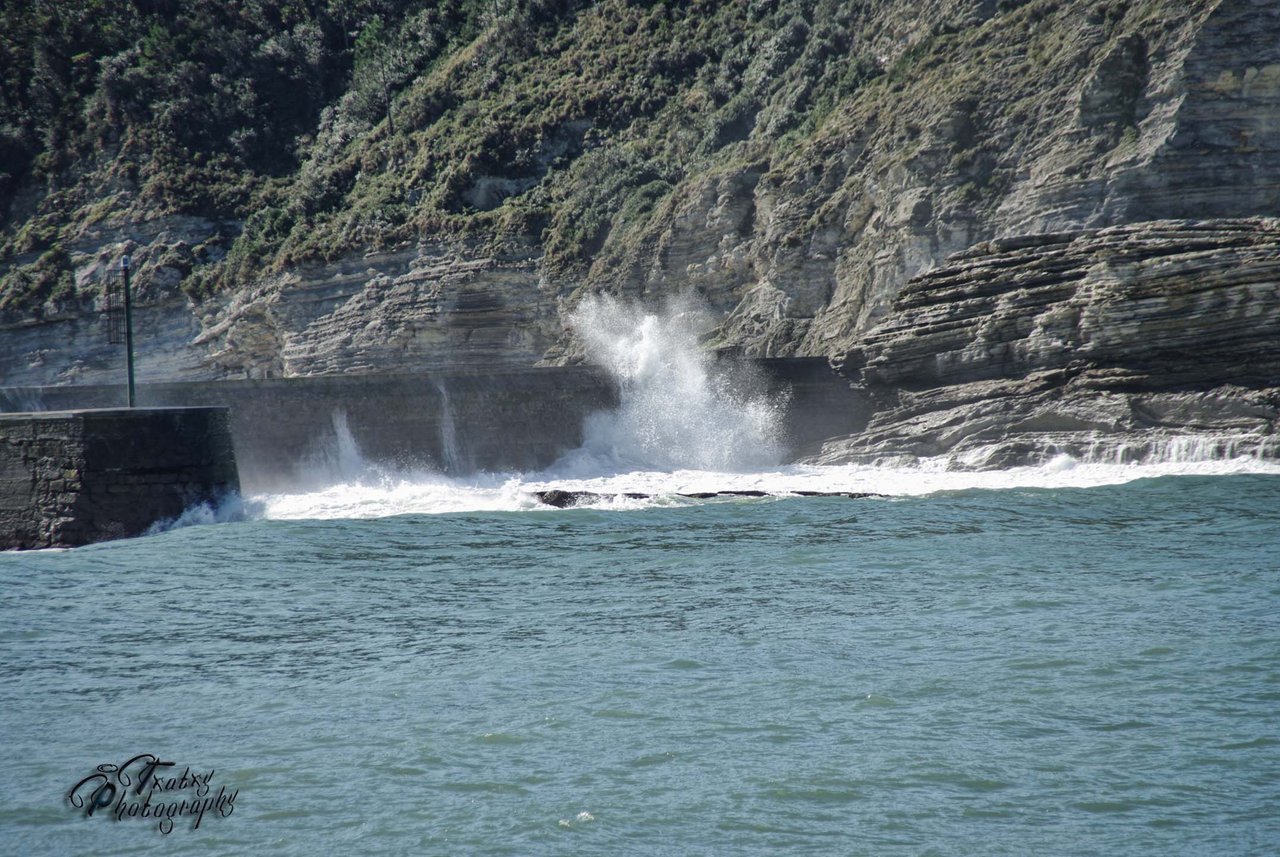 ---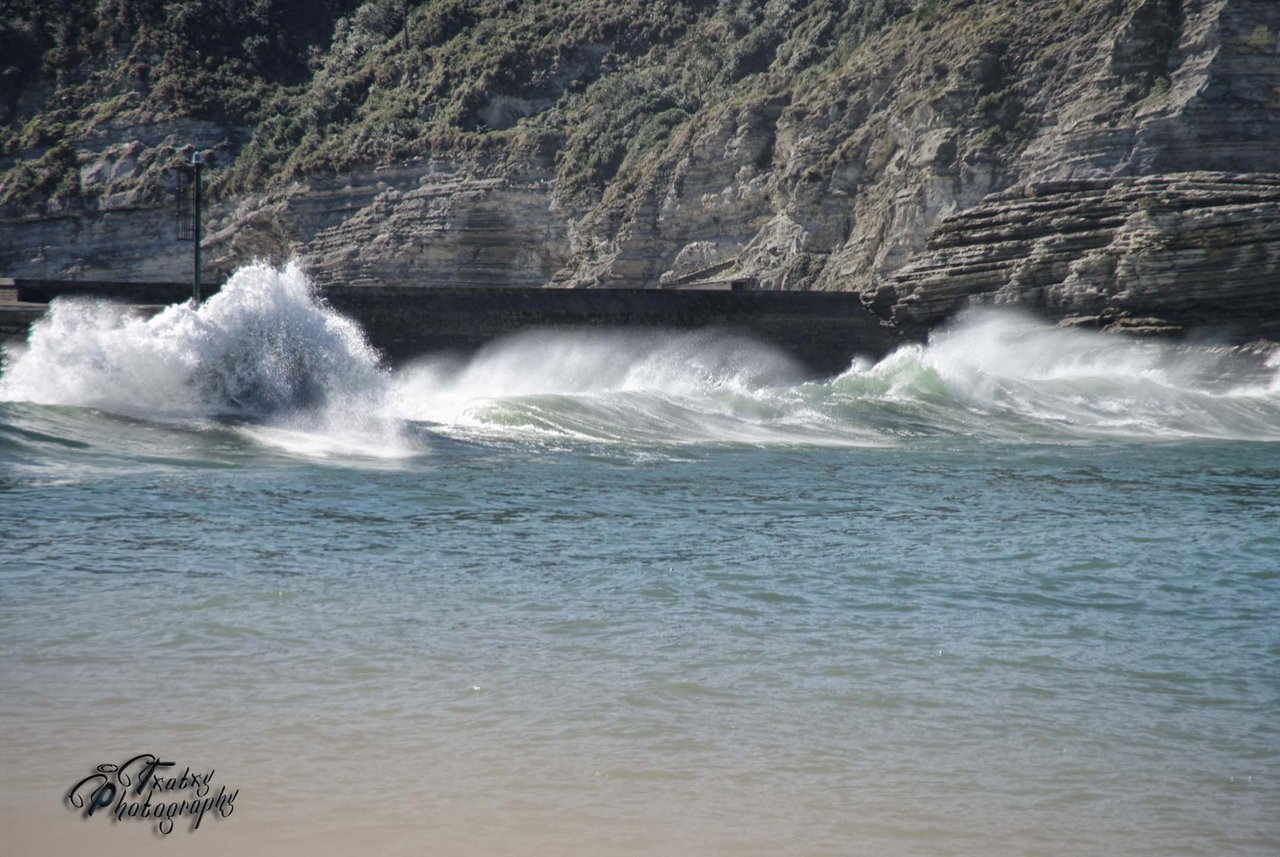 We also make the sea our recreational site playing with the waves or simply enjoying our favorite sports.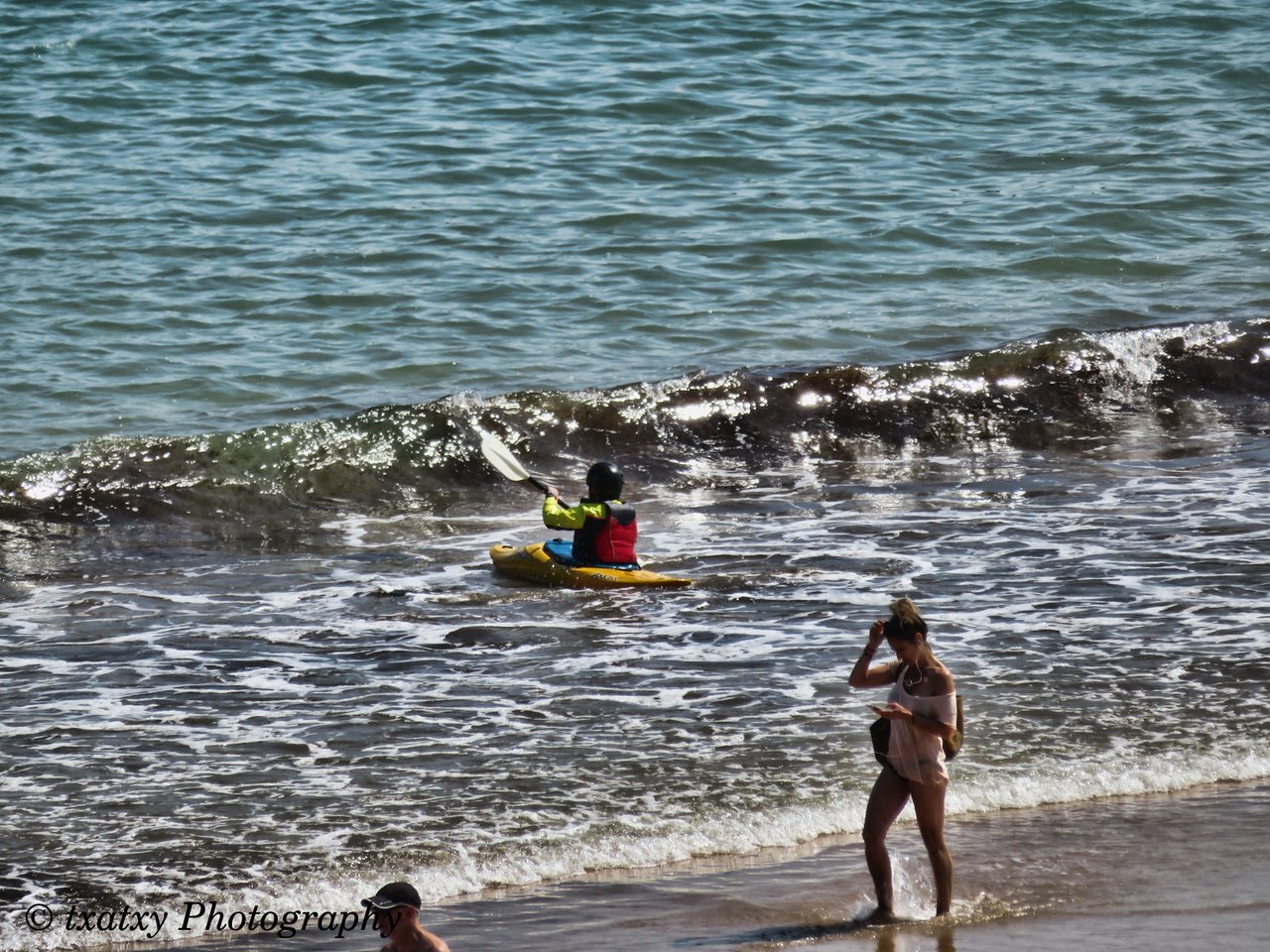 ---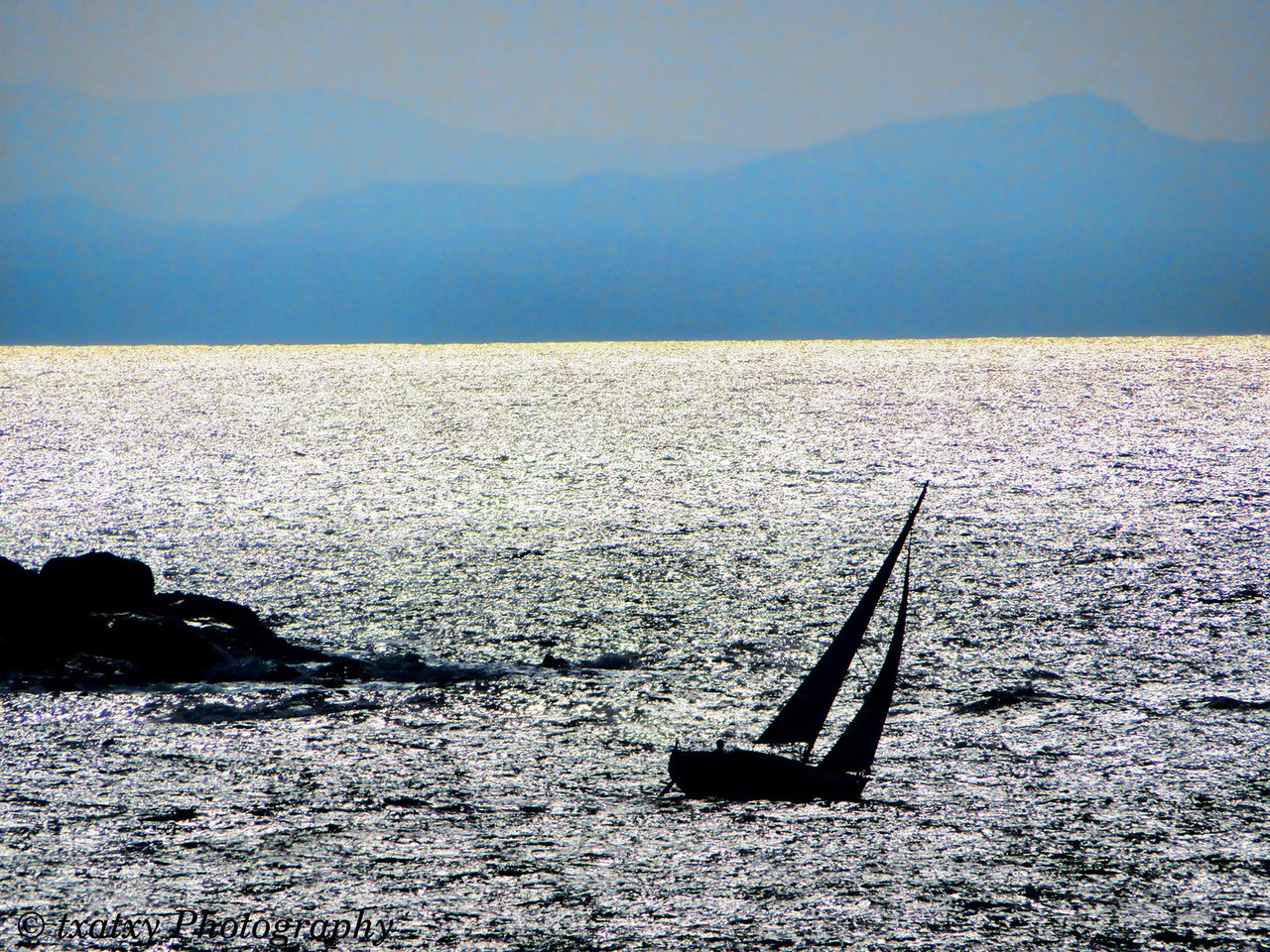 ---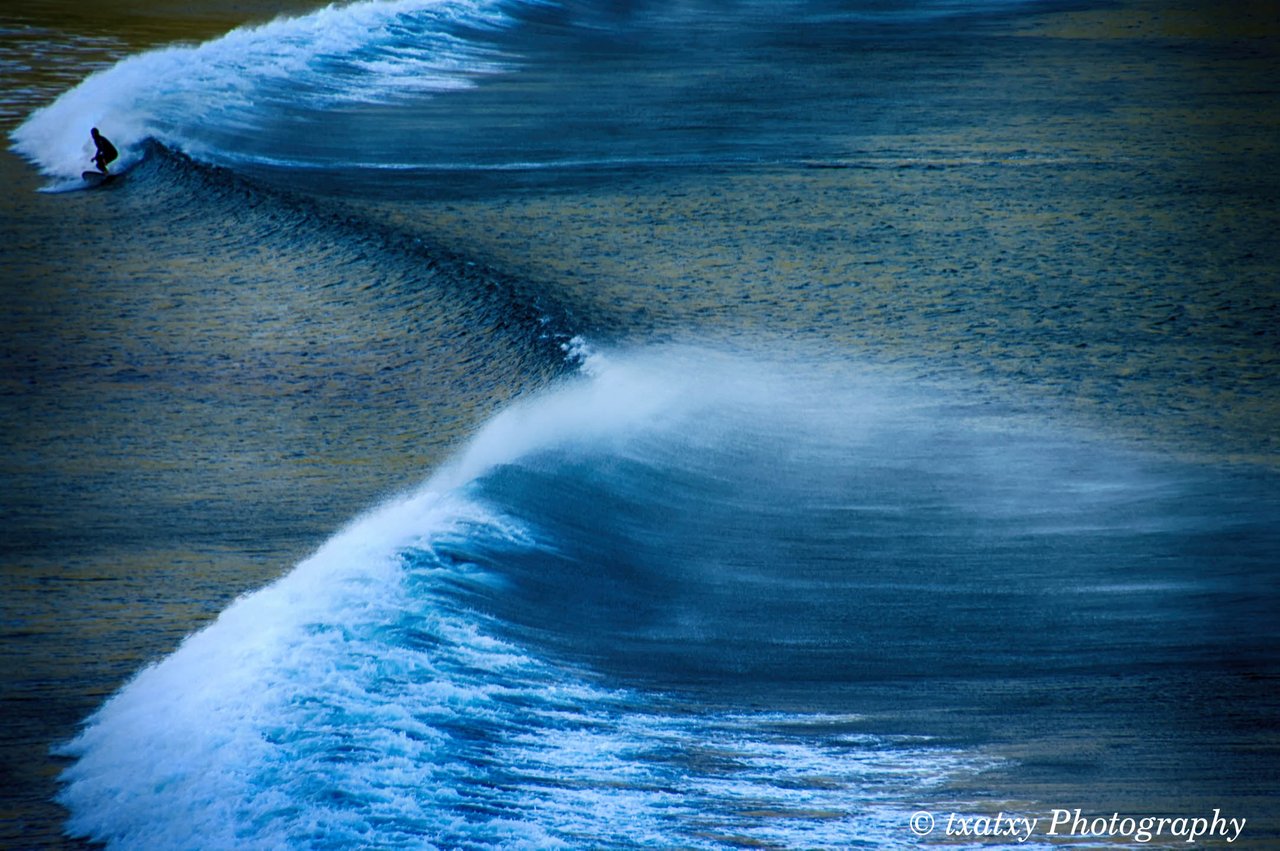 ---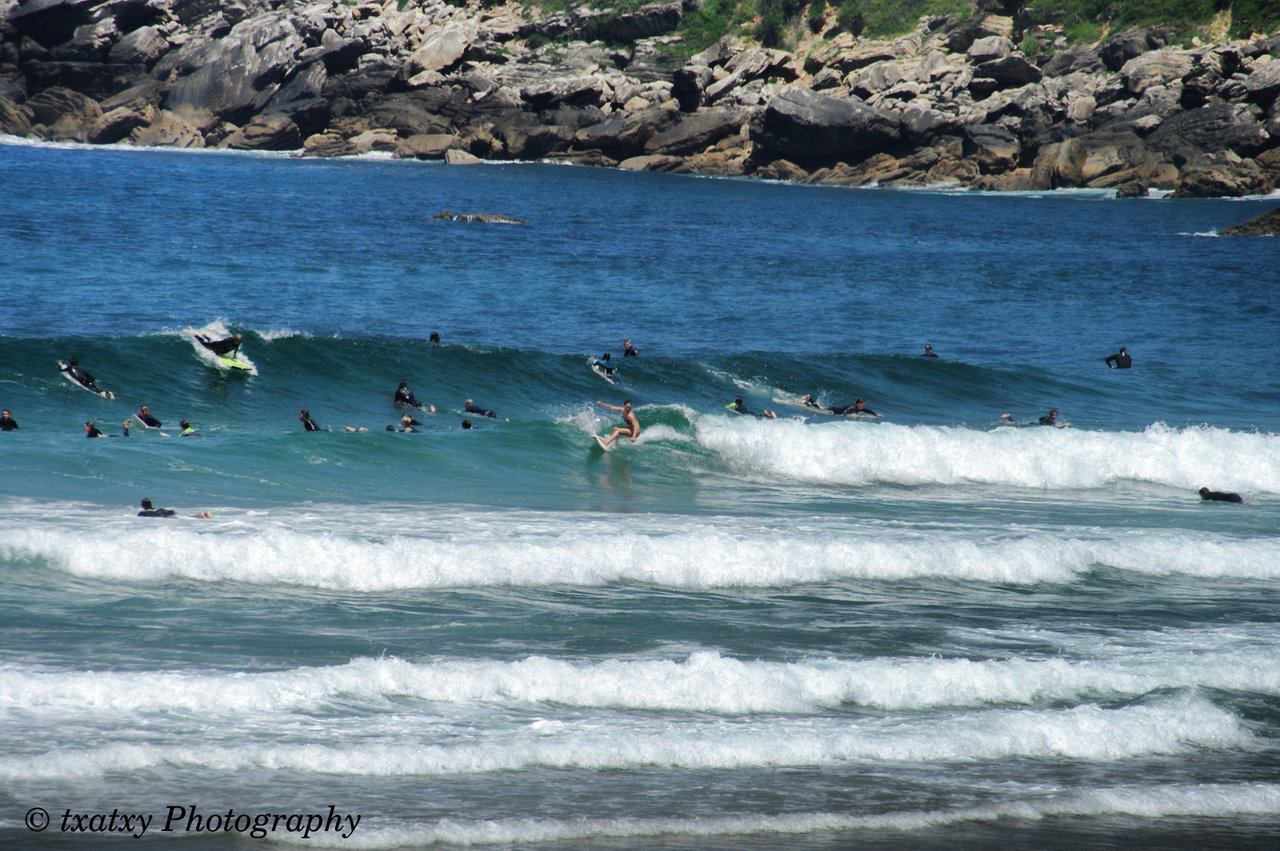 At the same time you think that he is a stranger, that you live with him and do not get to know him, that he is more than he seems, that he is full of life and that we will never know what he hides.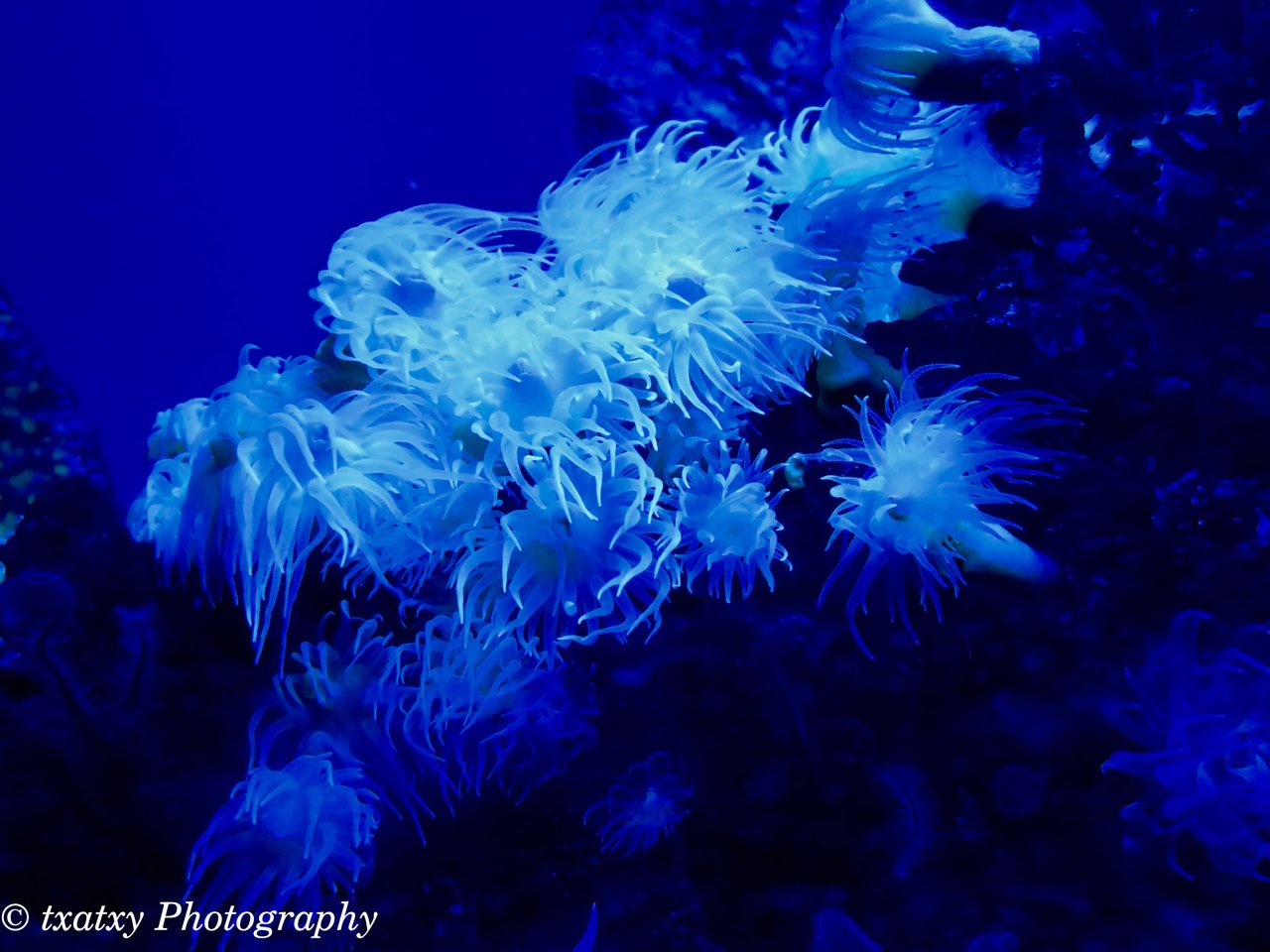 ---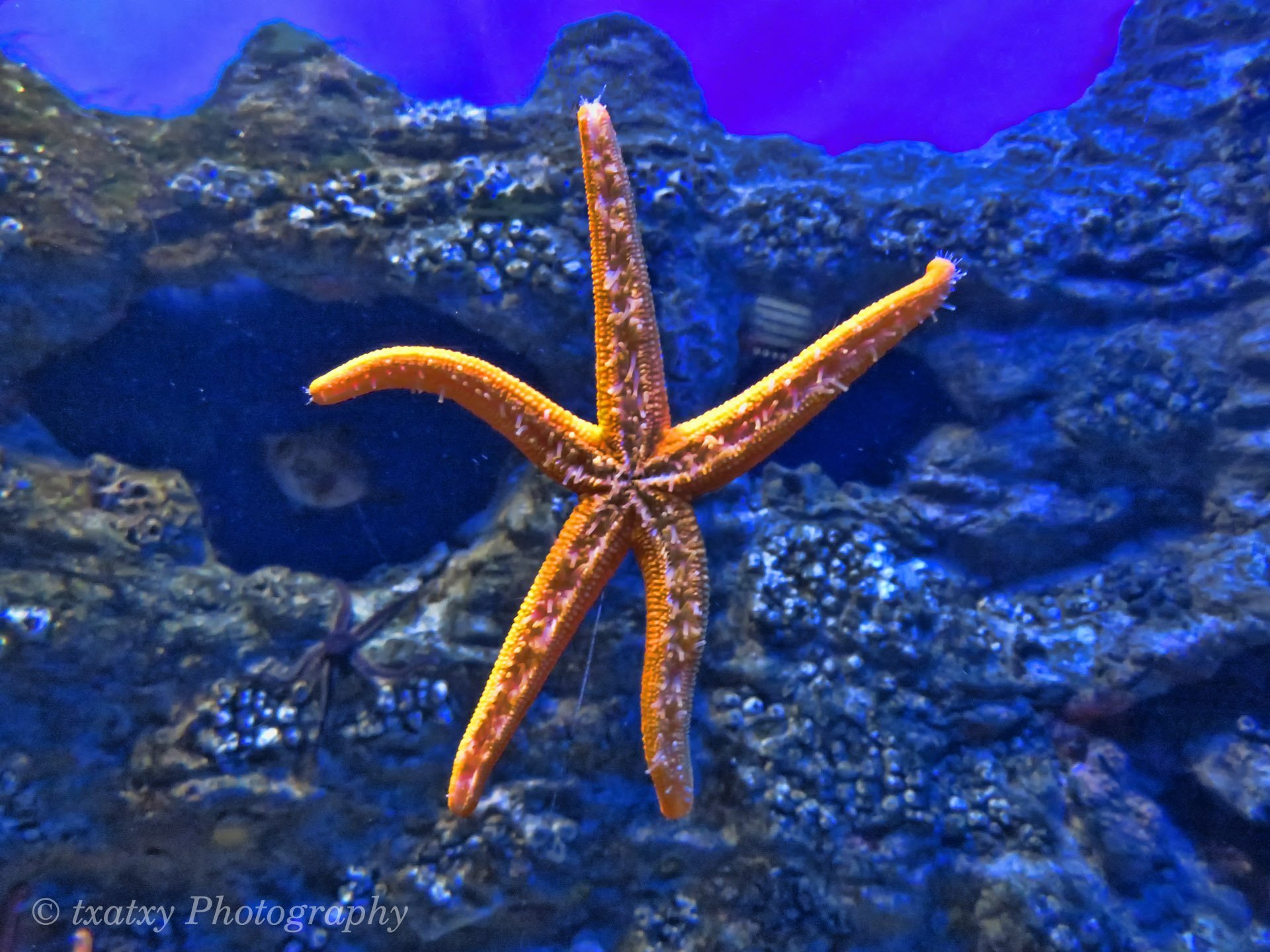 Sea that we are letting die with plastics and pesticides.
With human bodies that give their lives for a little freedom.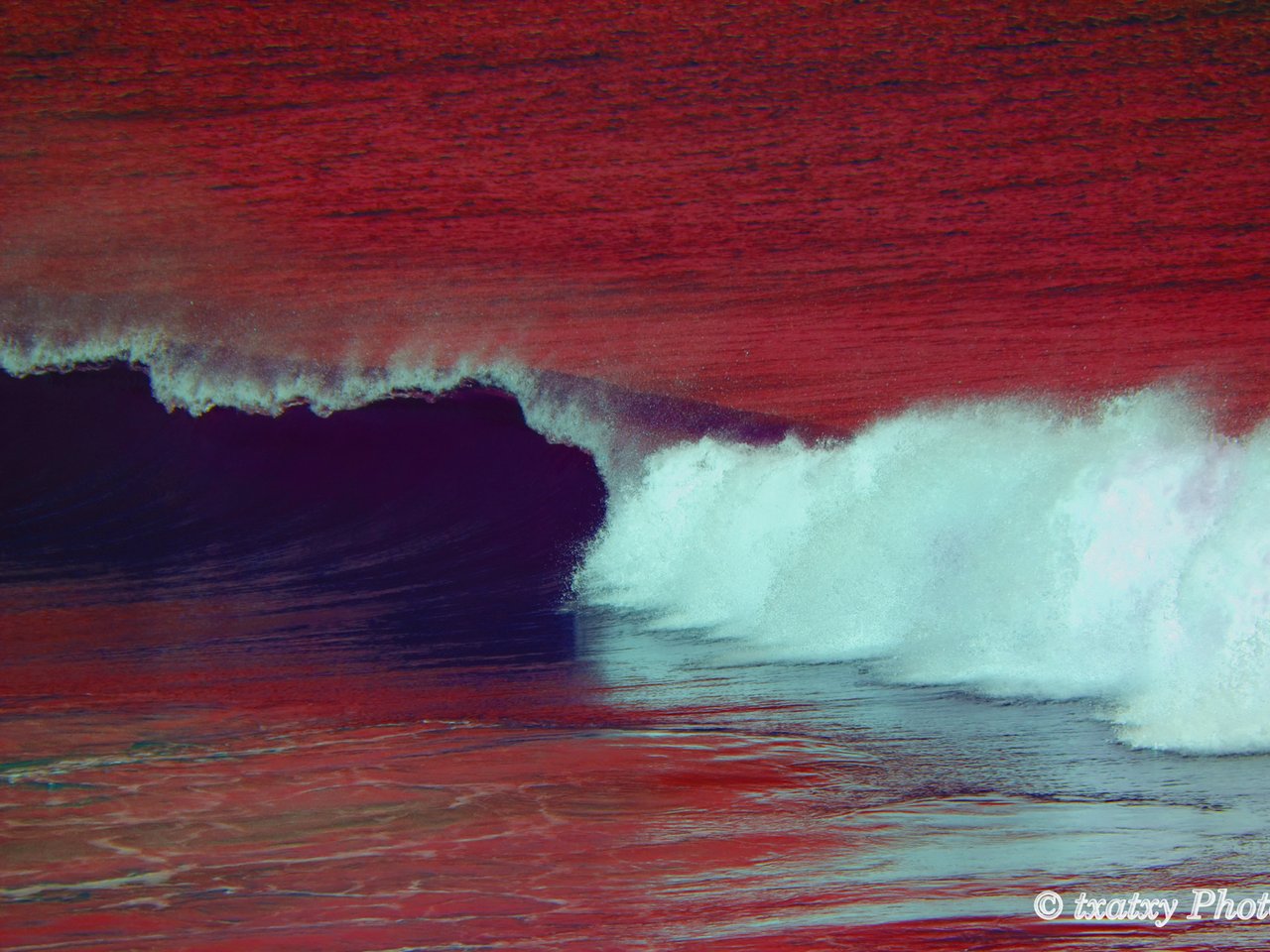 ---
He gathers everything without protest, but there is of us when the sea is really angry and its force sweeps cities and towns.
Then everything is crying and loss without realizing that it is we who attack and he only defends himself.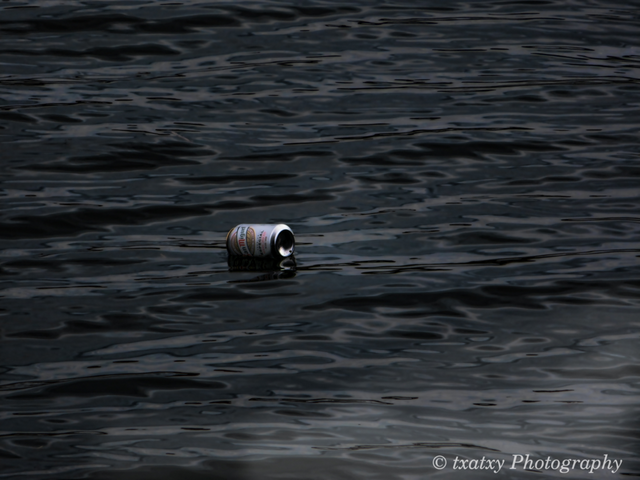 ---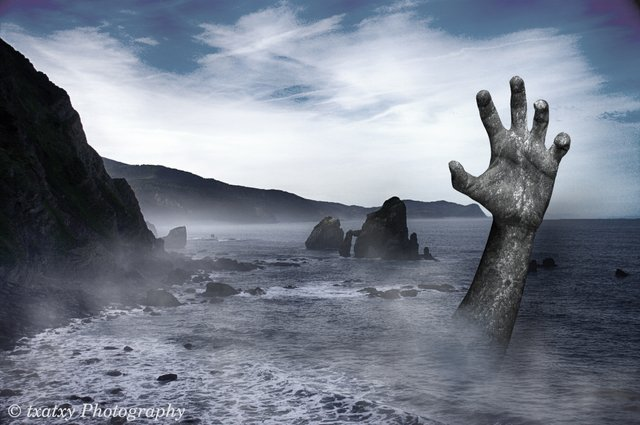 If you live near the sea take advantage of his sweetness and anger, he will make you dream.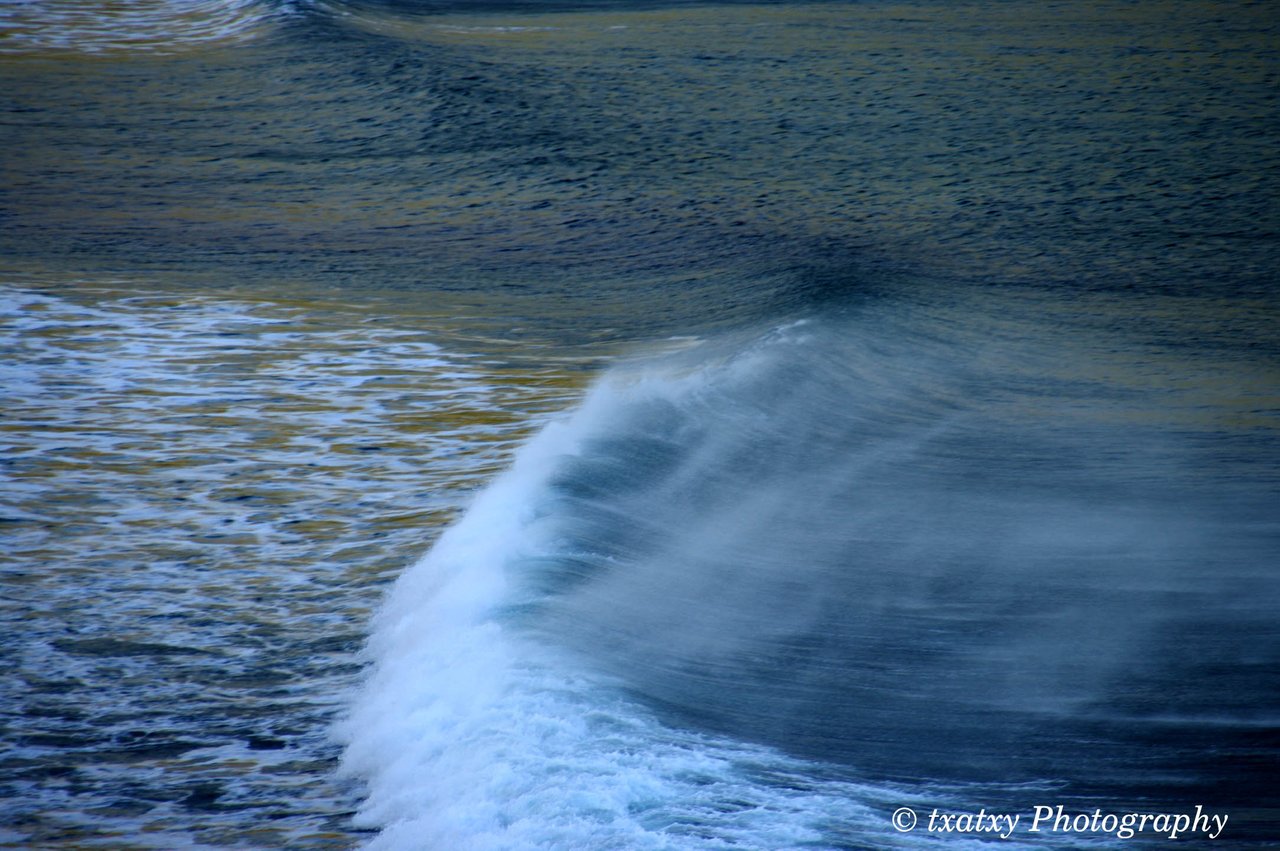 Image © txatxy. All Rights Reserved.
Original content by Original content by @txatxy

---