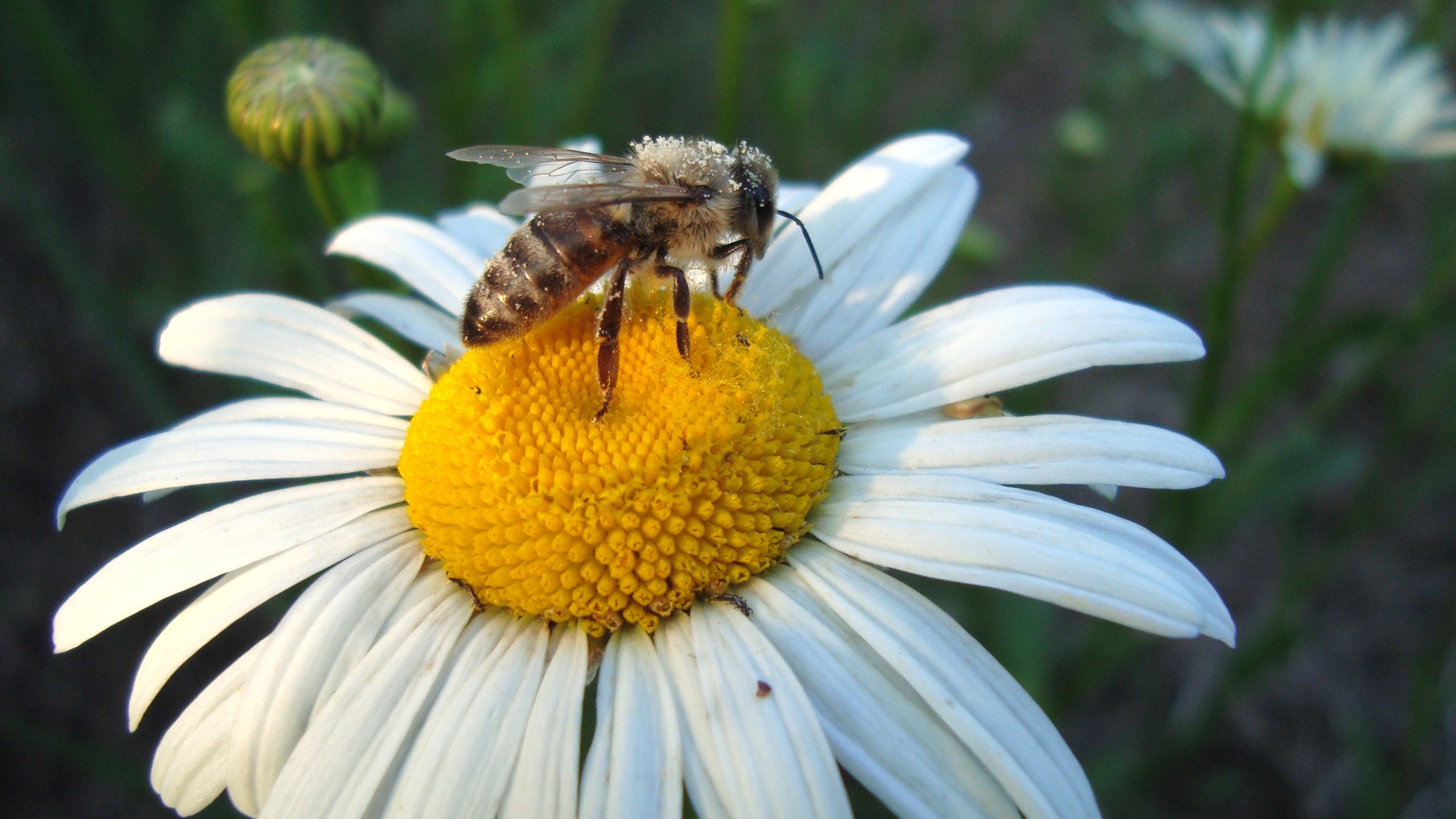 I called this series of photos a bee on a daisy...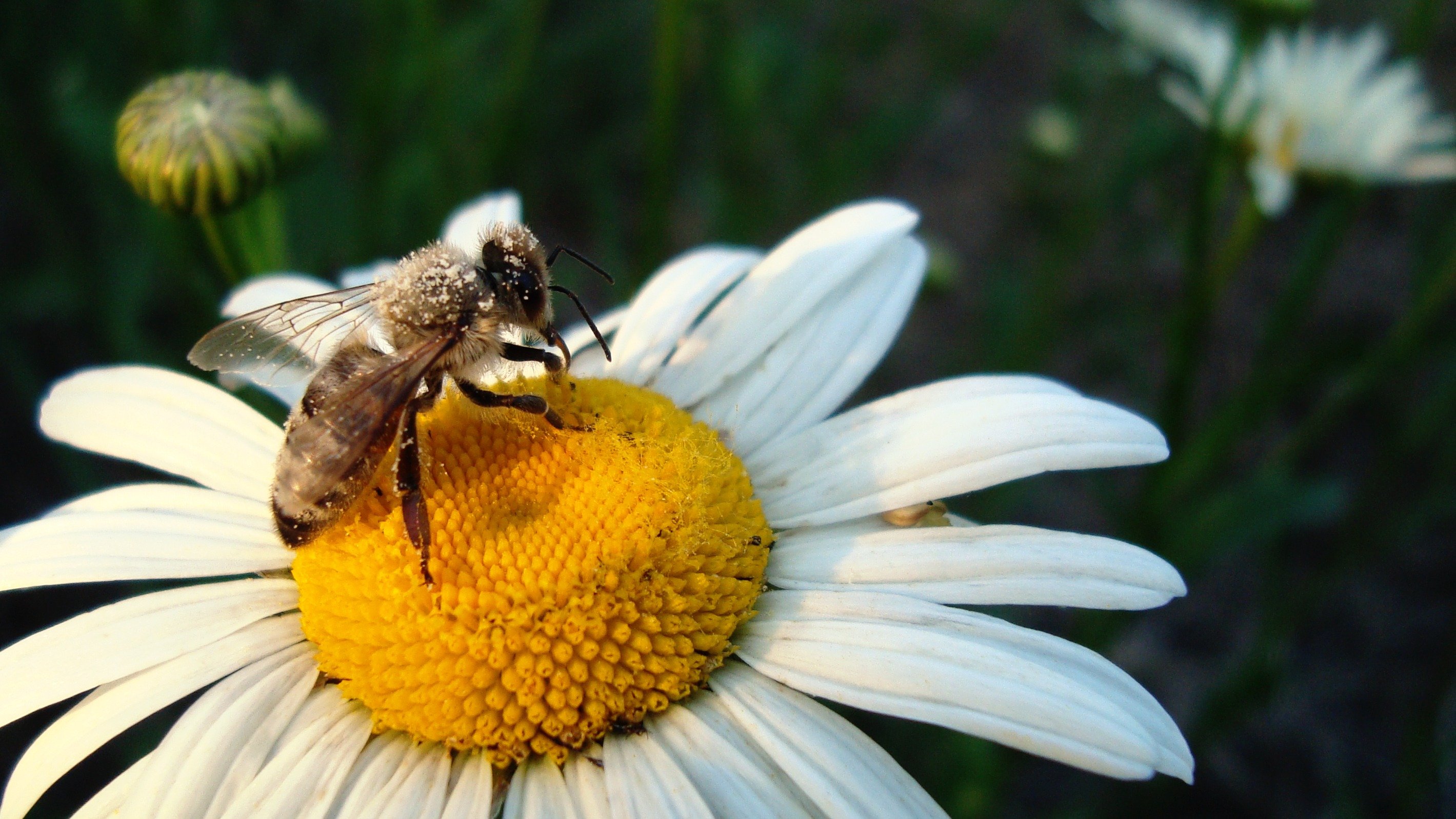 It is surprising that the bee is all in pollen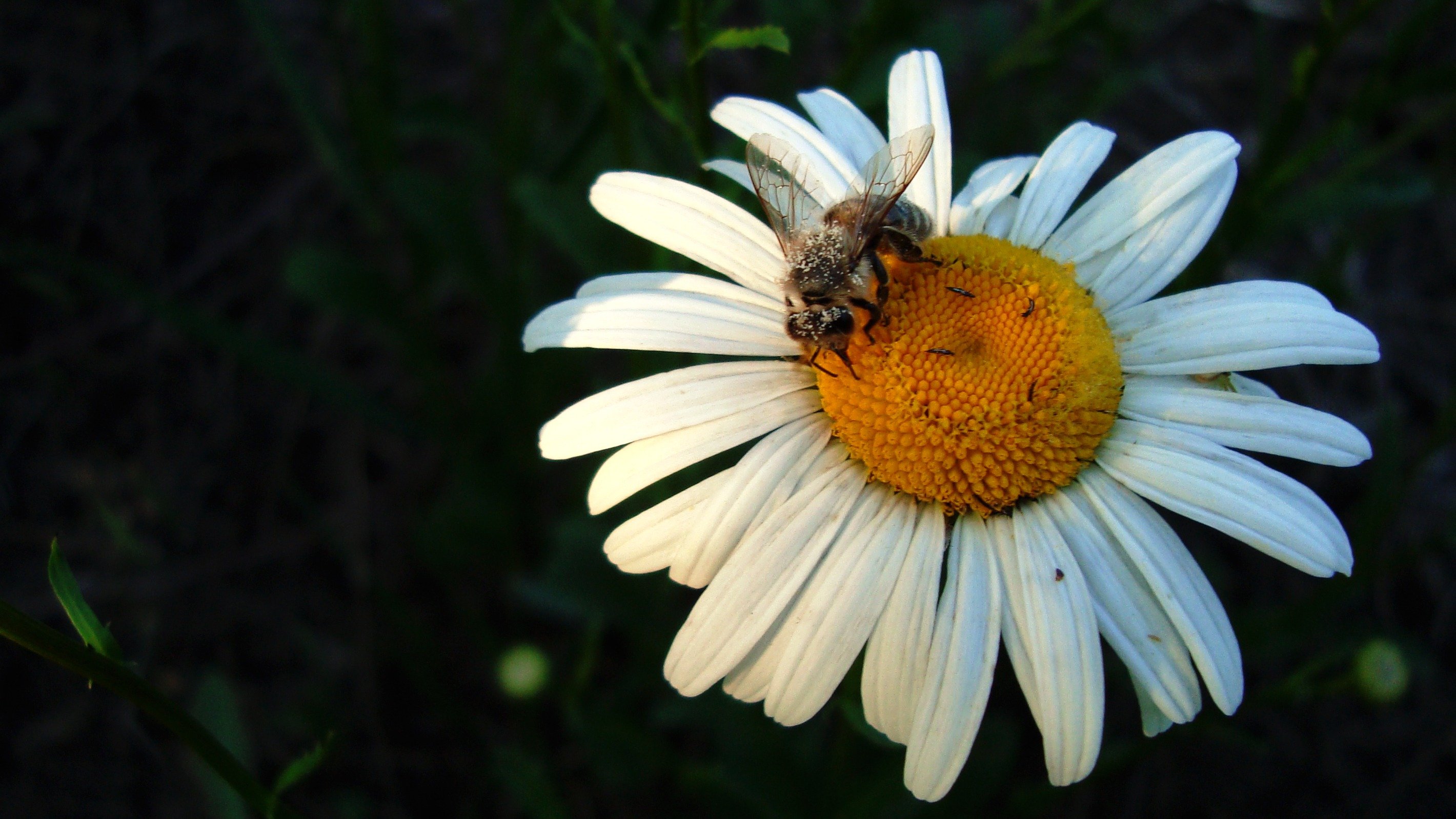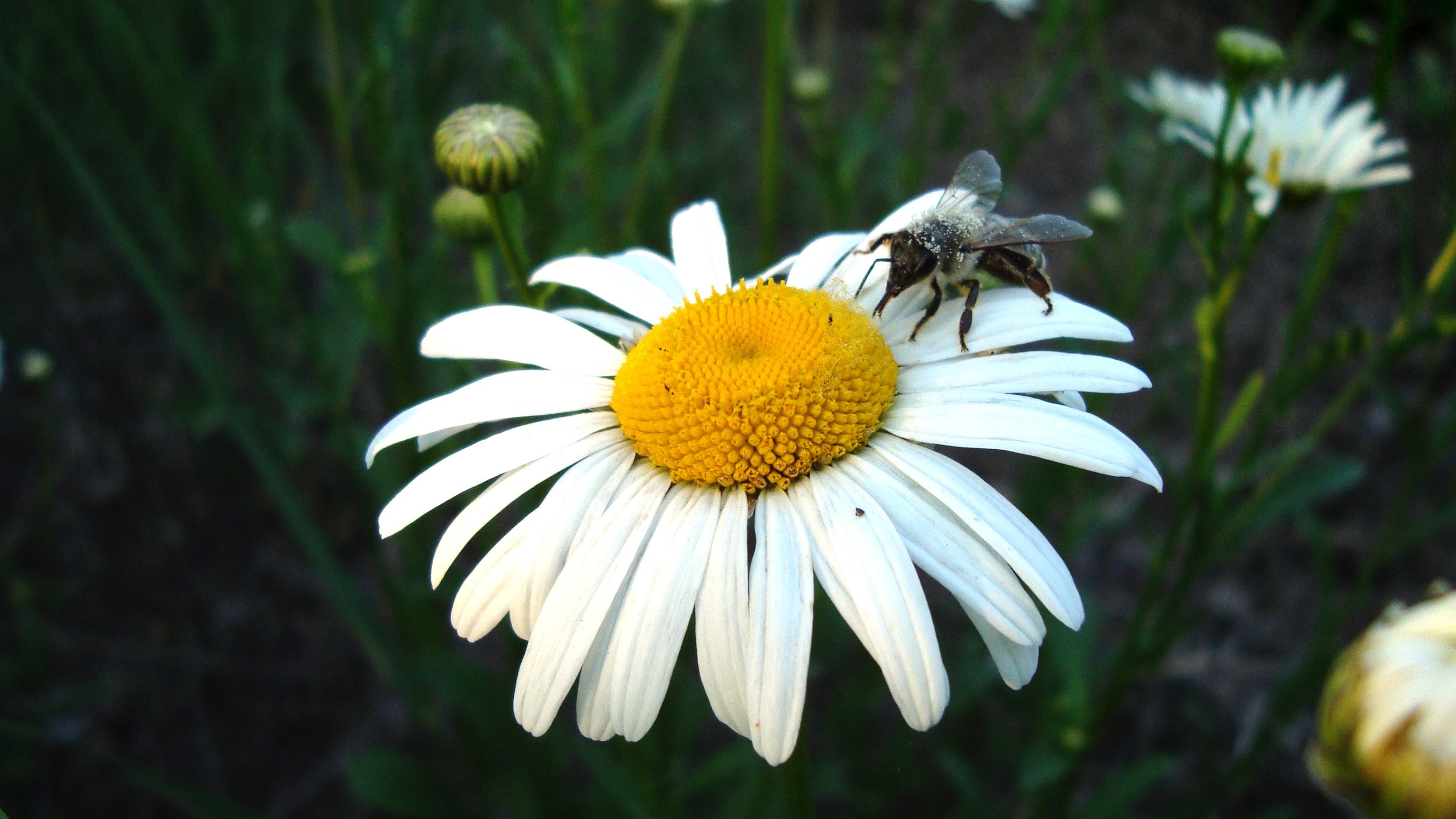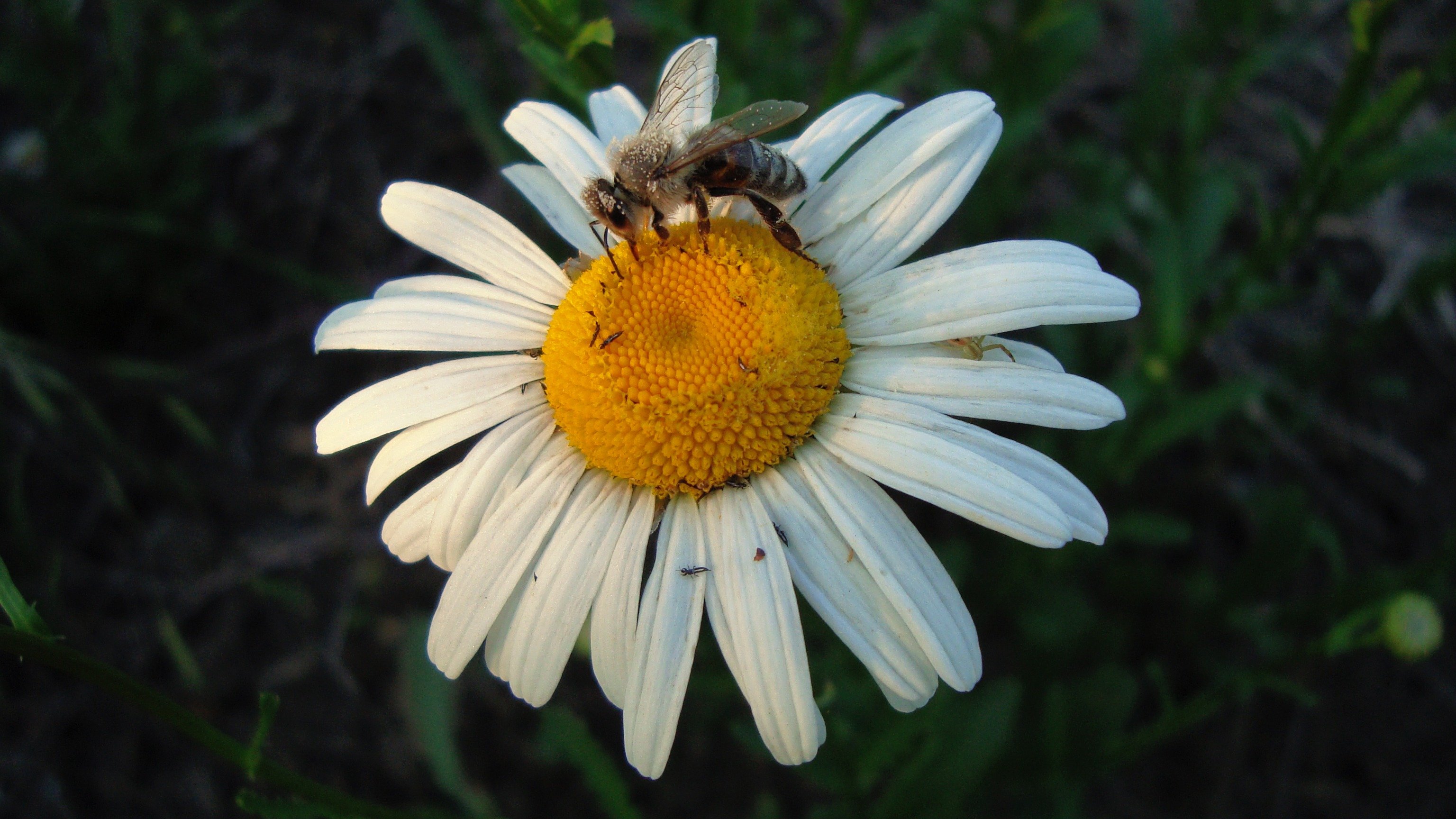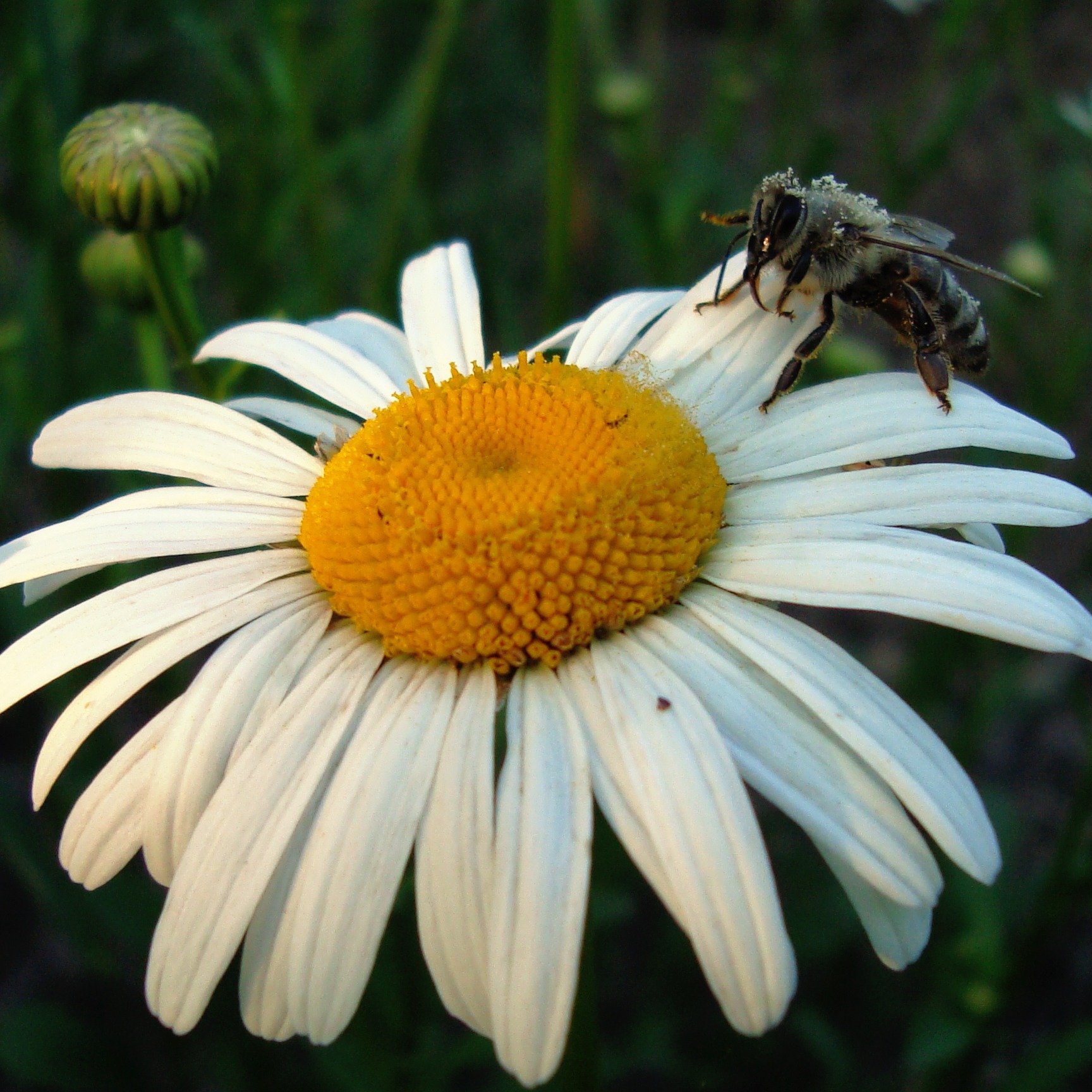 Инвестируйте Вашу SP в наш апвоут сервис чтоб получать ежедневную прибыль на свой счет!
Инвесторам ежедневно выплачивается 90% от заработанных сервисом Steem и SBD, 10% идет на содержание сервера с нодой Ukrainian.trail и скриптами ботов

Supporting our publications and Witnesses, you contribute to the development of the Ukrainian direction on the Steemit!
https://steemit.com/~witnesses

Vote for Ukrainian.trail
Every voice is so important for us!
You can contact me for advice or cooperation: