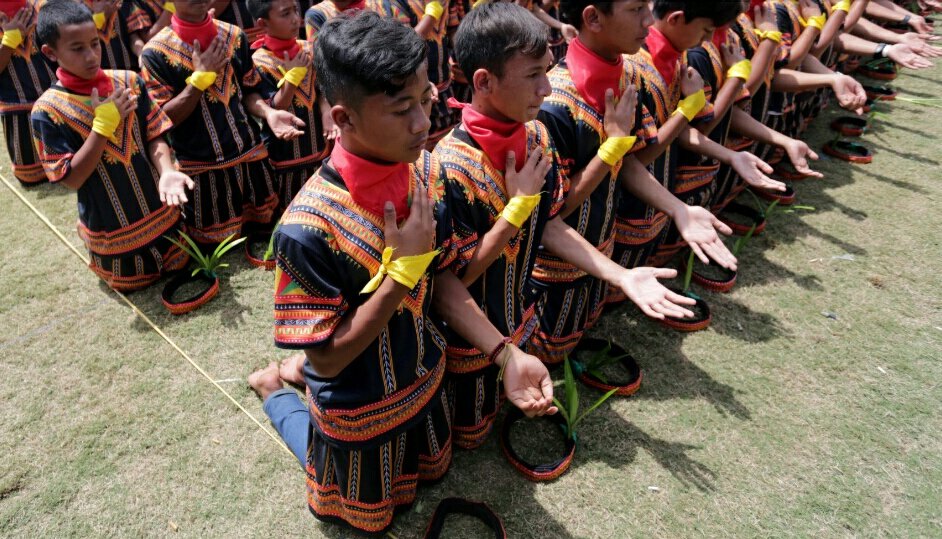 Aceh is known for a very fertile area, almost all plants can be planted in the area. However, it does not end there. Aceh is also known for its unique unique areas. Aceh still preserves the ancestral cultural tradition of endatu. One of them is saman dance. The art of dance is already recognized UNESCO. Saman Dance is a dance of Gayo tribe (one of Aceh tribe). Shown to celebrate important events in adat. In some literatures mention Saman dance was established and developed by a sheikh named Saman, a great scholar who came from Gayo Aceh southeast on Dutch colonial period.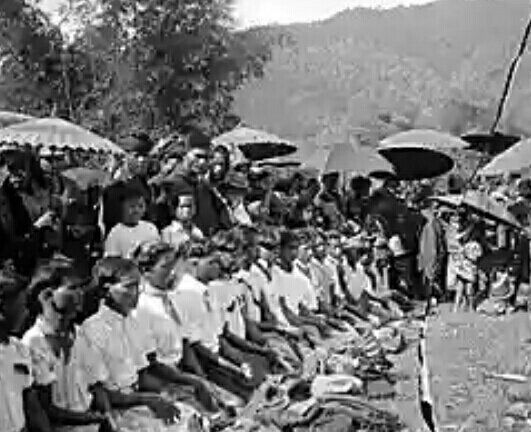 Photo above shows Saman Dance in painting in the period before independent indonesia.
Saman Dance is one of the media for the achievement of da'wah. Dances that reflect education, religion, manners, heroism, cohesiveness and togetherness.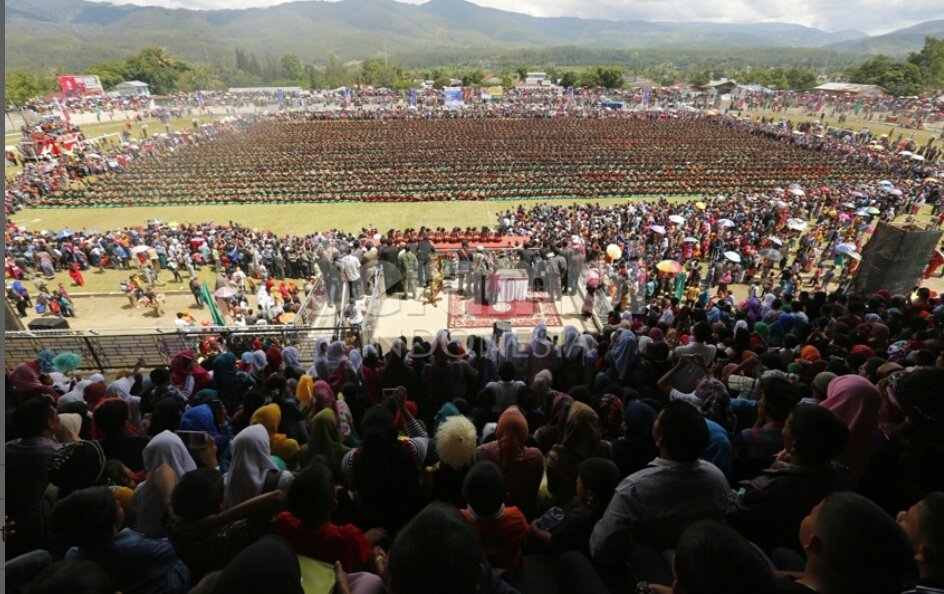 Saman Dance which involves 5000 more dancers in 2014 Gayo Lues. Amazing and make our eyes amazed at the cohesiveness and massiveness of dancers.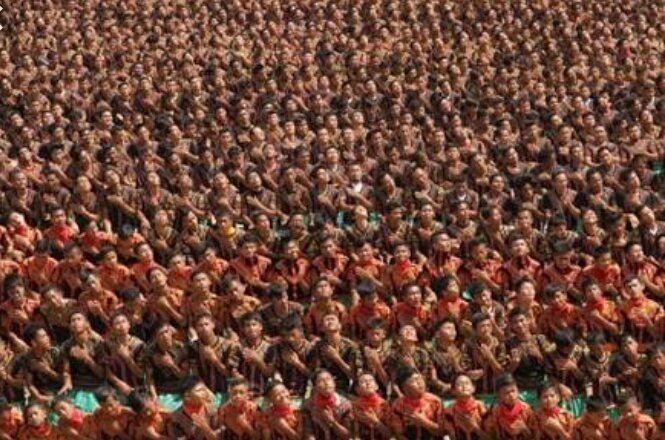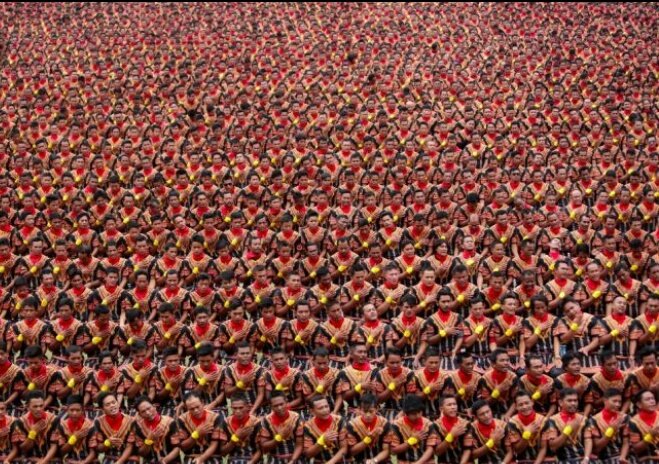 In 2016 the Saman Gayo Lues dance broke his record again. Dance involving 12,262 people, simultaneously chanting poetry accompanied by a very unusual tap and motion. Behind it is a hope for Aceh.
by @usmansteemit