Two portions of photos about polar bears have already been, it is time for the third part.
As always, not only about bears - people are always in the spotlight too:


Who is swimming in the water? Signature replies: _ "Bather" _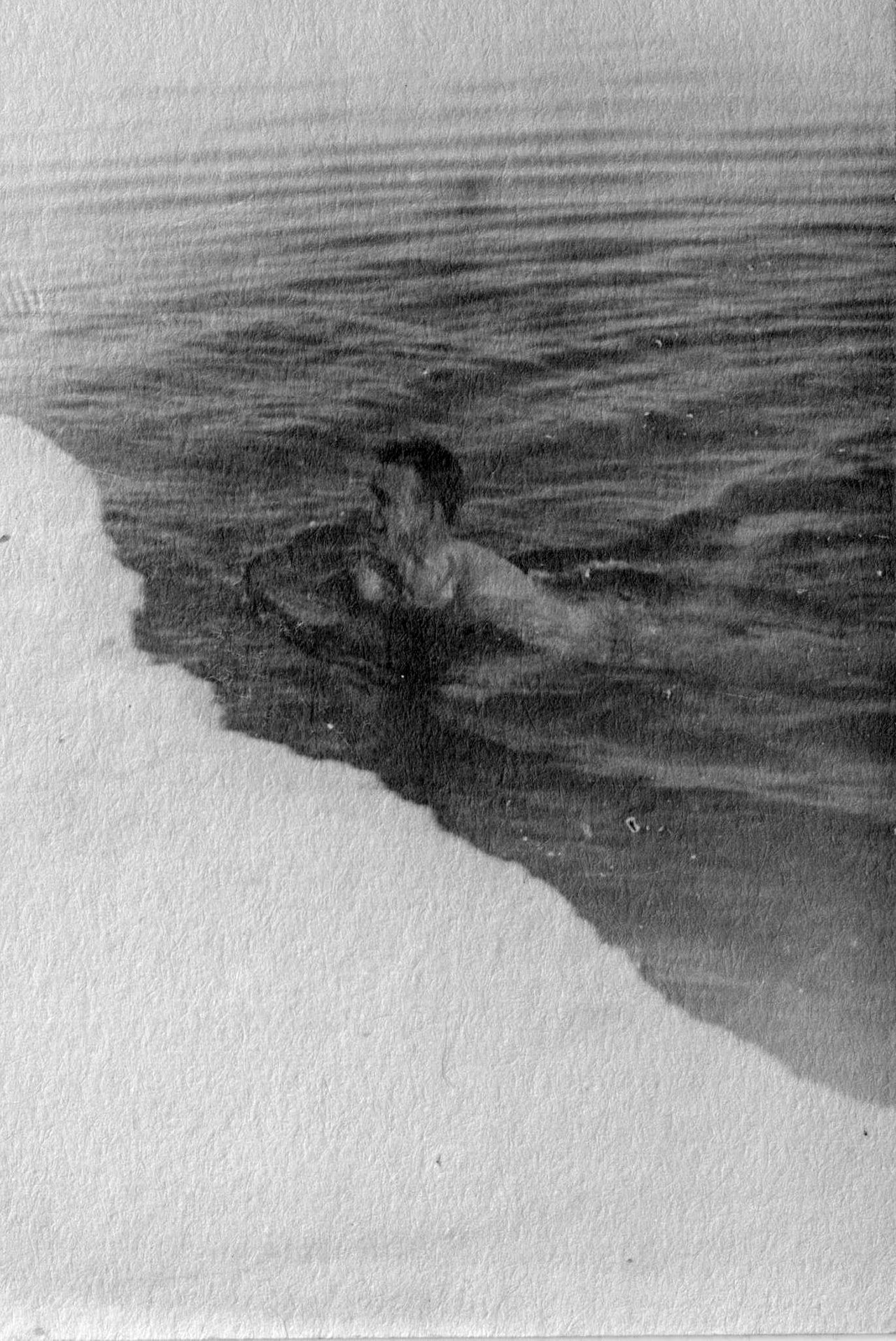 _ "The swimming season is open!" _
Almost all the photos are not very good contrast, this is quickly corrected by Photoshop, sometimes the result is impressive: you can see a lot of new details. Although we must pay tribute and the original photos are just wonderful, for example, here: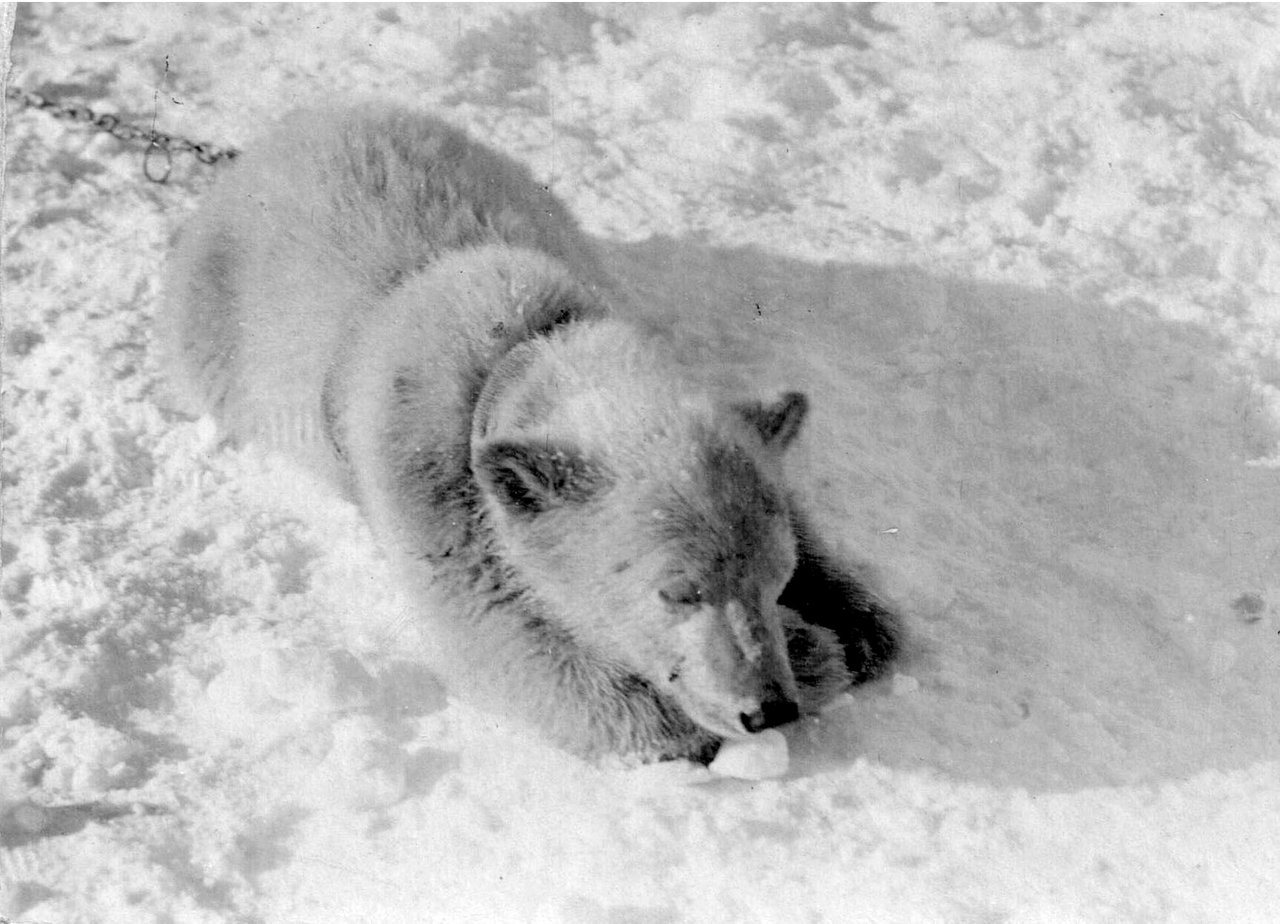 An orphan
Handsome, right? But on a chain that does not prevent him from swimming: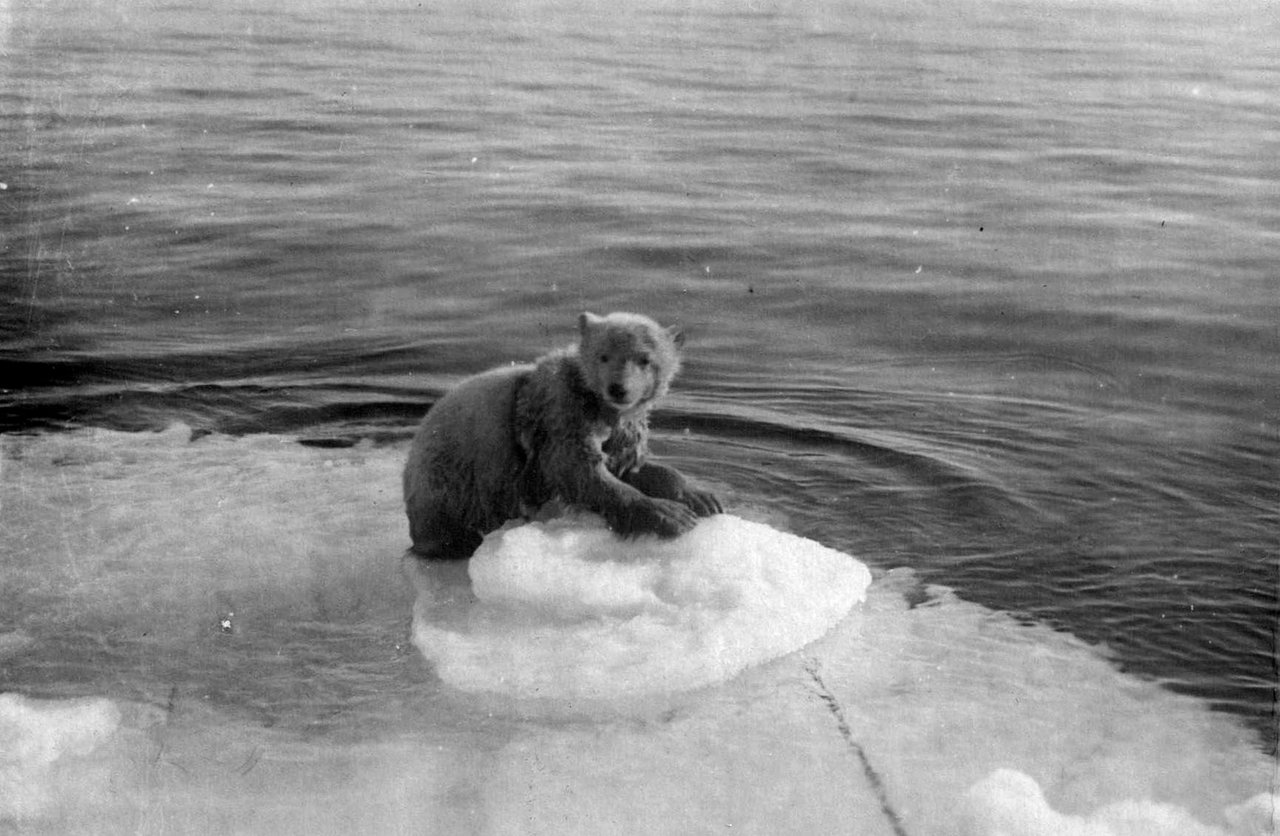 _ "After bathing" _
Nice bear!
And here it is, but, unfortunately, without a signature. Also a very interesting photo.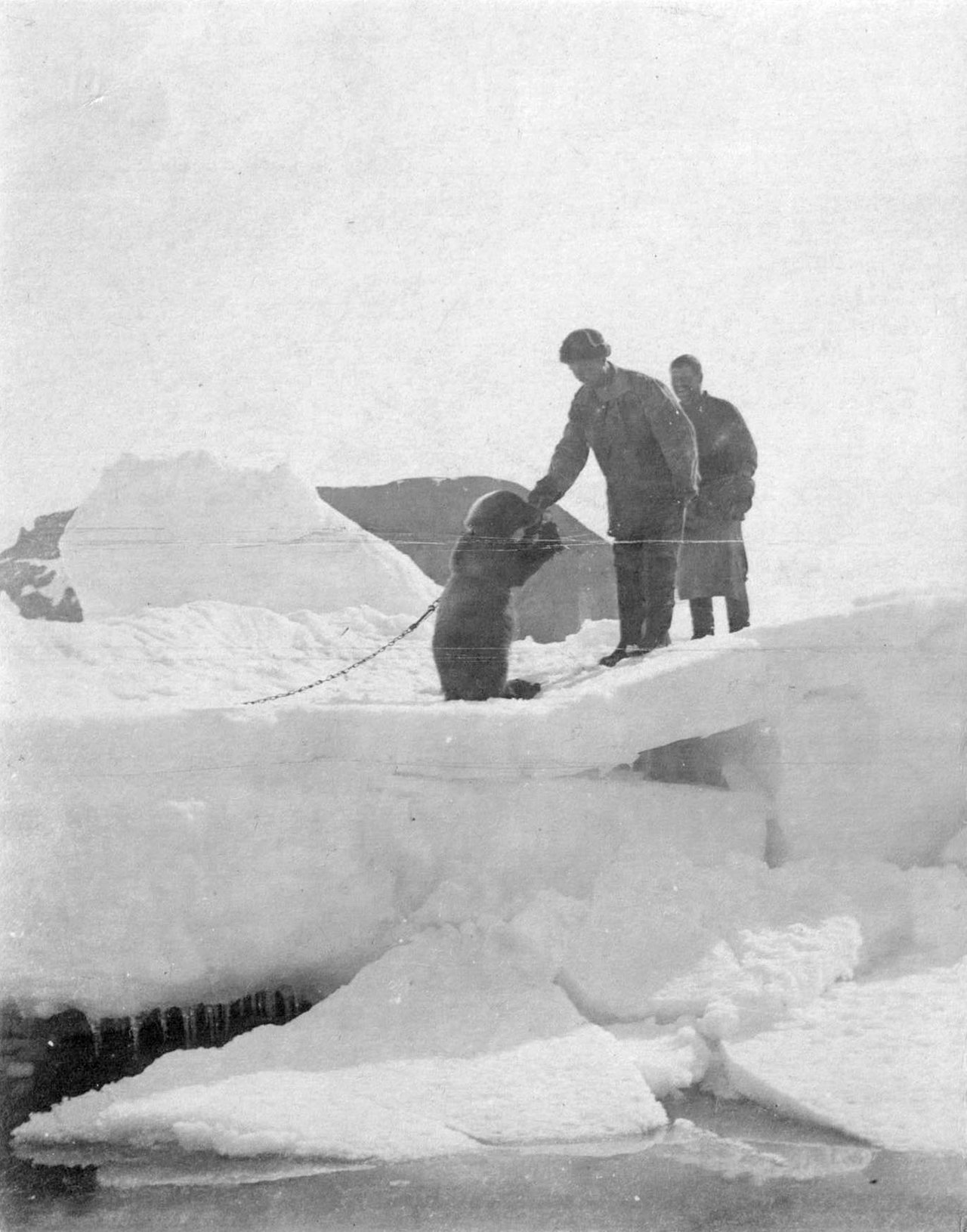 What are the layers of snow! And icicles. And one man without a hat means not so cold.
I will finish today's show with a series of their three photos about a meeting with a bear. I think that some of the photos from this series have already been - and will be in the last final batch of photos: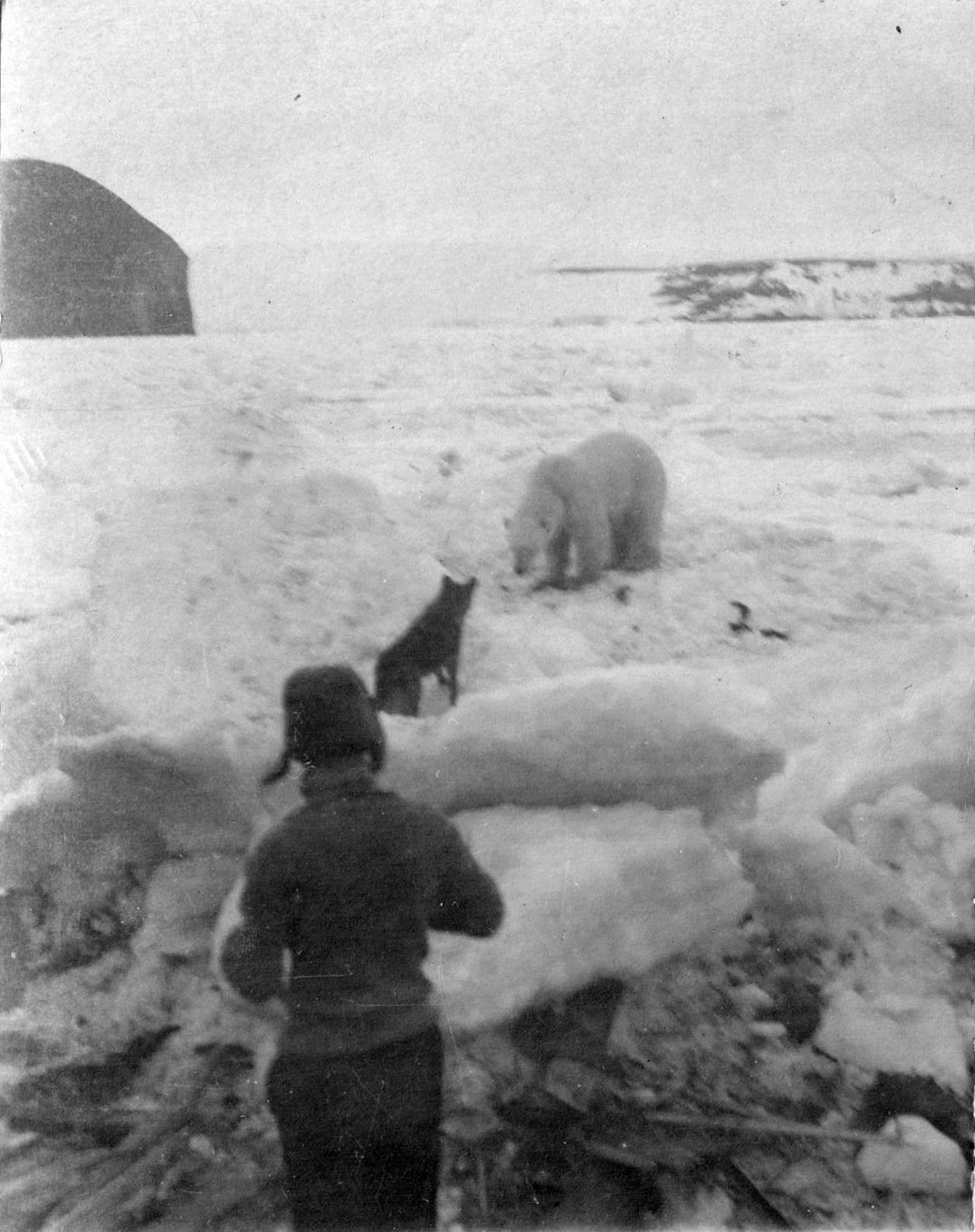 Nice meeting
The rest are two photographs without signatures, but I'll note that I've started cropping photos more than I did at the beginning; now the frayed edges aren't visible, but I think it doesn't diminish interest in them.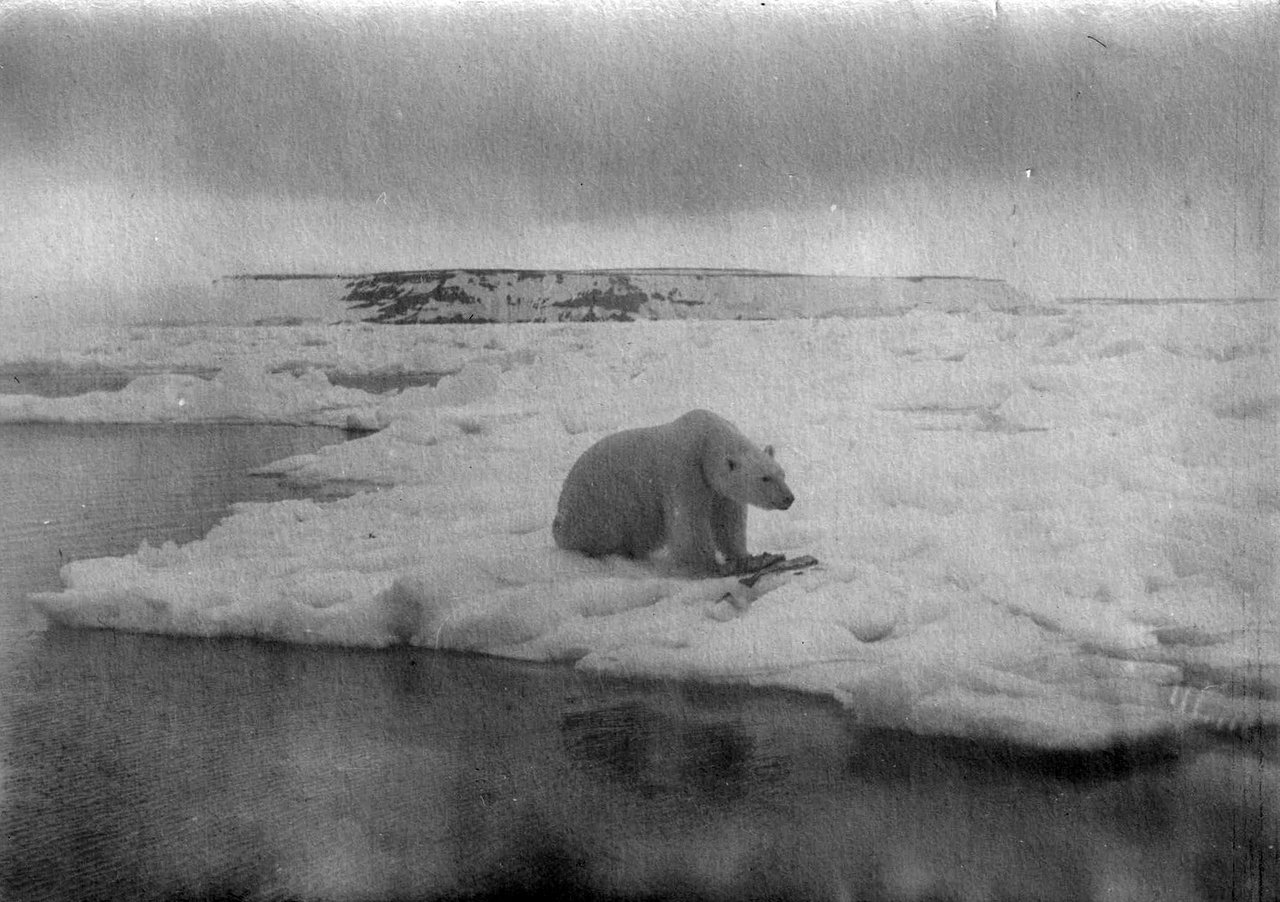 Bear has fish :) Pay attention to the ripples on the water - I really like the way it is transmitted in these photos.