I posted author's photos. And I'll post it again. Recently I got postcards with photos. Both postcards and photographs with views of the city are interesting.
Postcards or open letters, as they are written, are all slightly different in size, not standard, made, I think, from ordinary photo paper, on the back of which the desired form for a postcard is printed. Here is the turnover: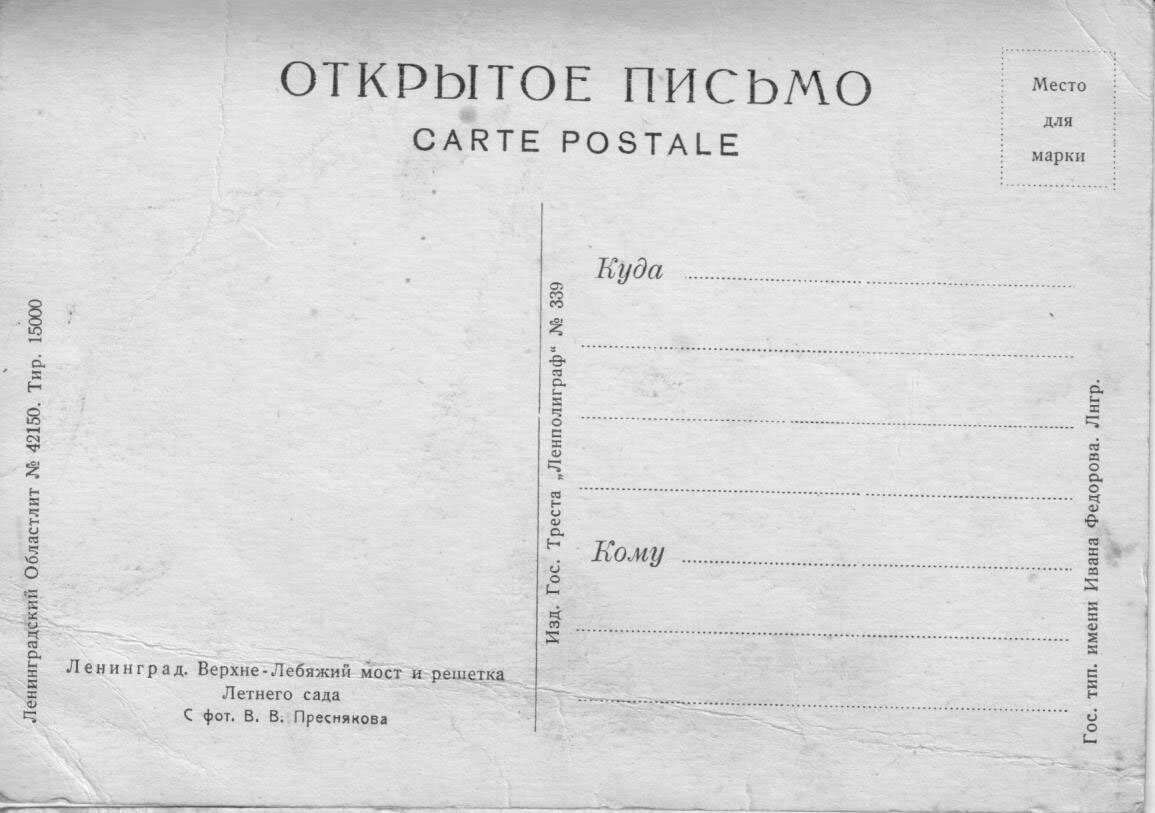 Open letter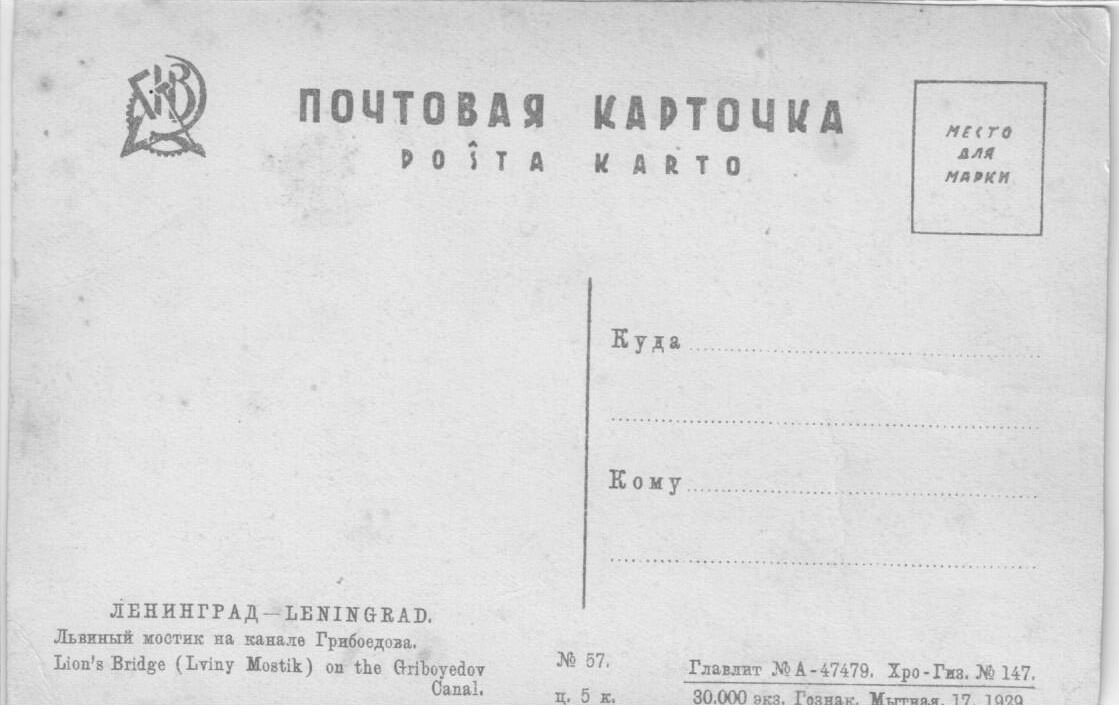 Postcard
As you can see, they are printed on what is shown in the photo. And it is obligatory in two languages to sign, at least the word "postcard".
For postcards took excellent photos, but not all I like, they seem to me not interesting. For example, sculptures close-up.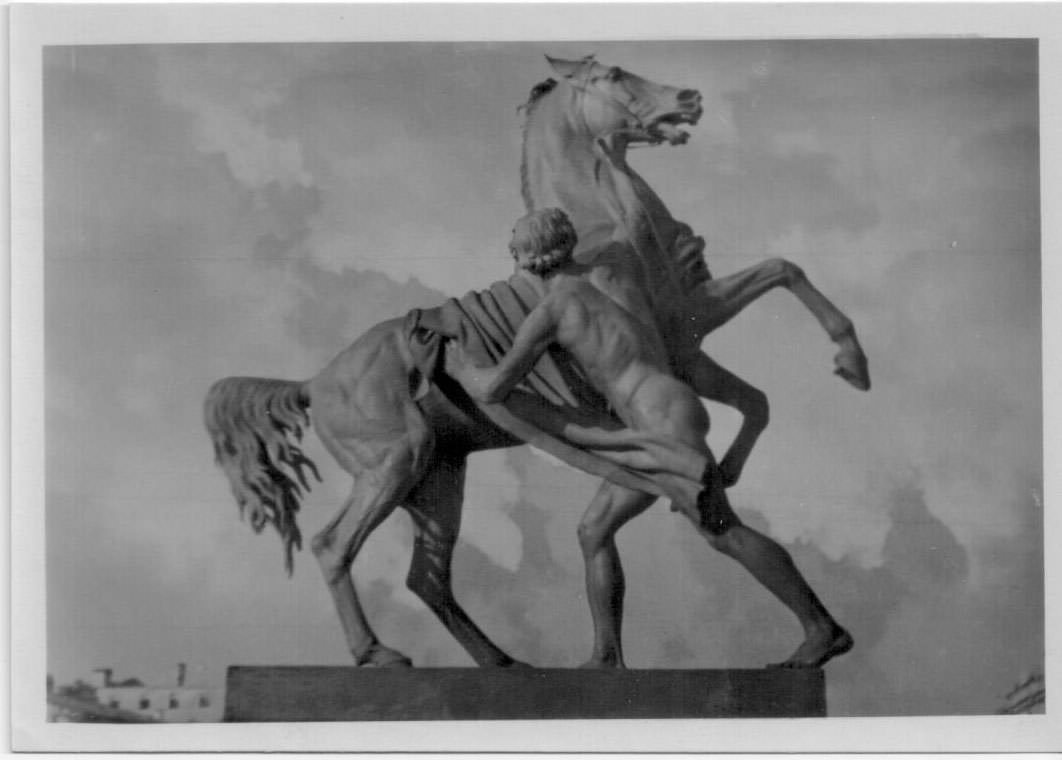 Anichkov Bridge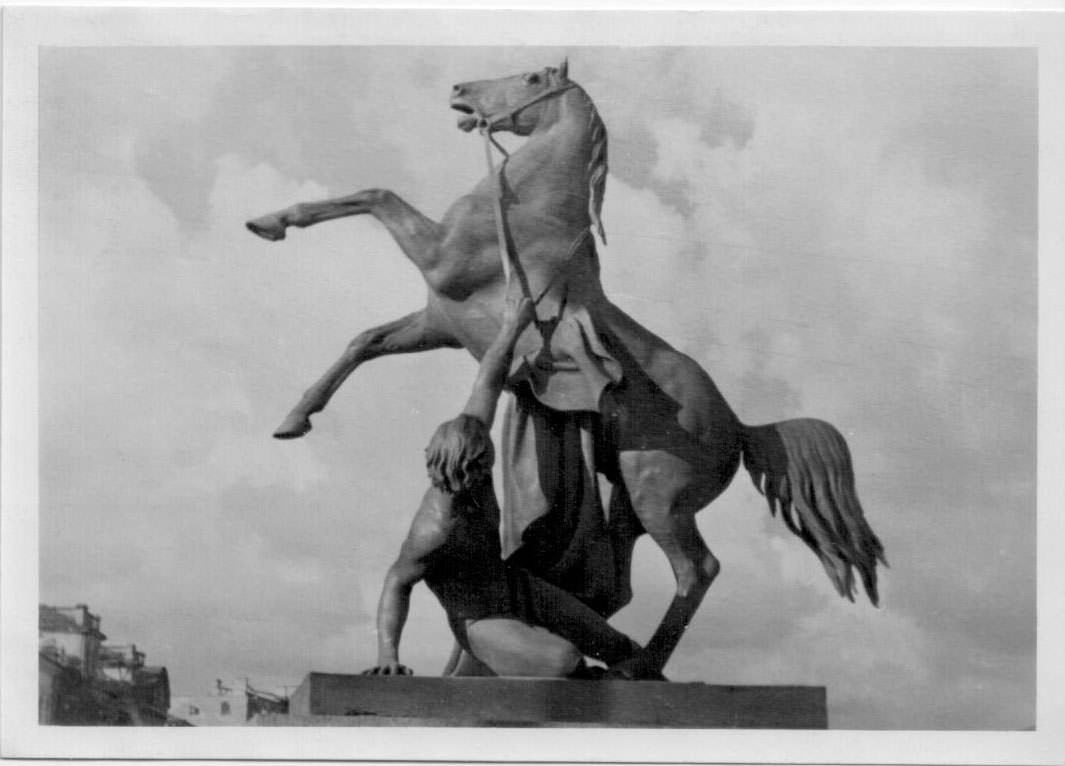 One more Anichkov Bridge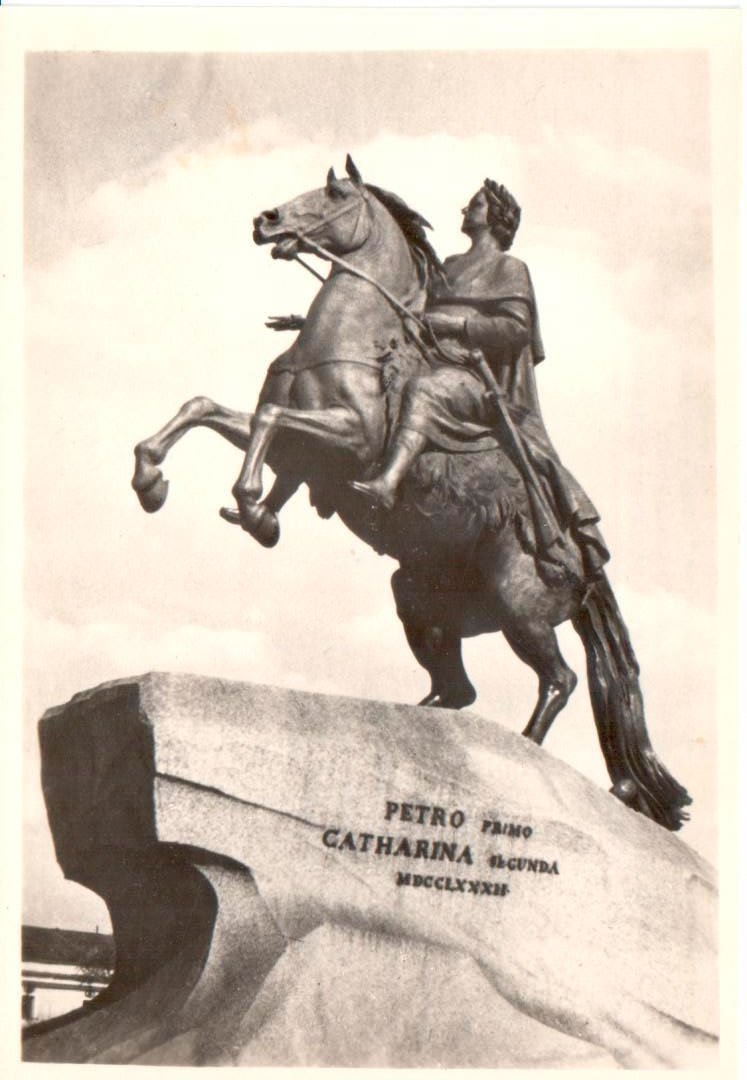 Bronse Horseman
But there are more interesting compositions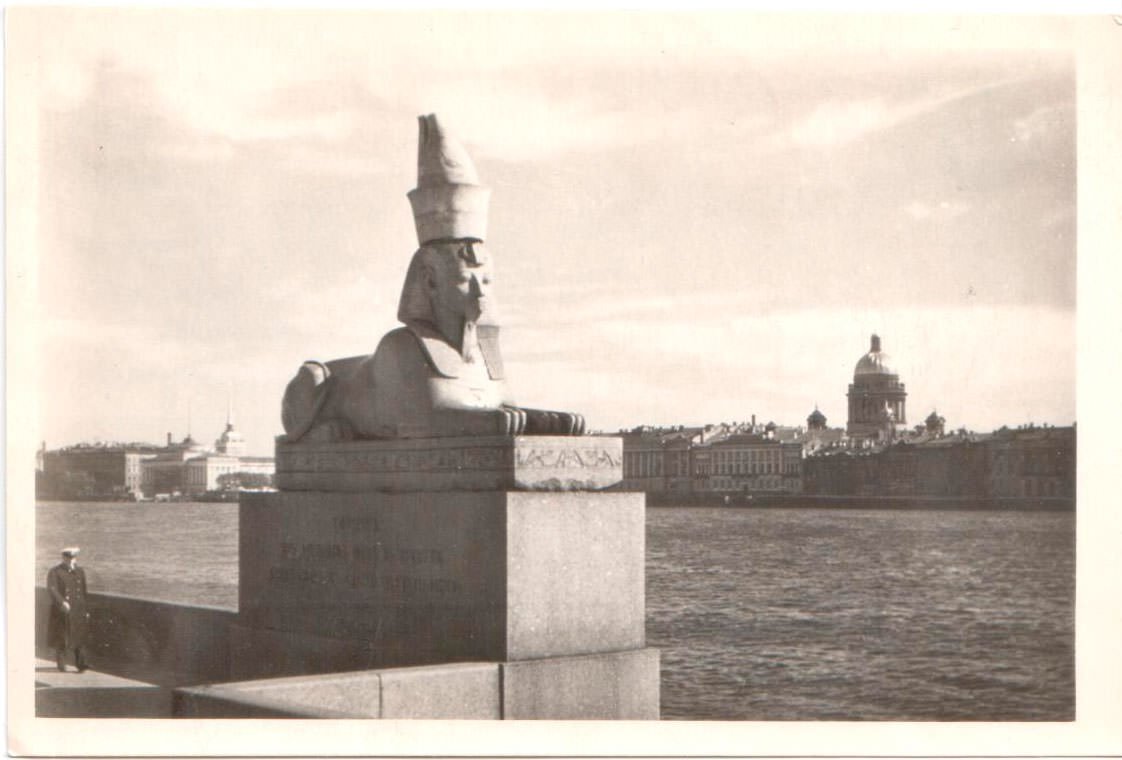 Sphinx at the University Embankment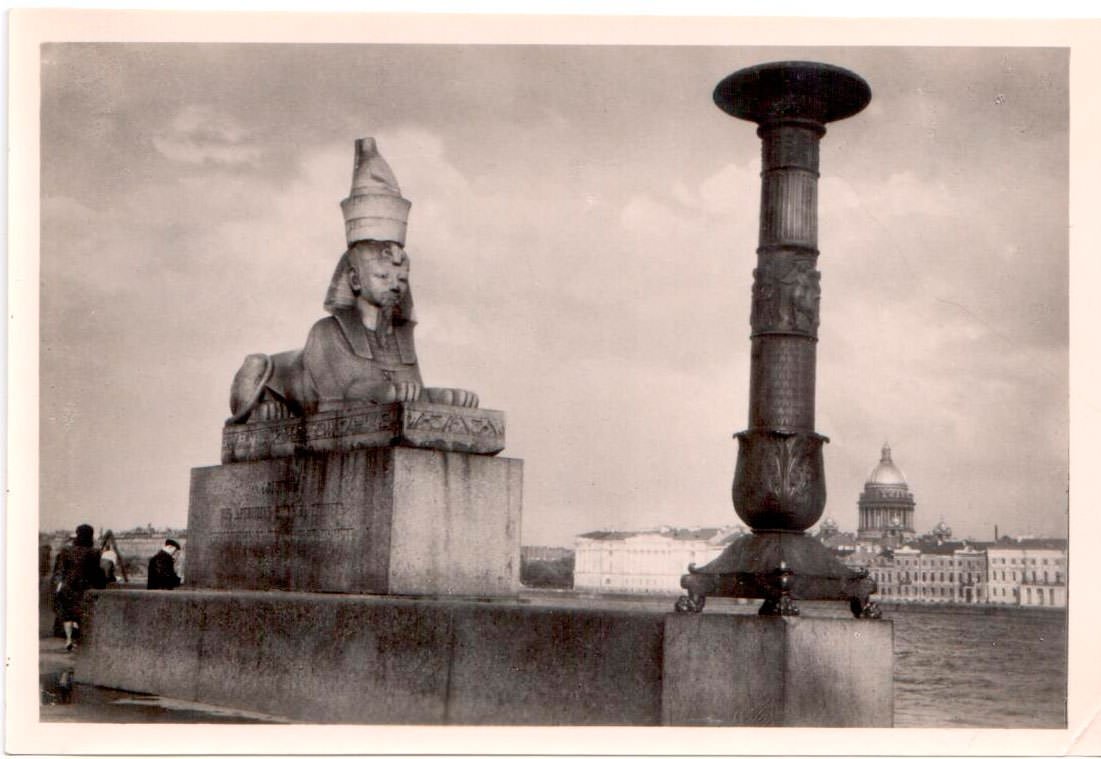 One more Sphinx at the University Embankment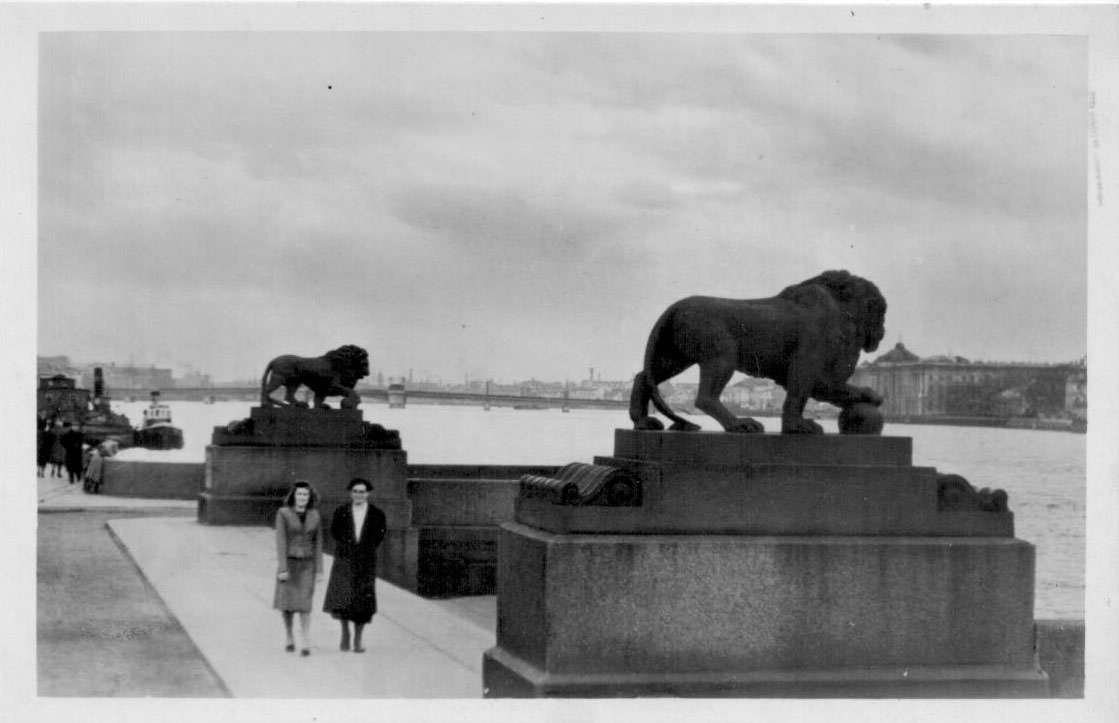 On a white night on the embankment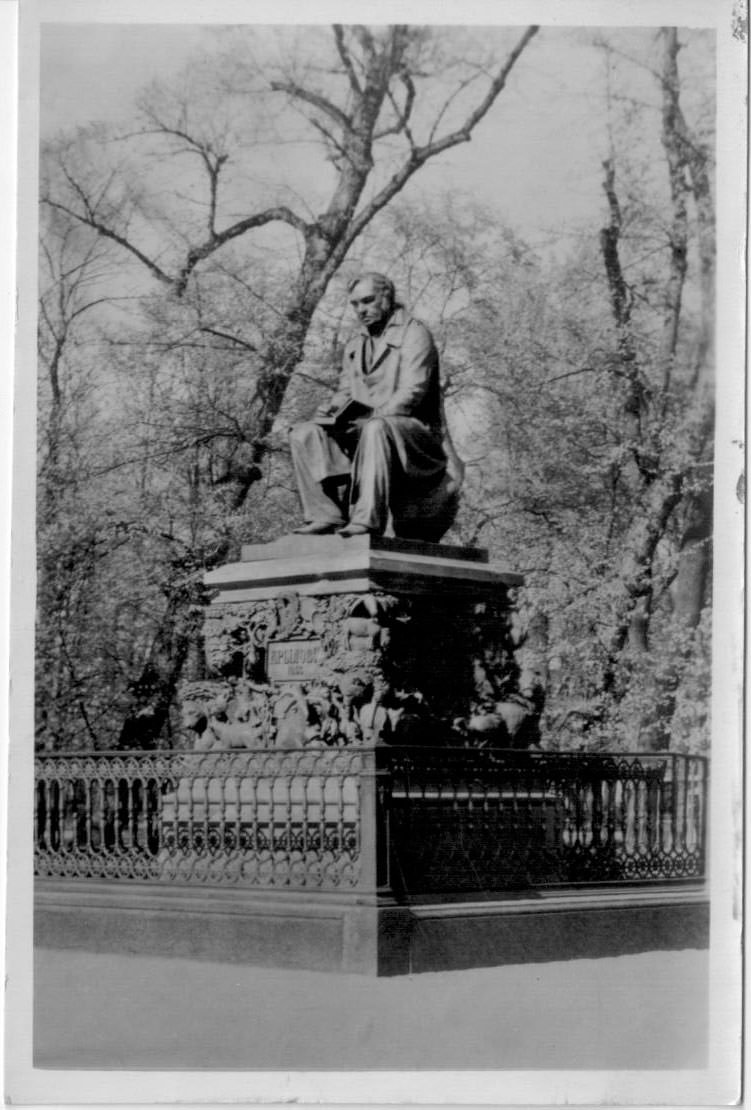 Krylov in the Summer Garden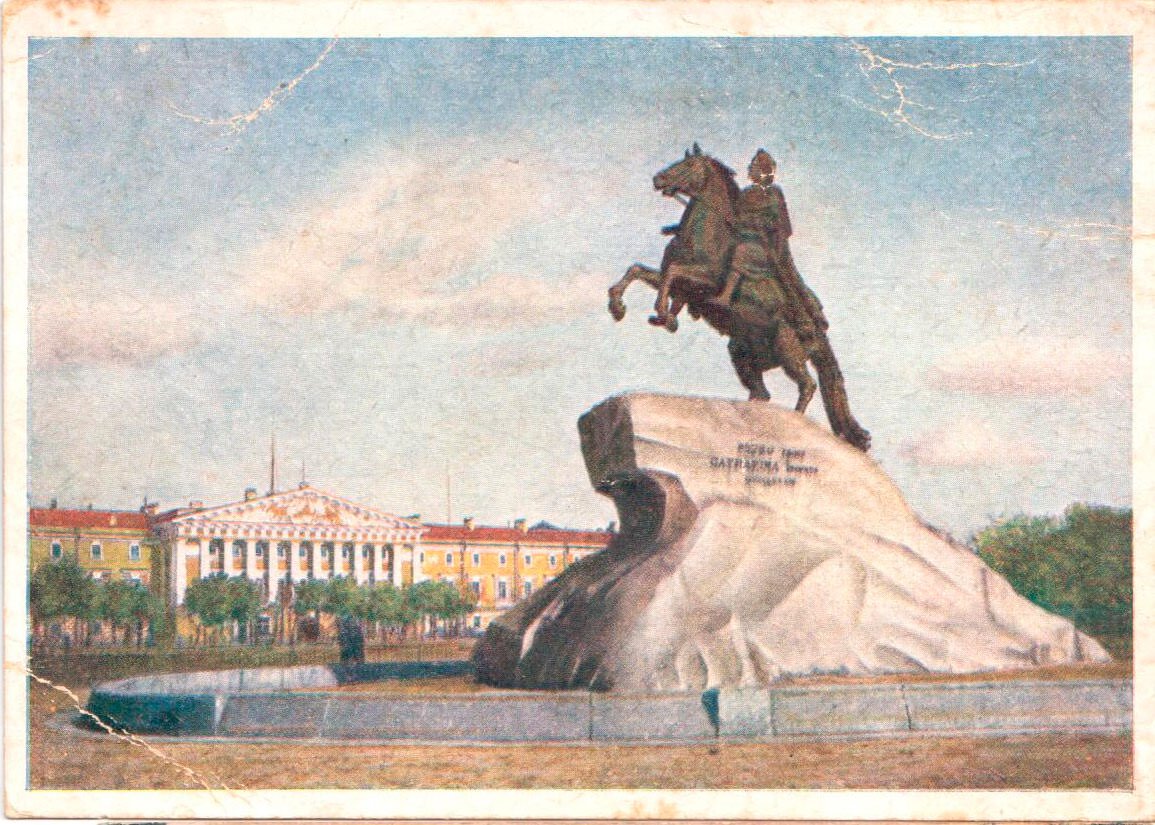 Colorful Bronze Horseman. It is noticeable that the quality of color printing desires better
Just a lot of photos without people or almost without them: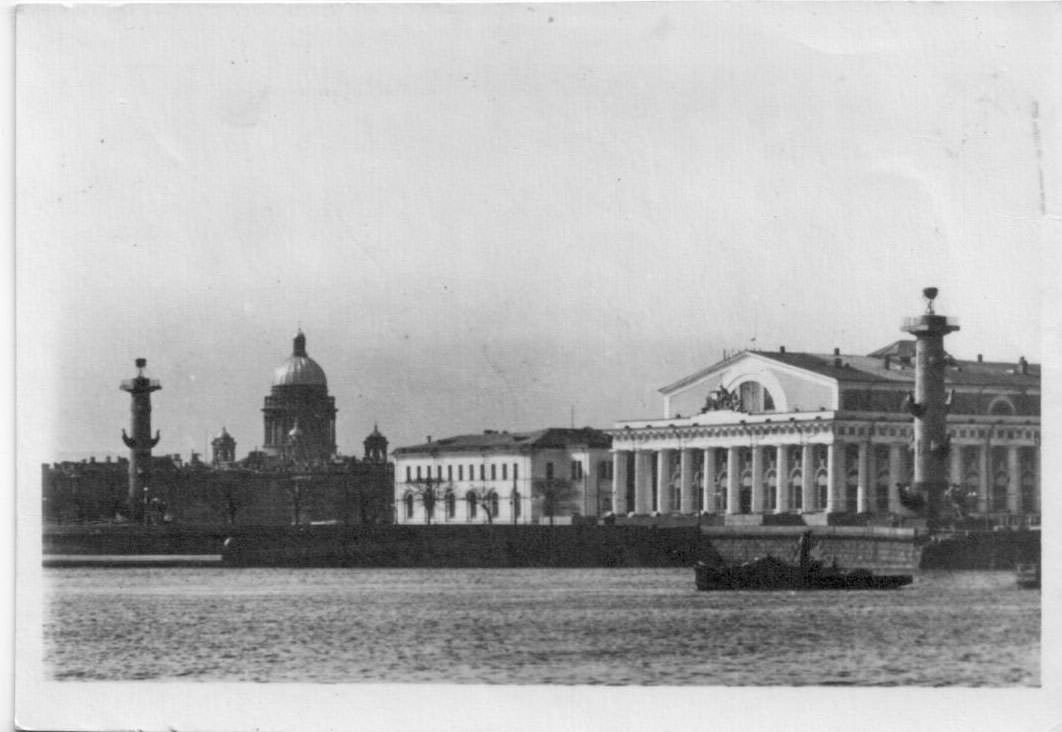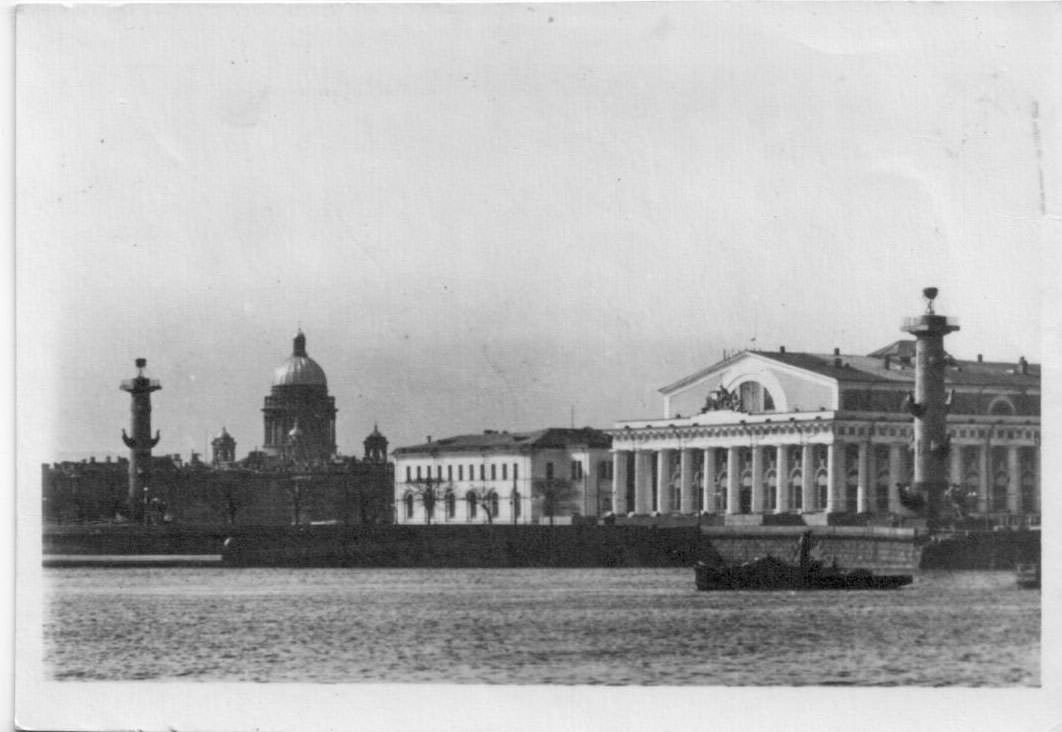 On the water there are almost always ships or boats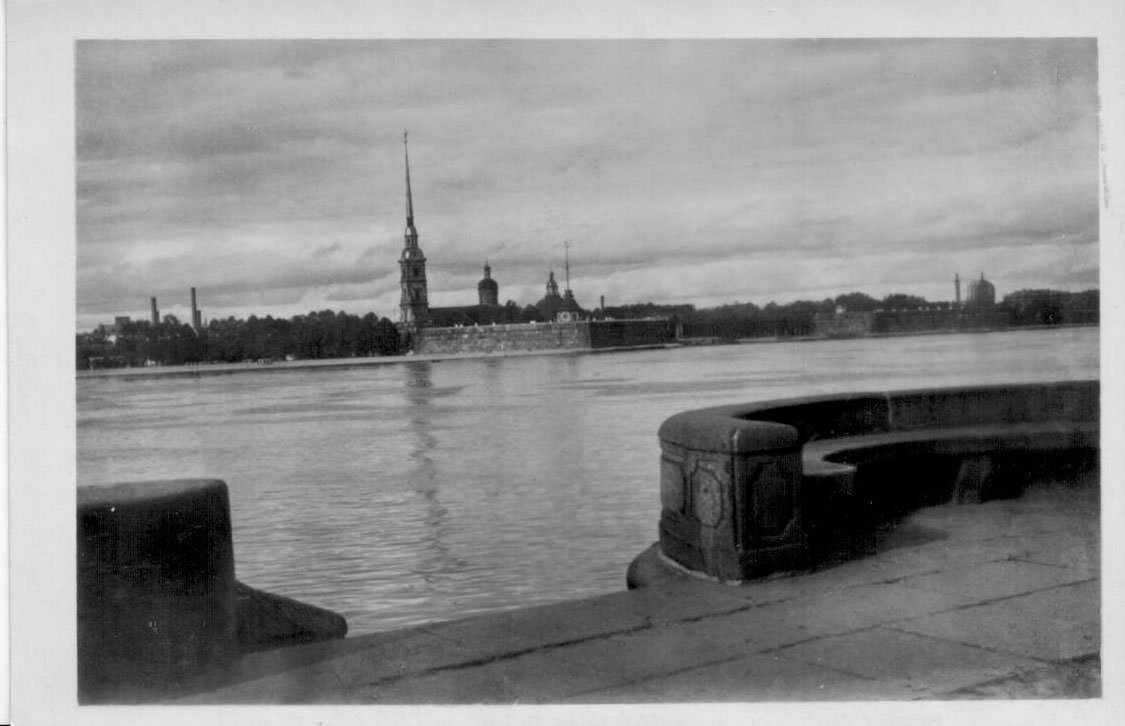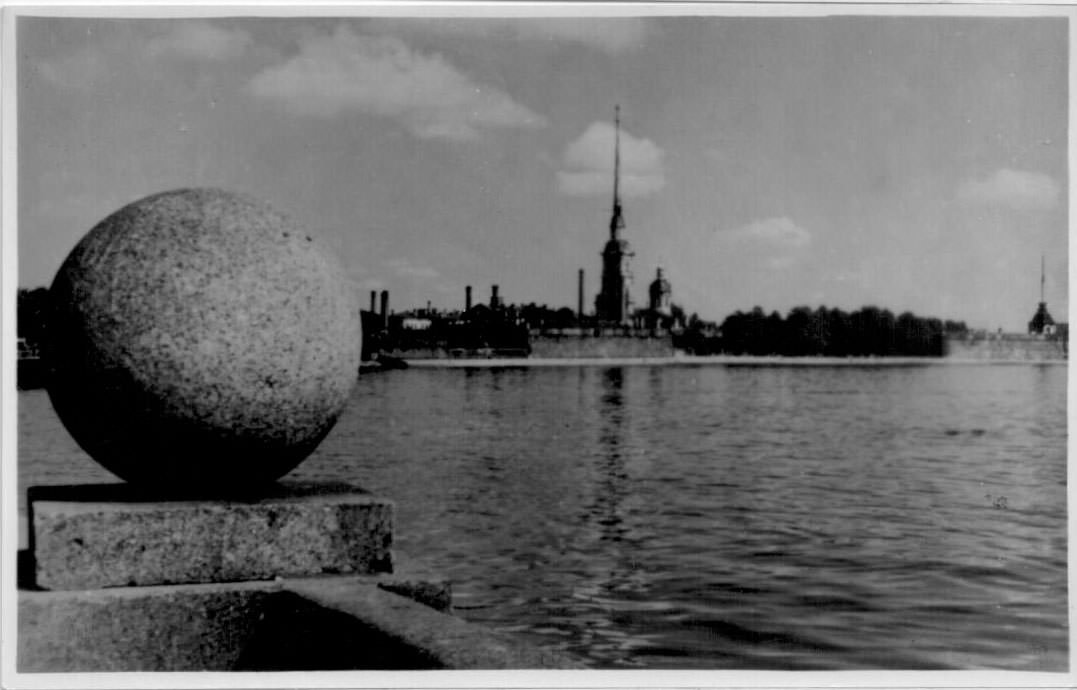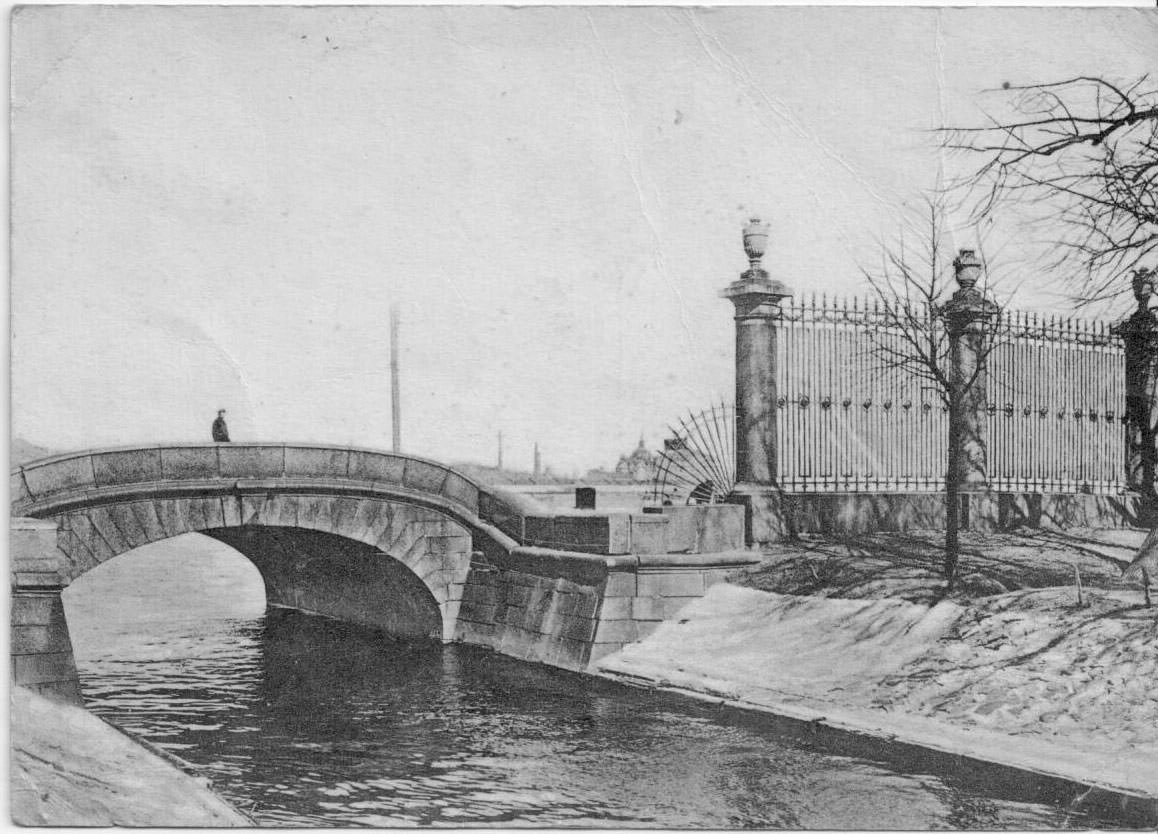 Man on the Upper Swan Bridge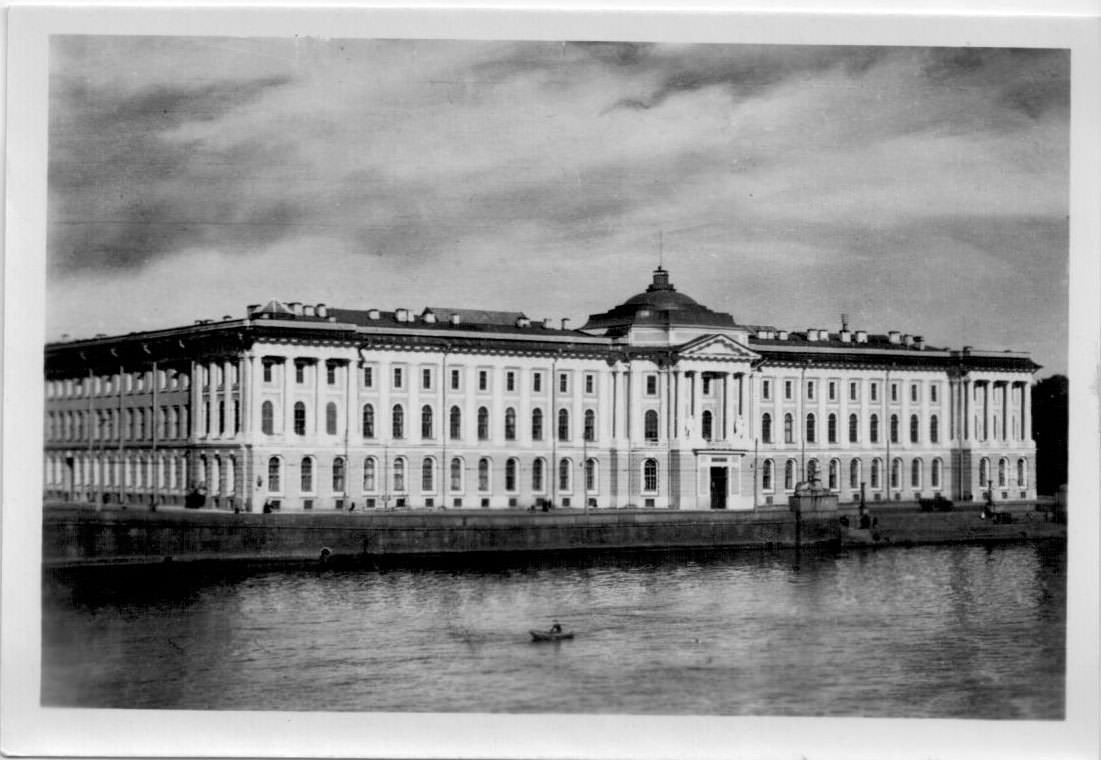 Again the boat is on the water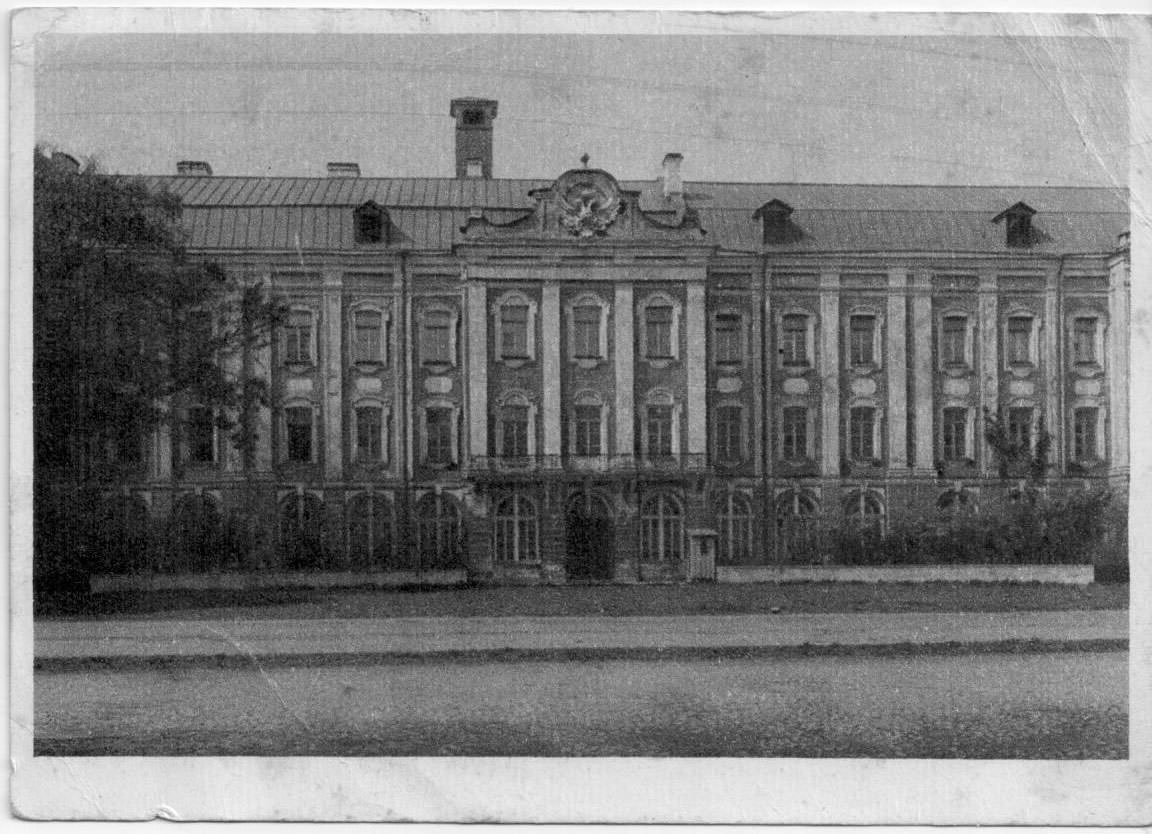 University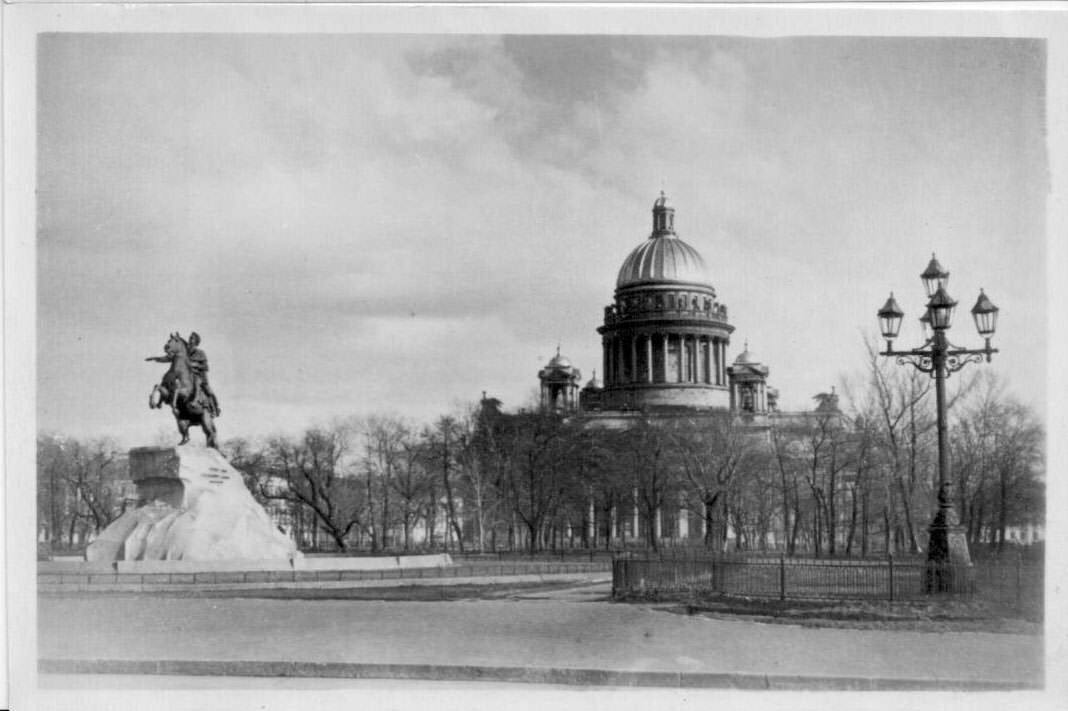 Where are people?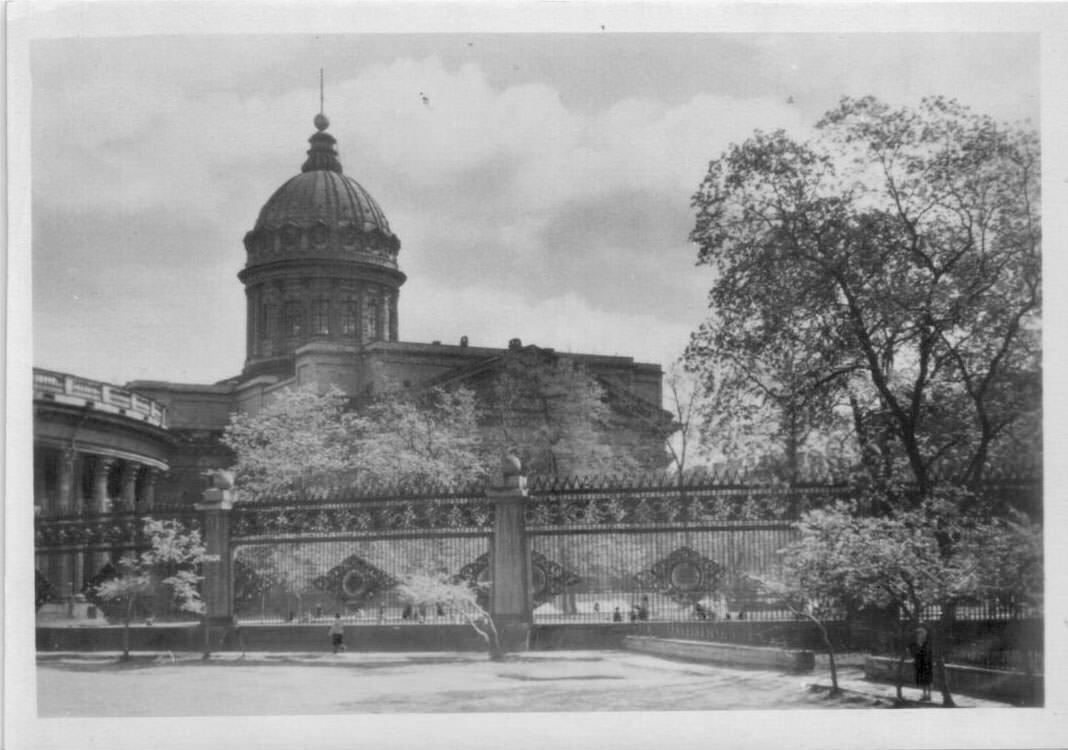 Absolutely unusual foreshortening of Kazan Cathedral
Apparently all the people here, walk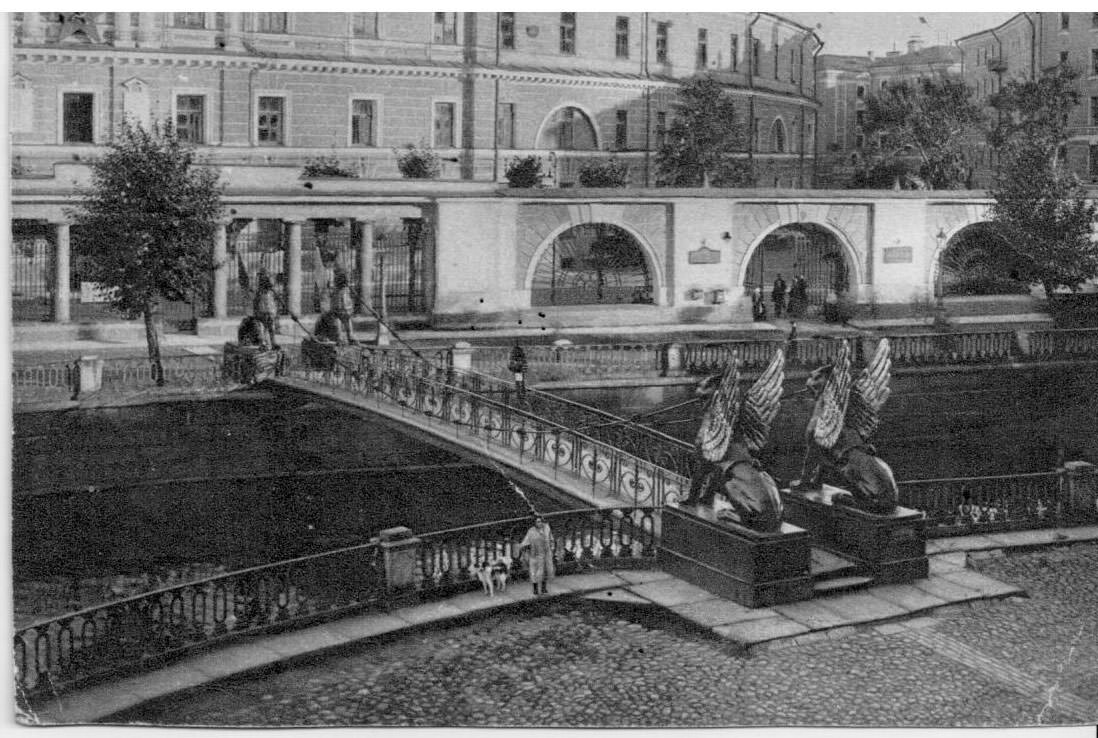 And finally two of my favorite postcards with bridges, people and cars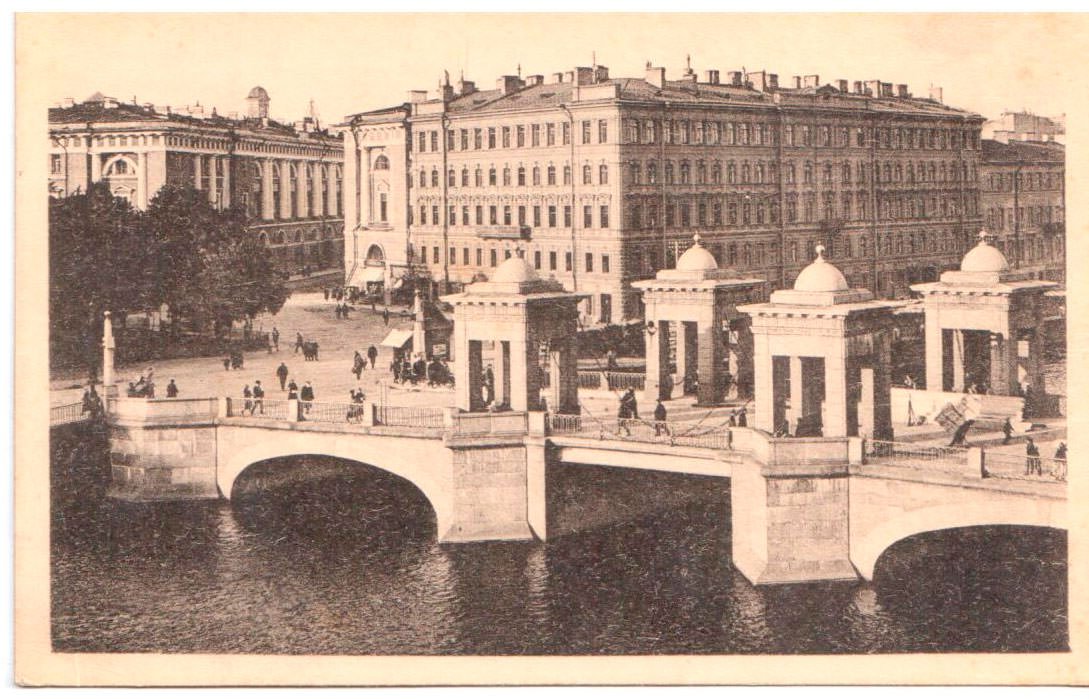 Chernyshev Bridge on Fontanka - beautyful!
And this is photographed from some house on the embankment.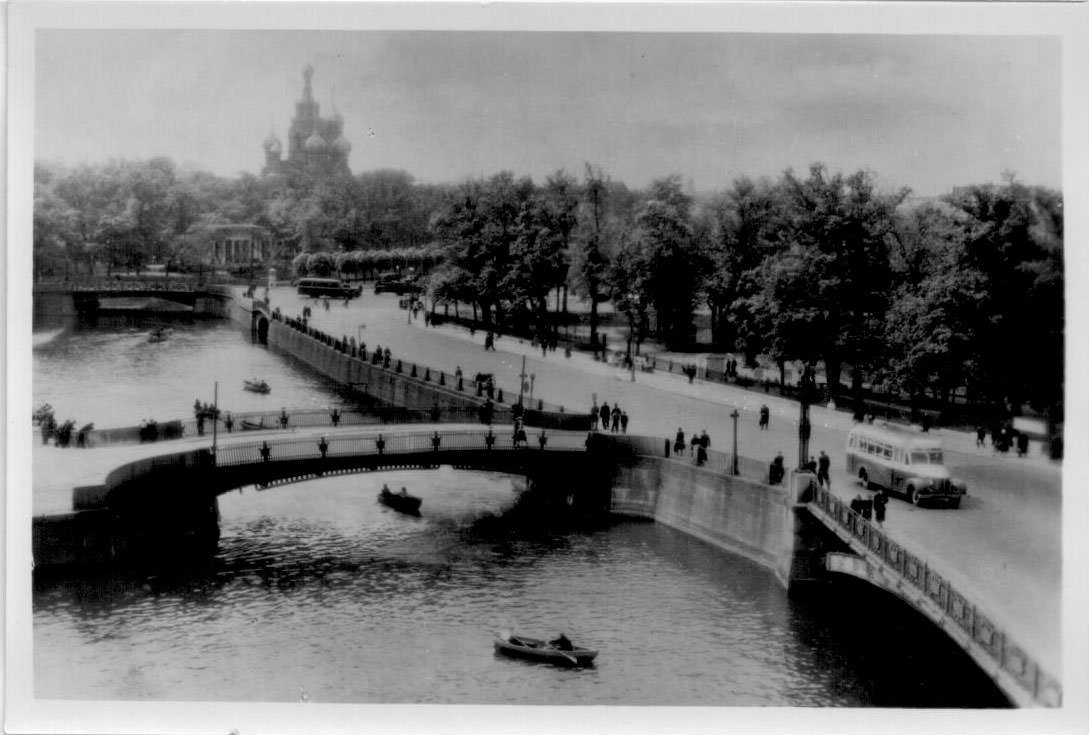 The Summer Garden