In the photo archive, which I digitize, there are not only photographs, but also photo postcards. And also not only Petersburg,many German-Swiss. Sometimes it is possible to understand by the inscriptions on the card when or where they were made that they were photographed.
Here, for example, here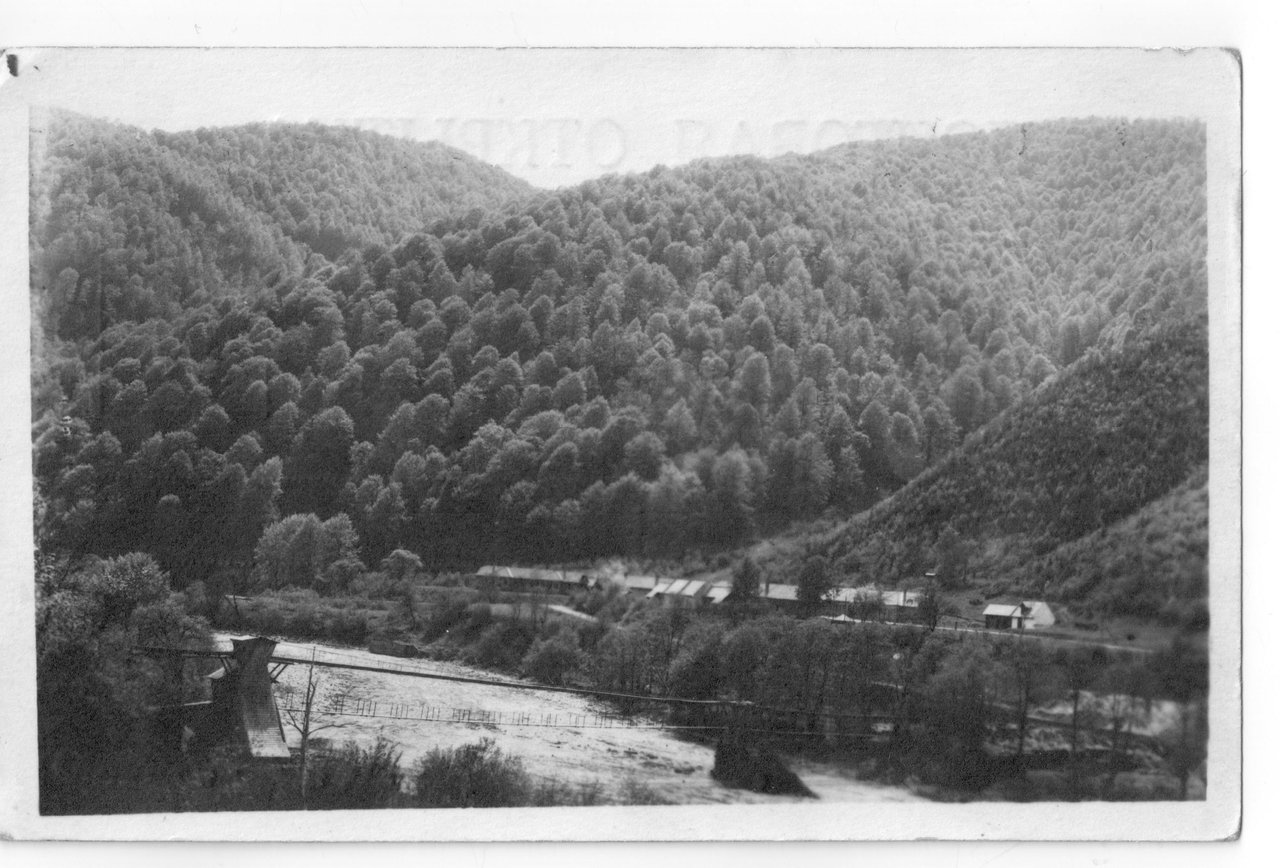 have a signature:
Post card
Vuchkovsky forest tenders, Khust industrial forestry. Env printing house Volovoe. Zak 3, circulation of 3 tons
Price 1 ruble.
A small circulation, I think, about the price - I do not know. Yandex reports that this is modern Ukraine, Transcarpathia - Khustovsky district. Beautiful place, anyway, was so.
Here is an example of a foreign idyll: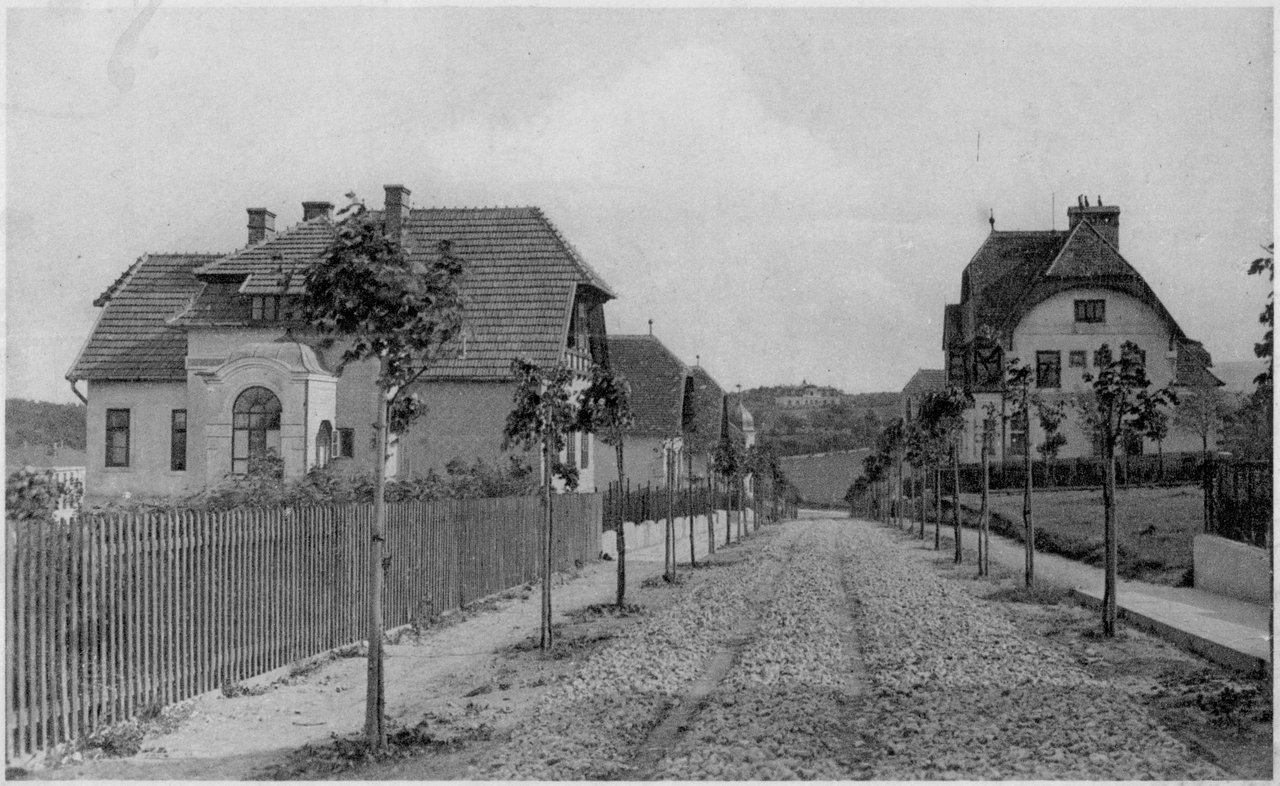 On the back is written:
Perchtoldsdorf, Lohensteinstrasse
Perhaps this is Austria - Perchtoldsdorf.
Now this street looks something like this: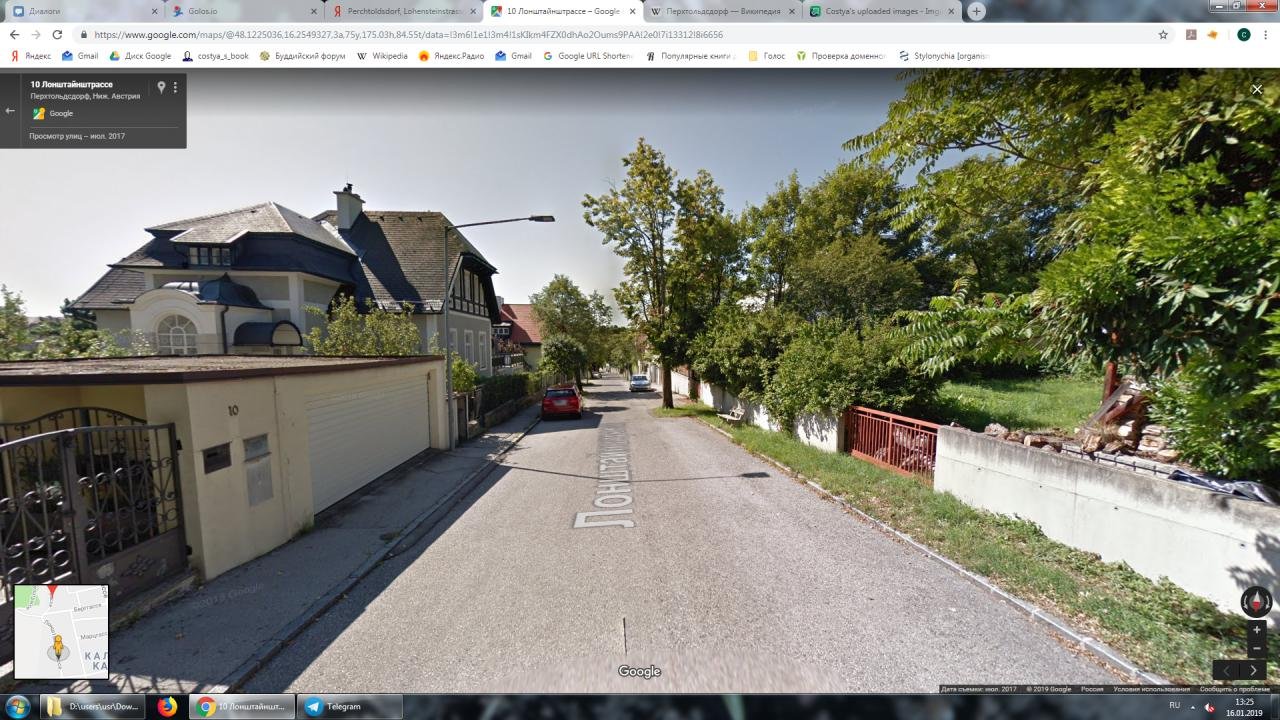 Do you agree that on the left is the same house? Right one here is not visible, you can see it here: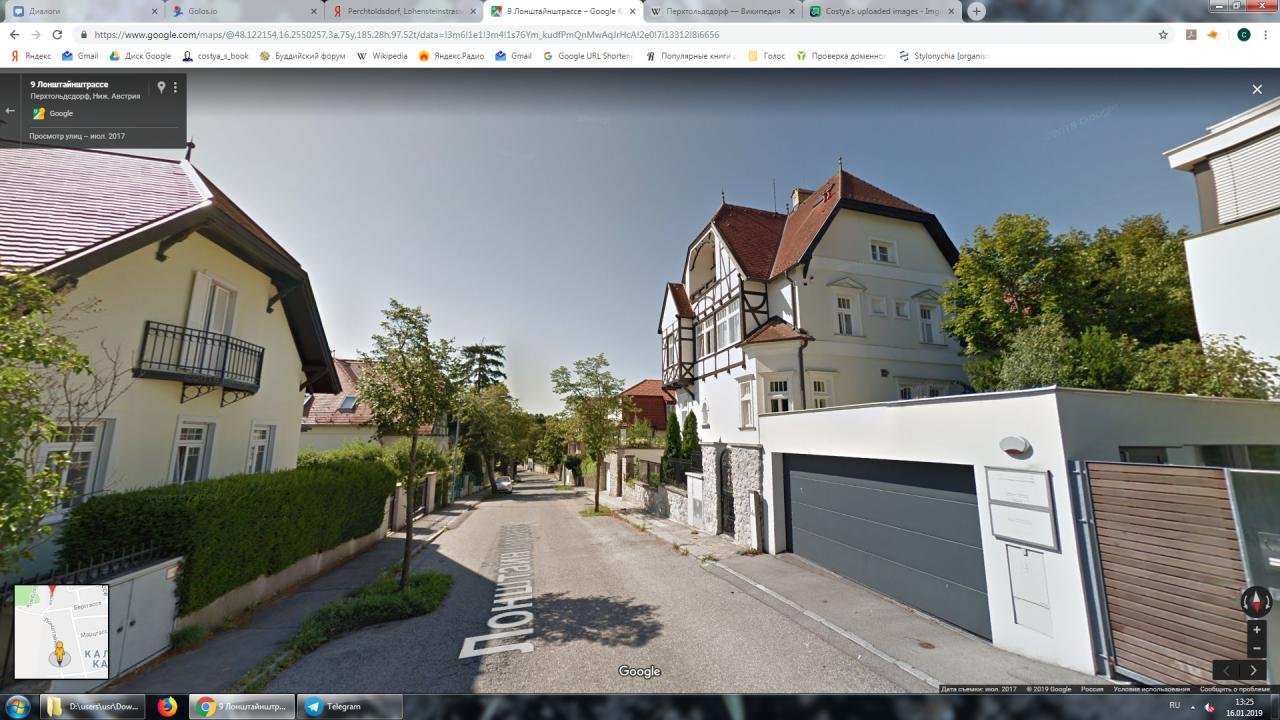 Beauty! So many years have passed, but the place can be found and defined!
Let's see another card: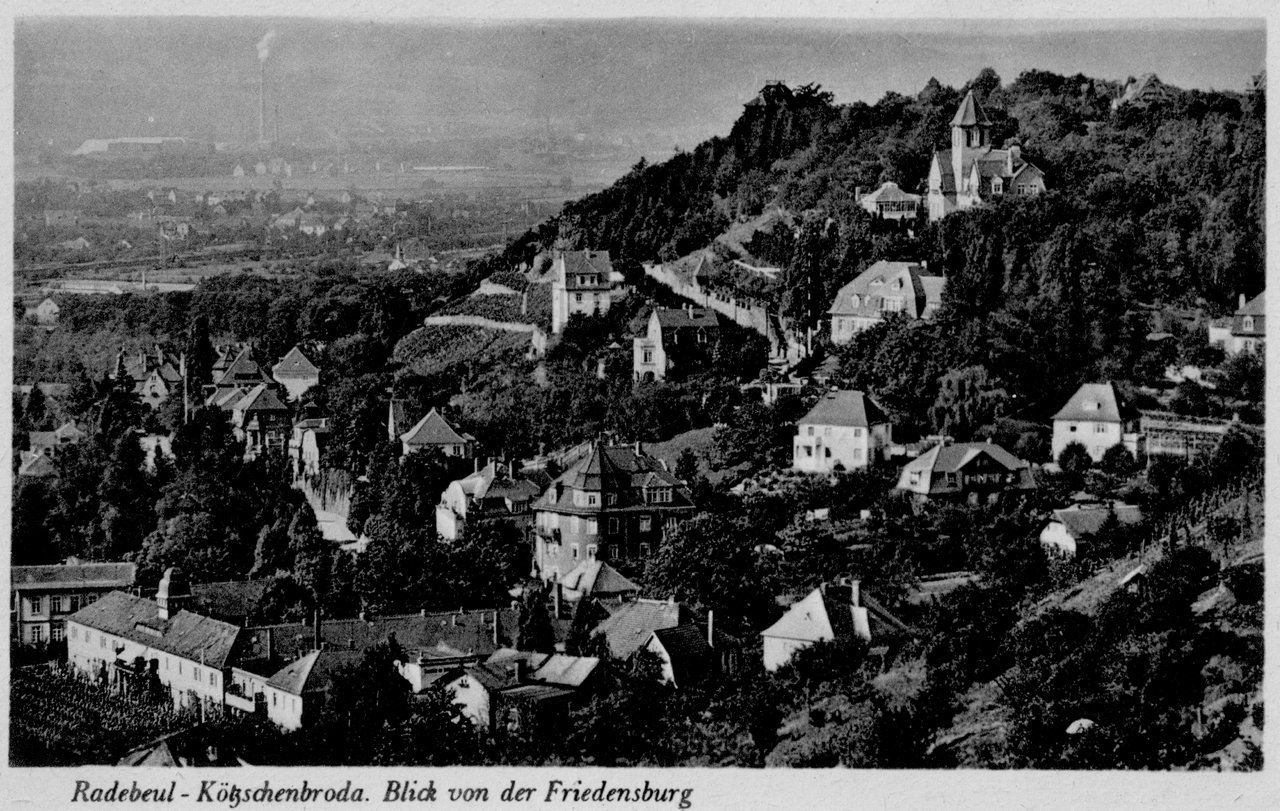 On it signature:
Radebeul - Kötzschenbroda. Blick von der Friensburg
Google finds many similar cards - this is a suburb of Dresden.
On the back of my postcard is written:
Nr. 27753 Bruch and Sohn, Meissen
Here such interesting stories open.
Finally, I will show another card: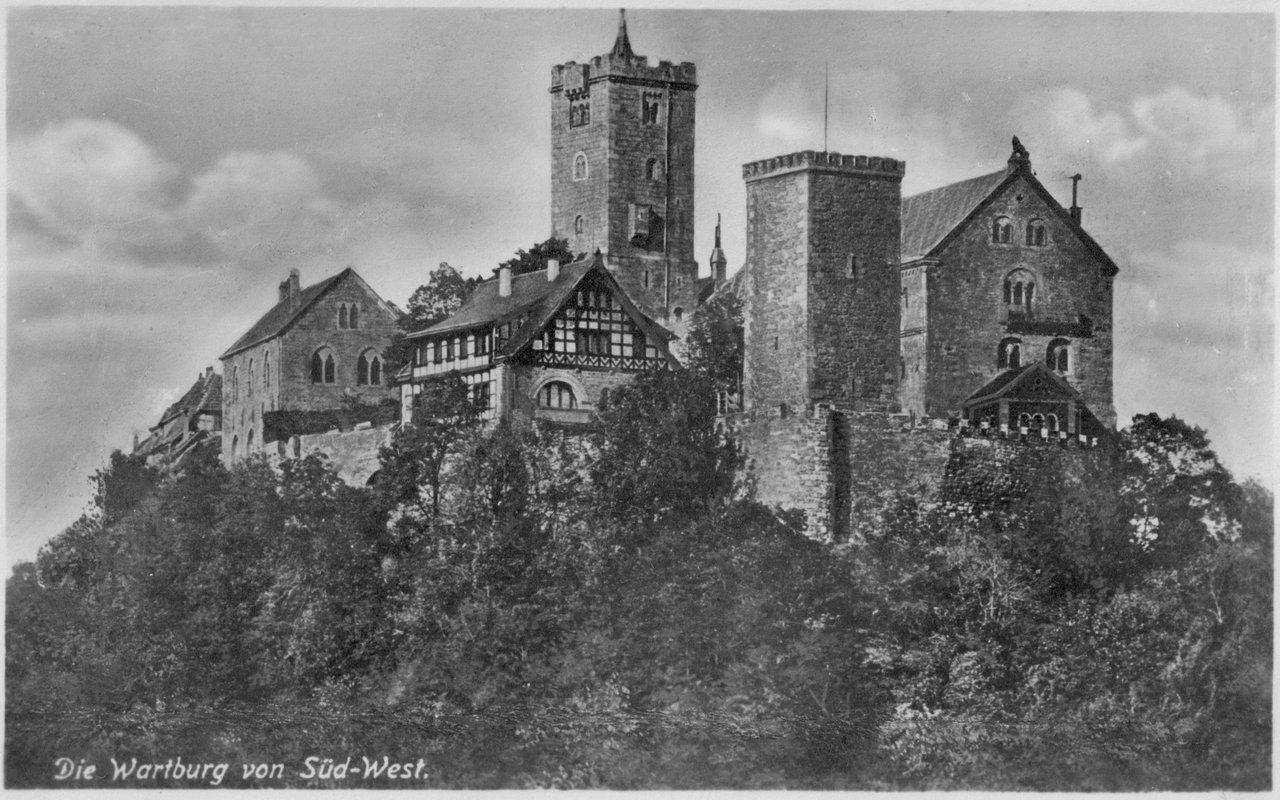 Die wartburg sud-west
Castle Wartburg, Thuringia, Germany.
According to Vicki, around 1900, he looked like this: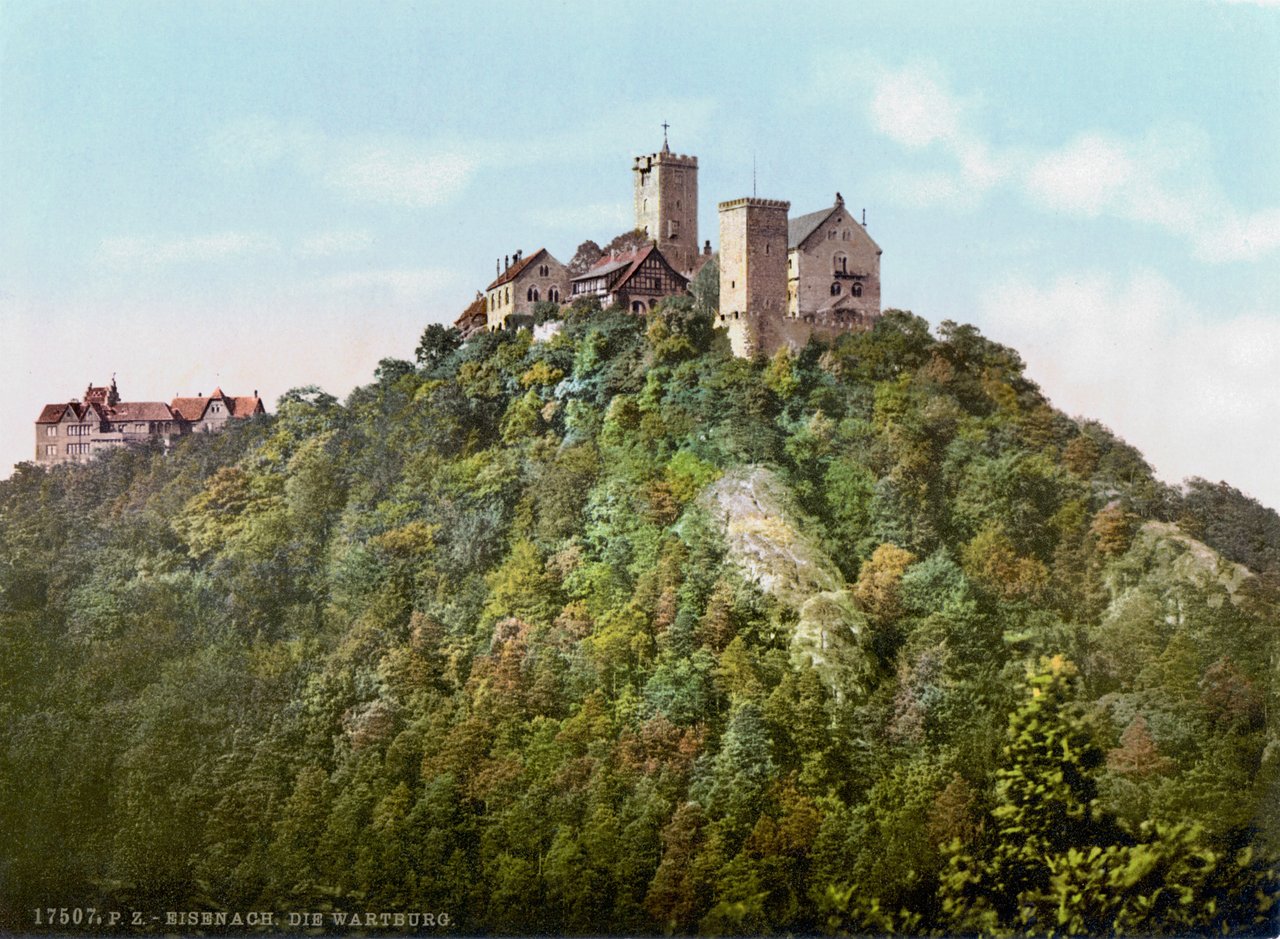 For some reason, there are no new photos from this perspective: