As I wrote in the photo archive many unsigned photos, moreover, many are not in batches, but in bulk, so it is difficult to establish where they were taken.
This time there will be not only about the city, but those with architecture - I will be glad if you help identify where it was taken.
Let's start with the simple: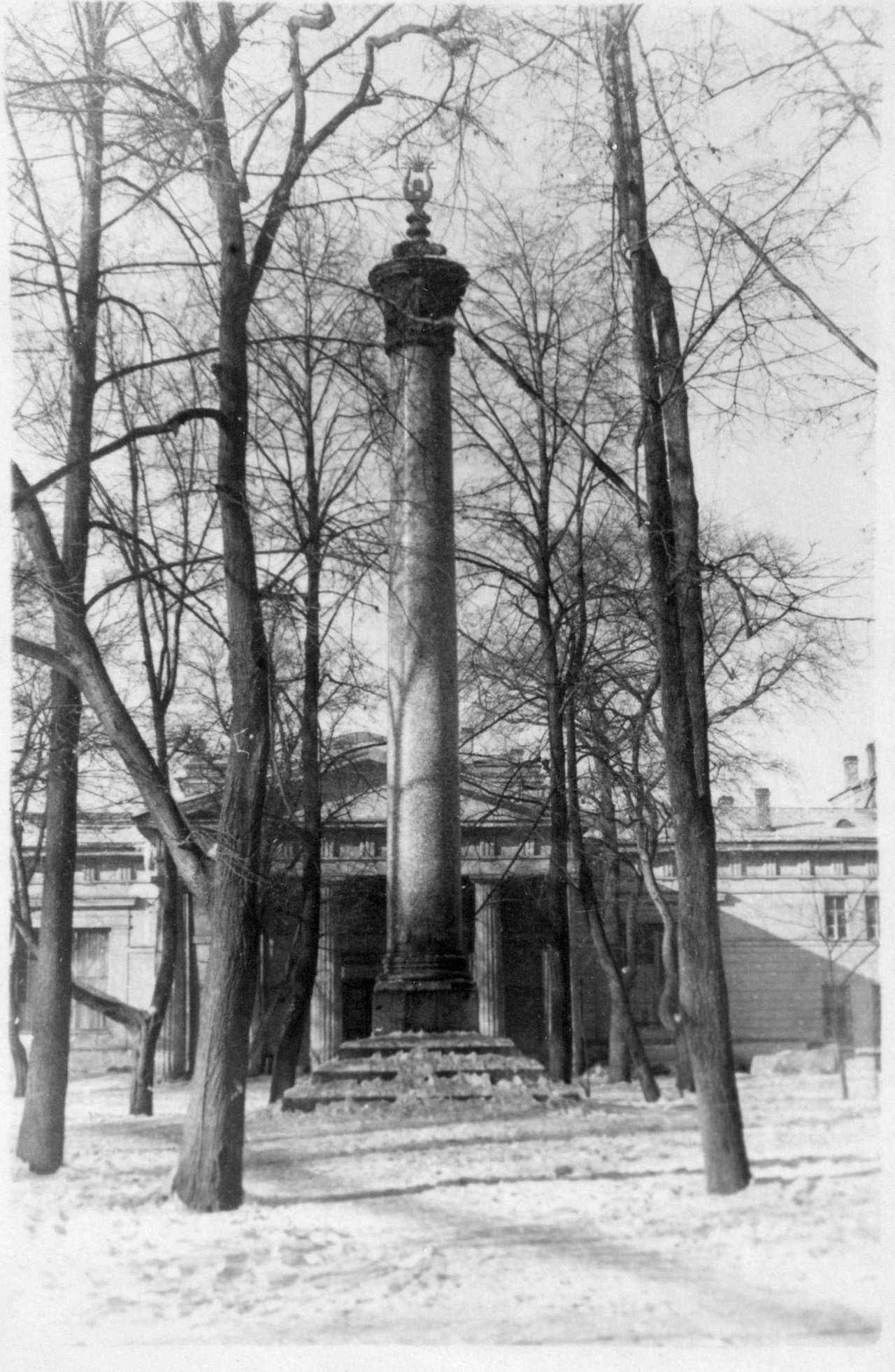 This is without a doubt the courtyard of the Academy of Arts, I myself sometimes go. There are also horses in it.
The next frame, even signed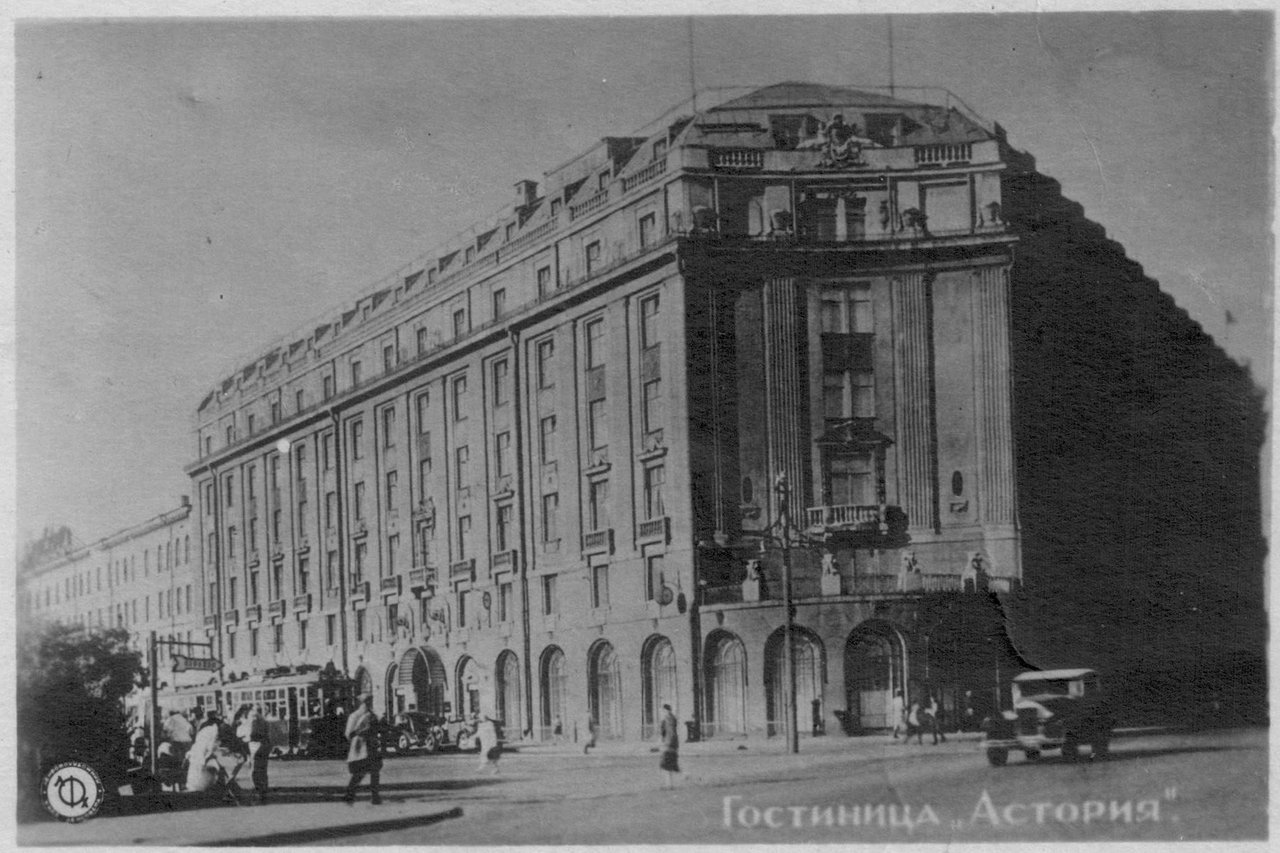 I do not think that the author's photo, pay attention to the icon in the lower left corner, but it was made on ordinary photo paper, there may be a reprint from the slide or something else like that.
But further riddles go: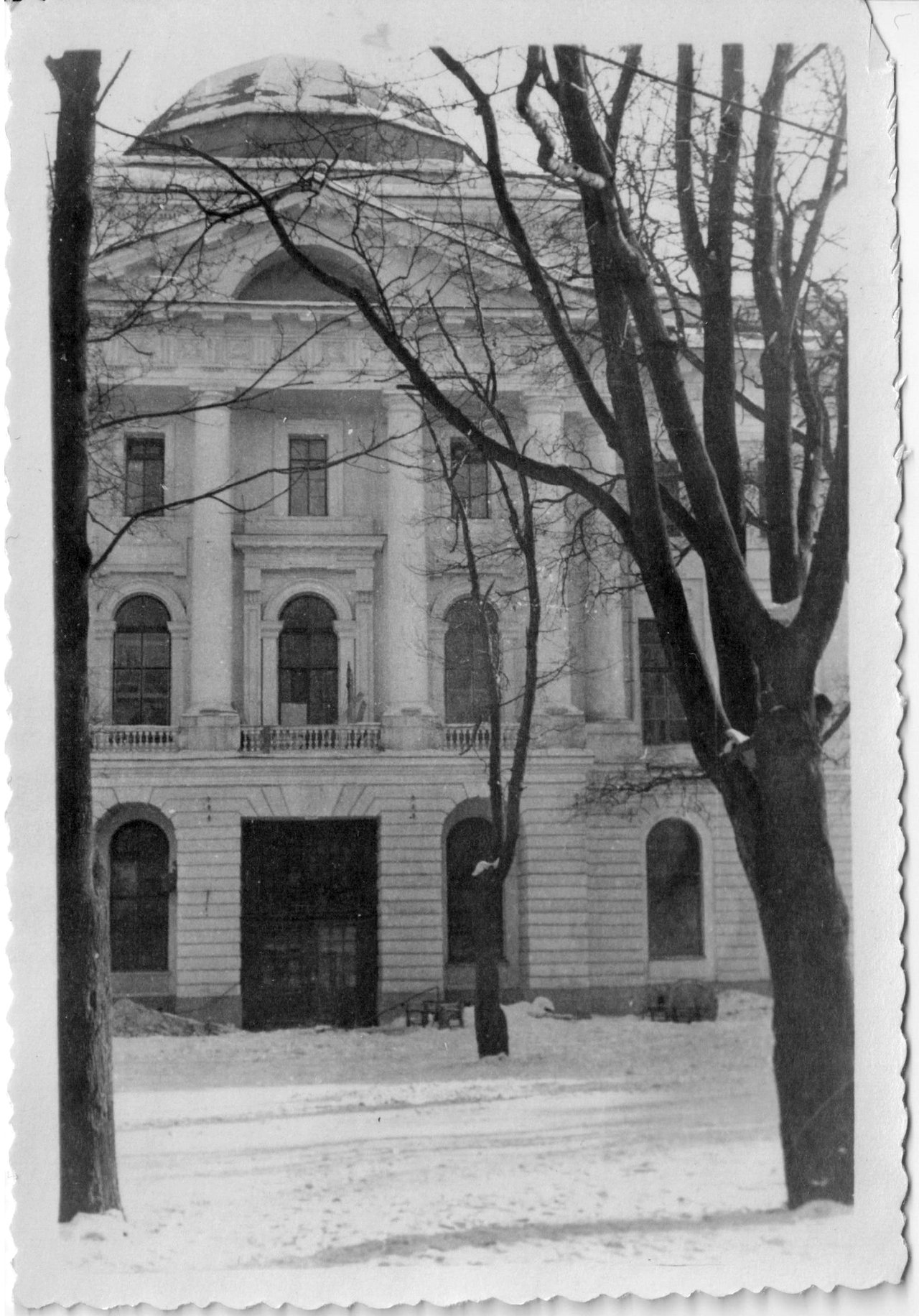 Similar winter photos have already been, but I do not know where it is.
And here is a beautiful architecture, but is it in St. Petersburg? This is the question.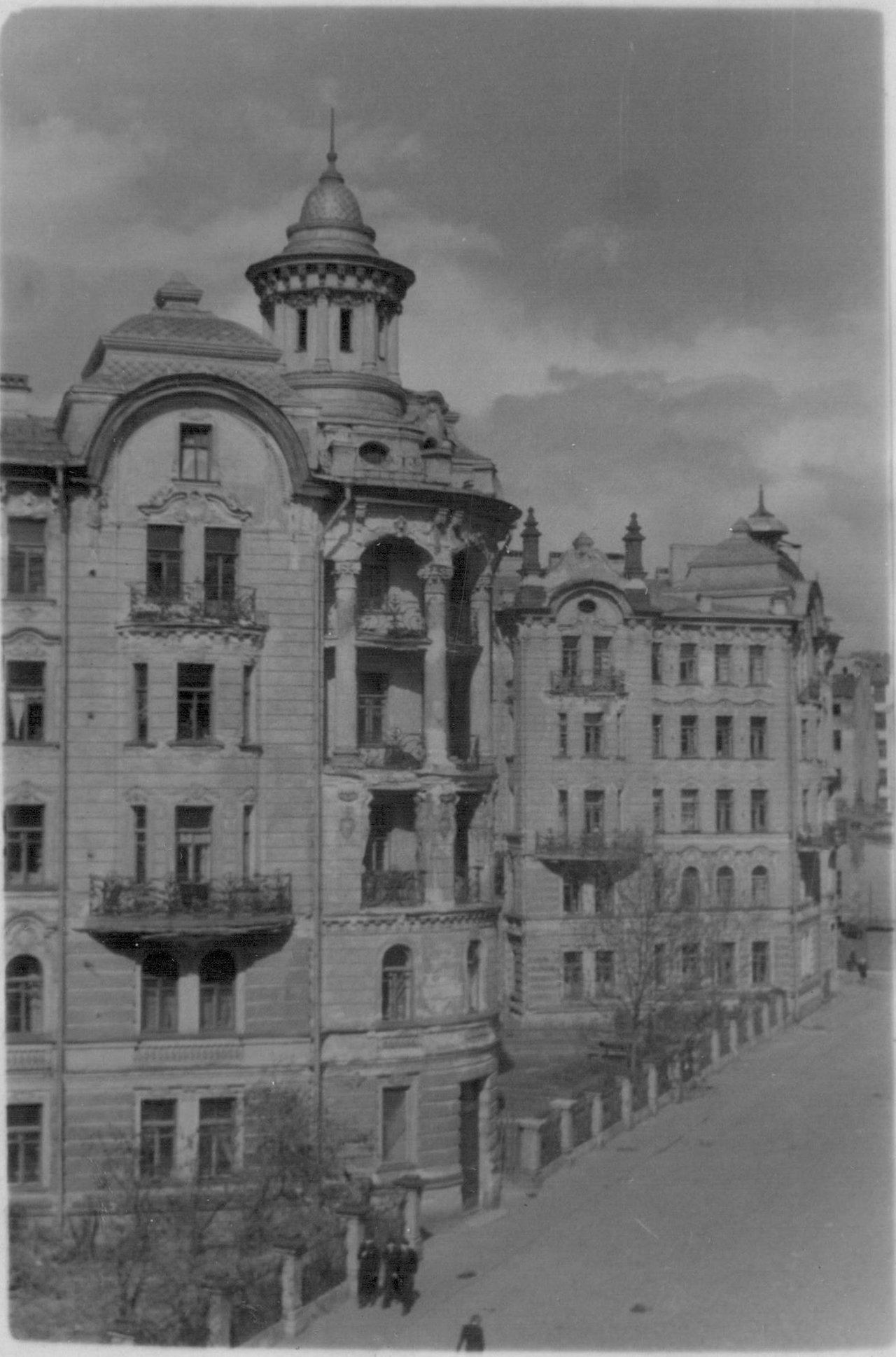 It reminds me of the Petrograd side, but only in common, nothing concrete.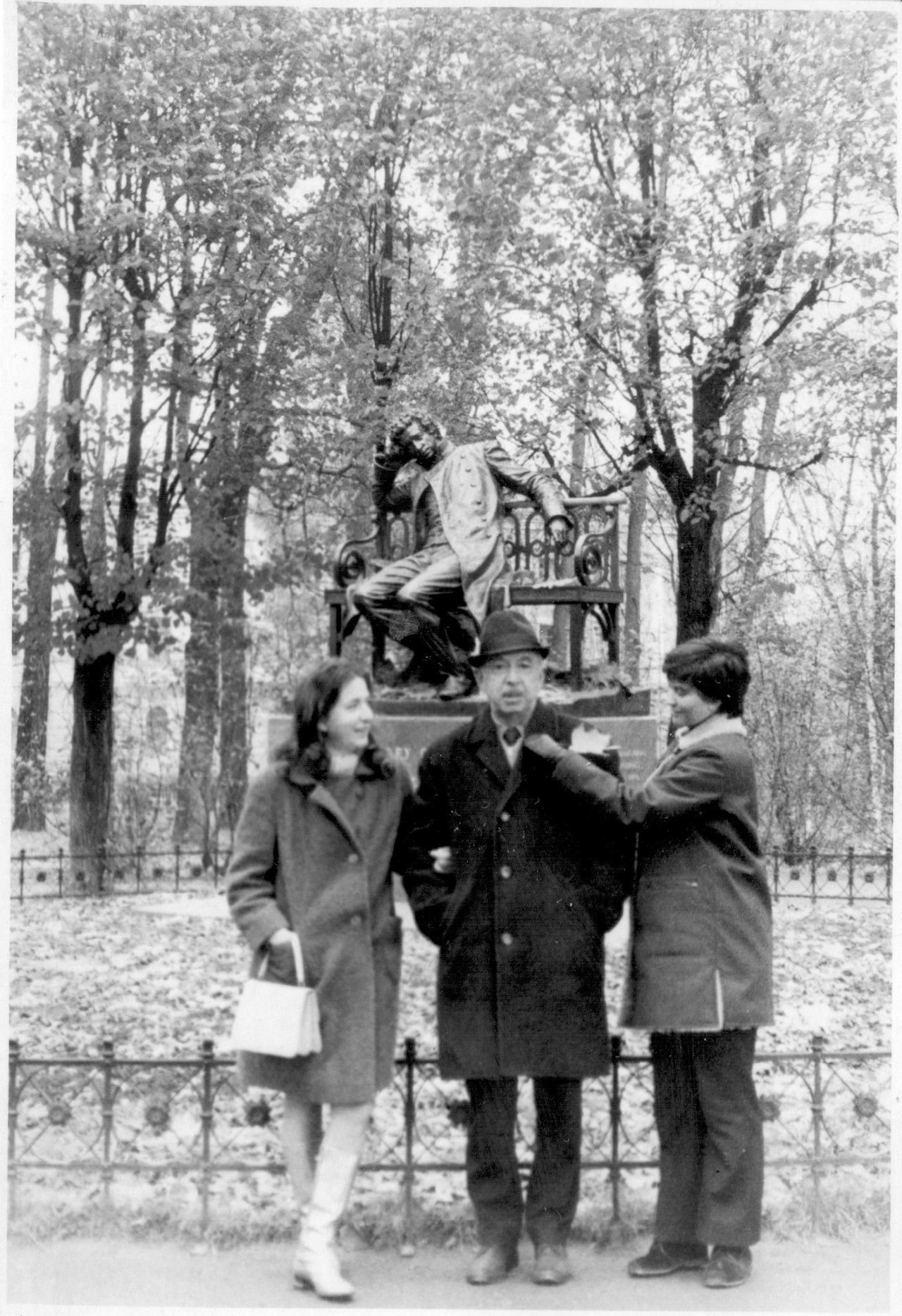 Here, rather, about people, but no one remembers them, unfortunately. But you can see the fashion of those years. Fashion including cars: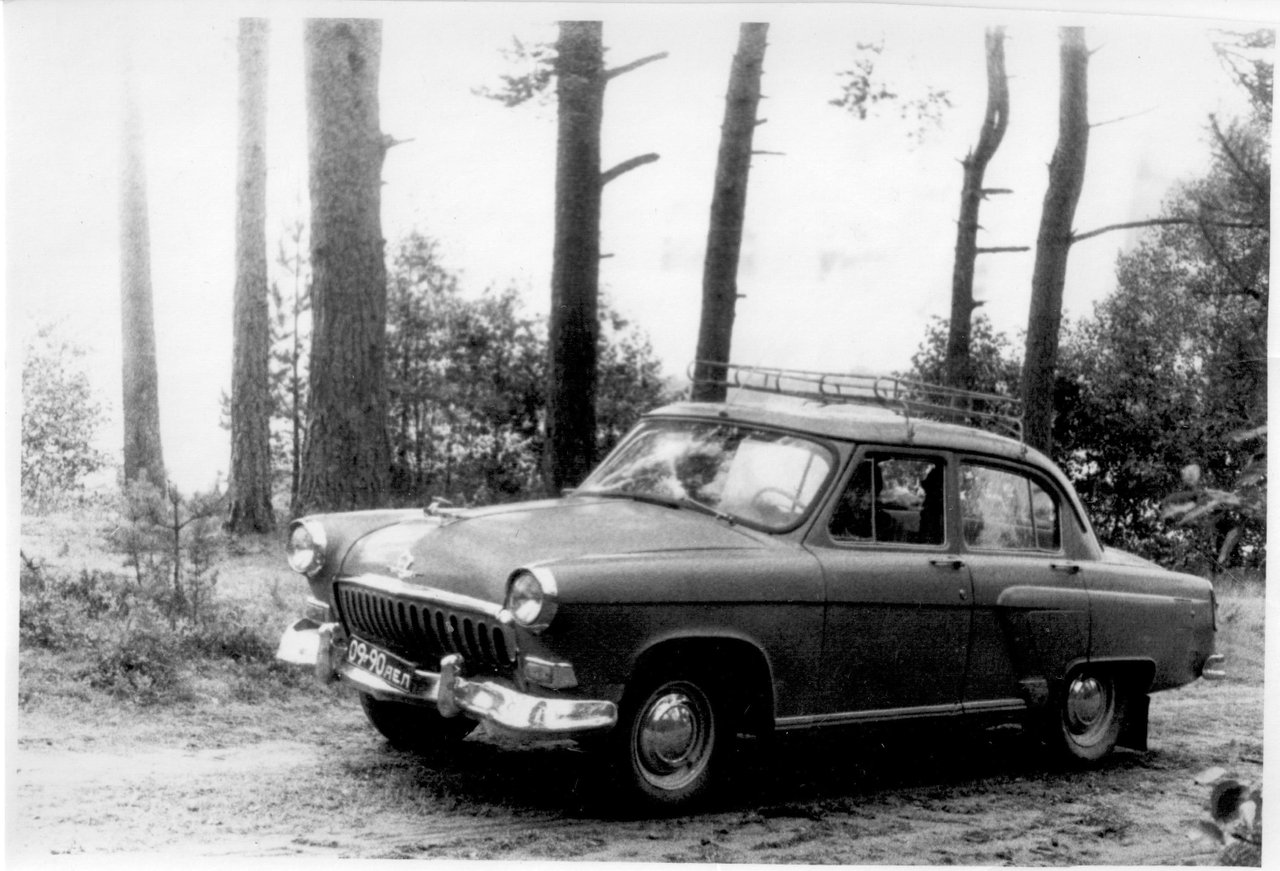 Judging by the forest, a photograph could have been taken somewhere in the Leningrad Region.