These photos, most likely, samplers, some I met in large format. Most of the photographs that I will show were not taken in Petersburg, but this is not accurate. Unfortunately, very little information is left about the photographs, it is not even known who made them, although most are definitely grandmothers, since she was fond of this affair. Another complication is that she traveled quite a lot and there are photos from very different places.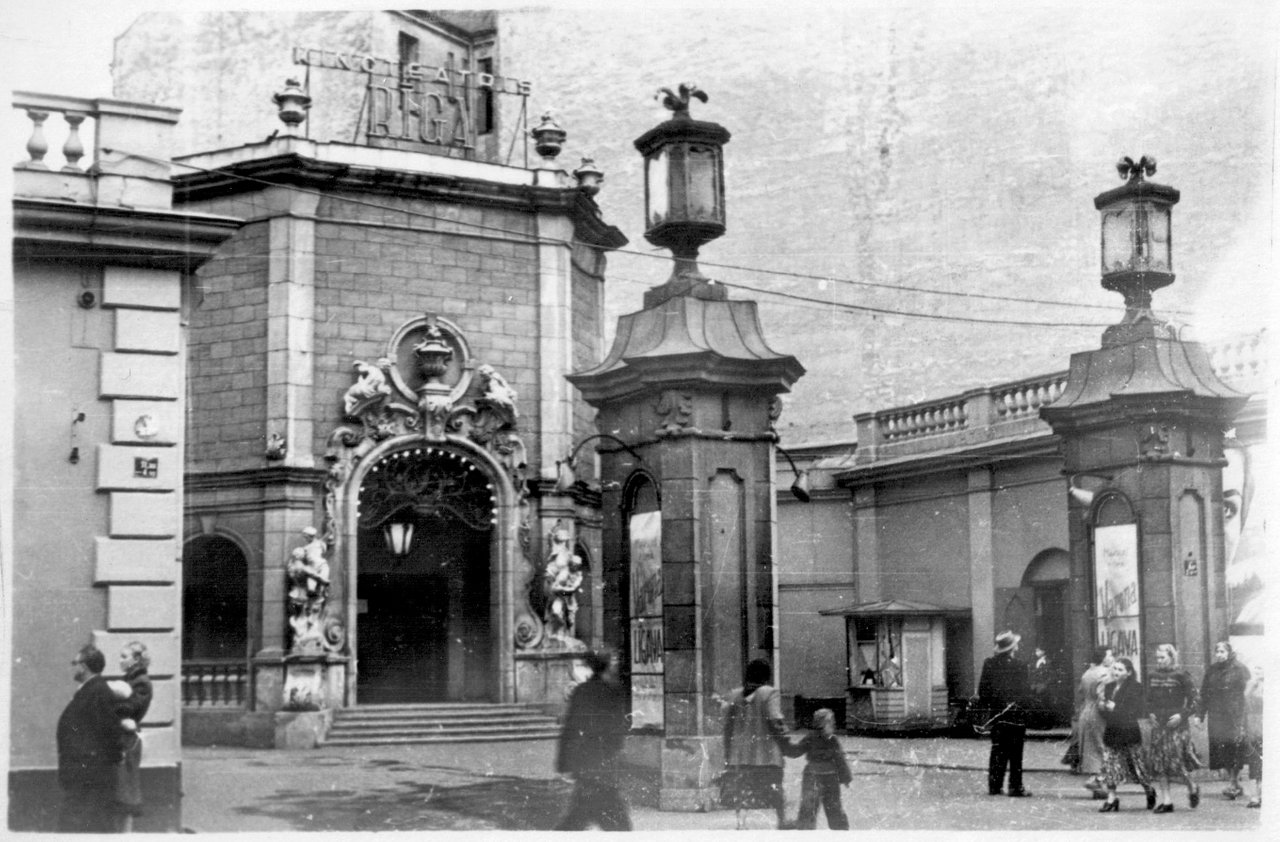 This is Riga, even the signature on the back is, which is rare. And this is where?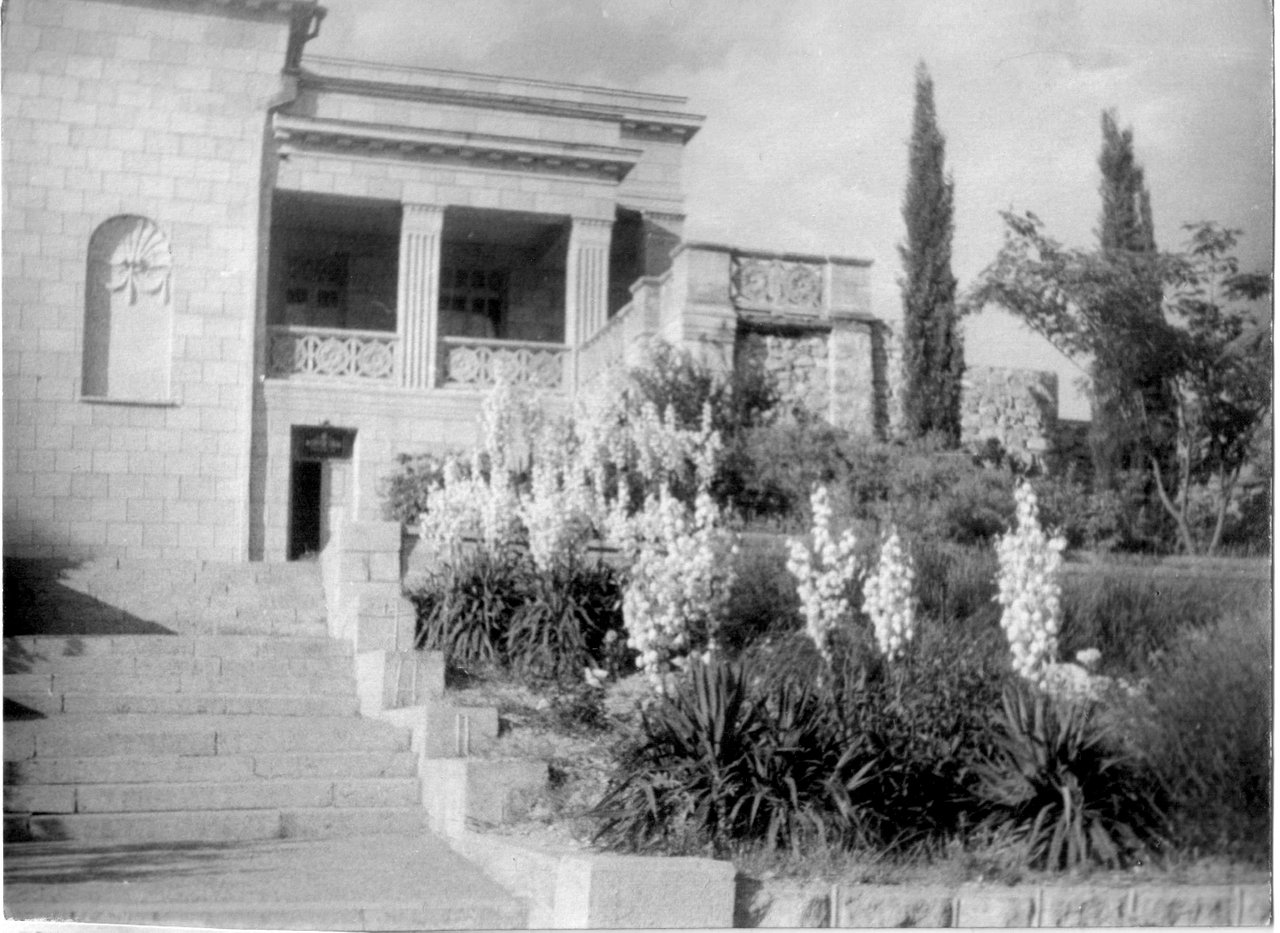 Crimea, Caucasus?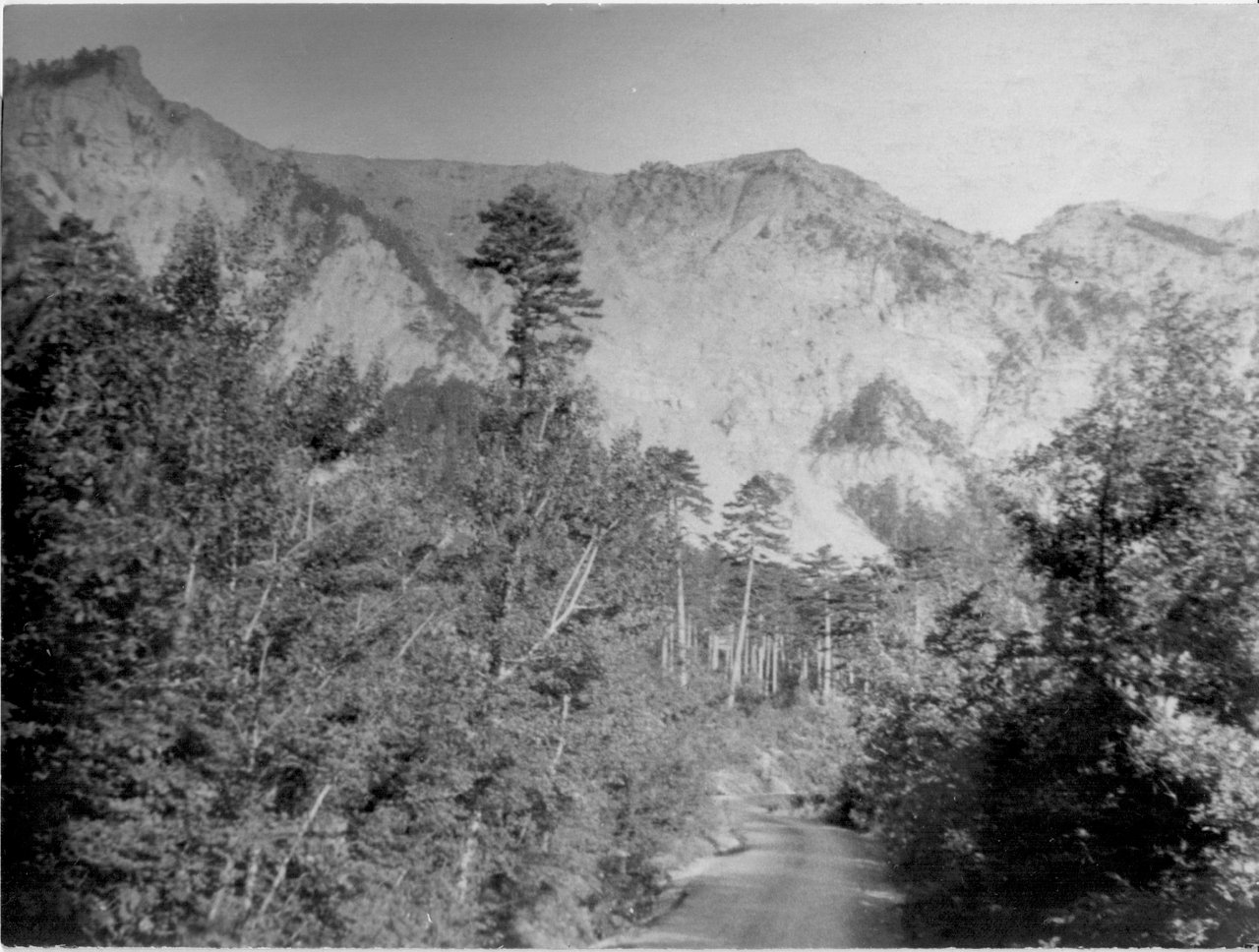 Ah, beautiful mountains!
These old photos are very interesting people, fashion and all sorts of stuff associated with people. Unfortunately, it is no longer known who was photographed, only sometimes there are assumptions, but even without this knowledge they cause my ethnographic interest.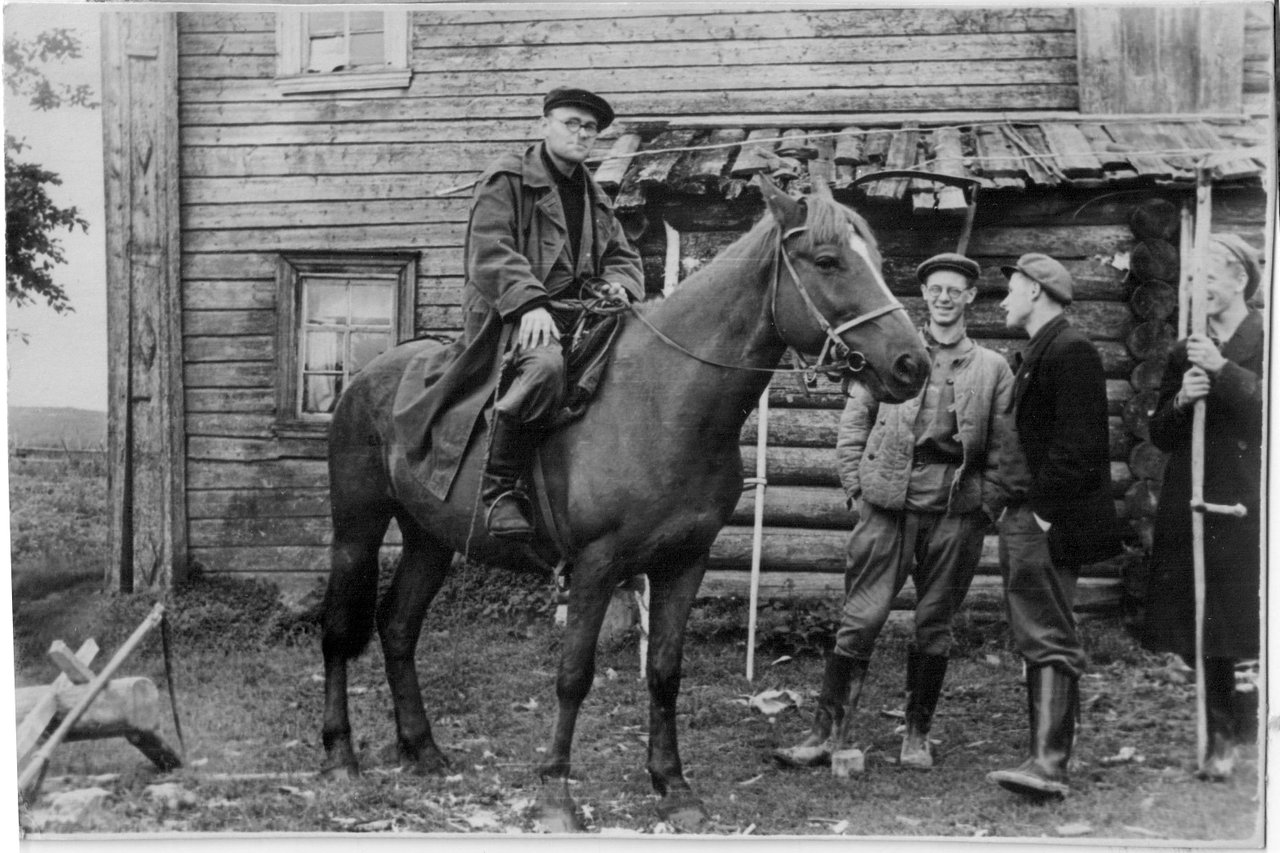 It is written on the backside: "To take a picture, you see, he wanted to ..." But to whom it is no longer known what does not make the photo less attractive. What a man! Now you will not meet such.
How do you like the photos? Need to show more?