Some more photos of small size. This time from Petersburg and suburbs. How I like these miniatures!
Let's dive into the past ...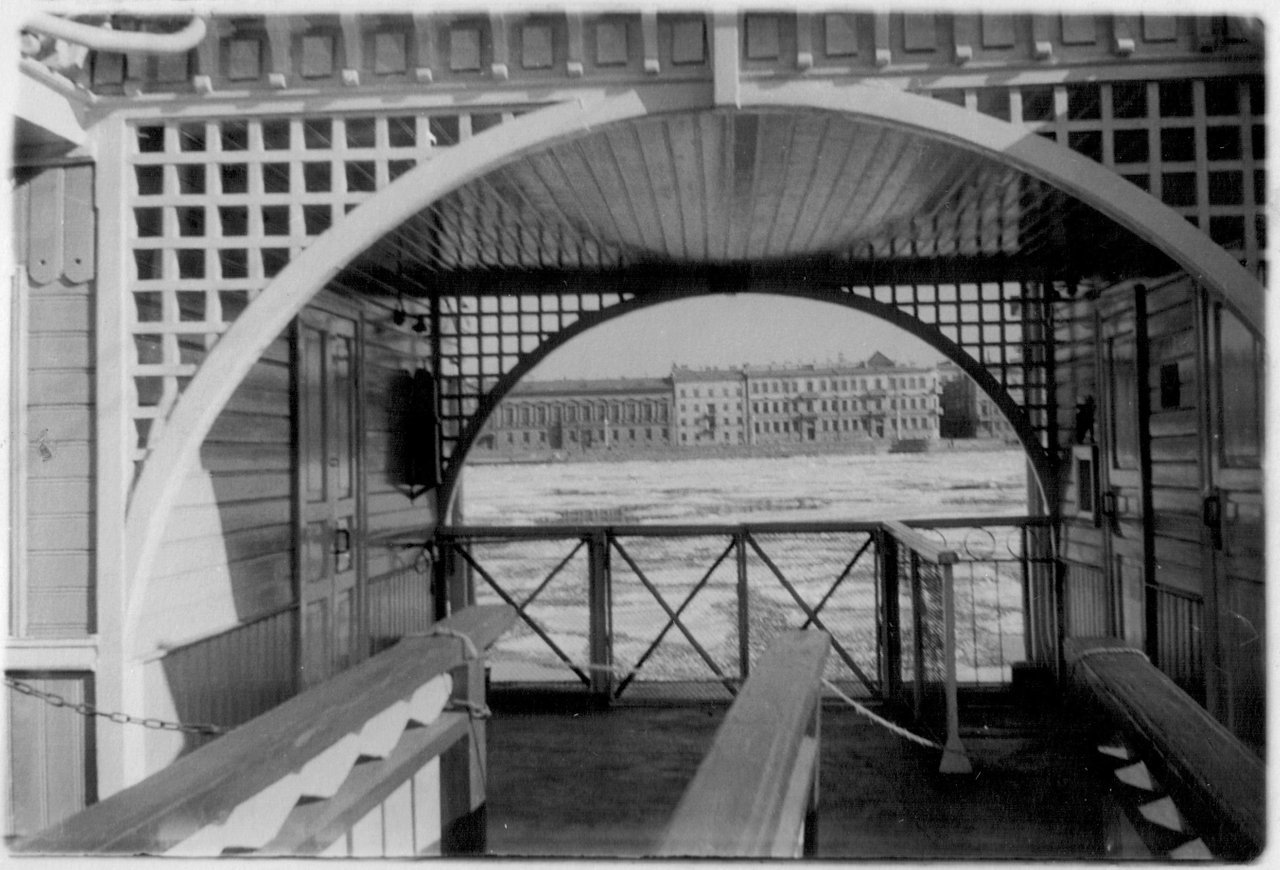 I will not say where it is exactly, but obviously the Neva, shooting from the pier for ships.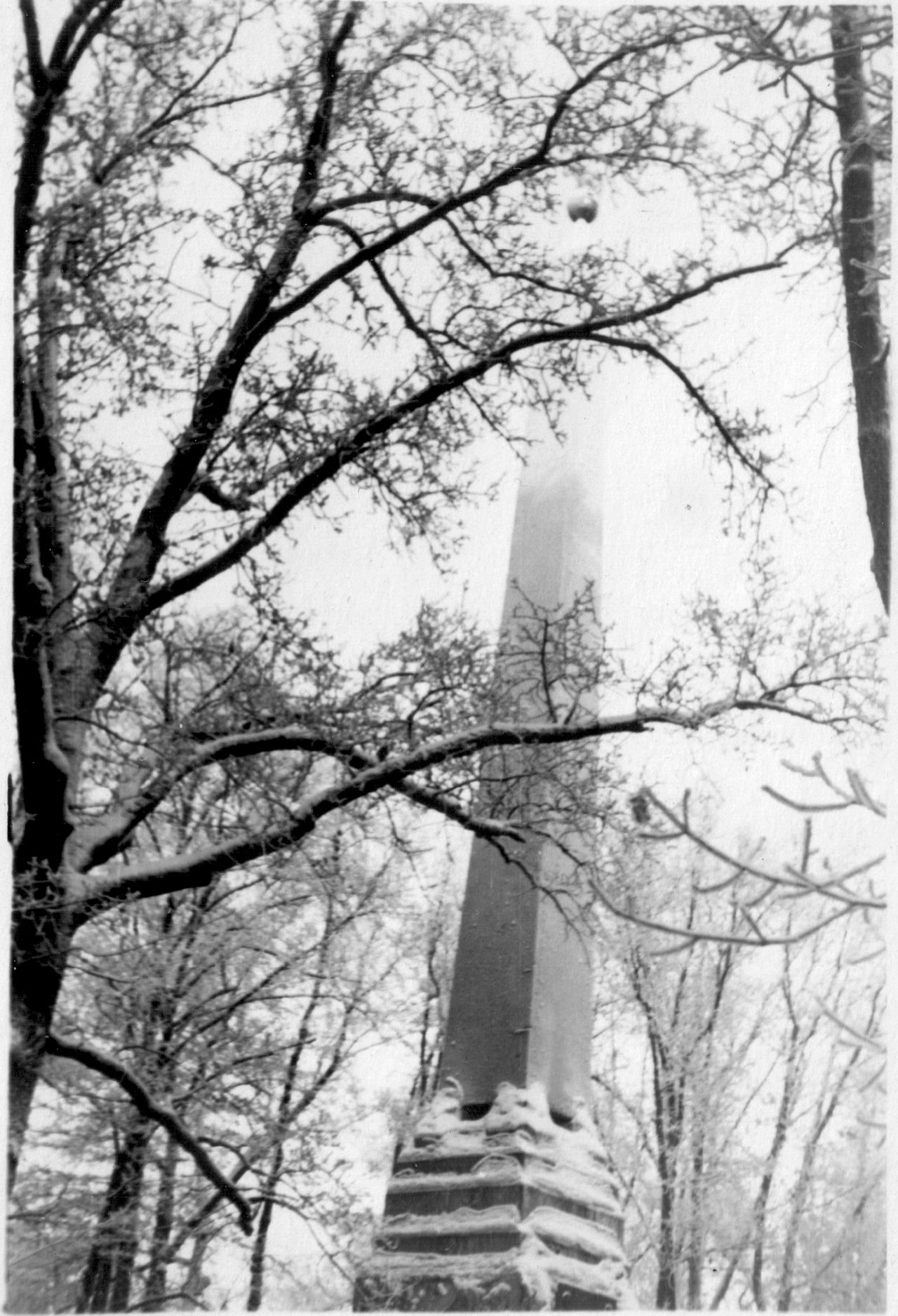 Snowy winter again, just like we have now. I think that this is an obelisk to the Rumyantsev victories in the Rumyantsev garden on Vasilyevsky Island.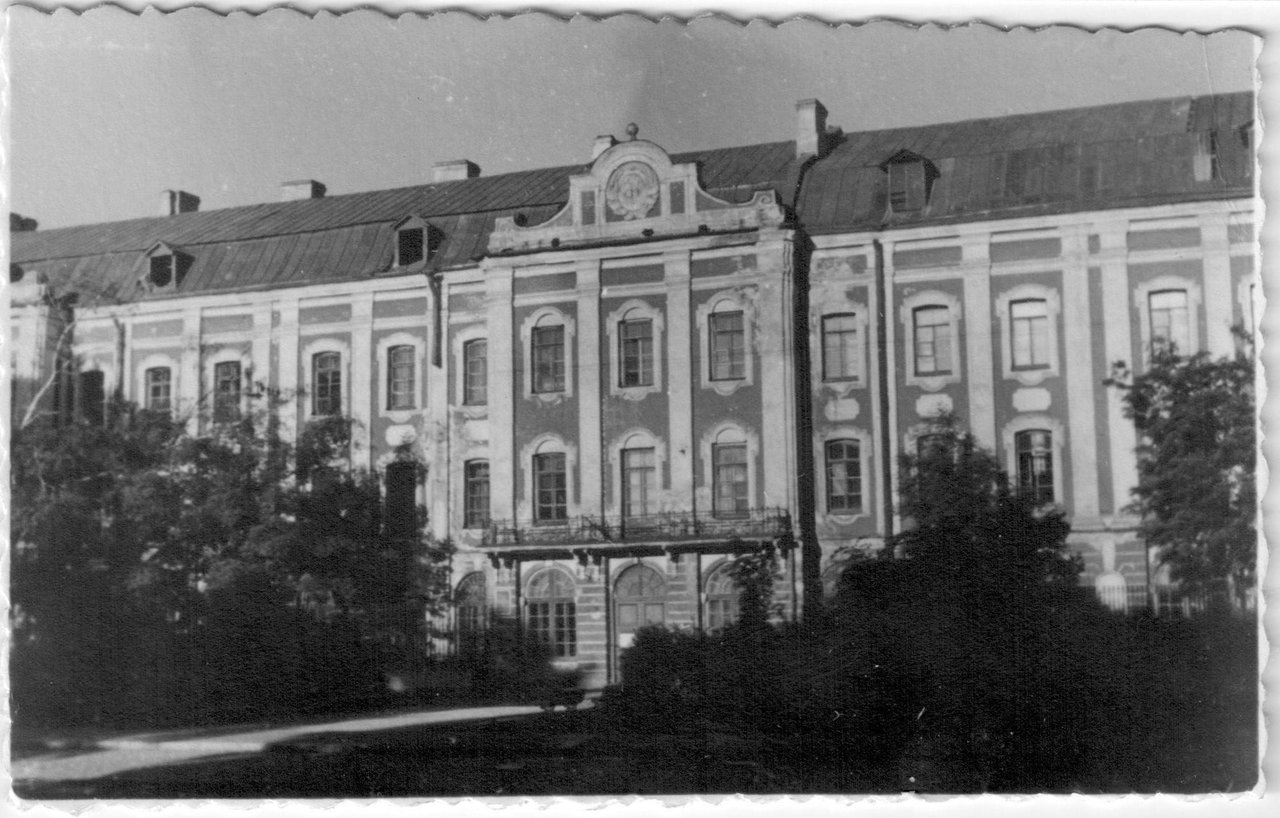 A very small photograph - 8 by 5 cm. My university, the building of 12 Сolleges. Very pleasant greens, now the trees are quite large and everything is not so.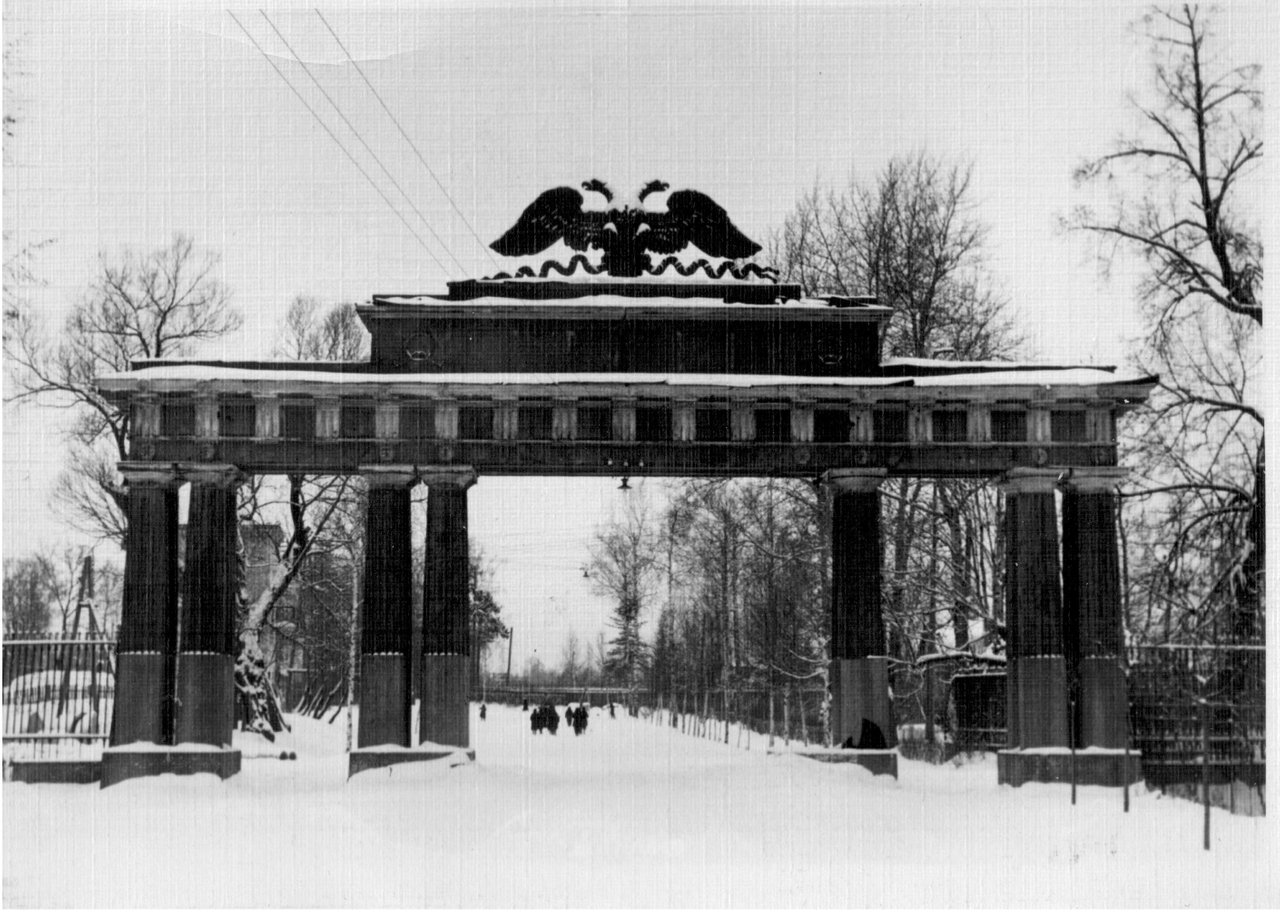 The city of Pushkin, now part of St. Petersburg. Orlov's gates.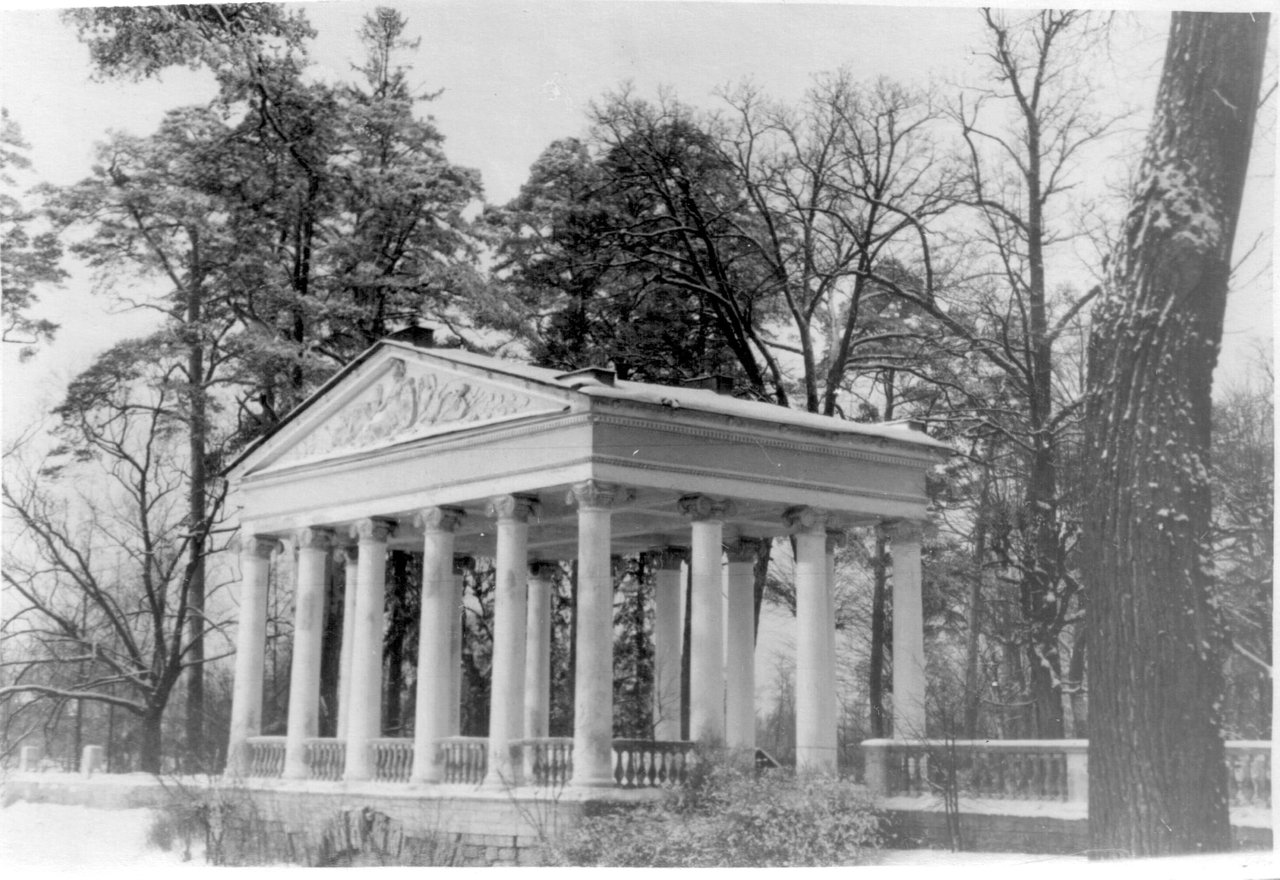 Probably Pushkin too, but not sure.
And last but not least, I'll show you the most interesting photo from this block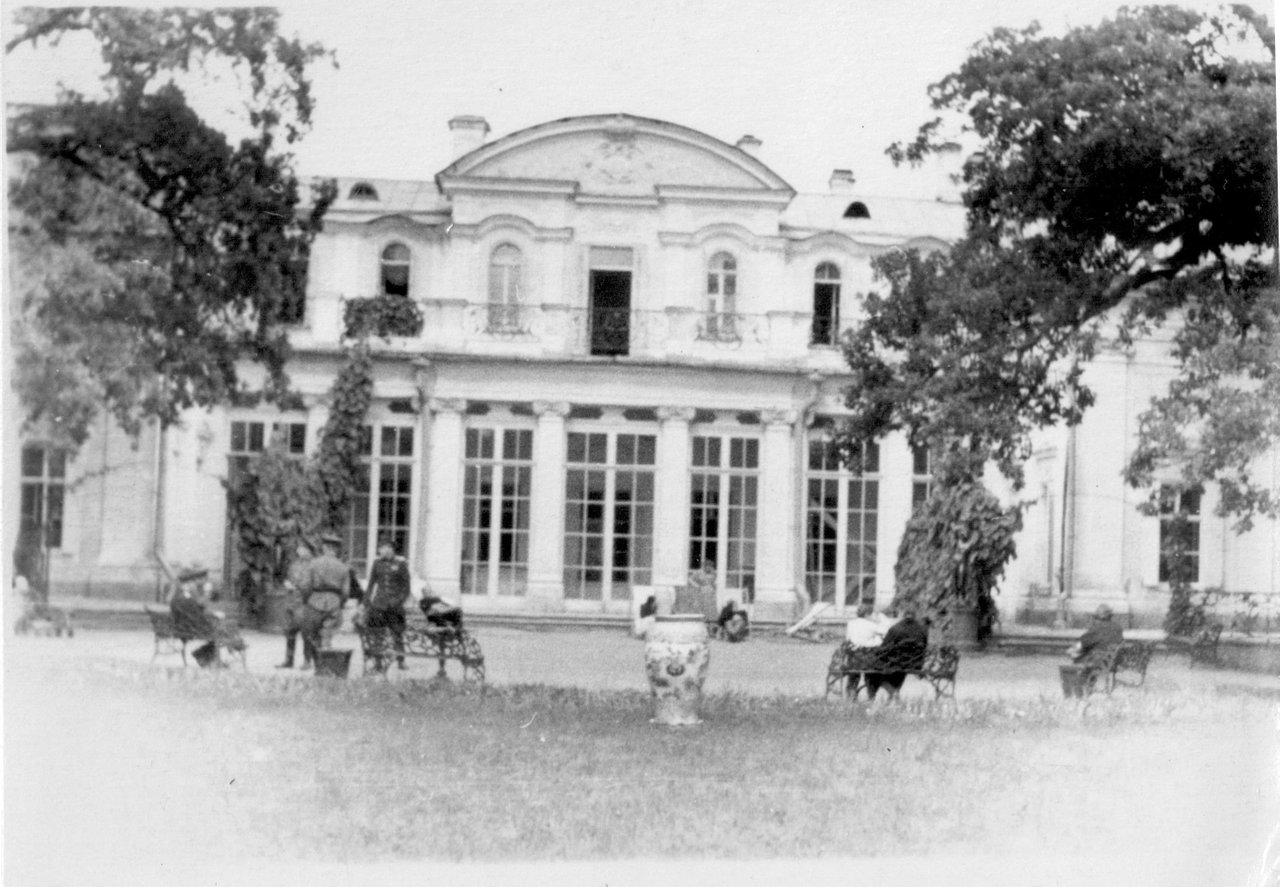 I would say that this is Sheremetyevsky Palace from the courtyard, where the Anna Akhmatova Museum is. Apparently people just relax in the garden. Pay attention to people in uniform and a vase in the center. Nothing about these people and the vase is not known. Now everything is completely wrong, the atmosphere, which is well felt in the photo, is completely different.