I was scrolling trough some pictures and ran into these pictures of Bassie, our golden Retriever kid.
He is already 9 months now and things are going so fast. I still remember picking him up at the breeder, he was so small and cute.
He still is, he such a great and loving dog. The kids, my wife and me love him dearly... But then again, who can't love a cute little fluffy dog like bassie :)
I have to warn, it's a long photo post... Some days out of the life of Bassie :)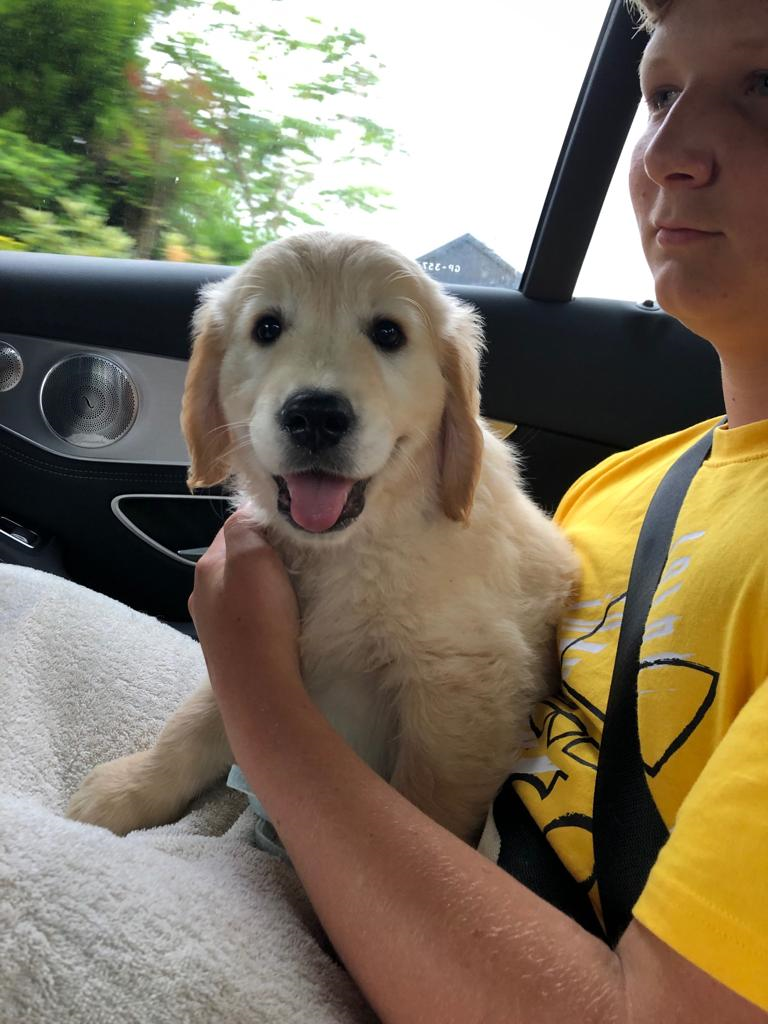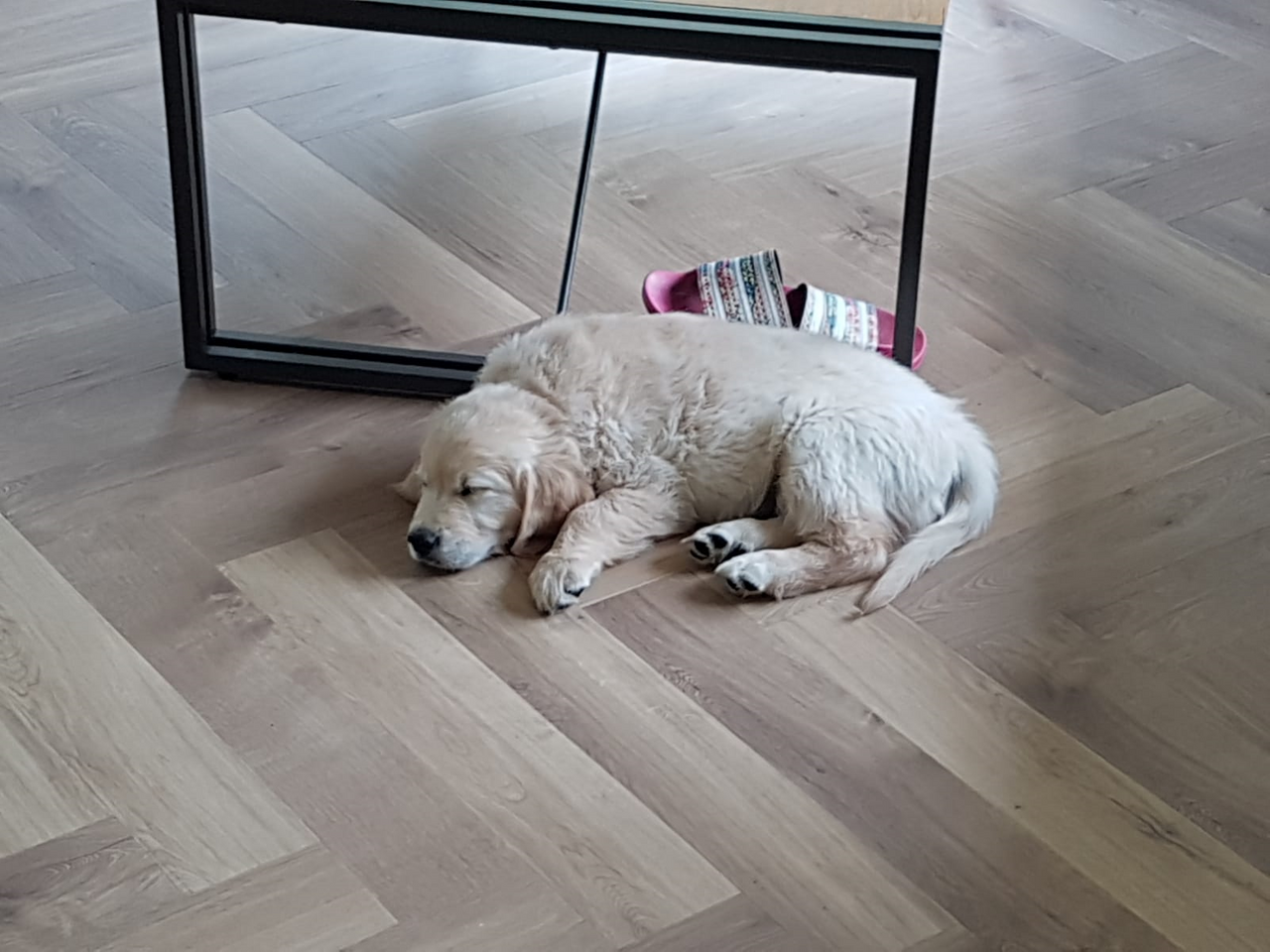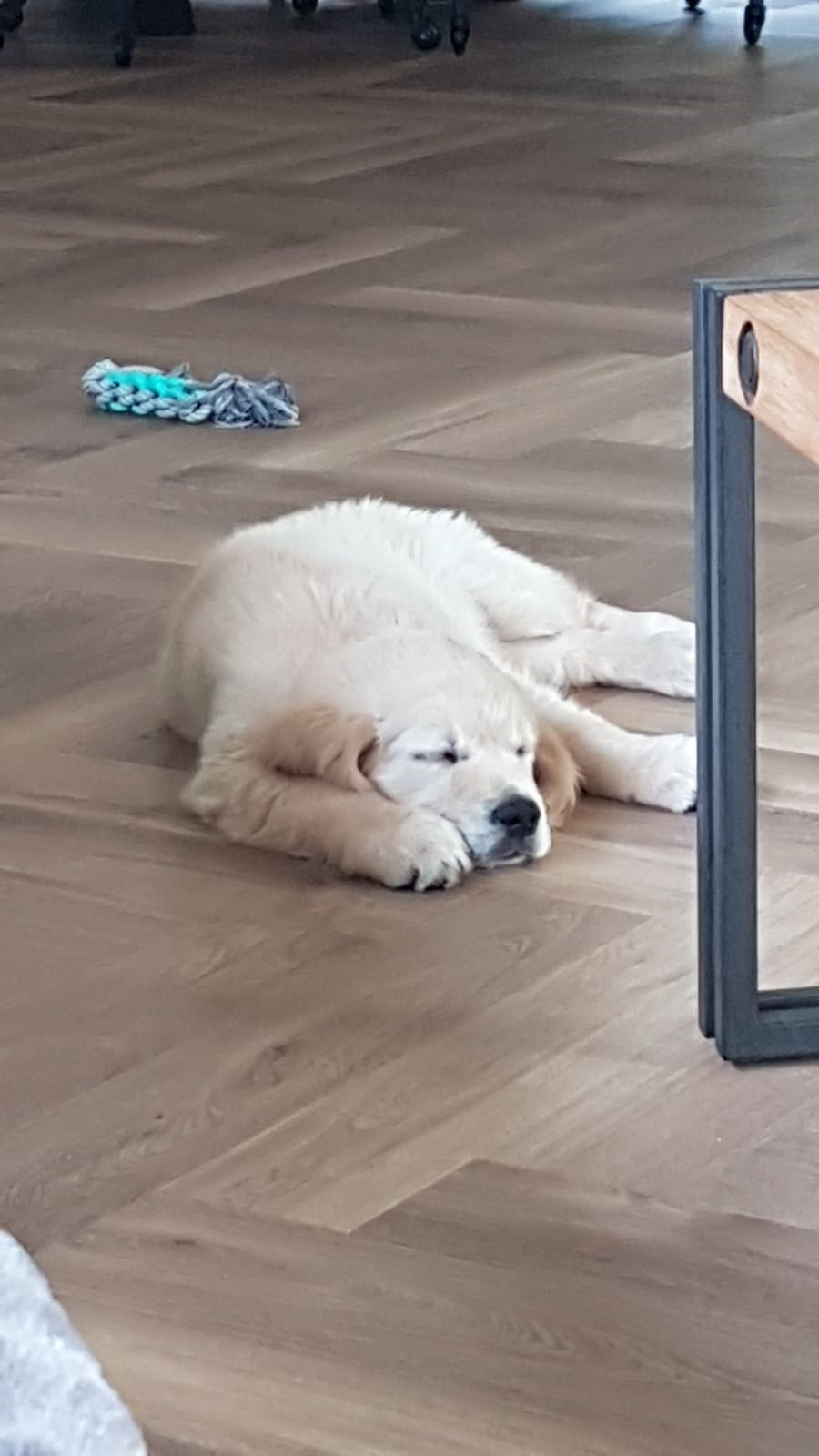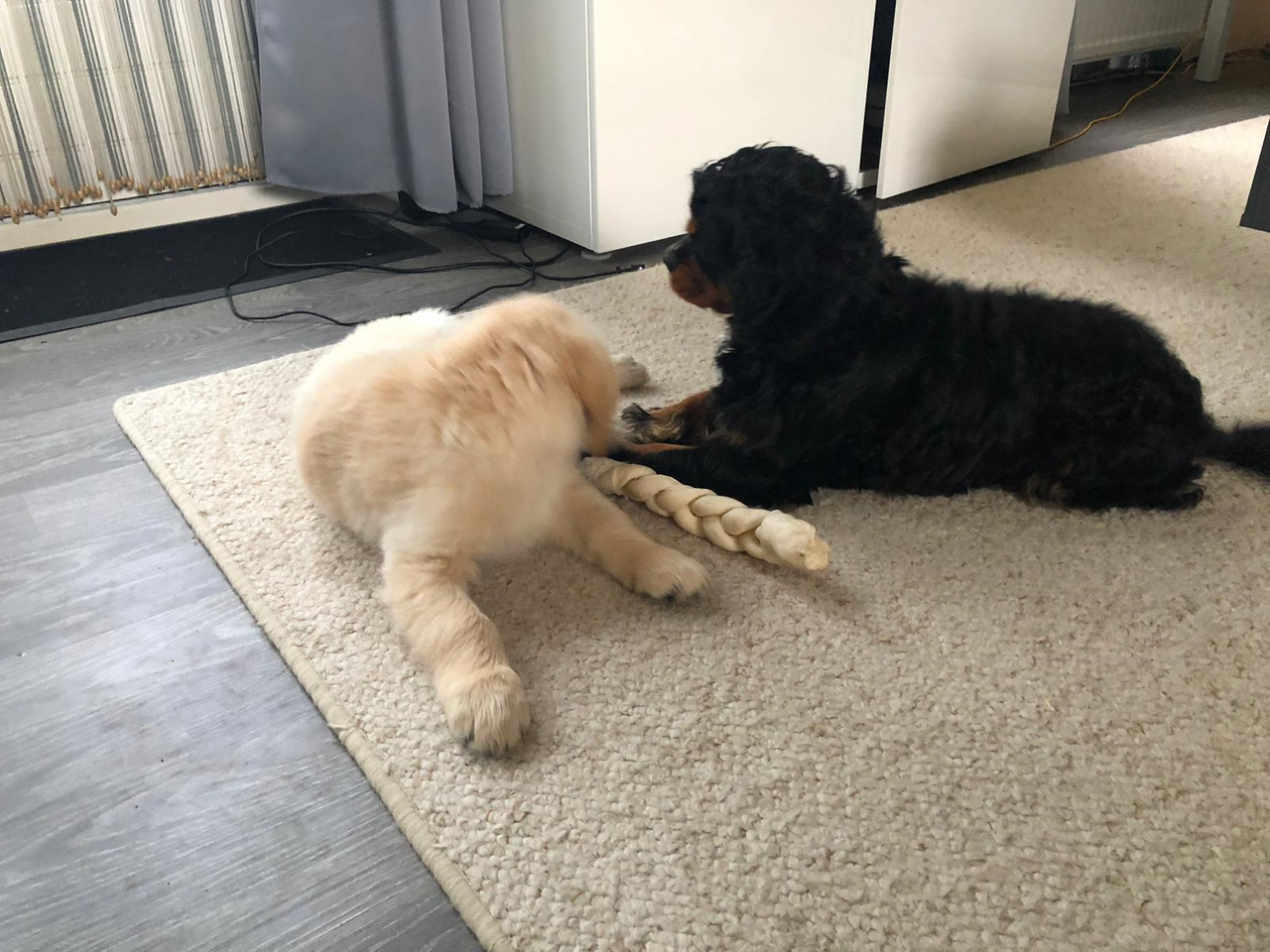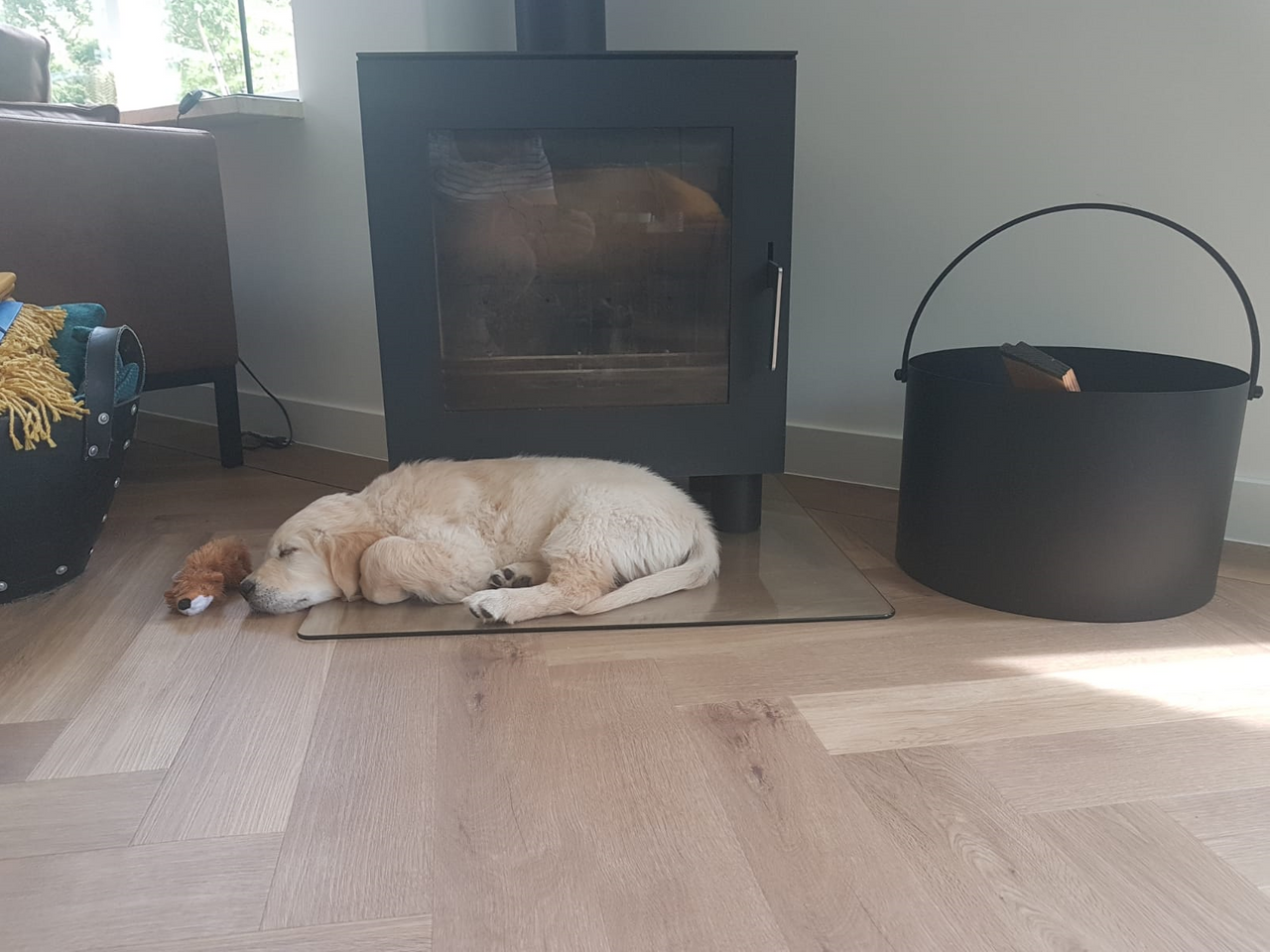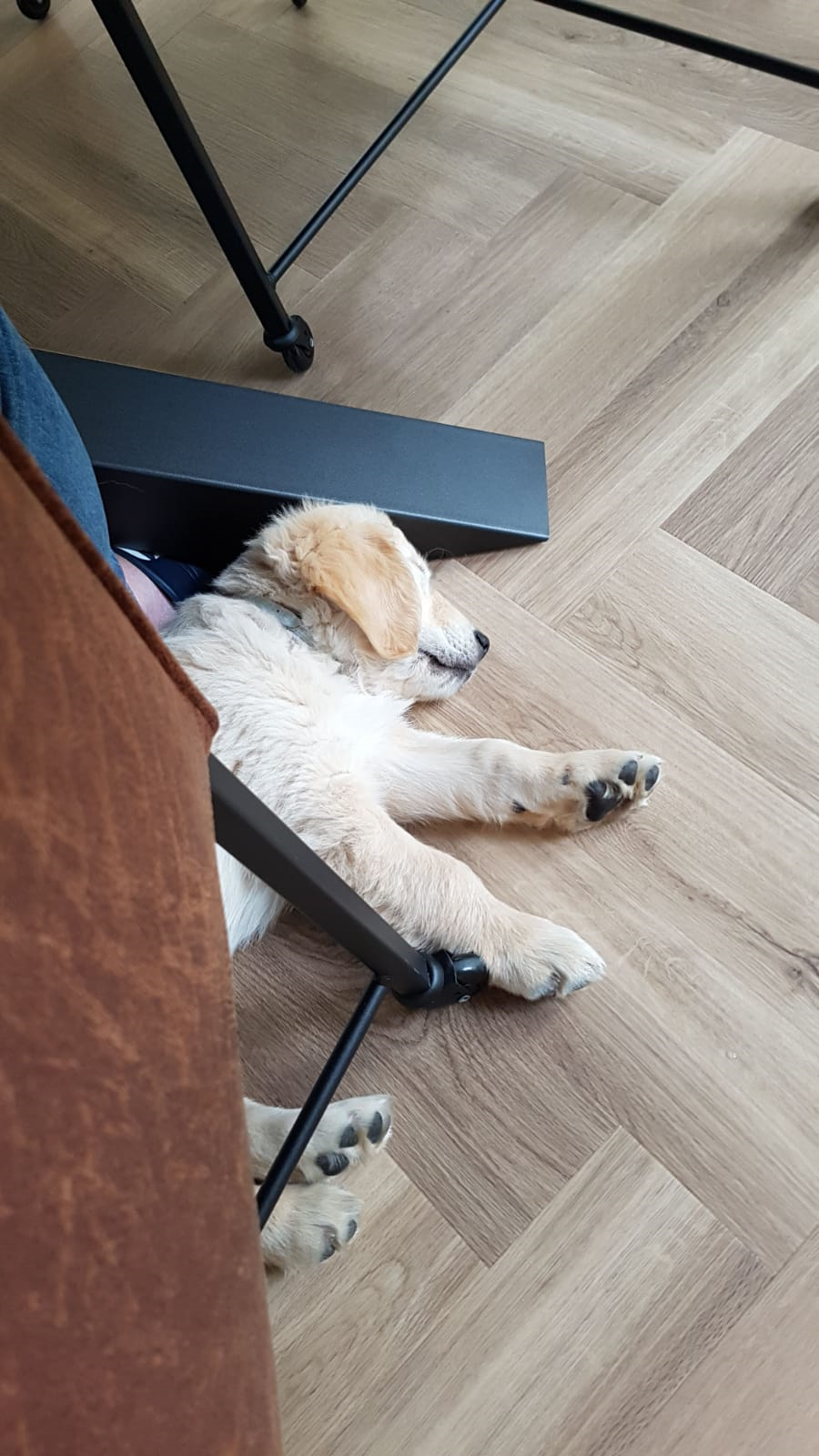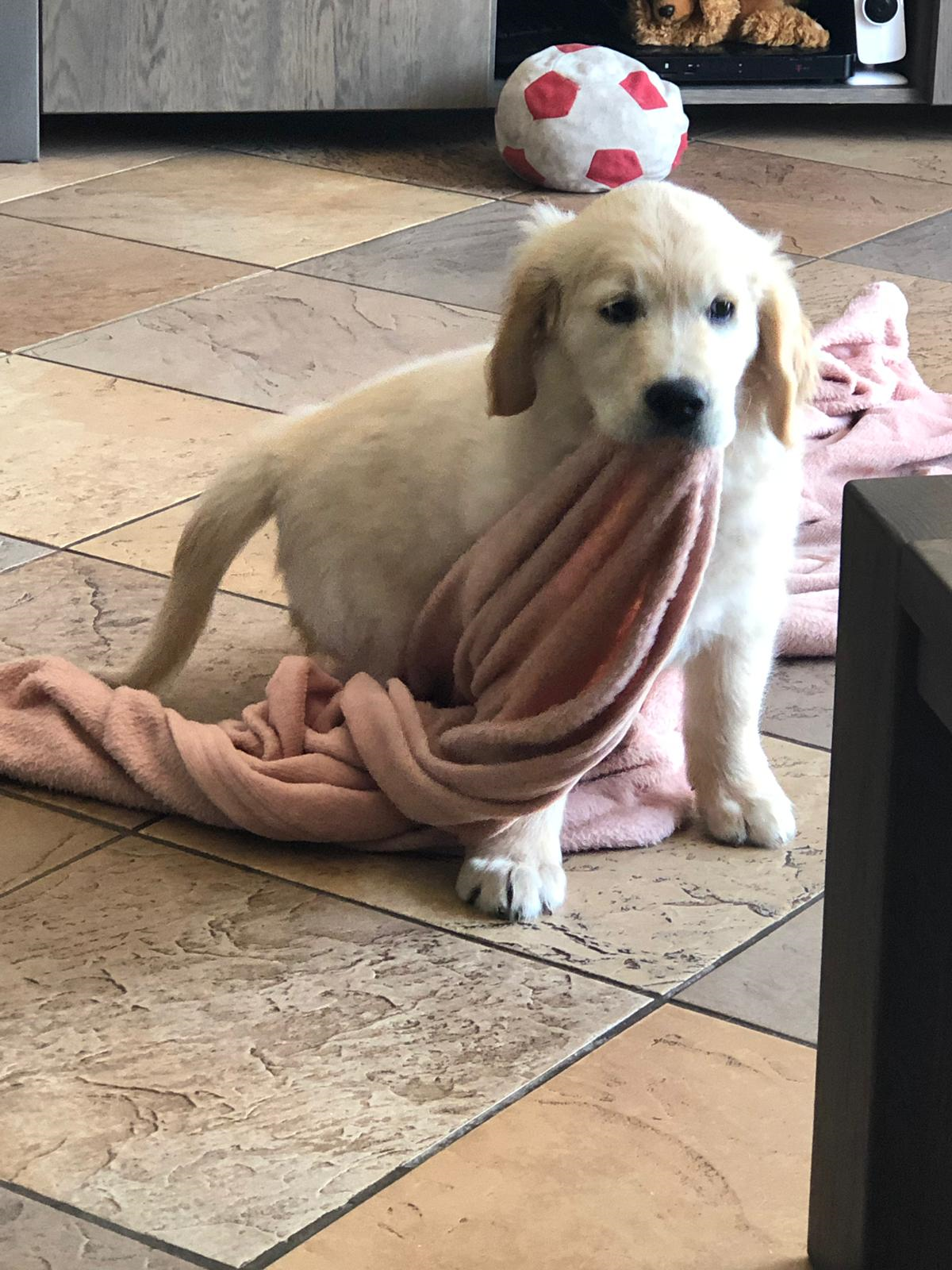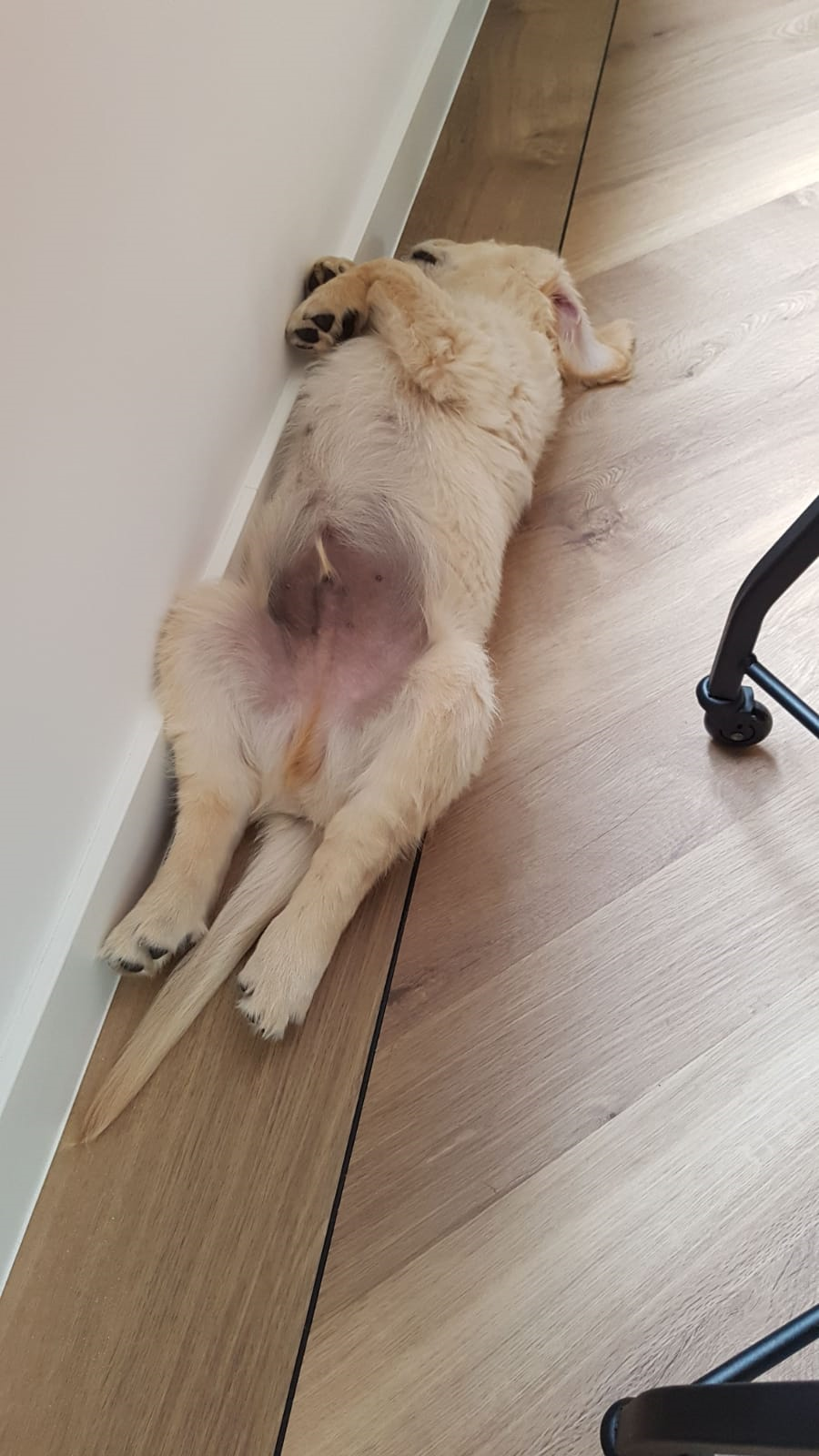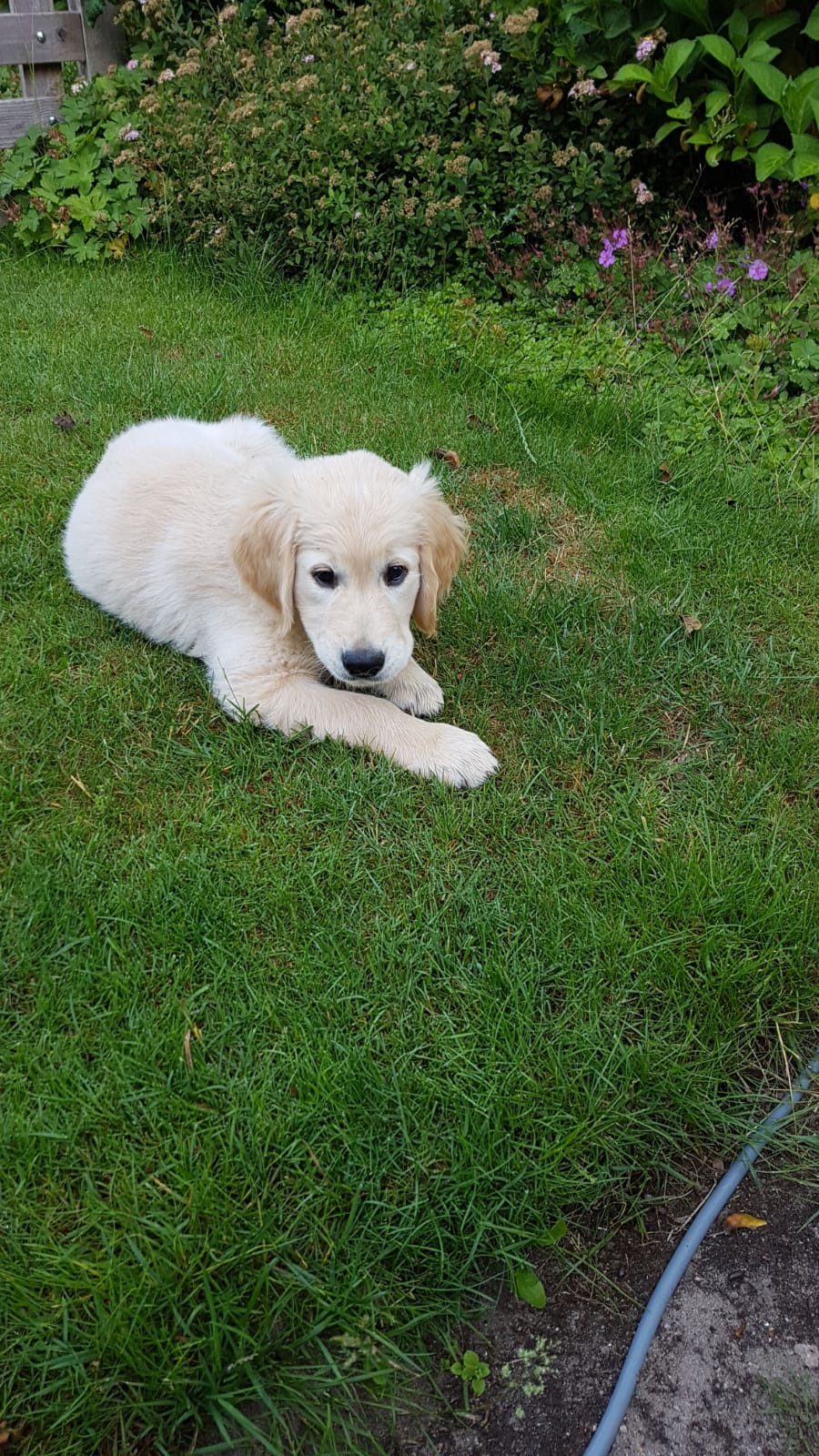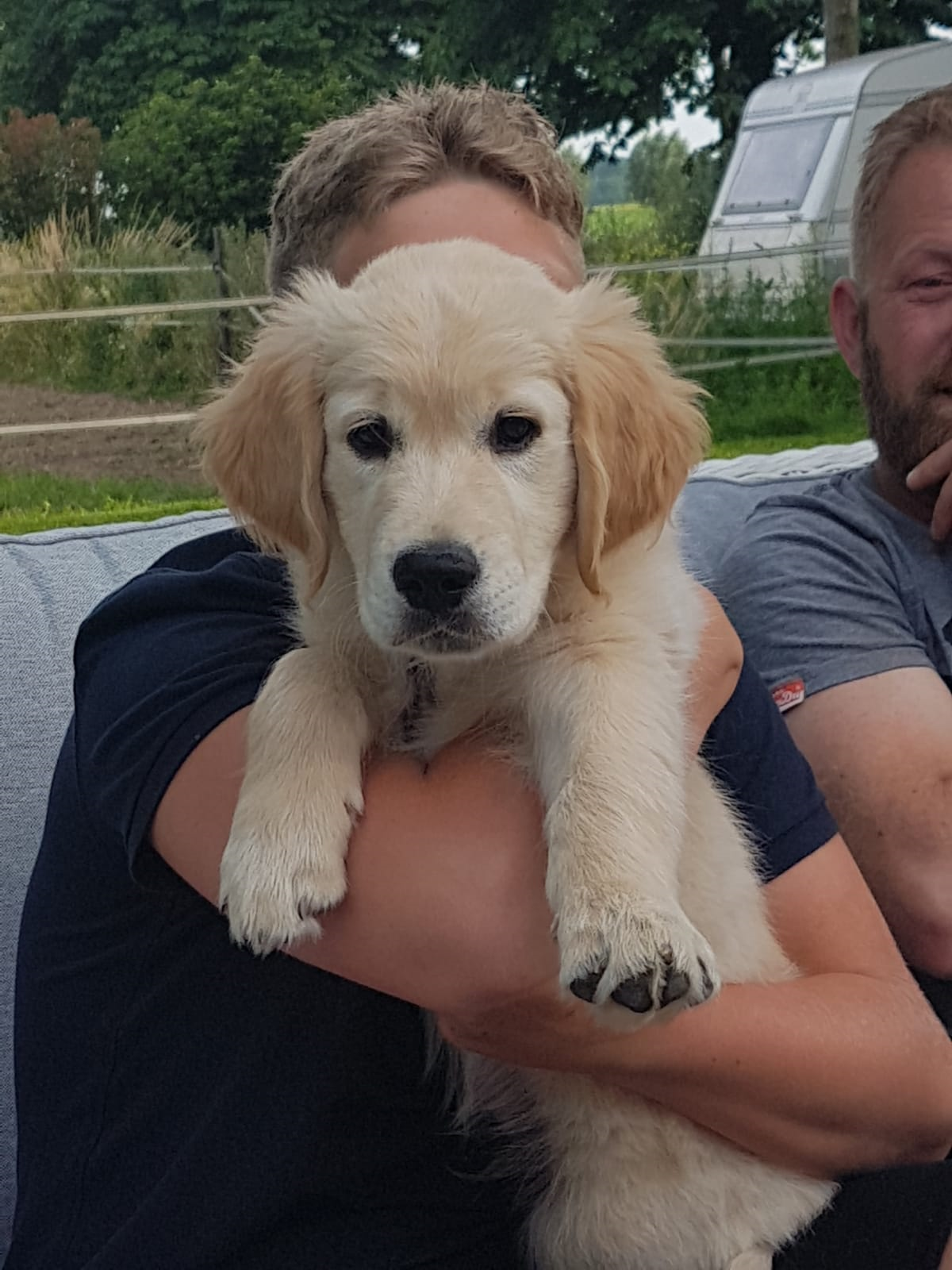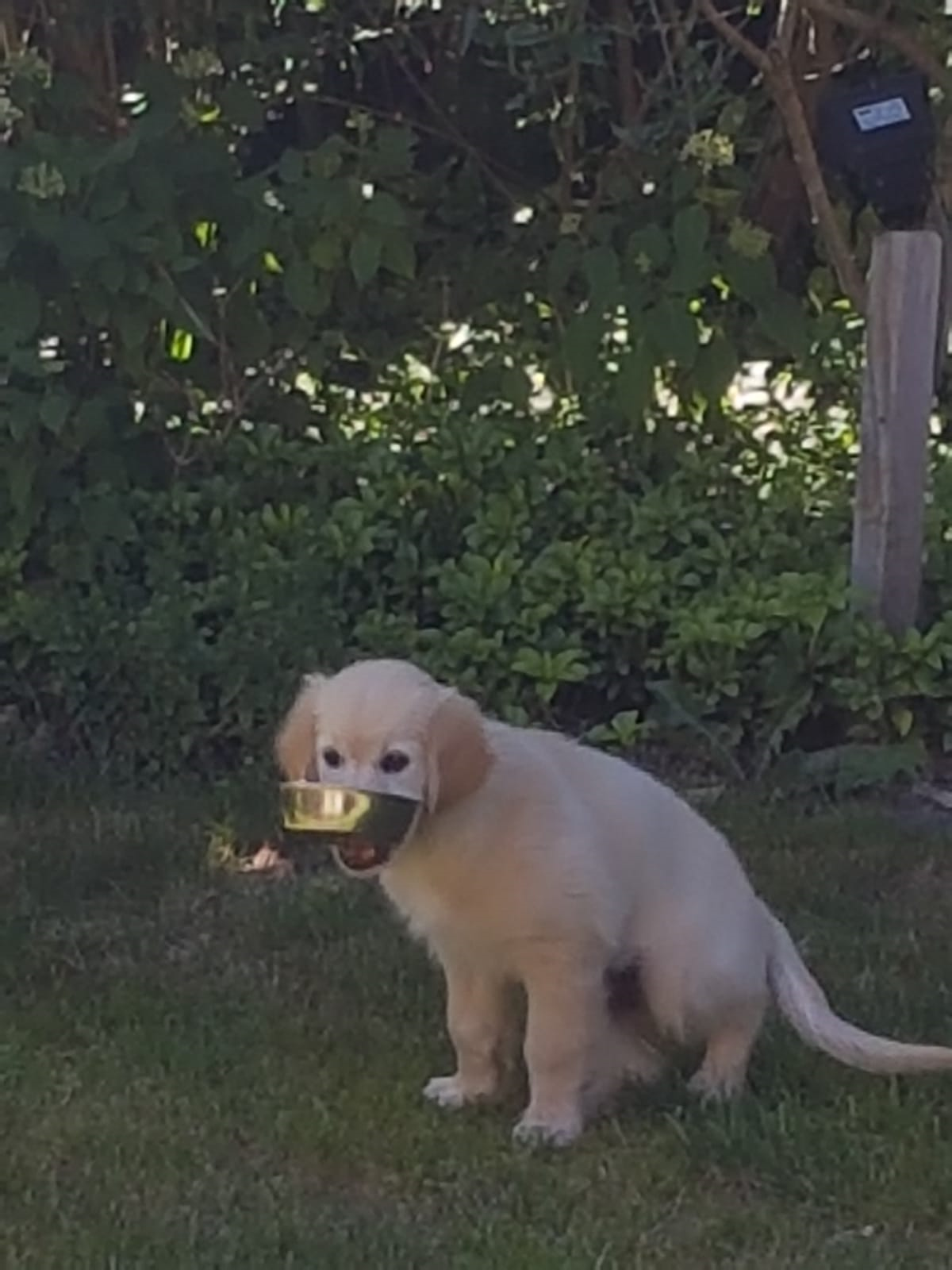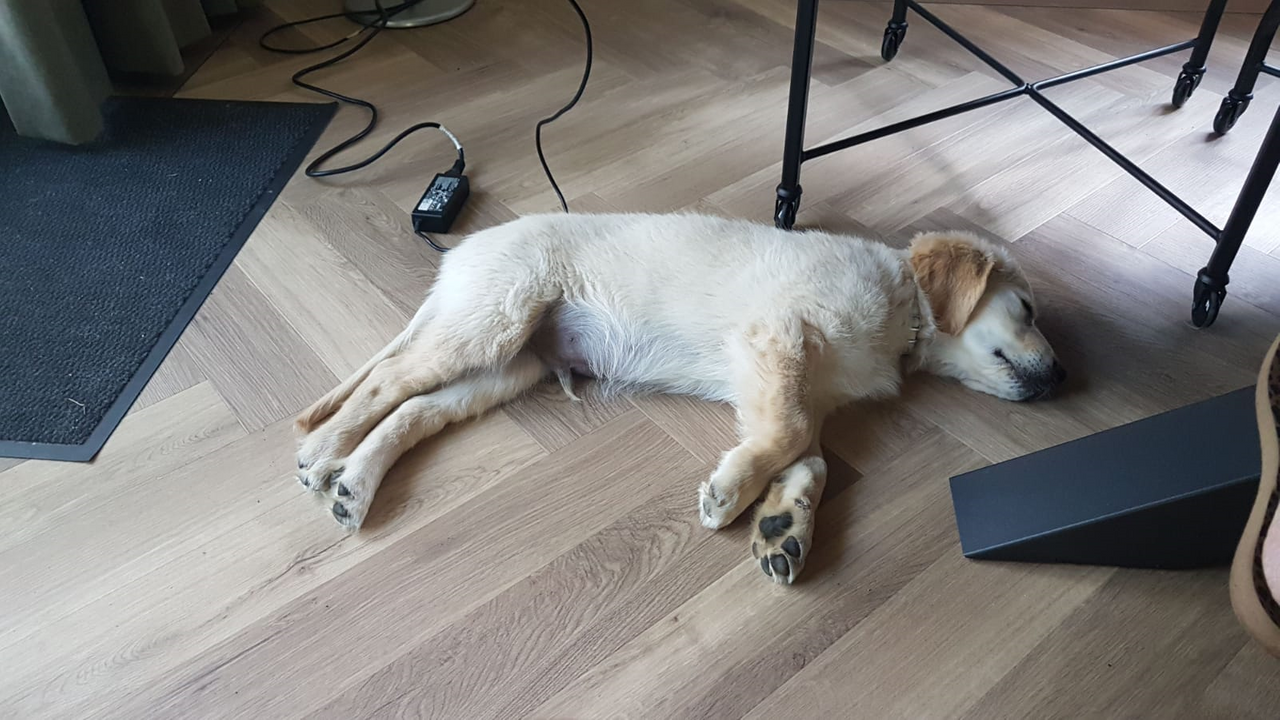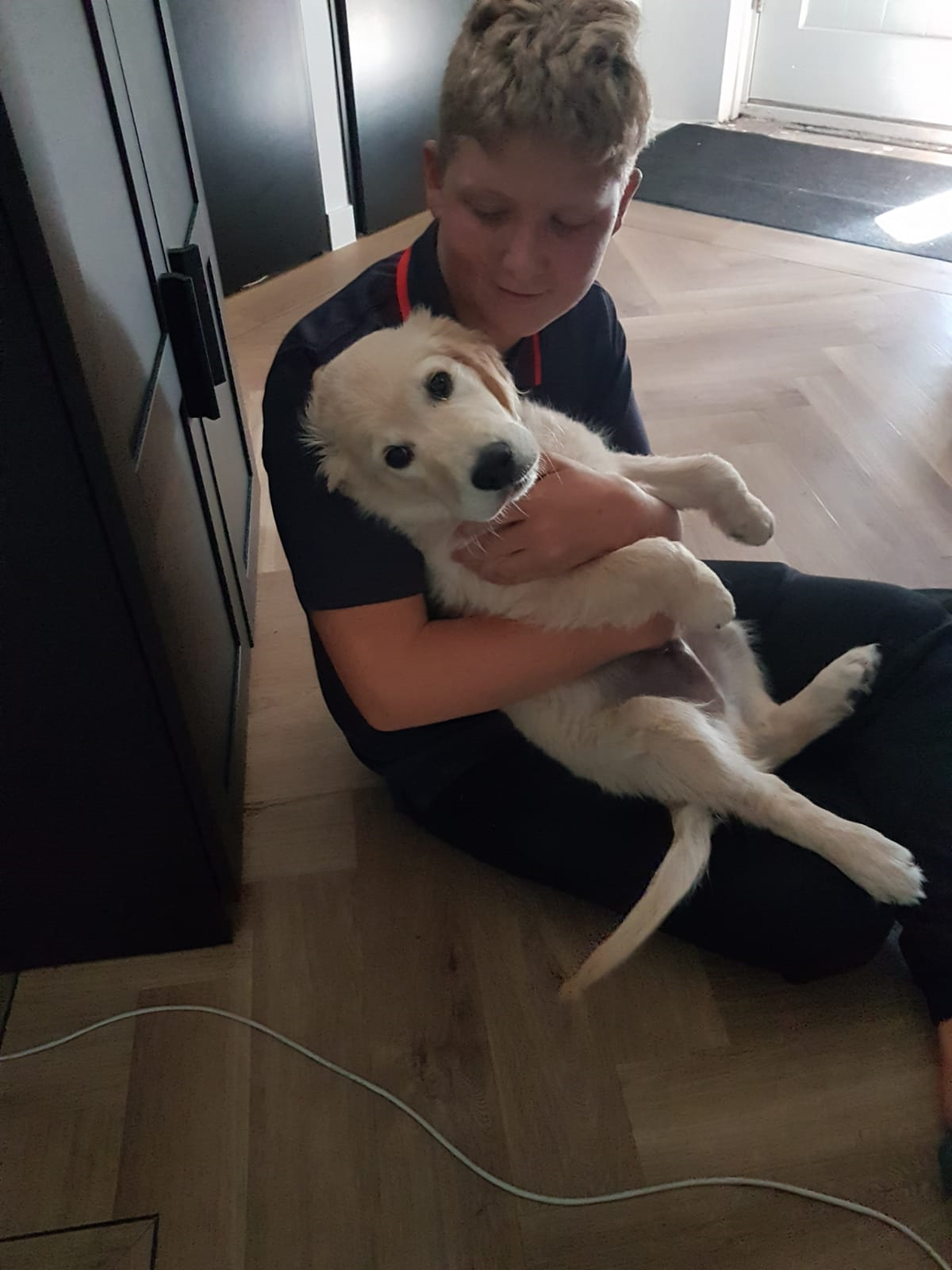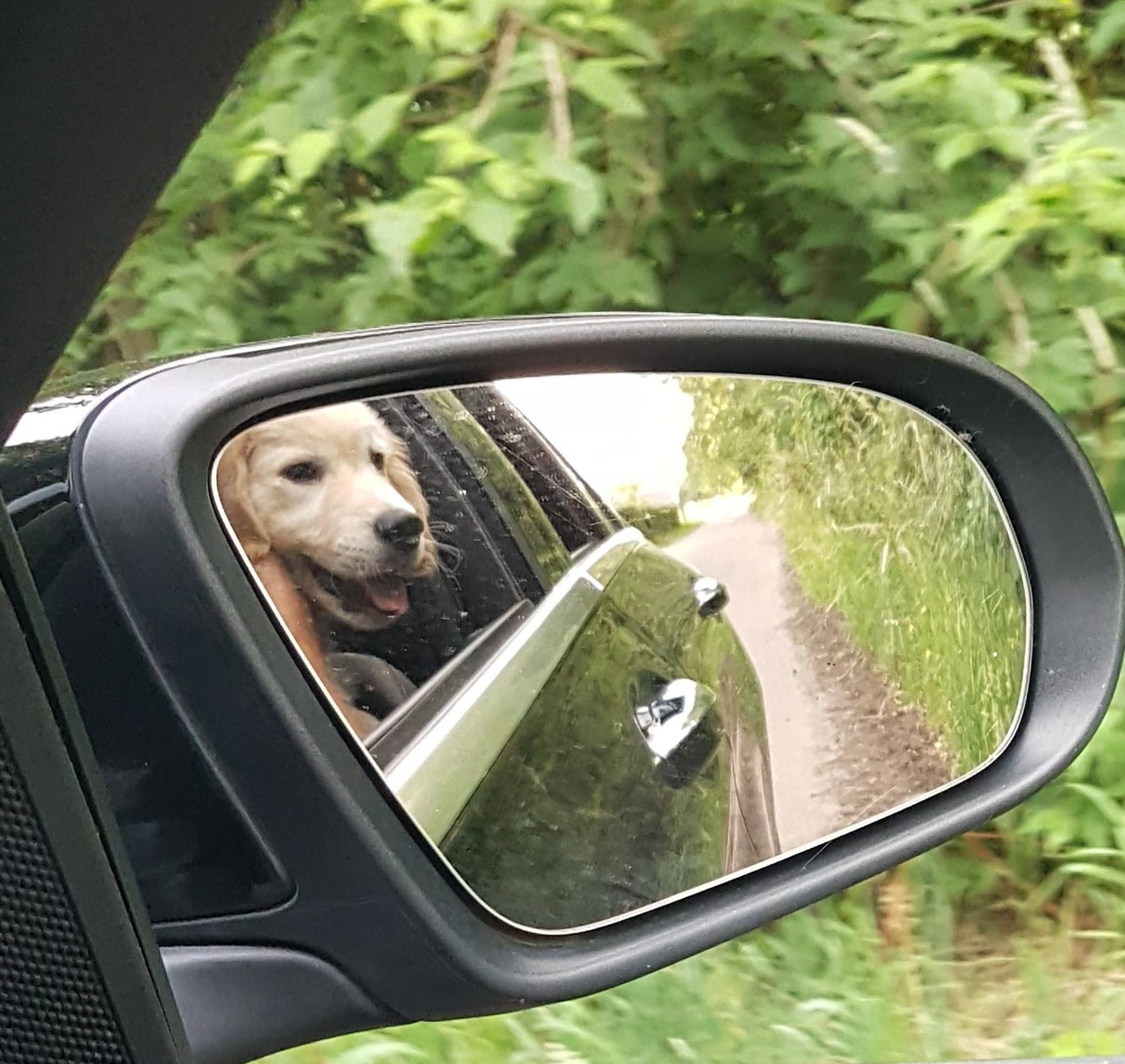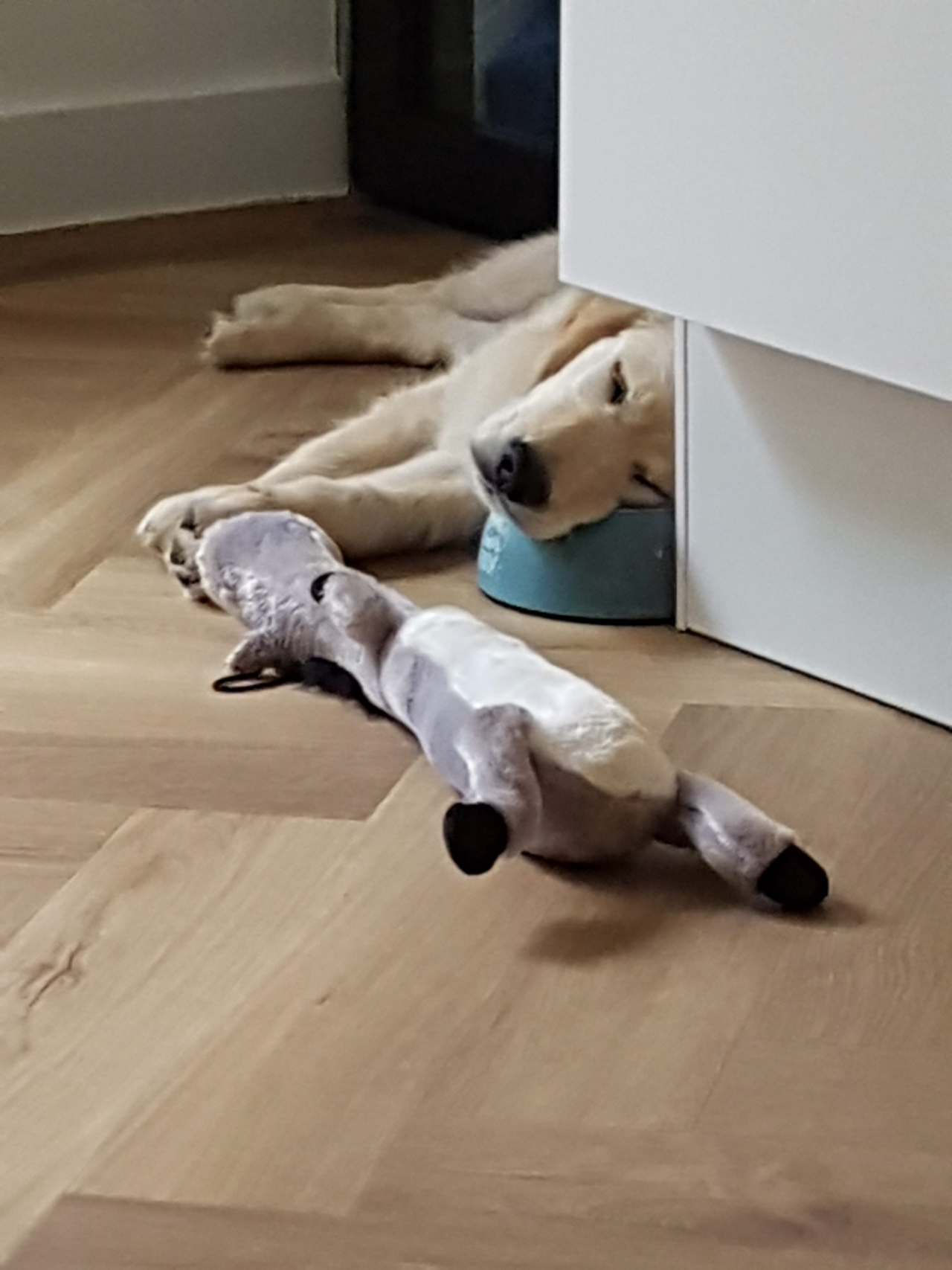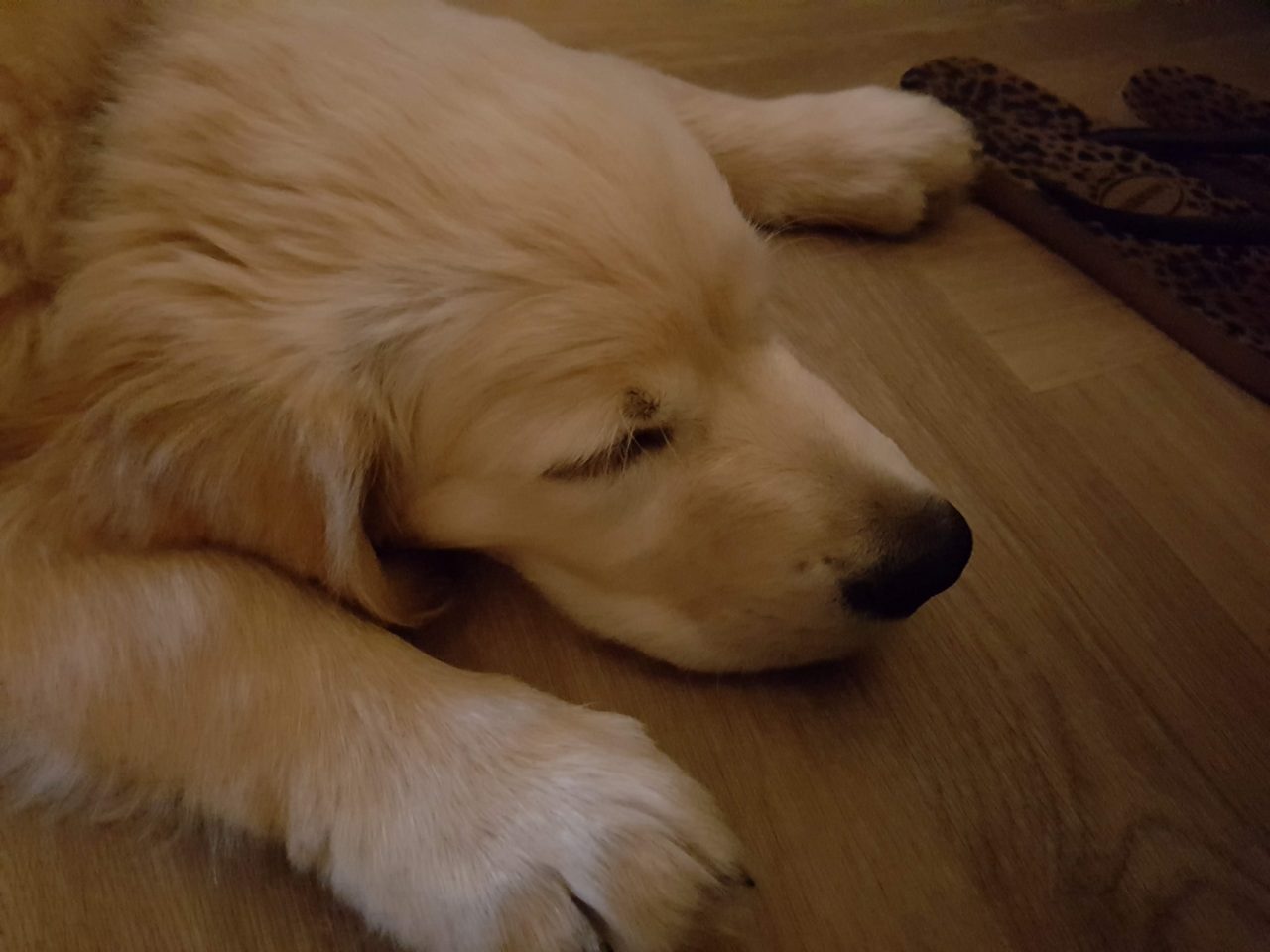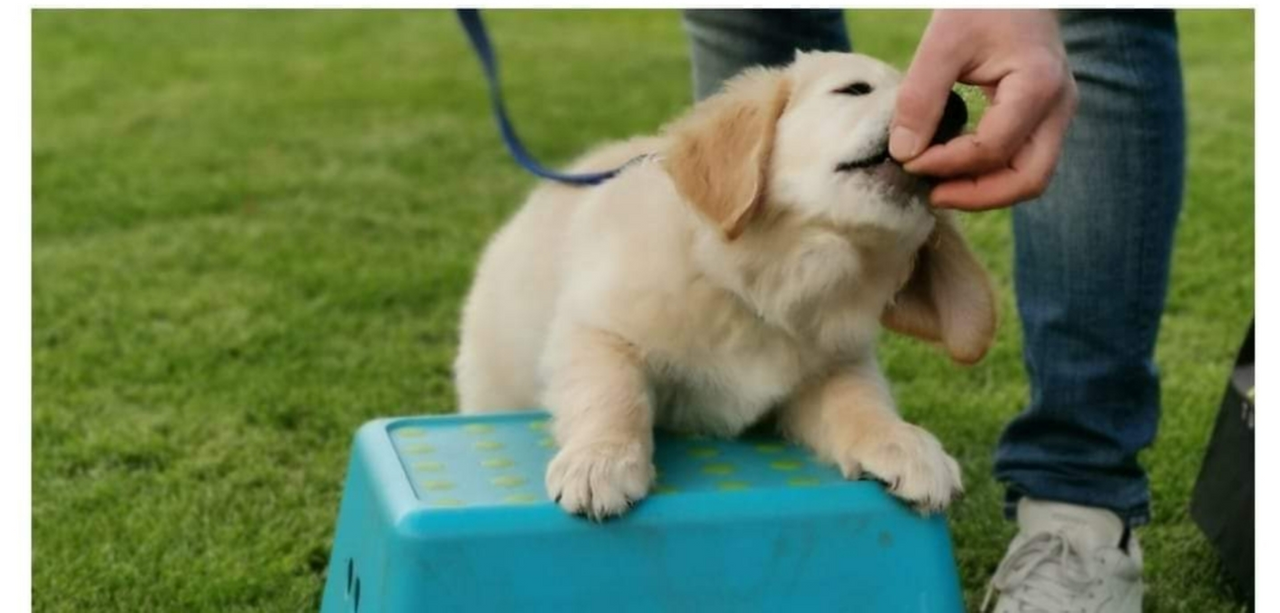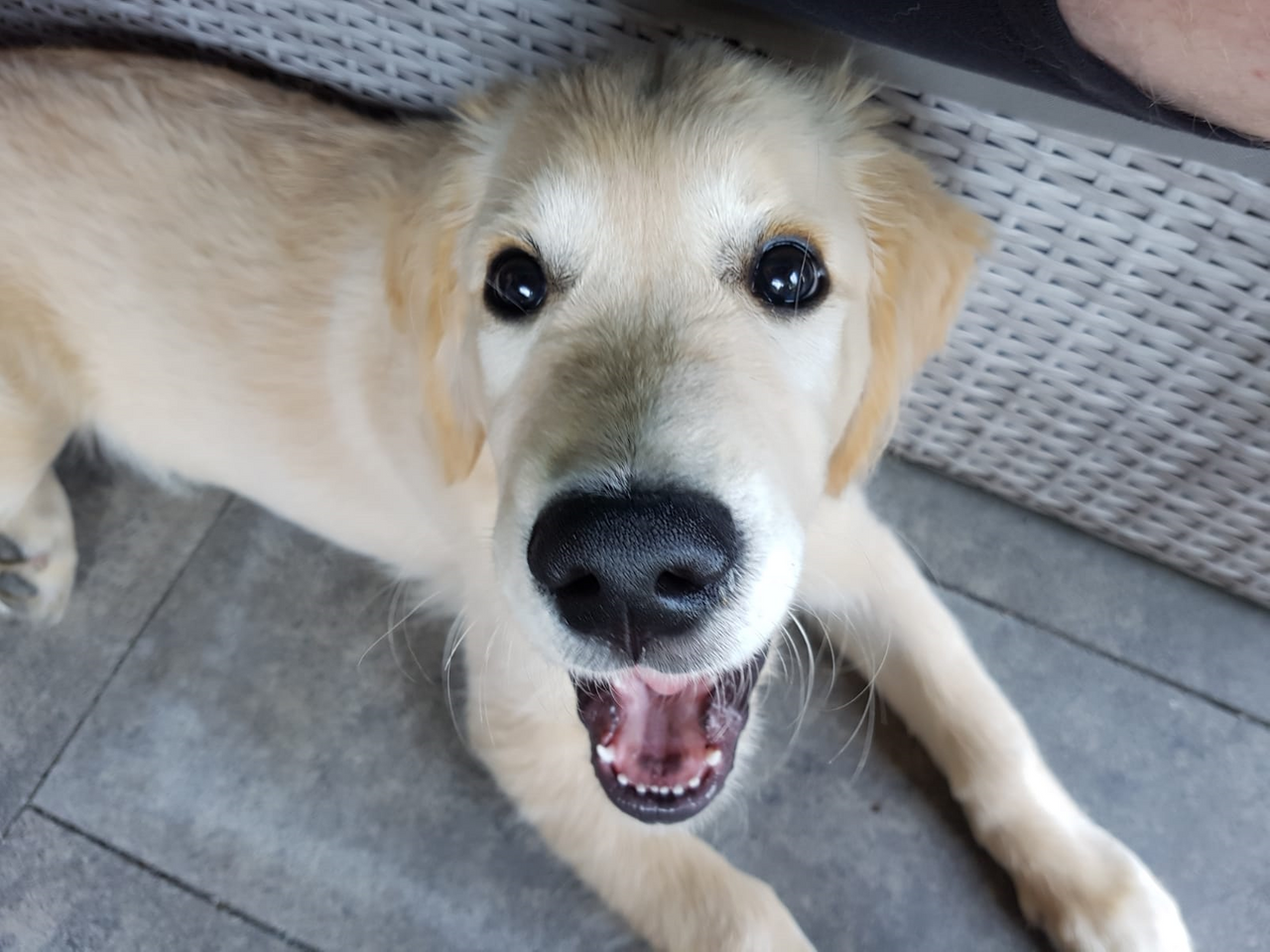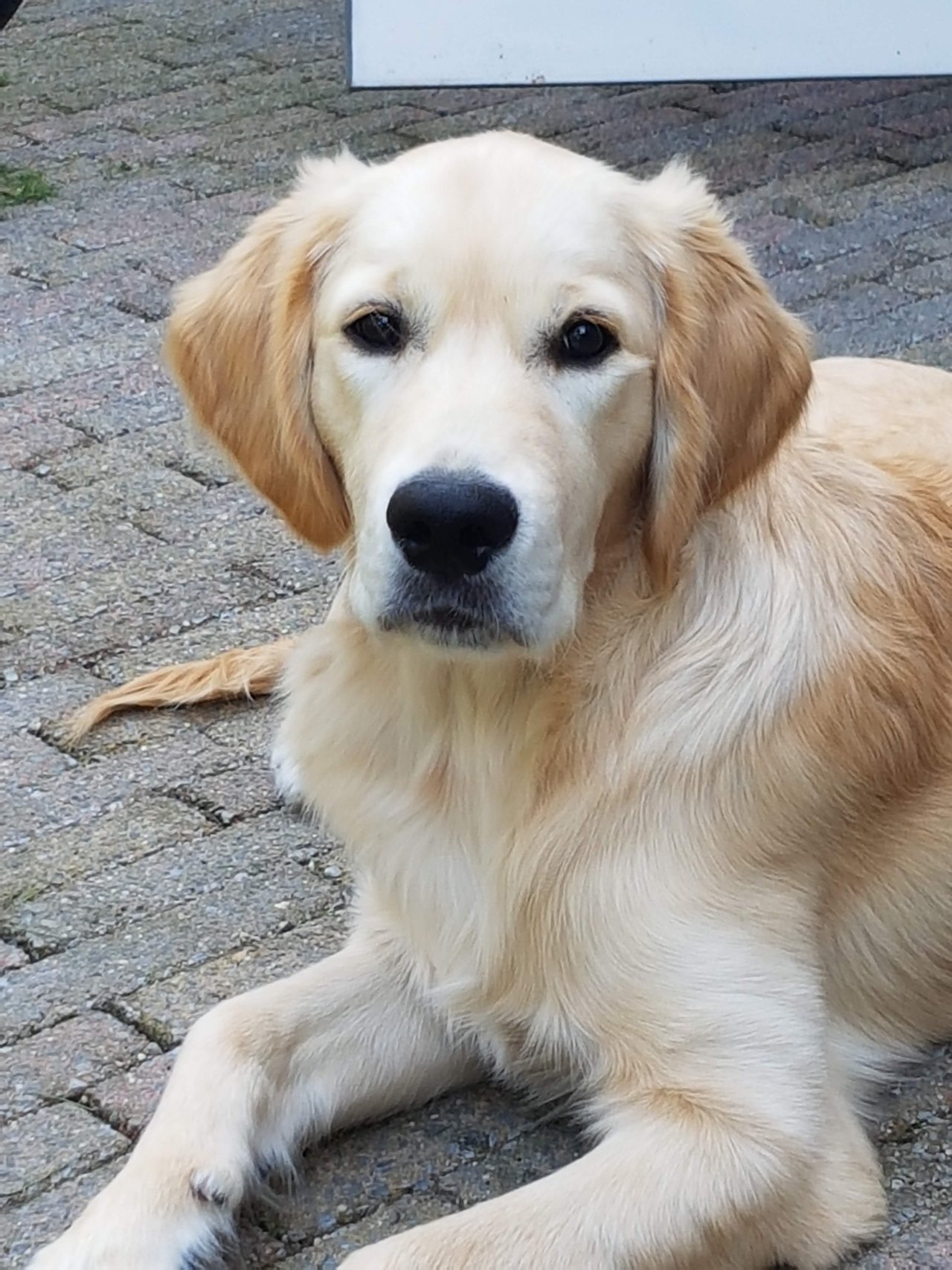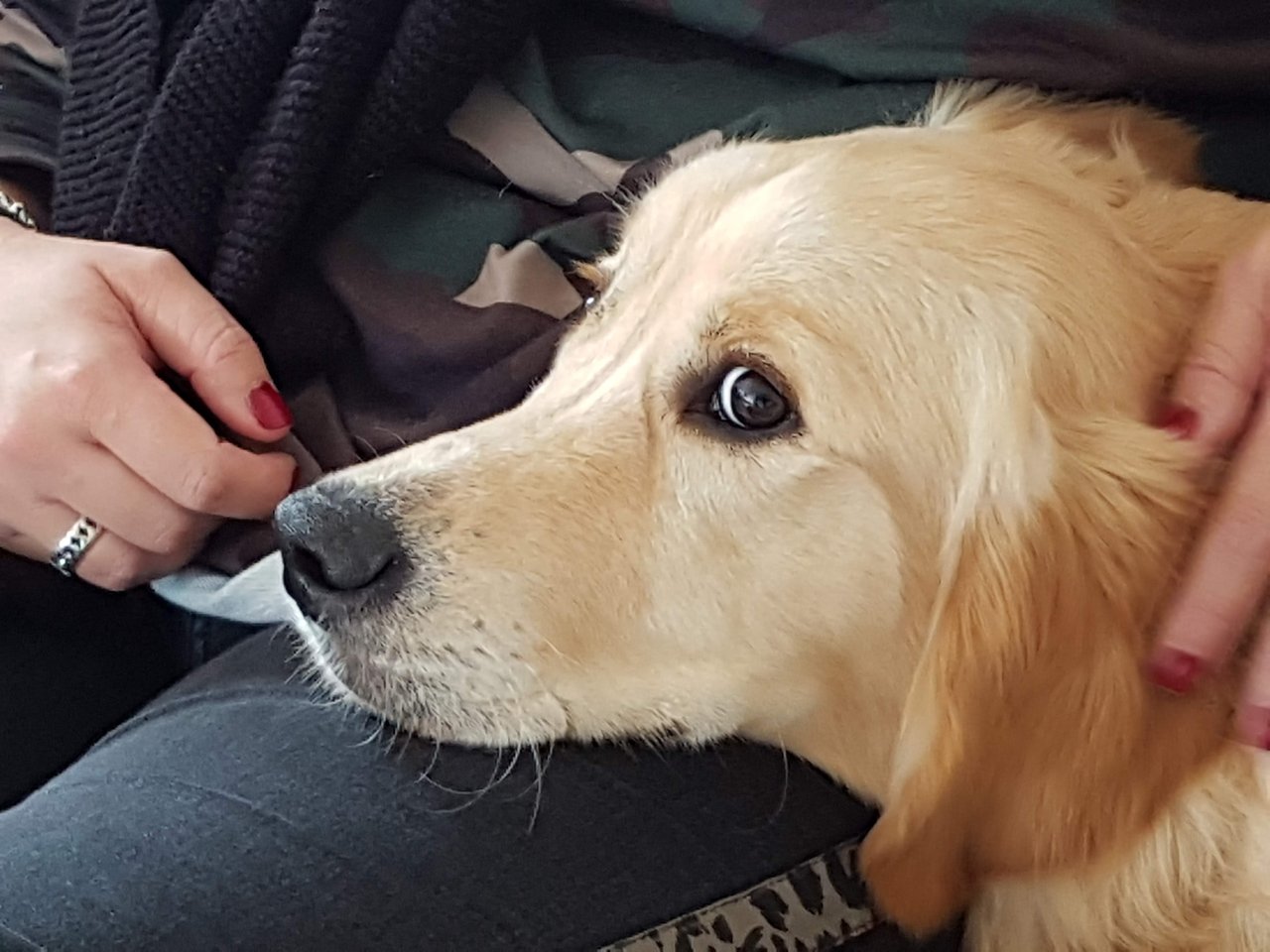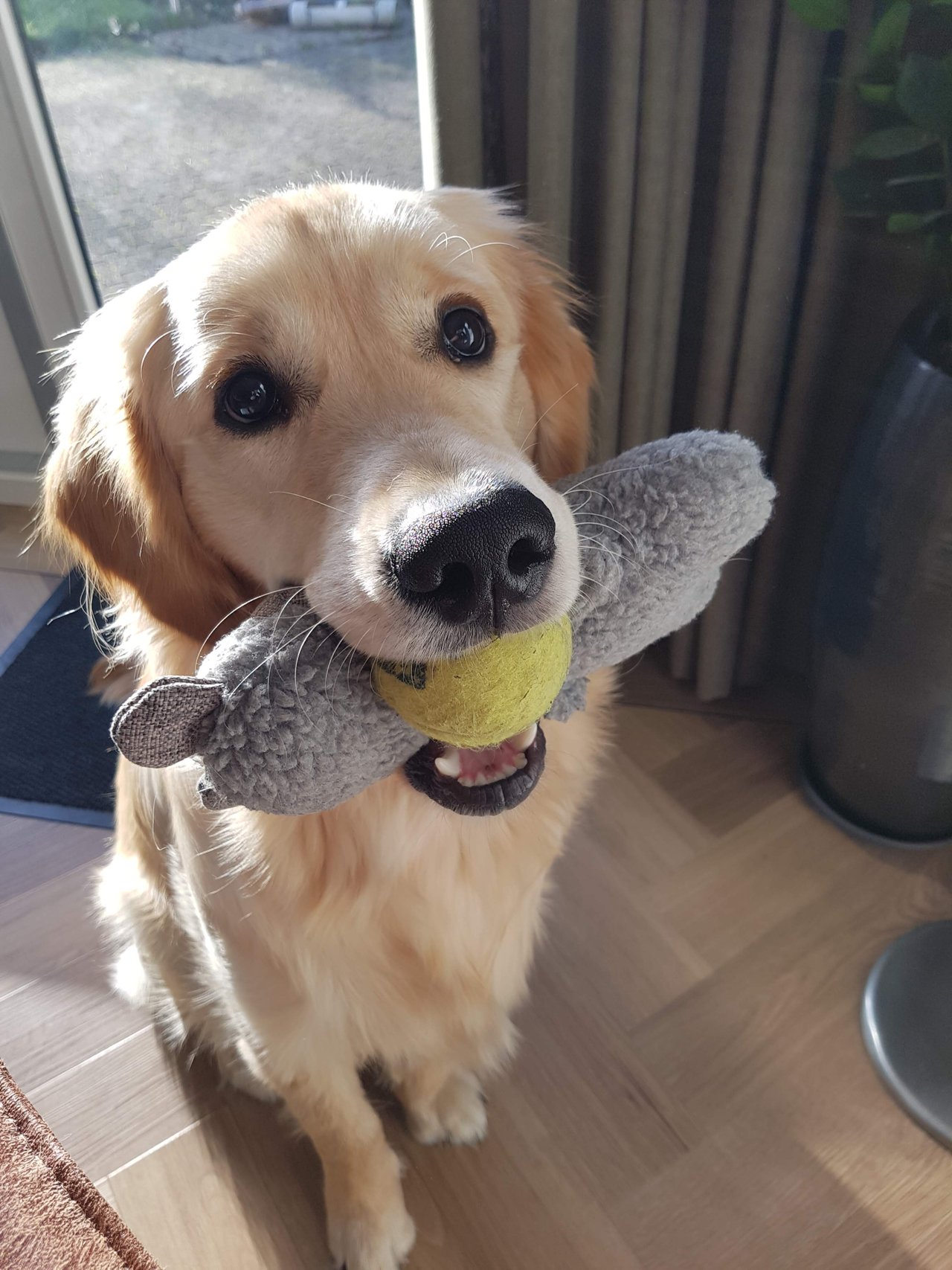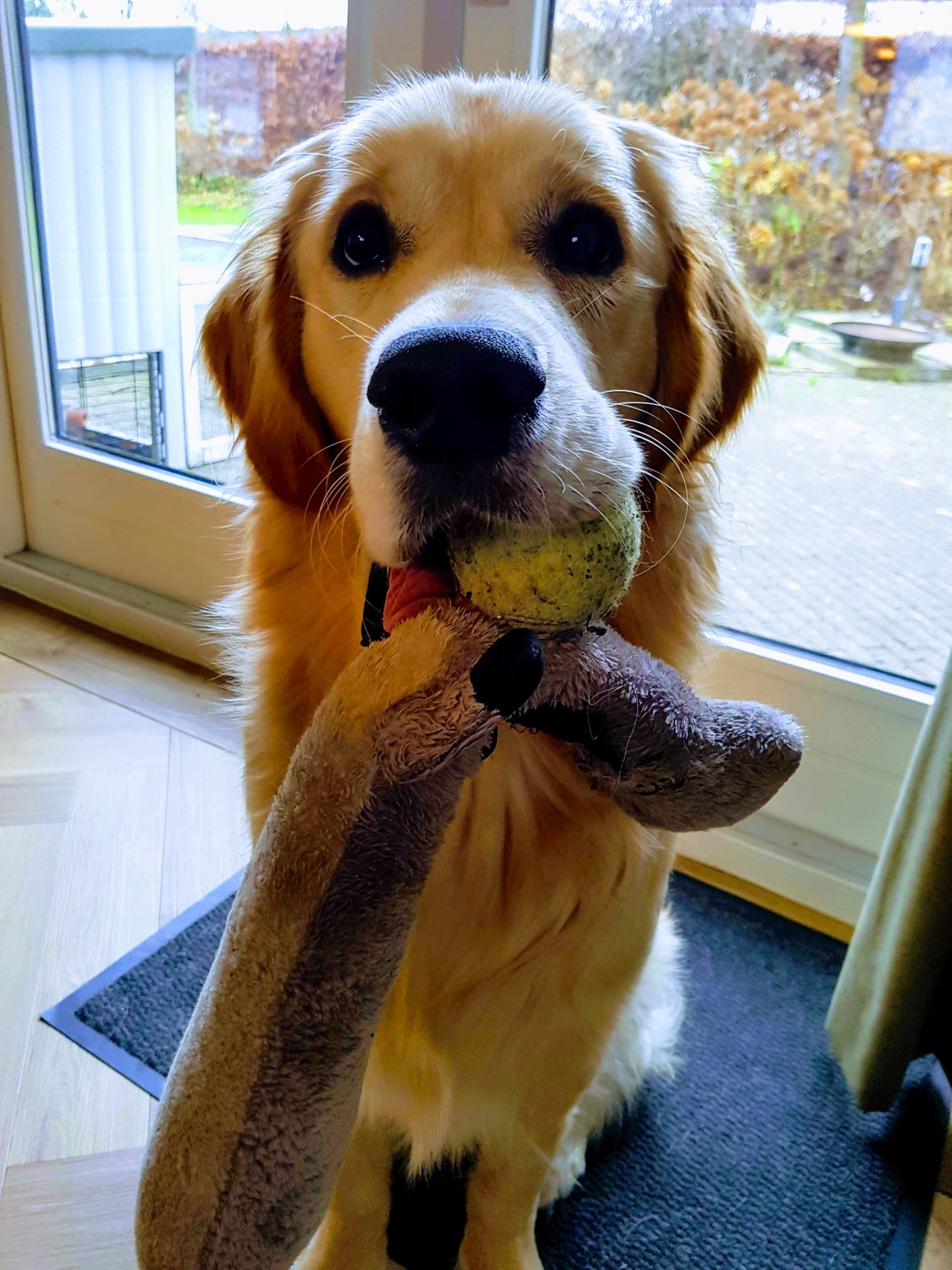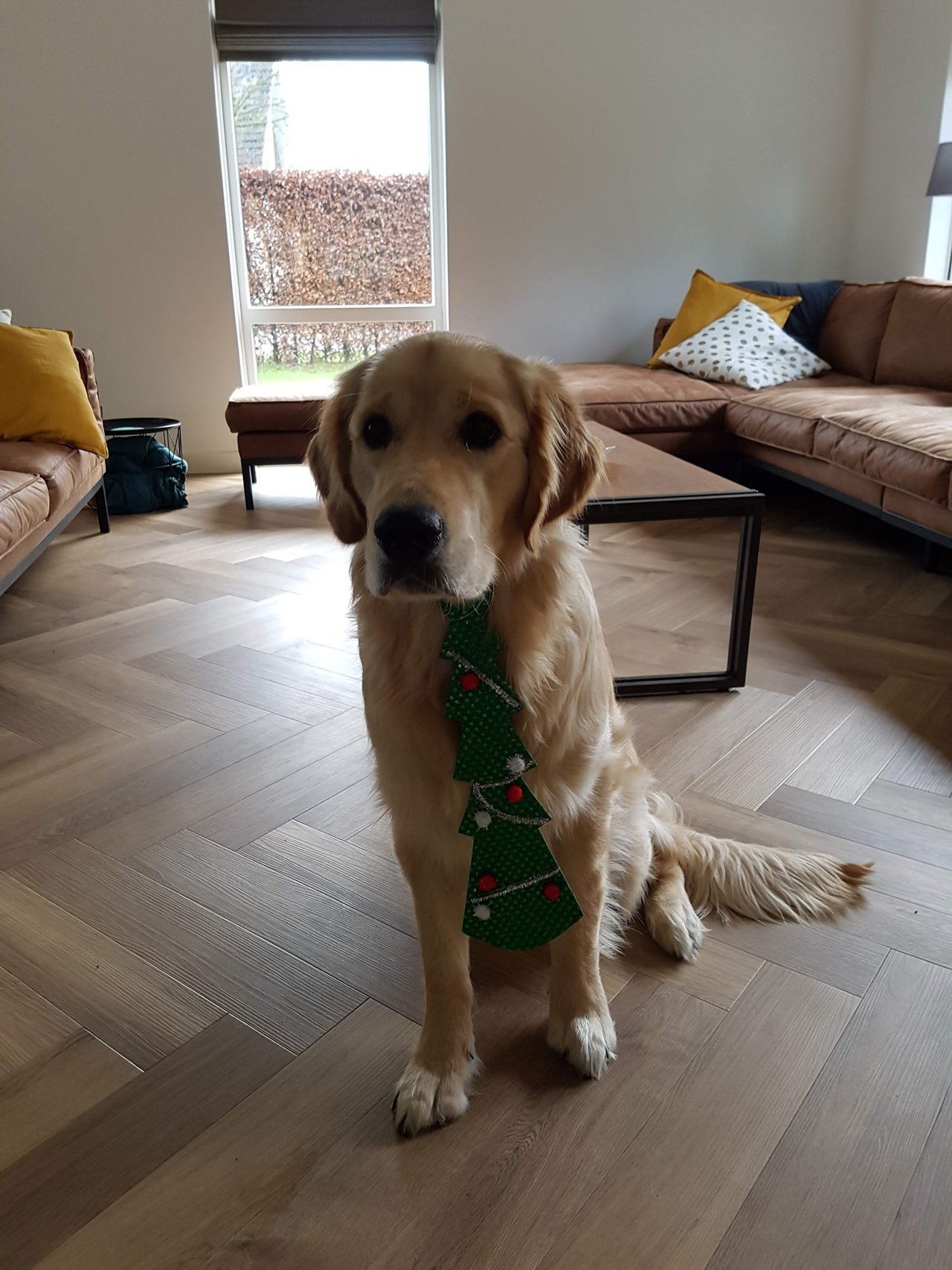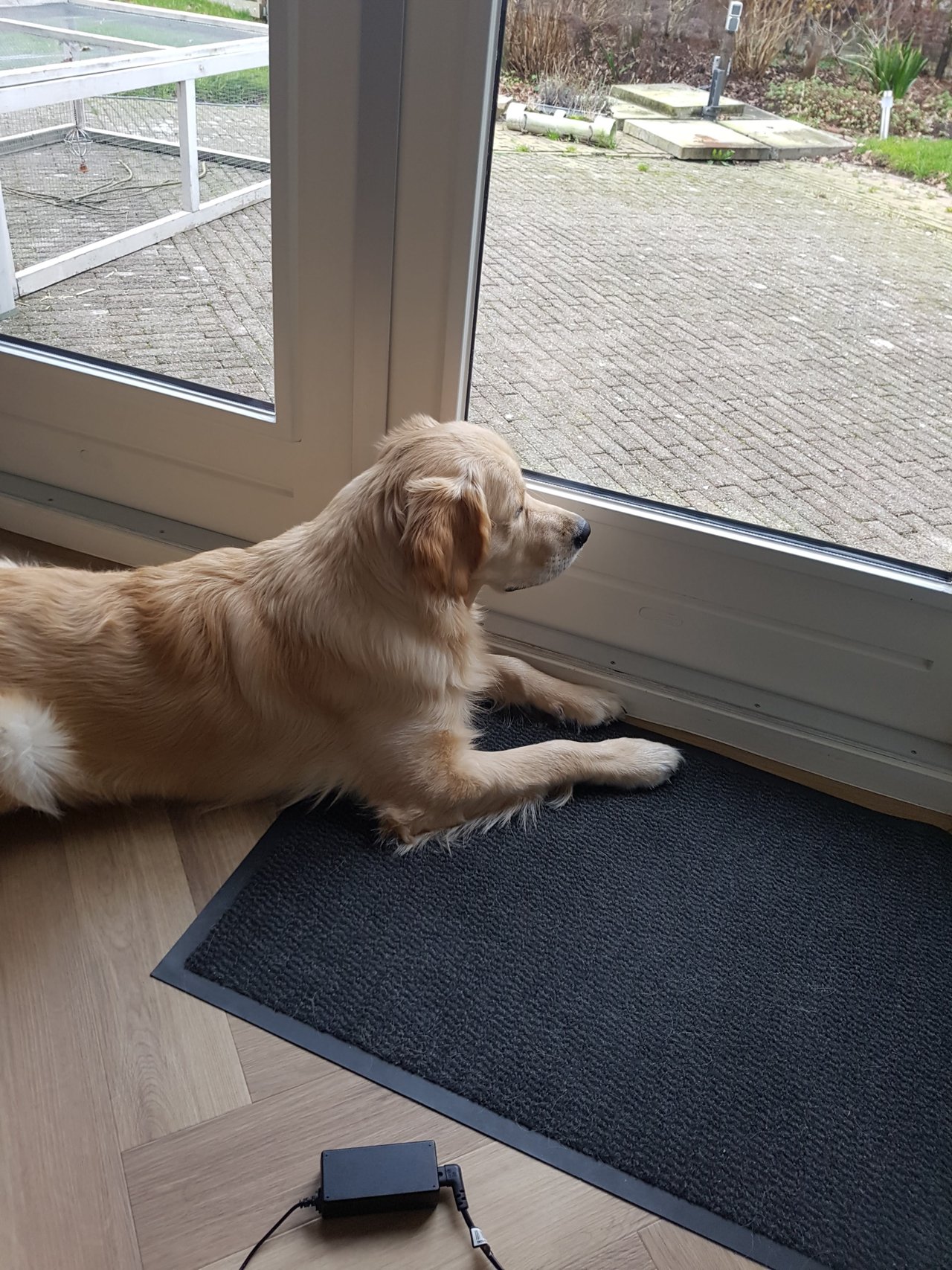 Have a great day,
Peter



I fully support @s3rg3 and @exyle, who are witness with their developer group @blockbrothers for the Steem blockchain. If you want to support them, they would appreciate your vote here.


They are the creators of Steemify, THE notification app for your Steemit account for IOS.
---