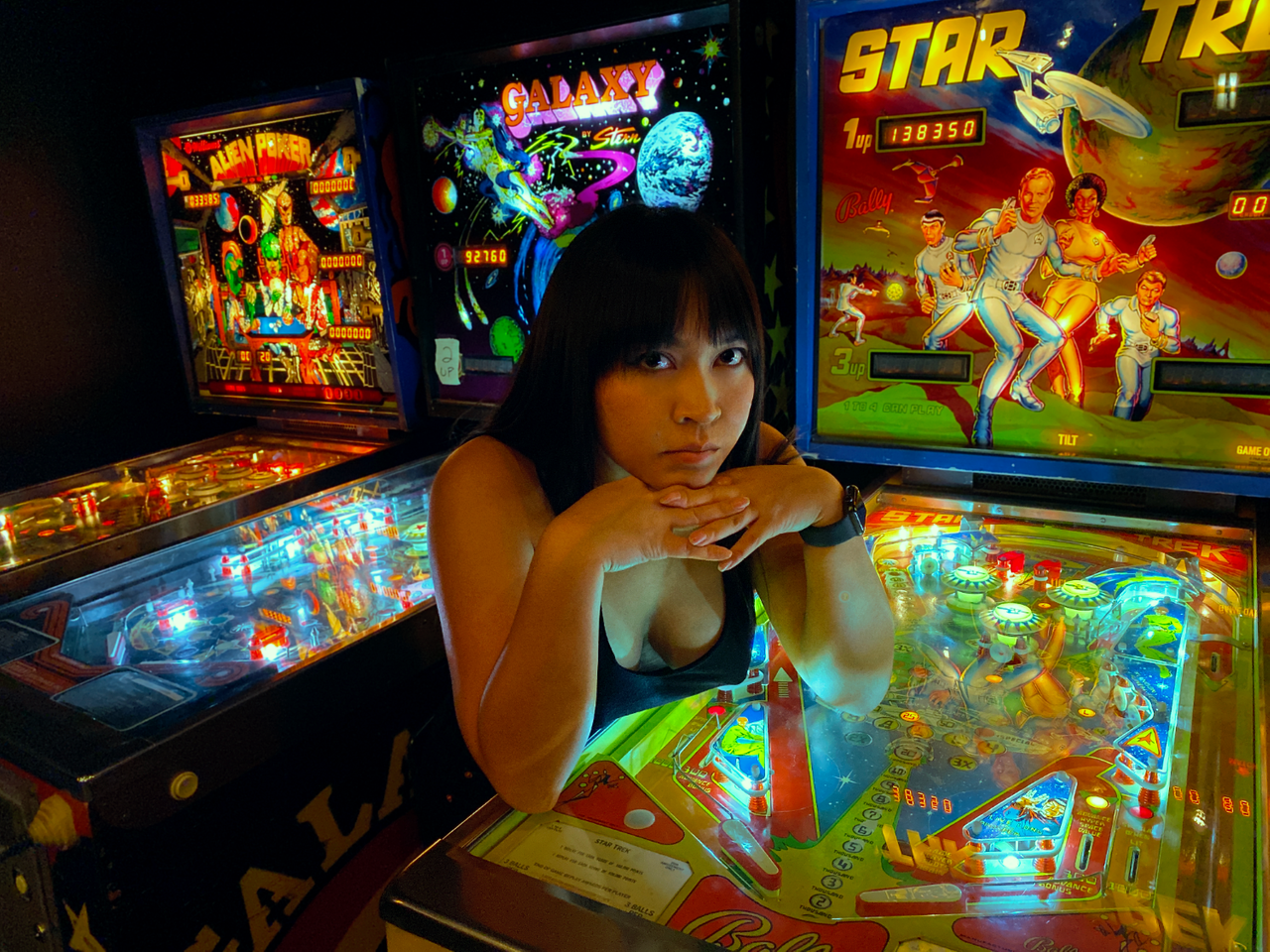 Busy weekends have left me drained during the workweek and I haven't been able to keep up with posting.. Sorry bout that.
If I'm honest, I have little to no creative energy after work so I usually end up playing games, reading comics or watching anime. It might not be the most productive way to spend my time but it brings me joy. I got into this fun adventure game from the Apple Arcade called Cat Quest II. It's my newest guilty pleasure and I love the cute kawaii style. The chibi adventurers put a smile on my face when they're running across the map. They kick up dust while they hop about and it's so stinking adorable! Maybe I'll share a gameplay video on threespeak!
I've also been catching up on the web comic, "Let's Play" which can be read on Webtoons and reading the latest English translations of Seraph of the End: Vampire Reign. Besides the games and comics, I'm watching anime. I just finished Fruits Basket and I prefer the 2019 reboot over the 2001 series. Demon Slayer: Kimetsu no Yaiba also wrapped up its first season which makes me sad because it's so good!! I'm tempted to purchase the manga to see what happens next! Another anime that I discovered was Mononoke. It's a visually stunning mystery, psychological horror series which takes place in Edo period Japan. The story follows a medicine seller as he journeys across Japan in search of spirits called "Mononoke" to slay. It might not be everyone's cup of tea but I'd recommend giving this short 12 episode series a shot!
I'm currently hanging out at @caffetto and it feels so good! I rarely get to sit and enjoy a cup a tea after work because I'm usually bring @guthrie back home for bed. @kommienezuspadt's the best! <3 I asked if I could take some alone time tonight and he kindly agreed. I'm going to take this opportunity to catch up on things that I've wanted to share, like the photo above that I edited awhile back and a progress video that I made of my commission drawing. On the same topic of drawing... I see all these awesome Inktober sketches circulating here on Steem and it makes me wanna draw!! Like I've said before, I'm low on creative energy but I'd like to try to sketch up a few images for Inktober. They might be late but I wanna play too! 🥺
Photo shot by @kommienezuspadt and edited by yours truly.
---
Thanks for stopping by!🦊