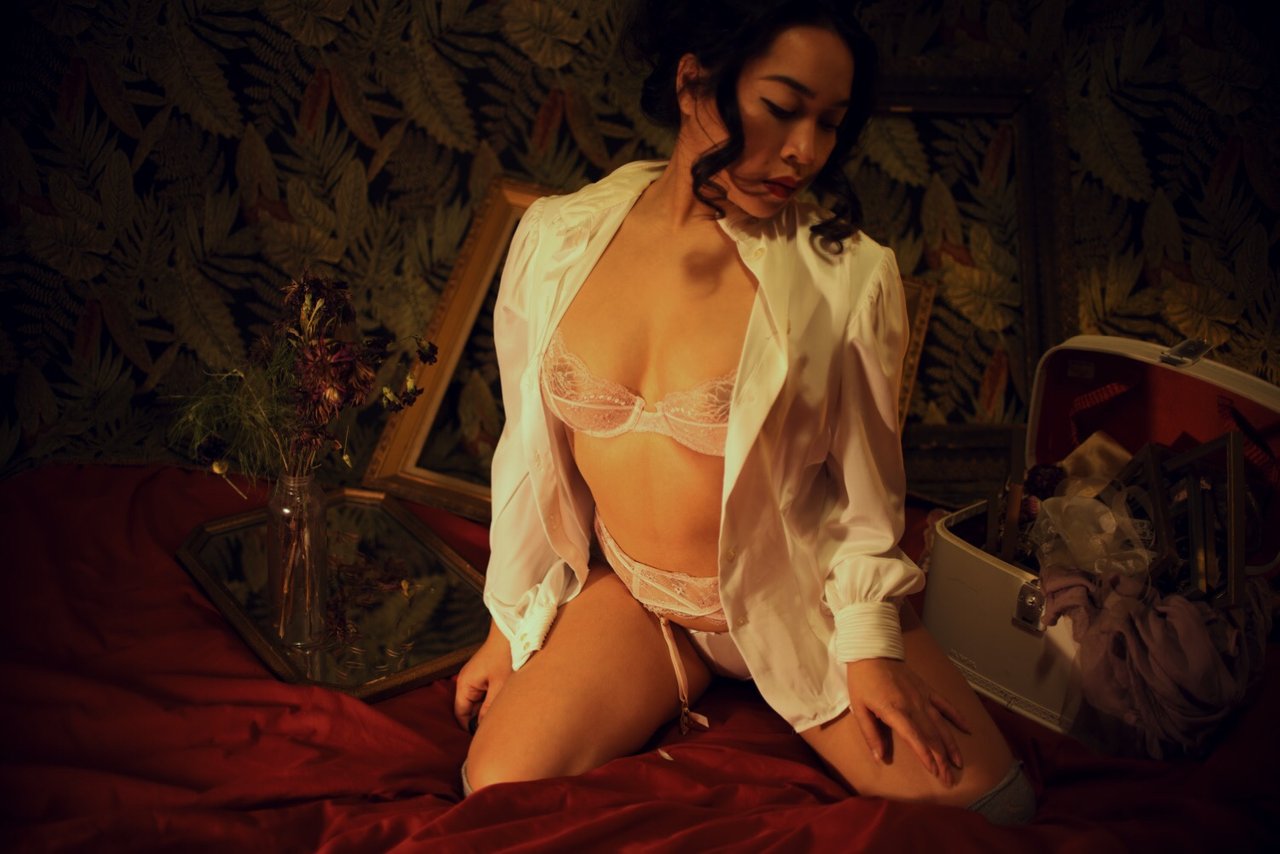 Stubborn is my middle name.
Around this time last night, I agreed to help @kommienezuspadt carry some furniture downstairs. We were putting up frames and finishing this project when he got the idea of rearranging the furniture. What couple decorates their home after midnight? Us apparently. Oh, and I wouldn't recommend it because you realize too late that you've exhausted most of your energy for the day. It didn't hit me until we were midway down the stairs (hauling our vintage pink couch) that I was too tired for this shit. Transporting furniture from one floor to the next isn't rocket science but it sure is bothersome when you're half asleep.
There were bumps, scrapes and a potential crack in the frame which irritated us both. Then we got into a lovely little squabble because of a snarky comment. Yeah, sometimes I can't help myself. I have no filter and I'm sensitive when I'm sleepy. I ended up spending the next hour apologizing before coming to the conclusion that rearranging all the furniture downstairs (by myself because we know at this point that I'm stubborn) would makeup for my wrongdoings. That either worked or he was too tired to be upset so all was forgiven and I eventually rolled into bed around 3AM. The end. Lesson learned.
A little bit about this photo.
It was taken maybe 2 or 3 years ago but I'm just now getting around to editing more from this collection. I love the reds, greens and the memory of how effortless the set design was. These images constantly remind me to keep up with our decorating and eventually the entire house will have ready to shoot areas. I'd say that we're halfway there.
Photo taken and edited by me.
---
Thanks for reading and I hope you enjoy my work.🦊