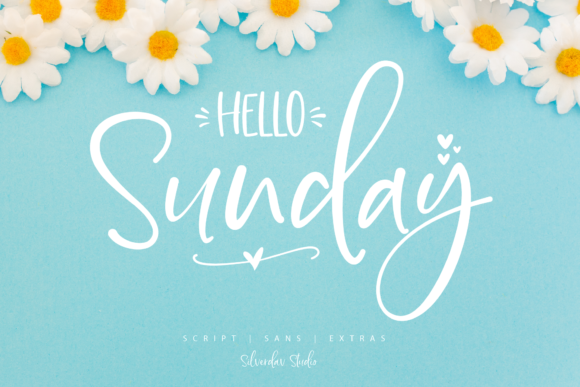 Today marks a new month of the year. It is March 2020. There are plenty of things that I look forward to. This is also Swan Year's third month. Which will be named Swan Three.
I just applied to 5 companies for copy writing full time positions. But there is no word as to whether they are going to give me an interview. I am going ahead with work for myself. I have so many clients already that I need to work for. I also have a secret project that I hope to announce to my company people by end of April. Working on the proposal in the mean time.
There will be an event tomorrow that I have created. There remains to be just 1 person coming. But 1 is better than none.
Every weekend from now onwards, we are going to a new Celebrity Fitness or Fitness First location that we haven't been to. We go to the gym every day near by place that is Subang Parade or Empire. But every Sunday, we explore new gyms and the places around it. I'm very excited as today, we are heading to MyTown and IKEA. It is going to be fun! I will be posting pictures of our outings every time we visit somewhere new and probably blog along the way.
Monthly visits to the in-laws in Ipoh continues as we go back by the end of the month on a Wednesday as Ipoh Mummy has her day off then. I love visiting as we get to stay in touch with my wifey's parents. We have a meal and then chit chat a little before we go back to KL as a one day trip.
The Malaysian king has just appointed Muhyiddin as the new prime minister number 8. I have no qualms over the matter. But then Anwar has been waiting to take the place for all these years. Let's just see how things play out in the months ahead before I actually put in my thoughts because I do not want to offend anyone or make myself look stupid in the process. We will have to wait and see.
The coronavirus is still at large and we hope that things will begin to settle in April or so when the weather begins to warm up and that the virus will soon disappear. Bill Gates has voiced out that it is the pathogen of the century. I thought that all this news was just to blow up the situation to sell more news. As days progressed, WHO started issuing statements about the COVID-9 virus. China began lock down on people that go out in public. More and more people from different countries across the globe got the virus. This was never what I thought it would be. It became this monster that no one anticipated. A priest speculated that it is biological warfare. But to say that and say that Iraq was invaded and toppled because they have weapons of mass destruction (WMD) is just baseless. They never found WMDs there in Iraq.
Signing off as of now.
Pictures of the Day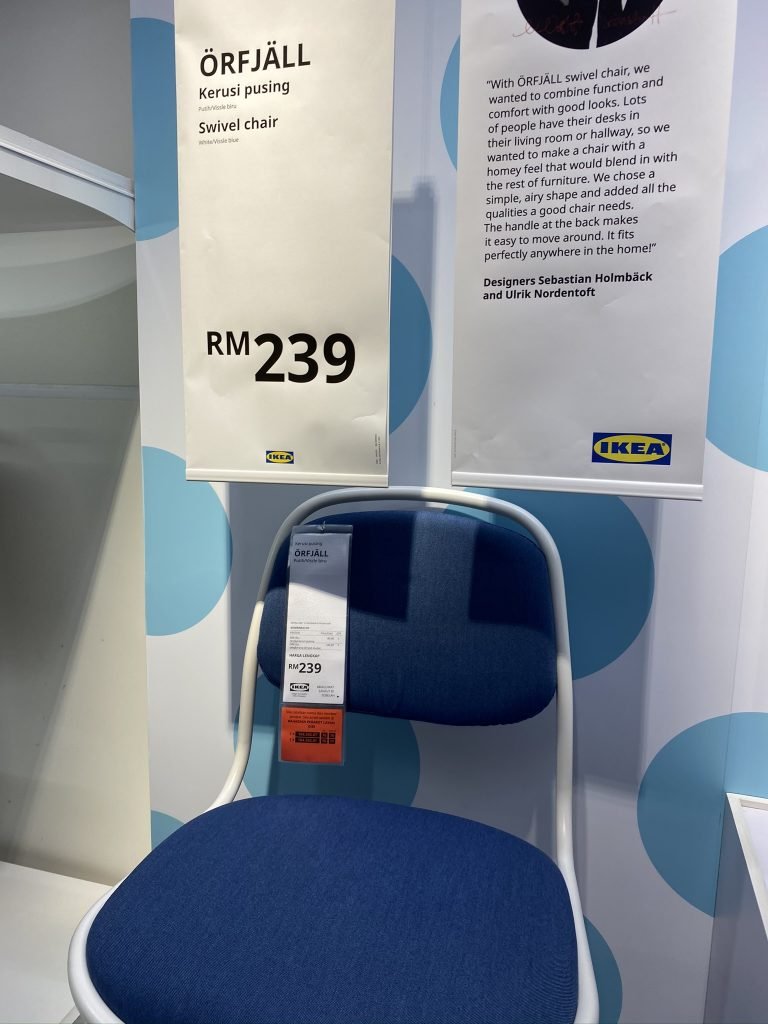 This chair is super comfy. We are putting it on our wishlist!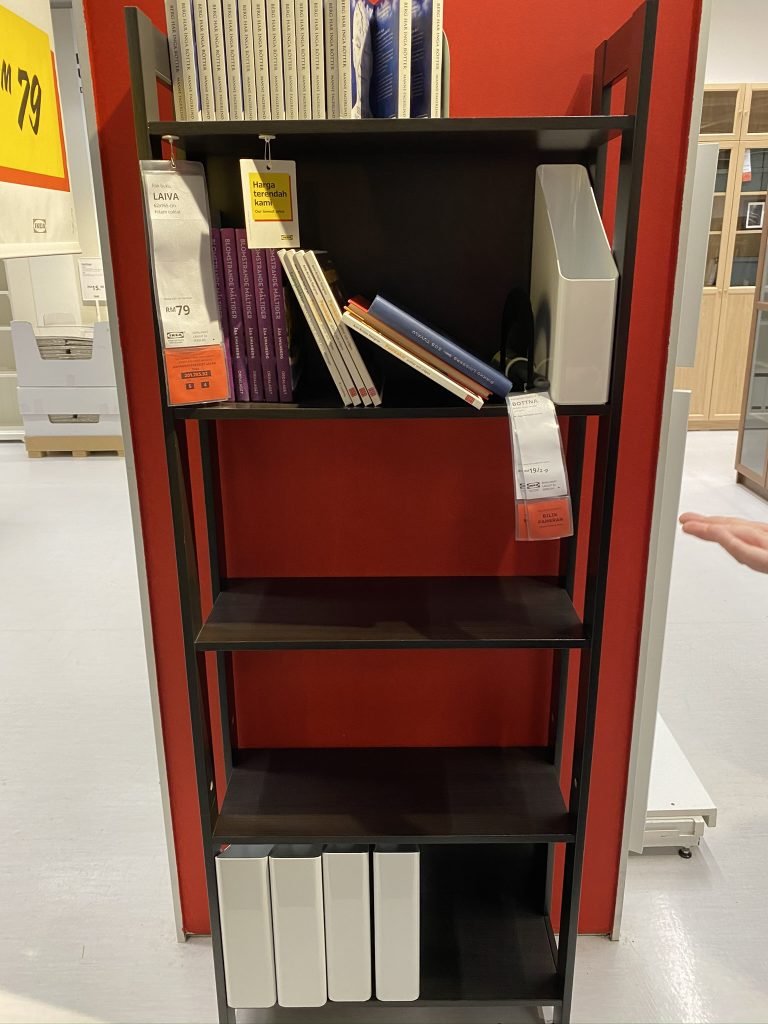 I got this bookshelf for my little office. 5 rows. Let's see. Fiction, Self Help, Business, Catholic and Marketing. 5 rows. Done!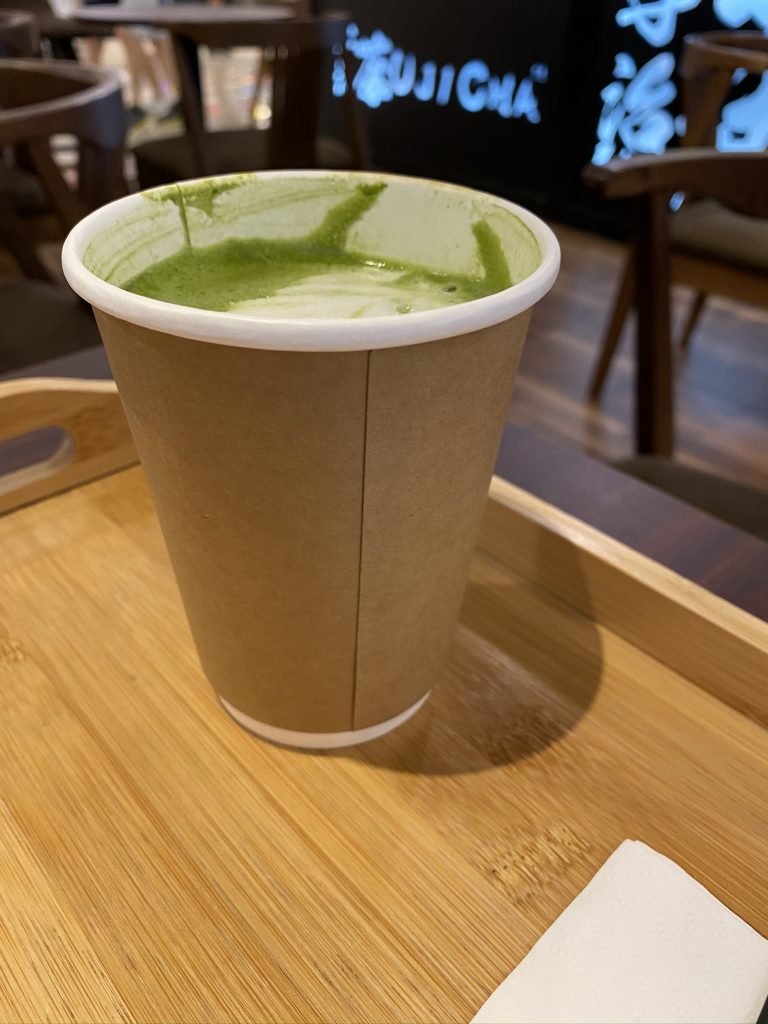 Had this for a tea break in 1 Utama.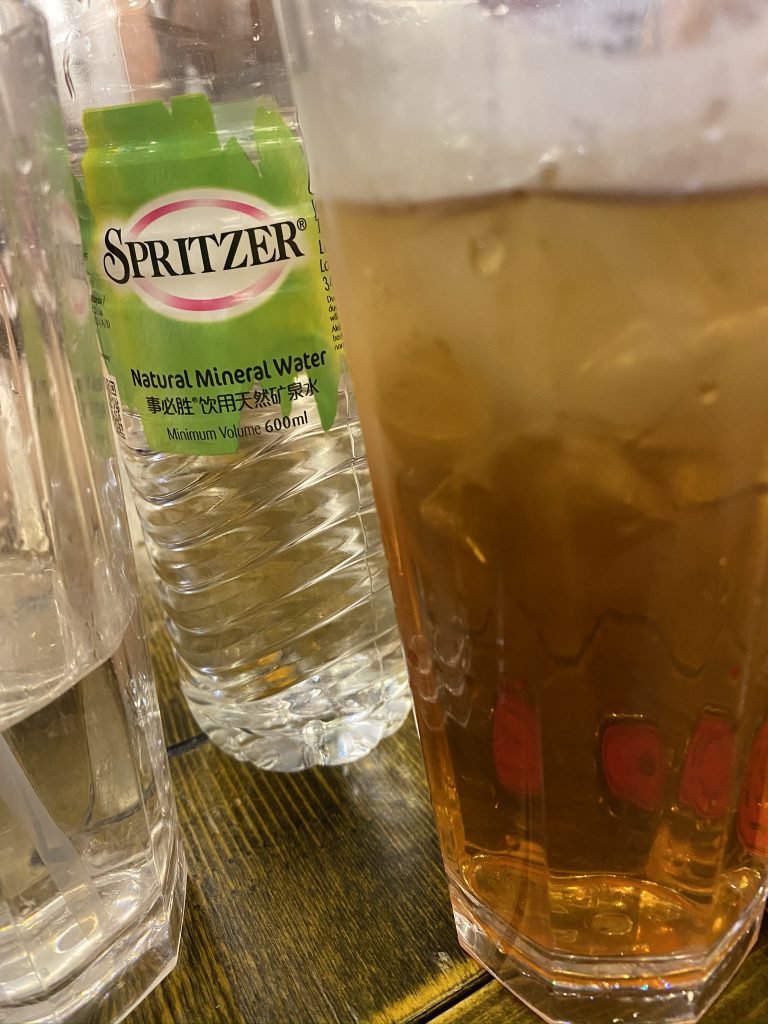 Water for BabyBoo and Luo Han Guo for me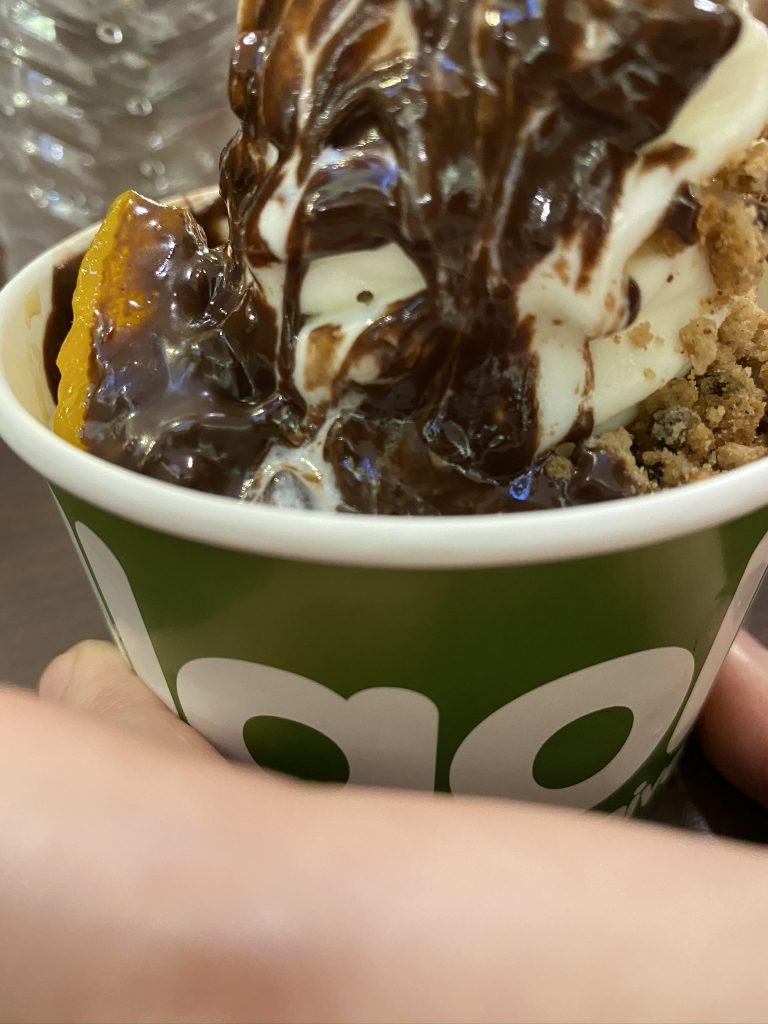 My once a week treat. Llao Llao!
Good day and Happy work week ahead! This will be posted a day later as I need to get in the pictures.
Image Source of Hello Sunday: Creative Fabrica
---
Posted from my blog with SteemPress : https://iamvictoroh.my/main/blog/2020/03/02/1-march-2020-ulog/
---