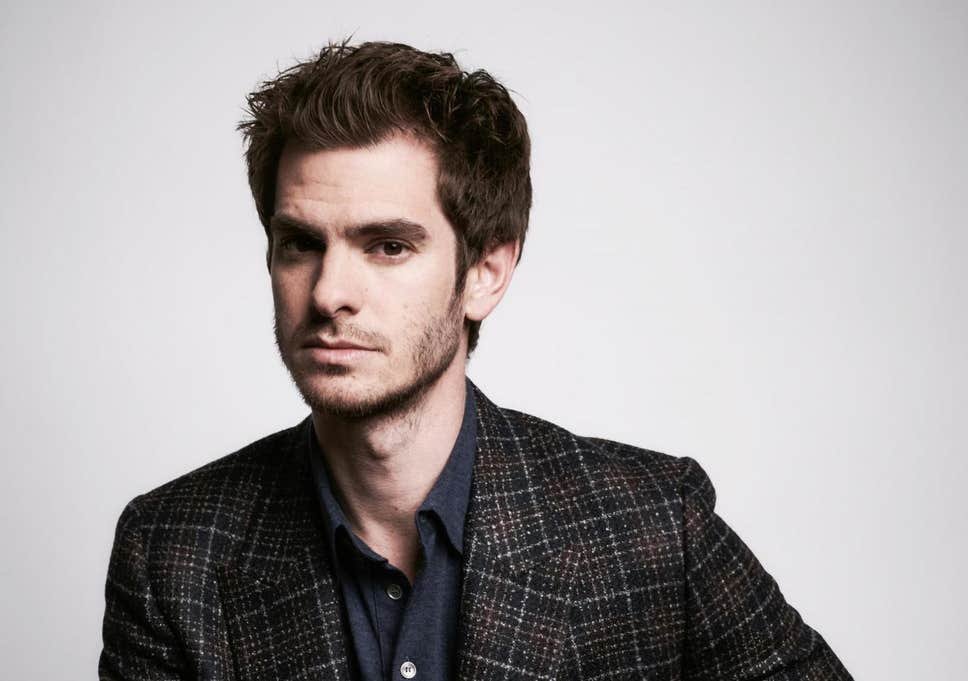 The Andrew Garfield Alien Dream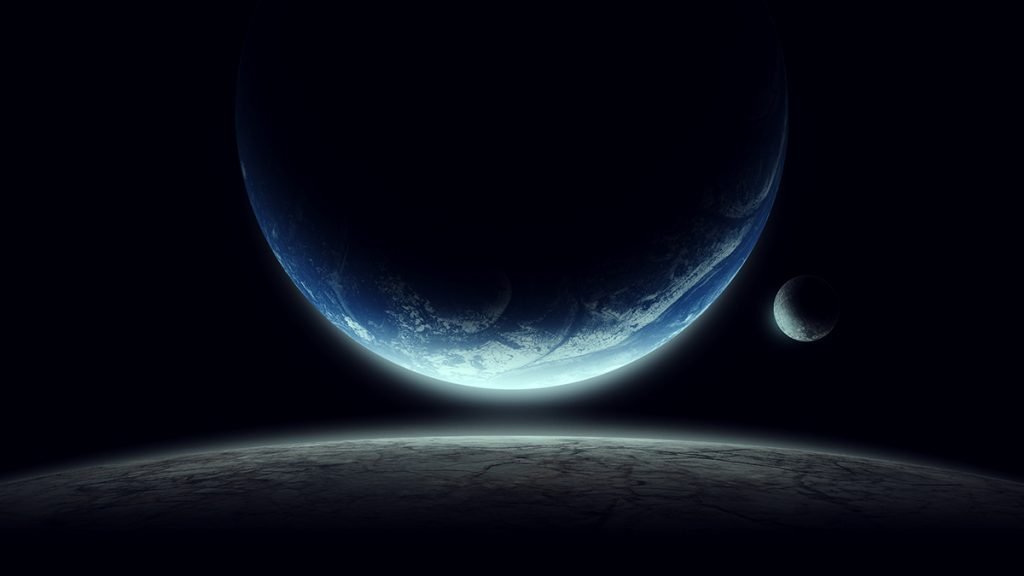 An alien planet a flew to on a spaceship
What a night. I dreamt I was traveling from planet to planet with a companion, that resembled the looks of Andrew Garfield. We went to a planet where we were on a mission to retrieve something. We had to dock at the home of a stranger, that turned out to be a fellow alien. When the stranger came home, he confronted us and called out our names. We were totally baffled until he told us he was planted here a long time ago from our planet.
I managed to float and fly to the place where I was supposed to retrieve an ornament of some kind. People were amazed at how I could float and fly. But I never really paid attention to them and continued back home to get into my spaceship to fly back to my home planet.
There were some complications though. The Andrew Garfield friend didn't show up. So I went looking for him all over the place. I woke up in the midst of finding him.
IKEA Sunday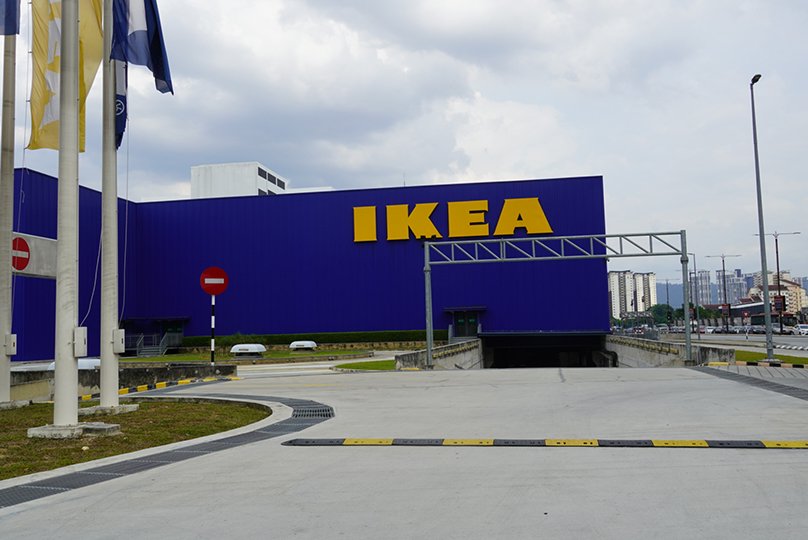 This is the classic IKEA design for their stores. This one is in Cheras next to MyTown.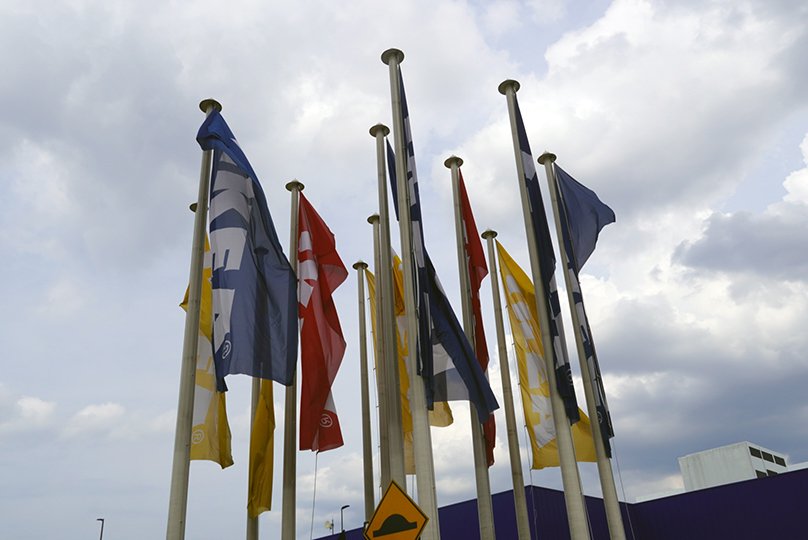 The flags that are at all the IKEA stores all around the world.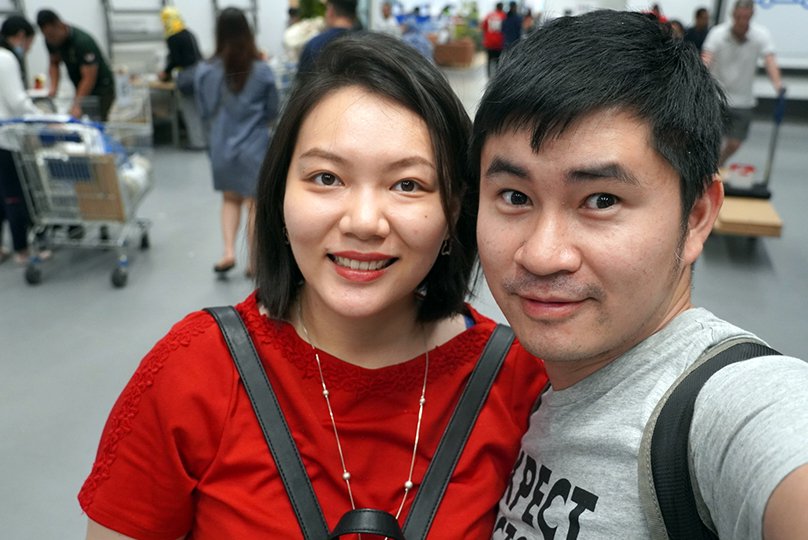 BabyBoo and I at IKEA. Didn't get warning yet here.
Yesterday, my mom, BabyBoo and I went to MyTown because I had to go to IKEA to get myself a small bookshelf. We got a few nice photos and was taking video when a guard came up to me to stop us from taking video. Maybe the place is haunted and has ghosts that I could have filmed.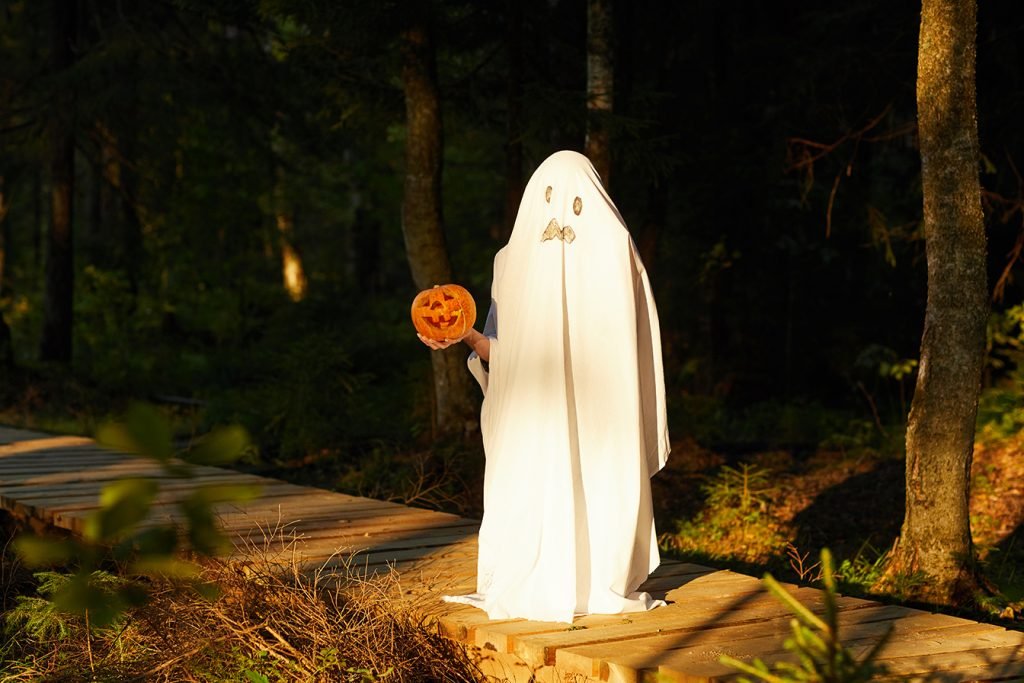 Full length portrait of spooky child dressed as ghost holding pumpkin while posing outdoors on Halloween, copy space
But I will stop my conspiracy theories. Let's not go to talk about Anwar just yet until maybe a few months from now that I feel I can be safe.
We got to get a few little items, being a water bottle, a cookie jar, a serving tray, a desk lamp and also my bookshelf! We self-checked out which is always fun to do when you can do that yourself.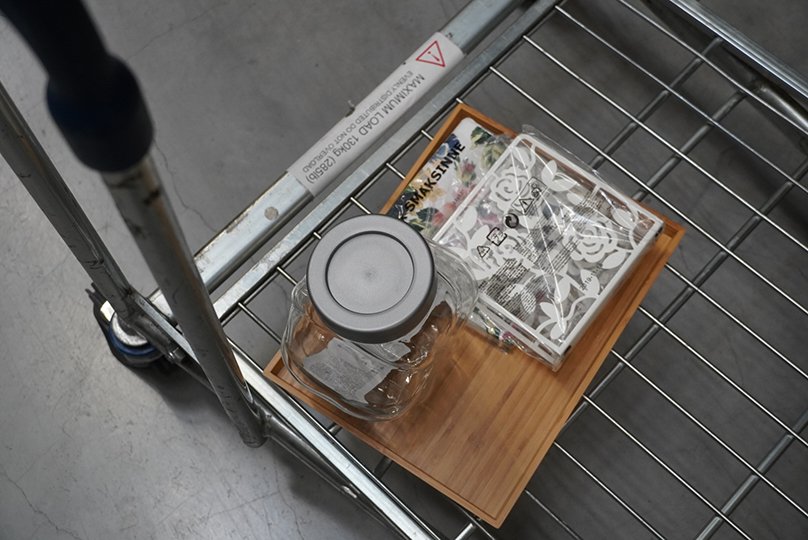 Stuff we got. Cookie jar, napking holder and napkins.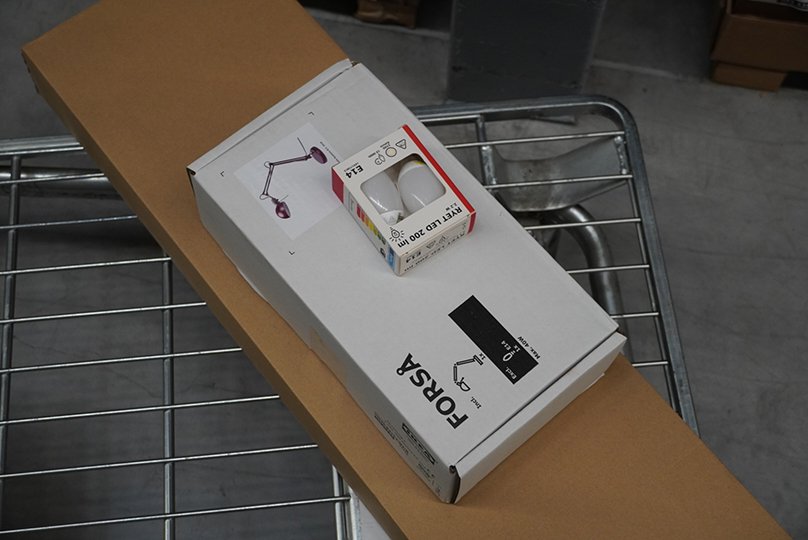 This is the desk lamp that I always wanted. All added up to less than RM200. I think it was a good deal.
During the shopping trip, BabyBoo sad on the long trolley for me to push her. I pushed her a for distance. Then, this guard came along and asked her to get up. I said her leg is painful. One of the handsome guards told me to go register and a wheelchair. I told him she is in pain and BabyBoo kept mentioning it is okay. That she can walk. But I kept saying no she can't! Her leg is going to be painful. She was sweating cold sweat that was the truth. Maybe she was sweating because of the confrontation. She said she can walk slowly to avoid cramping.
The guard later was kind enough to let us go and said she can sit on the trolly. We started jus talking from there onwards.
My BabyBoo is a kind and good person, who gets bullied often. She was lining up for food when a couple just cut into her line. She didn't want to get into a fight as there were 2 of them. So she left the line and came back to see meet us checking out.
Sorry, BabyBoo.
That's all for this uLog.
Thanks for reading.
(Unsupported https://giphy.com/embed/l1J3CbFgn5o7DGRuE)
Image Source: Andrew Garfield (The Independent)
<a href="https://microsoft.msafflnk.net/c/2017566/590466/7795" id="590466"><img src="//a.impactradius-go.com/display-ad/7795-590466" border="0" alt="" width="300" height="250"></a><img height="0" width="0" src="//microsoft.msafflnk.net/i/2017566/590466/7795" style="position:absolute;visibility:hidden;" border="0">





    <figcaption>

    </figcaption>

---
Posted from my blog with SteemPress : https://iamvictoroh.my/main/blog/2020/03/03/2-march-2020-ulog/
---