So, my grandparents own a large amount of land, with many trails on the property. I was at their house doing some work on my car, when my niece and her two cousins wanted to walk to the river. This photo set documents some things I saw on the walk there!
Purple flowers everywhere!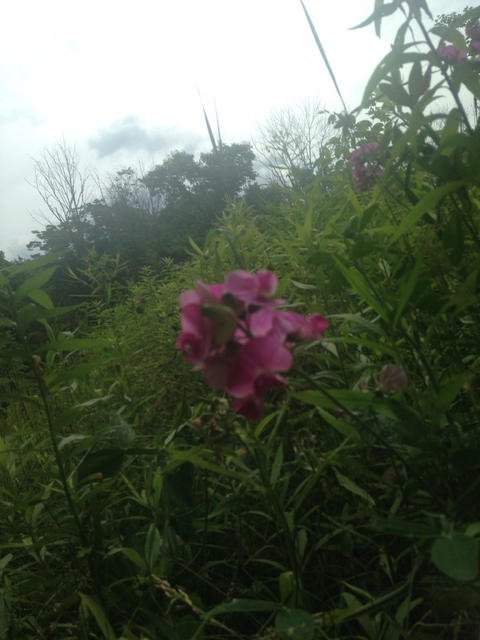 There were some yellow ones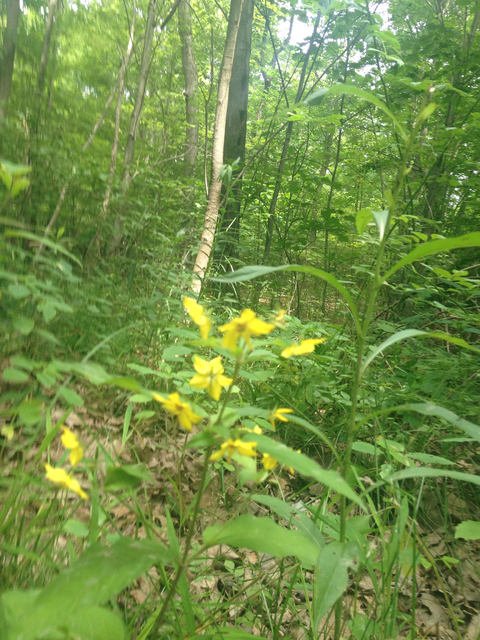 And even some white wild daisies!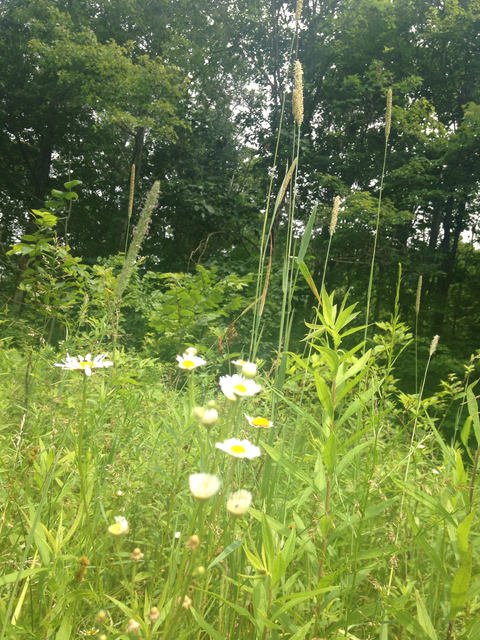 This trail has been here as long as I could remember!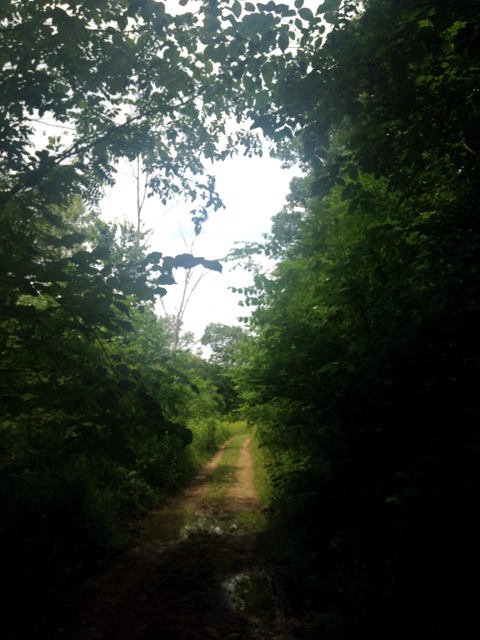 We move deeper down the trail!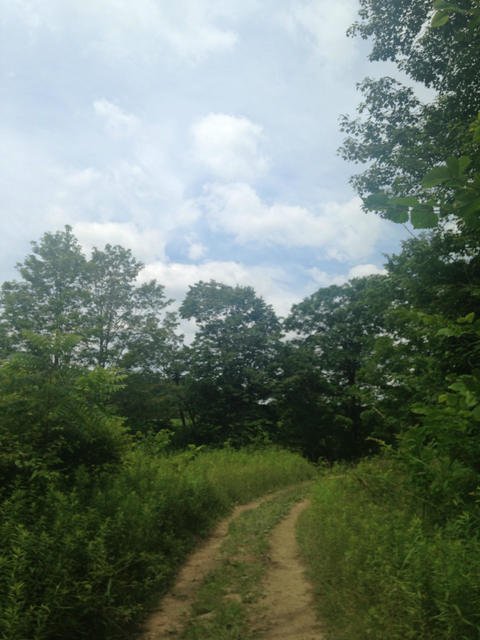 And at the end of the trail!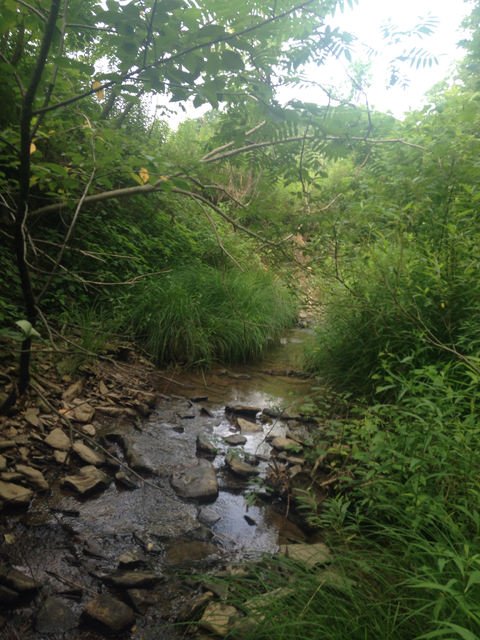 the river is pretty amazing.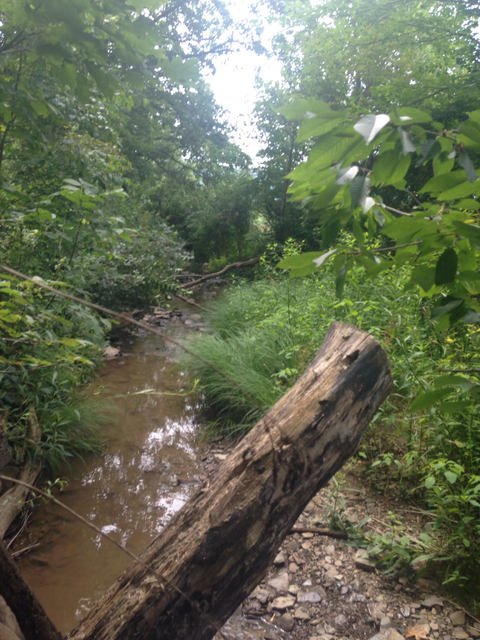 And at the river, the kids caught a crawfish.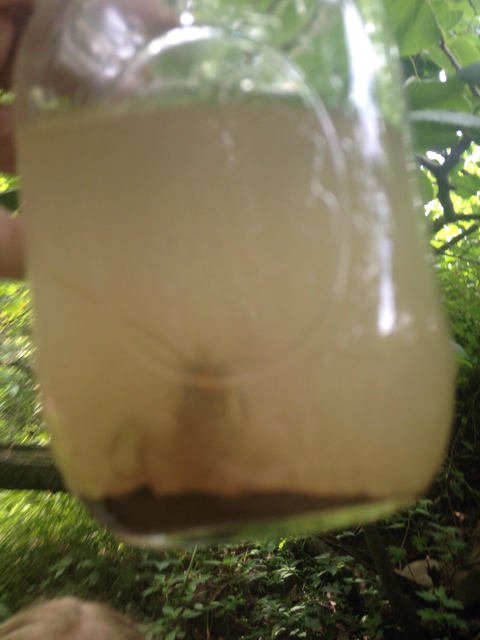 For more photos, interesting blog posts, and Python programs. Upvote, Follow, and Comment so I know what you want more of!