When my son and I woke up this morning, we agreed that we had to do something today...get out of the house, and maybe experience something special...
Looking out the window, we both realized that that we wouldn't be able to do any outdoor activities, because the rain was pouring down, and it was a bit windy...
Close to where we live, there is a crocodile zoo, where they keep more than 20 different species of crocodiles...so we decided kthat at trip there would be a perfect sunday activity🙂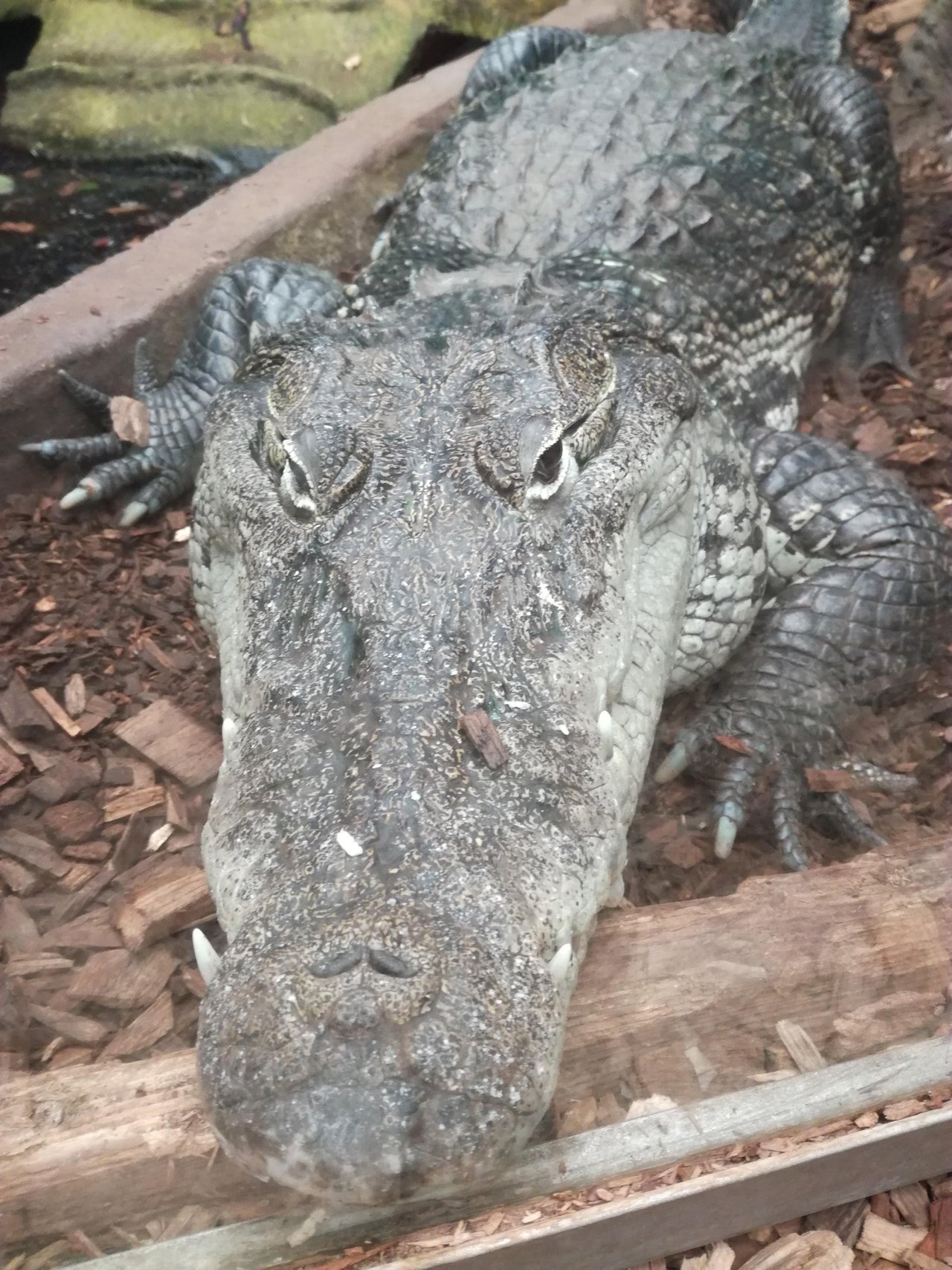 Picture of a big crocodile
We went there, saw all the crocodiles, we even saw them get ed, and we even got the possibility to touch a small alligator..🙂 Great fun to get so close to these amazing creatures...Most of them where staying in the same position for hours...just relaxing..But I know that this can change within under a second, if they decide to turn you in to their prey...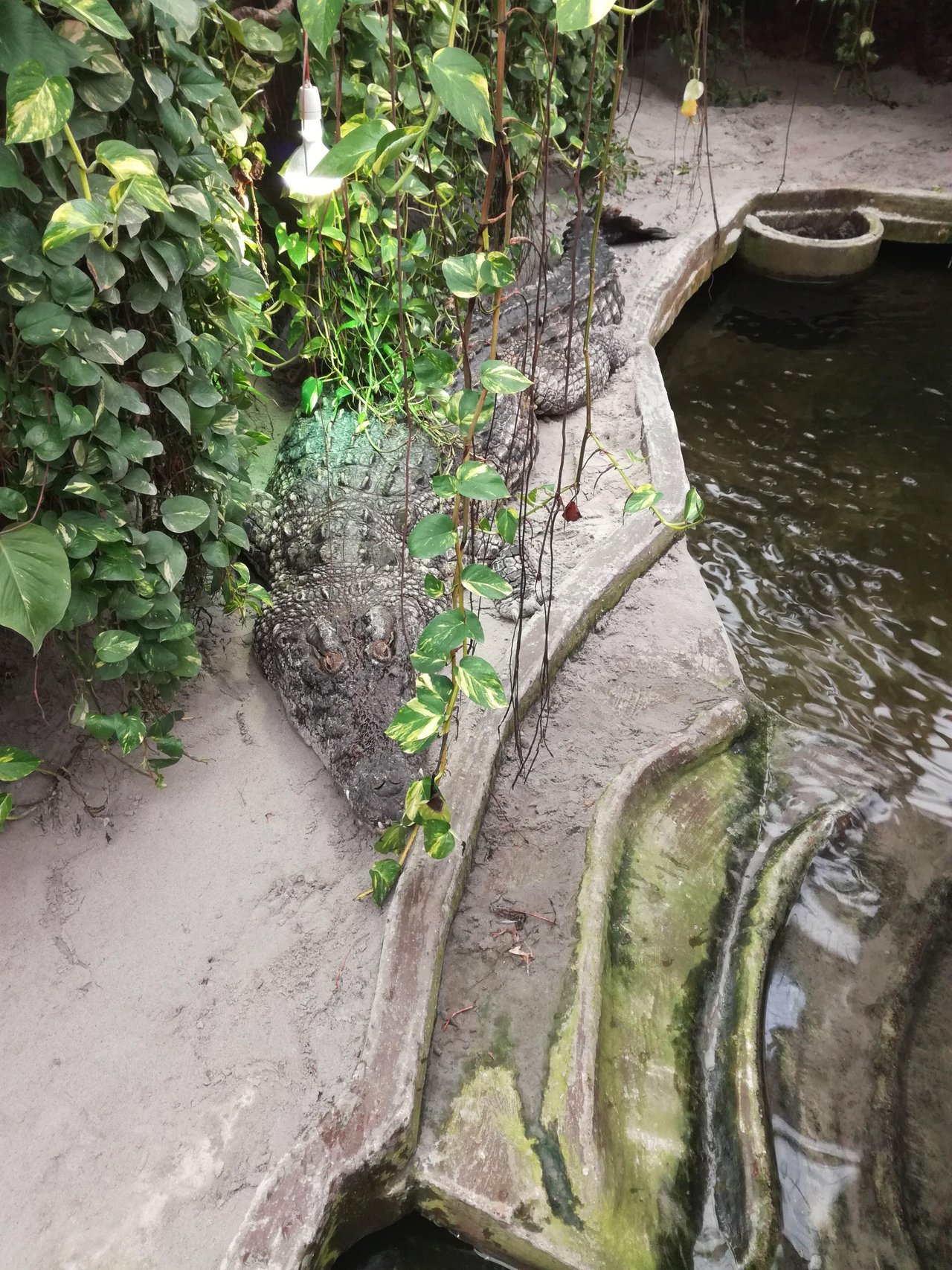 The biggest crocodile in the zoo, a Nile crocodile
The Nile crocodile is the one that has attacked the most people...When people go to the river for water, or washing clothes, the crocodile often mistake them for their usual prey...zebras and so on...and they attack..
Luckily we weren't attacked🙂🙂 we only saw lazy relaxing creatures...Still, very amazing creatures, who hasn't changed their looks or behaviour for many thousand years...One can only be impressed by that!
We had a great day, and learned a lot, definitely worth a visit🙂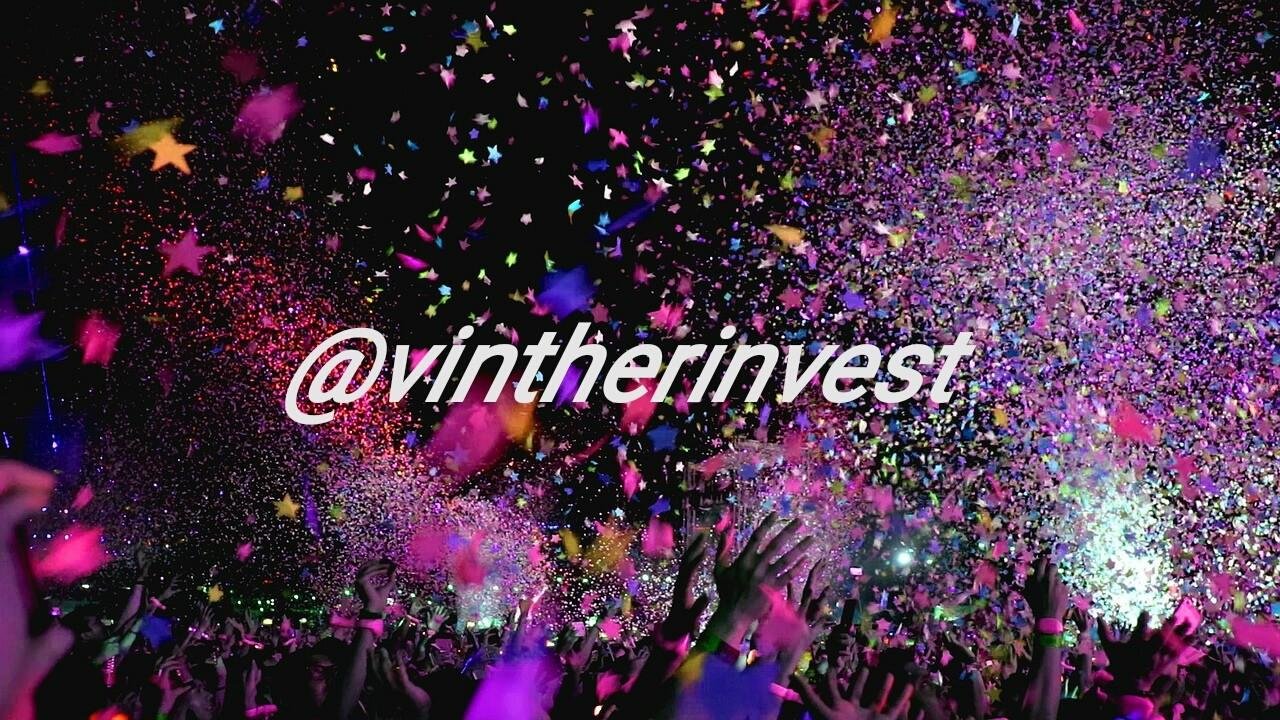 If you liked this post, please feel free to upvote, comment or resteem🙂