Finally summer has arrived, I have been waiting for this quite some time now...Today, temperature is closing up on 25 degrees Celcius, not much wind, more like a hot breeze🙂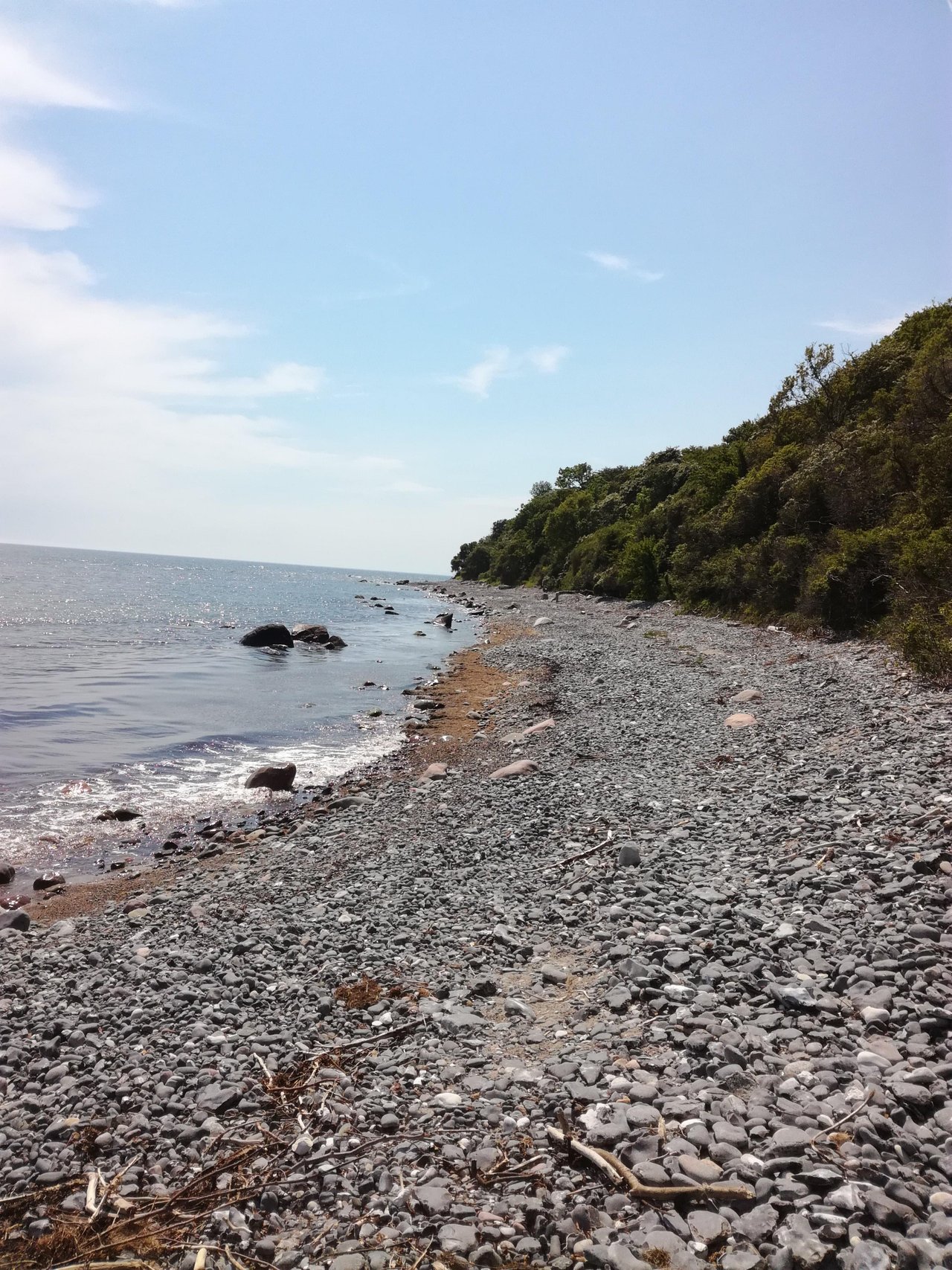 Perfect day to go to the beach
Today was a perfect day to go to the beach, and just take a long walk along the coast line.
The water is still way too cold to go for a swim, I'll be saving that for later...maybe a month or so...I don't really know, of course it depends on the weather the next few weeks.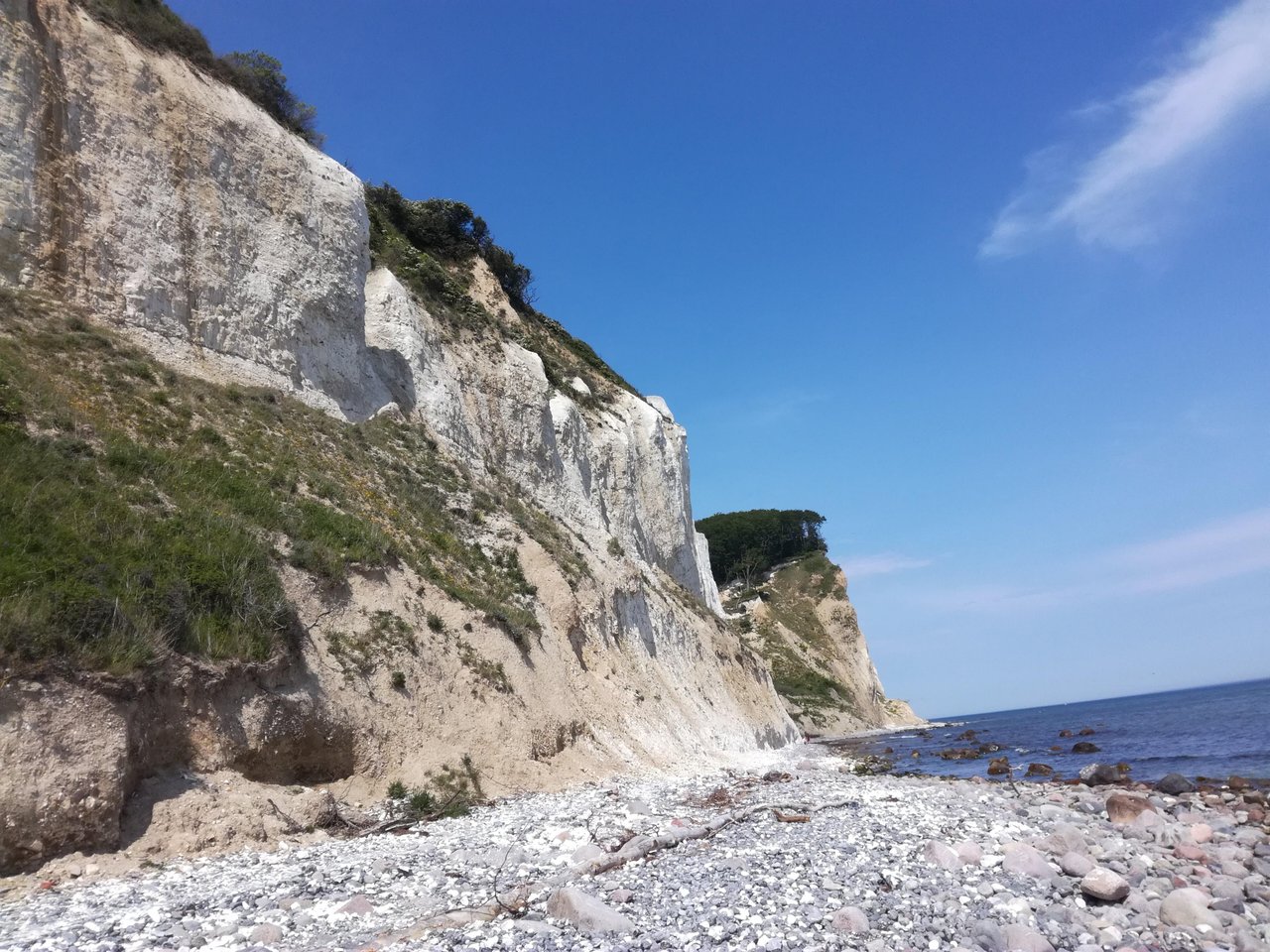 Walking along the coast line
This is a place that has become very special to me, I like the view, and the peace, listening to the water is absolutely amazing!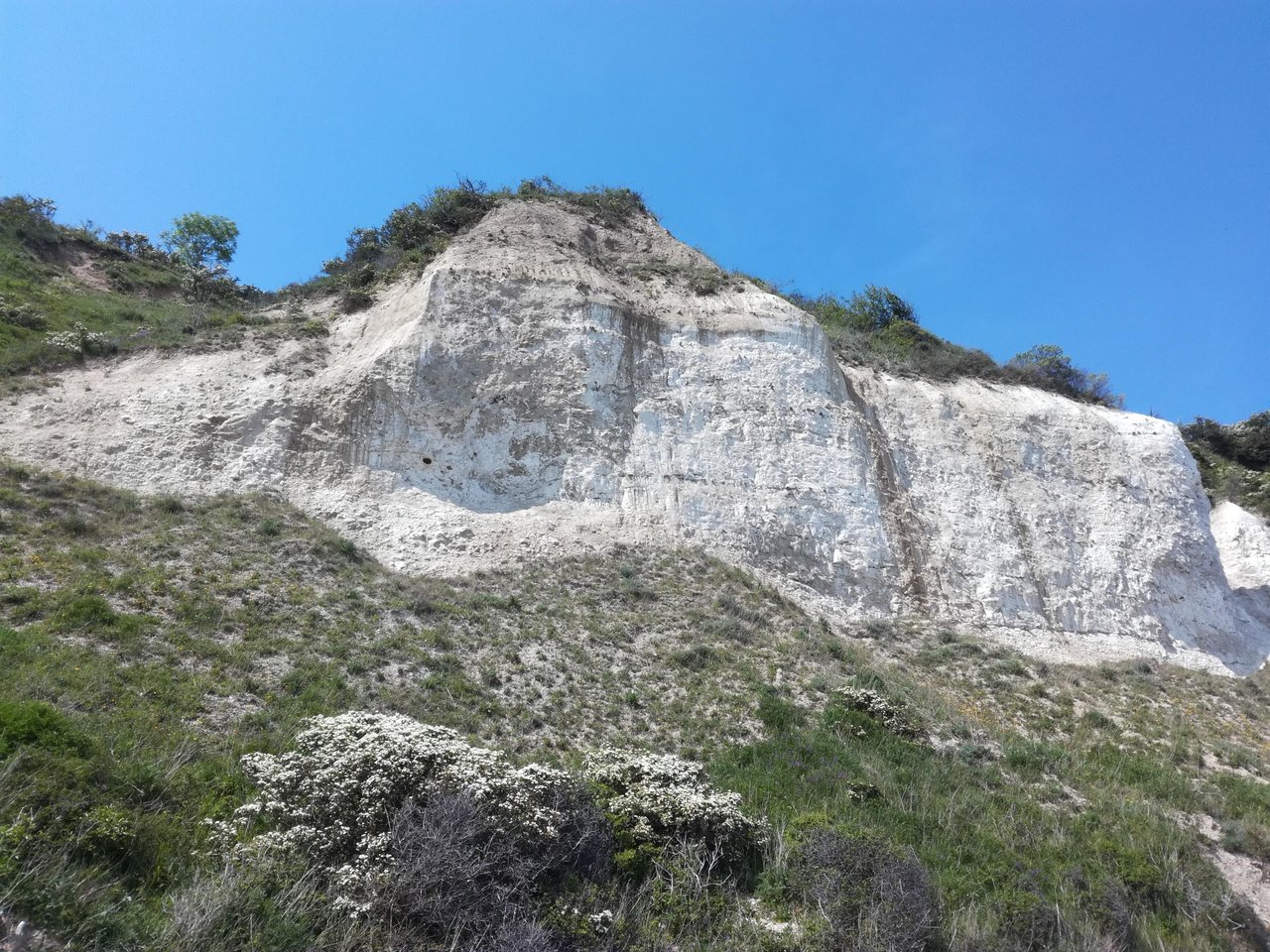 More pictures from todays walk
That's it, that was what I wanted to share with you today...KEEP STEEMIN'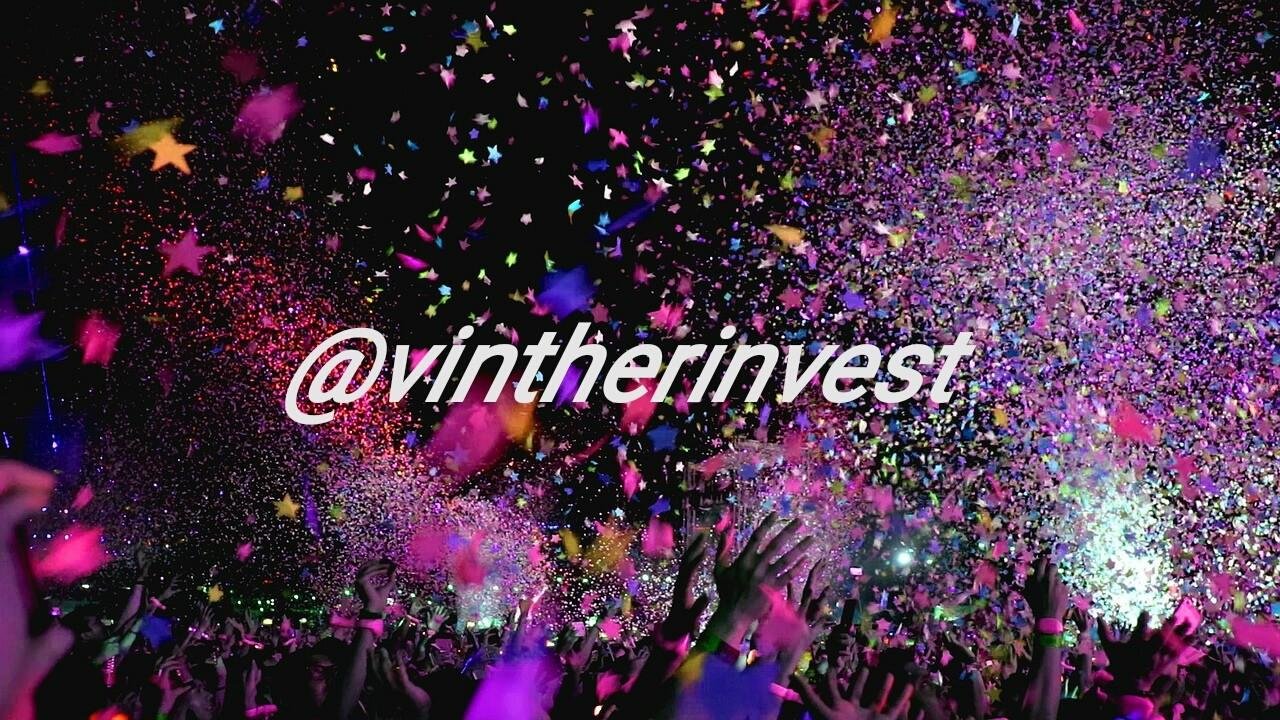 If you liked this post, please feel free to upvote, comment or resteem🙂