Don't you just love it when your job offers you possibilities to go and do something else...something that you don't do every day??
I do🙂
Today we all went on this little trip...We met at this little airport...more of a long field with grass, ready for a ride..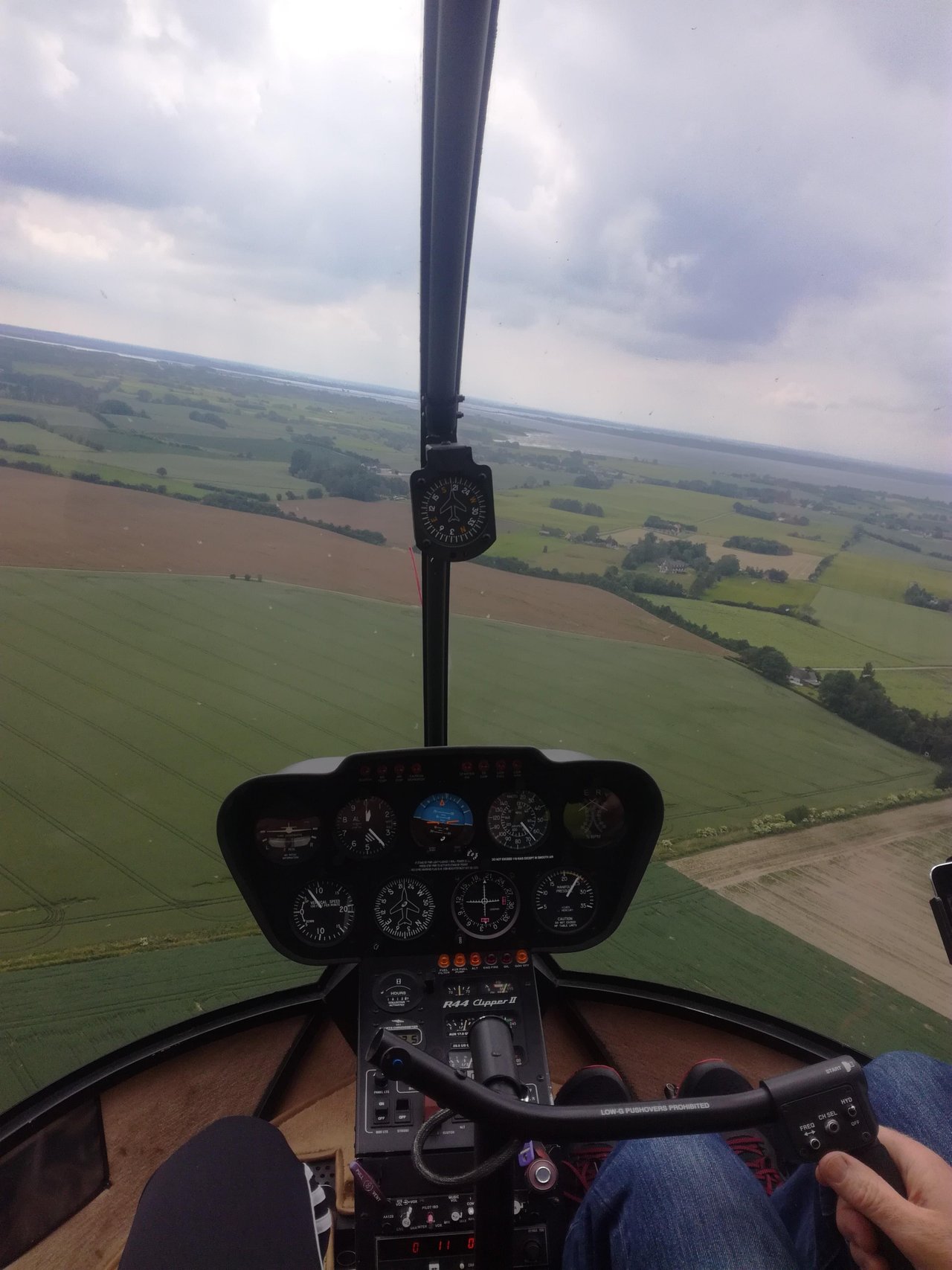 View from the cockpit in the tiny helicopter
We were a group of approximately 15 people, taking turns to go for a helicopter ride.
Like I mentioned, it was a rather small helicopter...I've been flying in much bigger ones many times before...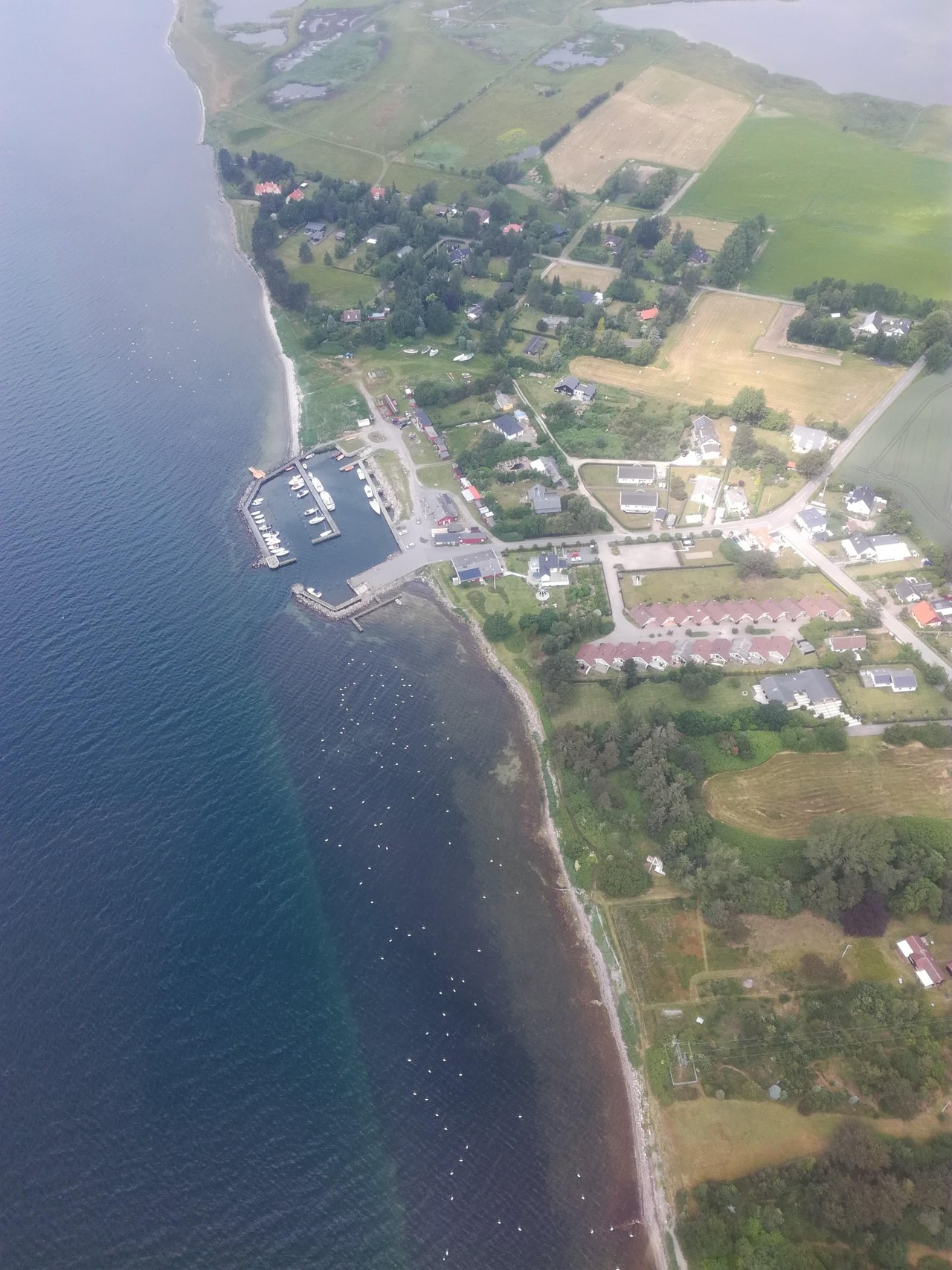 Altitude approximately 1000 feet
I have been flying much bigger ones many times before, so I was excited to jump aboard this tiny one...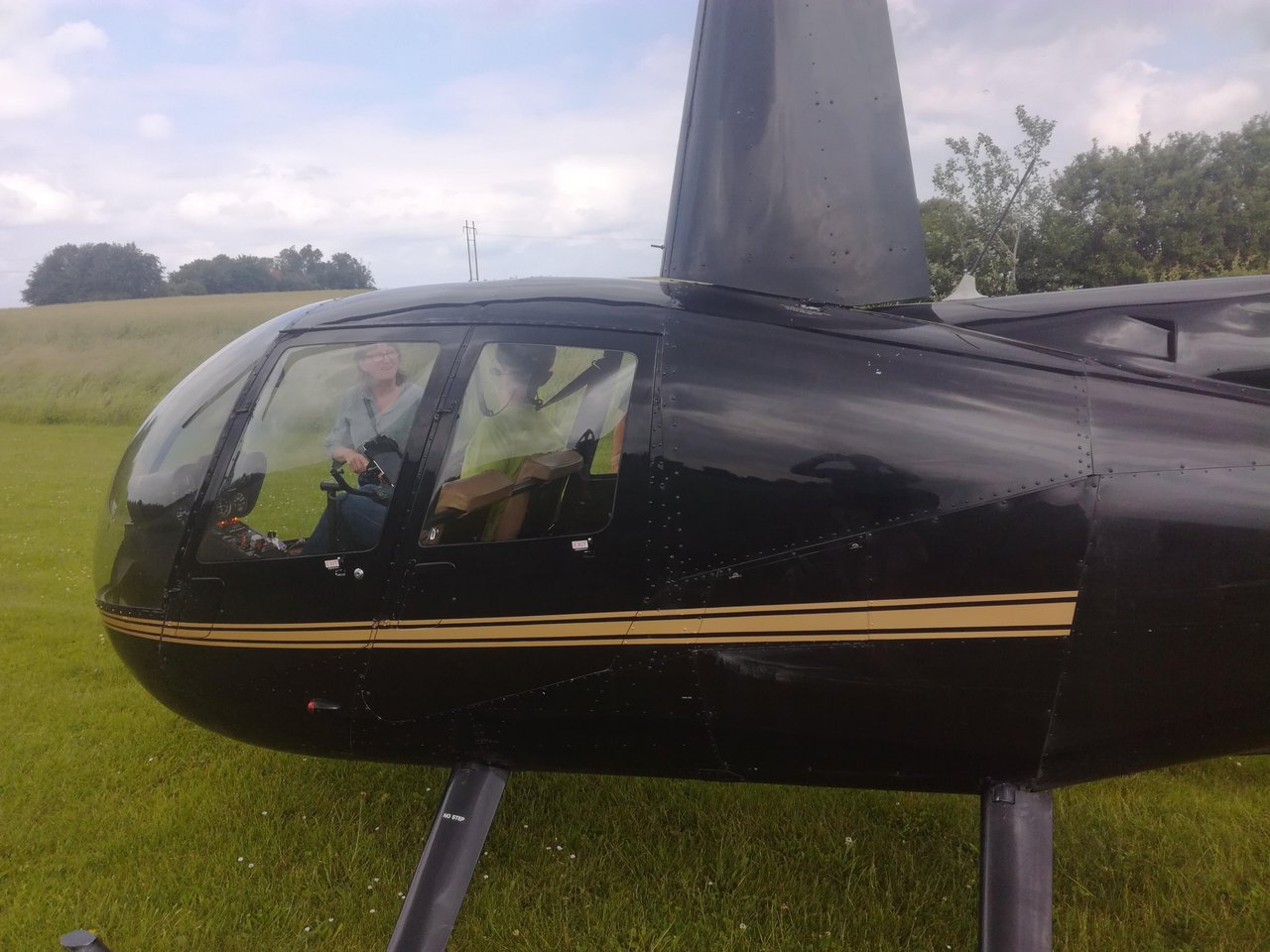 Sorry, weren't able to get a better shot of the bird
Actually, I was surprised how calm and easy the ride felt...expected more turbulence..probably thanks to a very experienced pilote!!
We had a great day🙂 Would love to do this again some time🙂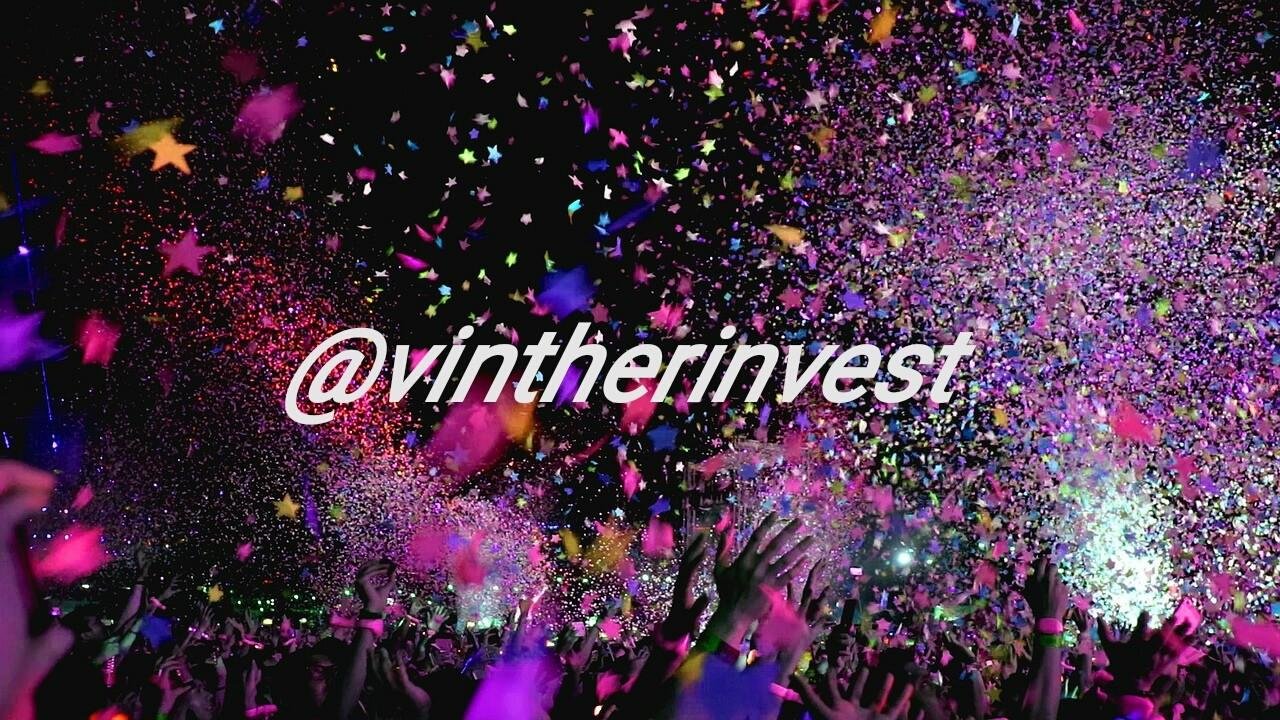 If you liked this post, please feel free to upvote, comment or resteem🙂