Yesterday, my son and I went out for a walk, late in the evening. It was a special day, a day of celebration.
For many many years, in my country, we have been celebrating something called sankt Hans.
Sankt Hans is a day, where big fires are made around the country, and a witch, fake of course, is being burned in the fire, and she is sent back where she belongs🙂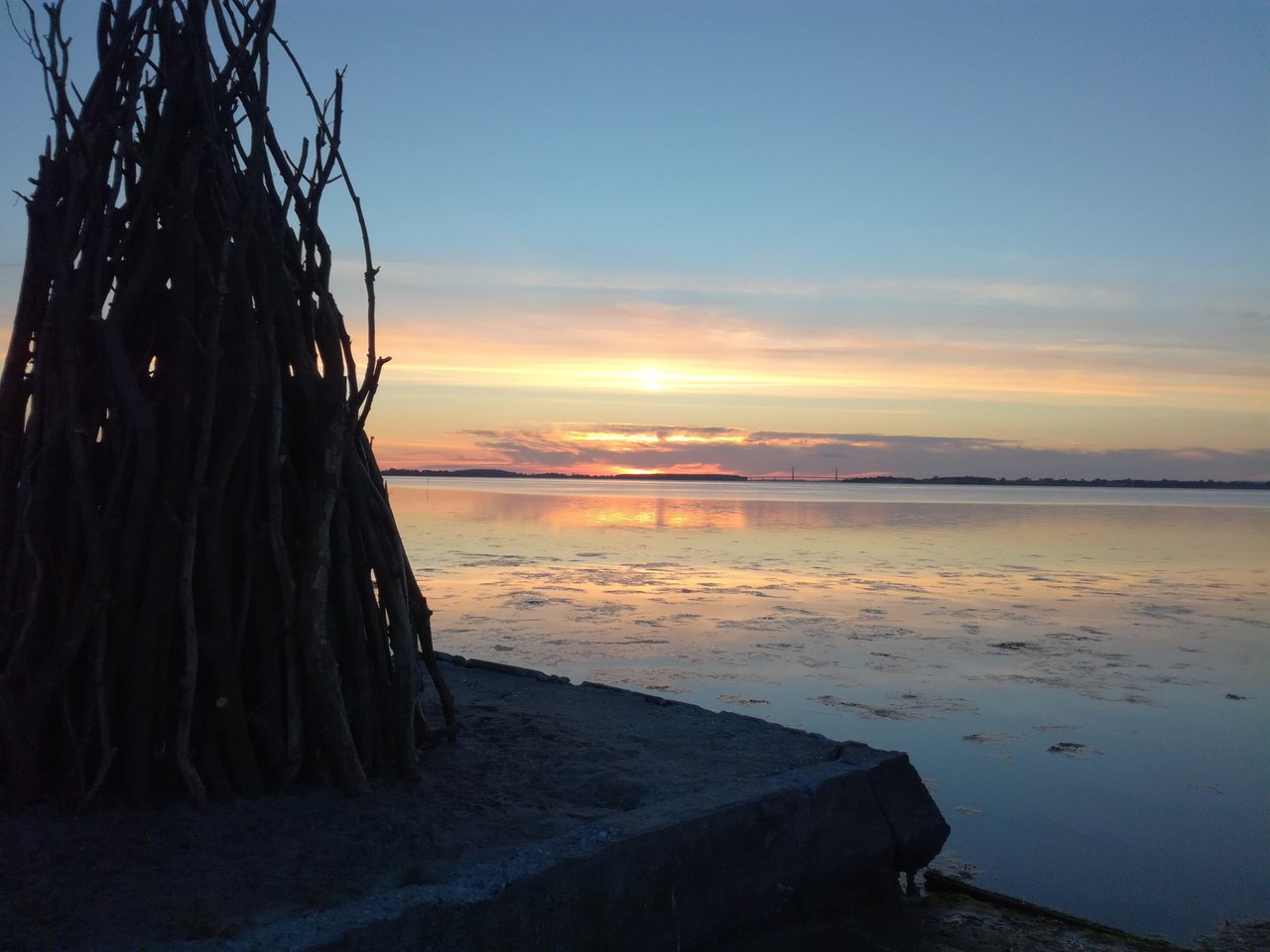 Typical fire in the background, the witch hasn't been put up there yet
The celebration of sankt Hans is actually a very old heathen tradition, meant to celebrate mid summer, or the longest day of the year...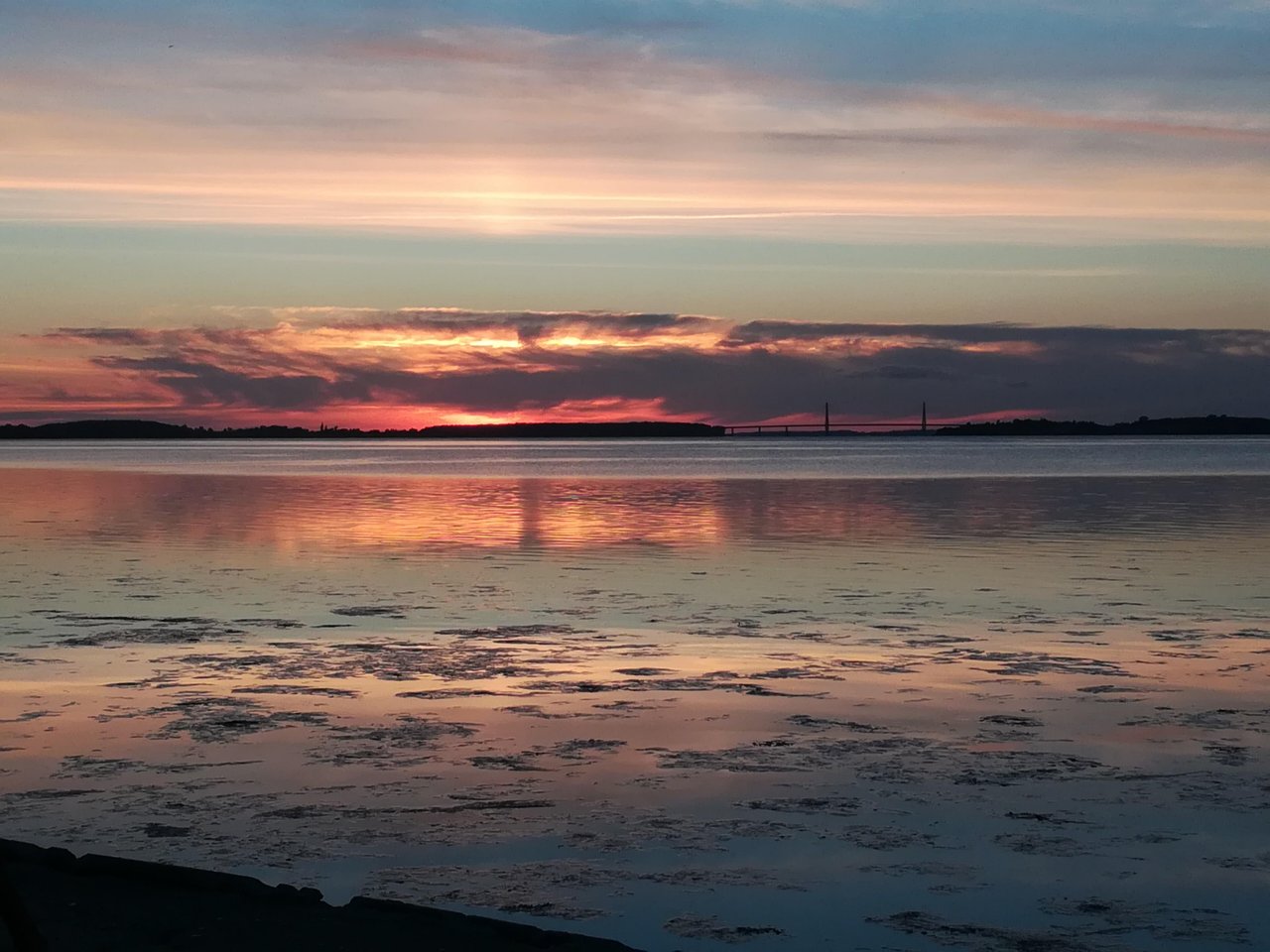 Fantastic sunset over the water🙂
Wanted to take pictures of the actual celebration, but my eye caught the amazing sunset in the background, hope you don't mind🙂
That's it from me today🙂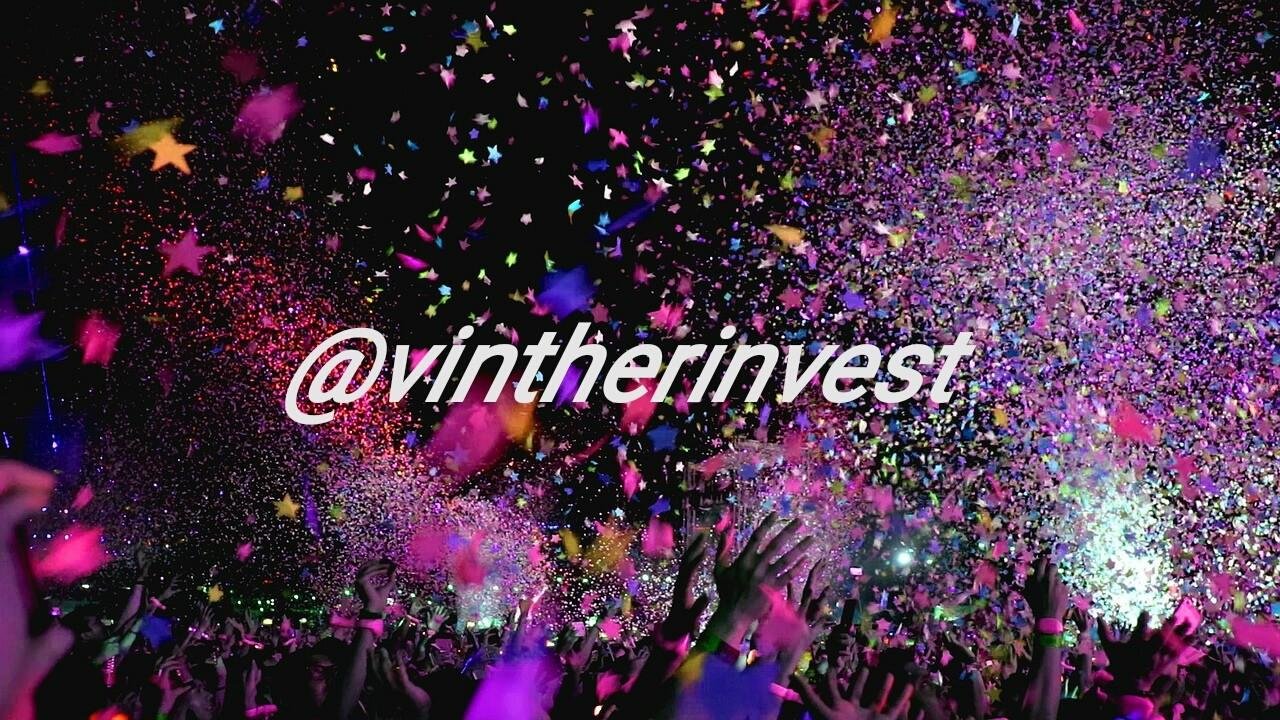 If you liked this post, please feel free to upvote, comment or resteem 🙂