Hello to all! Recently I visited a very interesting place, this is a zoo, and now I want to tell you about it and share photos, there will be a lot of them, because I want to show you a lot of interesting things.
Wroclaw Zoo is the largest (by the number of inhabitants) in Poland. The territory of the zoo is 33 hectares, and more than 7,100 individuals of more than 850 species live on it. This is the most visited zoo in the country.
Today, the territory of the zoo is very beautiful and green. It preserved historical buildings from the 19th century, brought in good condition. The territory has attractive thematic expositions, and all this beauty is surrounded by a beautiful natural landscape.
I saw a lot of wild and rare animals, many of them are in the red book, each animal has its own natural ecosystem in which it is comfortable, it looks very beautiful!
Bear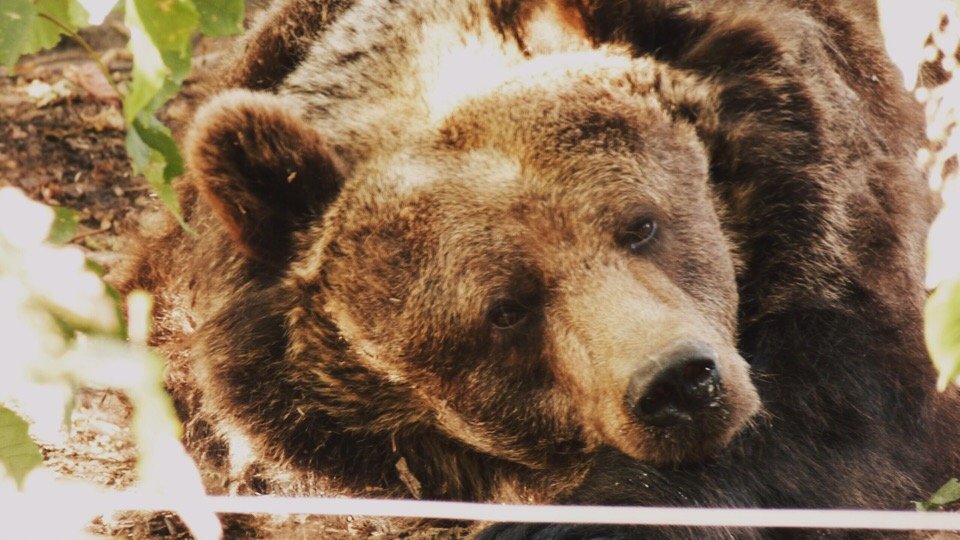 Here he lives, they made a wonderful place for him to live.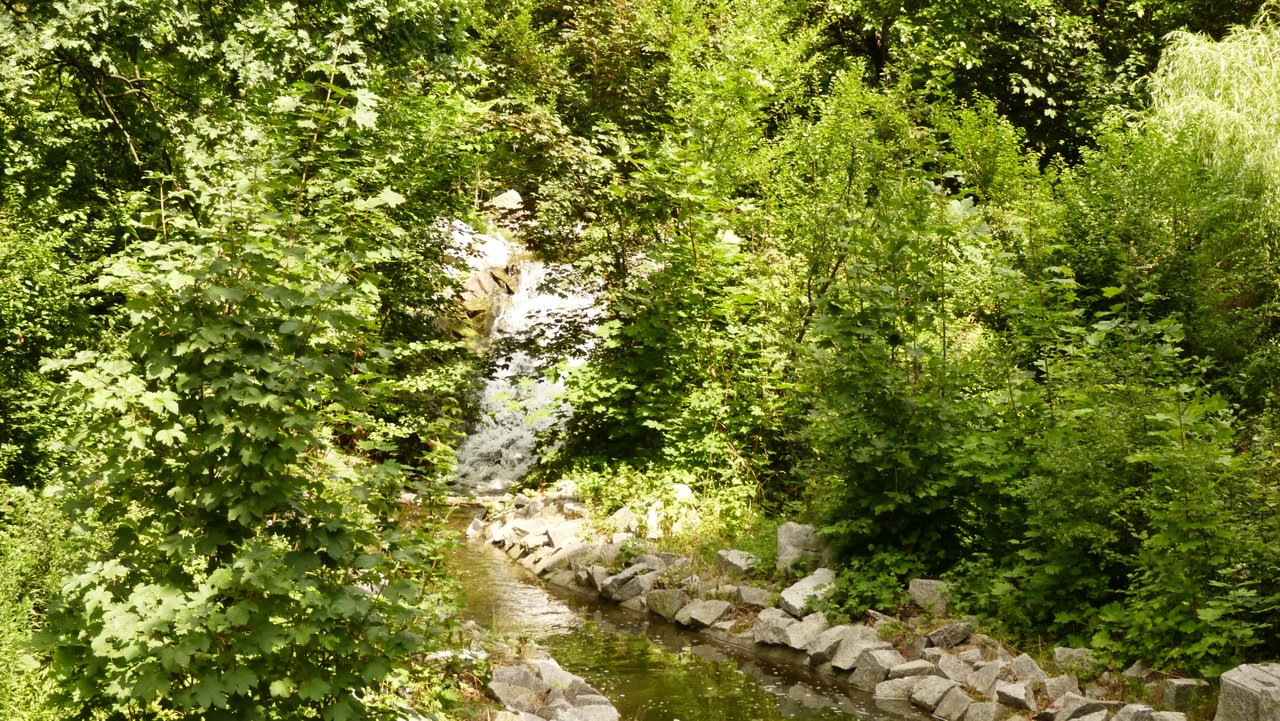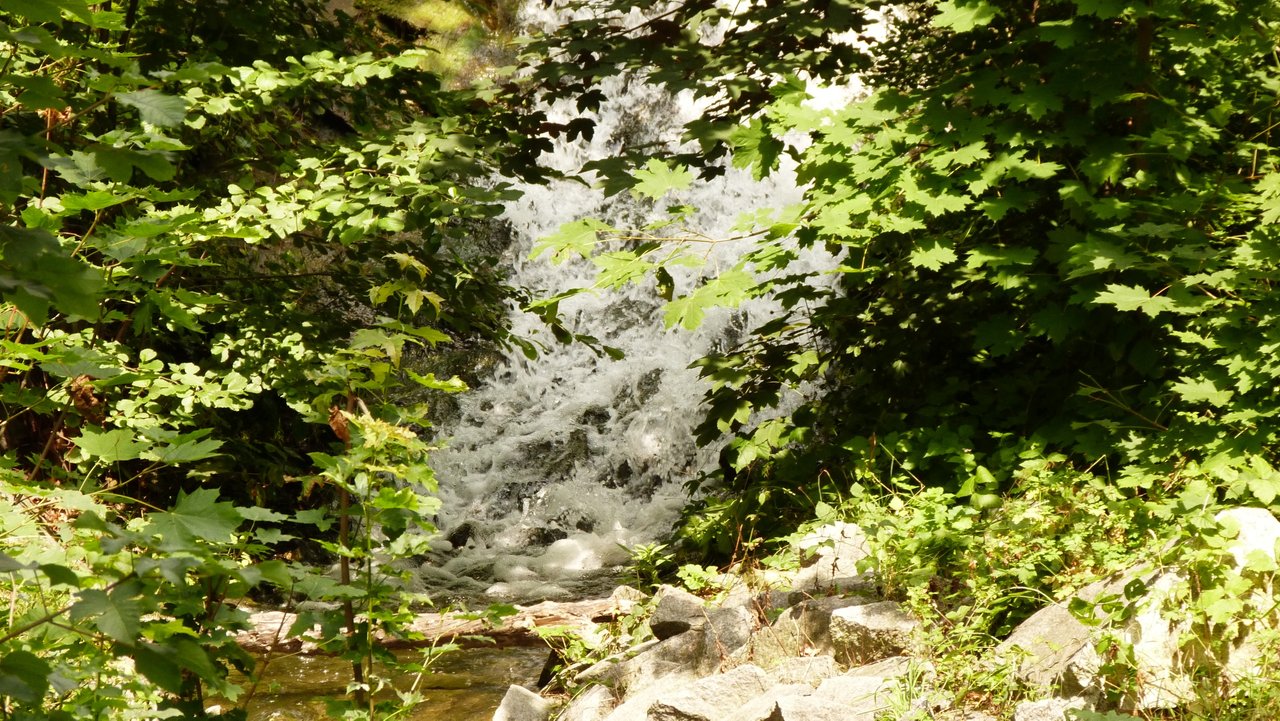 a lion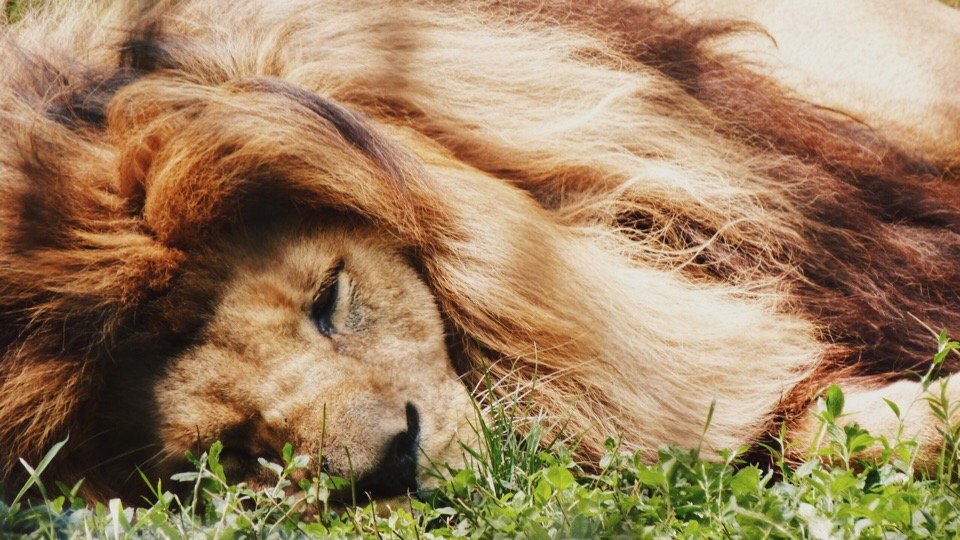 Tiger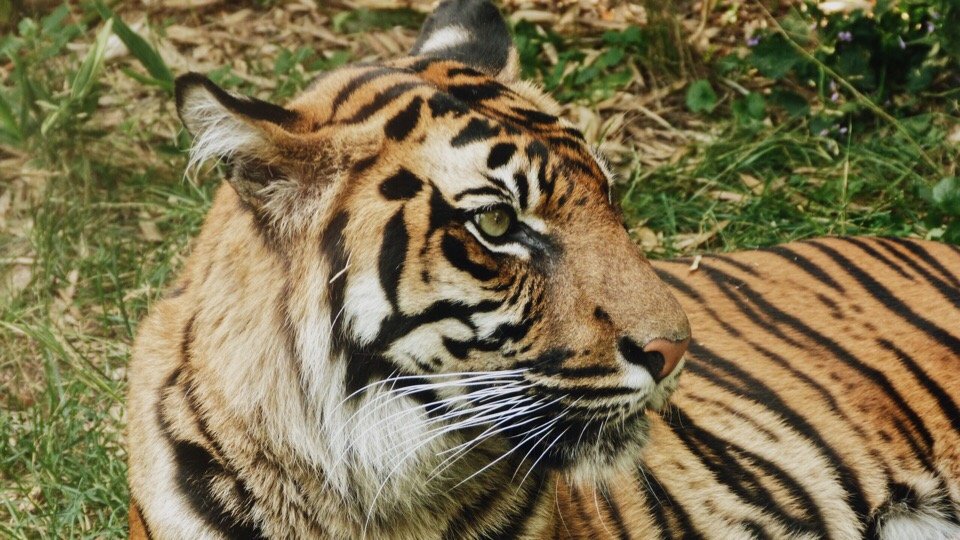 Serval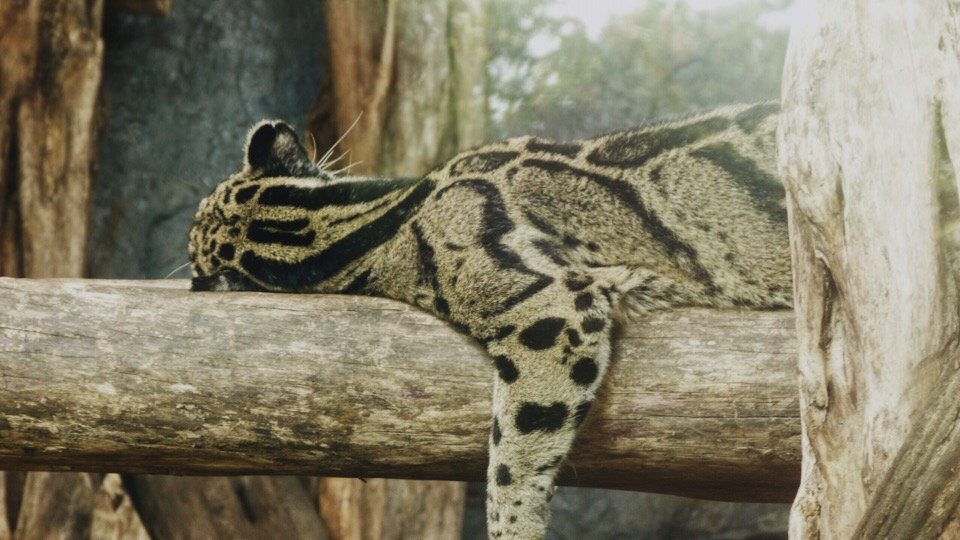 Many species of goats, moose, deer.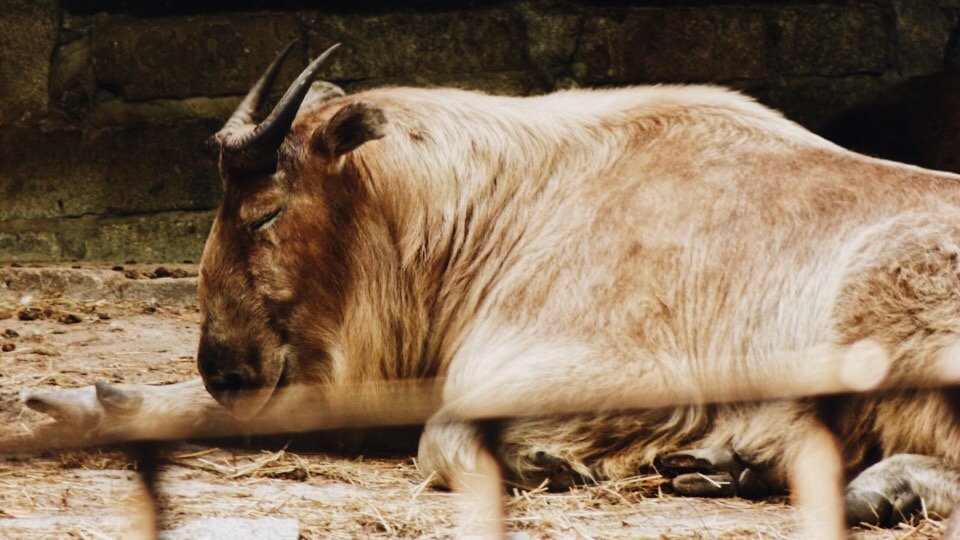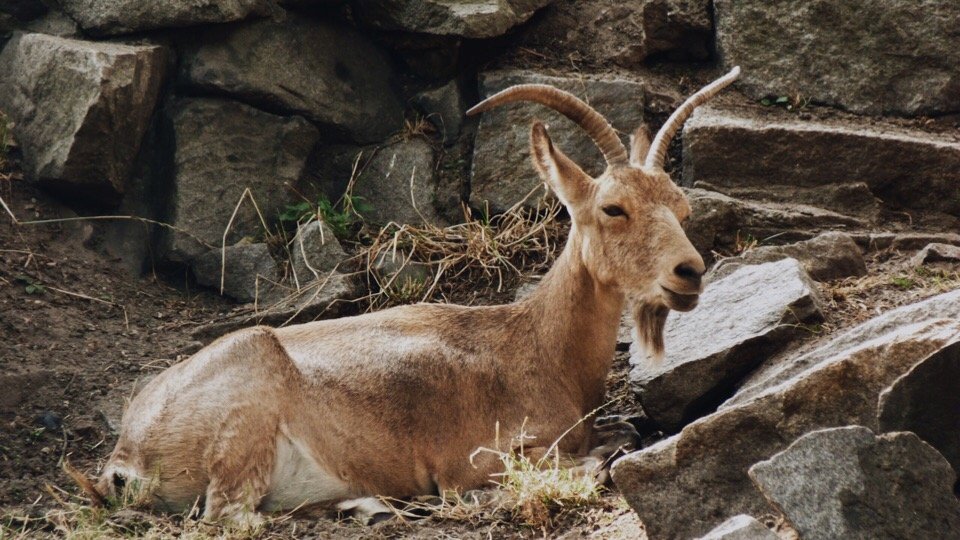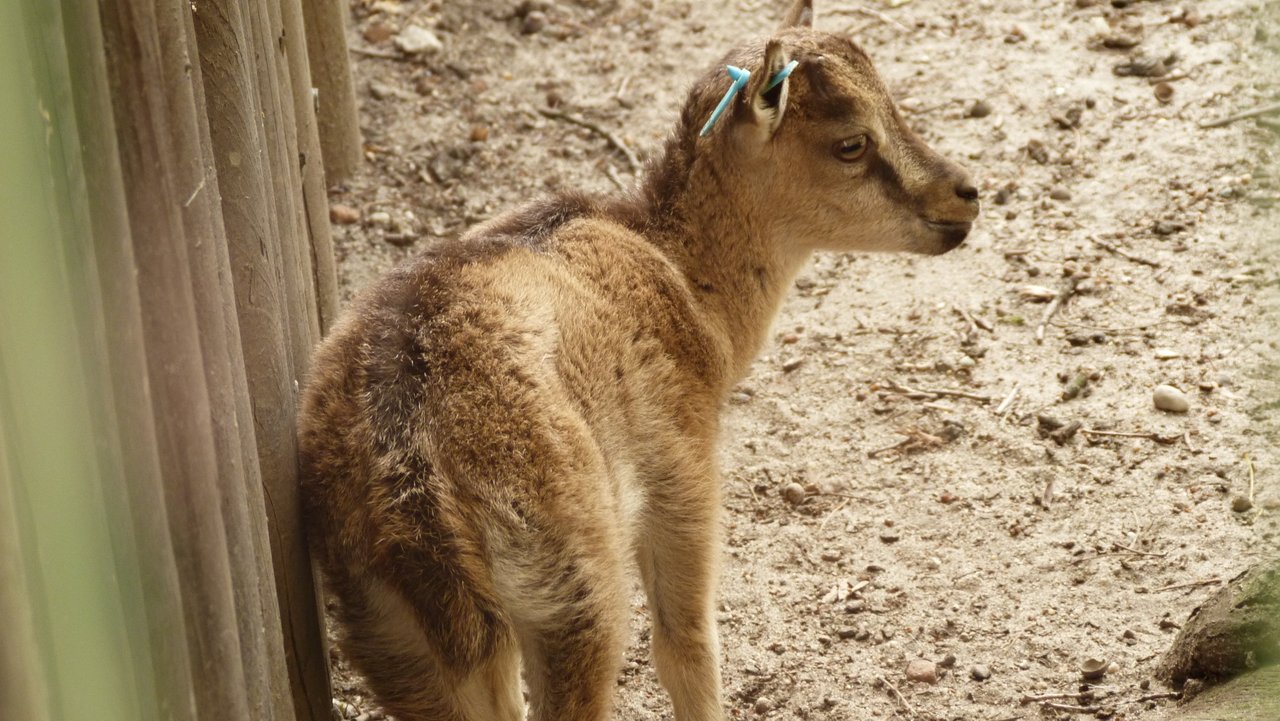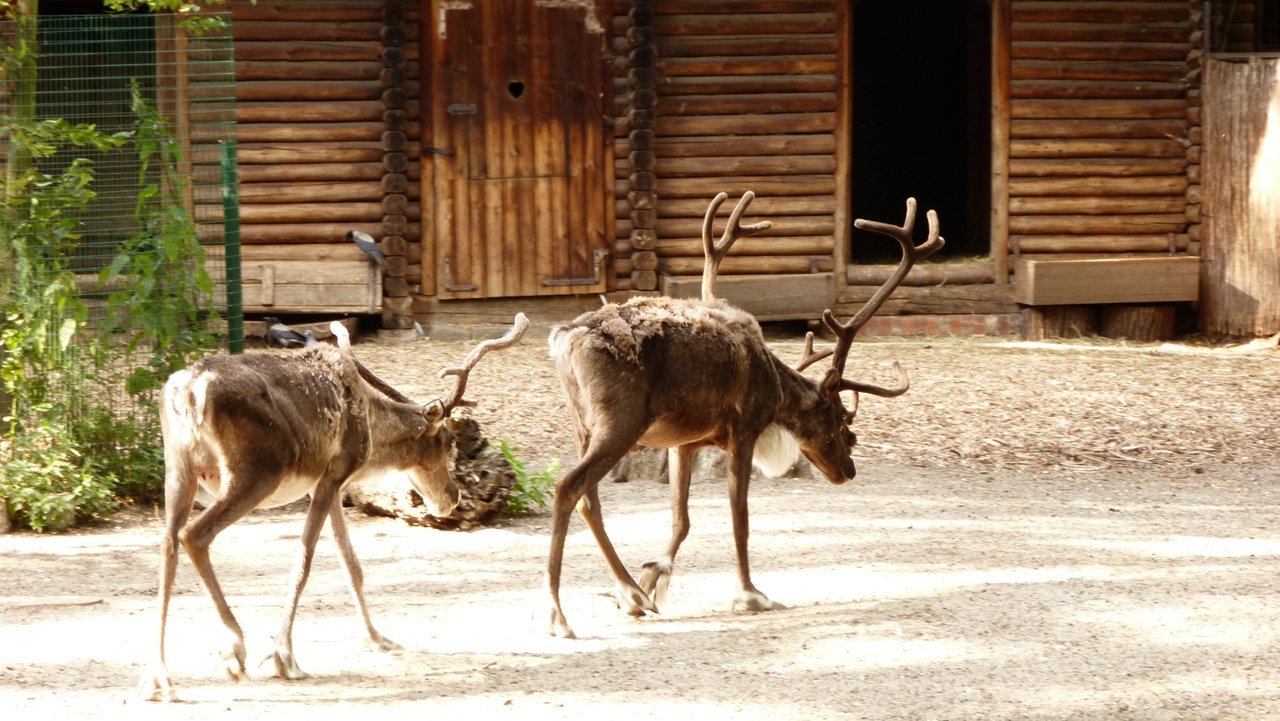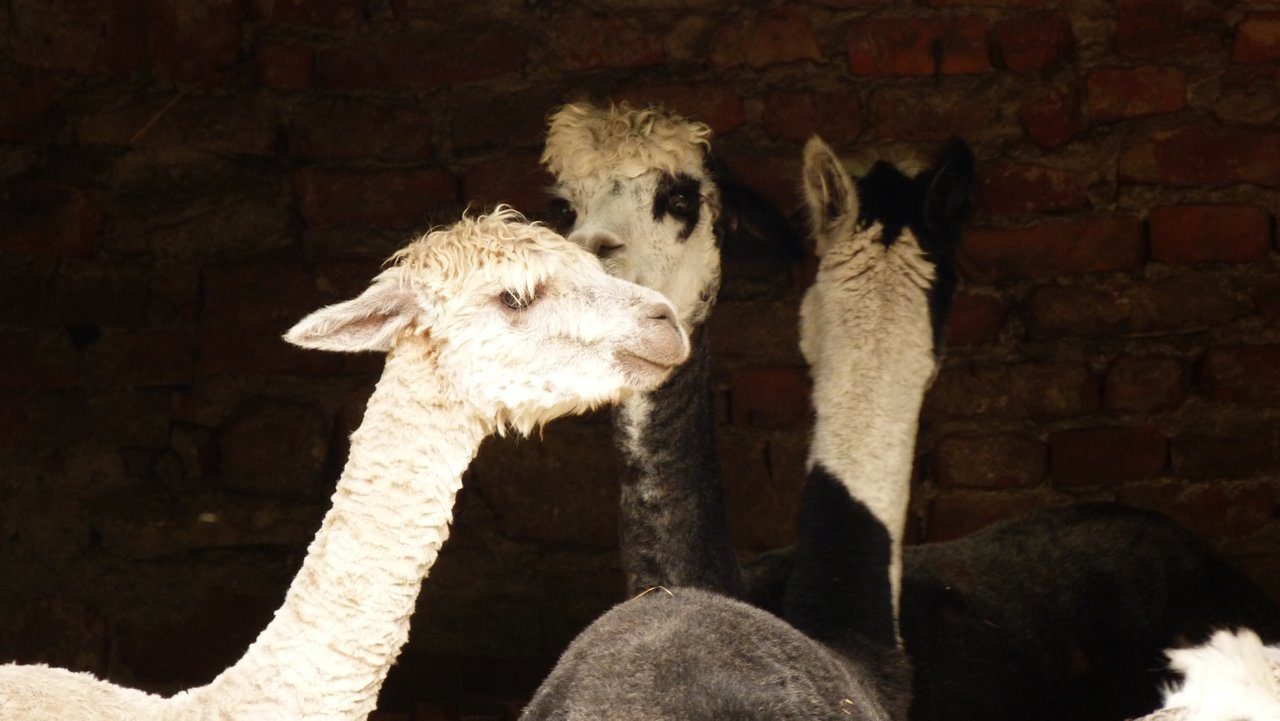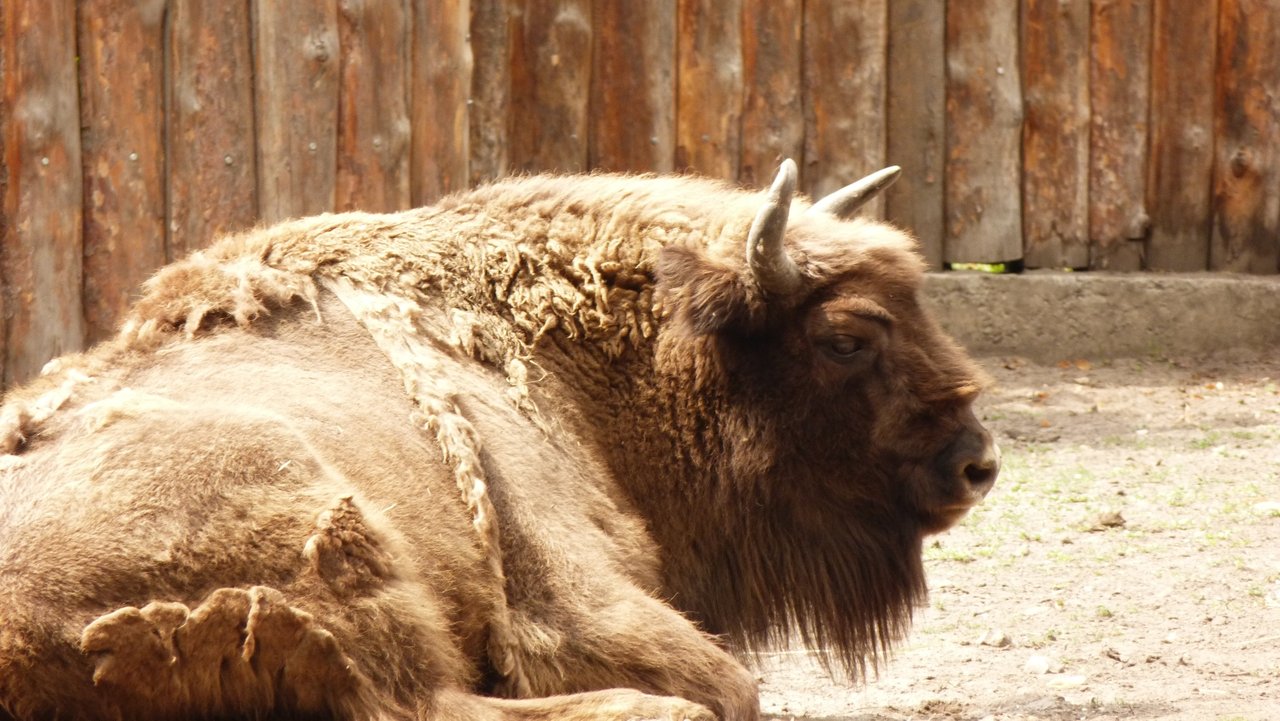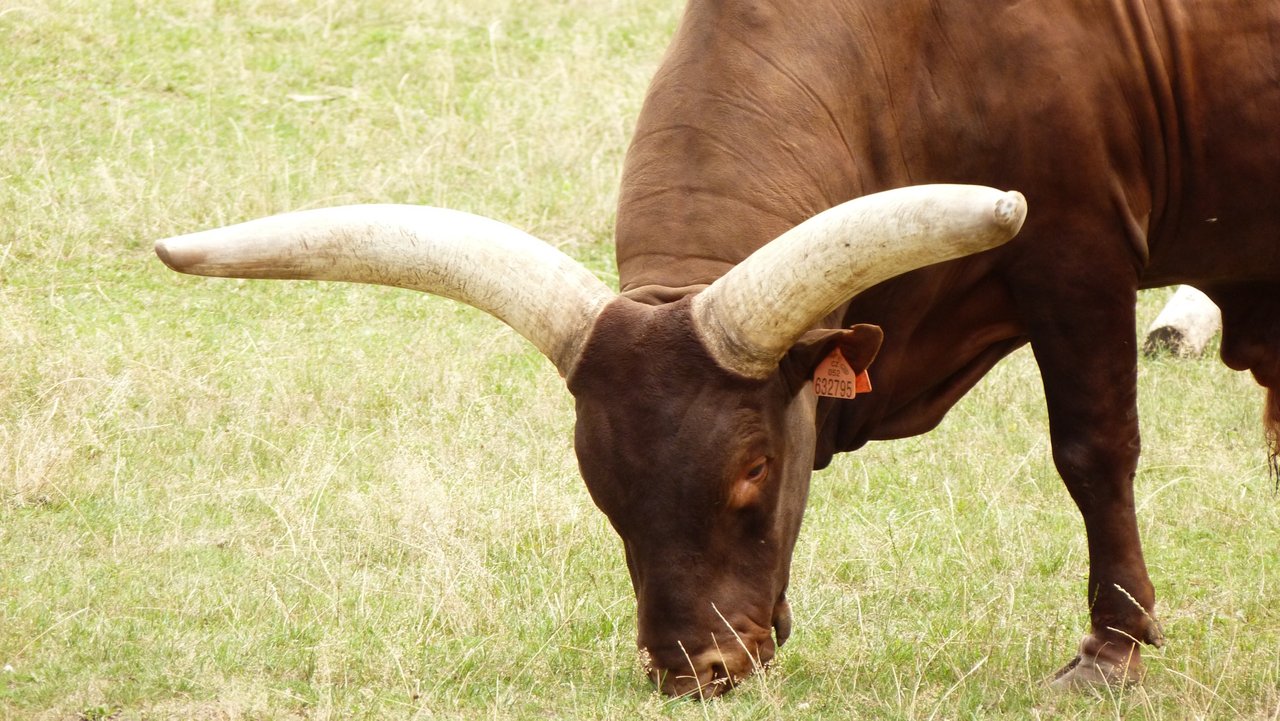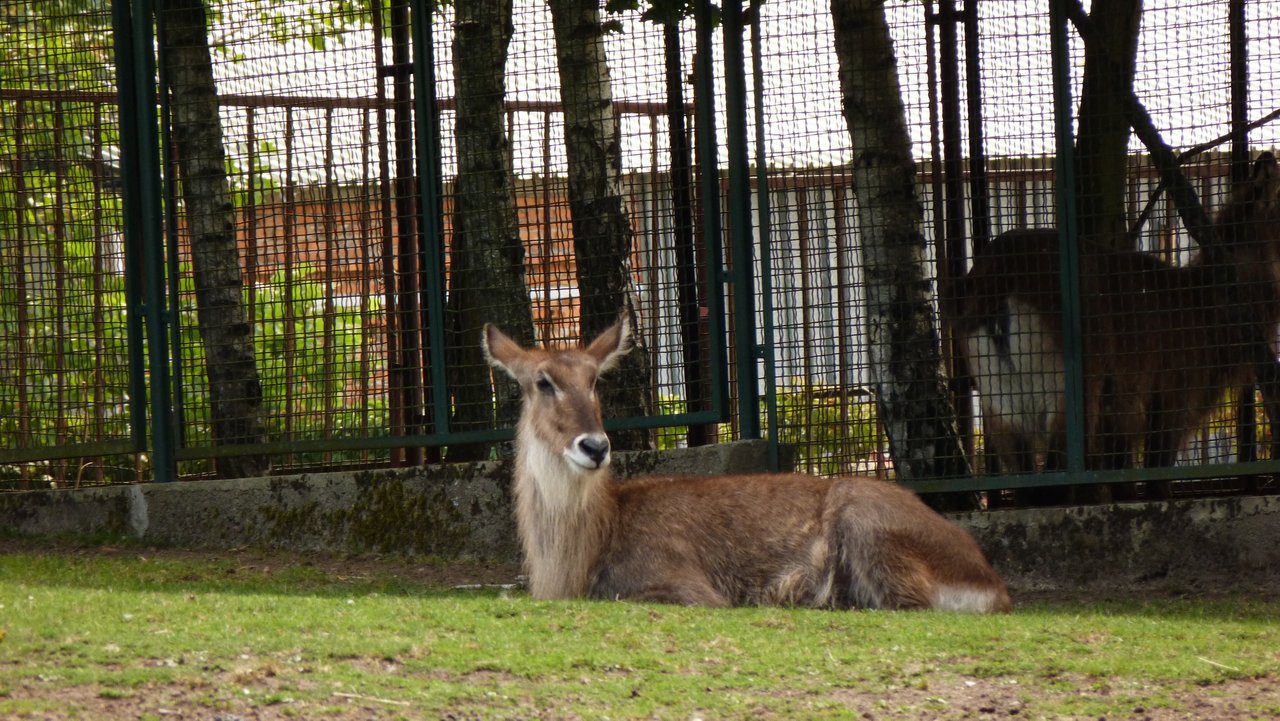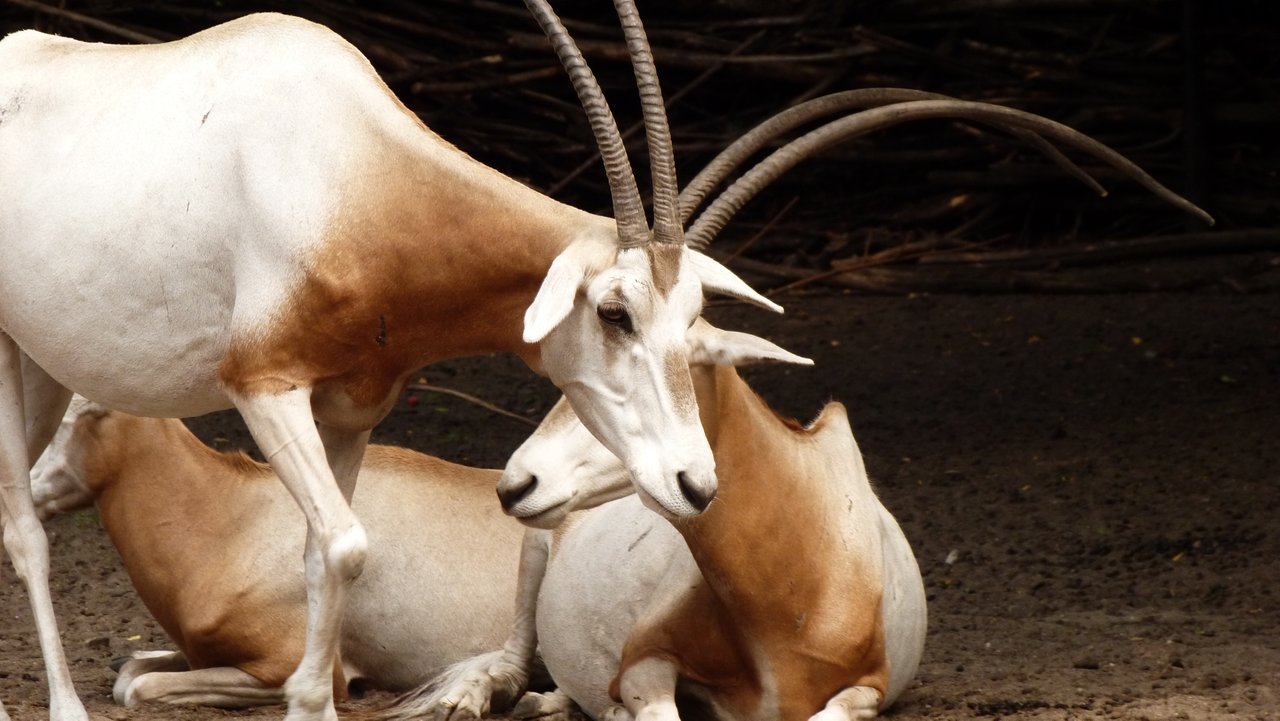 One of the rarest animals, which is located only in 20 zoos in the world, and which is almost impossible to see in nature, Akapi.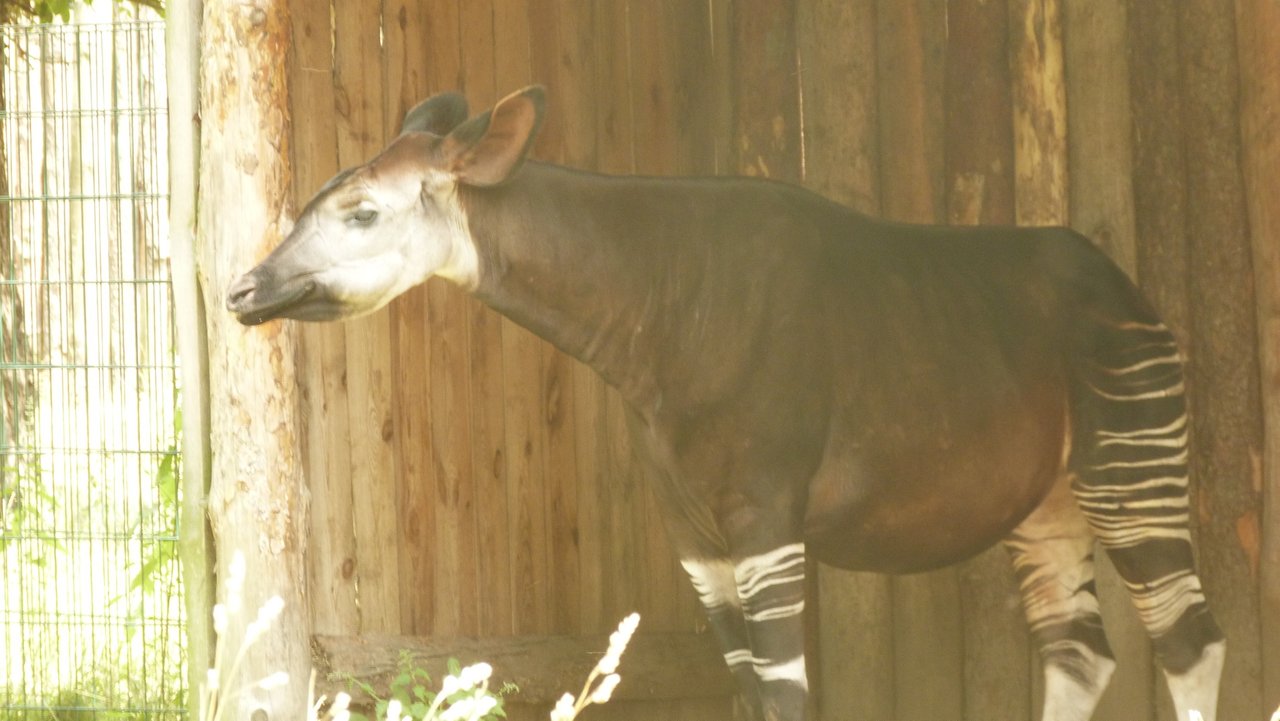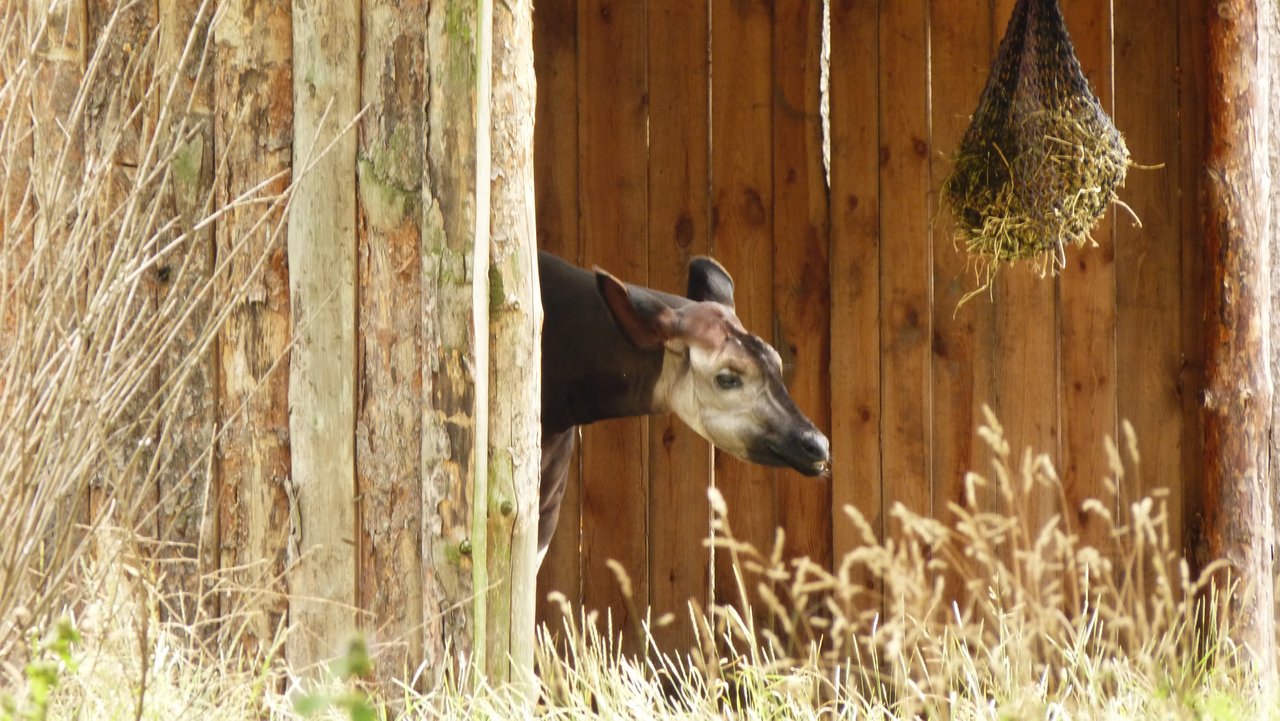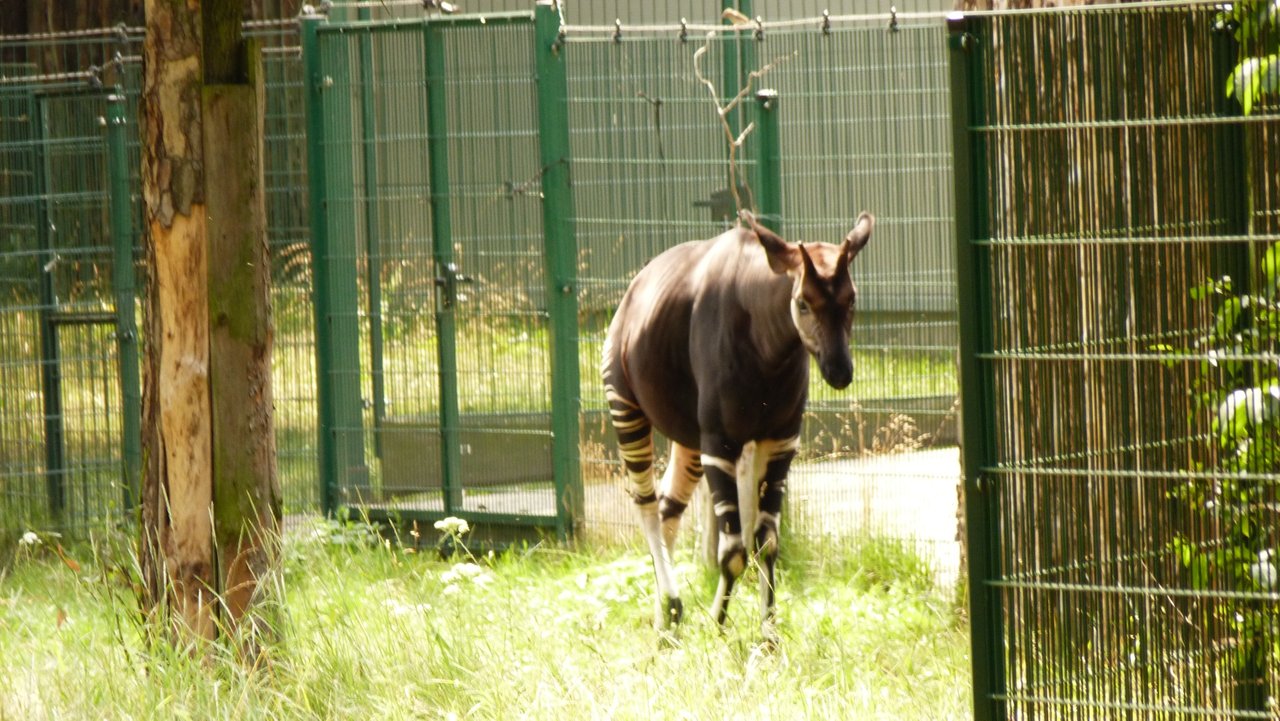 Another rare animal of the cat family is Manul, a cute family that also lives in the zoo.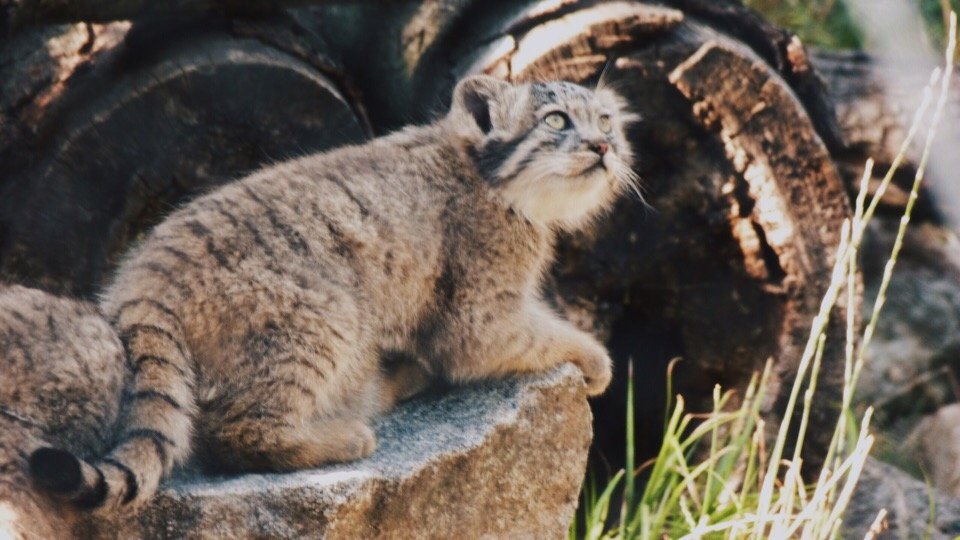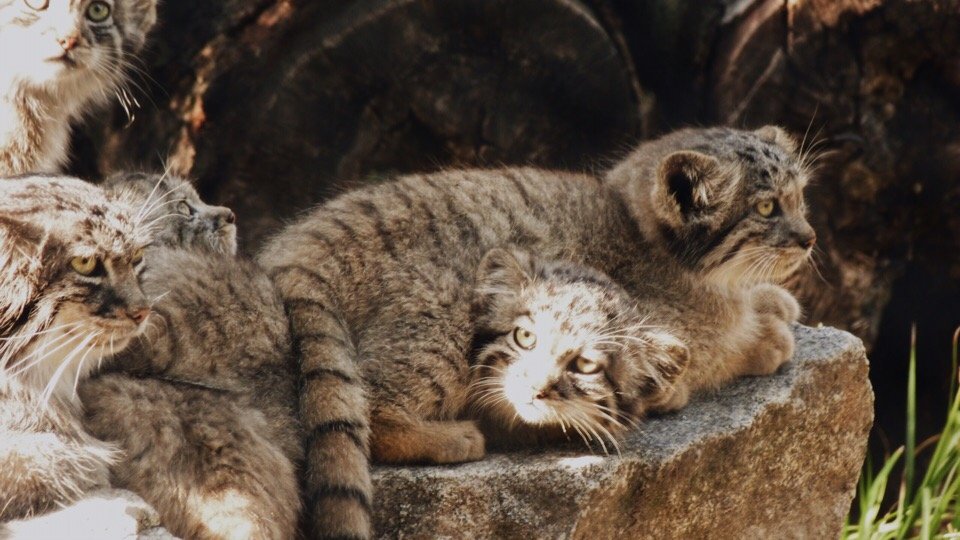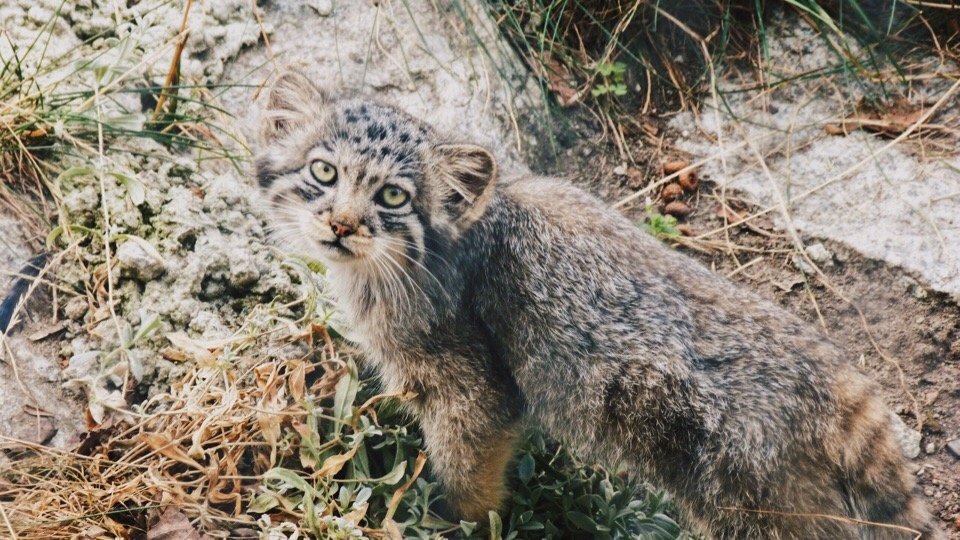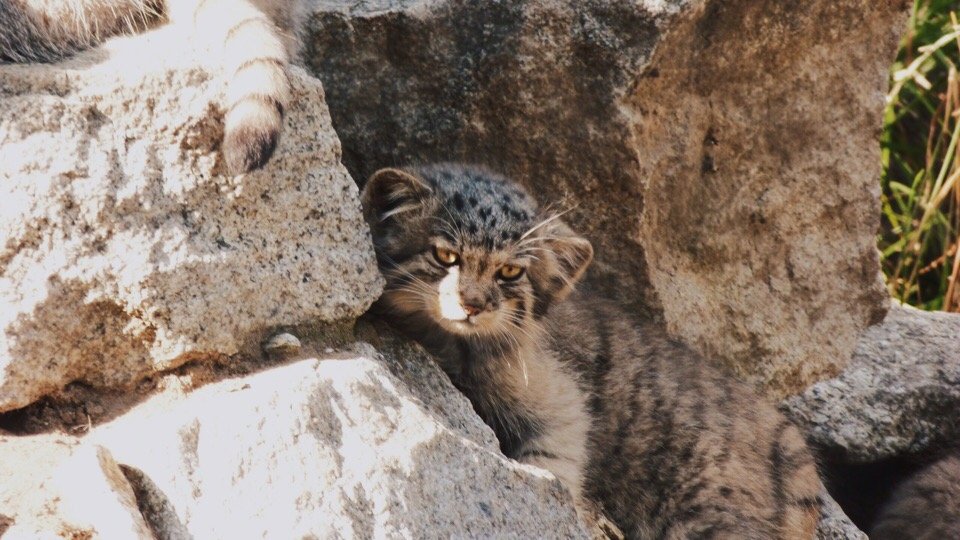 A little later, I will show you the next part of the zoo, the Oceanarium and Afrikaurim, as well as different types of monkeys and birds!