Hi guys! Today I want to share with you the underwater world. This is an oceanirium, it is so huge, it contains a huge number of different exotic fish, sharks, stingrays, it is very beautiful and exciting, it is impossible to convey in words and photographs.
 This is a unique project, the only one in Poland and one of the most modern in Europe. The construction of the Afrikarium and the Aquarium cost 220 million zlotys. The facility covers an area of ​​1.5 hectares and is a pool with 15 million liters of water, 4,500 species of plants and more than 200 species of animals. Visitors can watch seals and penguins, as well as hippos, crocodiles and other exotic animals in their natural habitat. The routes pass through special glass tunnels to give visitors the impression that they are in the underwater world. Wroclaw Afrikarium is located on the territory of the city zoo, so a ticket to the zoo is also a ticket to Afrikarium.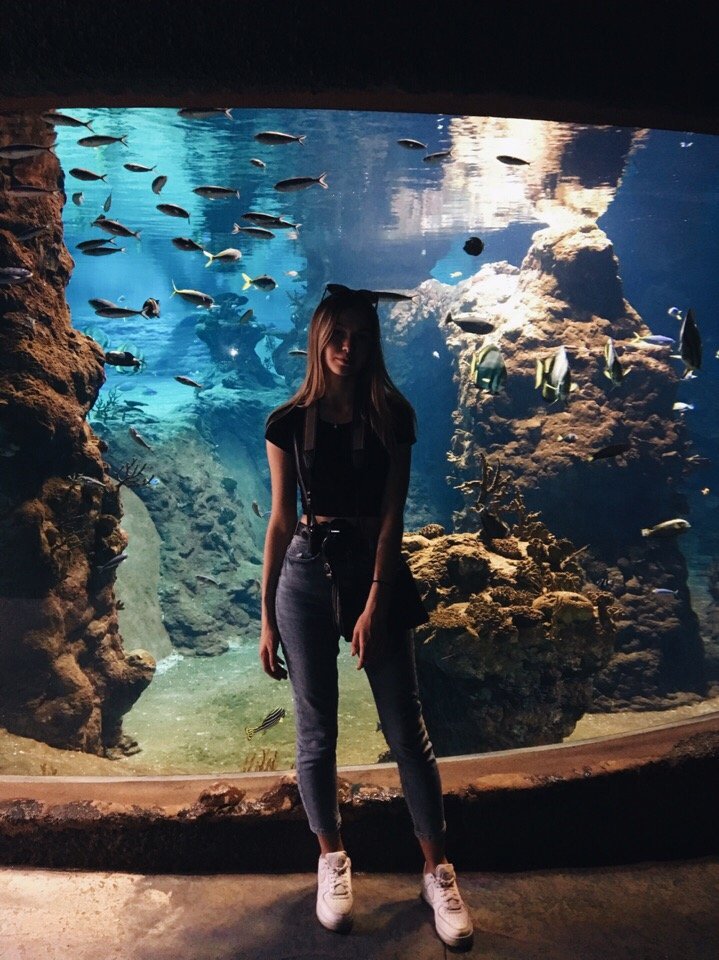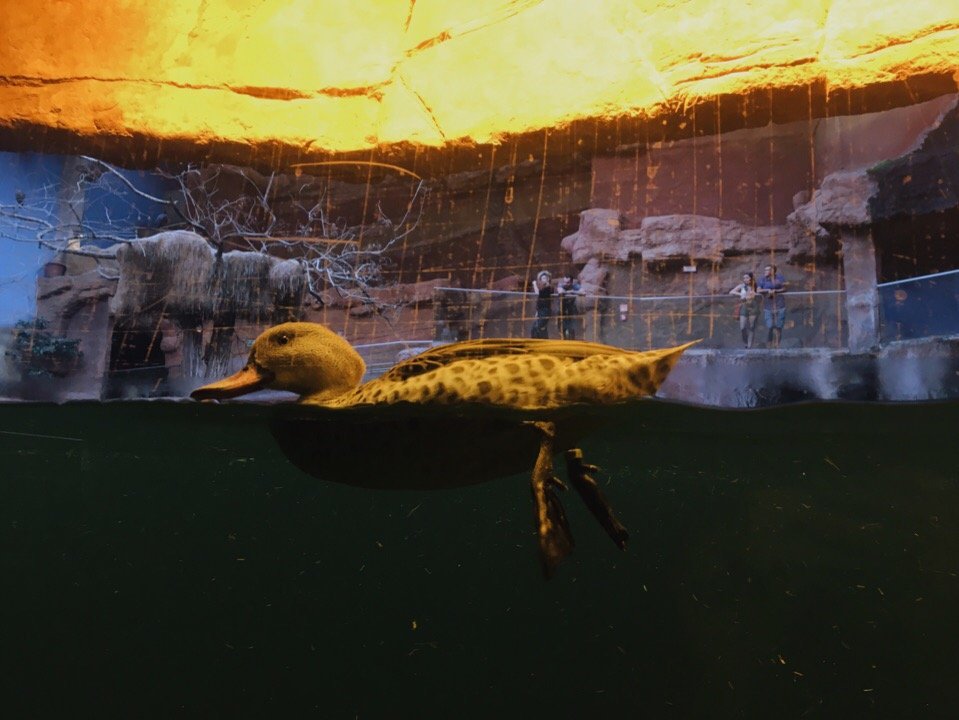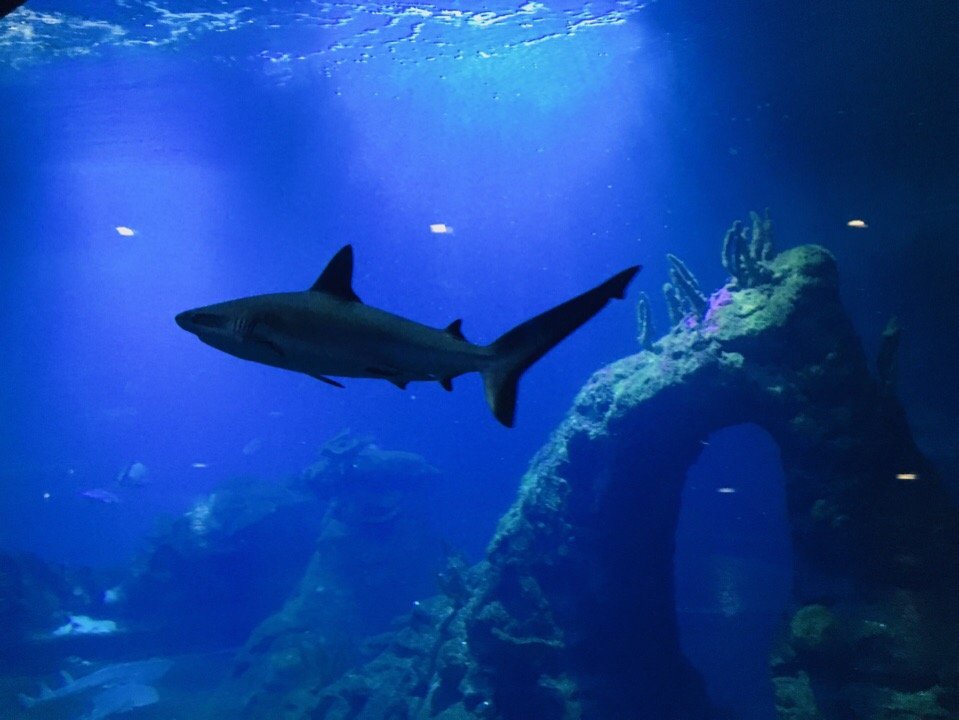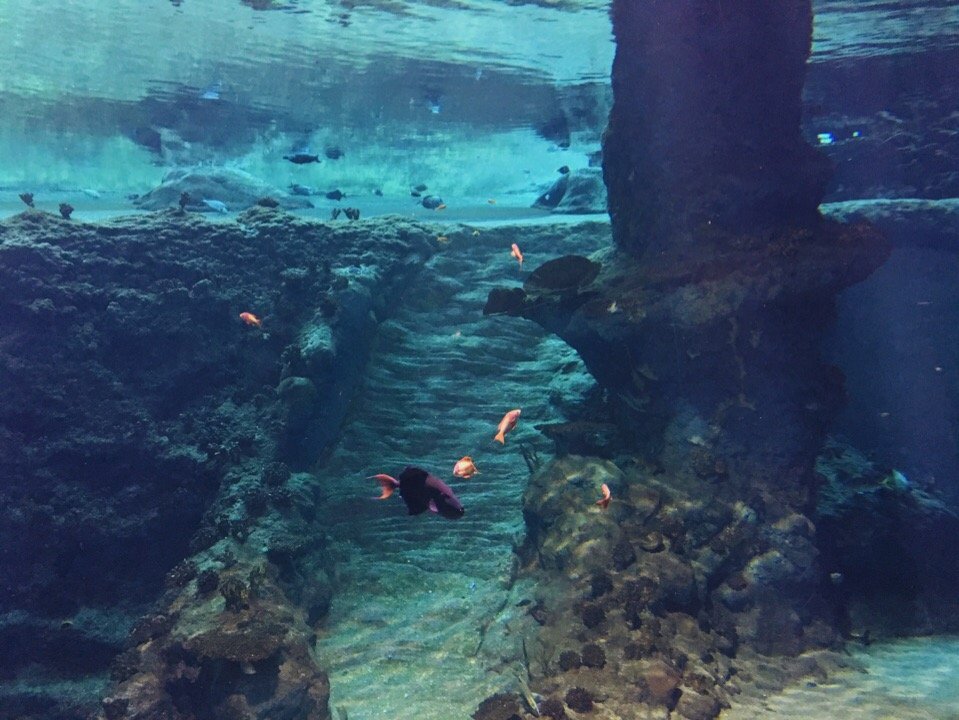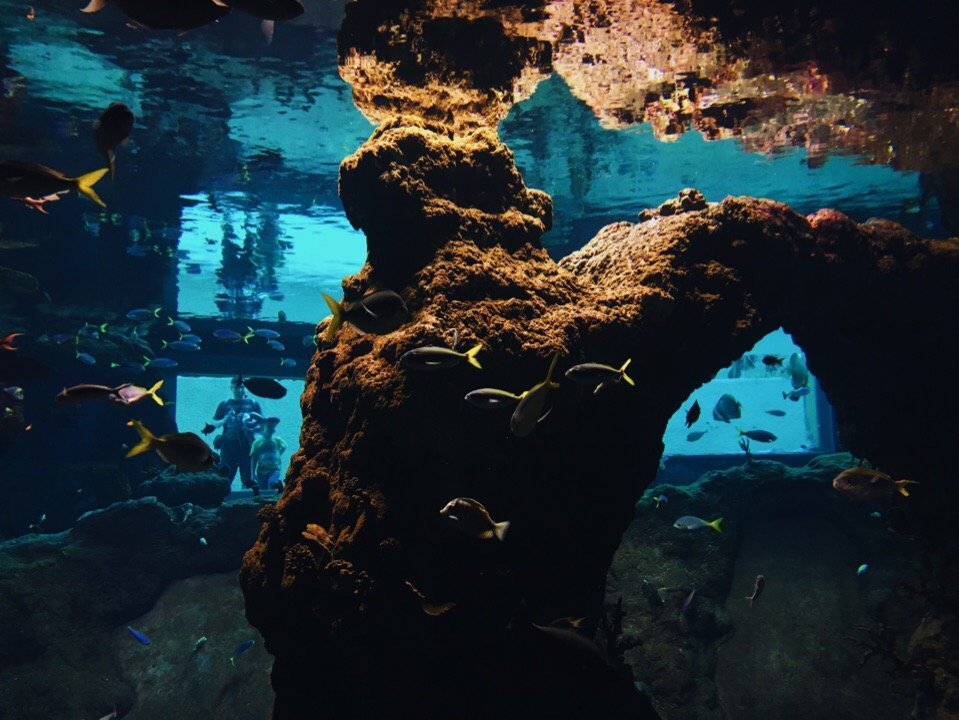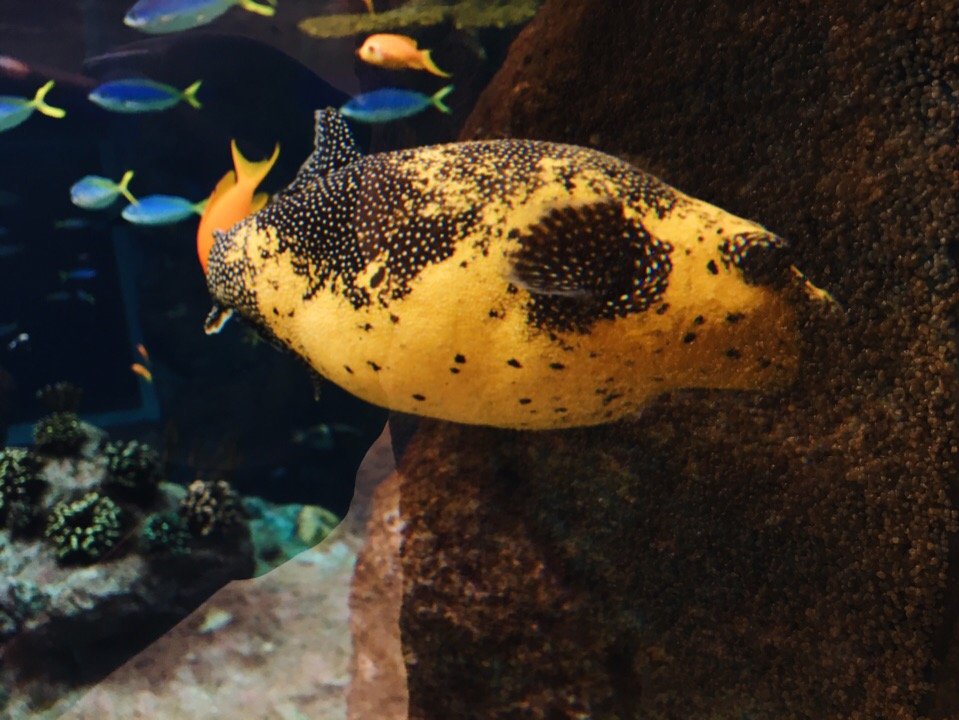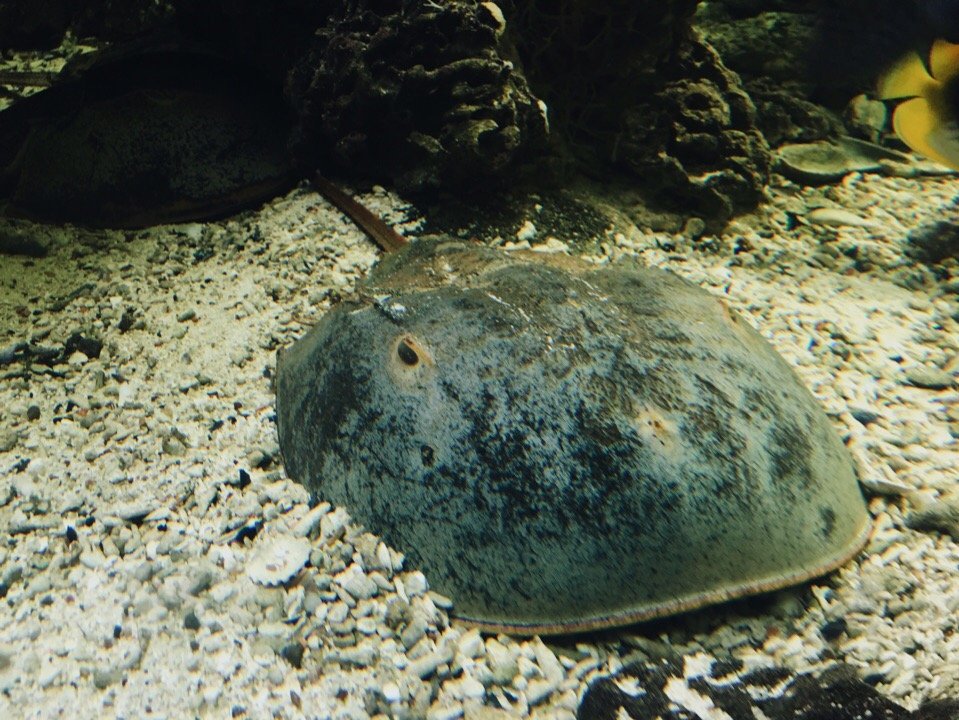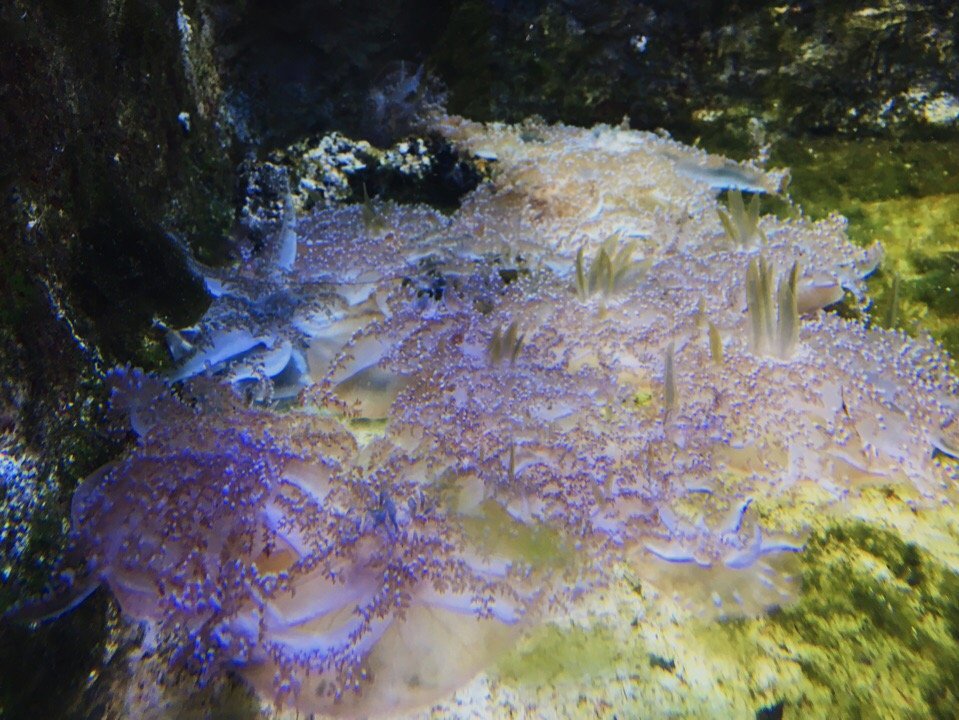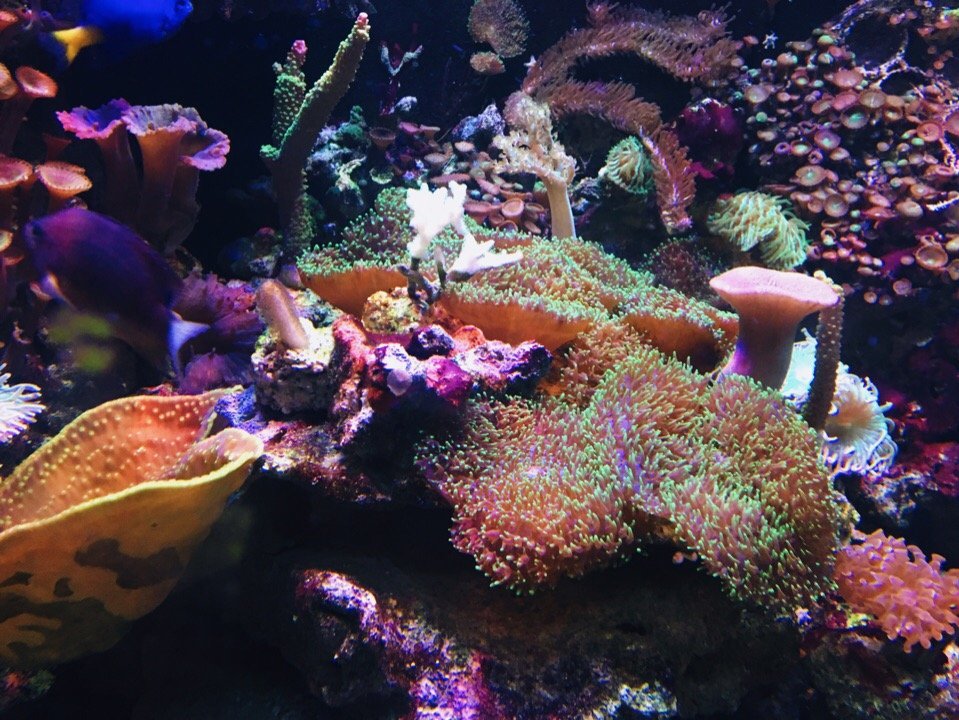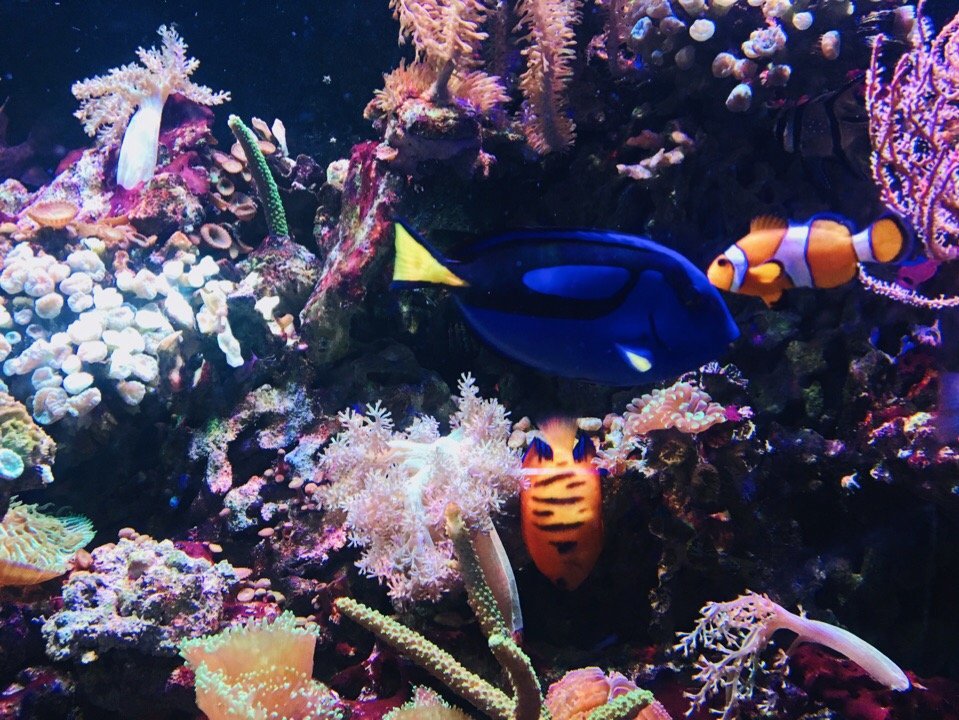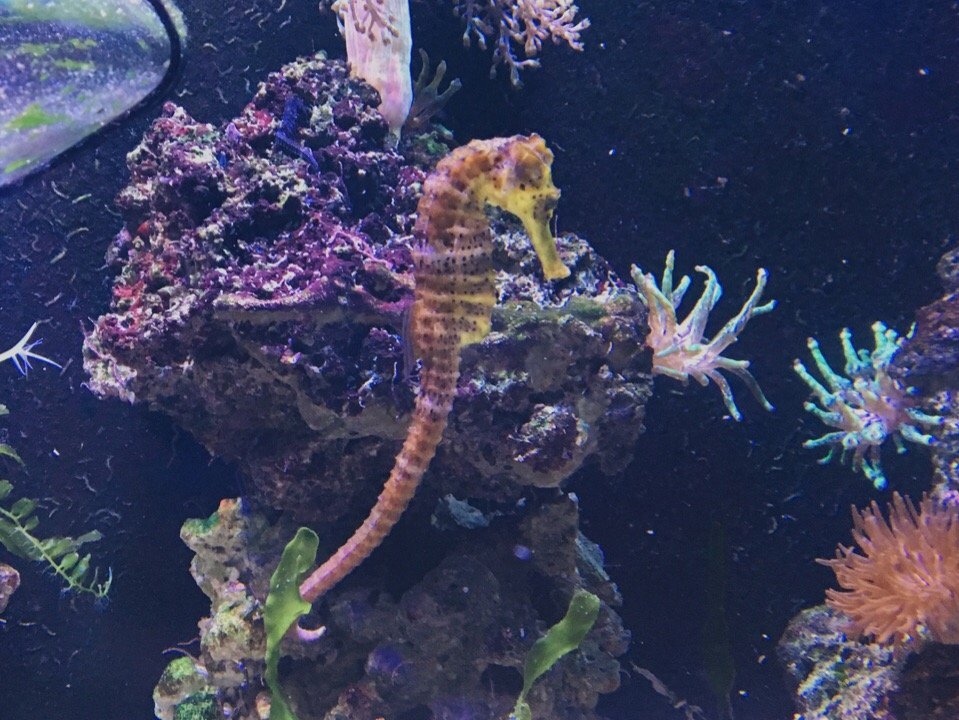 There was still a lot of beauty, but it was hard to capture all this with a camera, so it was impossible to use a flash. For those who are in Poland, I advise you to visit this place!
A little later I will share with you the aquarium, there are many unusual animals.