Greetings, I've really missed all of you lovely Steemians,
First I'd like to honor everyone that I follow that were most active since I joined and still this awesome community and continue posting daily while working, traveling, parenting and all of those stuff and still be able to continue doing what they love while making posts about it.
You really earn all my respect and I know most of them will see this! <3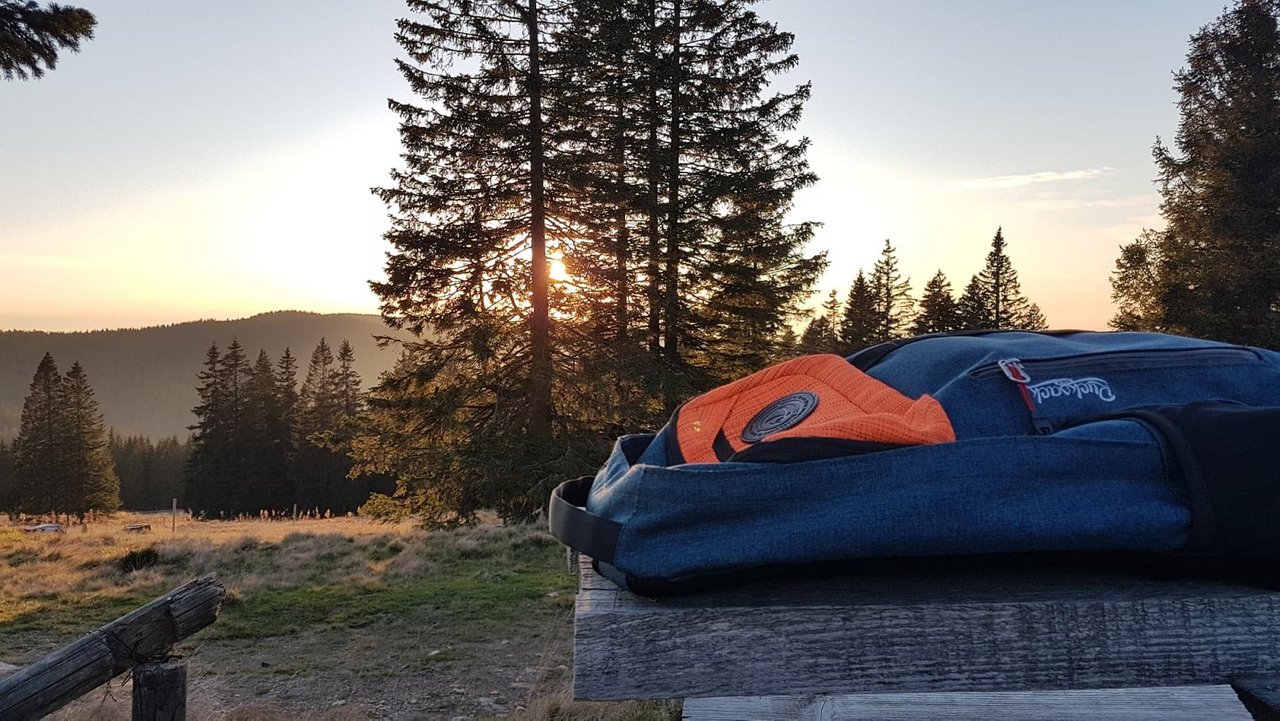 As I mentioned 5 months ago I got a job and was able to do less and less stuff I used to enjoy, had less energy every week with working after hours and trying to keep up doing what I liked afterwards took all the energy away and with it time as well.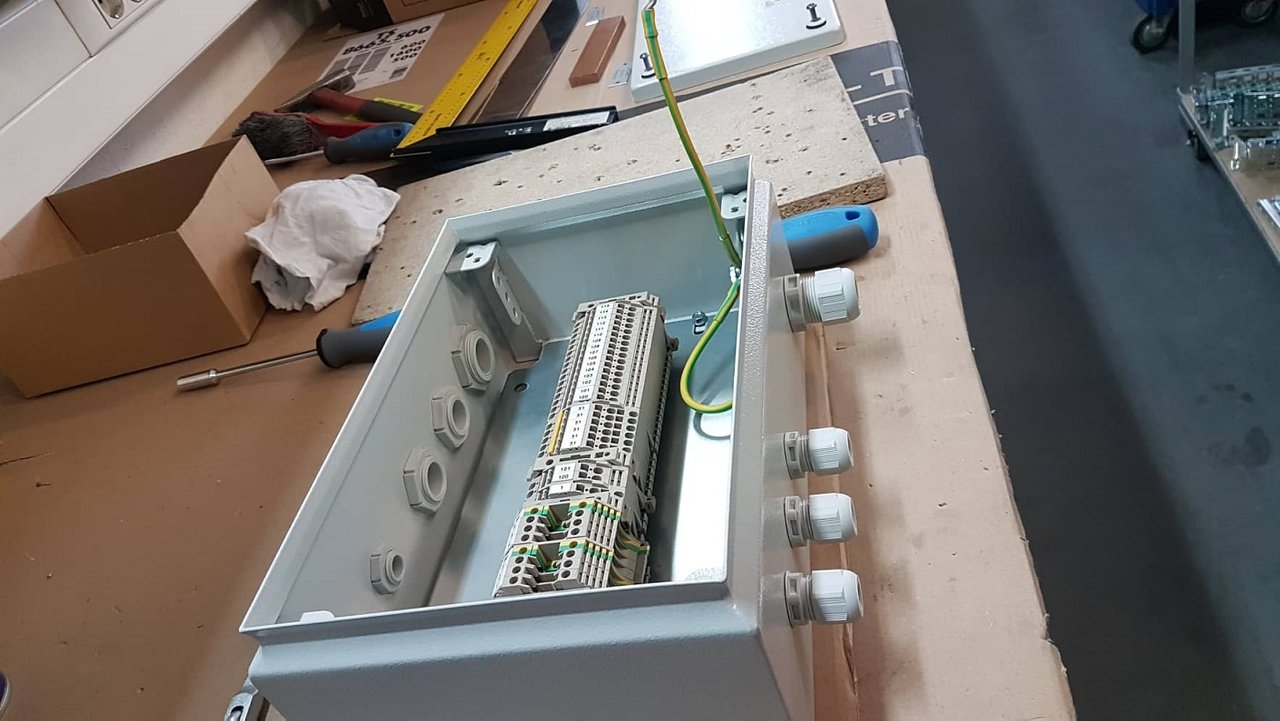 Till December I barely found any time to hop on my laptop, but that month I also took days off and found out later on that I'll be free till February, as a student. I did learn a lot of stuff, as mentioned I worked in electrical workshop where we made all the electrical and signal power for the industrial furnaces, among other stuff I also learned how to weld.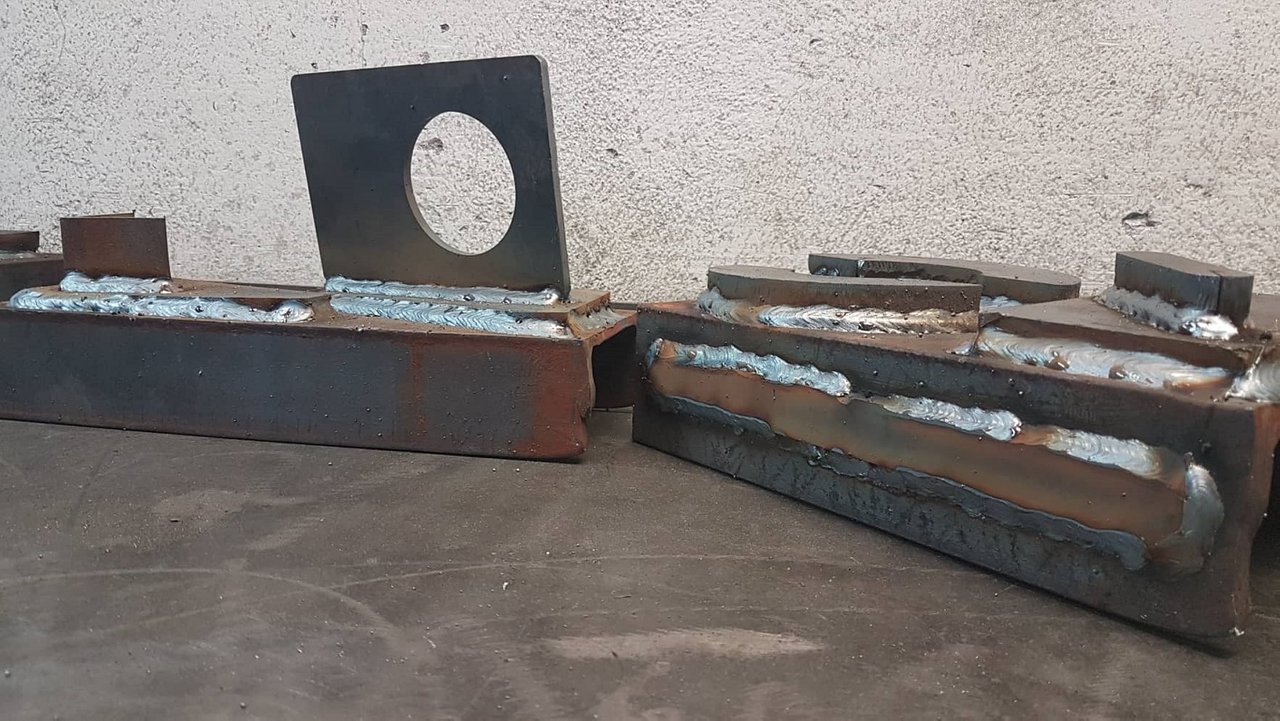 Kind of.. :)
I've tried to use any free time to escape out in the nature before the cold Winter came, did a little bit of hiking with my friends.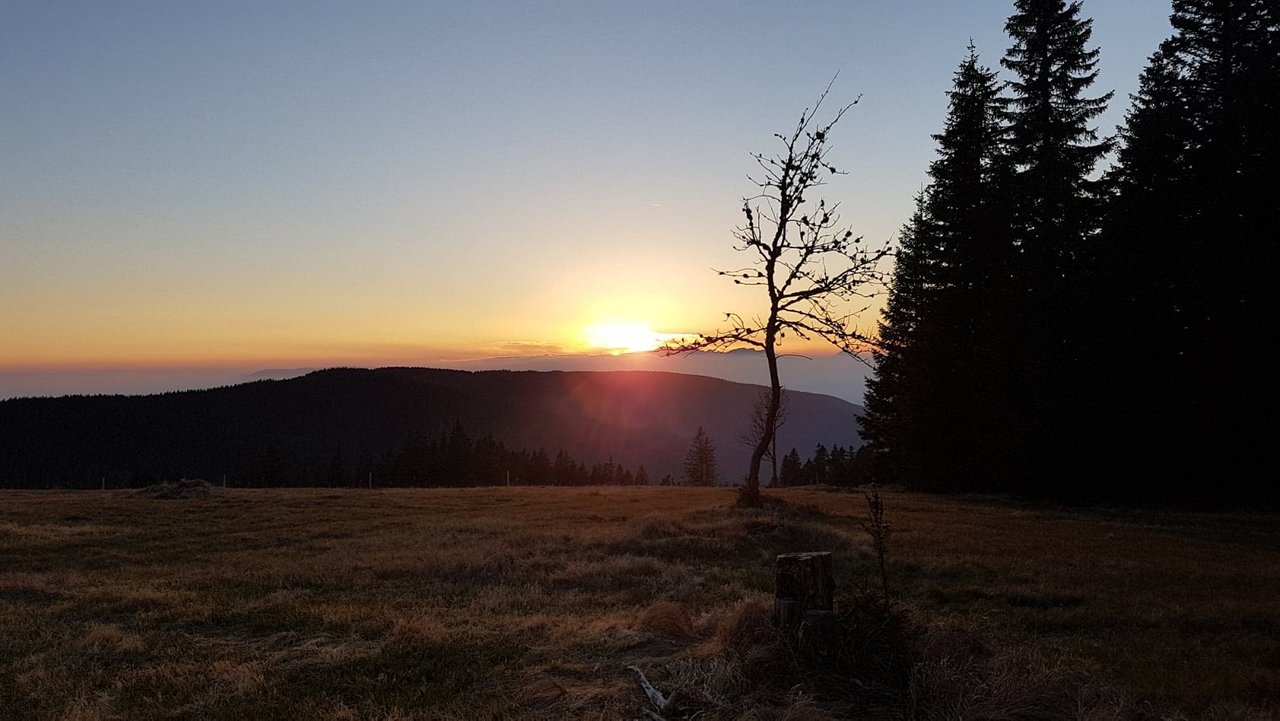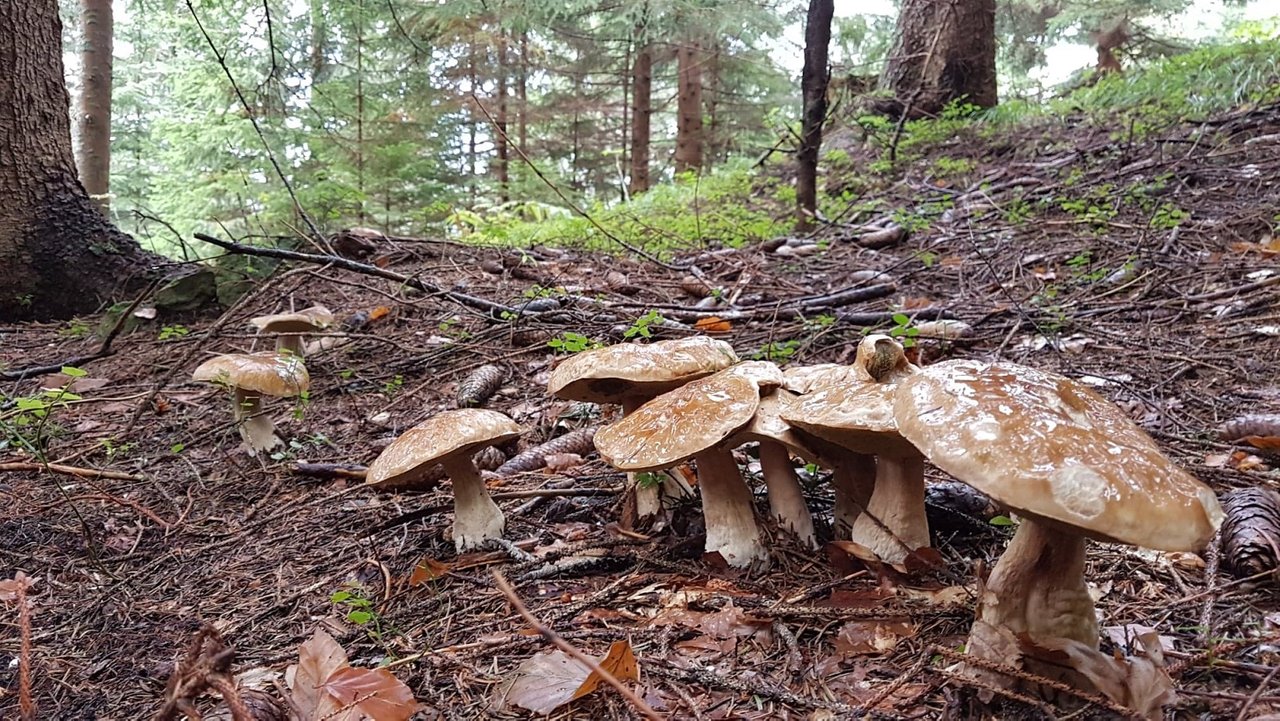 This year really was a Mushroom year, mountains were really generous and don't worry all weren't taken because I was looking for best quality for drying, so I can still make a soup in the Winter when ever I want.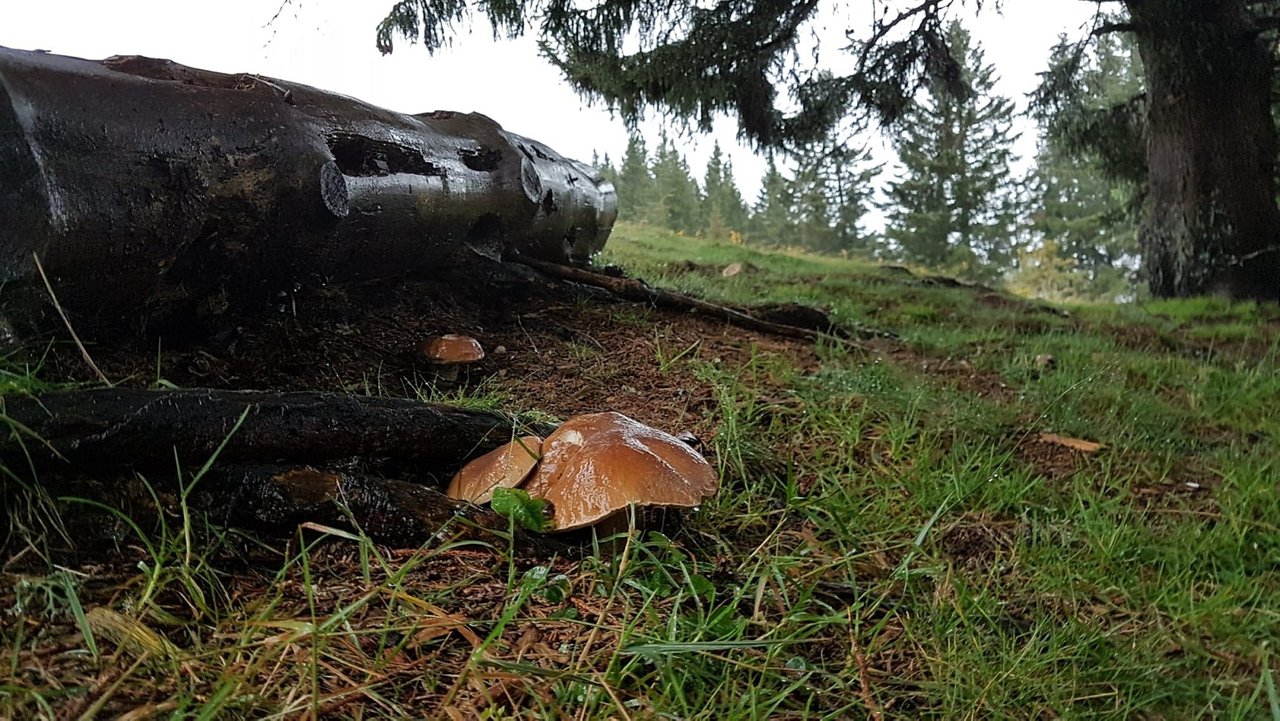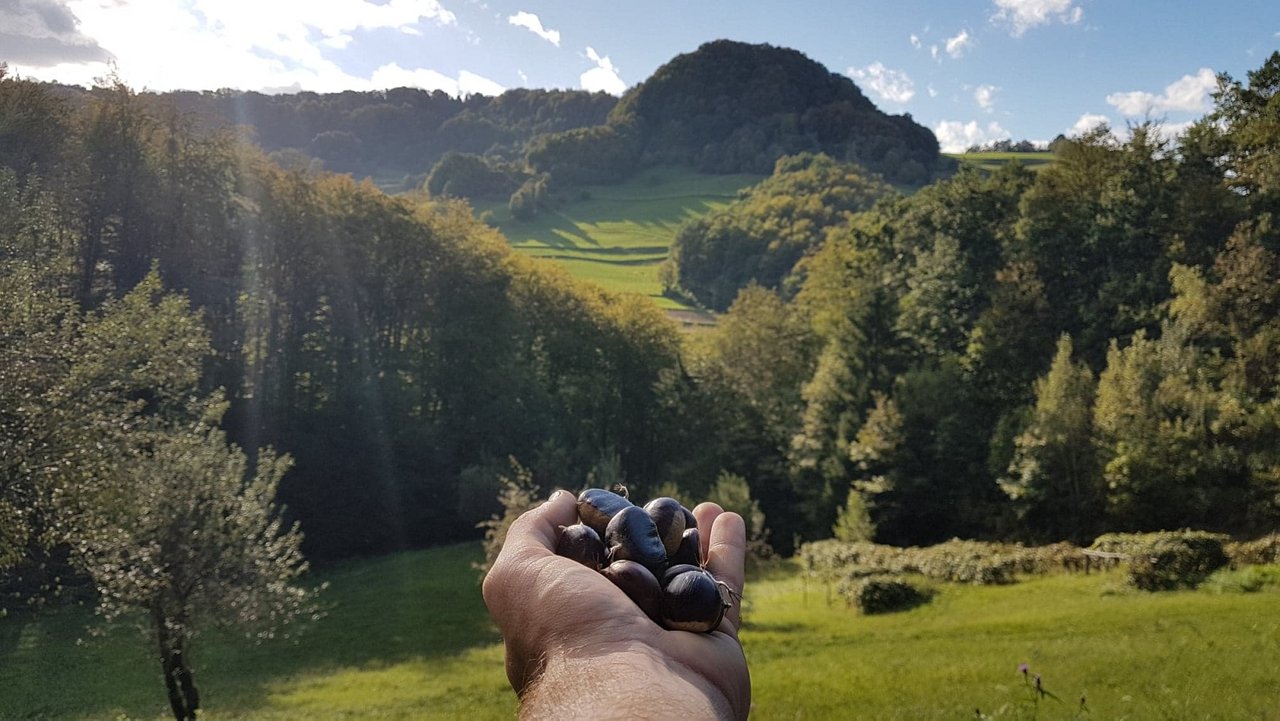 We really had tons of everything this year from so many apples that tree's fell, to huge amounts of cherries, blue berries.. and of course sweet chestnuts ! Past two years were really the oposite.
Thank you mother Nature.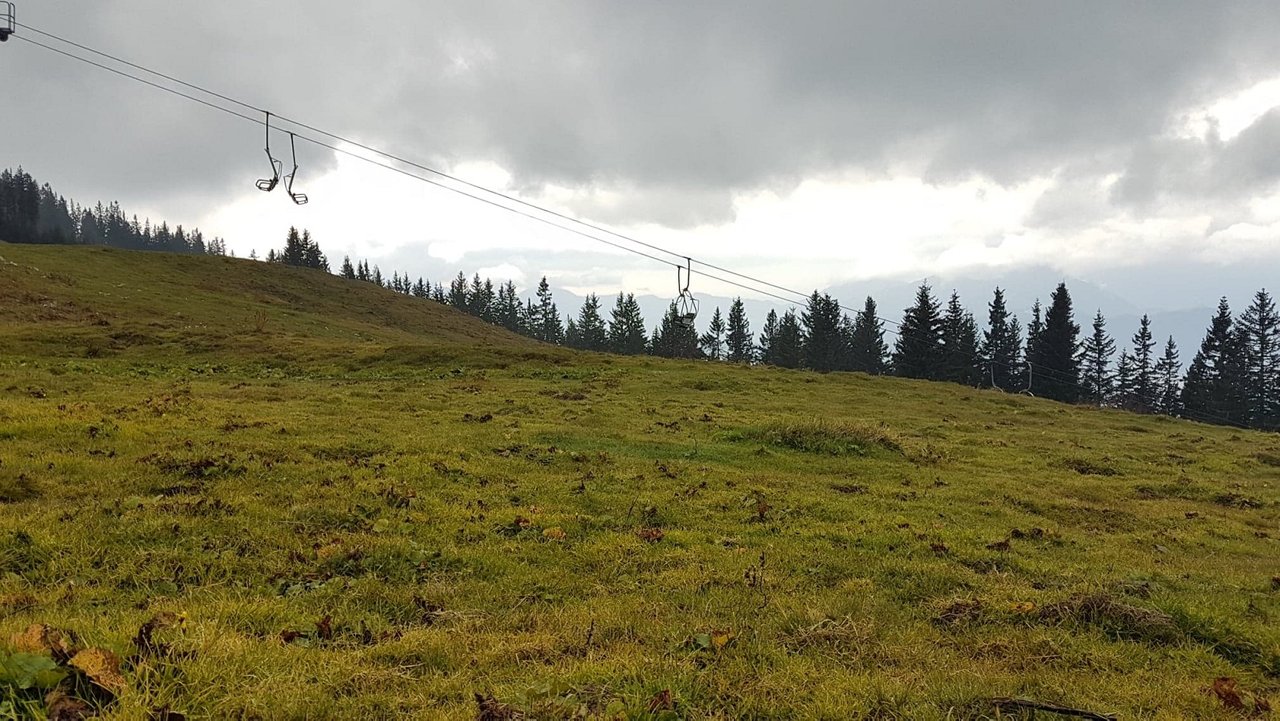 While trying to fix mess up stuff in my head and now that I'm home for some time I'm slowly starting to get back on track and will surely try my best to get back to posting, but everything takes its time, and I don't want to make blind states. Slowly but surely.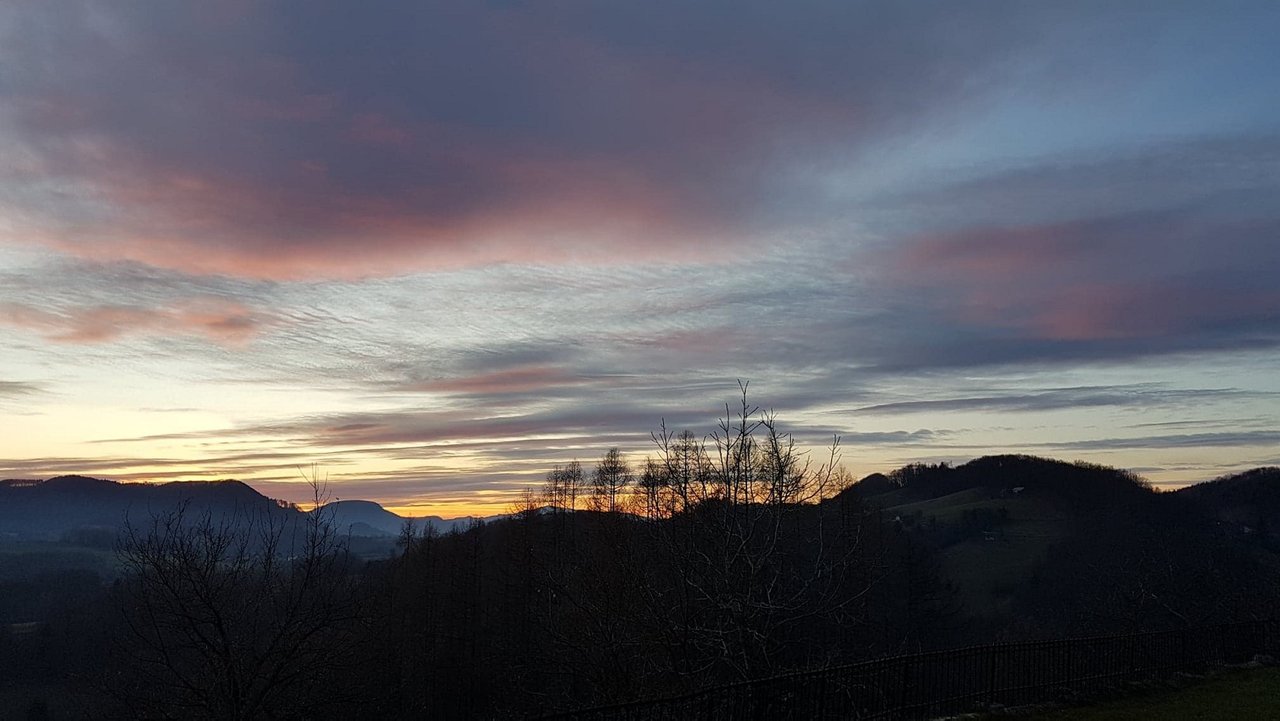 Here are photos from this year, will definitely have to start doing more walks in the nature, start doing more photos because I stopped doing that as well. Hope everyone had a nice start of the year as well, with all the health, love and piece to y'all and your loved ones.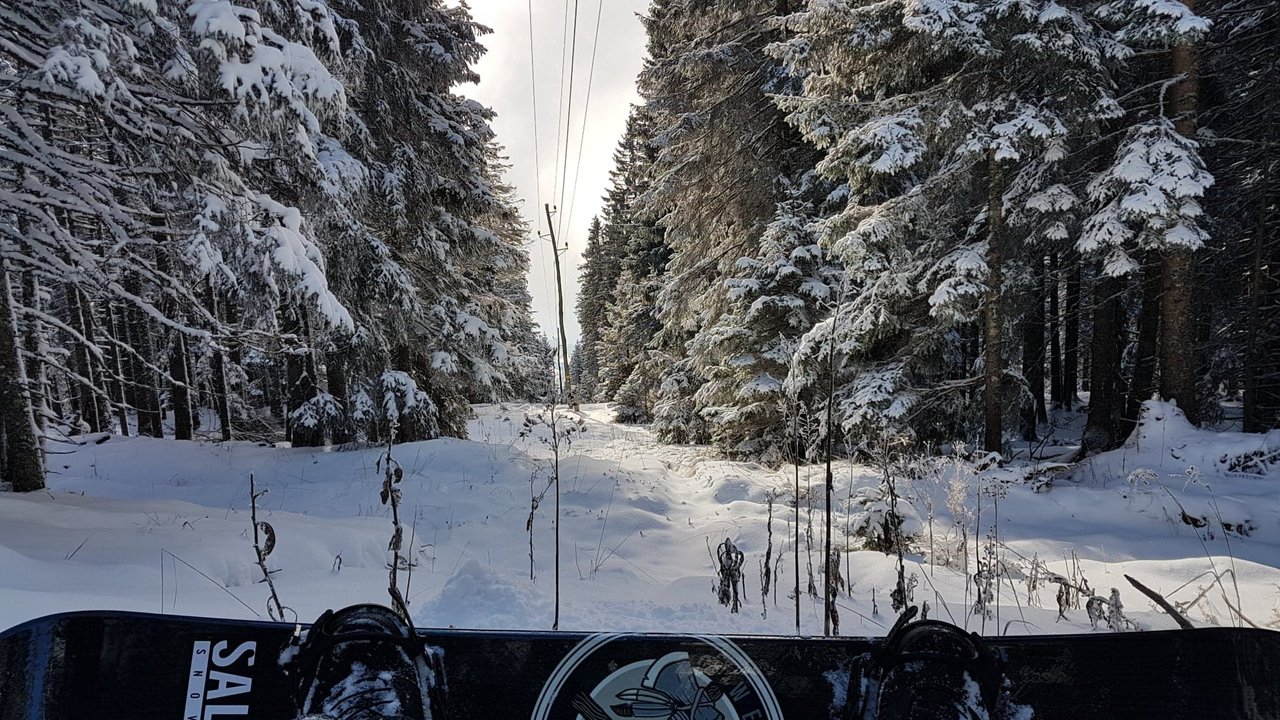 Thank you for your time, hope you enjoyed, more coming soon and have a great day!
Photos were made with my Samsung Galaxy S7 edge.
Steem on my friends.