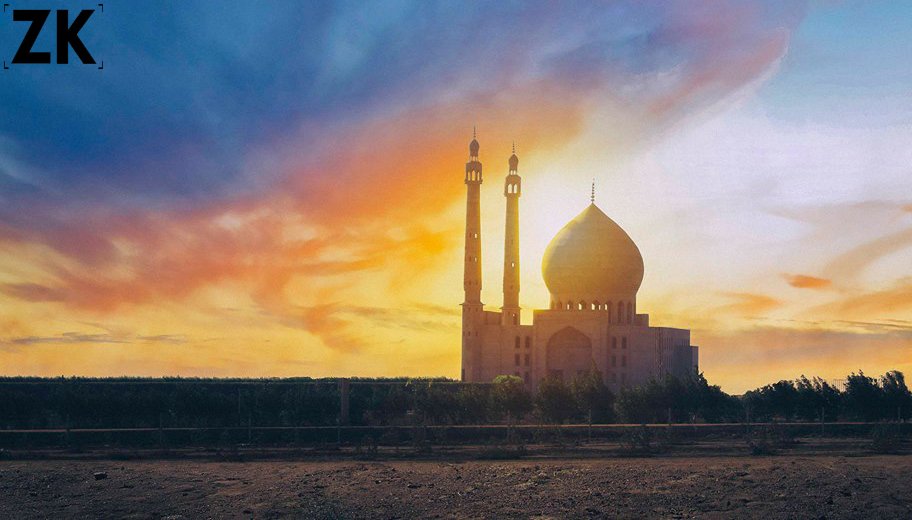 beauty full view with my D300 and Sigma 50mm f1.8
Share Life. Thanks for Checking out my post. Click the "follow" on my page to subscribe for more great content. Show love and support with an upvote and. I'll sincerely appreciate it.
and also follow me at fb zKphotography ...