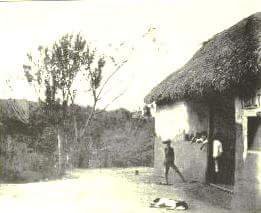 source of photography
This rather conserved image was taken by Hiram Binghan in 1907 in the site or community of "El Salto", in the vicinity of the Tinaco River waterfall, in what is now called "El Jabillo", municipality of Lima Blanco.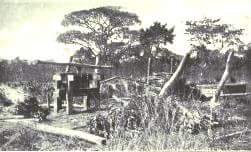 source of photography
Photograph of a sugar mill in San José de Mapuey (near San Carlos) taken in 1907 by the American Hiram Binghan.

¡Thank you for reading!