Hello friends for me it is an honor to prepare material that is really worth spreading and in this opportunity I bring you something RED, but with message included. Maybe it causes a bit of controversy but I know that all the photos have to have something to tell and transmit, and this was the way that came to my mind to do it.
NOTE: I do not feel identified with the issue in question, nor advocate any cause is simply my point of view as a thinking human being.
TRANSEXUALS ... !! Wowww how would you talk about that in Steemit? very easy to associate the red color with that of his blood spilled.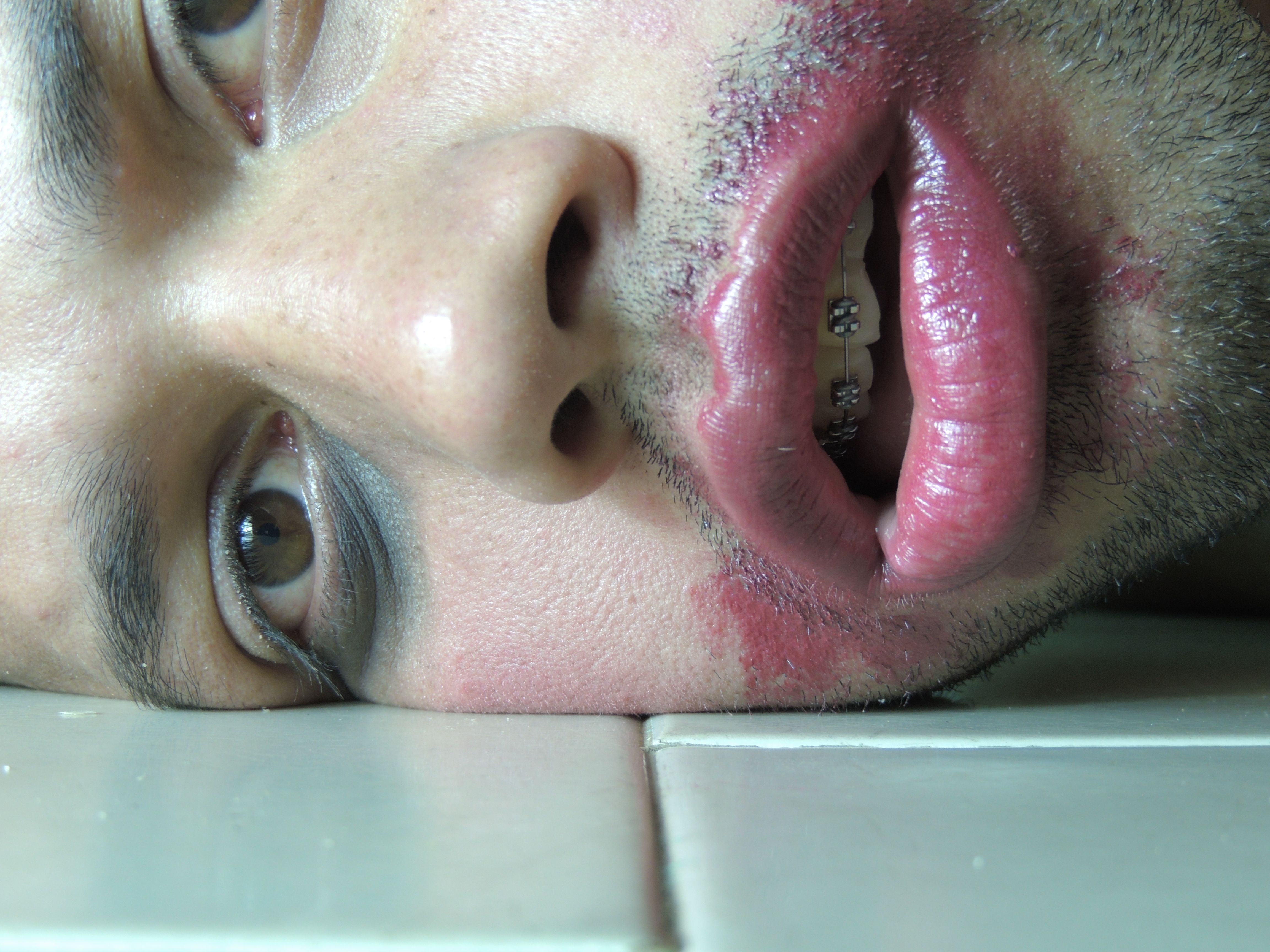 Each person is a world and each person does with his life what he likes best, but as for people who have a little more open mind and start to experience new things that many times can become a suicidal act.
That is the case of this community called as transsexuals, this group of men and women who are not happy with their nature or who feel so much attraction for people of the same sex who decide to change their body by making changes.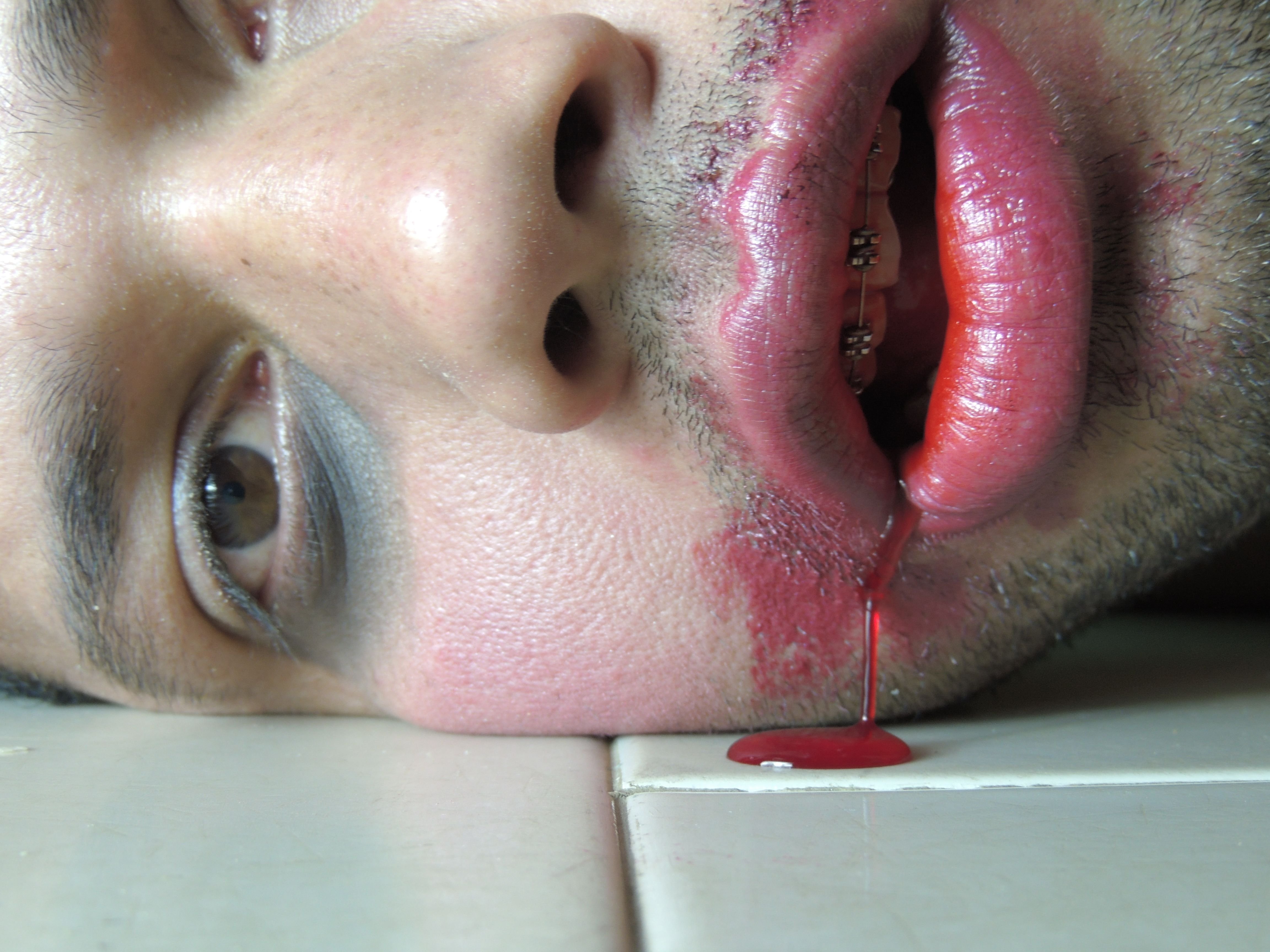 And even though GOD made men and women because HE wanted it that way, there are people who are never satisfied with their appearance.
Looking and taking a look at the news we can find that hundreds of transsexuals are raped and tortured to death by people who do not tolerate this movement and who walk the streets as hunters looking for transsexuals as if they were a trophy.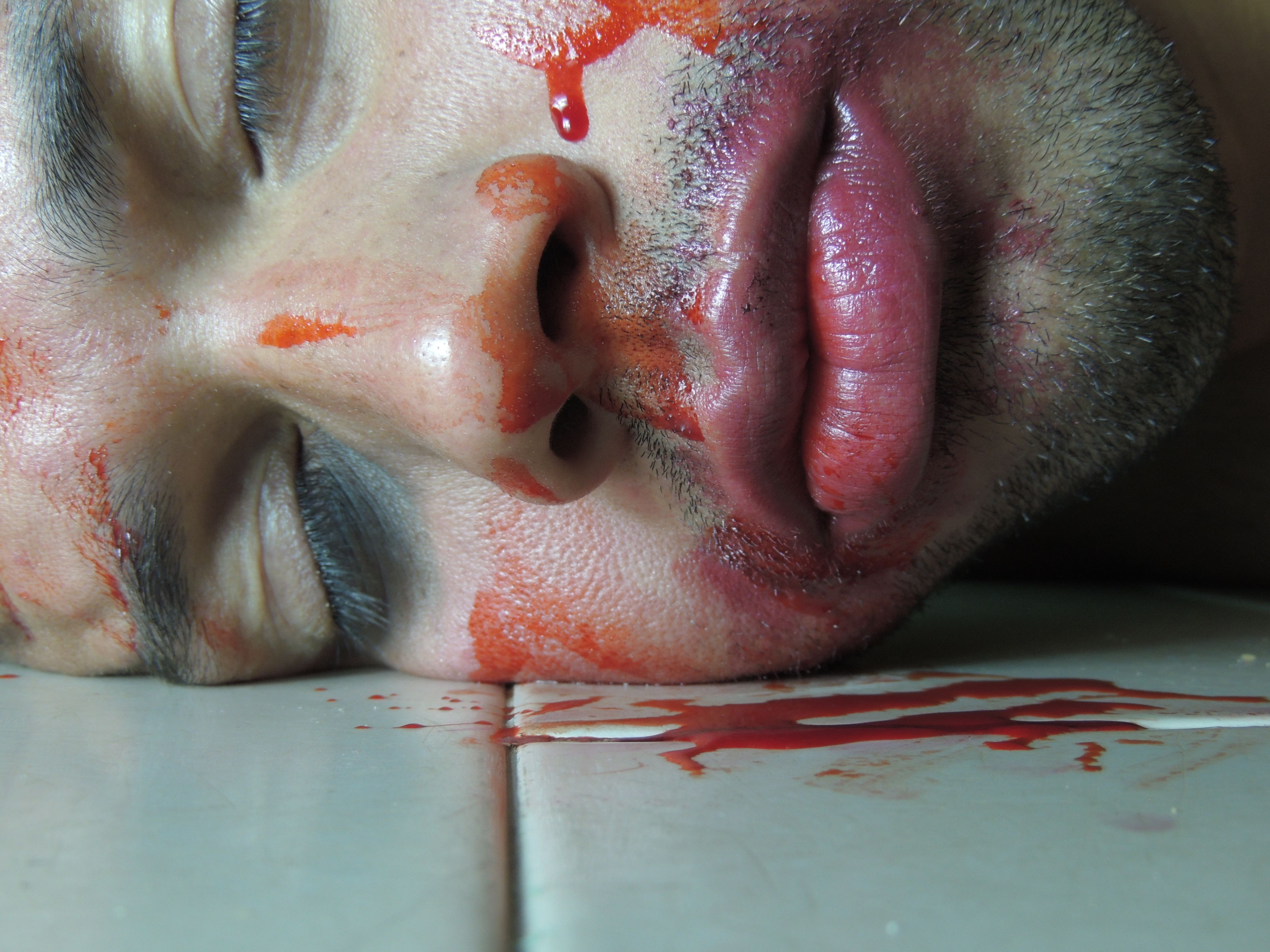 I think the best way to help a person is to help them open their eyes every day, otherwise there would be no human being on the planet earth as there are: Homosexuals, lesbians, adulterers, transsexuals and many things that go on against the nature to which they were created.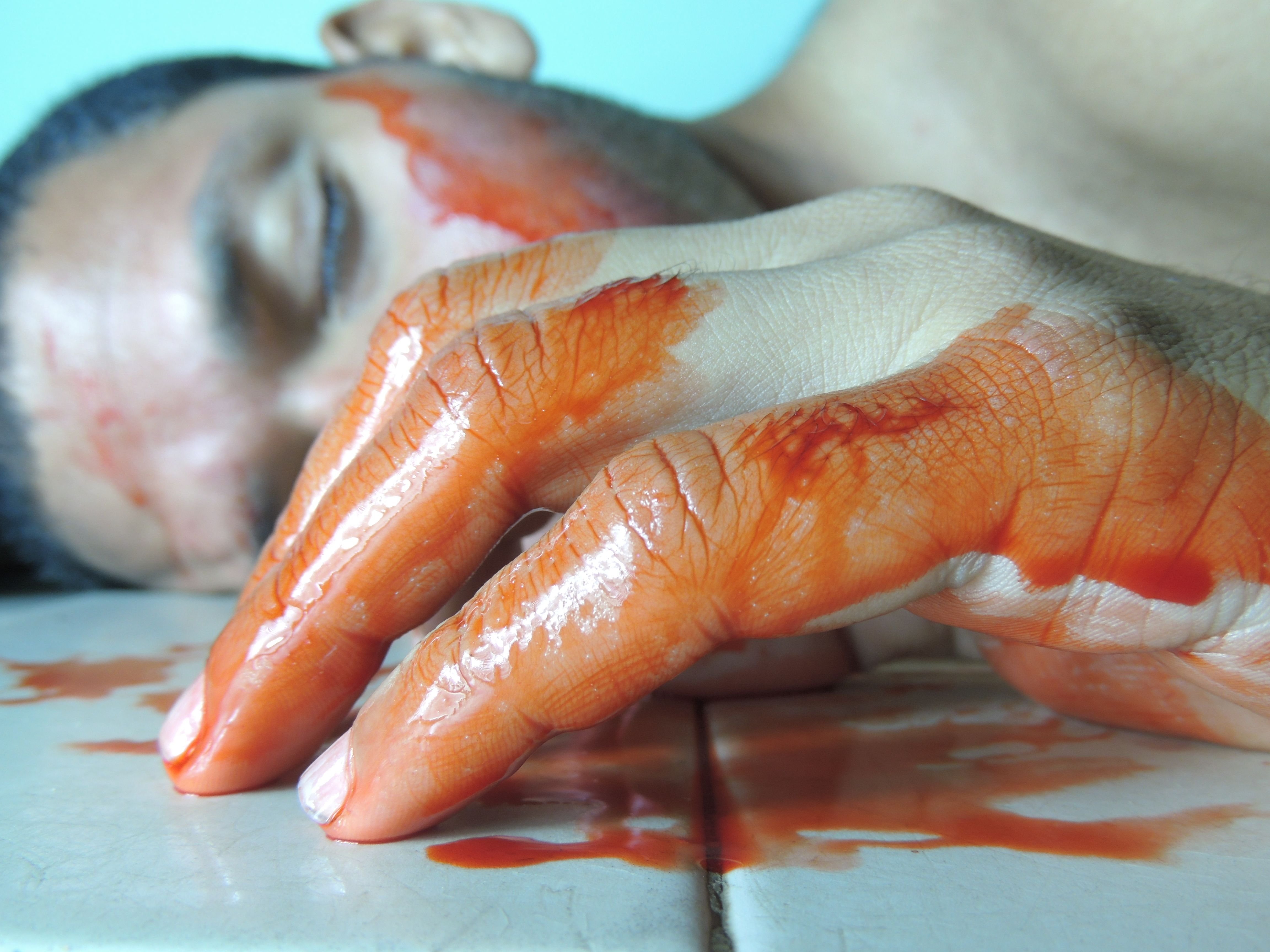 With love, tolerance and respect we can make this world a better place.
The shedding of blood only brings more bloodshed, hatred and rancor.
The call is to think that behind a facade full of makeup, wigs and extroverted attitudes. There are hundreds of confused and lonely men and women who only live by the appearance and who will say. As human beings, they deserve respect. All in spite of the decisions we make, we have heart, feelings and memories that mark the lives of many.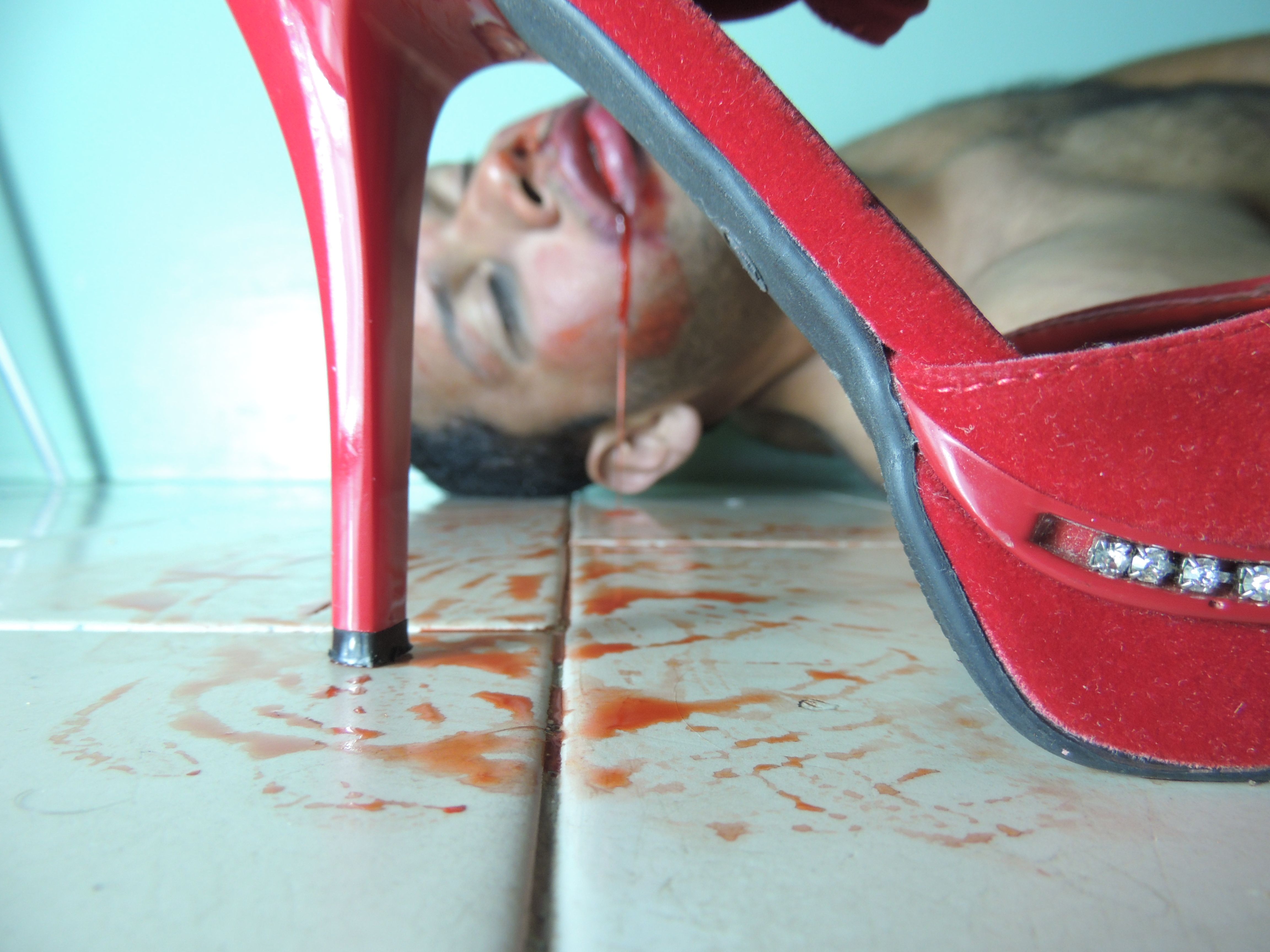 Thank you very much everyone for reading and see you in a next Post.