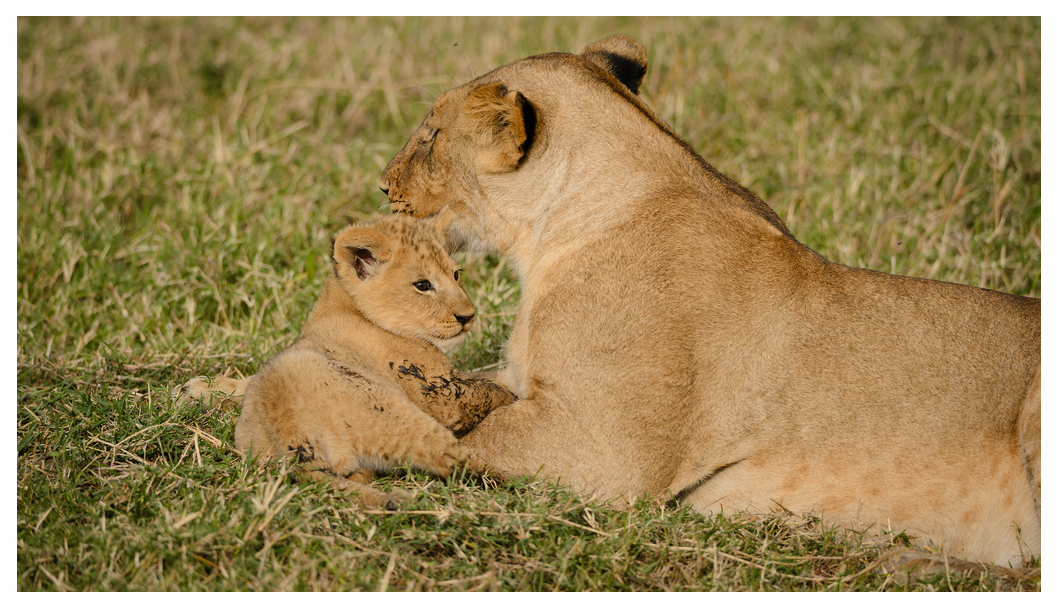 Hi All Steemit friends
I was just going through some old photos king of the jungle from Kenya. The lion is the largest of Africa's big cats, and is reverently referred to as the "King of the Jungle" or "King of the Beasts". you can see these majestic creatures while on an African lion safari in Maasai Mara and Amboseli or by when visiting one of national parks of Kenya's and reserves.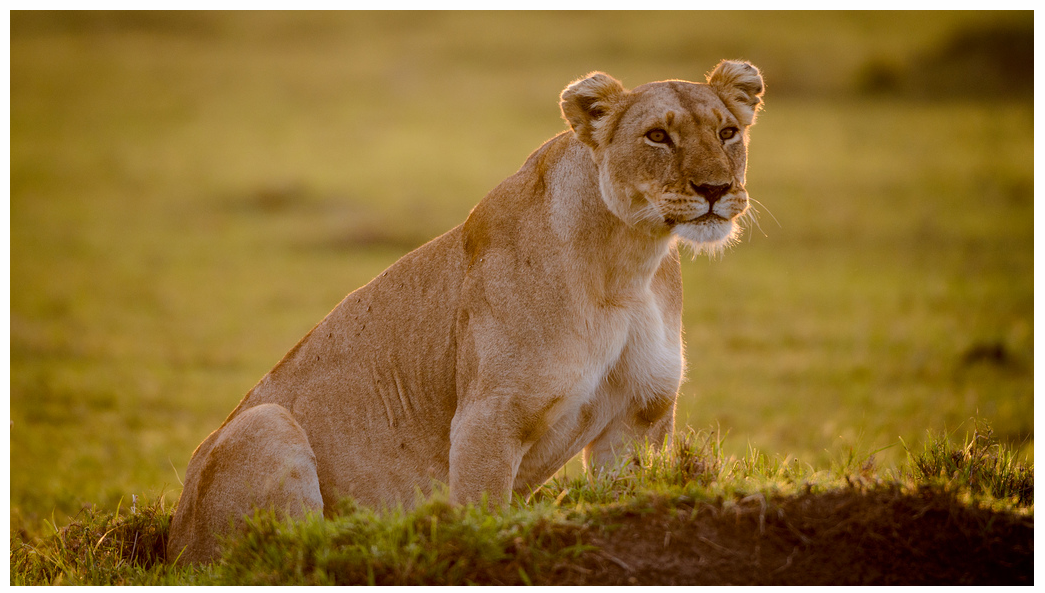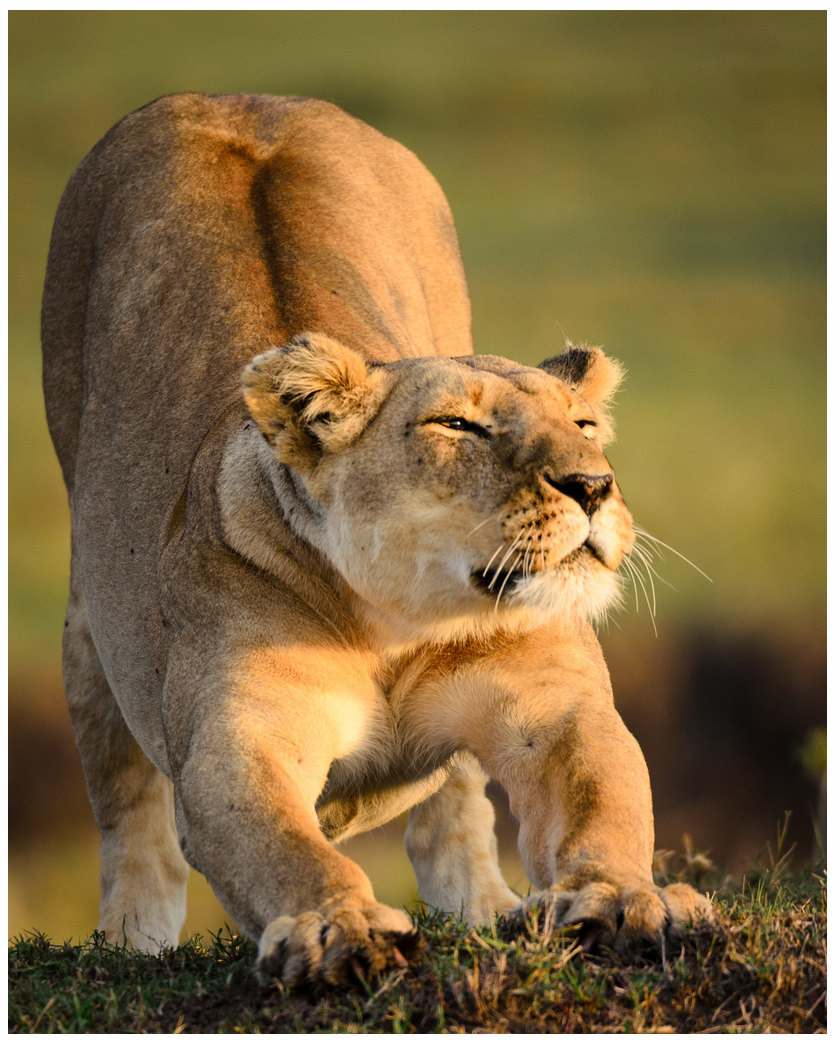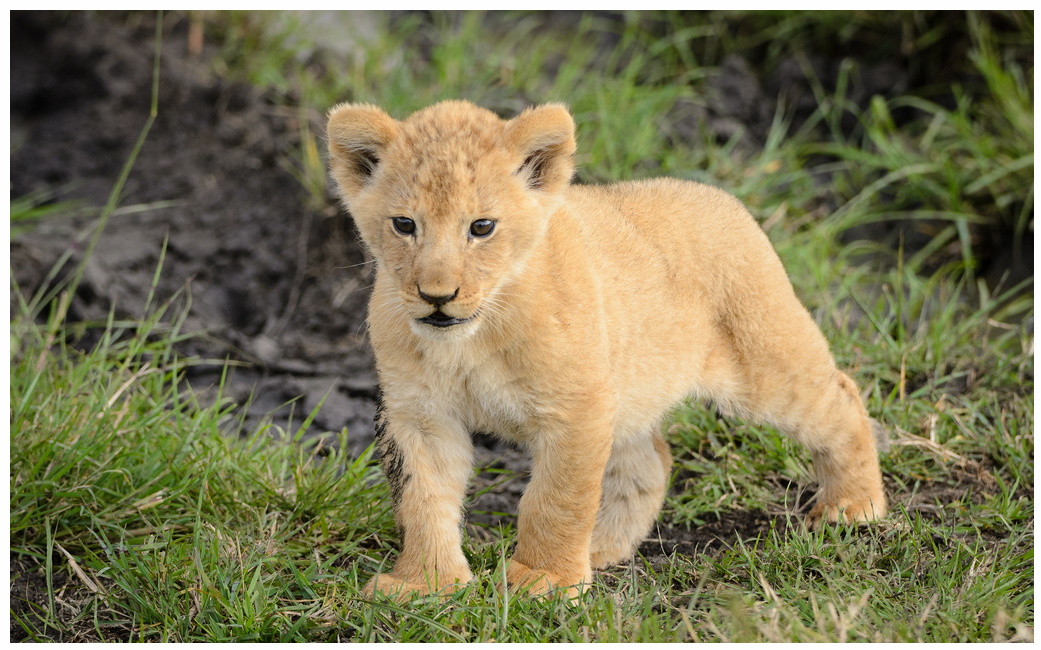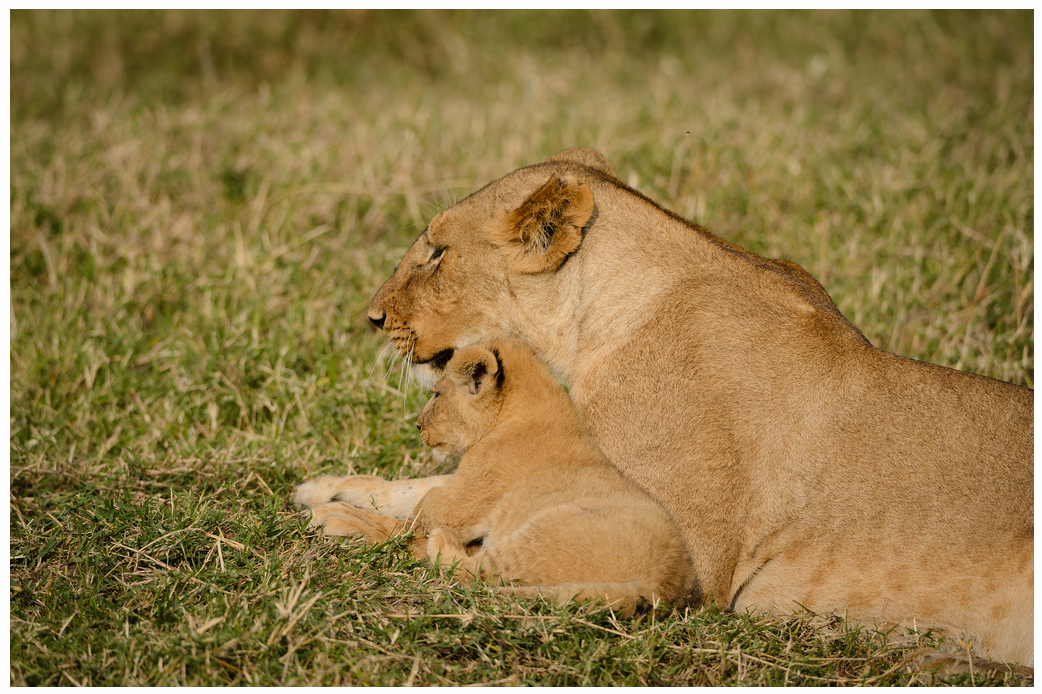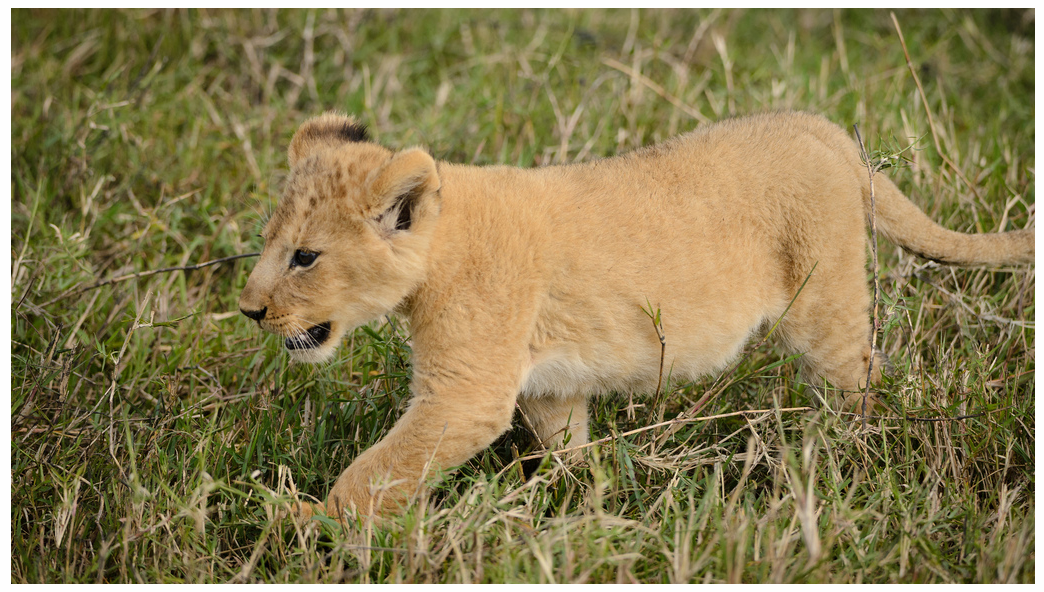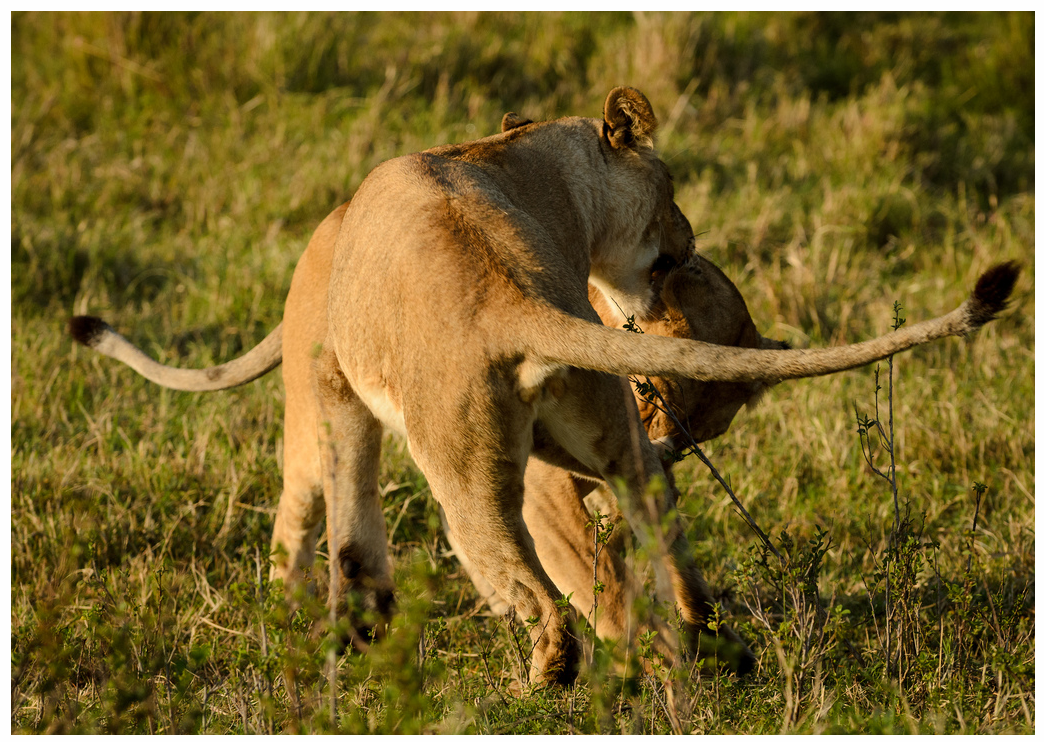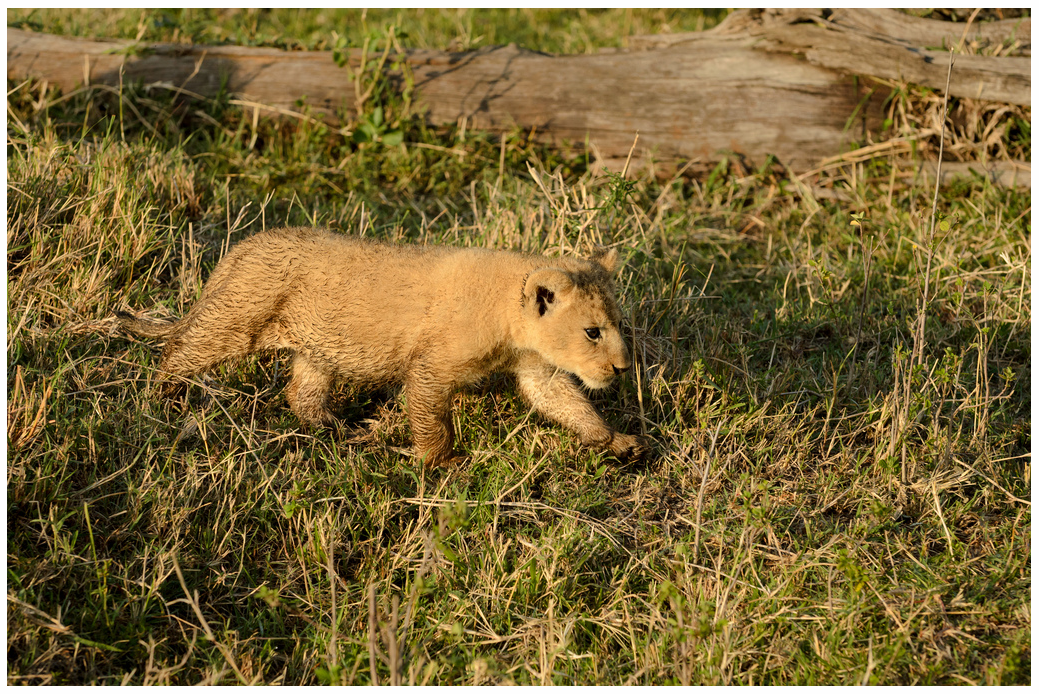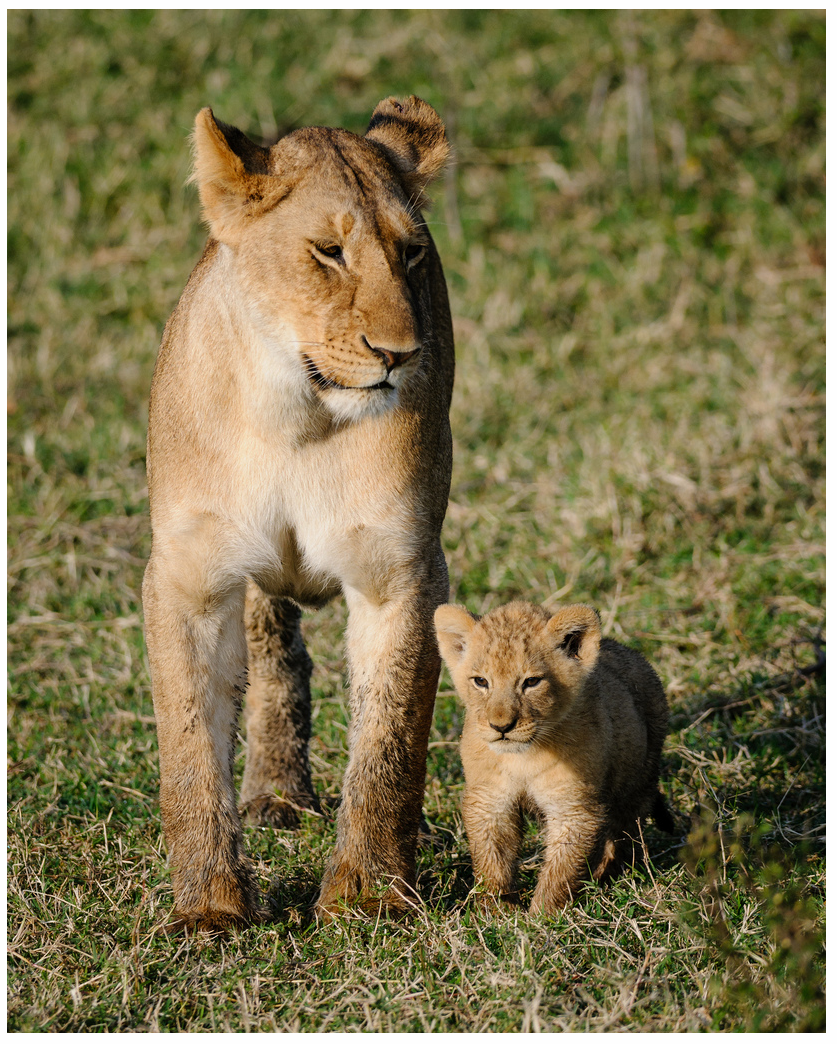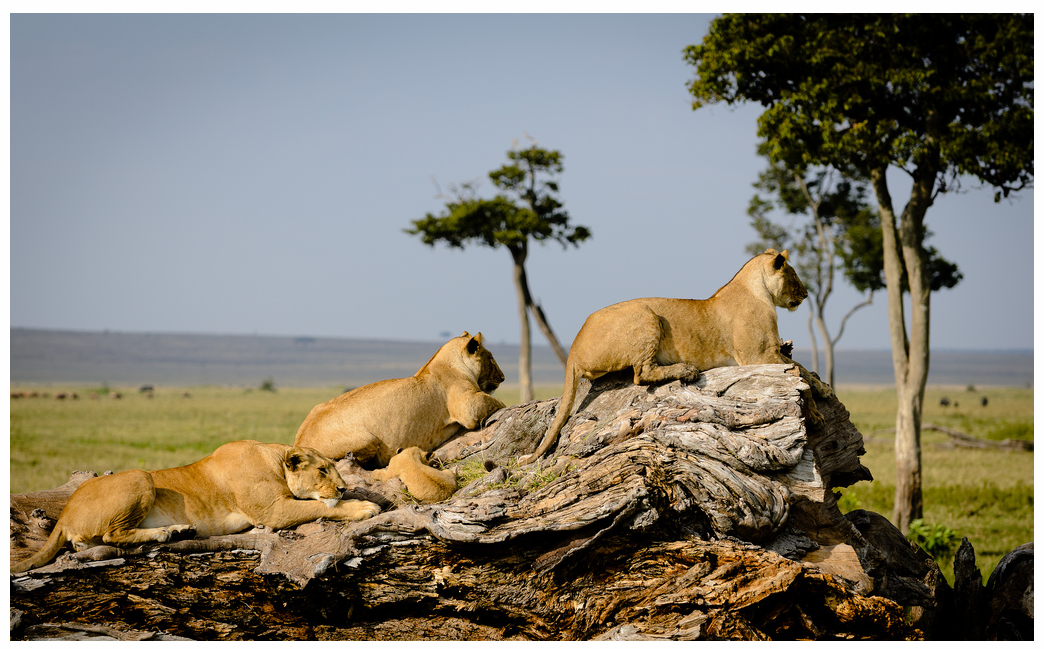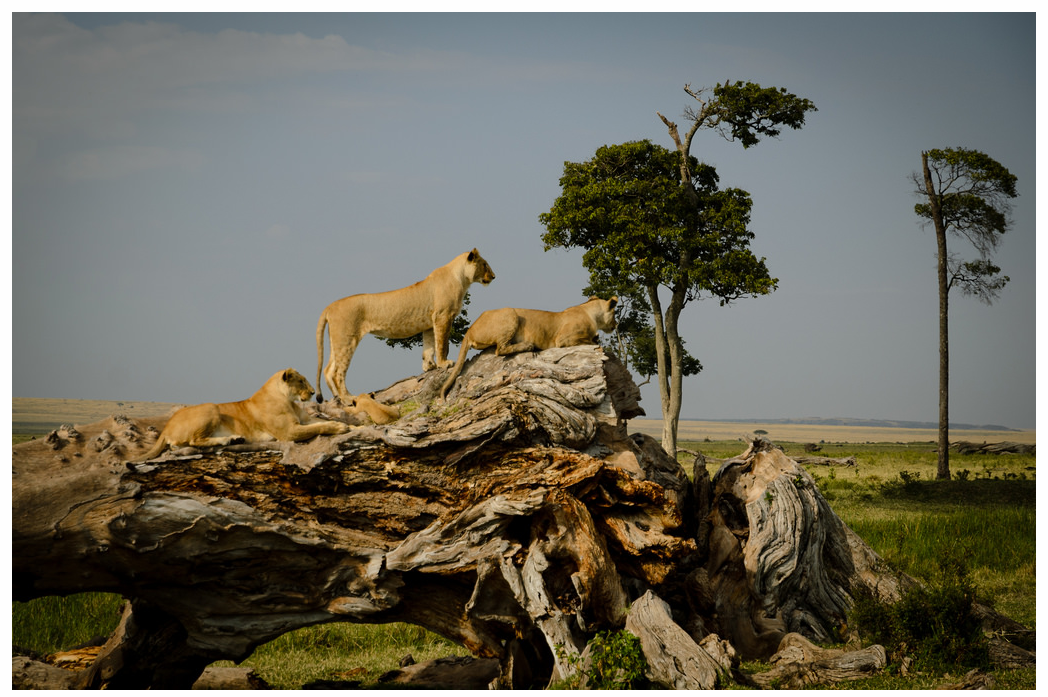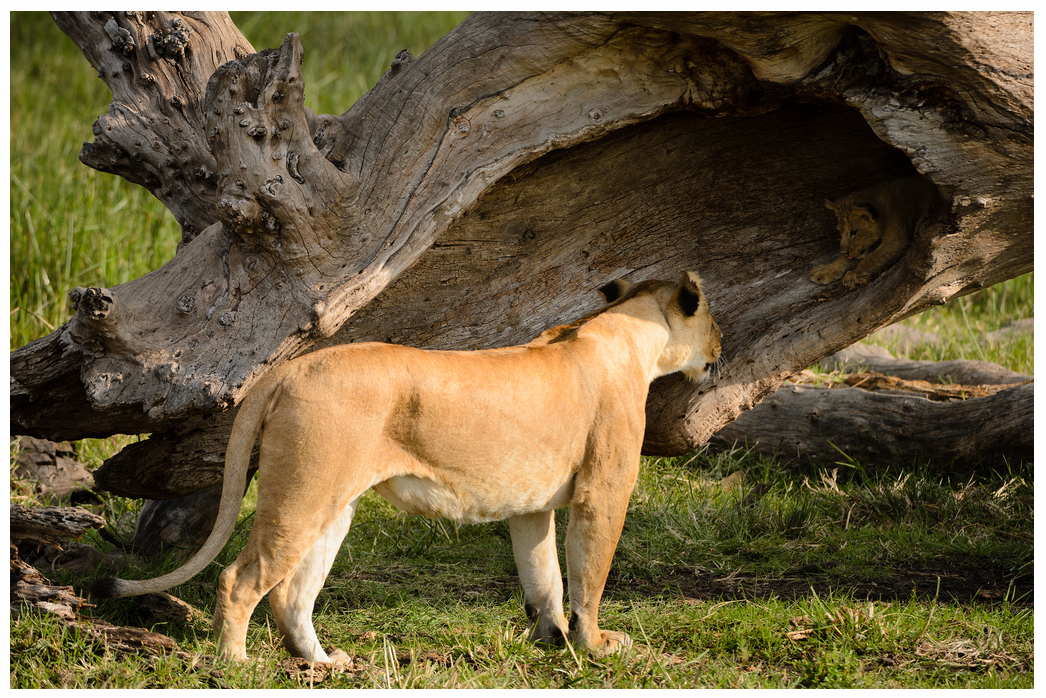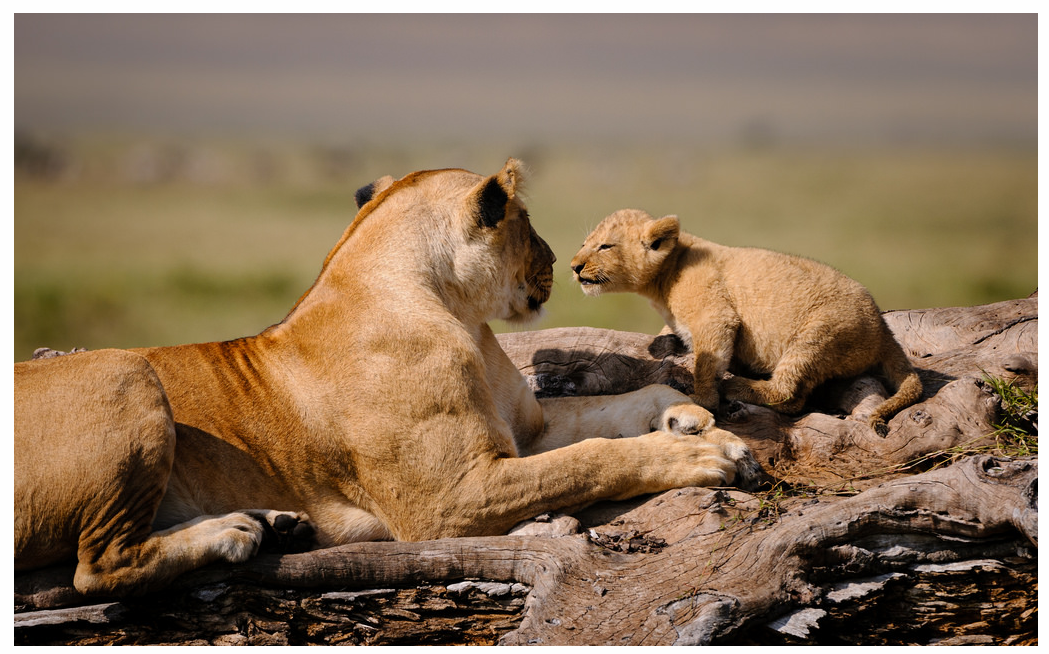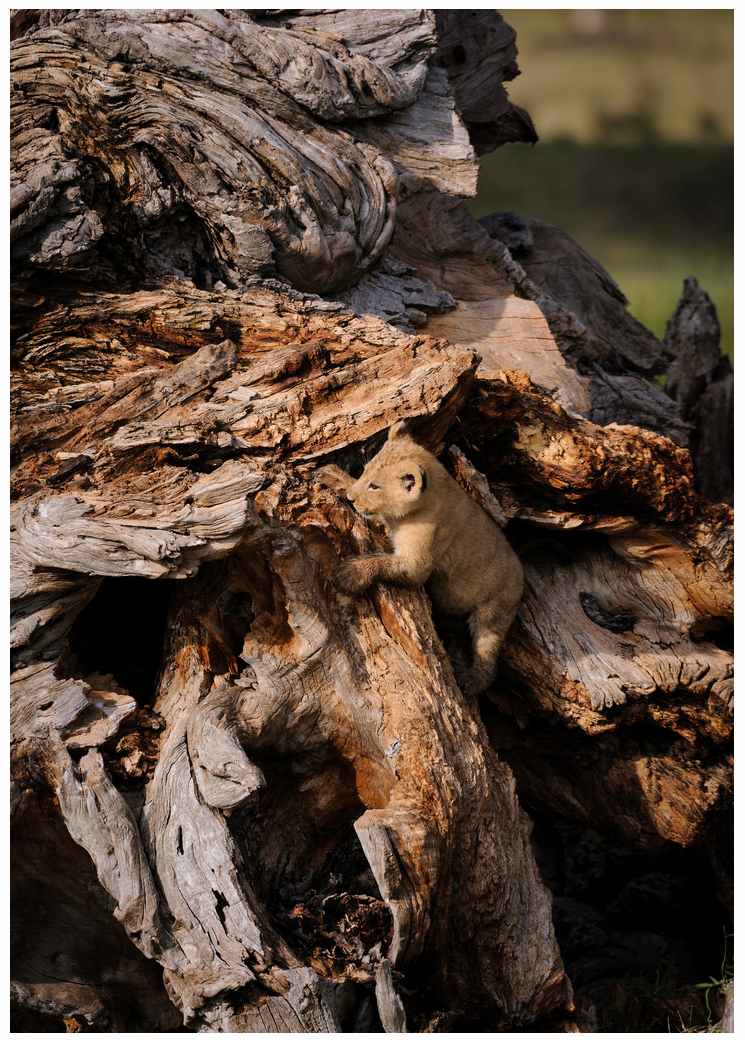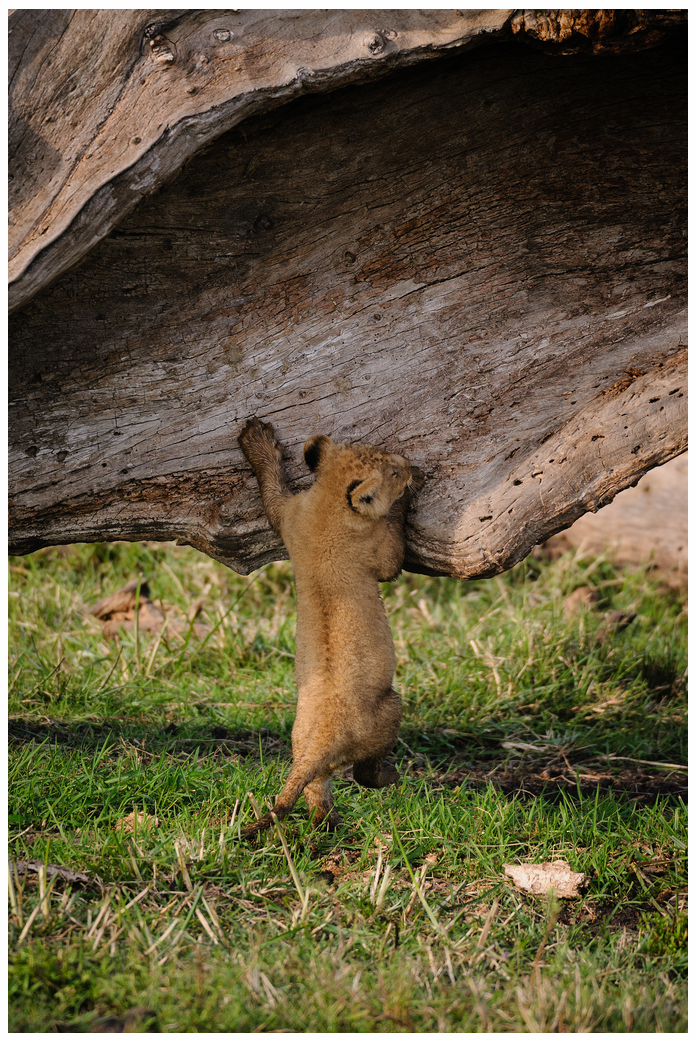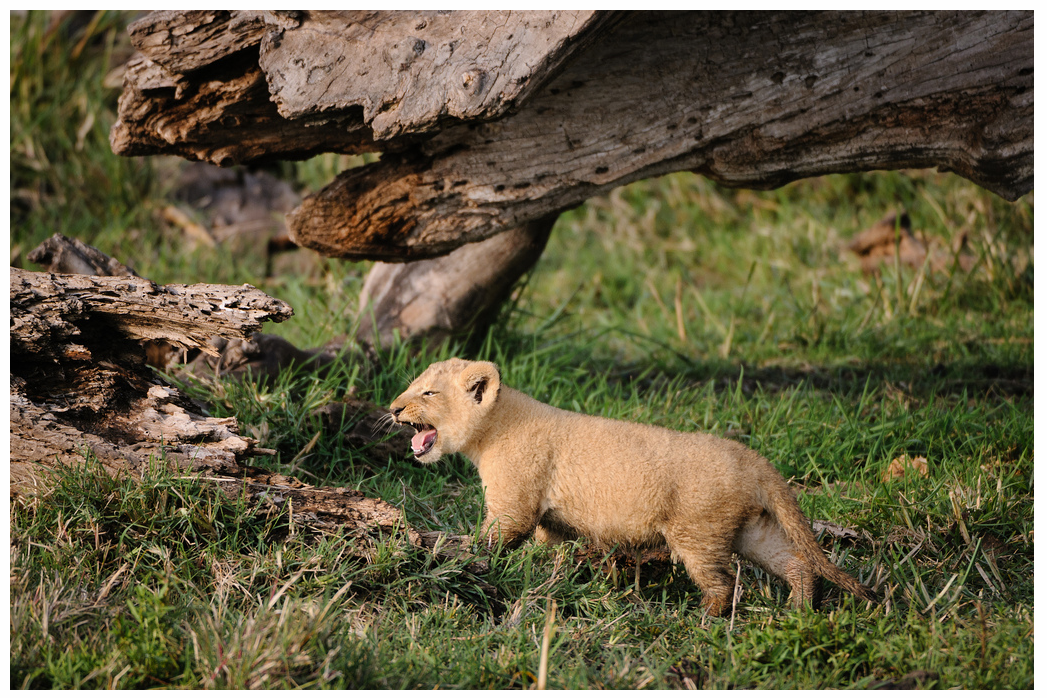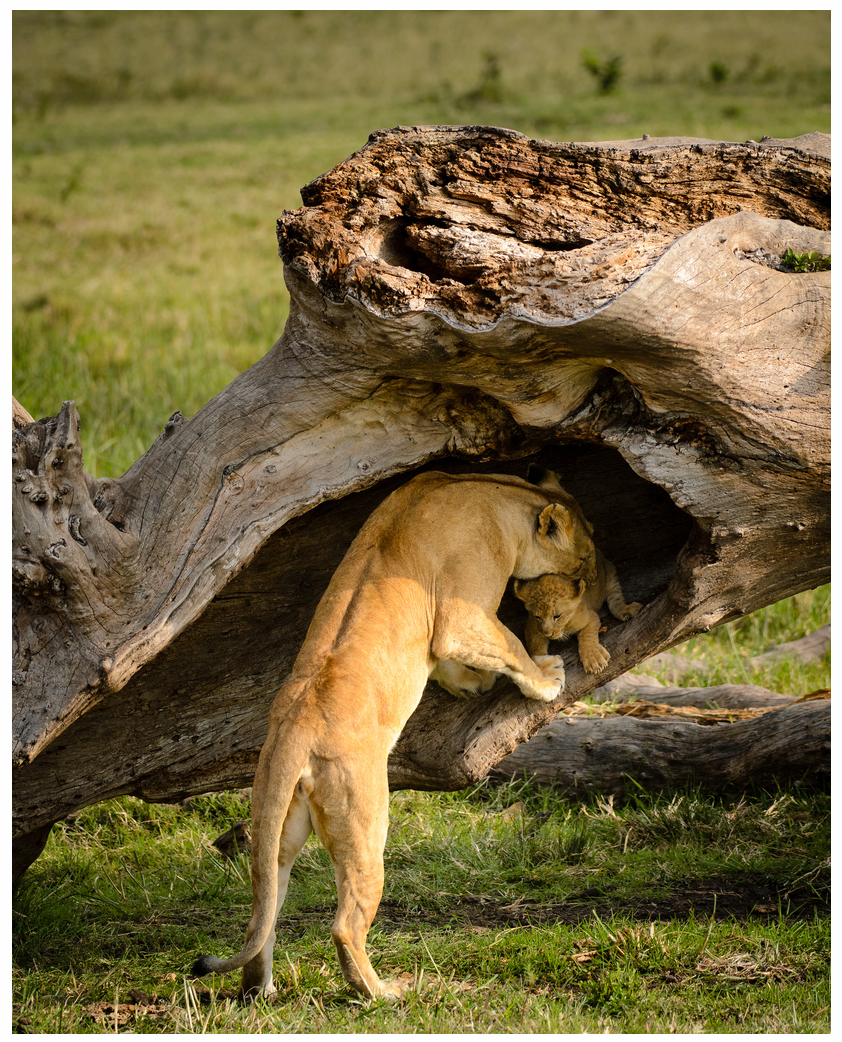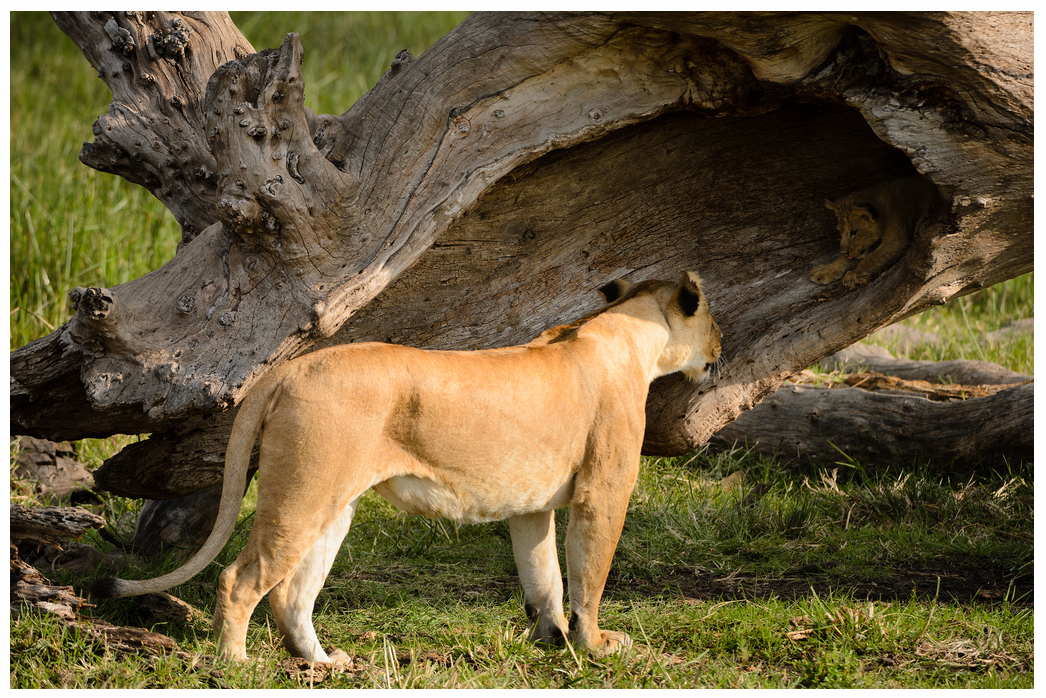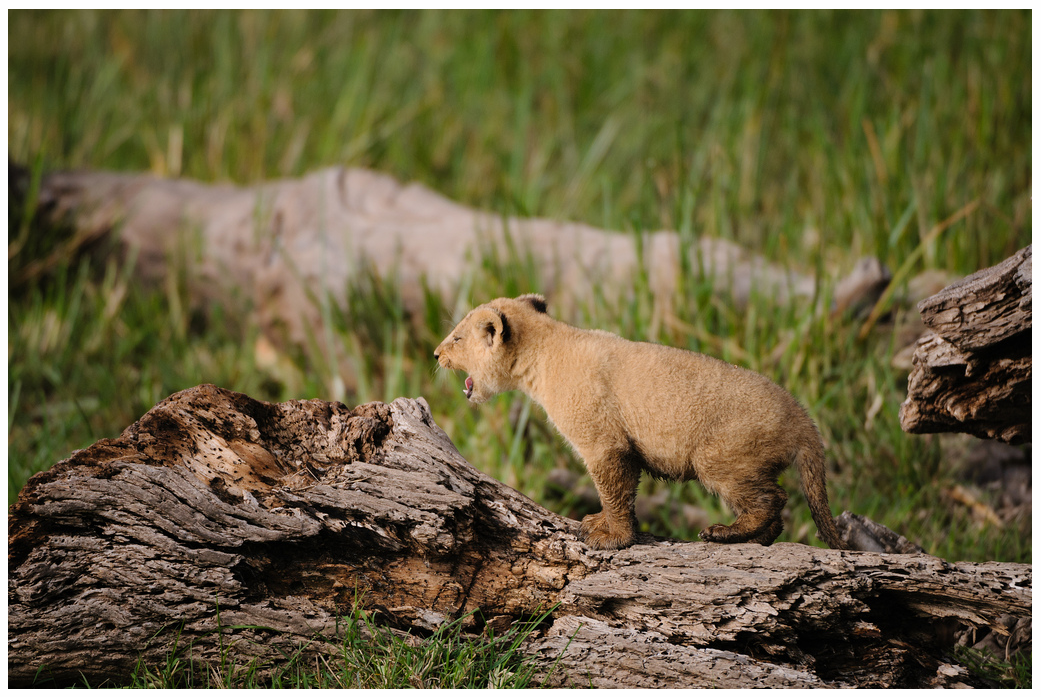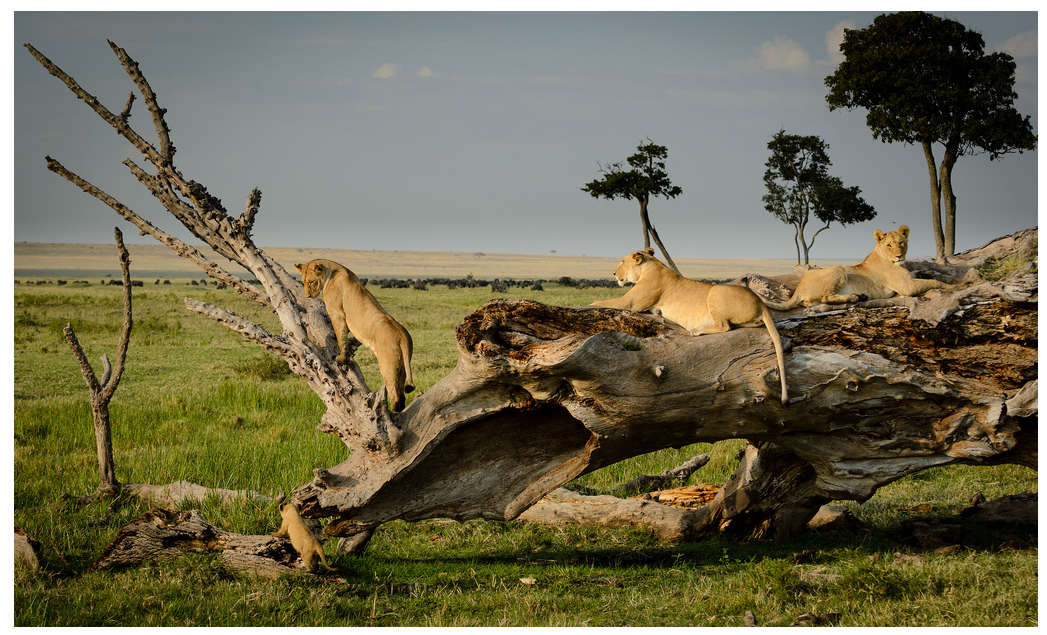 Keep smiling, reading, writing and voting!!