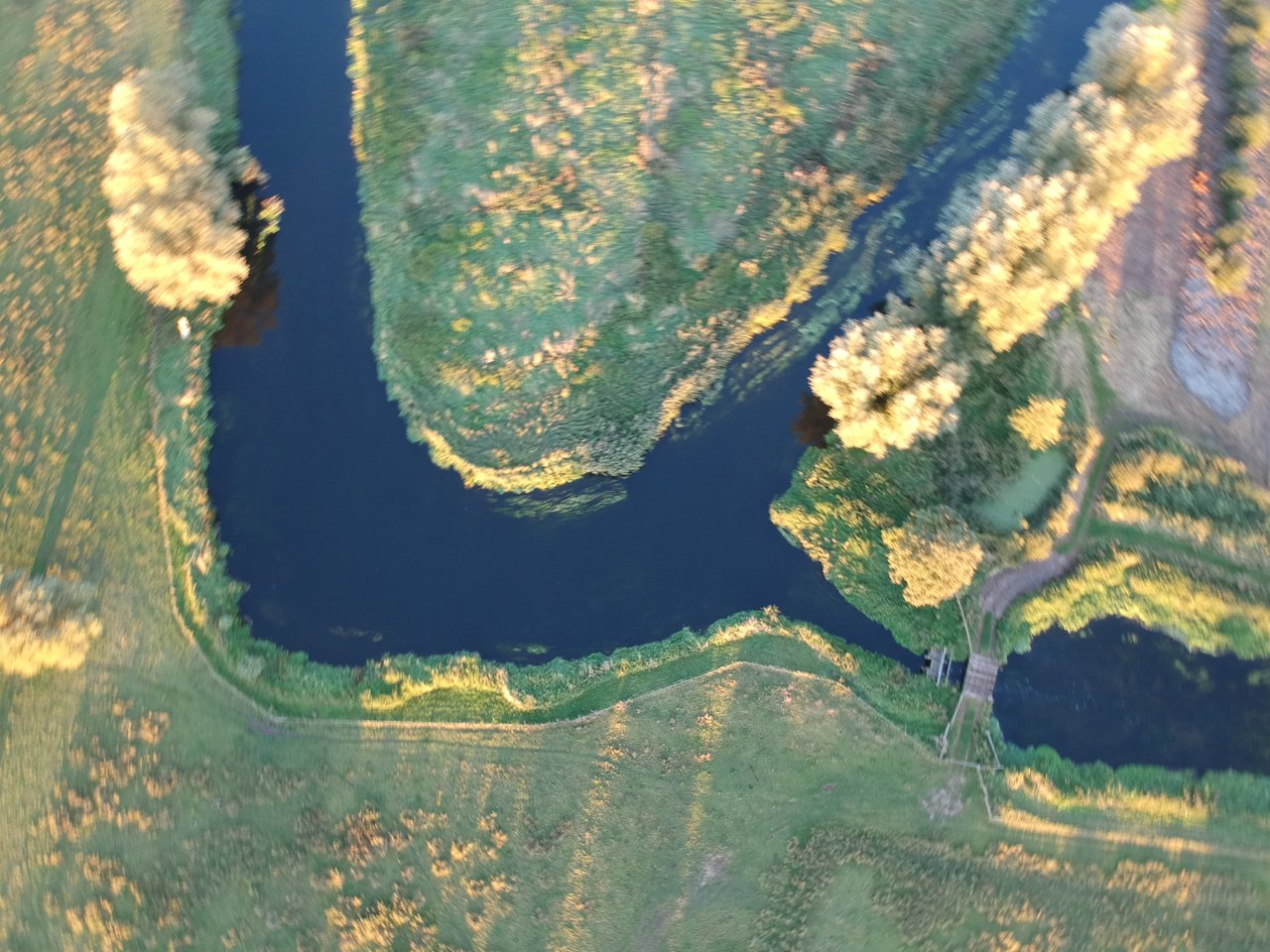 This beautiful river was caught at golden hour using a drone for an amazing bird's eye view!!!
Love this photo as the river is so beautiful and shows you just how beautiful nature can be.
Please follow me, resteem and if you vote I will follow you and vote on your posts.
Thank you