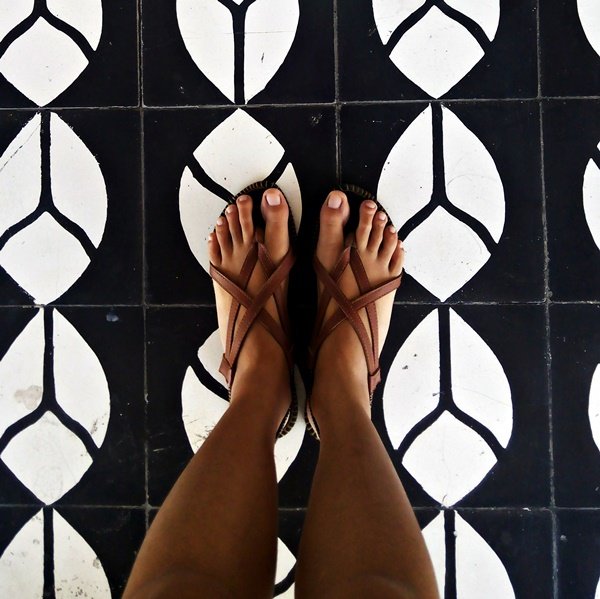 Paths
Every path to take
When stars align and lead you
Look up and follow
---
When I was still in college, I have a friend named J. J was undeniably one of the smartest people in our class. He may even be the smartest one in our whole batch. He was really good at physics and he understood mathematics better than all of us. I love physics but J, he loved it and embraced.J was smart but not condescending, not the kind of smart everyone would hate. He is very down to earth and humble.
We both share our love for space. We would sometimes joke at each other and tell ourselves we could work at NASA in the future. It is free to dream! J and I, we both share a common trait-we hate small talk and talking to strangers. I feel uncomfortable talking to strangers while him, he feels uncomfortable just by talking in front even if he knows the audience. Another thing that we have in common is that, just like me, he likes books too. During Christmas, we would exchange books as our gifts. Others prefer new clothes, gadgets, and shoes but us? Books make the perfect Christmas gifts.
J does not have lots of friends, he has his circle, I have mine but at times, when we have classes together, we would sit right next to other. When he writes his plates, I would accompany him even if that means I have to watch movies the entire night just to make sure he finishes his plates and he does not fall asleep.
He has the right words when I feel down and he was the best. I had a point in my life where every effort I put to make my life better seems not to work. Every effort put into waste, he was there, was always there, to make sure I never forget my worth and he always reaches out to me and makes sure I am okay.
I hate how when a person is asked by an admirable trait he has, one would always say he is smart. But what others fail to notice was he was such a good friend. Last month, he told me he was moving to a different place because of work. I was kind of sad because that means I'll never get to see him or maybe I could see him again but maybe a few years from now. He was one of the persons I go to whenever I feel down and without him, everything just feels different. Putting that aside, I know he deserves the best in life and I know he will be a greater person there.
You may be wondering what's the connection between J and the haiku I wrote? Well, as what I have told you J is very introverted. He does not like to talk. His hands shake whenever he needs to go in front or speak to other people. On our last year in college together, he would joke around and tell me he should take a Doctors Degree outside the country, with other languages for him to face his fears and go to an unfamiliar place and learn how to interact other people because he will not have a choice but to face his fears. Life happened and that plan was not put into reality. But life really moves in mysterious ways, life really has a plan for him, though he was not transferred to a different country, he was put into a new place.
New people, new environment. He was so afraid what might happen but I am proud that he pursued. When asked, he told me it was not that bad than what he expected. Just like what Paulo Coelho said:
And, when you want something, all the universe conspires in helping you to achieve it.
Sometimes we just have to listen on what the world tells us and let it lead our way.
As for J, I wish him the best because he deserves the best. Though we may not be able to continue with our Christmas tradition this year, I know he is in a good place and I wish him everything good in life.
---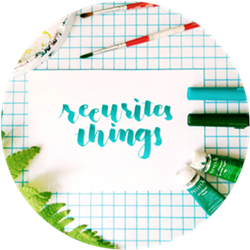 About @reewritesthings:
Ree is a twenty-two-year-old Cebuana who lives in the Pearl of the Orient Seas. She spends most of her free time having her head buried in a book, watching movies, learning modern calligraphy and writing poems. Also, a lover of science and engineering.
---
Quote Source