So I've been selling my Fuji gear. Actually, it's all sold out. Lost some joy while being preoccupied with accessorizing my camera. Lenses, f-stops, sensors. Photography isn't about all this. And I had to shook things up.
I've been asking myself many times "What do I want? What do I aim for? What am I trying to achieve?". I am not an artist. Hardly. But I do know one simple truth: taking pictures, framing and stopping time, brings me that flicker of happiness, that kind of happiness that its intimate, yours, not shared with anyone. An inner joy.
For this to happen, my camera needs to be specifically designed to be with me 24/7. This is how I work. For me, photography is not a premeditated intent of going next weekend to photograph the Dolomites. It is just a spontaneous appendix of my soul. I need to be able to frame things while I am passing through the most inert and boring stages of my day. Like going to work, coming from work, working, etc.
So, that brings me to the ever-cliche questions: what camera do I need? Does it matter? If photography is about expressing yourself, what role does gear have in a matter that is purely mind and soul related?
My camera needs to be pocketable. Needs to have a decent amount of tech in it to allow me to focus on taking the picture, rather than struggle to get it in focus. So needs to be fast, small and to output quality out of camera JPEGs. Looked on the market. Fuji has a specifically designed series for this: X100t, XF70. But they are still bulky for my taste. Then I remembered that in the film days there was this little gem from a company named Ricoh. The GR series. For me, it is perfect. Its digital brother is small, truly pocketable, great fixed 28mm f2.8 lens.
So I decided to wait for Photokina 2018, which will take place between 26th and 29th of September, based on the rumor that Ricoh might be releasing its third iteration of the digital GR series.
For anyone interested in this little gem here's a link to Ricoh GR II. Also, if you have any bits of advices, thought or opinion on this matter, feel free to drop me a line, as I am highly open to suggestions.
Now for the photography part, will let you with a dear subject of mine in what I photograph: rags. Things we wear, things we throw, with their ever-colored joy or sadness.
---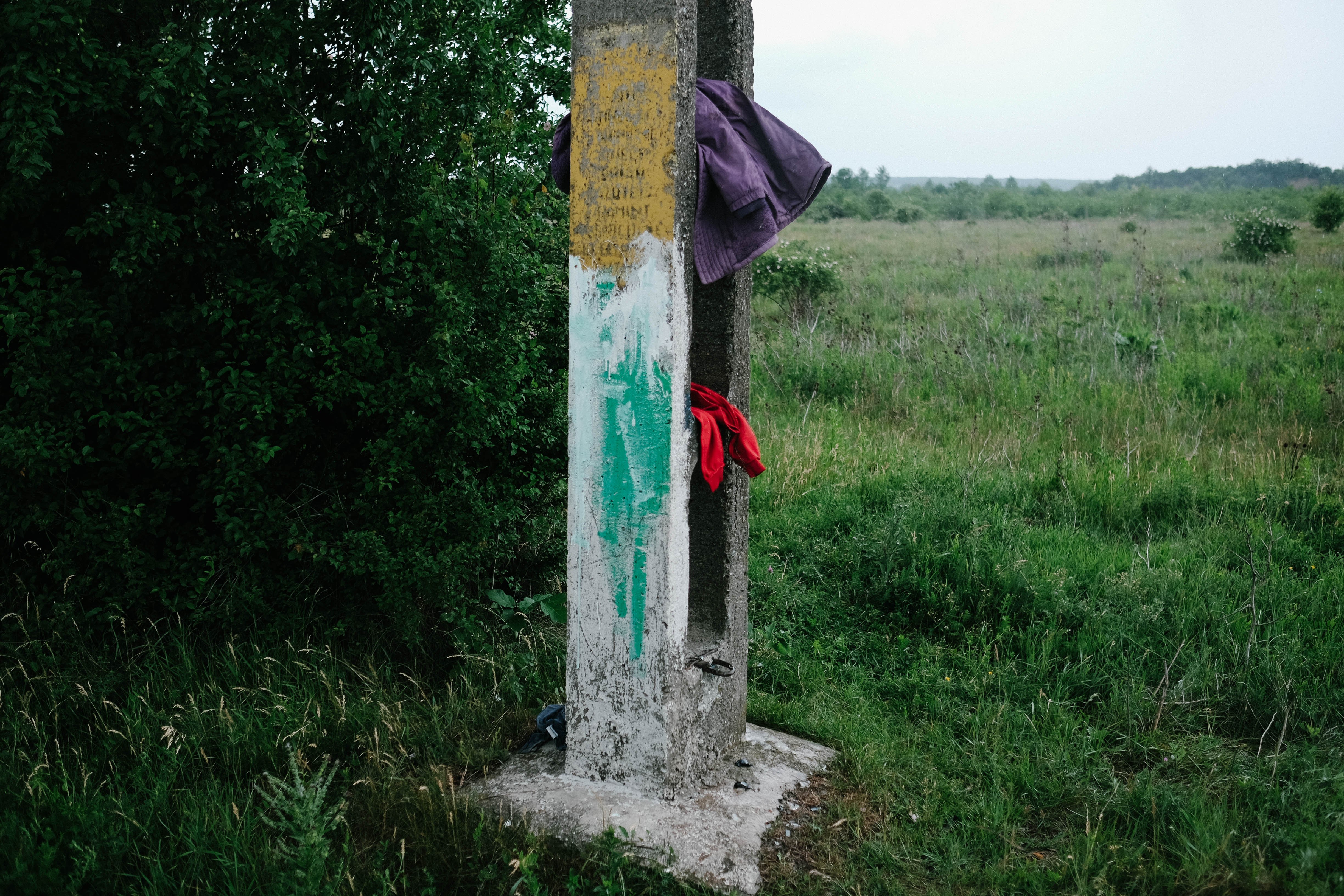 ---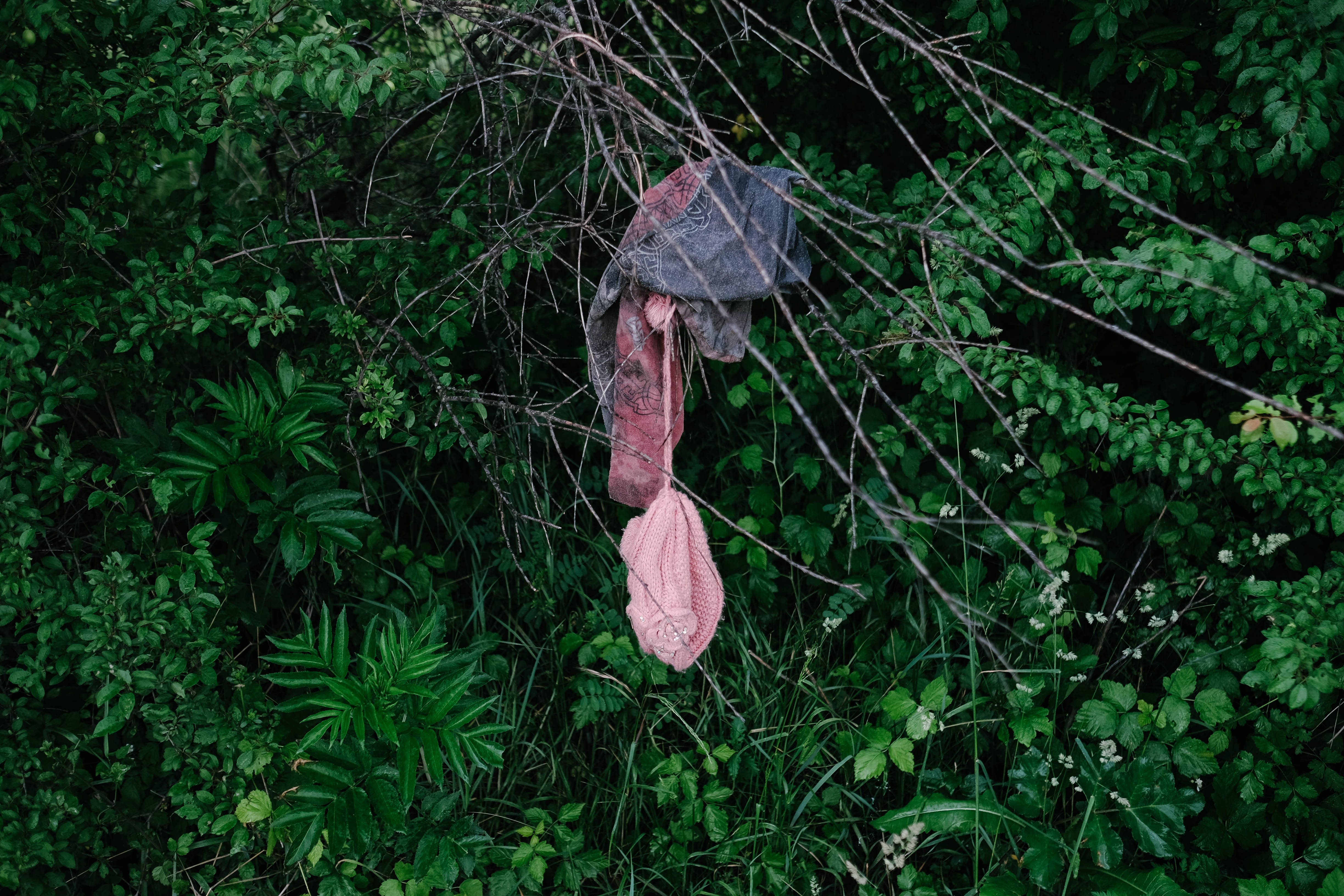 ---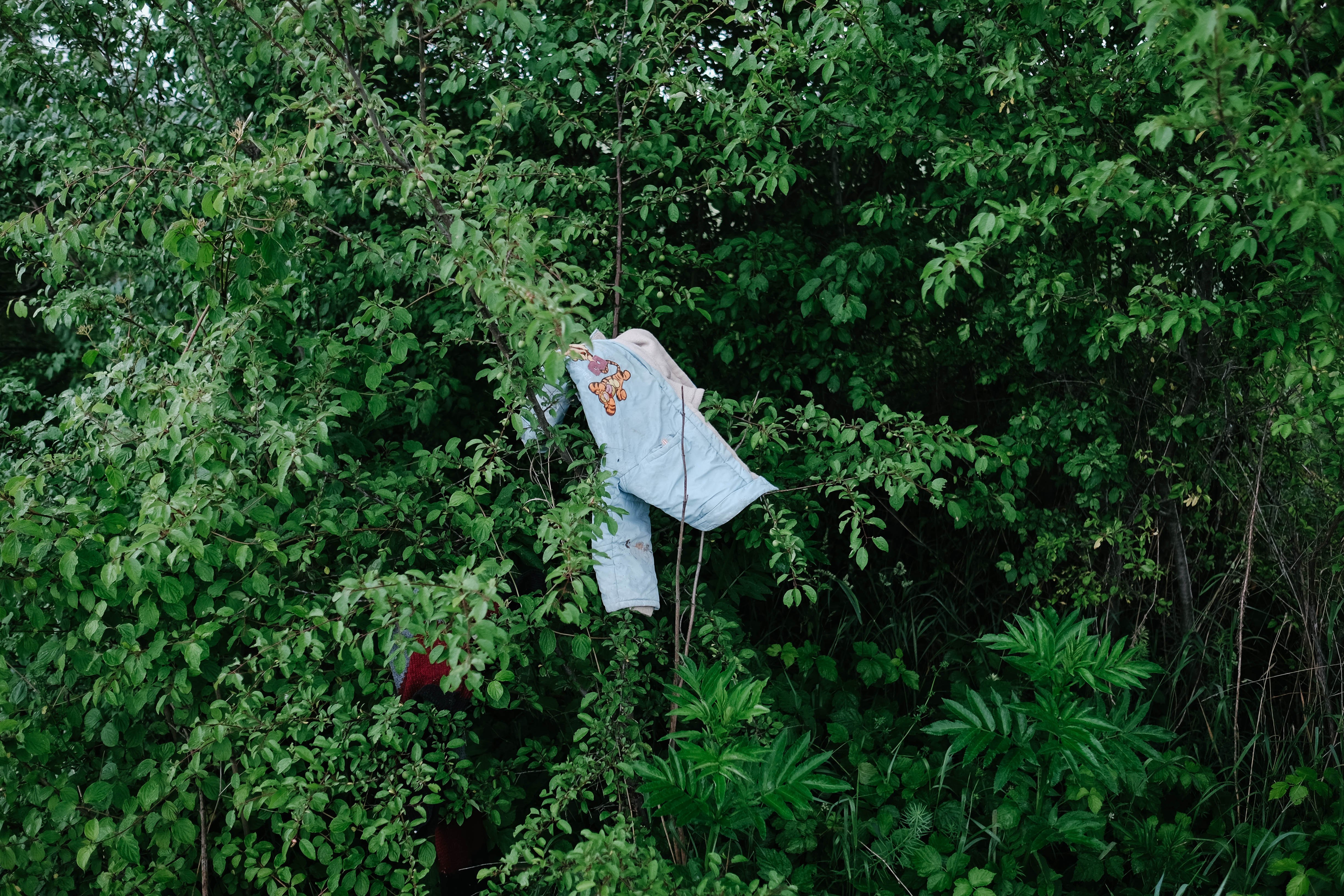 ---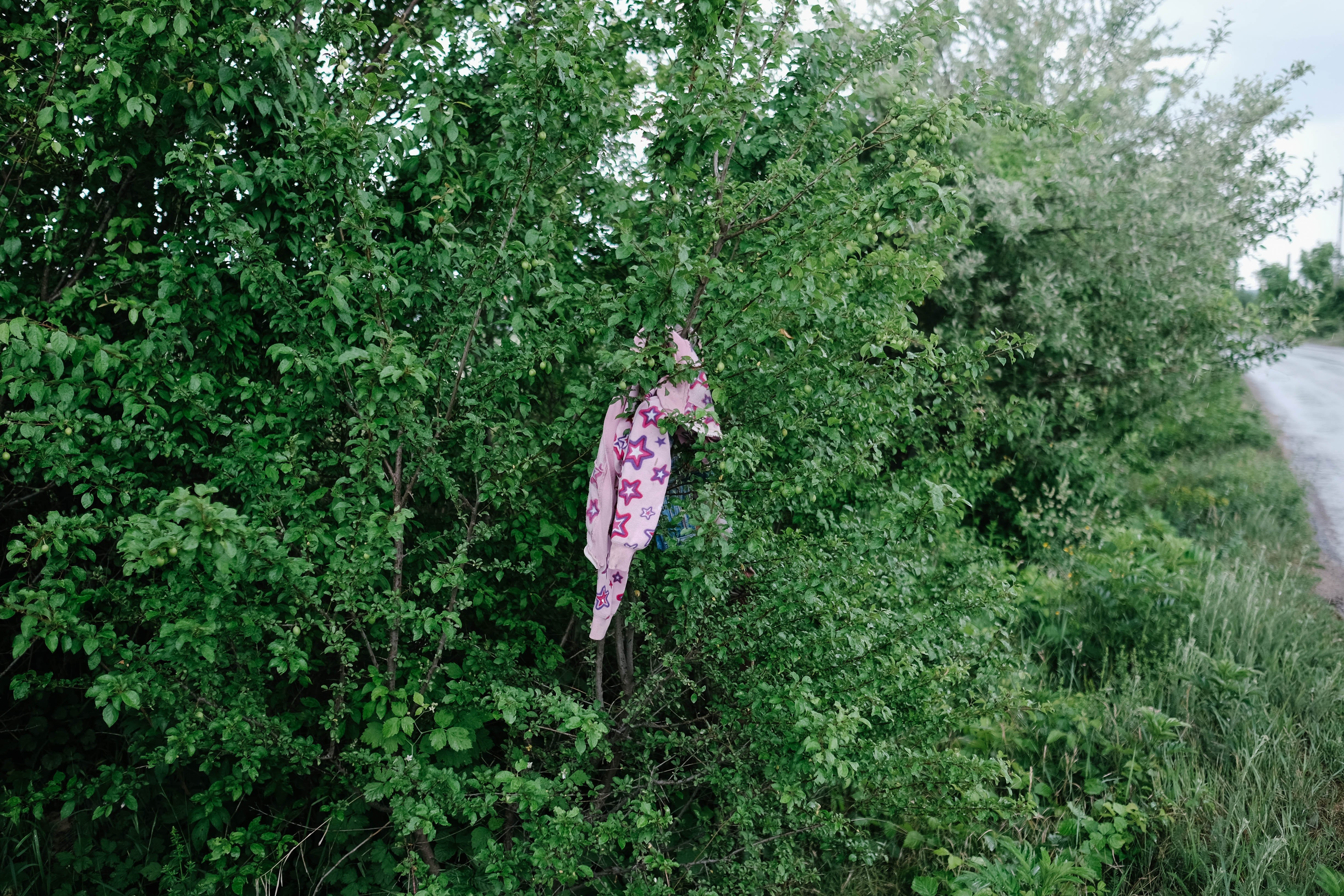 ---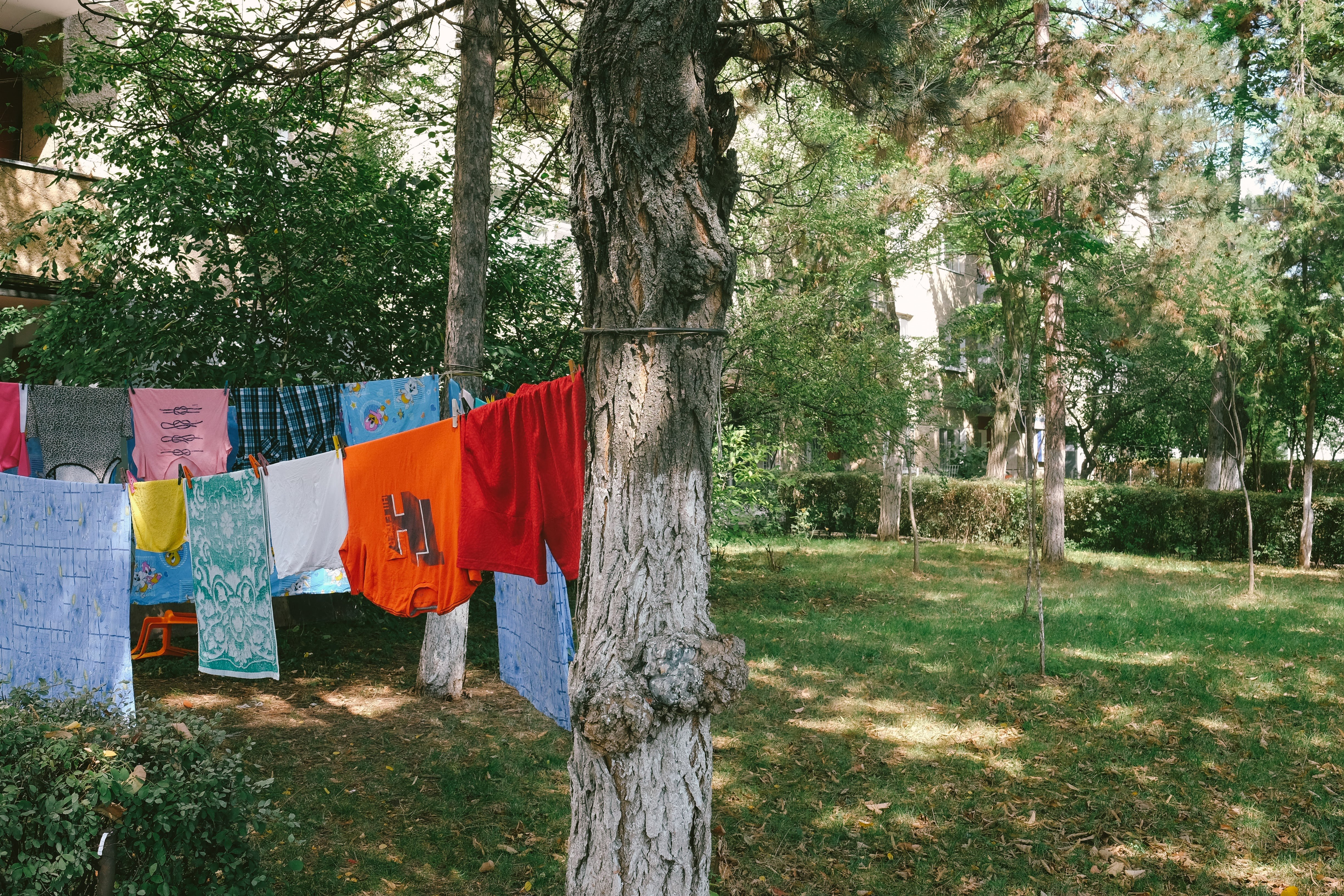 ---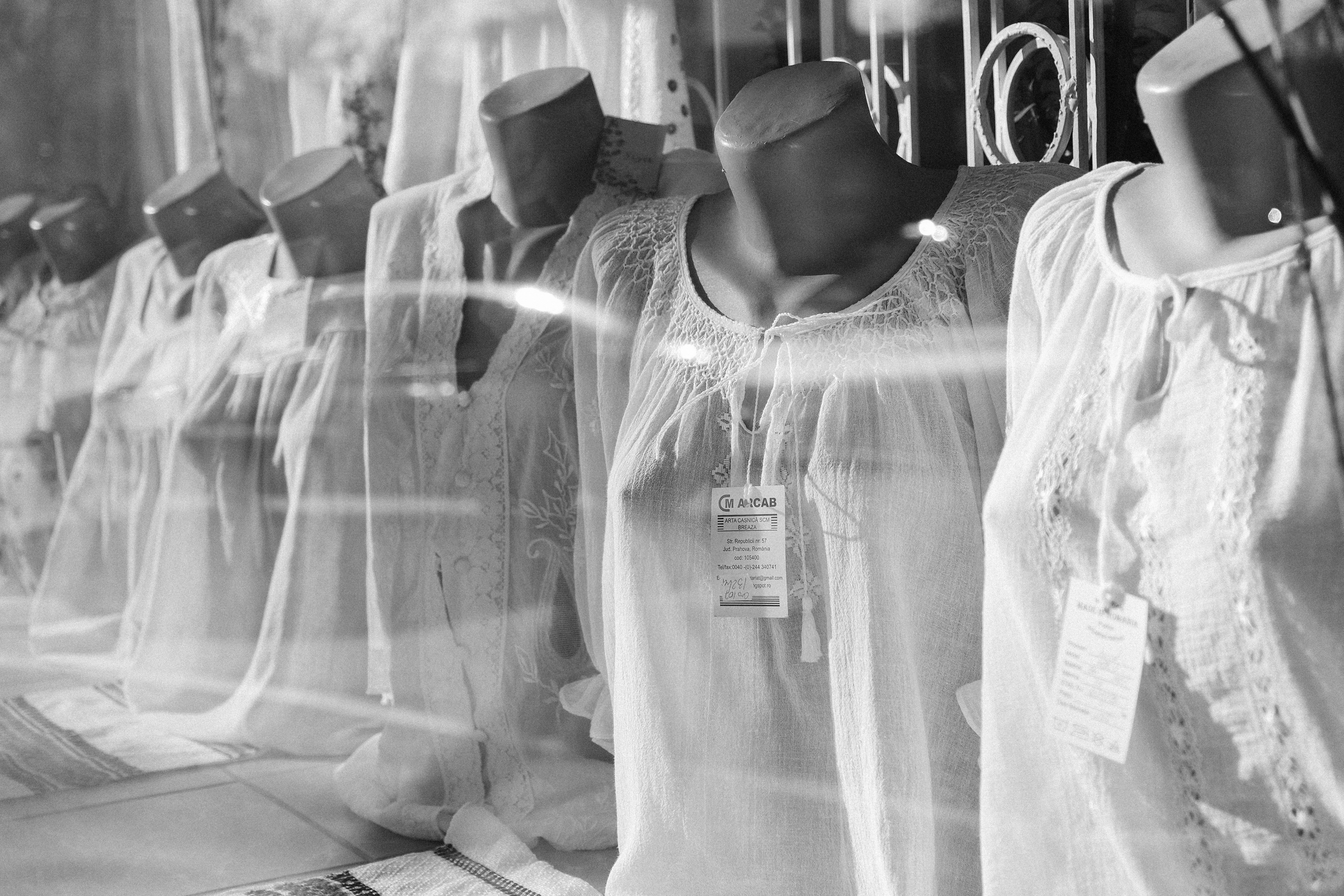 ---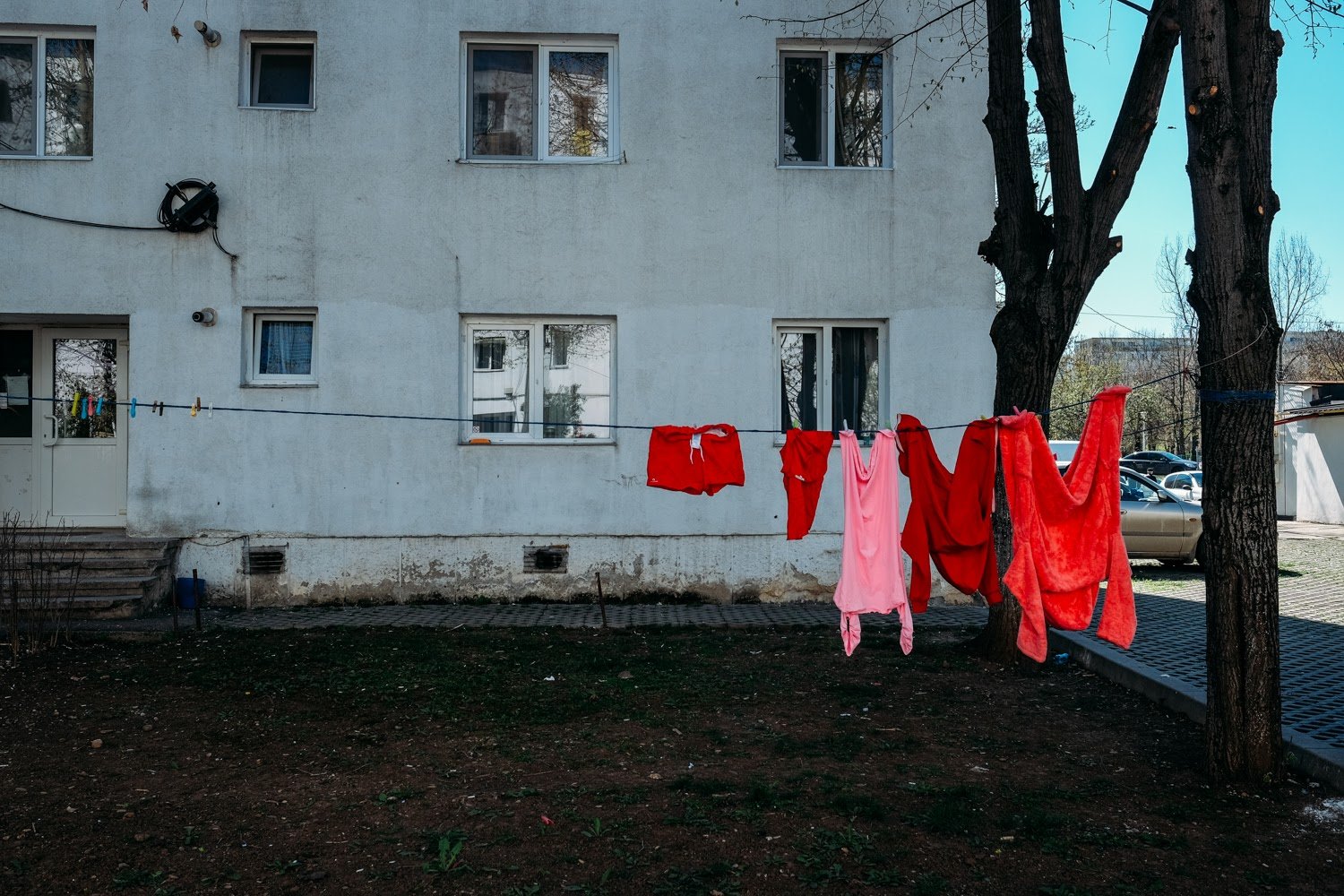 ---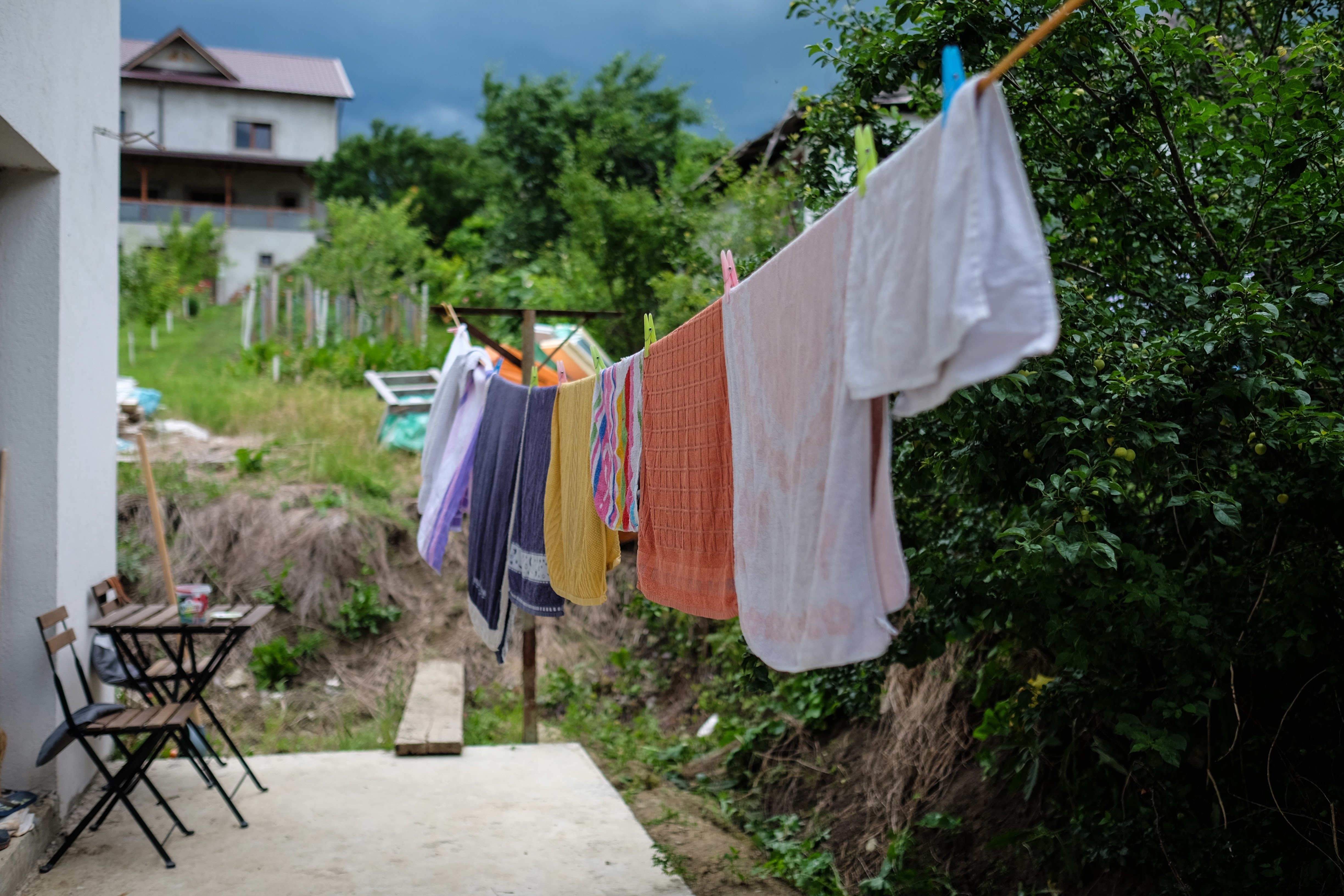 ---