Honghu Park is well known for its Lotus flowers. In winter they die down to the point that you see almost no sign of them in the water. But come spring the leaves start appearing out of nowhere, and by end of May the flowers start to appear.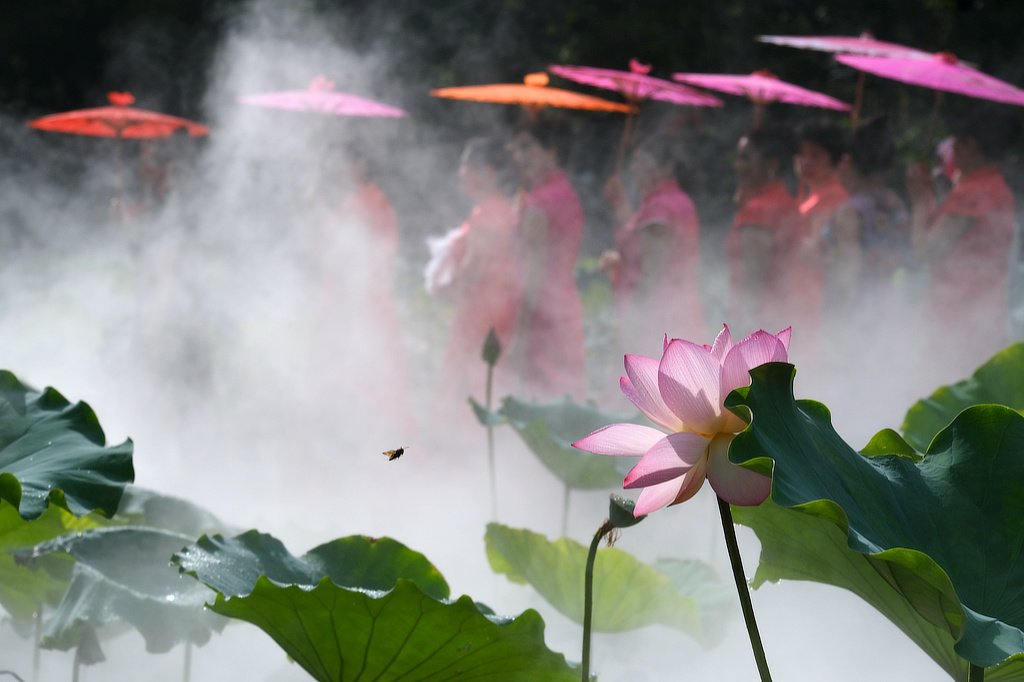 From about the 10th of June Honghu Park is dedicated to the lotus flowers. The Park Authority installed special lights to light up the pathways and flowers at night as well as mist sprayers in strategic places to create a very special atmosphere.
People come from far afield to photograph the flowers. And in typical Chinese tradition, most photographs are selfies. Many of the younger ladies dress up in fantasy clothes to be photographed by their lovers and friends. Groups of older ladies come dressed in classical Chinese dresses and parade on the boardwalks to add to the festive atmosphere.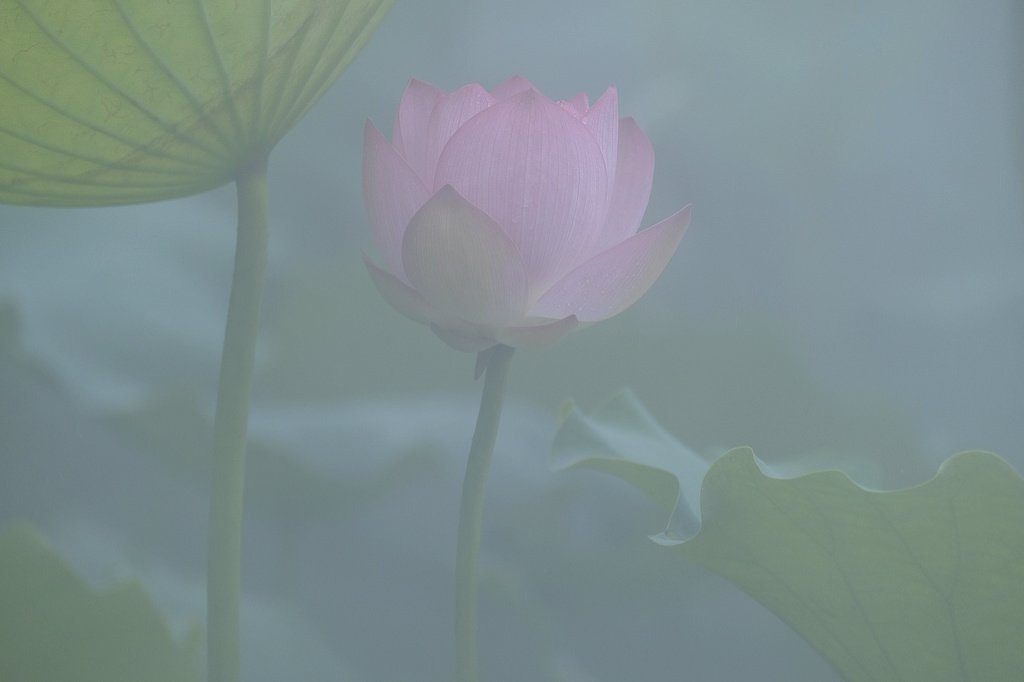 The mist sprayers really add a special atmosphere that one does not find in a normal lotus pond.
It is as if the lotus flowers are mystic beings raising out of the mist.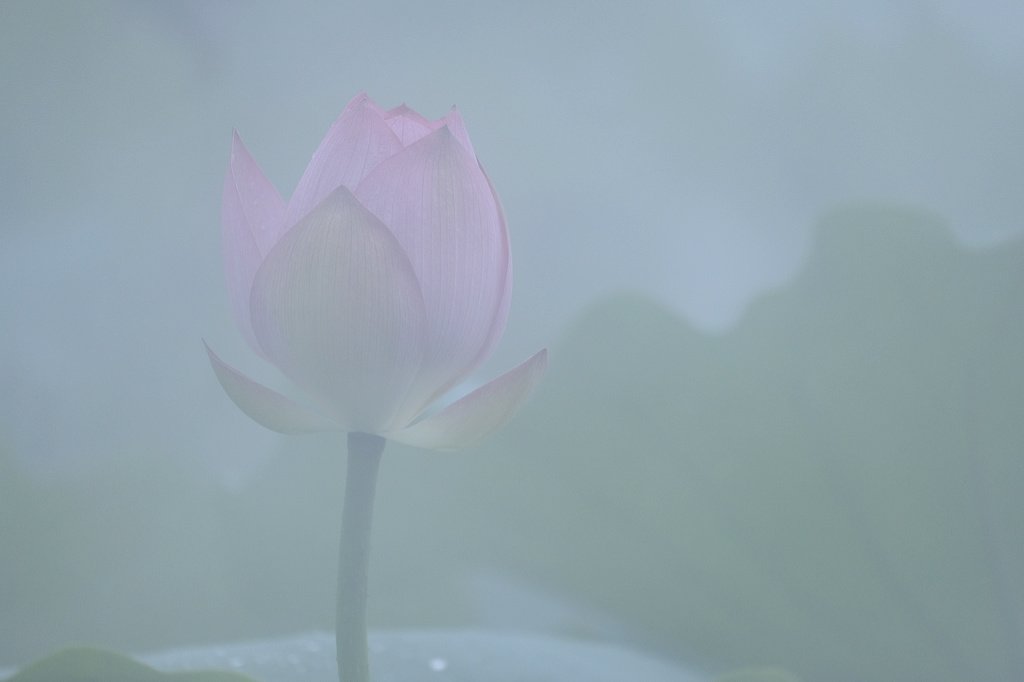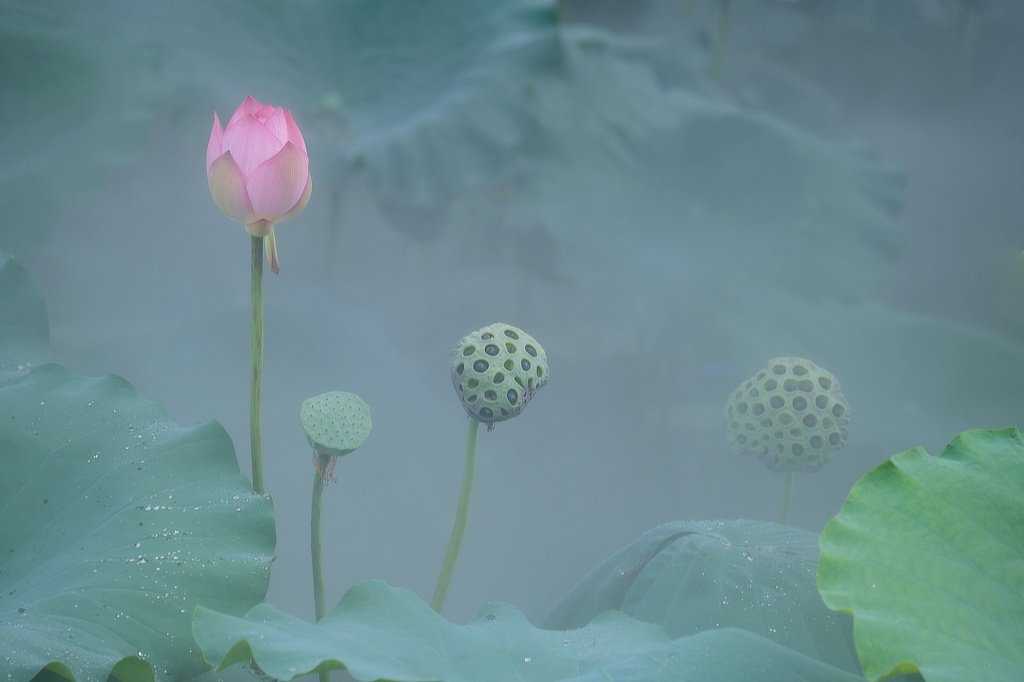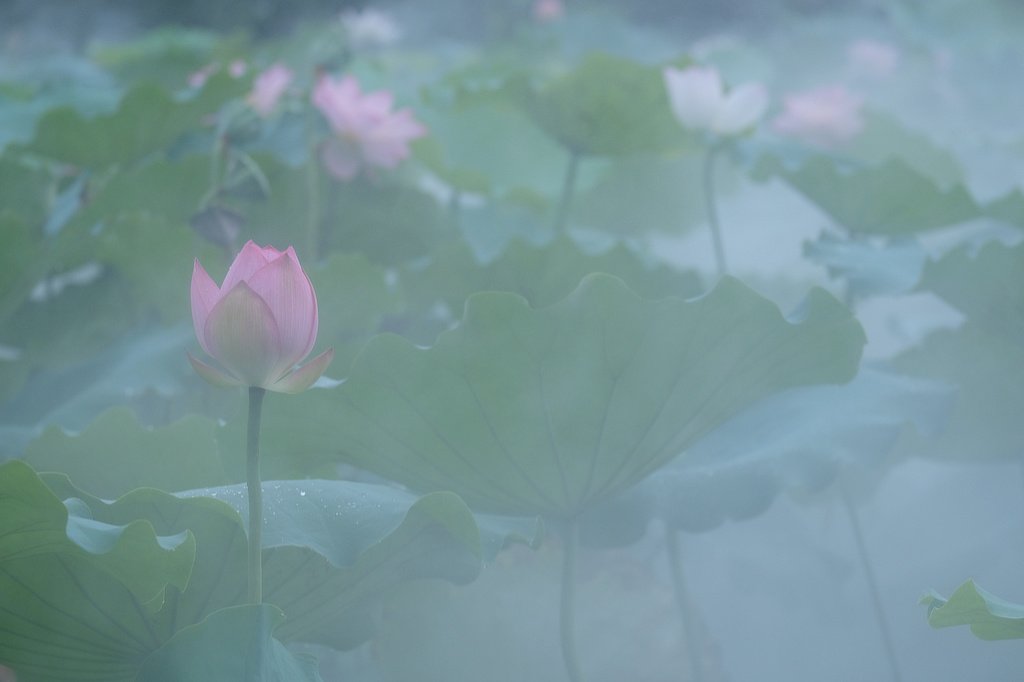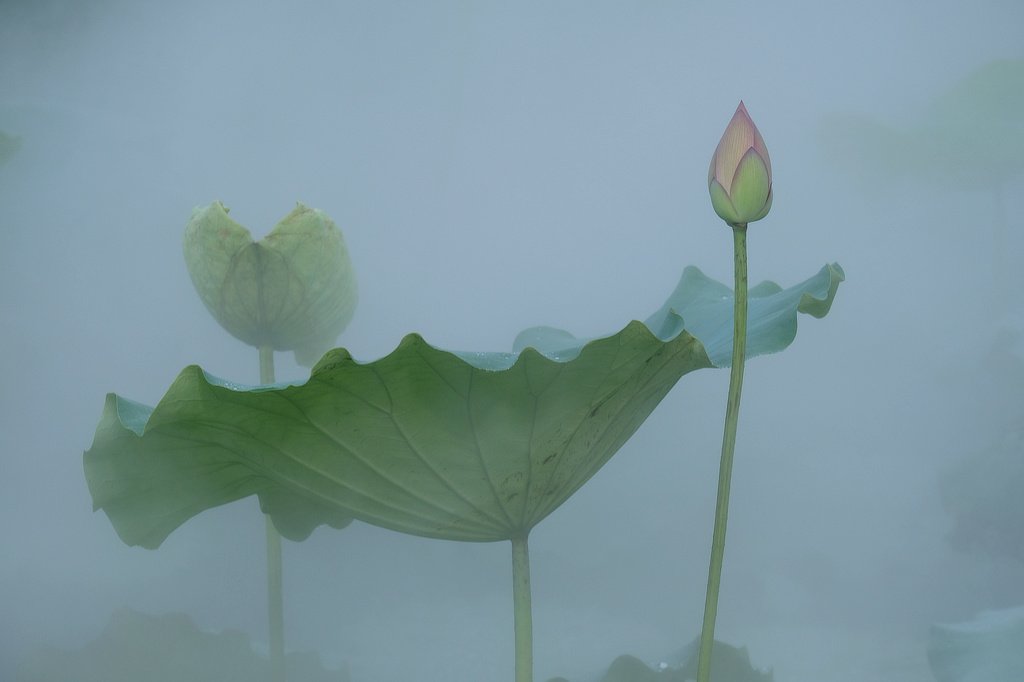 (These photos were taken with the Fujifilm X-T3 and the 55-200 Fujinon lens. The camera was set to"sunshine" white balance and the "S" colour simulation was used. The 8% contrast was added in post-processing.)