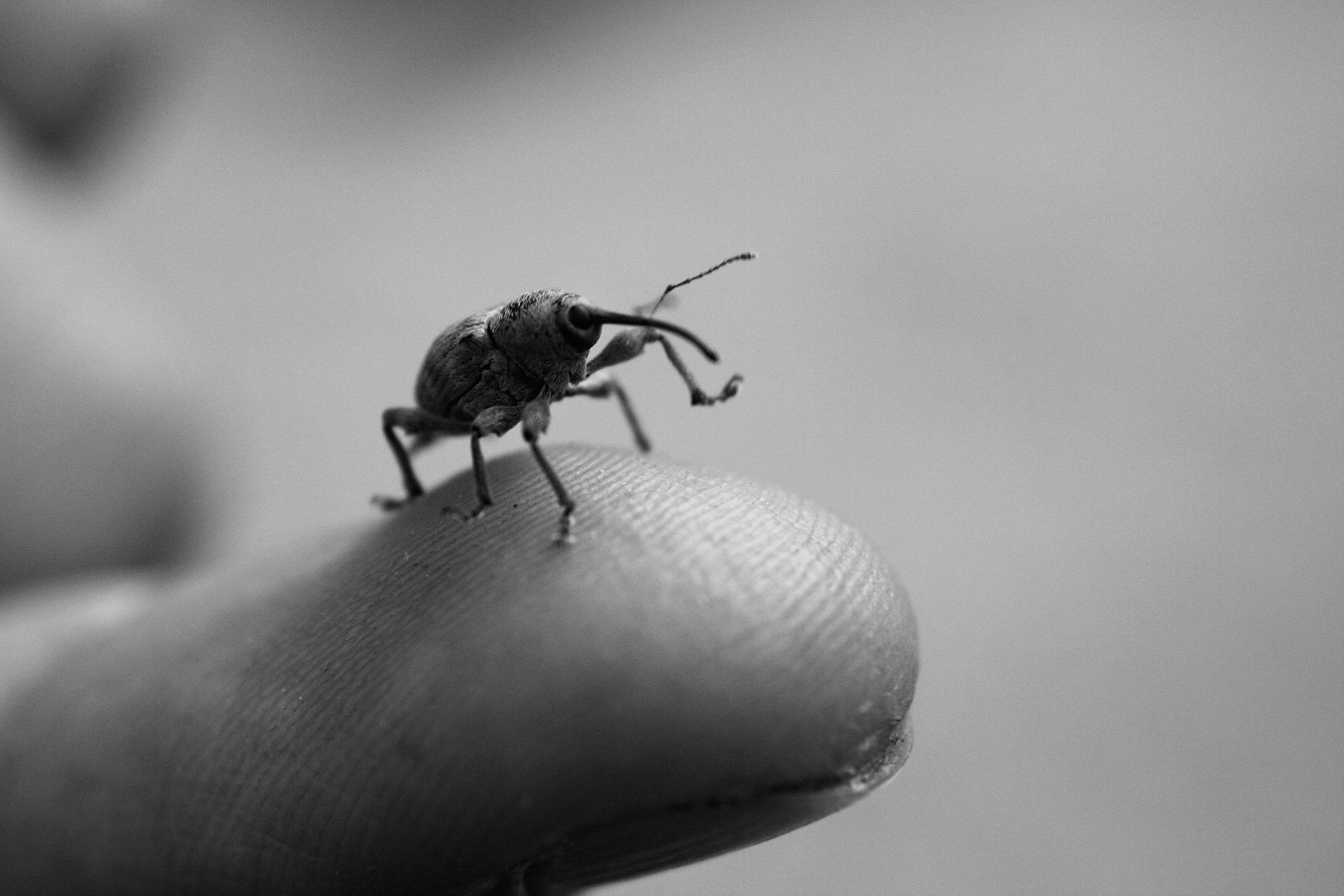 'Waiting for a Kick Start' could also have been the title of this one.
When I bought my first DSLR camera body I was sorry about the loss of inbuilt macro option compact cameras had. I could not afford a proper macro lens since it was not a priority after all. But there were those magnifying glasses you could screw on top of a kit lens so I had one with 10 x zoom. The glass was so bulgy I had to use another filter to be able to connect it to the main lens. It proved so hard to use and I made only a few photos with it.
I wonder if I will pick it up again some day soon...