It's hard to balance between obligations and hobbies…
I spent most of the June and July on a business trip with very little time left for photography. The period was also untimely for my dearest kind of photography - astrophotography. Finaly I managed to go out in August and catch the magnificent Milky Way in all it's beauty.
While doing it, one thing was going through my mind - I need to do this more often :)
Well, I'll try it in September again, if the daily life and weather allows it. Then I will have to be patient before the next season of Milky Way, sometime in May 2019.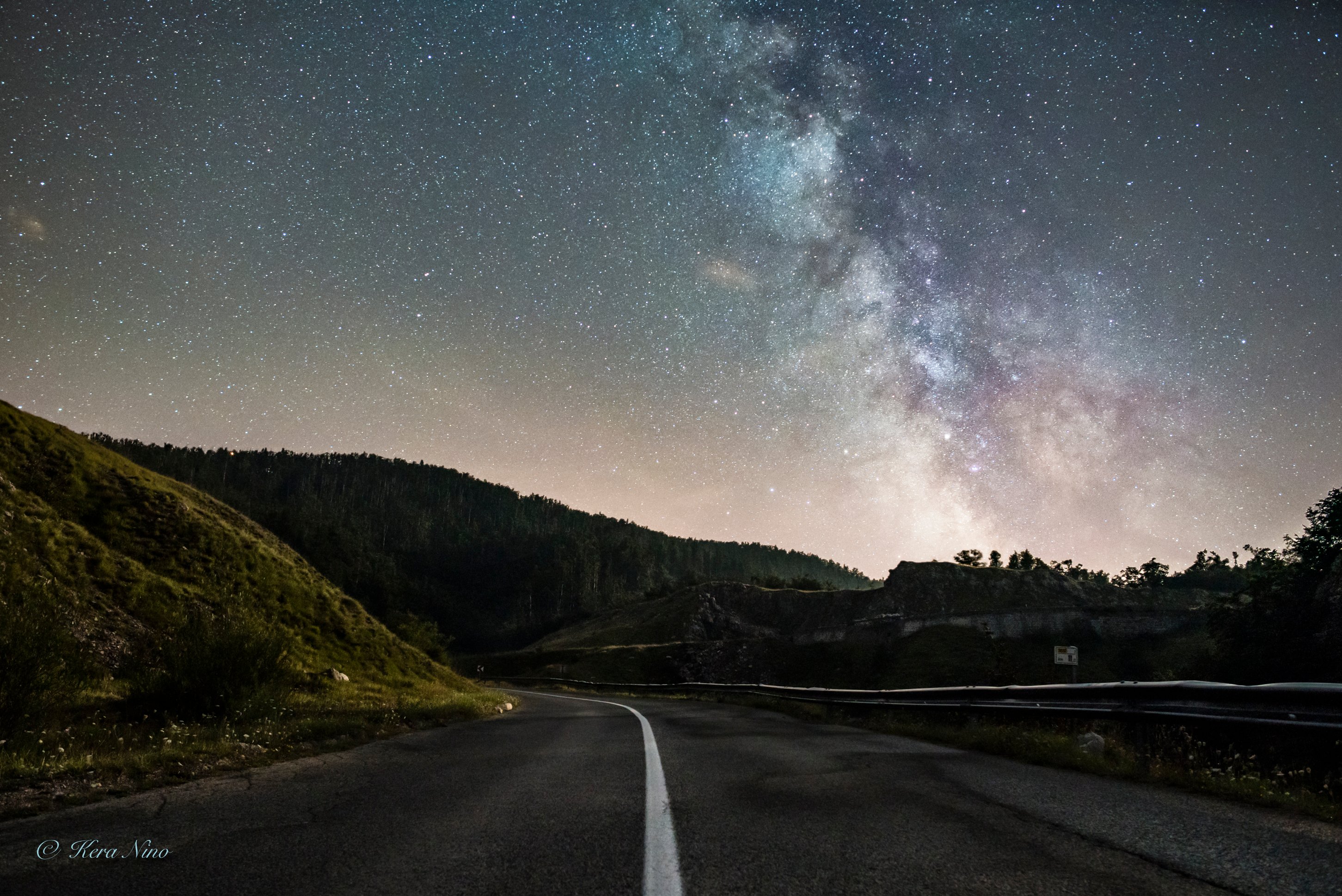 Nikon D750 / ISO 2000 / 30s / f4 / Samyang 24mm f1.4
Nikon D750 / ISO 5000 / 13s / f2.8 / Samyang 24mm f1.4
This image is a composite of two images.
The first one was taken while the half moon was still in the sky. It gave me the necessary light to get some details in the foreground. The second image was taken while the sky was darker in order to get more details in the Milky Way and the galactic core. That's mission impossible when the moon and the light pollution team up…
Anyway, I hope you like the way it turned out.
Cheers,
Nino.