hello everyone,
challenge is on!
The winner from previous post:
@loganjose
well done!
2 SBD are on their way to you.
photo of the day was taken by @loganjose , but I decided to use only a small part of it this time! and it is the inspiration for today's challenge: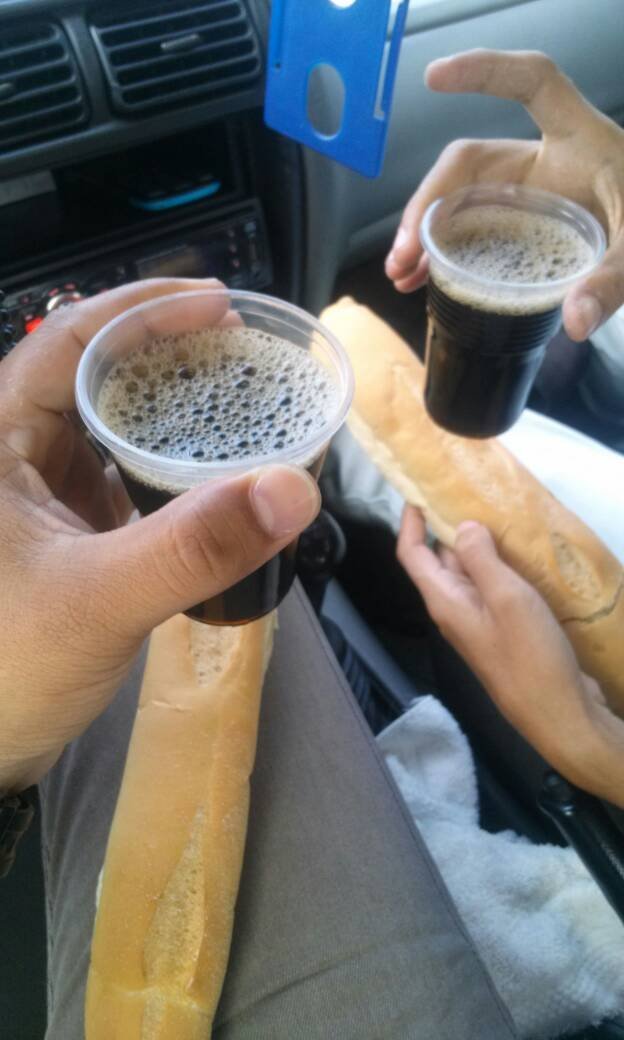 rules for the next challenge:
1.This is an ongoing challenge in which you are asked to respond to a "the photo of the day" with a new photograph that is inspired in some way from the previous one.
2.follow me! resteem would be highly appreciated!
winner will receive 2 sbd and the honour of being the photo of the next day:)
here is the link for the first post in the series:
https://steemit.com/contest/@shubaca430/correspondence-in-photos-contest