Photo Hunt Contest #6 - Theme- Nature
My nature entry is this bison photo taken in Yellowstone Park in the USA. They are such incredibly massive animals!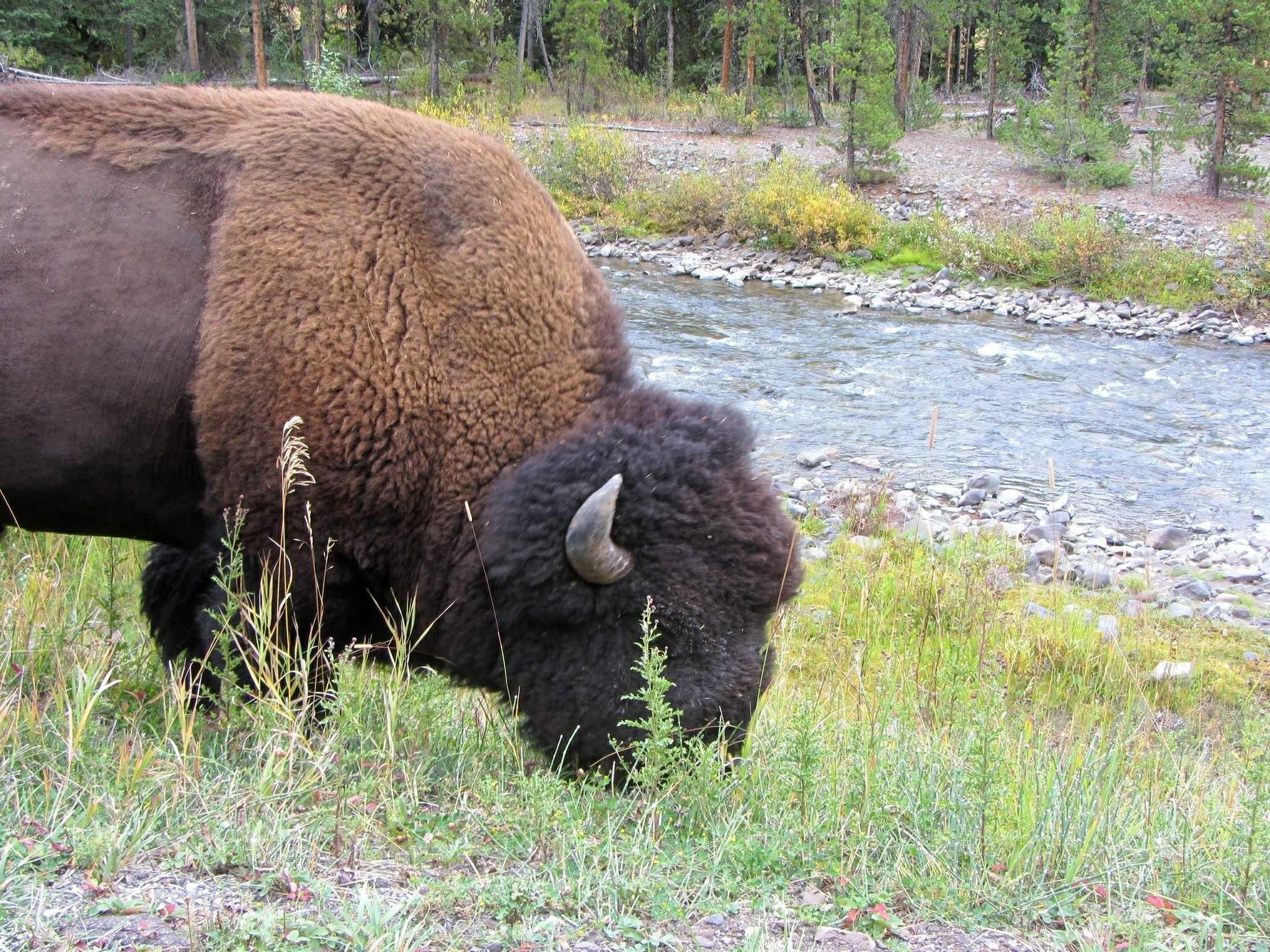 To enter this week's Shadow Contest


If you are already using eSteem on your phone or the wonderful new esteem Surfer on your PC, be sure and use #esteem as one of your tags, post original content and write at least 50 words for the possibility of an upvote from @good-karma!

Do you use eSteem?
eSteem is a Mobile& PC app. for Steem with great features. Also, you get Incentives posting through eSteem apps.
eSteem Spotlight; eSteem provides rewards for it top users in Leader Board with most Posts, Comments and Highest Earners.
---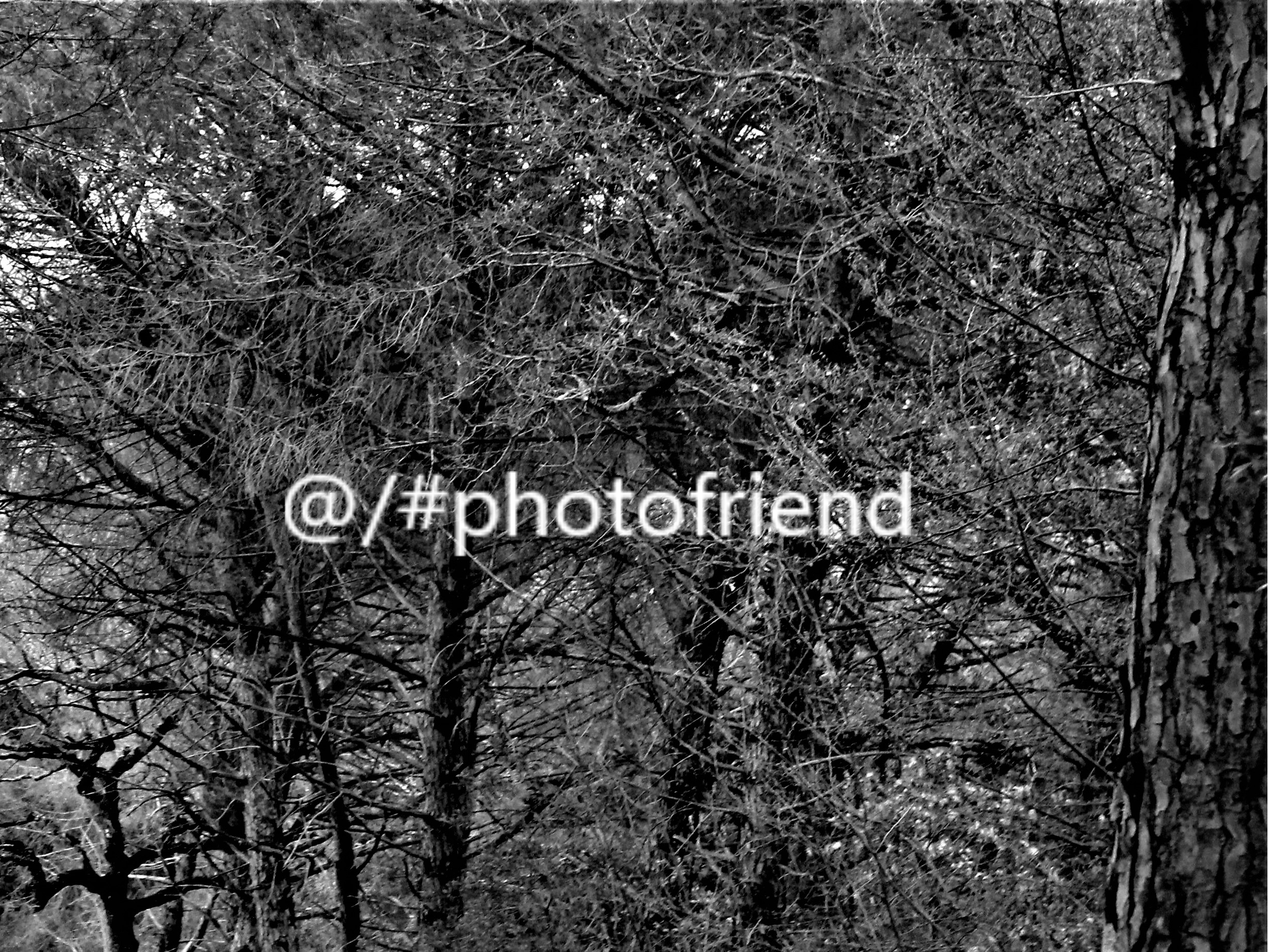 A community of photographers helping each other grow, supporting original photography on Steemit and fight against plagiarism.


---