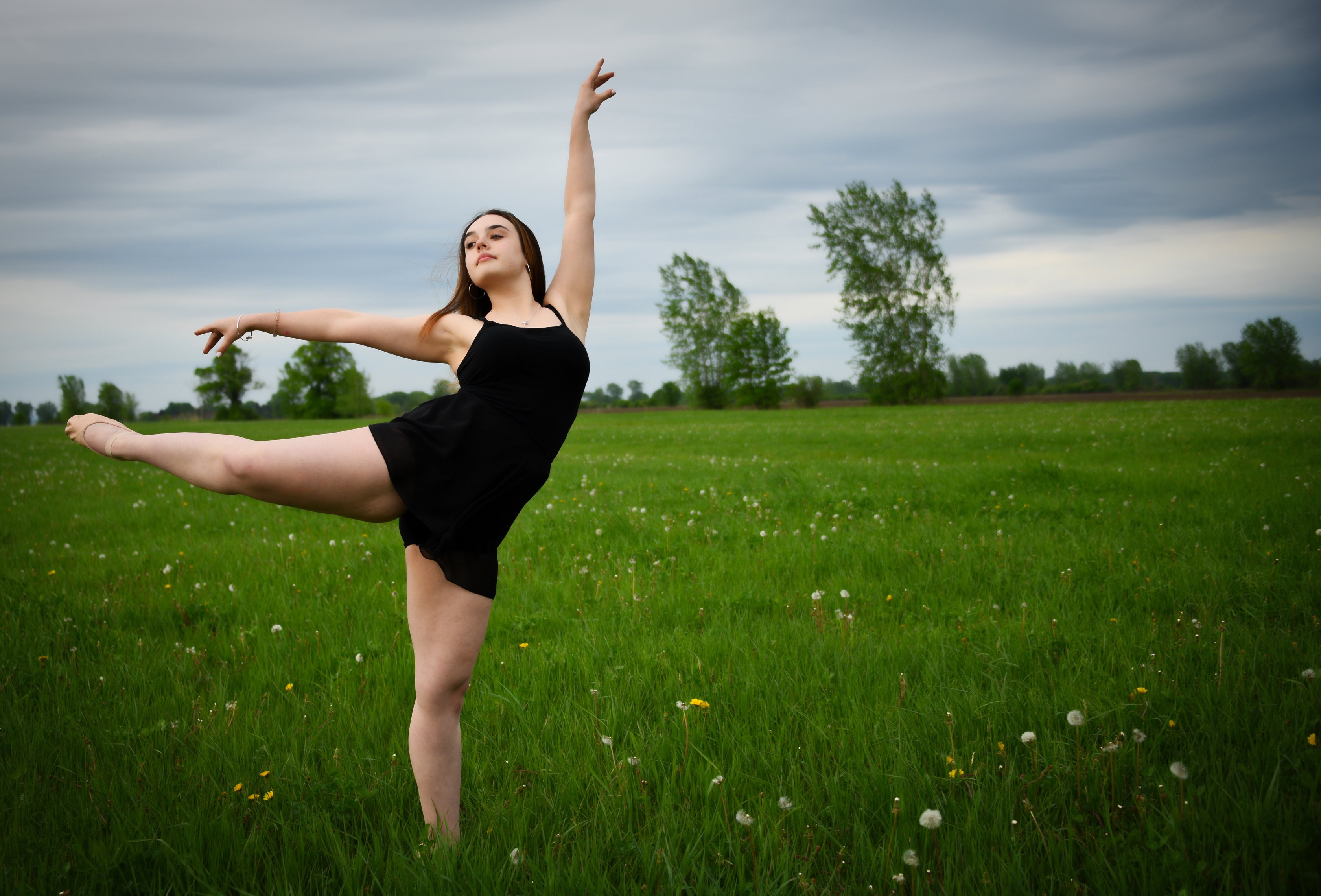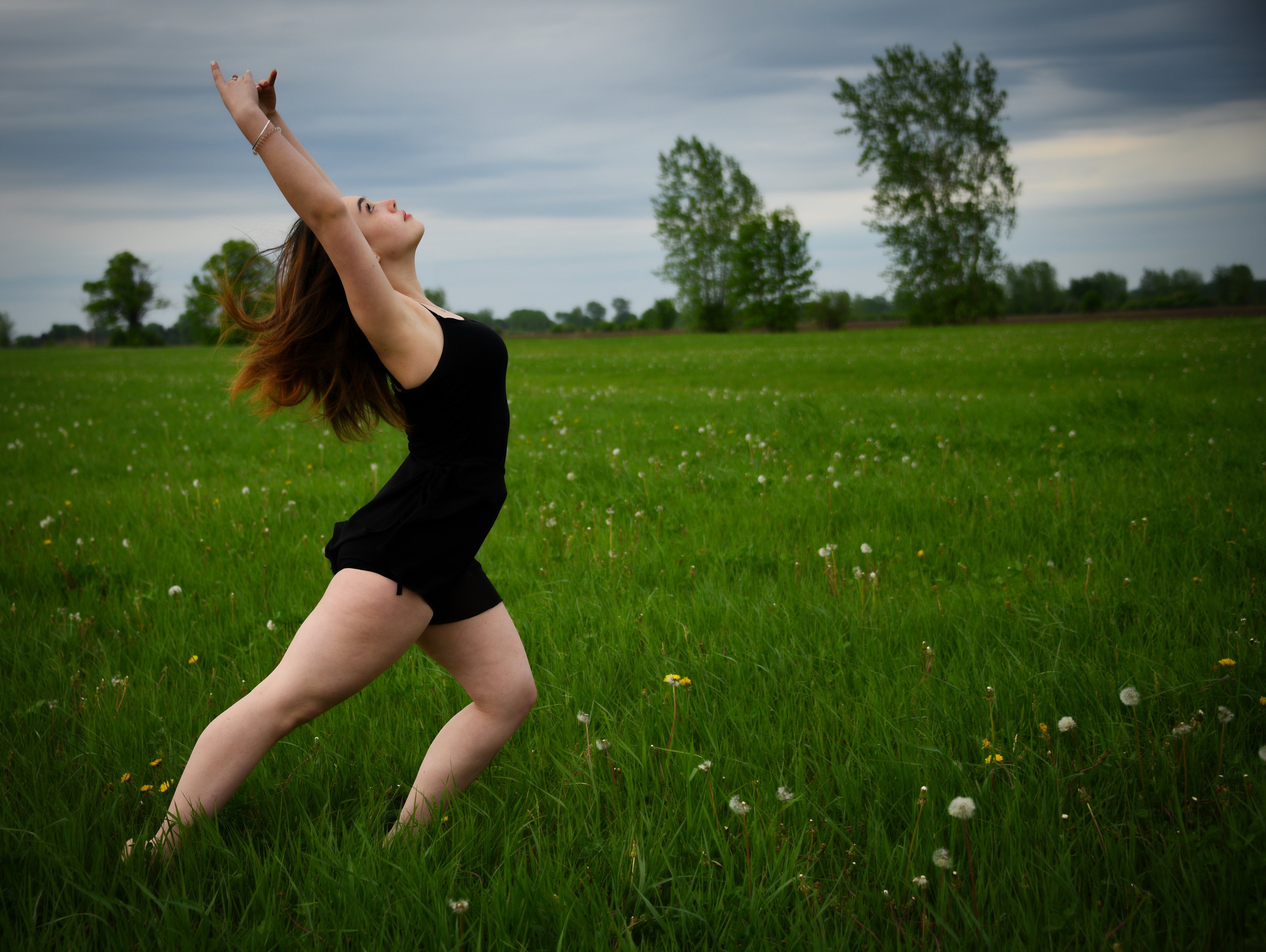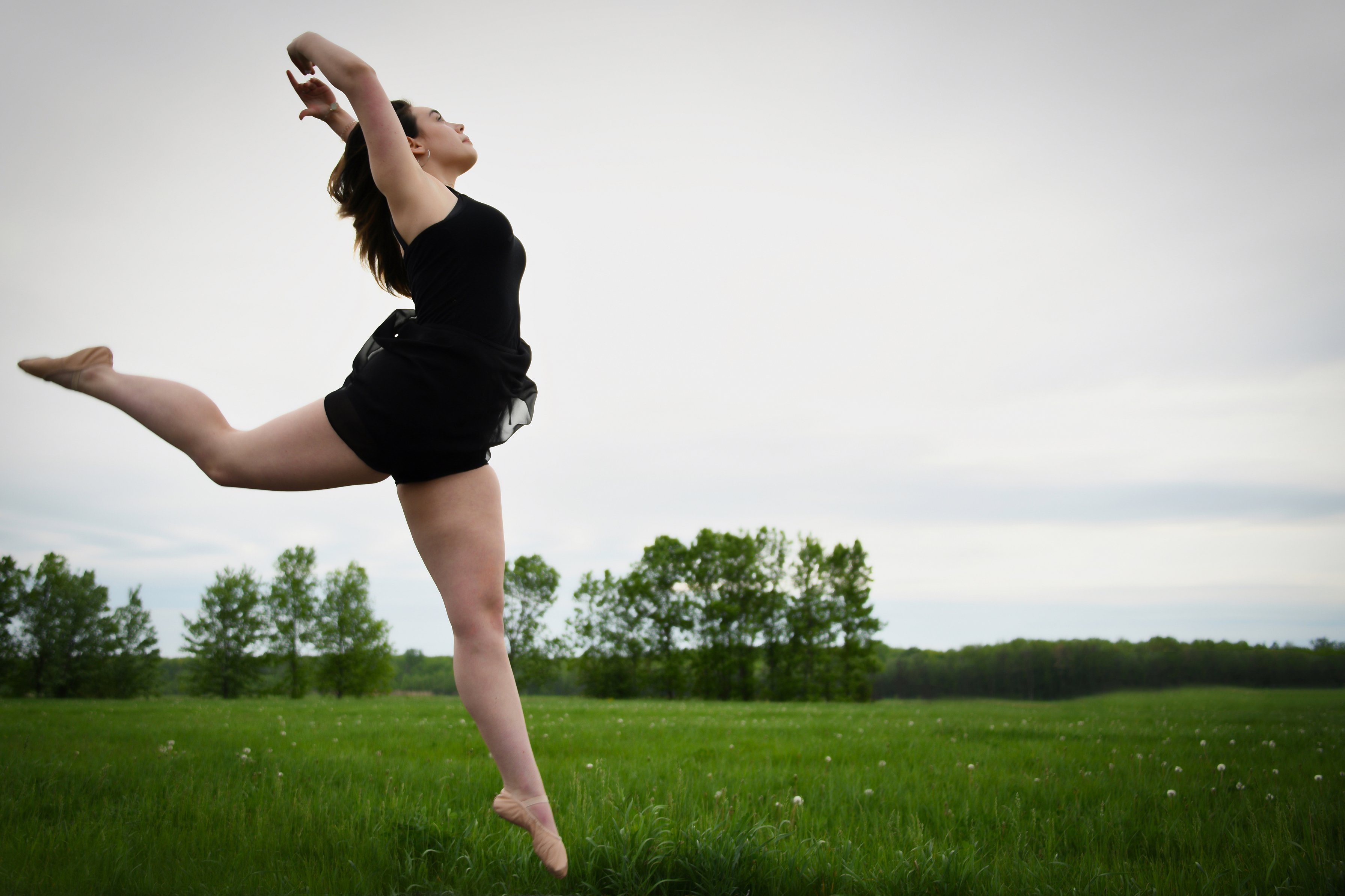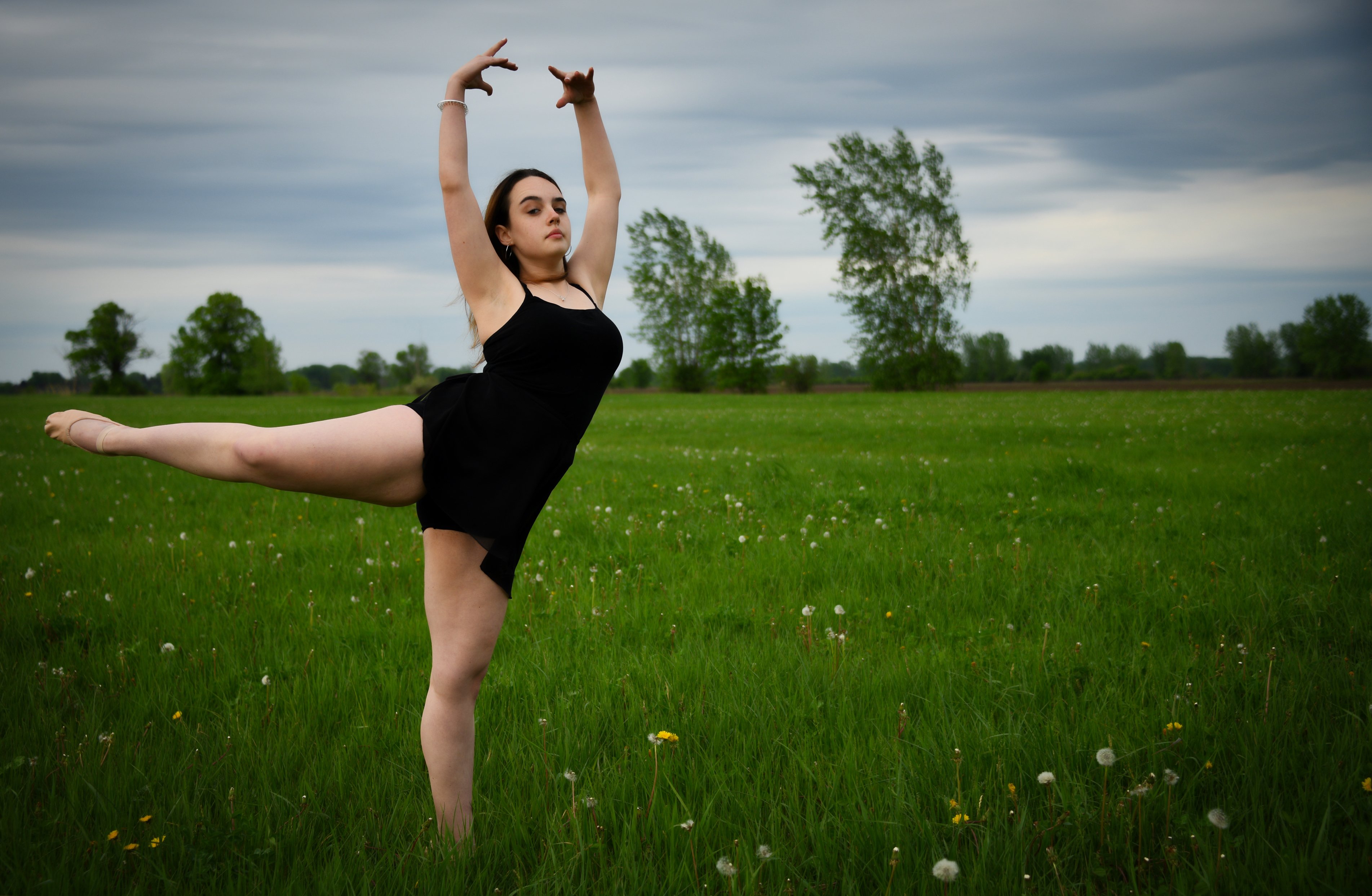 Post #49
Hi Steemers,
Original
@Boyerobert
here. These shots were taken Sunday evening May 27th 2018. As you may already know from my previous post "Just Dance" link below, my daughter dances ballet, lyrical, contemporary and is an up and coming dance instructor in training at the local studio. If not, go visit my link to see her on stage :-)
https://steemit.com/photos/@boyerobert/just-dance
We went out in the evening visiting three separate locations to shoot some pictures. I will be creating a mini series of some pictures from each set we shot at. I can honestly say we had a blast doing it. The above pictures where taken in a farmers field, the people driving by must of thought we were nuts, but if I was worried about what other people thought, we wouldn't have had such magical pictures and I got to spend some quality time with my daughter in the process :). These picture could of come out horrible, but we gave it a shot and who are we kidding , with my skills and her talent, it was a winner lol :-) Regardless, the spontaneous idea and the chemistry we had together made the shots spectacular. These pictures capture the mood, essence, creativity and strength my daughter has. Please enjoy, comment & of course upvote :-) As always , let me know what you think!
Picture was taken with my #Nikon #D850, lens 28-300mm

Thanks!!
Best regards,
@boyerobert
Follow me
DLive - https://dlive.io/@boyerobert
DTube - https://d.tube/#!/c/boyerobert
Videos - YouTube - https://www.youtube.com/user/Boyerobert
Photos - GuruShpts - https://goo.gl/CjjMjy
Telegram - Channel - https://t.me/joinchat/HS2mmxDbdKMdcORq6o_zlQ
Special thanks
@johnskotts
@clixmoney
@scottcbusiness
@scottdphoto
#ppc
#airhawk-project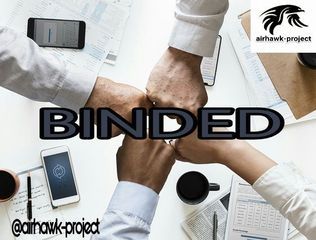 Altruistic https://discord.gg/KHB9eJk