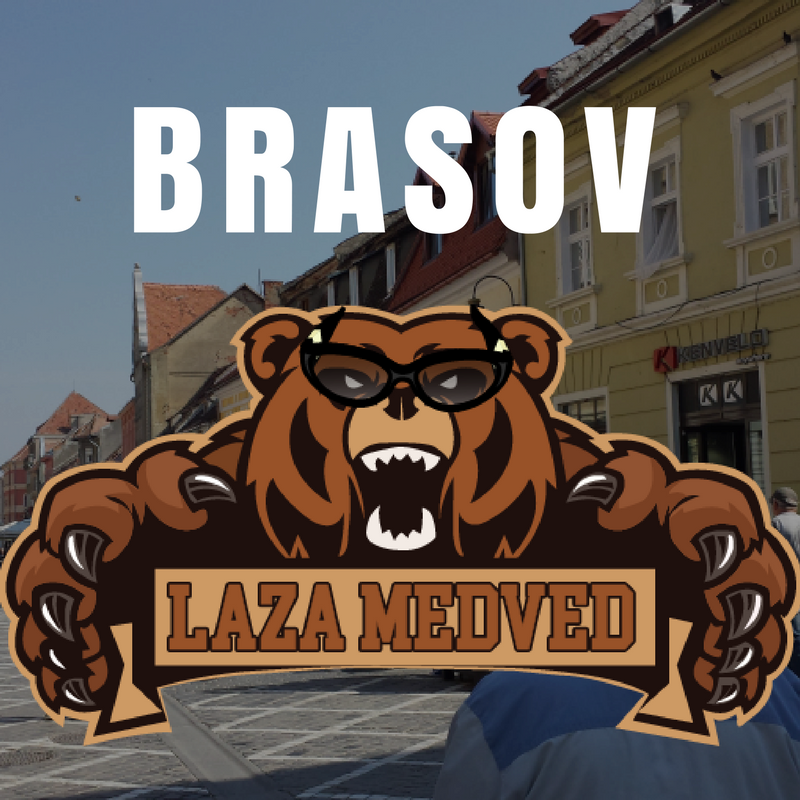 Brasov...directly in the brooding Carpathian mountain range, this city has an overall darker feel to it. It's surrounded by dark forests of thick greenery and the style is typical for the region, this Austro-Hungarian feel, but with the typical blood red roofs of the houses and buildings all over it. It's a great city. Despite it's darkness, it's a cheerful city, I find this typical in Transylvania. This city has lots of tourists, I noticed, definitely it's showing up on some Lonely Planet guide or something. The center is very nice. This city also has the famous black church.
I visited a few times, didn't live here, but I could easily live here for a few months.
This is the street walking away from the center; merchants and people abound.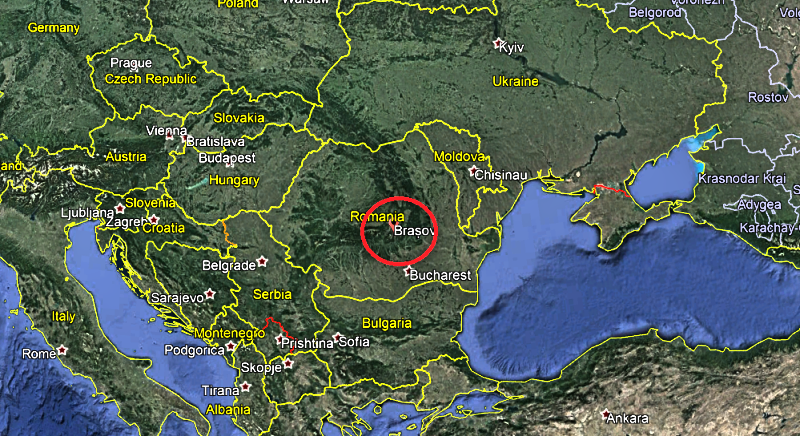 ---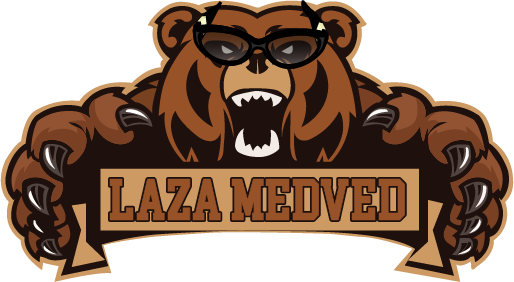 ---