Chicago - In Chicago, USA there is a weird souvenir shop. Not funny stuff, but bones and animals are preserved.
This souvenir shop is called Woolly Mammoth Chicago, located at 1513 W Foster Ave, Chicago, United States.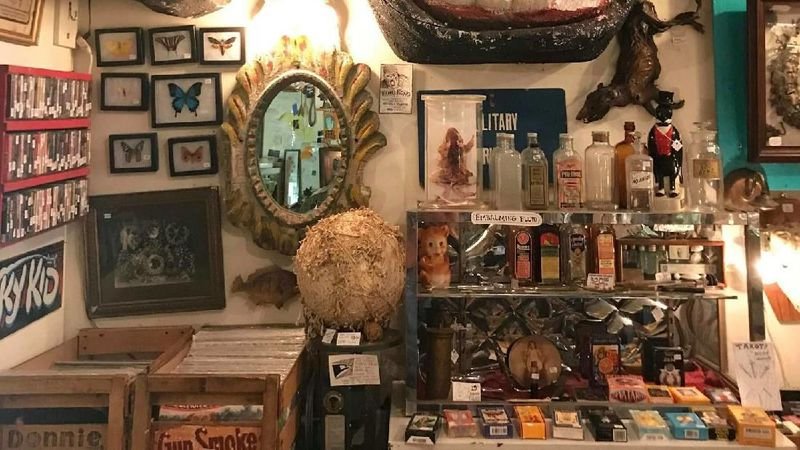 This souvenir shop is very unique, because it specializes in collecting strange and unique items from the past and the dead.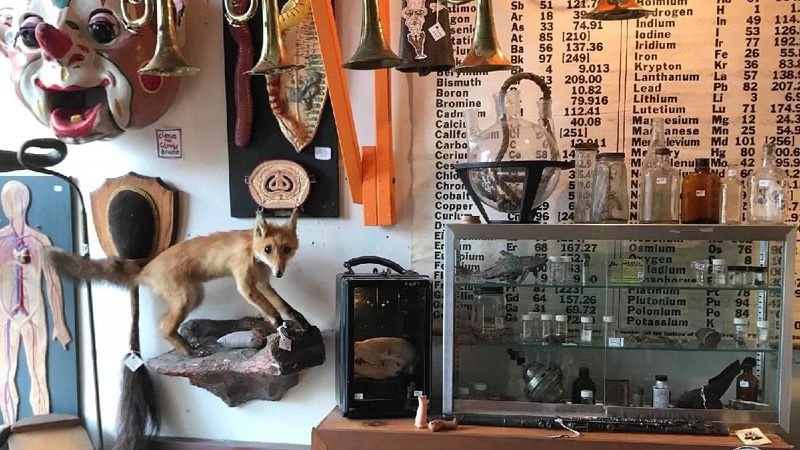 Ranging from insects to dead pets can be found here. There is also a collection of human bones, animal skulls, objects for taxidermy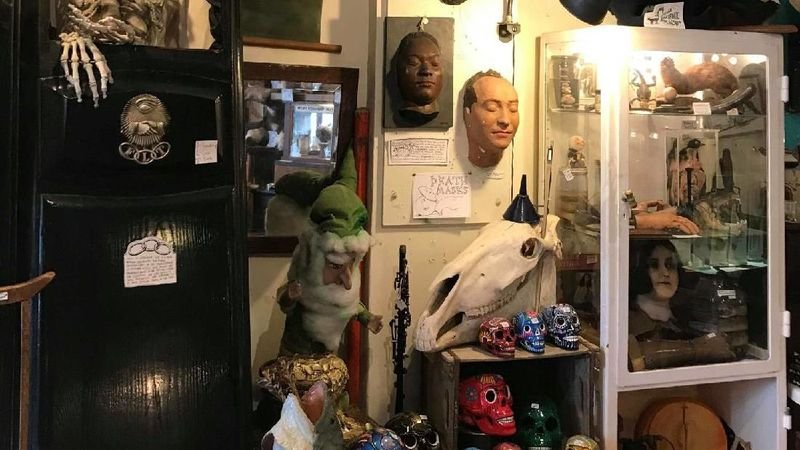 So do not be surprised if you will see various animals like rabbits, chickens, dogs, ducks, hamsters, birds, and many others that have been preserved.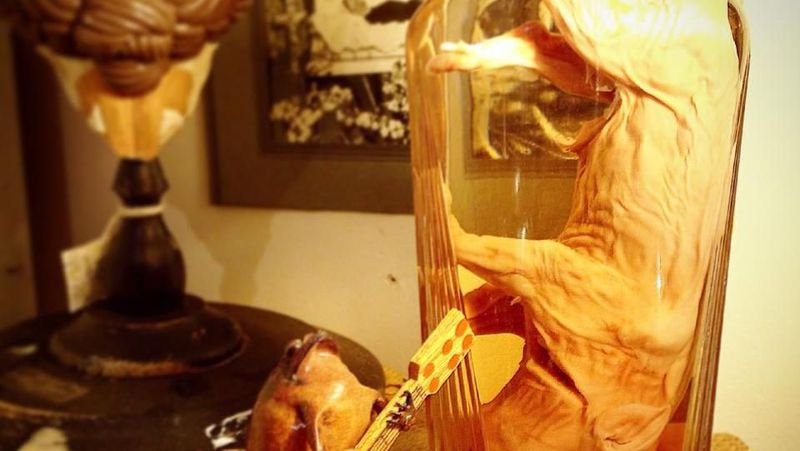 This is one of a collection of shops, preserved piglets. In addition visitors can also learn how taxidermy here.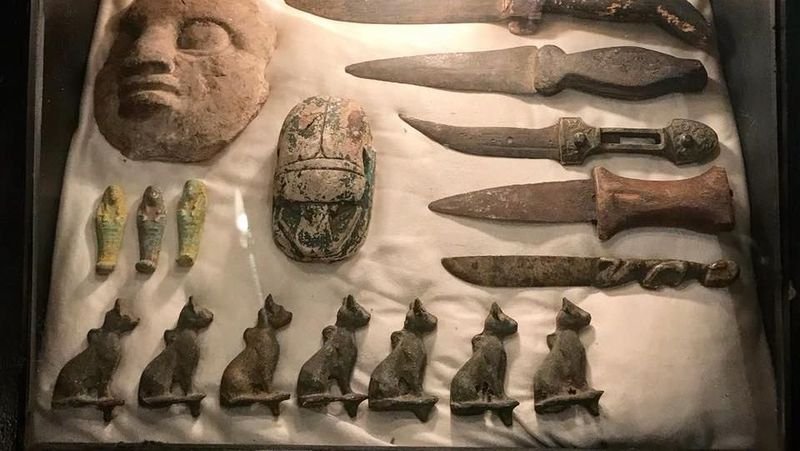 While these objects are taxidermy tools used in ancient Egypt. Want to visit?