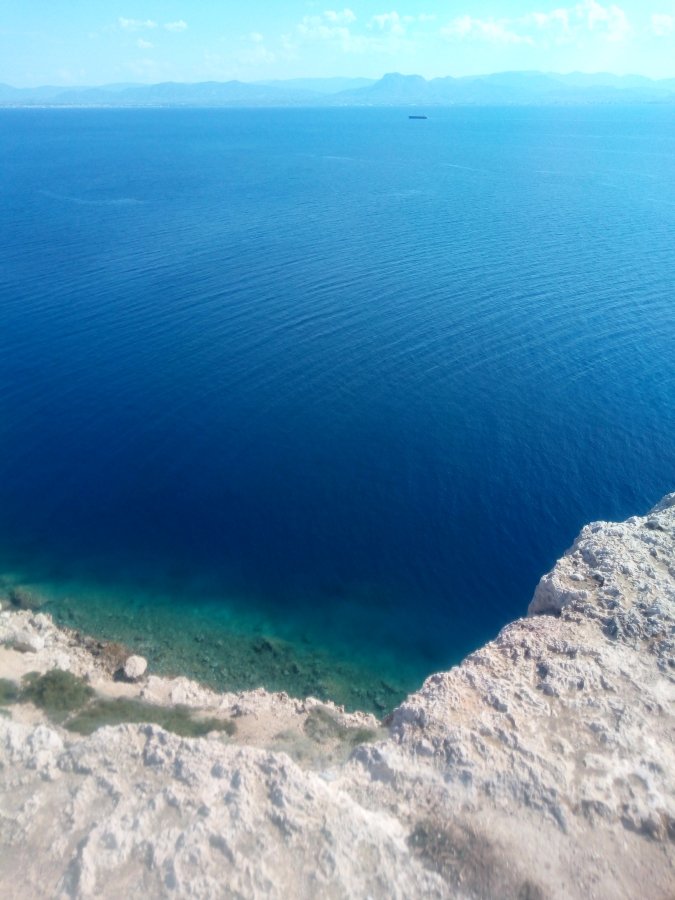 for a while now.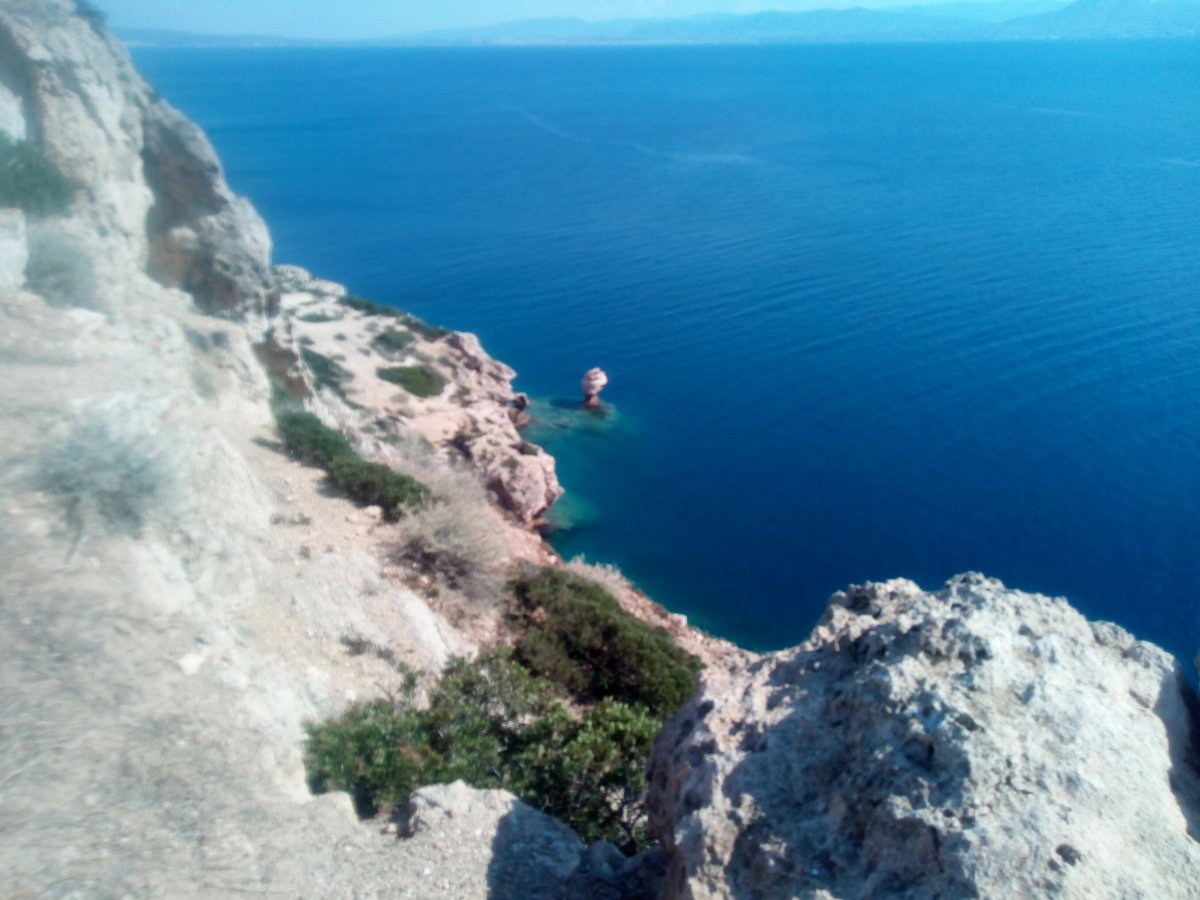 Are you getting tired of it yet?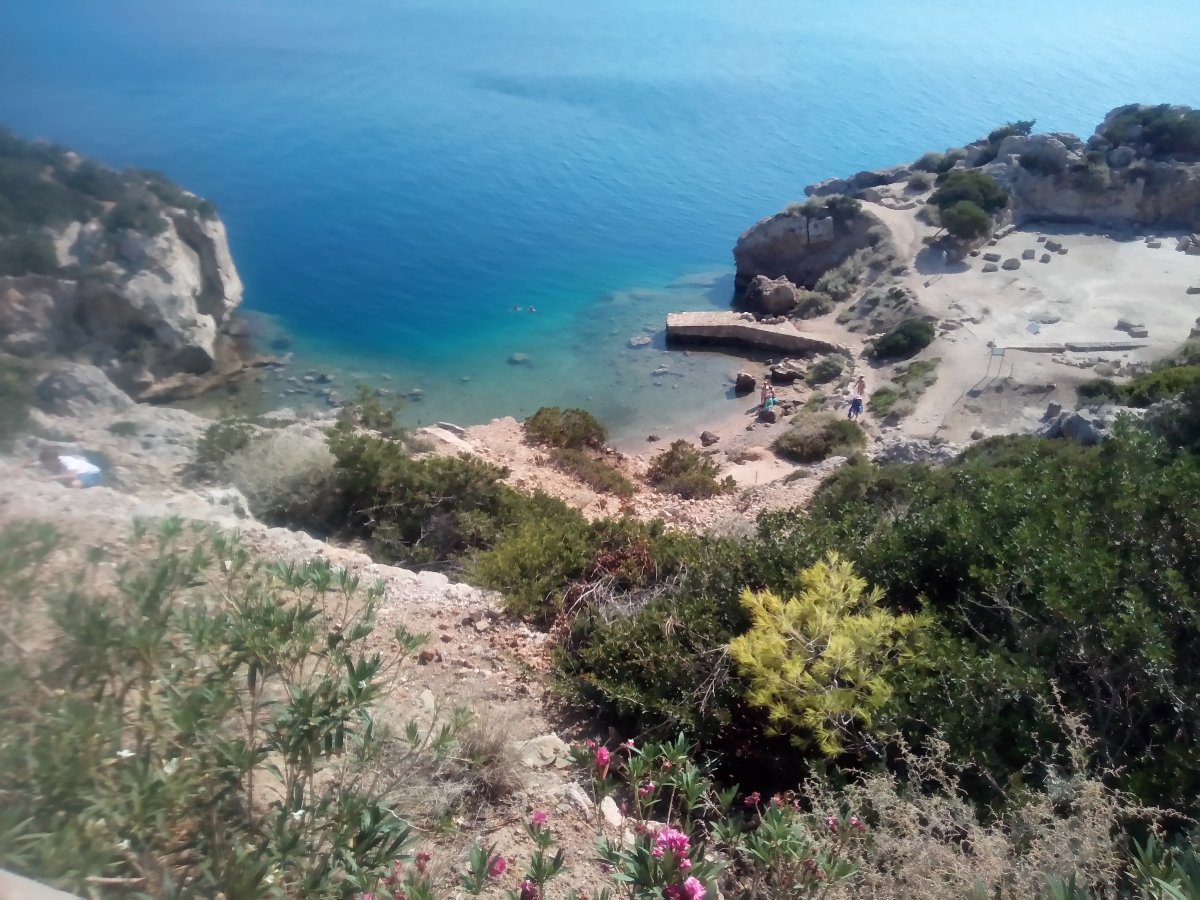 Are you kidding?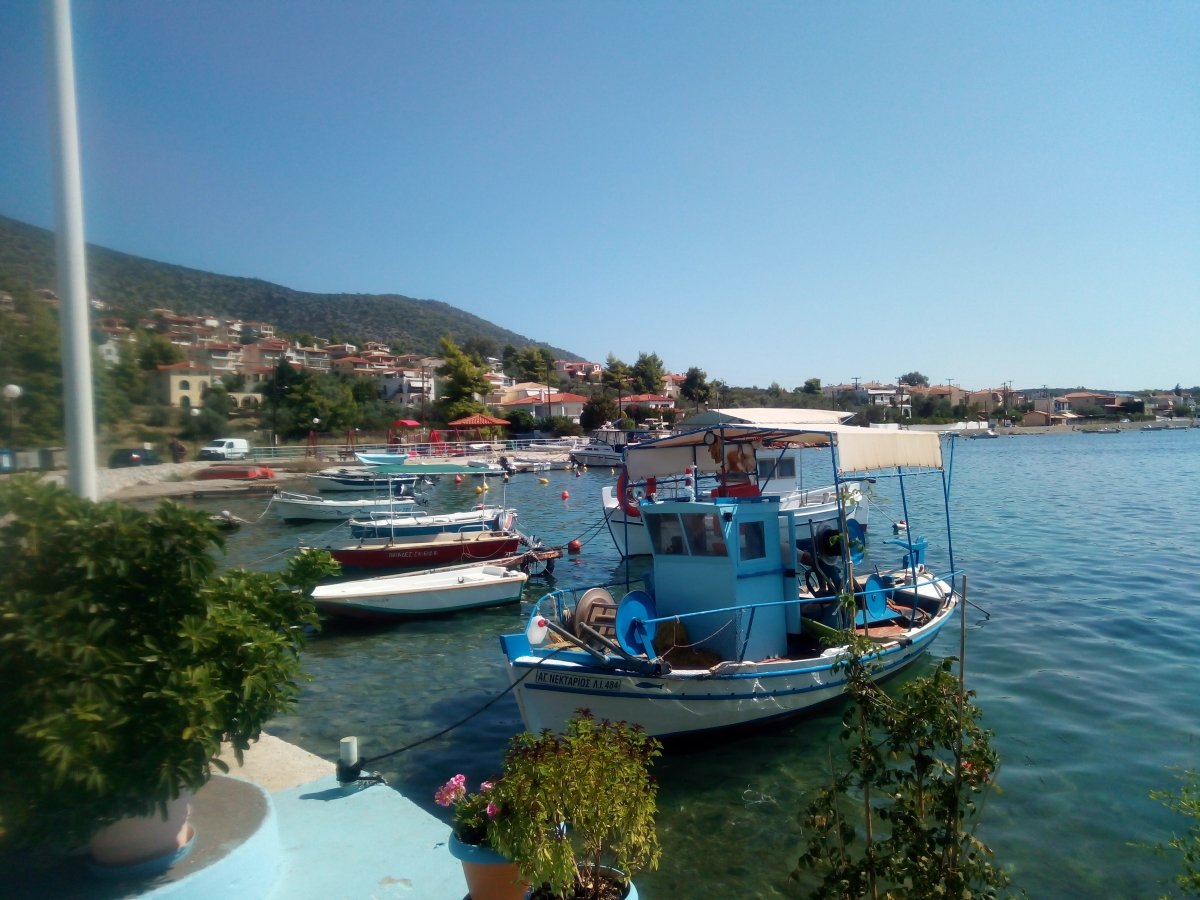 Have you seen Greece?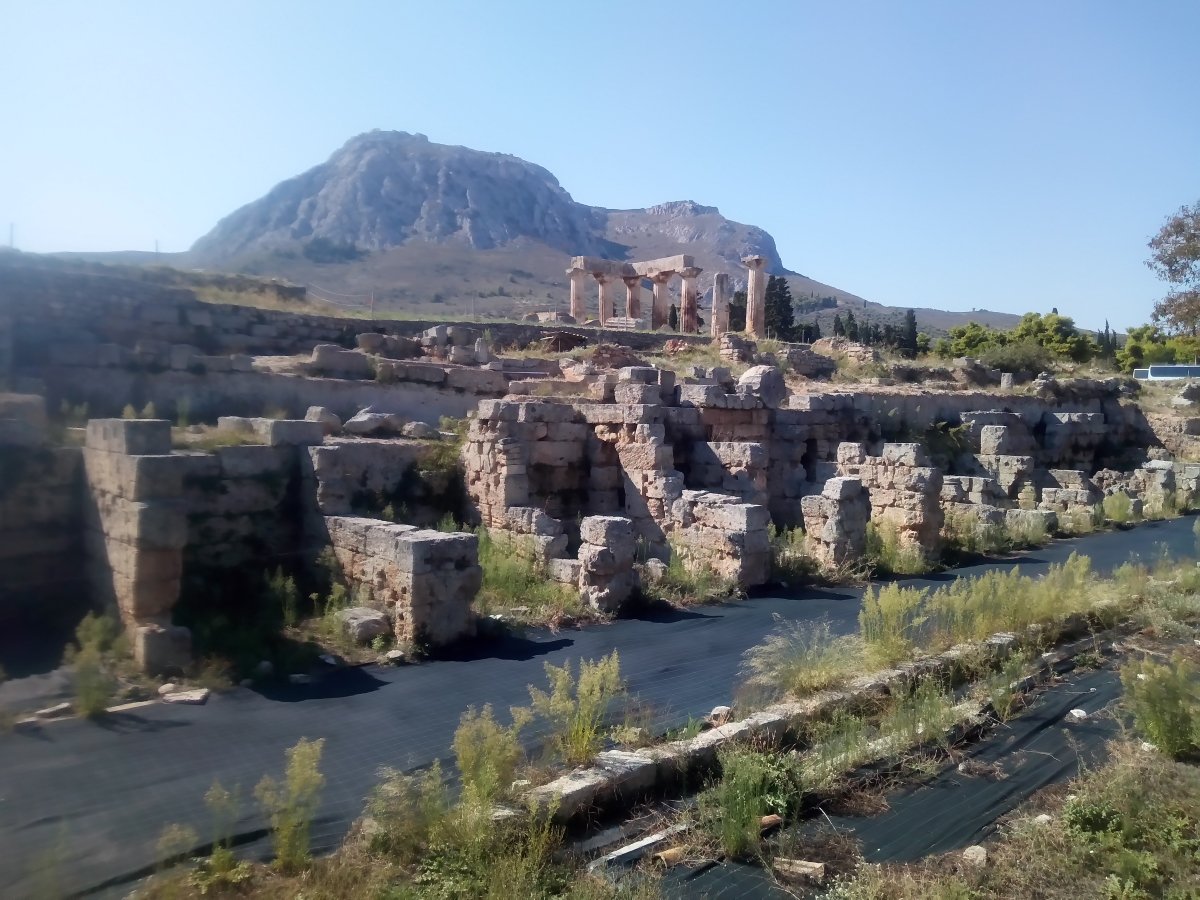 Who could ever get tired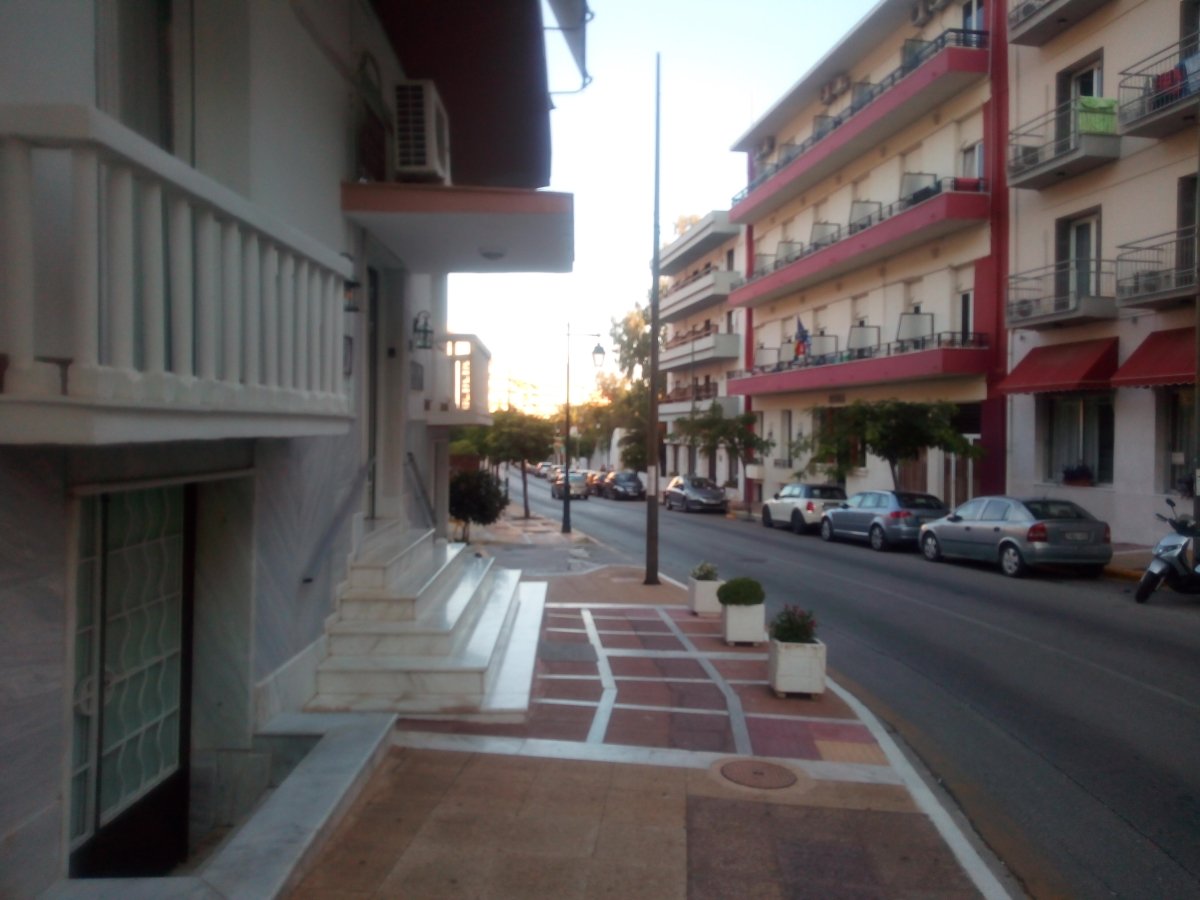 of all this?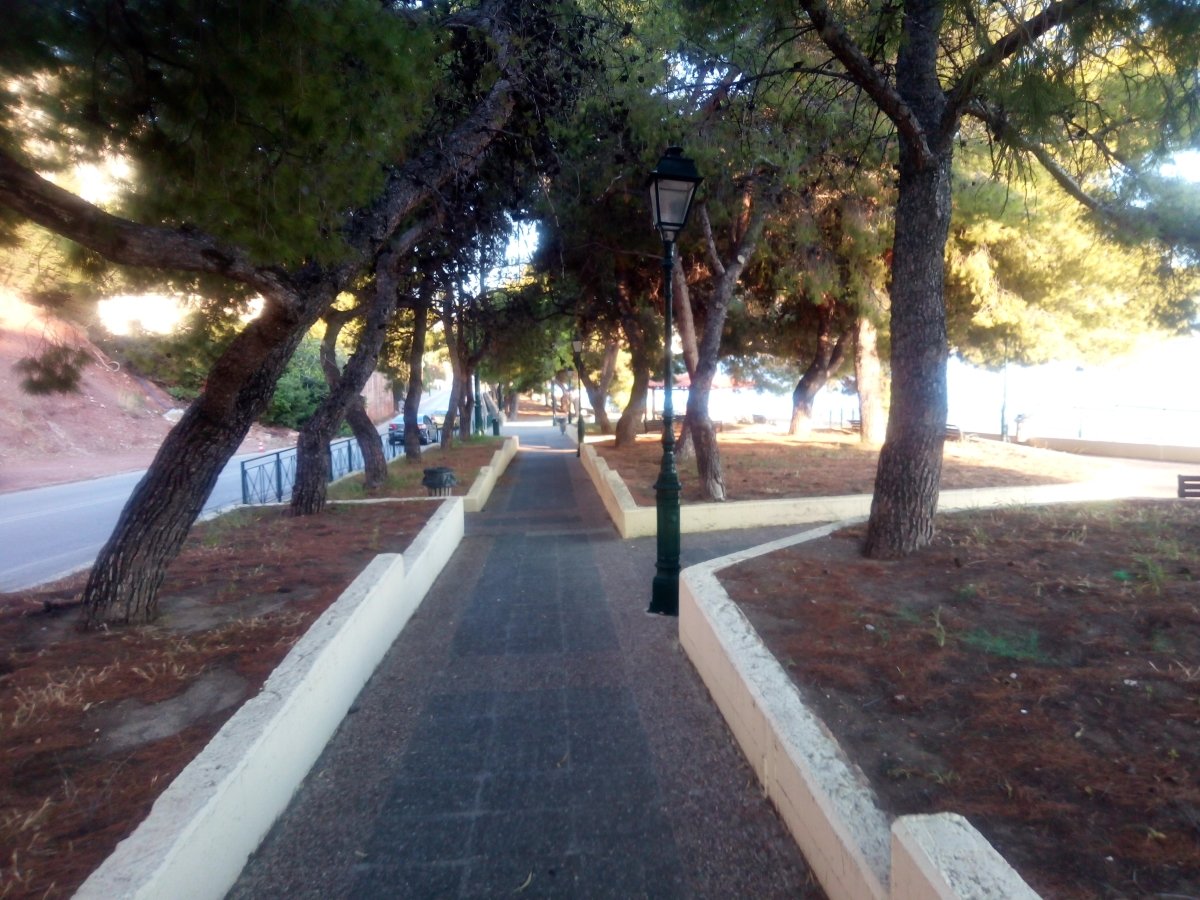 (and I've just scratched the surface)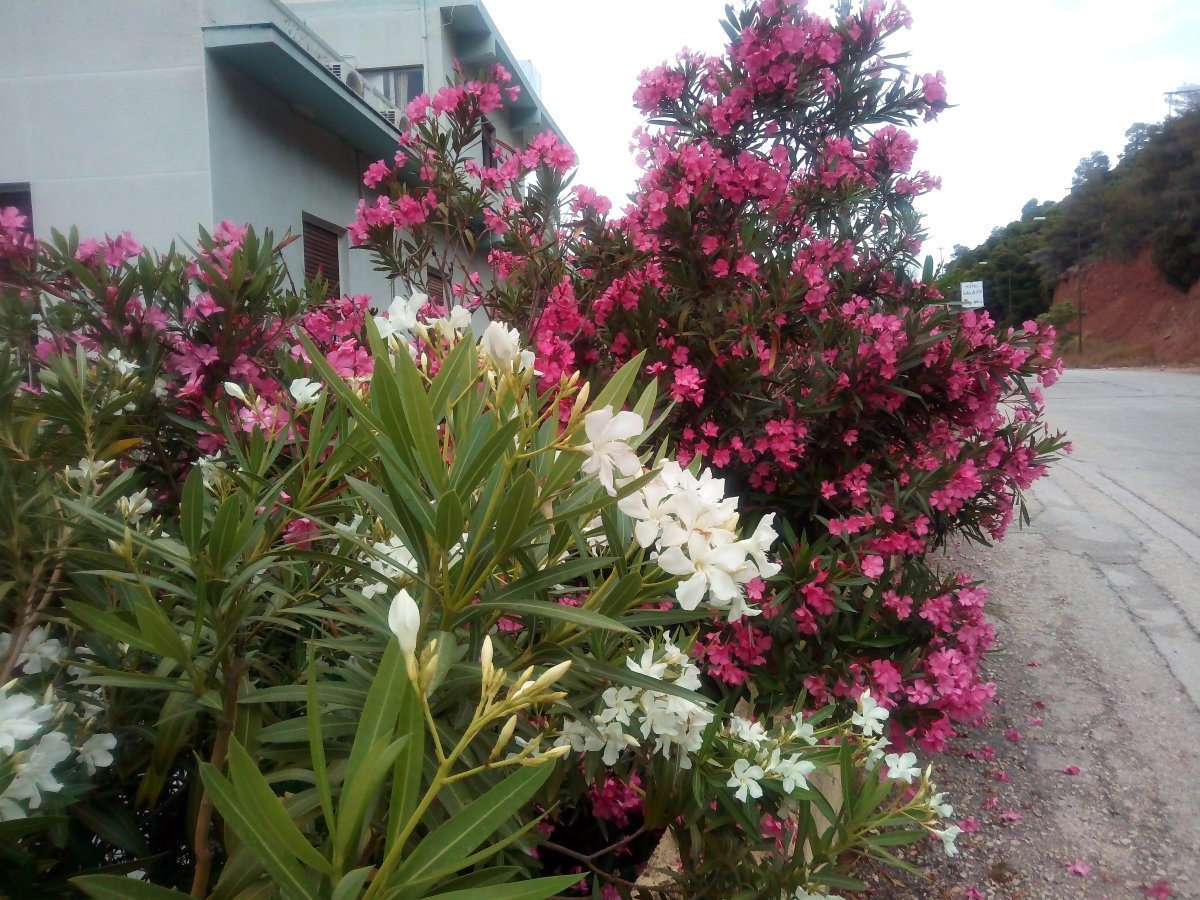 The Sea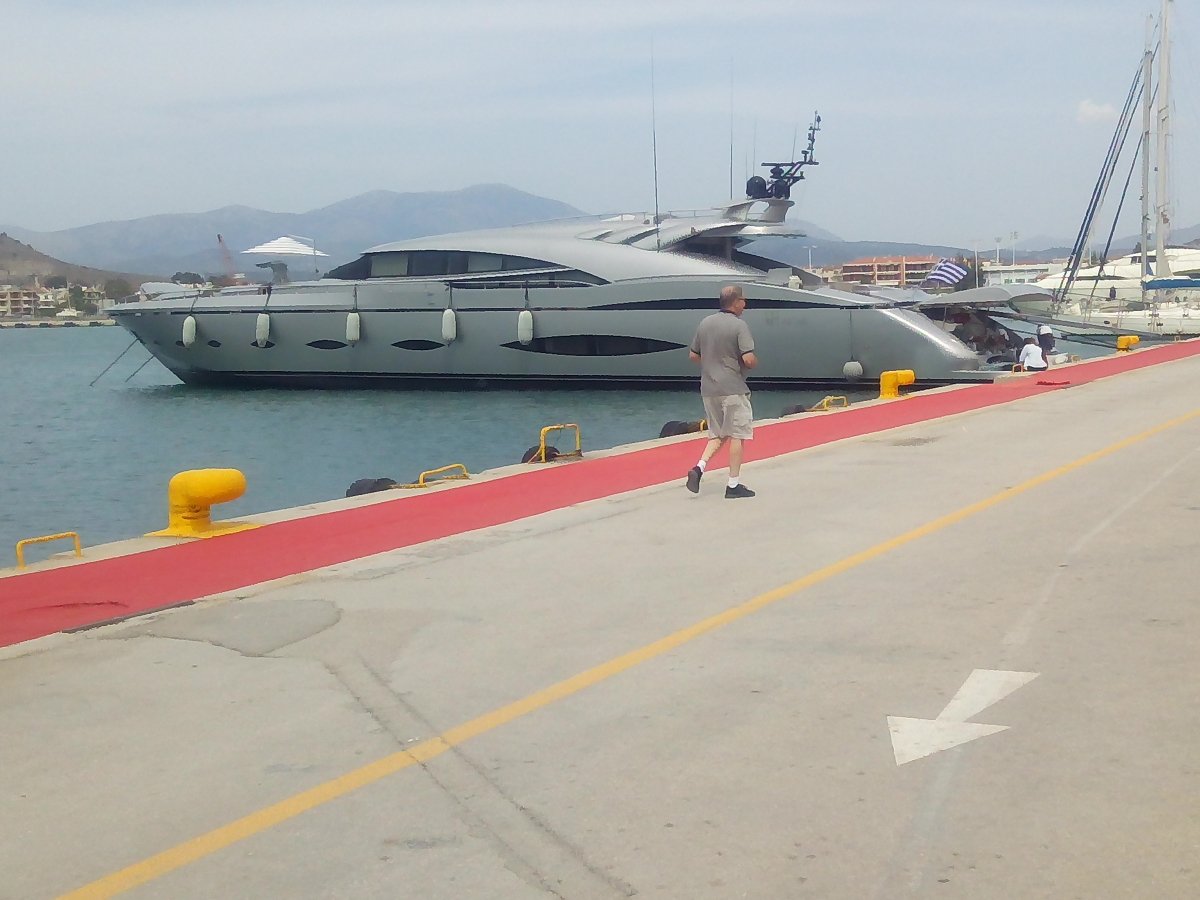 The Flowers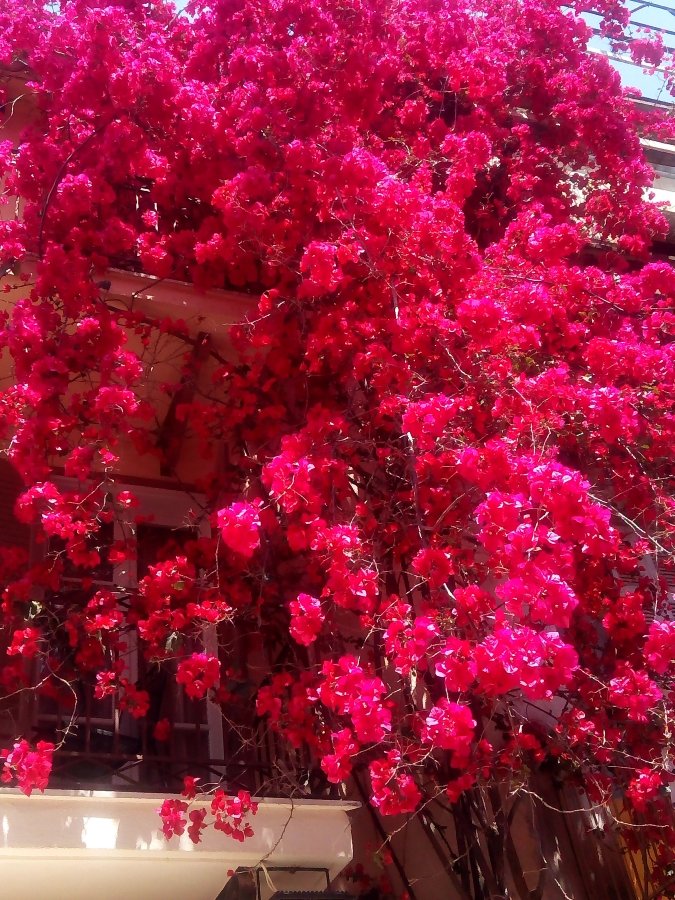 The Food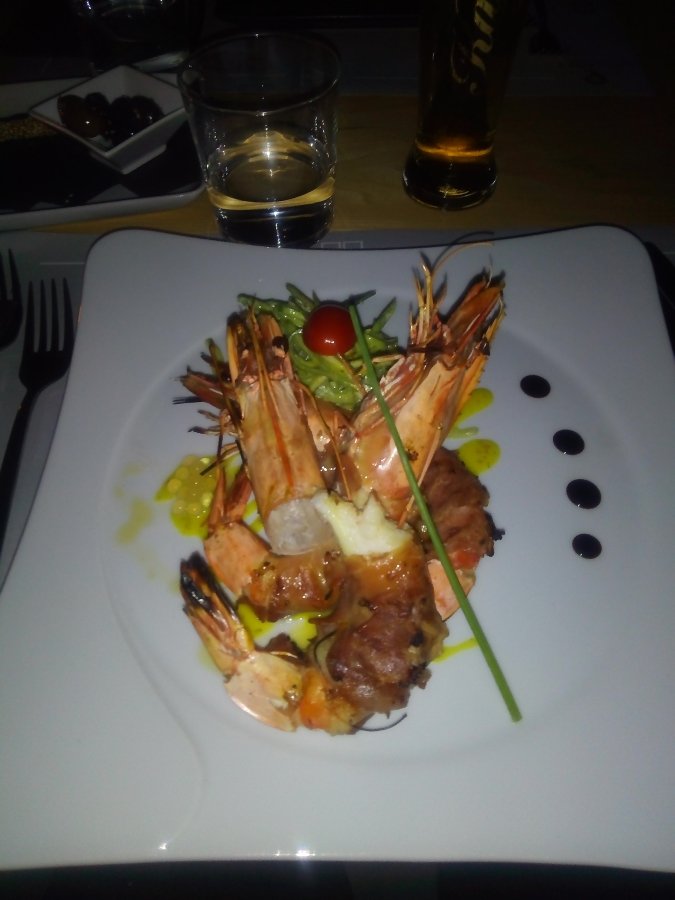 The People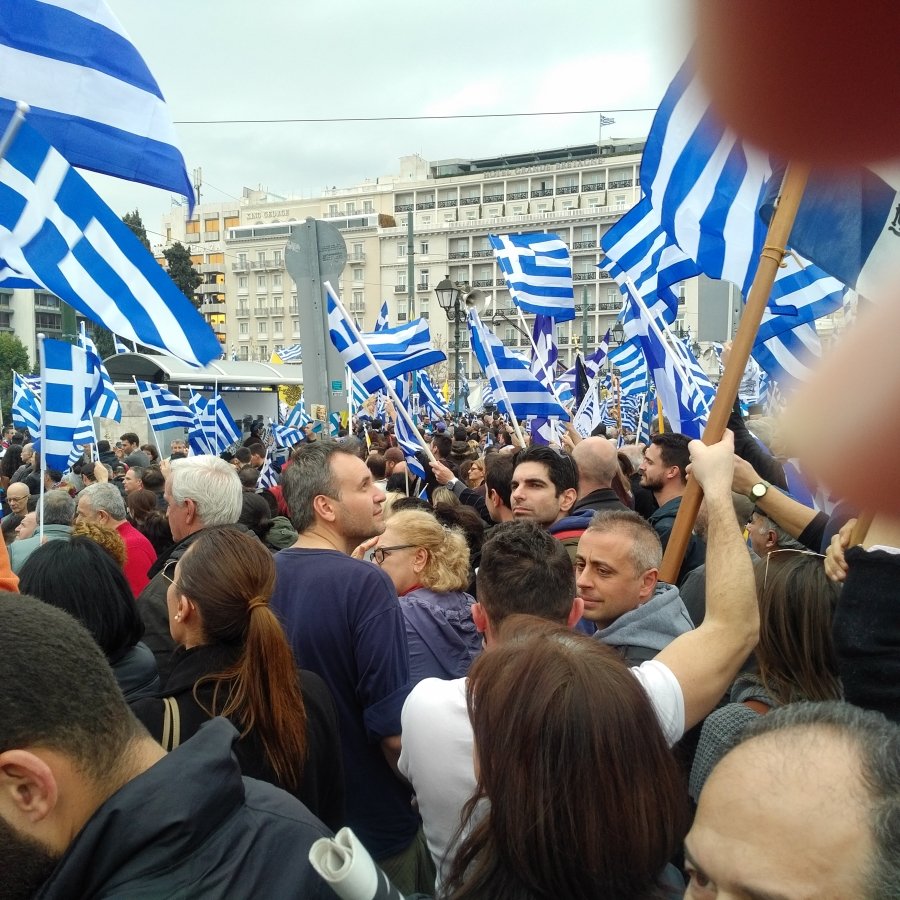 Greece!!!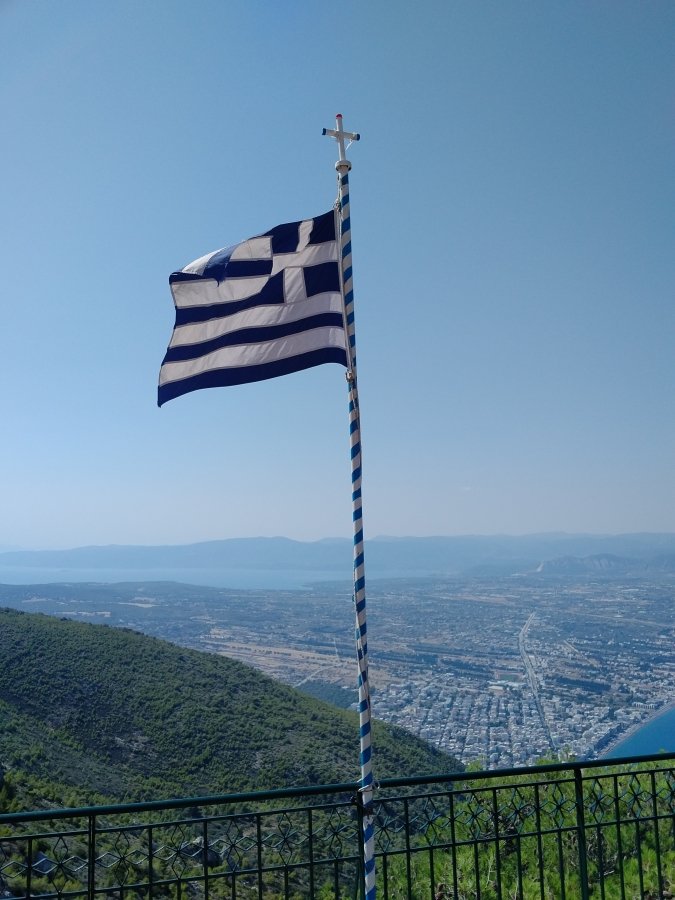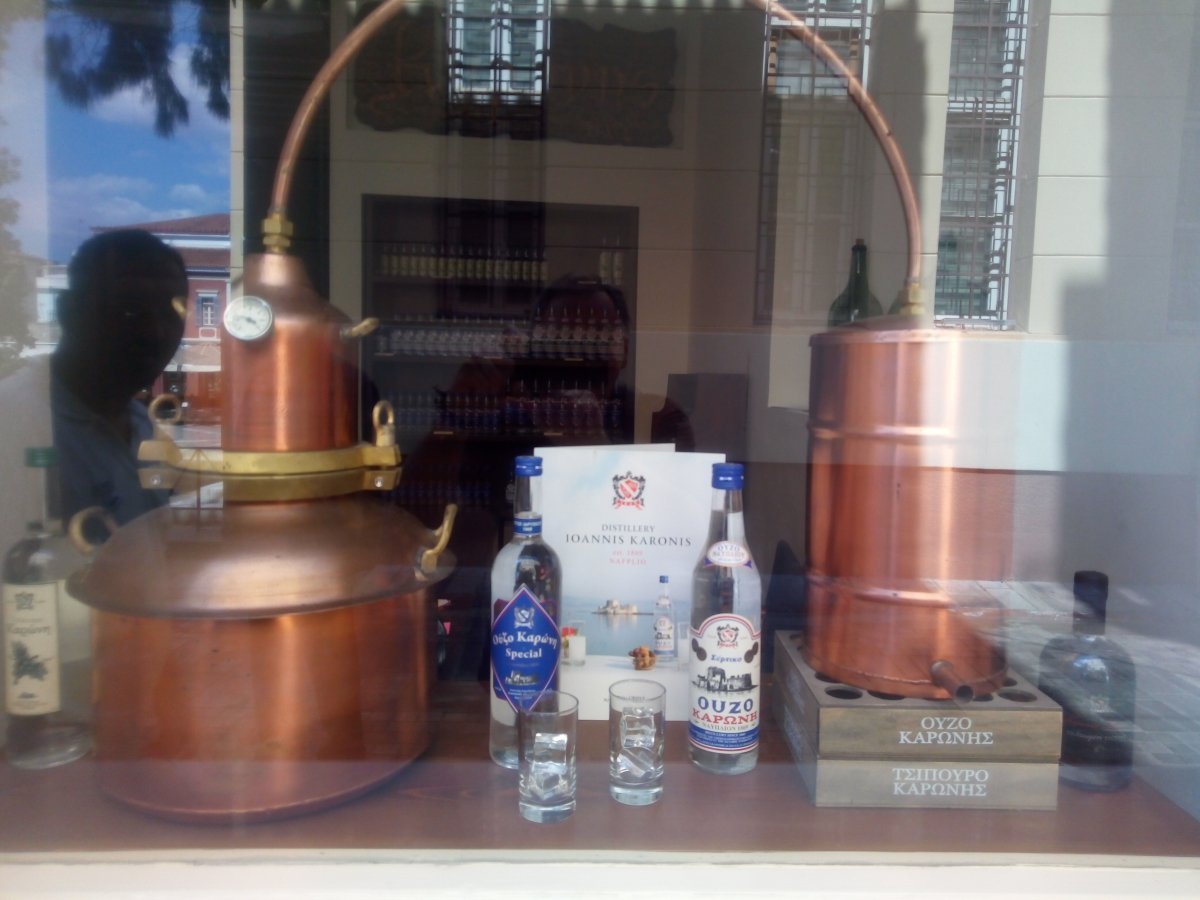 👍
ouzo and out,
@onceuponatime
There is a plan!
(It's unfolding NOW)
https://web.telegram.org/#/im?p=@officialbeos
.
.
Please spread the word about BEOS

https://beos.world
Get ready for SKYfall!!!
https://steemit.com/bitshares/@stan/beos-spacedrop-manna-from-heaven